**For the next week, all posts will be automated, as I'll be in San Francisco, Lake Tahoe and Napa. :) Follow me on Instagram to see what I'm up to in real time!**
Jacket: Barbour / Reddish eyelet top: J.Crew* / Pearl necklace: Kate Spade /Cork flats: C.Wonder / Striped shorts: Club Monoco / Bling bling earrings: C.Wonder / Dotted Pants: J.Crew* / Silver satchel: Cambridge Satchel Co. / Linen blazer: J.Crew* / Striped dress: Madewell / Hat: Club Monoco / Orange Sandals: C.Wonder / Pink and orange dress: Trina Turk / Sunnies: Tory Burch / Bracelet: Marc Jacobs / Watch: Kate Spade / Pink top: Lilly Pulitzer / Wedges: J.Crew* / White and gold bag: Kate Spade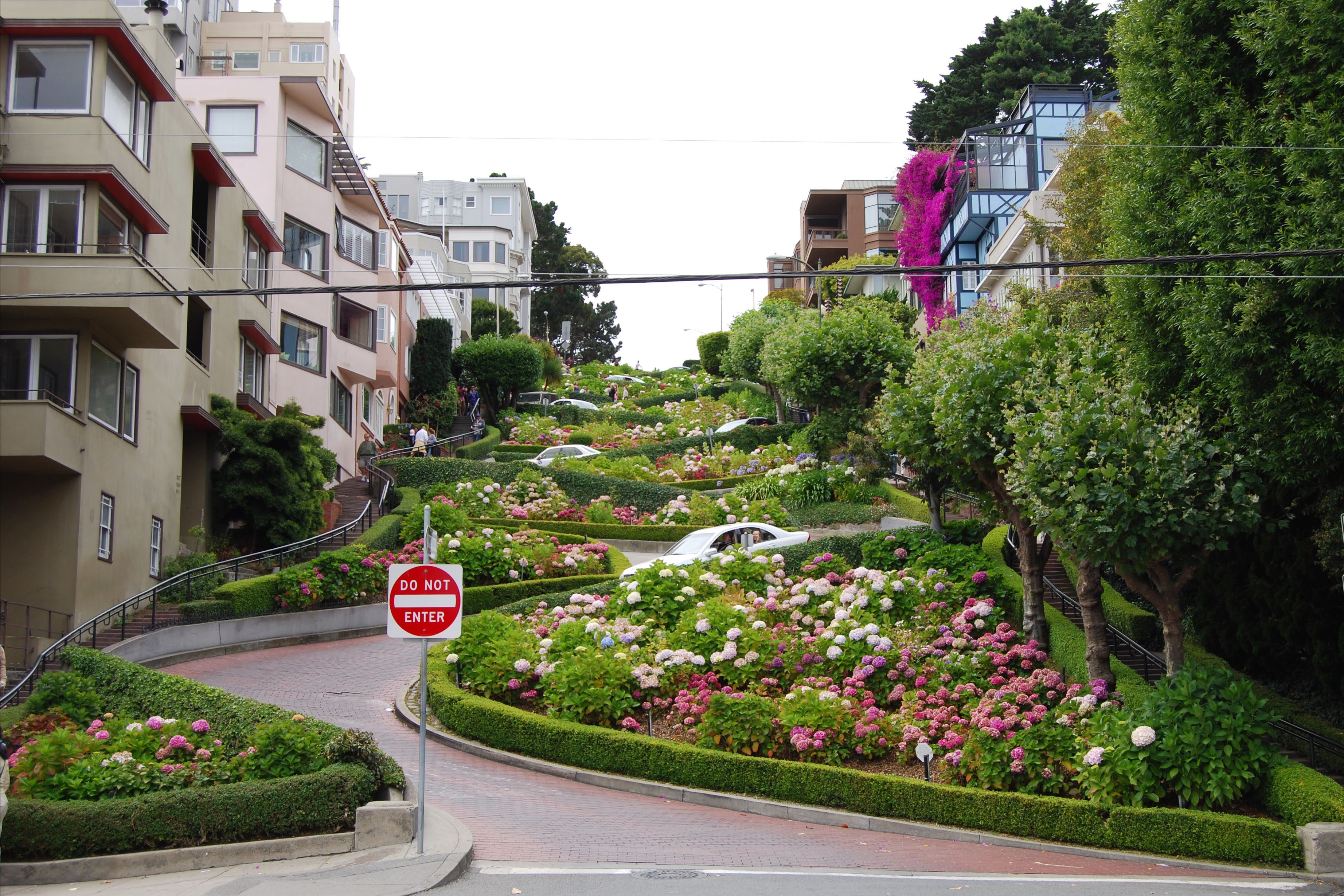 Well, ladies, Mitch and I are currently on a plane to California! I'm super excited. (Scroll down to the bottom of this post to see what I wish my suitcase had inside it for the first leg of my trip: San Francisco. ;)) My oldest friend, AnneMarie, is getting married. Am and I go way back. Our fathers were co-pilots in the Air Force, and we were both born on Plattsburgh Air Force Base in upstate New York. We even moved together when our dads were transferred to McClellan Air Force Base in Sacramento, California. A few years later, my dad retired and we moved back to New York. AnneMarie's family stayed out in California, where they still are to this day. There are a whole lot of miles between us, but we've always managed to stay close.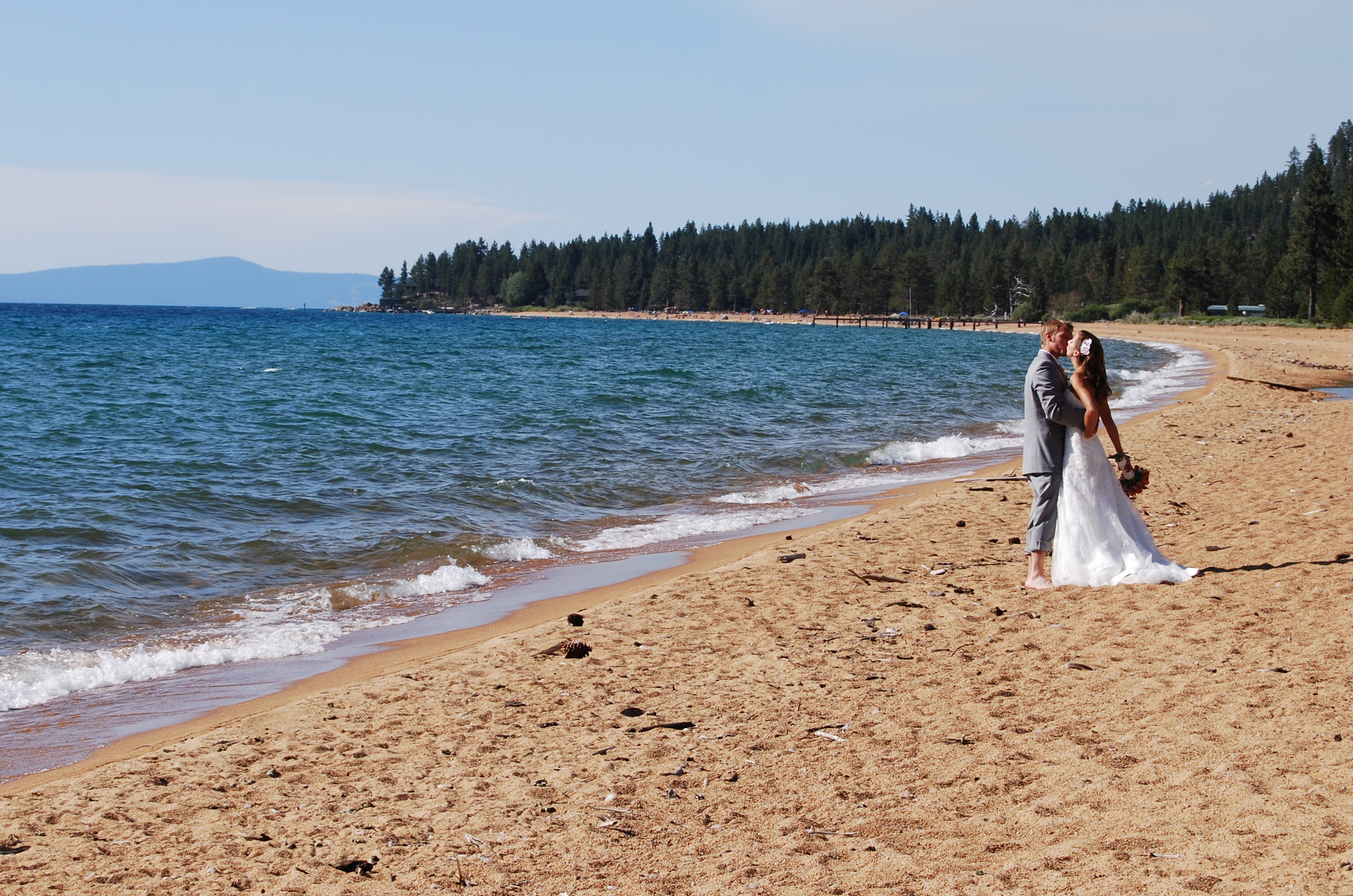 I love Am and her sister, Betsy (also an Air Force kid), to pieces, and I can't wait to see them! The last time we got together was for Betsy's wedding a few years ago. (The above video and pictures are from our last trip out!) And get this: AnneMarie and Betsy (and their parents) are flying all the way out to the East Coast in a few weeks for our wedding, too! How amazing is that? Love my Air Force girls. :)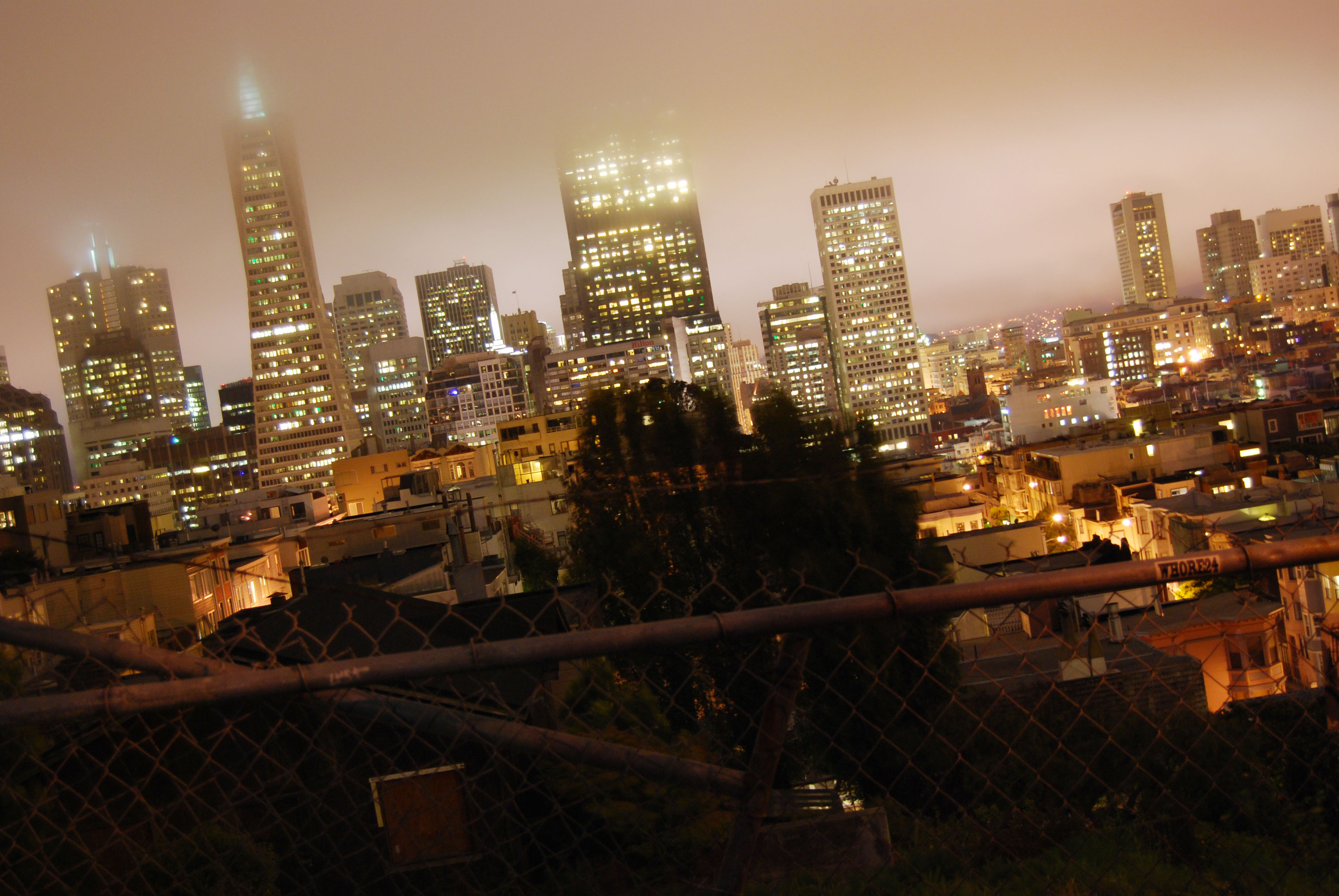 Since I'm off to San Fran first, let's take a look at what I'd love to have while I'm there! Sadly, none of these things are actually in my bag, but my Mom–who's also coming to California–has a few… I'm lucky she's a good sharer. ;)
The last time I was in San Francisco, I neglected to remember that while the weather can be pretty warm during the day, the temperature usually drops significantly at night. What I learned: Bring layers, and bring stuff you can mix and match depending on the weather.
Jacket: Barbour / Reddish eyelet top: J.Crew* / Pearl necklace: Kate Spade /Cork flats: C.Wonder / Striped shorts: Club Monoco / Bling bling earrings: C.Wonder / Dotted Pants: J.Crew* / Silver satchel: Cambridge Satchel Co. / Linen blazer: J.Crew* / Striped dress: Madewell / Hat: Club Monoco / Orange Sandals: C.Wonder / Pink and orange dress: Trina Turk / Sunnies: Tory Burch / Bracelet: Marc Jacobs / Watch: Kate Spade / Pink top: Lilly Pulitzer / Wedges: J.Crew* / White and gold bag: Kate Spade
*Take 25 percent off your purchase with code "LOVEJCREW"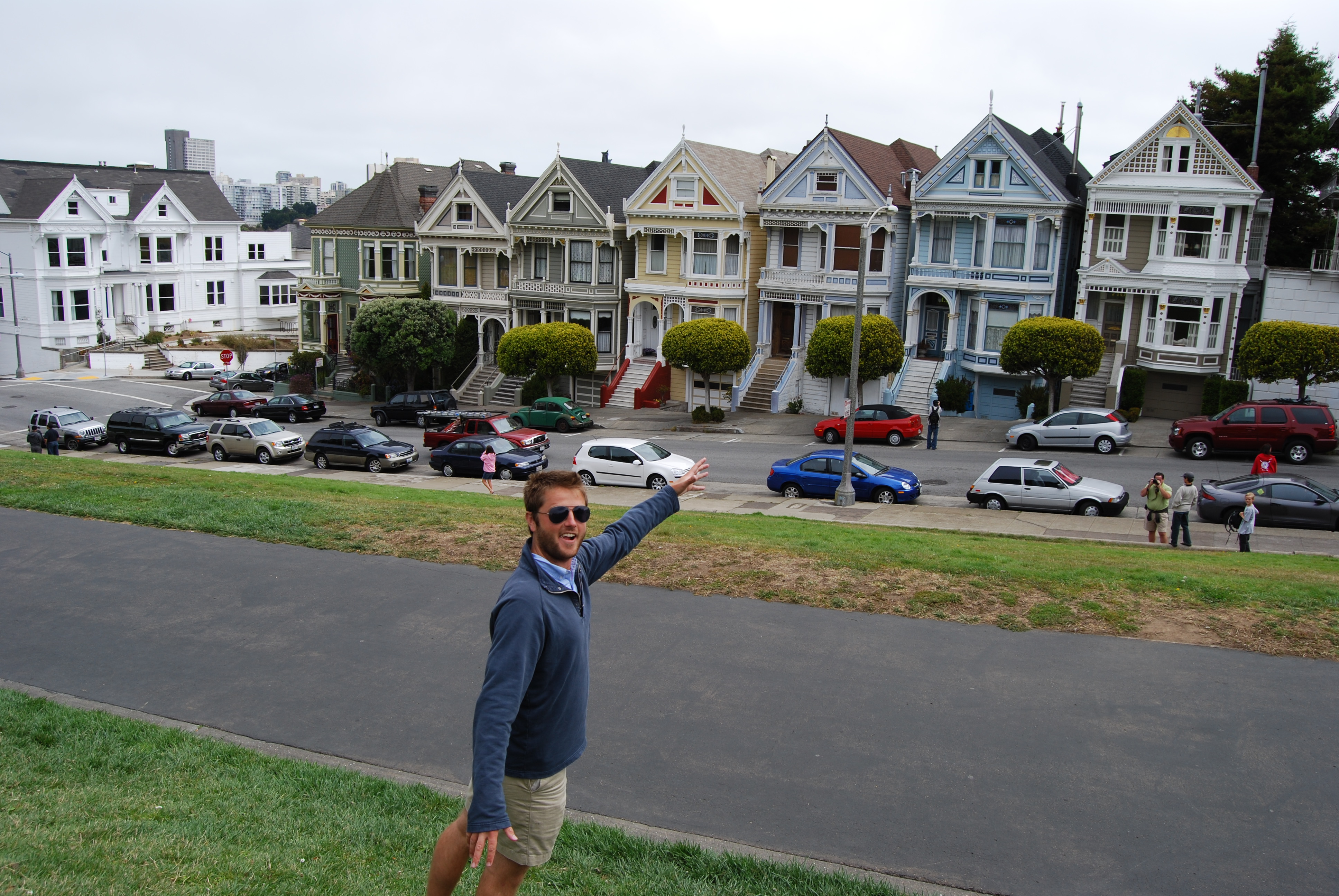 Happy Thursday, fashionistas! If you're in the New York City metropolitan area, try to stay cool this weekend!