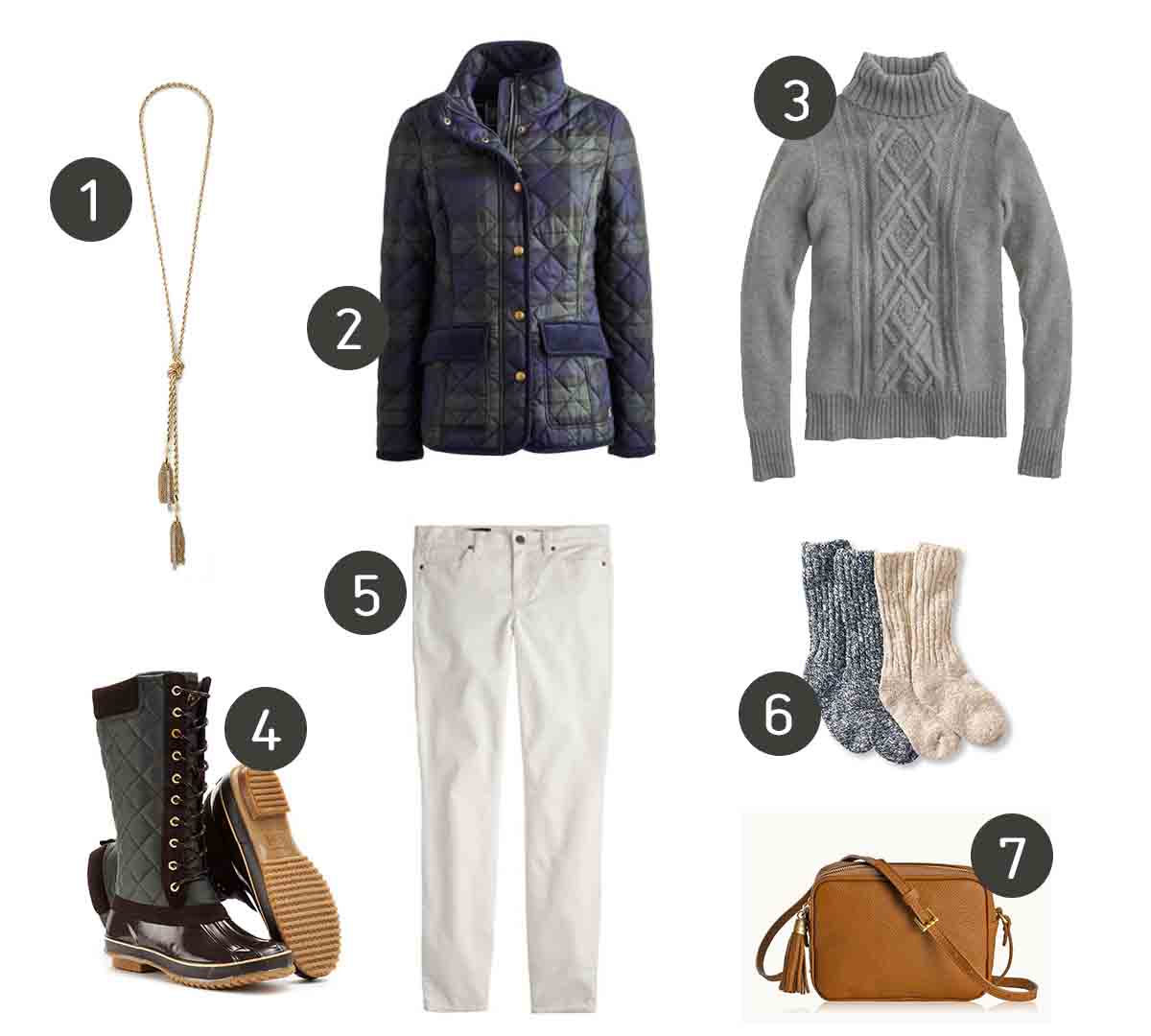 One // Two // Three // Four // Five // Six // Seven
Quilted jackets are phenomenal. I mean, hello? They make you feel like you're wrapped in a down comforter. And yet they're fashionable and socially acceptable to wear out of the house! :) One of the best parts of fall, in my opinion.
Anyway, Joules–a fabulously preppy British retailer that now ships to the U.S.–just came out with a huge selection of quilted jackets (along with a ton of parkas, barn coats, wool blazers and puffer coats) that I'm completely in love with. I'm crazy about the jacket pictured above (so cute paired with the quilted boots, right?), but below are some of my other picks. #1? Adore.
Oh, how I wish I were British…
What's your favorite?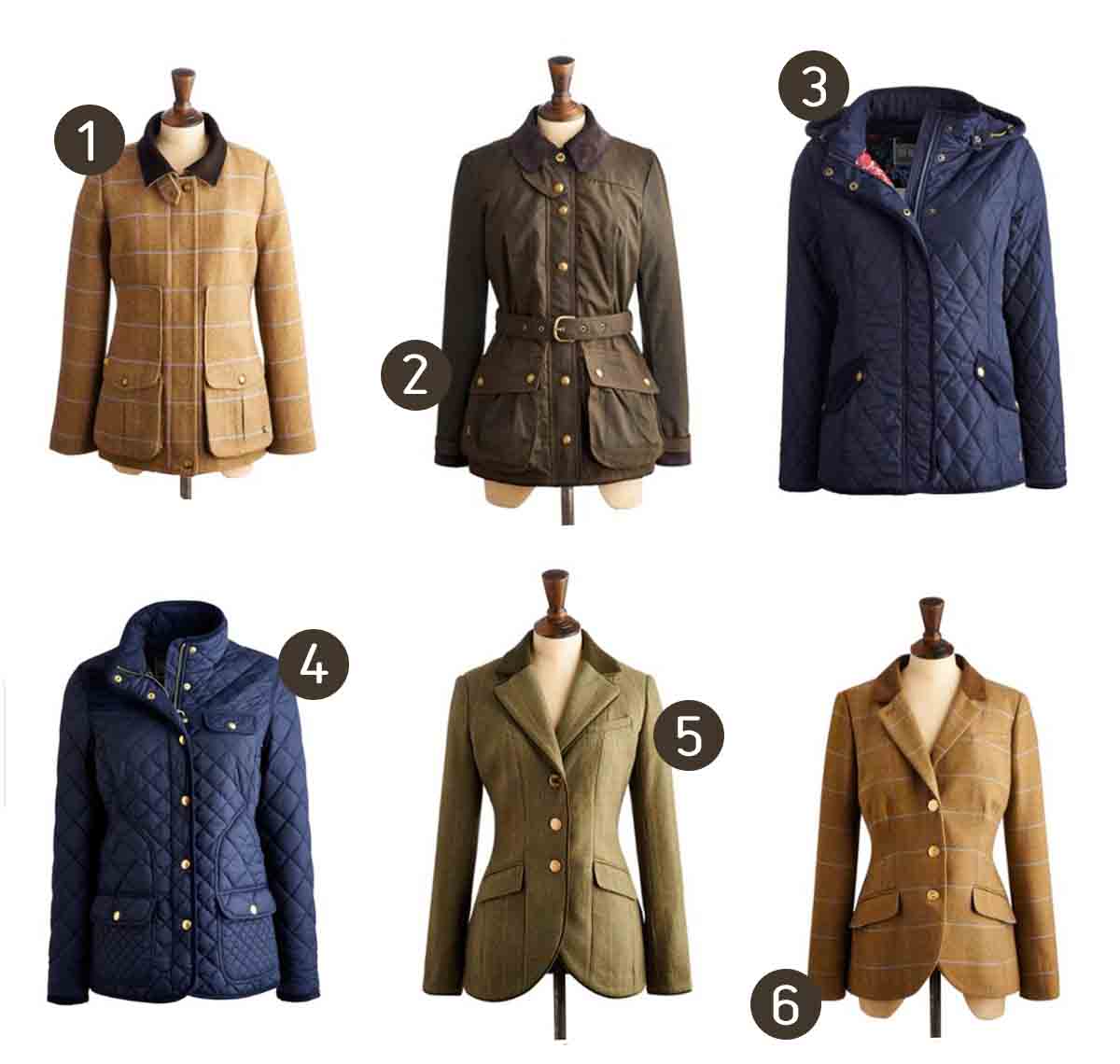 One // Two // Three // Four // Five // Six
(See the last outfit post I did with Joules here!)