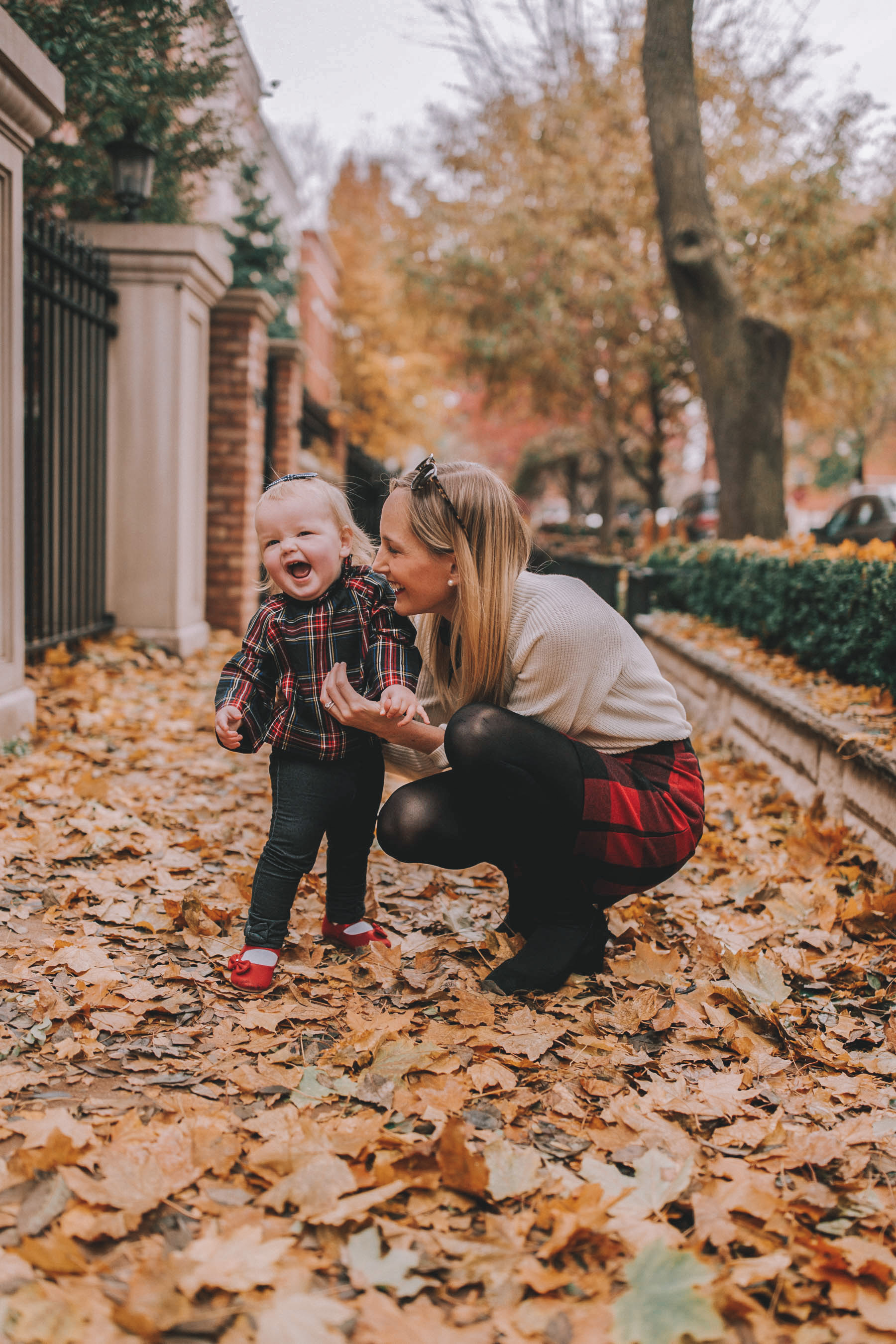 Buffalo Check Skirt / Emma's Tartan Top / Cozy Sweater (Newer)
Baby Emma!
PHEW. So many good sales right now! One of them is J.Crew Factory's sale. Use code "SAVEMORE" and take 20 percent off two items, 30 percent off three items, or 40 percent off four items. It's somewhat crazy. Here are my recs!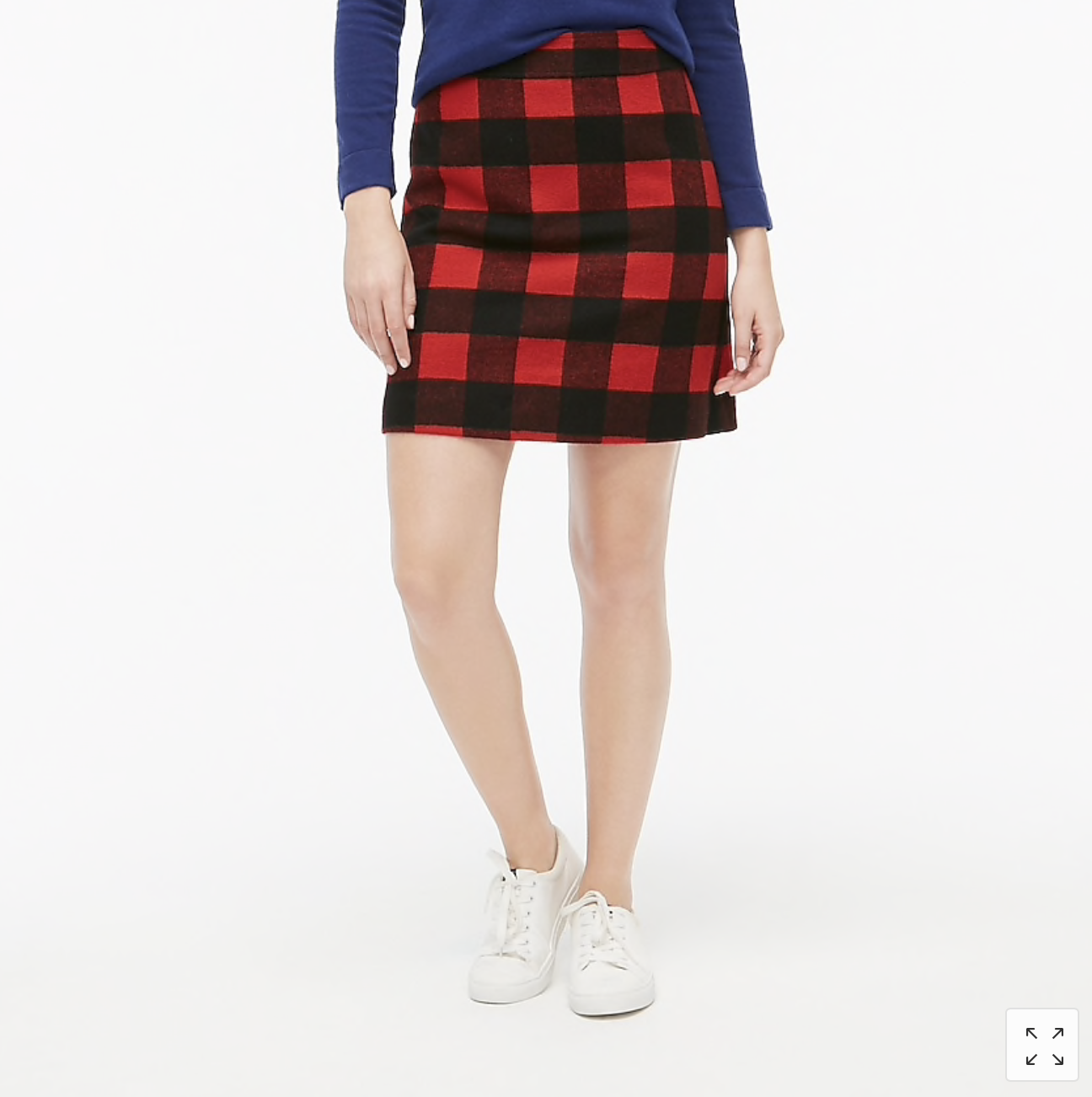 THE BUFFALO CHECK SKIRT IS BACK. Don't say I didn't warn you. This thing sells out so quickly, and Factory only brings it back every few years. So order a couple of sizes and return what doesn't work; If it's helpful, I usually wear a size 26 in jeans (25 in Madewell because they tend to run big), and I took the buffalo check skirt in a size 2. I LOVE it. Looks so cute with black tights, too, which means *warmth.* If you buy anything from this sale, make this be it!