You can find Lilly bedding at Pottery Barn Kids and PBTeen.
Hello! Popping on to share my favorites from today's Lilly Pulitzer After Party Sale as well as what's in my cart and a third (and final) chance to win $500 to shop.
Thoughts on this year's sale: I think it's pretty darn good! I was disappointed that there wasn't much cold weather clothing included, but all in all, the wait times were (understandably) far shorter and inventory seemed good. Most of the products I looked at are still in stock, too!
What did you think of it?! Score anything good?
$500 Giveaway: Entry #3
To enter to win $500 to shop the sale, simply:
Comment at the bottom of this blog post in the comment section.
In the comment, tell me what you thought of the sale this year or what product(s) you purchased/would purchase if you won the $500!
Bonus points for including random facts, stories, funny stuff or anything that's on your mind. (Though definitely not required. A randomizer picks the winner. Mitch and I are just kind of bored in 2020 and always enjoy giveaway entries because people get CREATIVE. 😜)
Be sure to enter your e-mail so I can contact you if you win. (Don't worry; it's only visible to you and me, and I am far too exhausted to do anything with the information. 😉)
Winner will be selected at random and contacted mid-morning tomorrow, September 15th so she has time to shop the sale. The winnings will be awarded via Venmo or PayPal, which means that you can use the $500 for whatever you like/need. ♥️ (Here is the first chance to enter, and here is the second chance to enter.)
Best of the sale:


I felt that out of all categories, the dress selection was the strongest!
Women's dresses
Brewster T-Shirt Dress (My #1 pick from the sale. Get it! Such a great deal for an everyday summer dress.)
Tisbury Short-Sleeved Shift Dress
Martinique Tiered Hydrangea Maxi Dress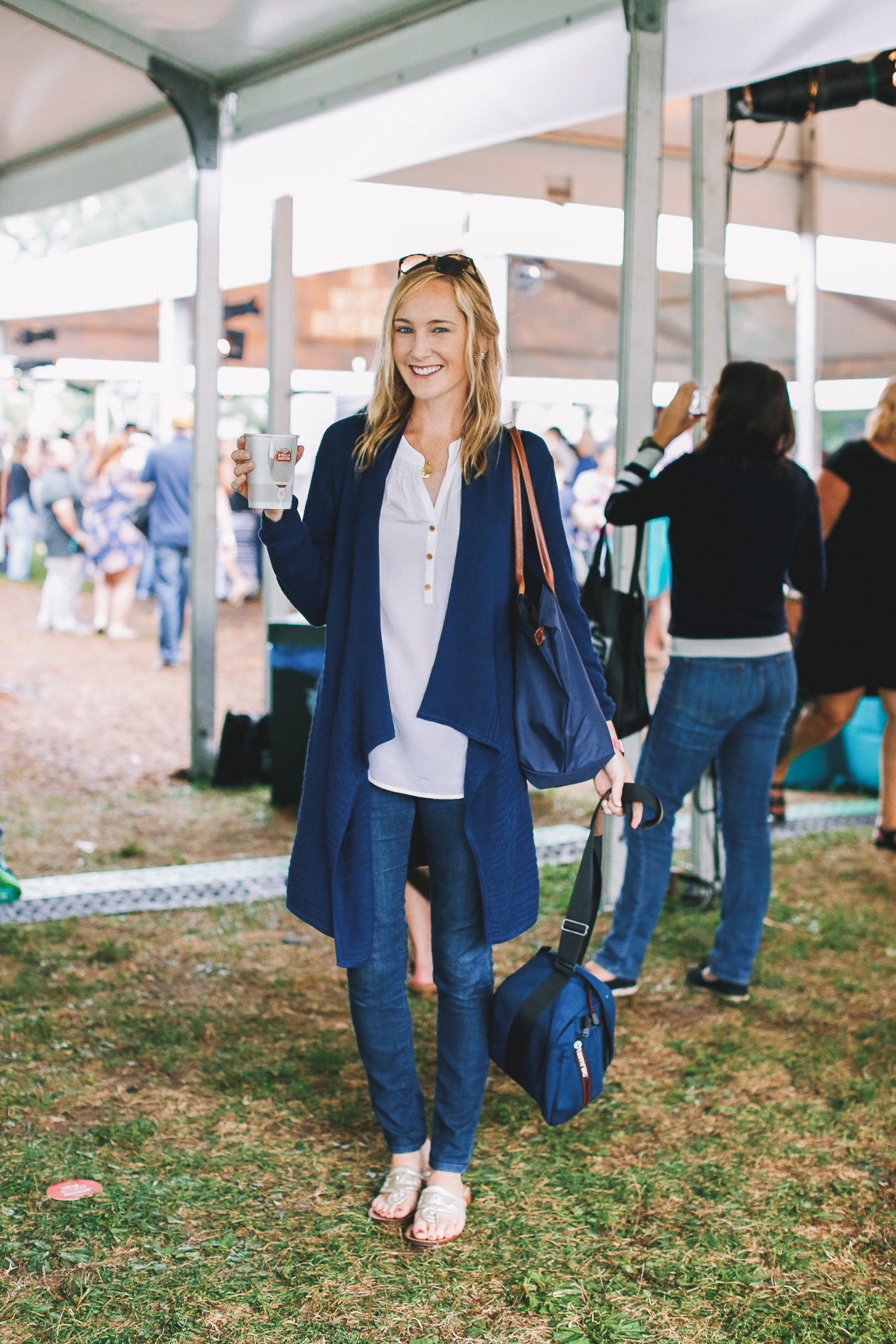 Elsa Silk Top: Such an old photo but I've had my Elsa Tops for years!

Women's tops and sweaters
Kaia Knit Tunic (My favorite! Just looks so cozy and comfy, perfect for 2020. Paired with white jeans and leggings = very cute.)
UPF 50+ Round Hem Skipper Popover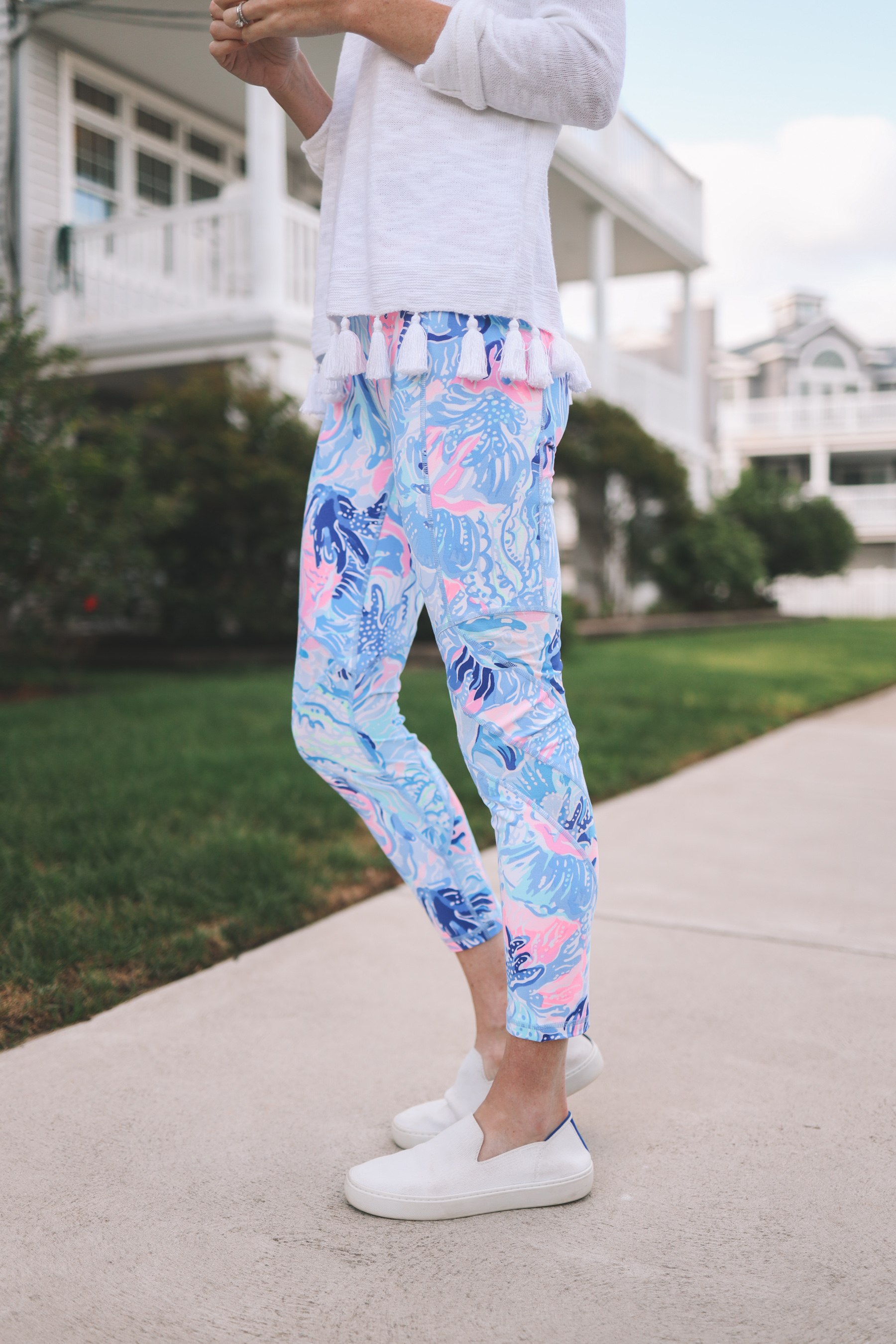 Women's bottoms
Weekender Leggings (These win the bottoms category! I wear them as atheisure but I also dress them up by wearing cute sandals and nicer blouses/sweaters. Highly recommend. Great for travel, too.)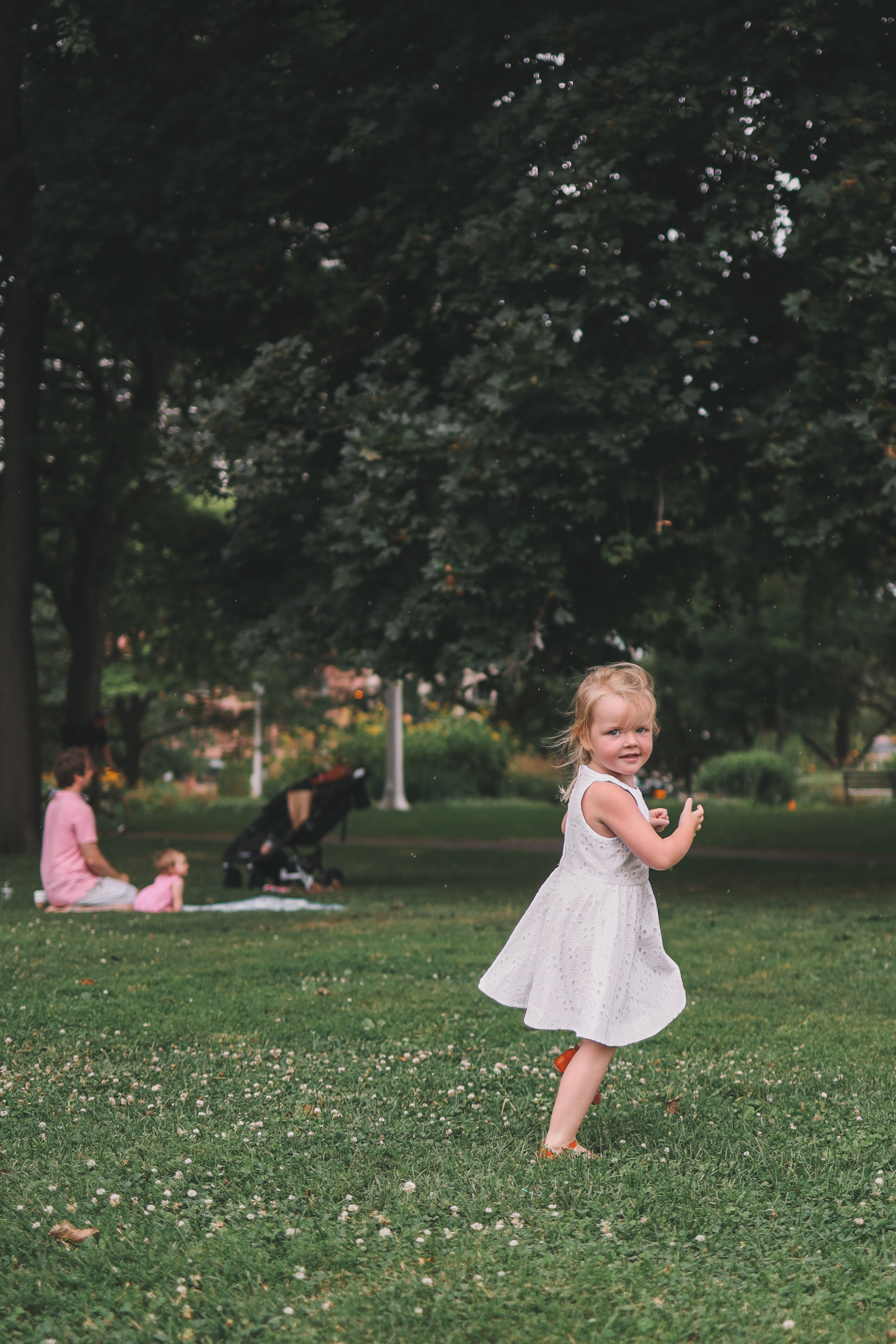 Girls' Mini Classic Lilly Shift + Matching Baby Shift Dress
Girls' Mini Harper Shift Dress (Besides the classic shift, this is Emma's favorite dress because it's so soft and cozy. The terry material is awesome! The pineapple print is adorable.)
Girls' Mini Sleeveless Skipper Dress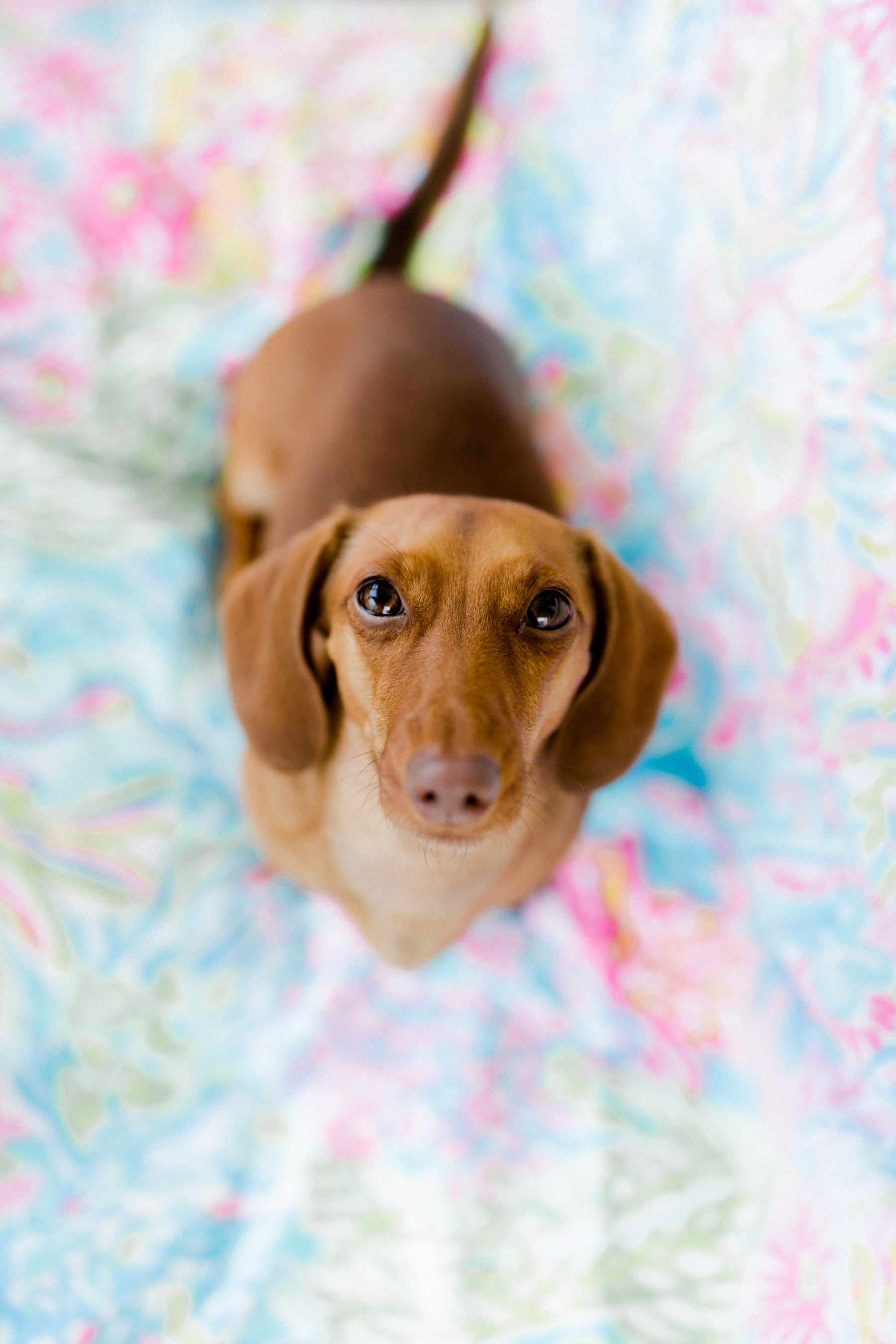 Accessories and gifts
Duffle bag (My fave! We have some older Lilly luggage and Emma is obsessed with it. Really fun for future vacations!)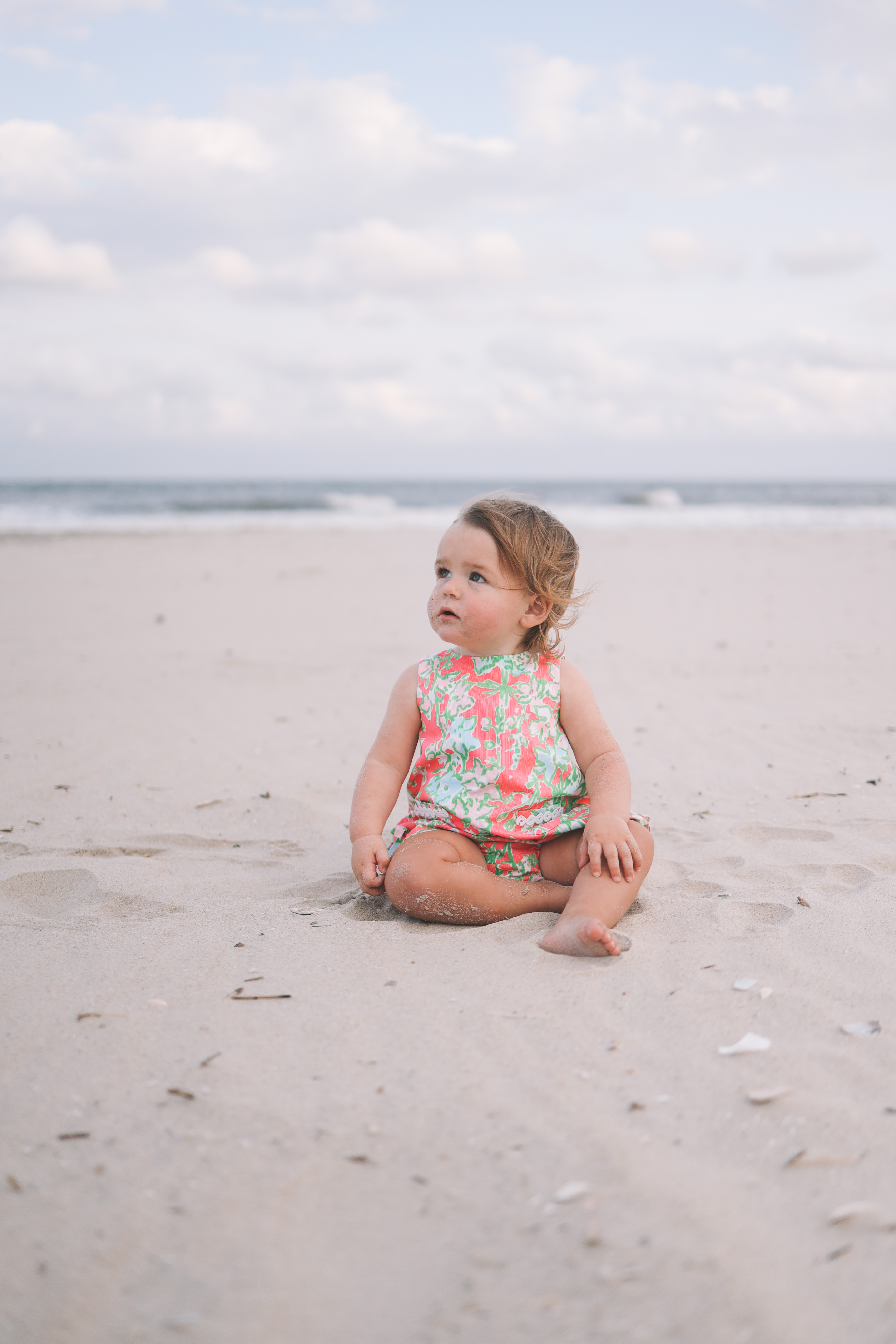 Baby Classic Lilly Shift Dress + Girls' Mini Classic Lilly Shift
What's in my cart:
I'll admit that I was tempted by the Tisbury Short-Sleeved Shift Dress and Kaia Knit Tunic; I adore the ruffled collar on the dress and the tunic looks amazingly cozy and comfy. But decided–like I always do–to simply stock up on dresses for Emma for next couple of summers. She's currently wearing a size 4/5 or small, so I went with a size 6 and a size medium… which was 🤯. How is she not a baby anymore?! (Rarely buy Lilly for Lucy since I've saved all Emma's for her. It holds up so well! Everything looks brand new and brings back so many happy memories, too.)
Girls' Mini Harper Shift Dress: Again, our absolute favorite out of all the girls' Lilly dresses (besides the classic shift). The dress is made out of this wonderful terry material that feels like a stretchy towel!
Girls' Mini Sleeveless Skipper Dress: Very similar to the Harper; it has a cute zipper up the middle, though.
Girls' Brissa Dress: This screams Emma. And so timelessly Lilly!
Girls' Jeanie Maxi Dress: We'll see about this one! I think it's adorable though not sure how functional a maxi dress will be for Emma. (But we have one from J.Crew that she LOVES… so who knows?!)