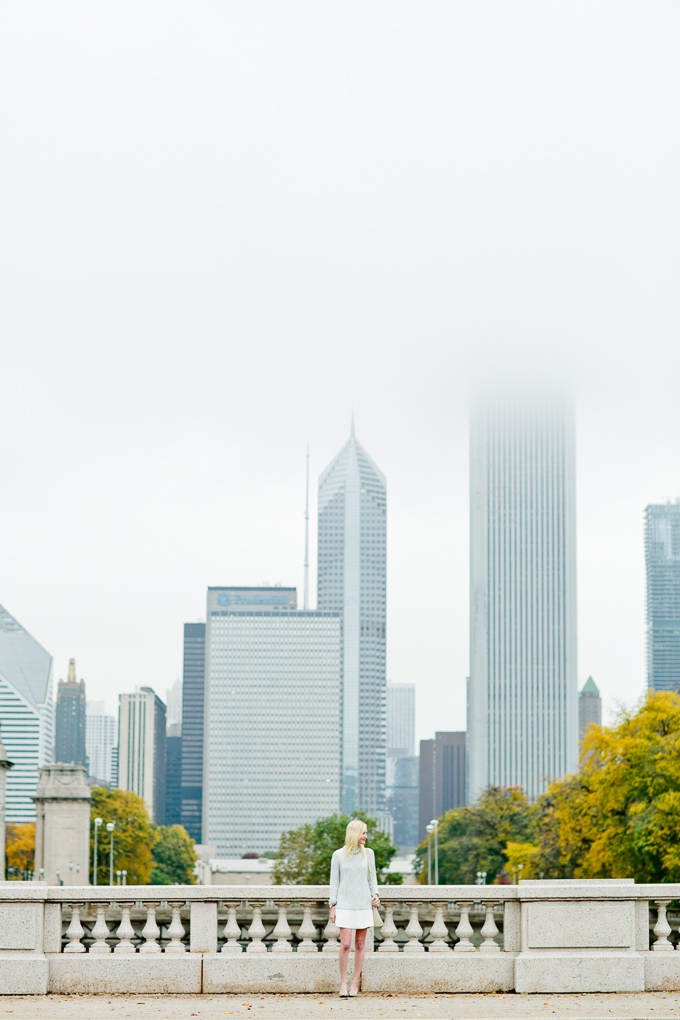 This is my second look from The EveryGirl feature that ran a couple of days ago. :) Photos are by the talented Cassandra Eldridge! See the first look here!

Alert, alert:
Kind of irrelevant. But I had to share. ;) Anyway, I've had a great stay out on the East Coast. I'm really sad to leave, but hey–at least I can blog about it for the next week, haha. (Poor you.)
AND OH MY GOODNESS; I GET TO SEE MITCH! Being away from him has been rough, and I can't wait to be by his side back in Chicago. I believe this is the longest we've ever been apart! These phone calls and text messages just aren't cutting it. Miss you like crazy, Mitch. See you soon!