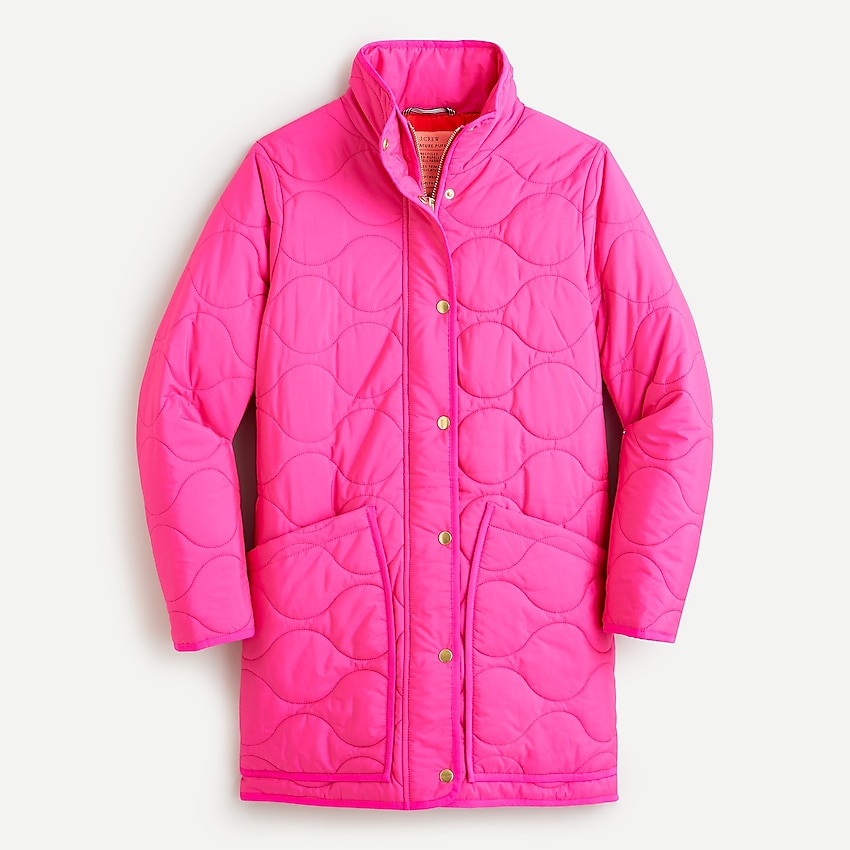 J.Crew is offering 50 percent off outerwear today with code "COZY," and some of my favorite styles are included. :)
My two favorites are the Quilted Cocoon and the Utility Jacket.

I'm so excited about the Quilted Cocoon. It has the same silhouette as the ridiculously popular wool version, which has been around since 2011, only it features a slimmer (though still relaxed) fit and a higher neck to keep the wind out. Its best quality, though, is that IT'S A PUFFER filled with a down alternative. Praise be. As much as I love the look of wool coats, puffers have always been more practical for my lifestyle, and they're what I reach for first. The Quilted Cocoon is lightweight, so it likely won't work for Chicago winters. But it's an excellent fall/spring coat, and J.Crew says that it can be worn as a liner for other outerwear once the frigid temps hit. Love that! It comes in all the classic colors–navy, black, and olive–but it also comes in yellow and hot pink. I personally adore the yellow and hot pink! I would recommend ordering your normal size.
I ordered the Utility Jacket last week! Isn't it beautiful?! Haha… I adore utility jackets, and this is definitely the nicest I've seen. It gets stellar reviews, too. Love that it has a ton of pockets so I don't have to bring a bag; it's perfect for my daily Lucy and Noodle walks. An alternative, btw, is this utility jacket from Old Navy which I've owned for years and will never part with. ;)
As for the men's selection, my favorite is the Sussex Quilted Jacket.
Do you have your eye on anything from the sale?!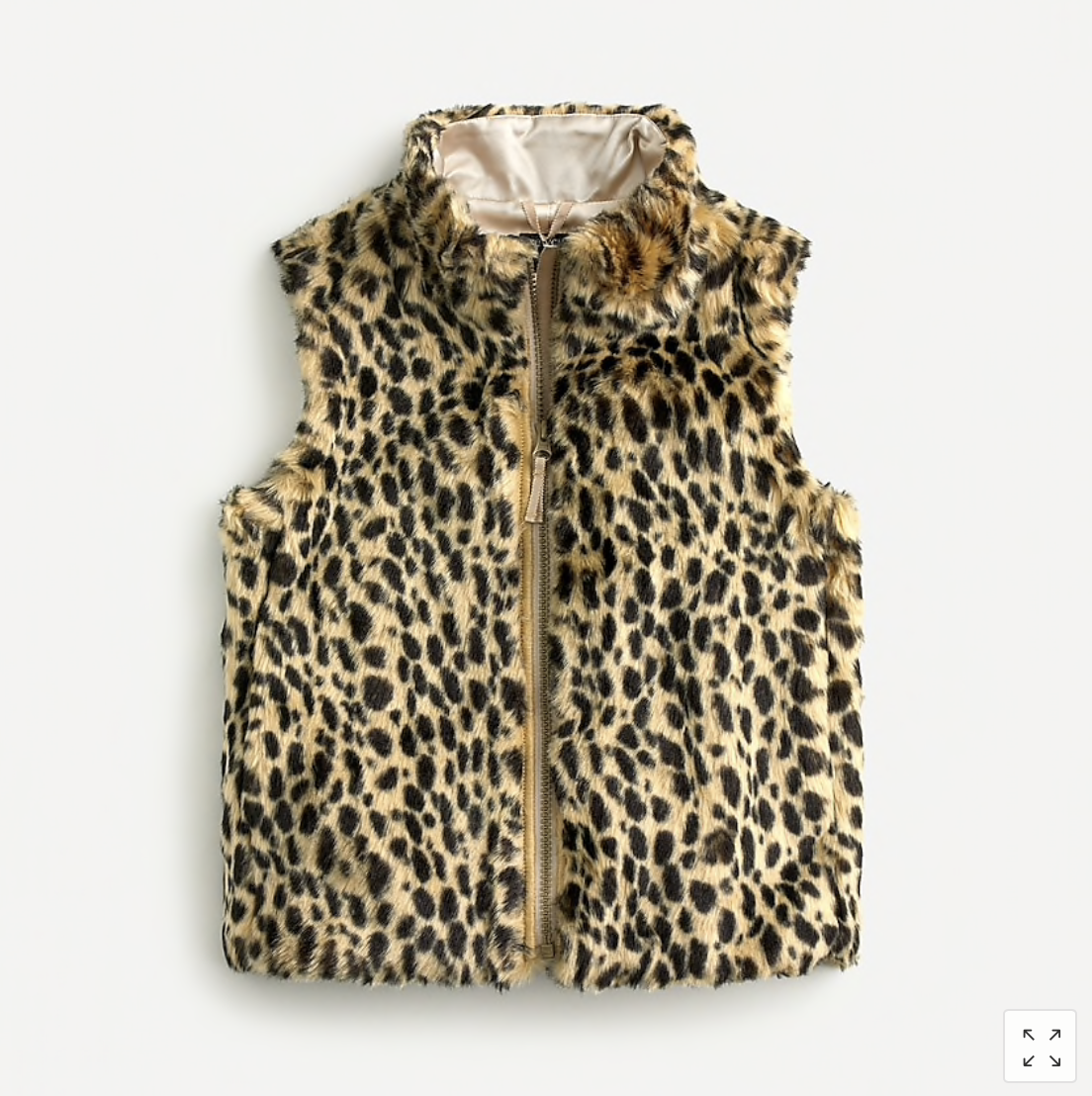 This is from the little girls' section, but I have it in a size XL and it works great! I'd say that the XL works for women sizes XS/Small or 0-4.