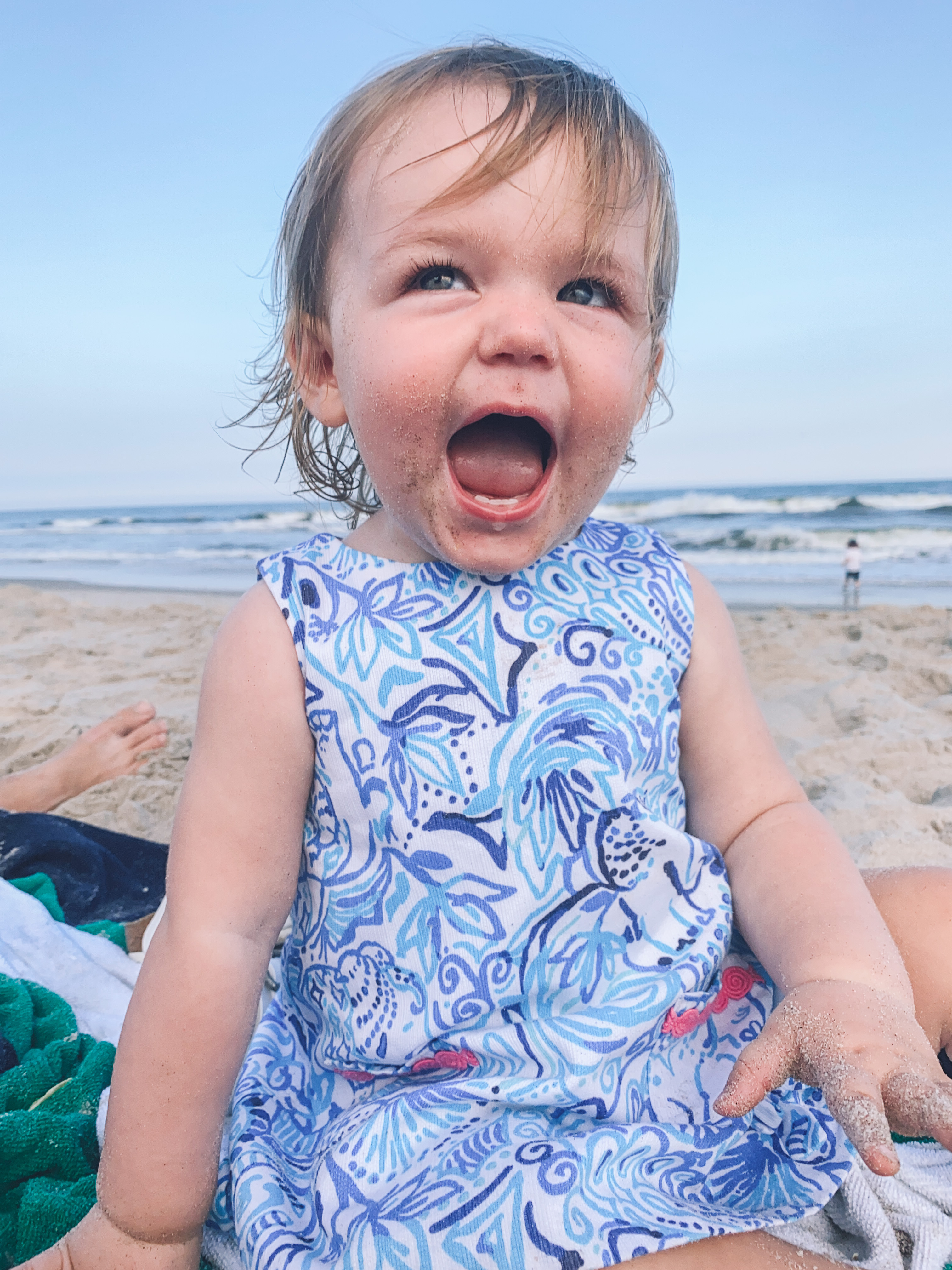 The January Lilly Pulitzer After Party Sale starts tomorrow, Monday, January 4th around 8:00 am(ish) EST and will run through 11:59 pm EST on Tuesday, January 5th.
You can check out my tips and tricks for shopping the sale here; I published it in September, during the summer APS Sale, but the info is mostly still pertinent to this one! :) Per usual, there will be a virtual line, and new styles will be added the morning of the second day of the sale.
Anyway, scroll down for a sneak peek of some of the sale products (and prices) that you'll see over the next couple of days… and to enter to win $200 to shop the sale, simply:
View Lilly Pulitzer's current prints here, and in the comment section at the end of this blog post, tell me what your favorite is!
Also tell me something you enjoyed over the holidays, or something you're enjoying in the new year. (Can be super simple! I, for one, am currently really loving the television show "The Undoing," based on the novel You Should Have Known by Jean Hanff Korelitz. DON'T TELL ME WHAT HAPPENS! 😆)
Don't forget to enter your e-mail address in the e-mail field. (Don't worry! That remains private. I'm the only one who can see it, and it will not be used for anything except getting in touch with you in case you win!)
That's it! The winner will be contacted late afternoon on Monday so she still has time to shop the sale. The $200 will also be awarded via Venmo or PayPal that way it can be used for anything that the winner sees fit. :) Good luck!
Sneak peek