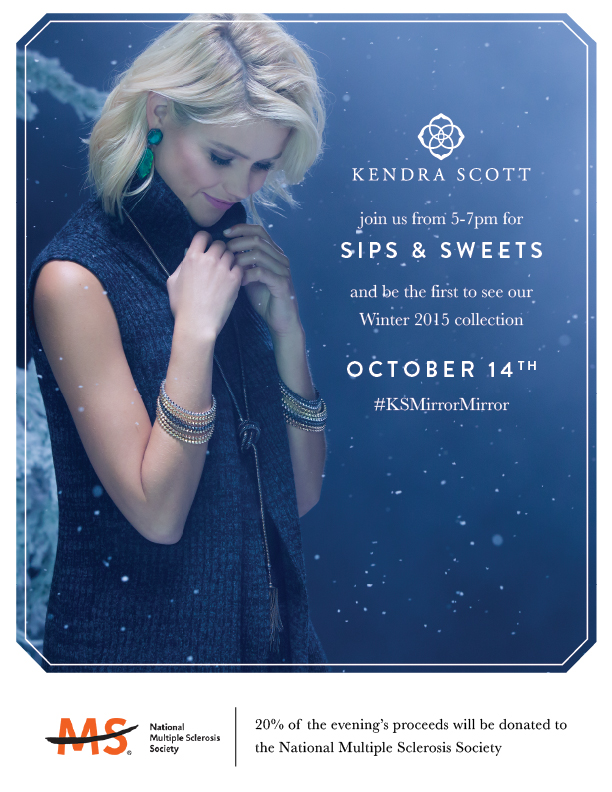 I know I've spoken about this on the blog before, but my best friend from New York, Erica, was diagnosed with multiple sclerosis a few years ago. Erica–or "Ricky," as I call her–is the bravest person I know, and her outlook on life is nothing short of admirable.
As I've said, I admire her courage, positive attitude, dedication to personal happiness, and unyielding strength, and I'm so proud to call her my best friend. And next Wednesday, October 14th, Erica will be undergoing surgery to improve her ability to walk without pain.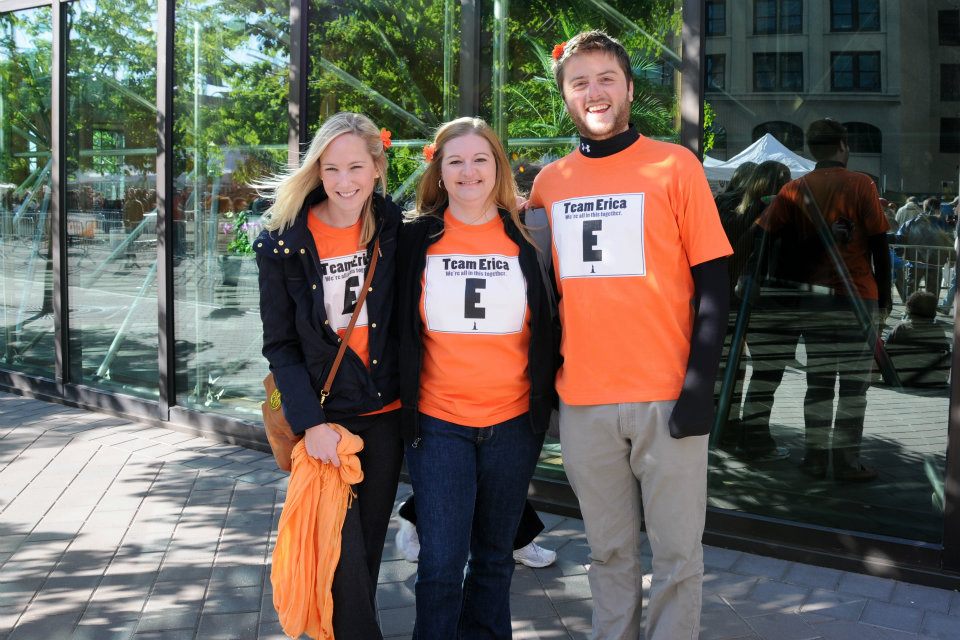 On the same day, I'm going to be teaming up with Kendra Scott to host a #KSMirrorMirror event in Chicago to help raise money for Erica's cause. So if you live in or near Chicago and you're free next Wednesday, October 14th, please join me from 5 to 7 at Kendra Scott's new store, located at 900 North Michigan Avenue.
I'll be hosting the event with my friends Maya, Jess, Lauren, Shaheen and Blair, and we've love you to see you there! You'll be the first to see Kendra Scott's Winter 2015 collection, and, again, 20 percent of the proceeds from the event will go to the National Multiple Sclerosis Society–which directly benefits Erica. :) If you can't make the event, though, you can call in your order (312 281-6760), and Kendra Scott will still donate 20 percent to the cause!
There will be sips and treats, and a make-up artist from Trish McEvoy will be providing free touch-ups inspired by Kendra Scott's winter line!
Hope to see you there. :)