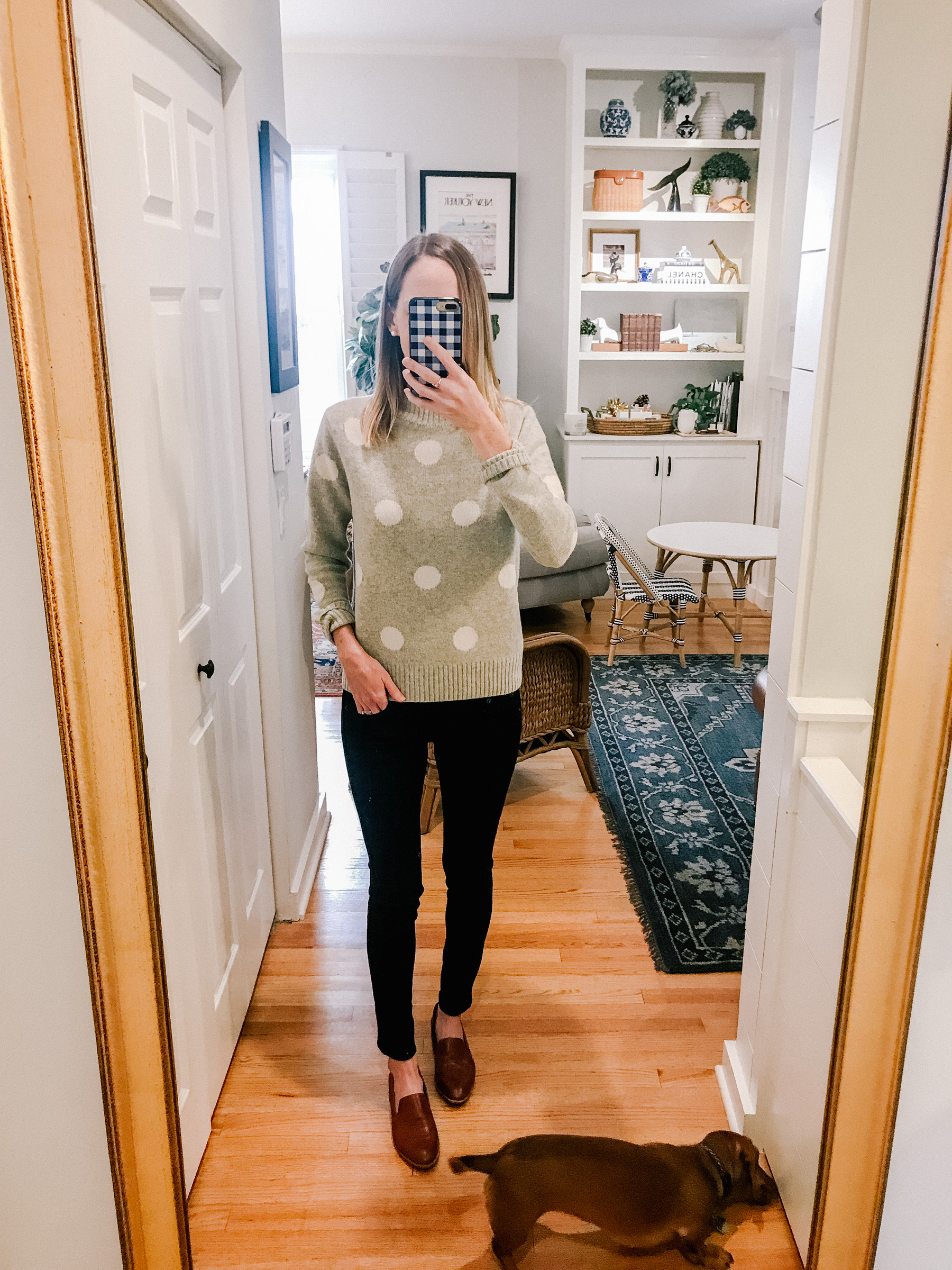 Polka Dot Sweater (Here's the striped version and here's the solid!) / Black Jeans (The raw hem pair is on sale, and here's the high-rise version!) / Madewell Loafers (They now come in leopard! Here's the more traditional version and the mule version. Here's the Sperry version which is even comfier. But the Madewell pair is insanely comfy; I'd just go with whatever style you like best.) / Pottery Barn Rug / Kids' Table and Chairs / Kate Spade Gingham Phone Case
Aaaaand I'm back with another sinus infection. 😢 I wanted to thank you guys for all the advice and personal experiences you've shared with me over the last few weeks; I do actually think I'm going to go through with the sinus surgery, despite how terrified I am. But I'm going to have to wait until next year because of our insurance and a few other reasons. At this point, I'm getting between one and two a month, and each bout usually sets me back a solid week. (Not to mention I miss out on so much during recovery!) My friend Julia also had it done, and she's been a great help/motivator, too. At least I have some time to get used to the idea, right?!
Anyway, thought I'd pop in today to share some iPhone pics of what I've been wearing lately. Most of the outfits are from this past week, but a few are stragglers that I found while browsing my phone for content. ;) Hope you enjoy!
xx
What I Wore, 9/19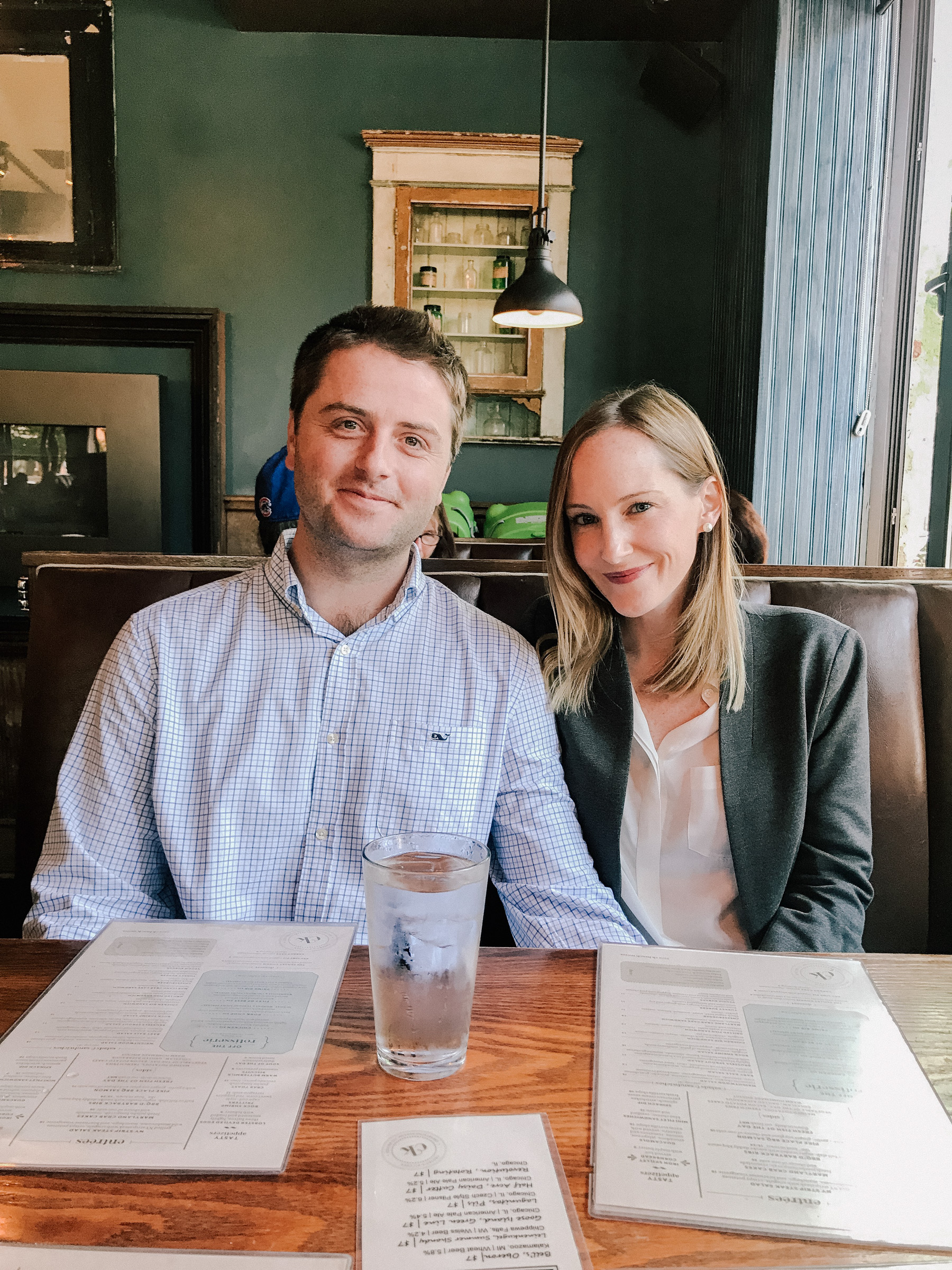 In love with the gray blazer. It fits like a dream!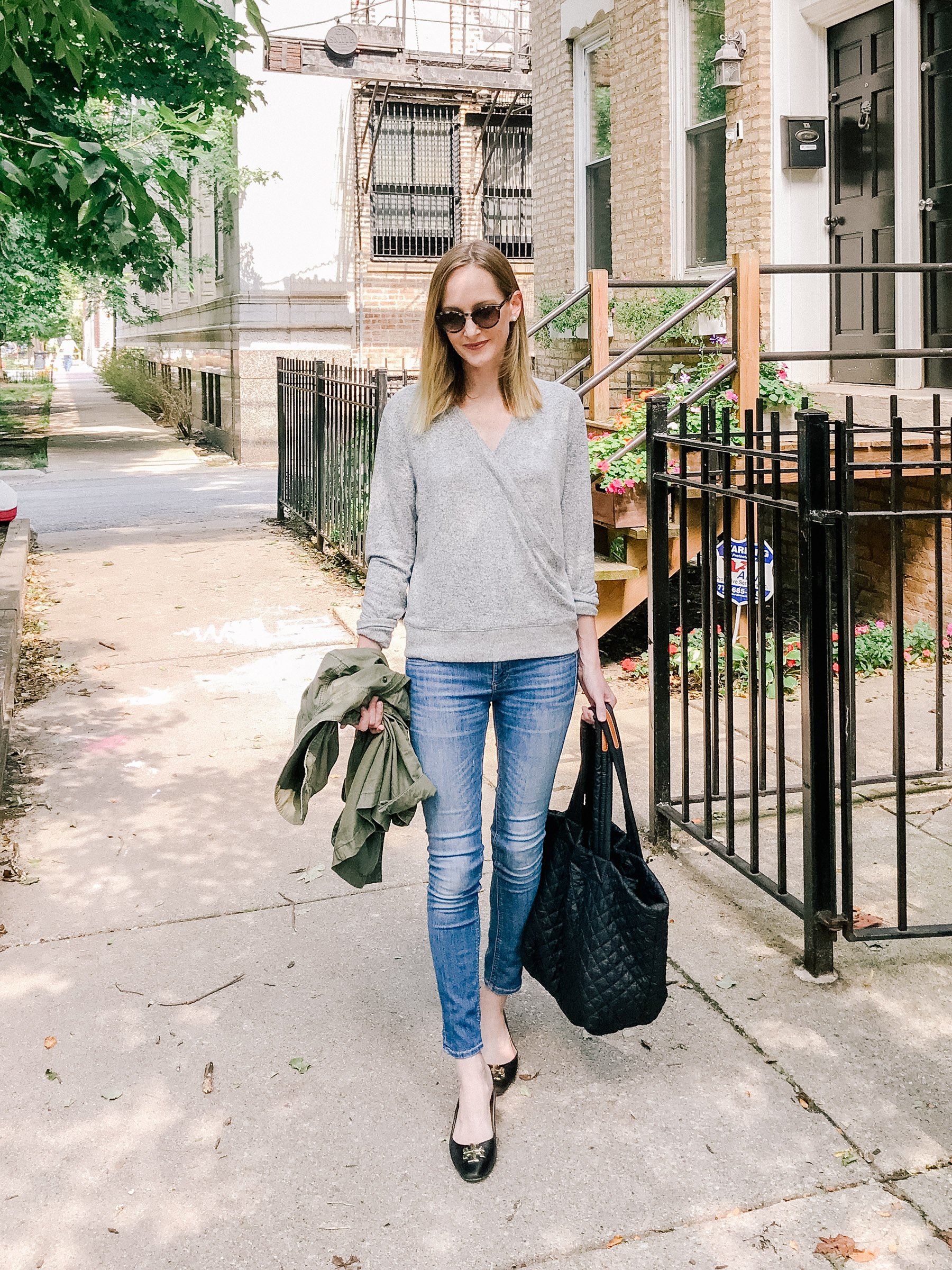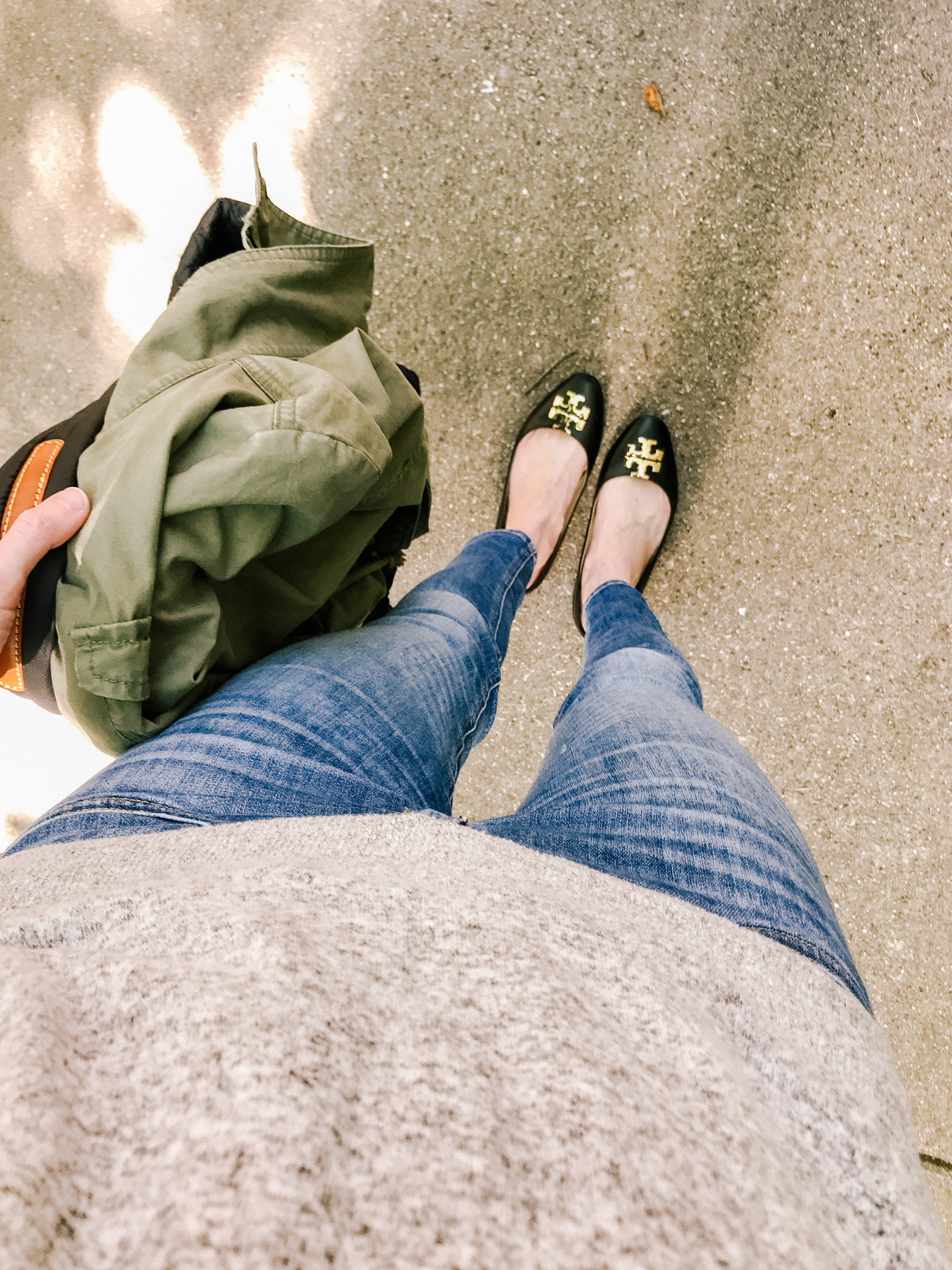 Supersoft Wrap Top / Favorite Light-Colored Jeans / Newer Tory Burch Flats (And how cute are these?!) / Similar Utility Jacket / MZ Wallace Medium Quilted Metro Tote
As the name suggests, the Supersoft Wrap Top is amazingly soft. I only just received it last week but I've already worn it twice!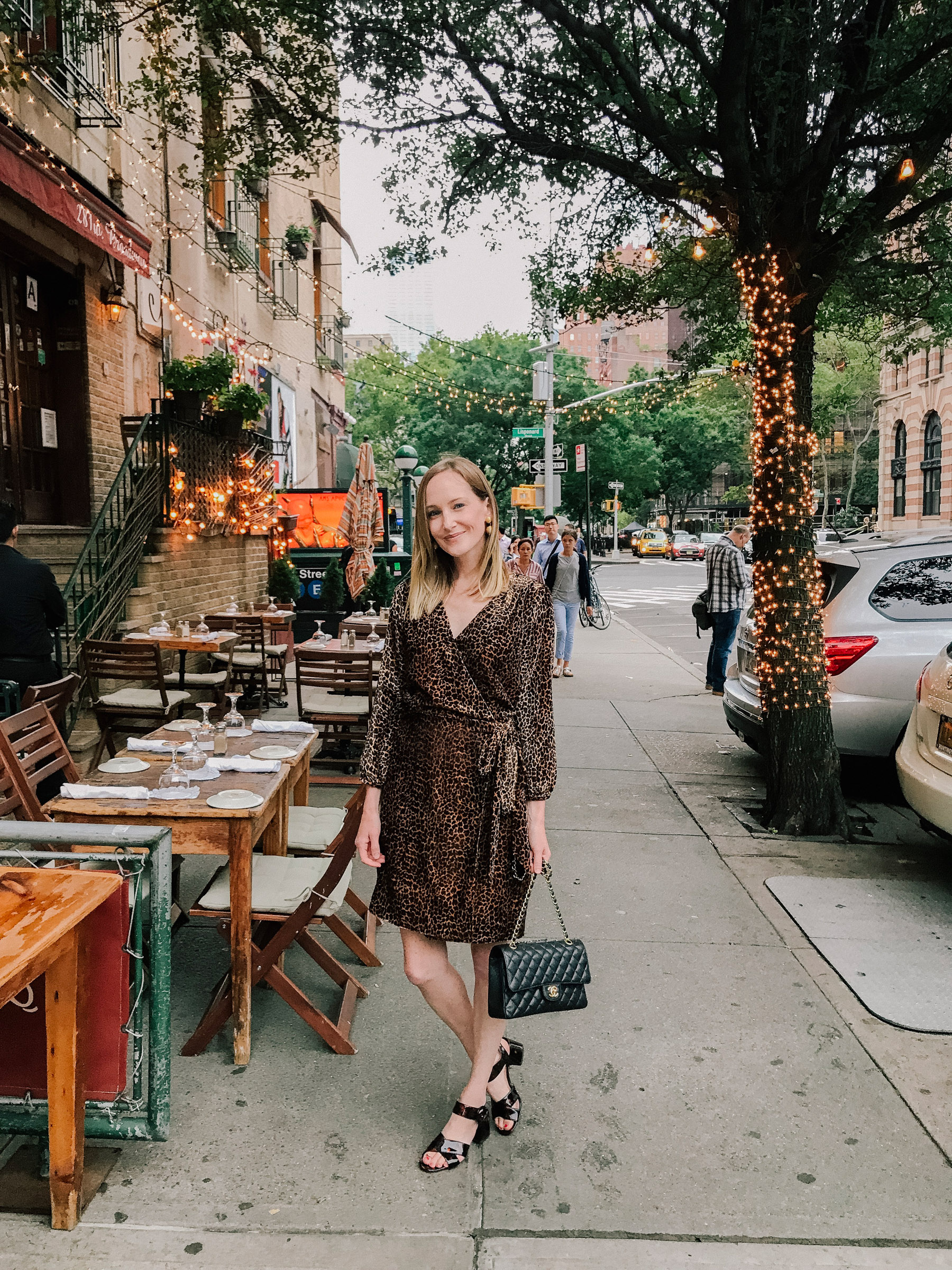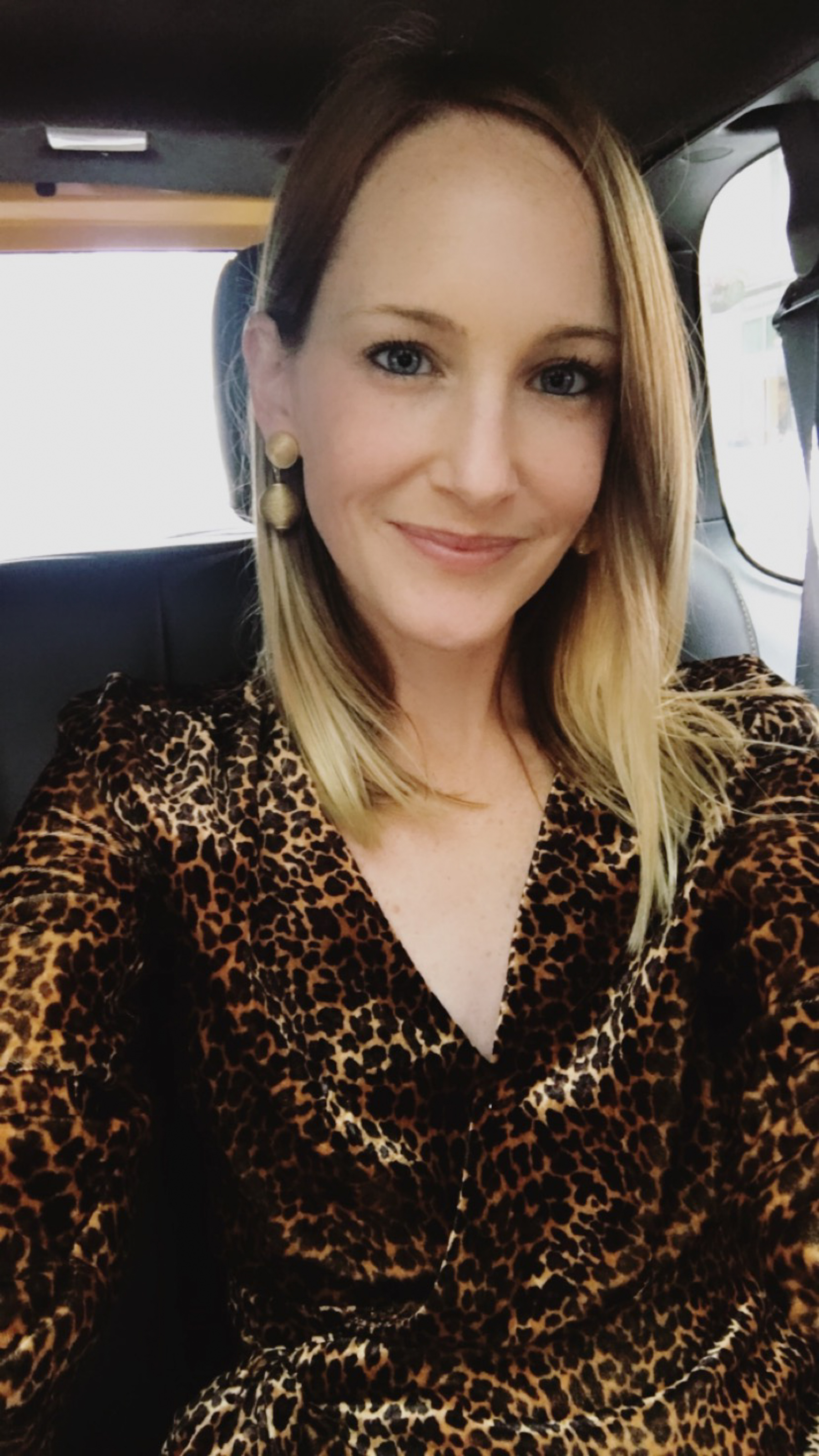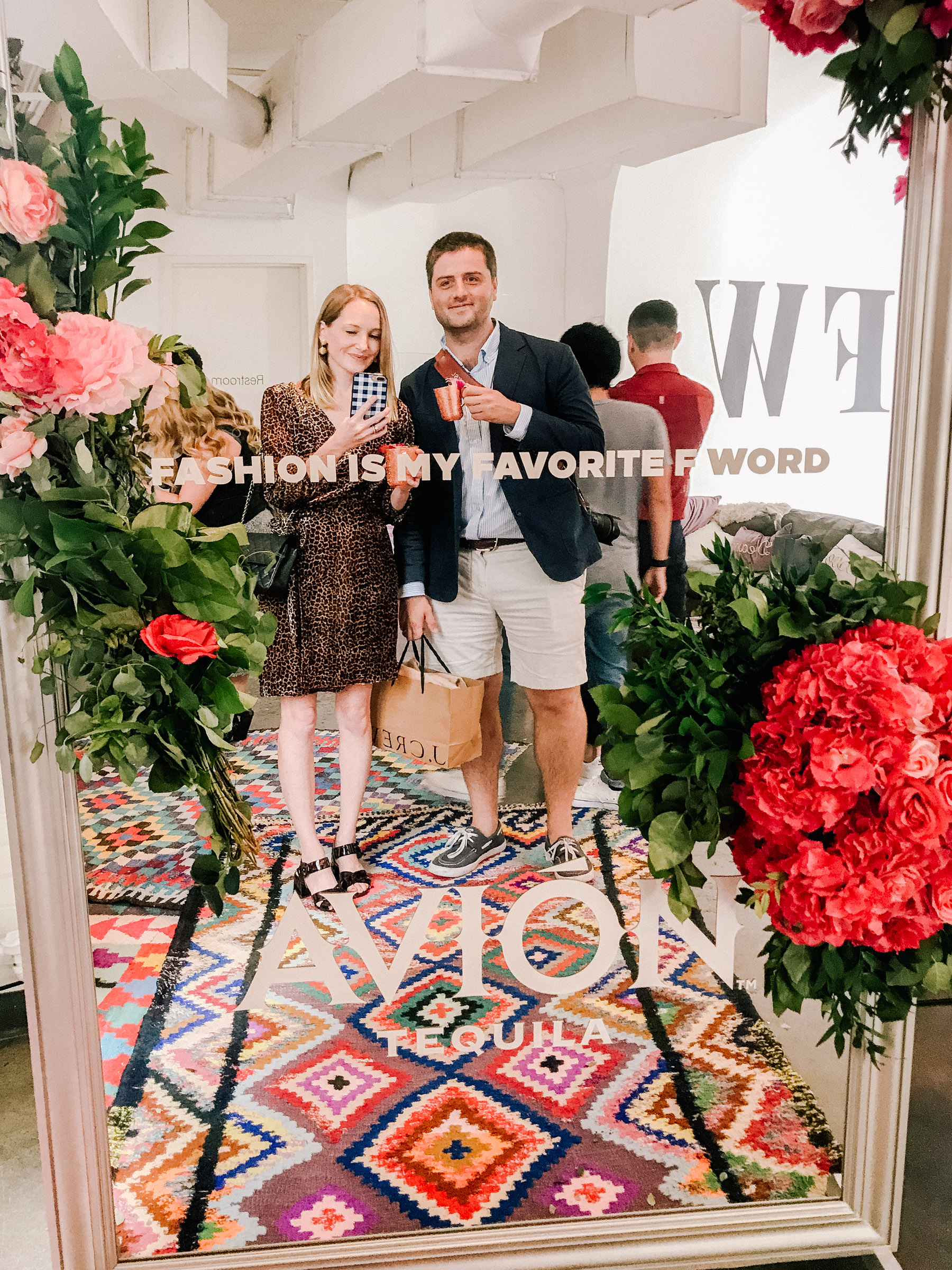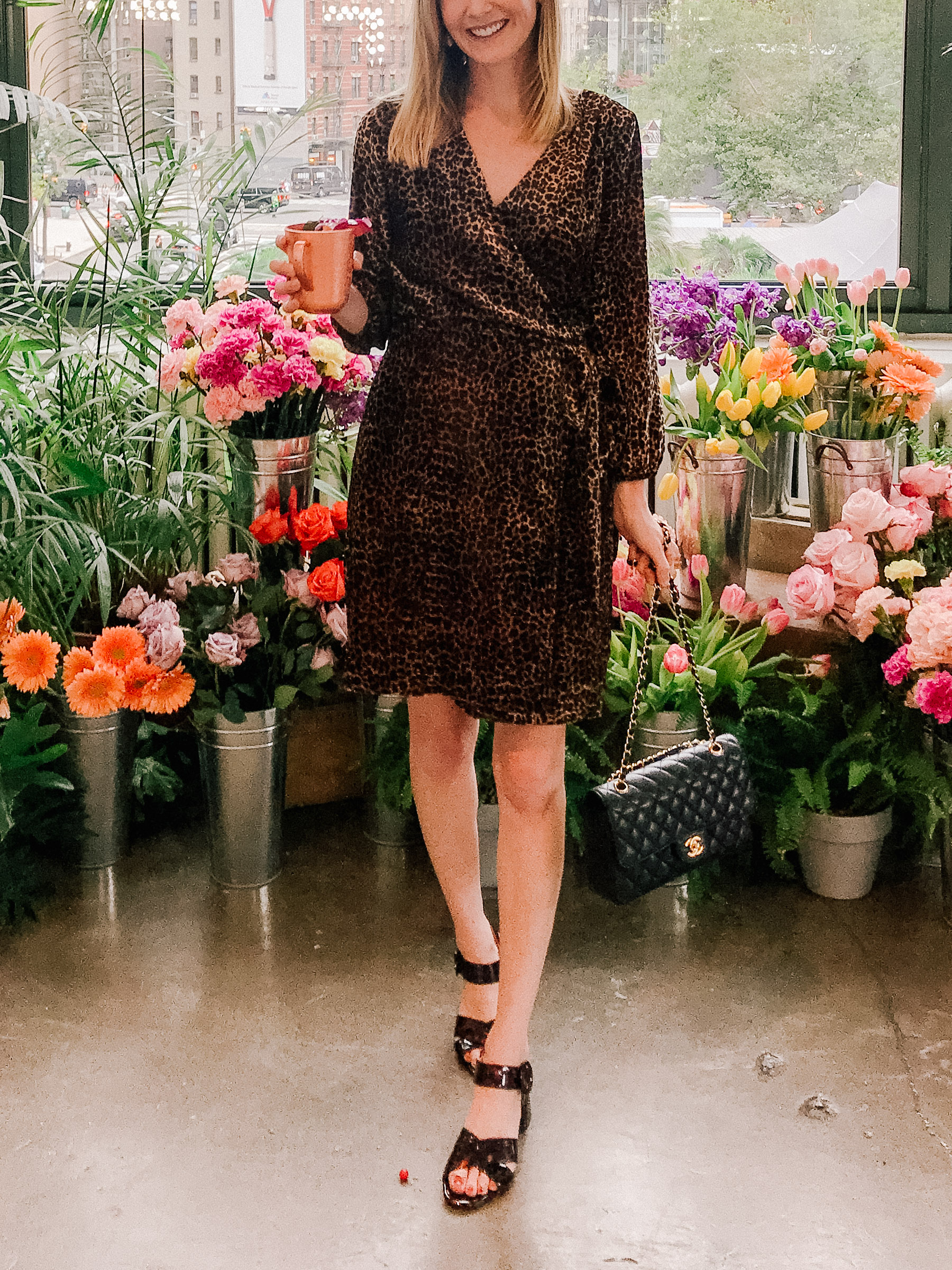 I know. I keep featuring this dress on the blog, but I'm so obsessed. While it's a bit out of my comfort zone, I love the loud pattern and how the velvet keeps me warm at night. Huge fan! So flattering, too!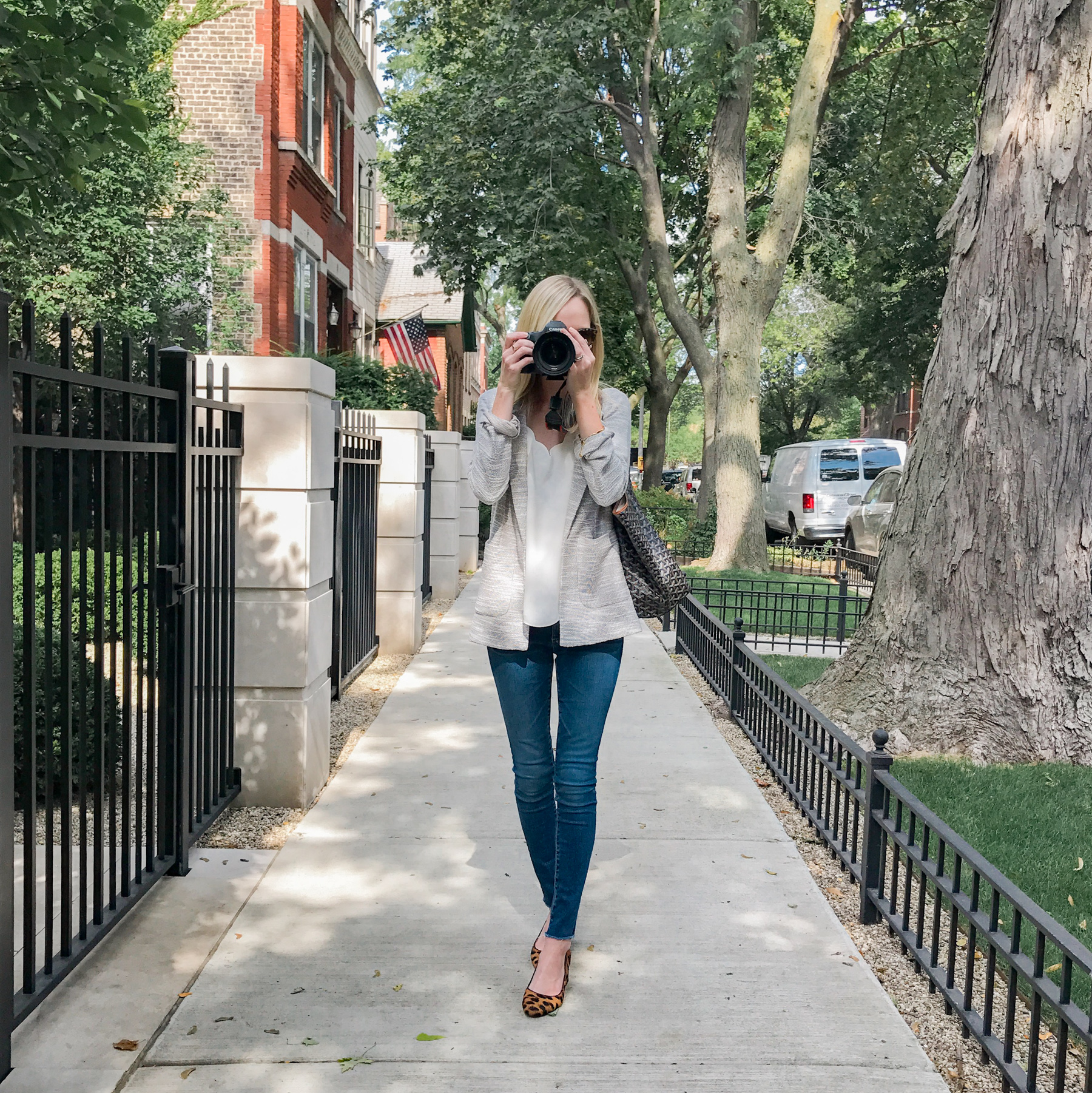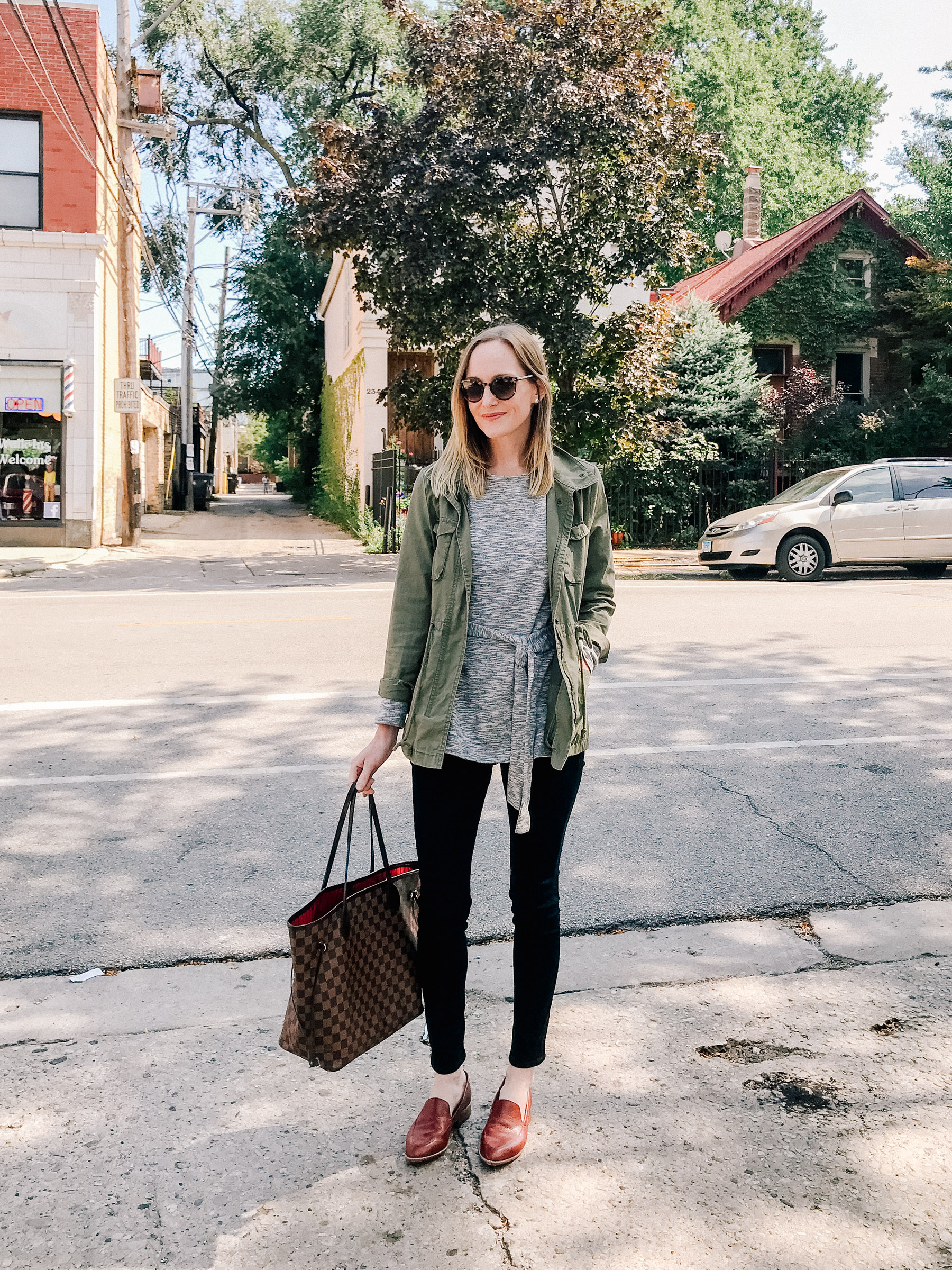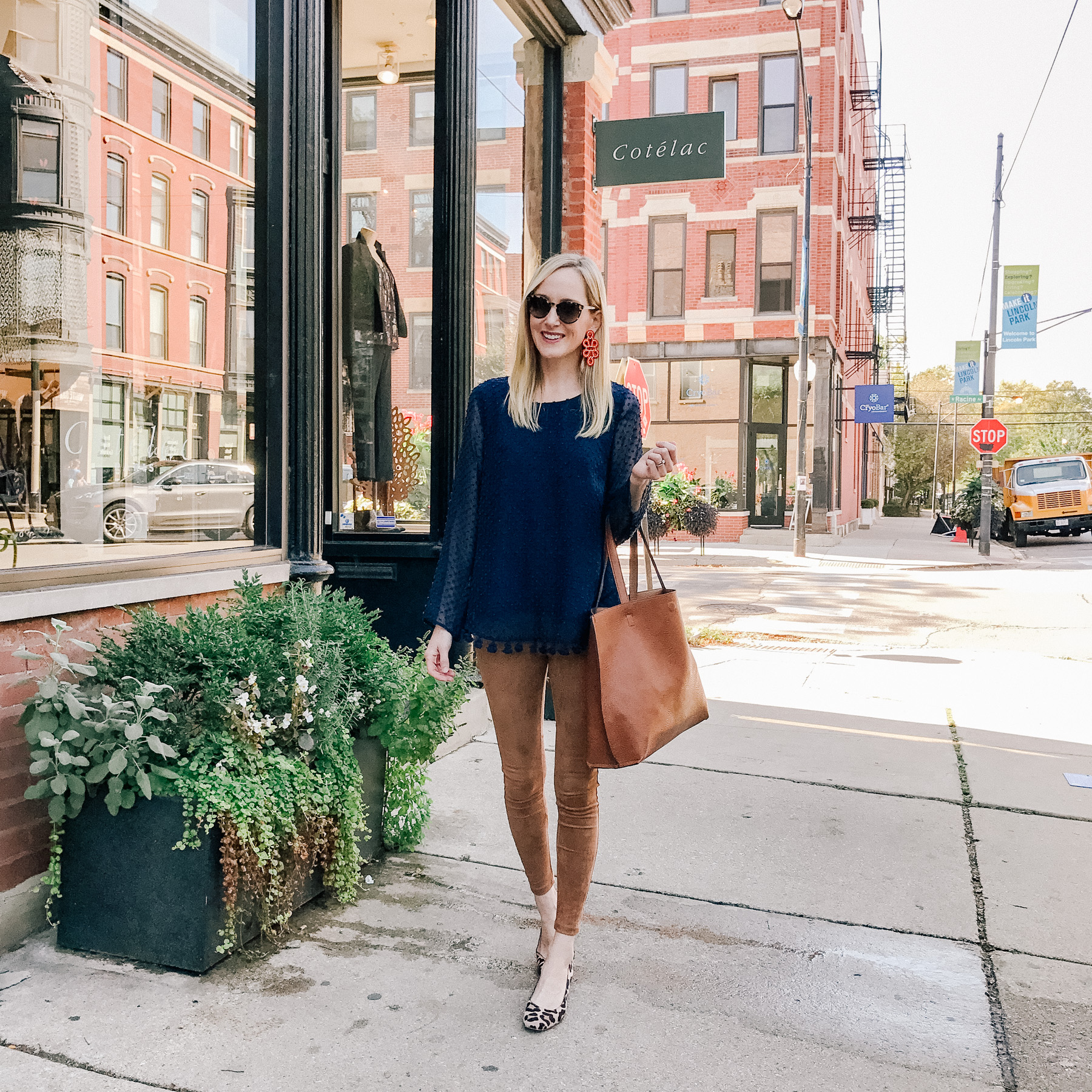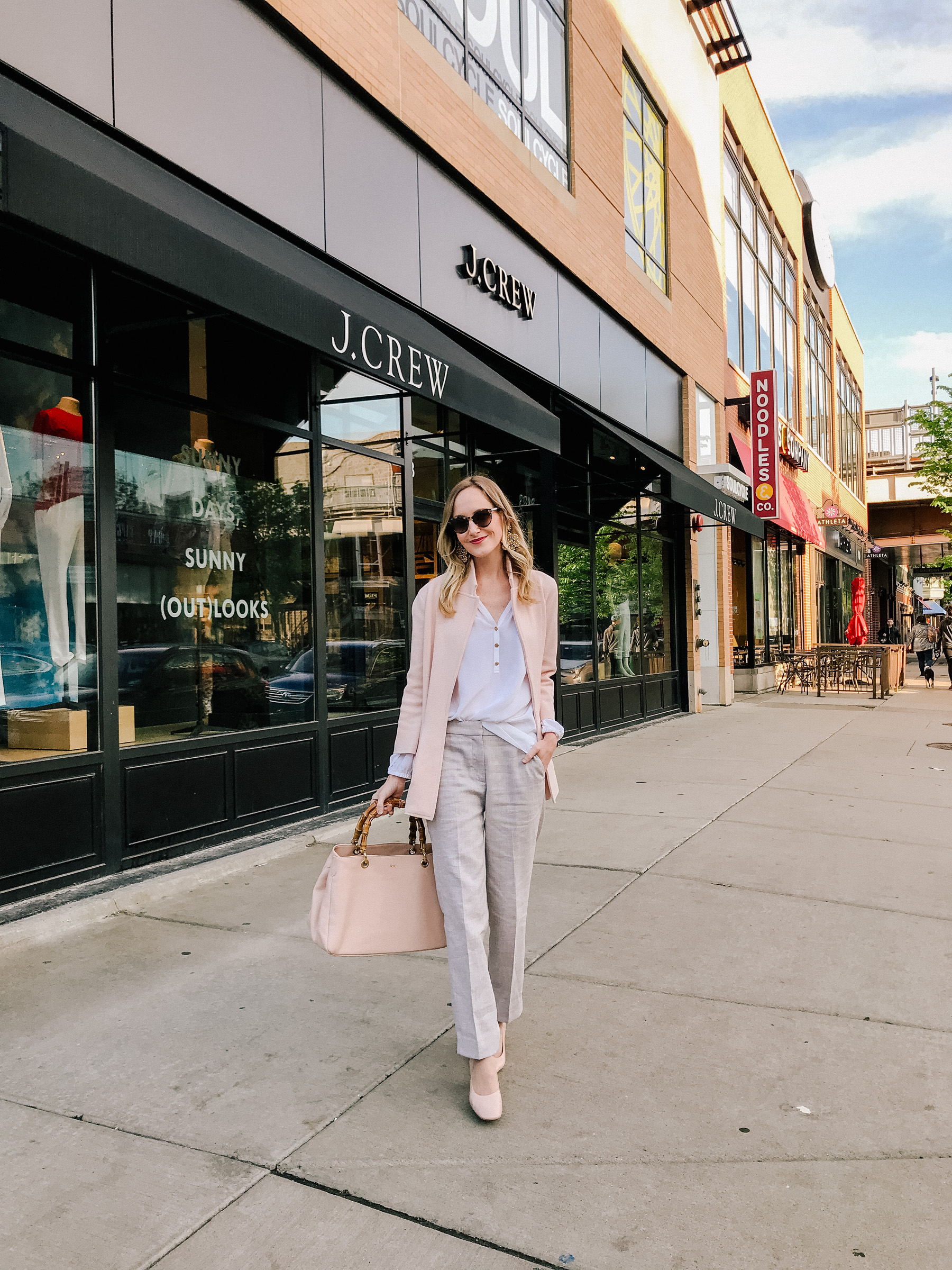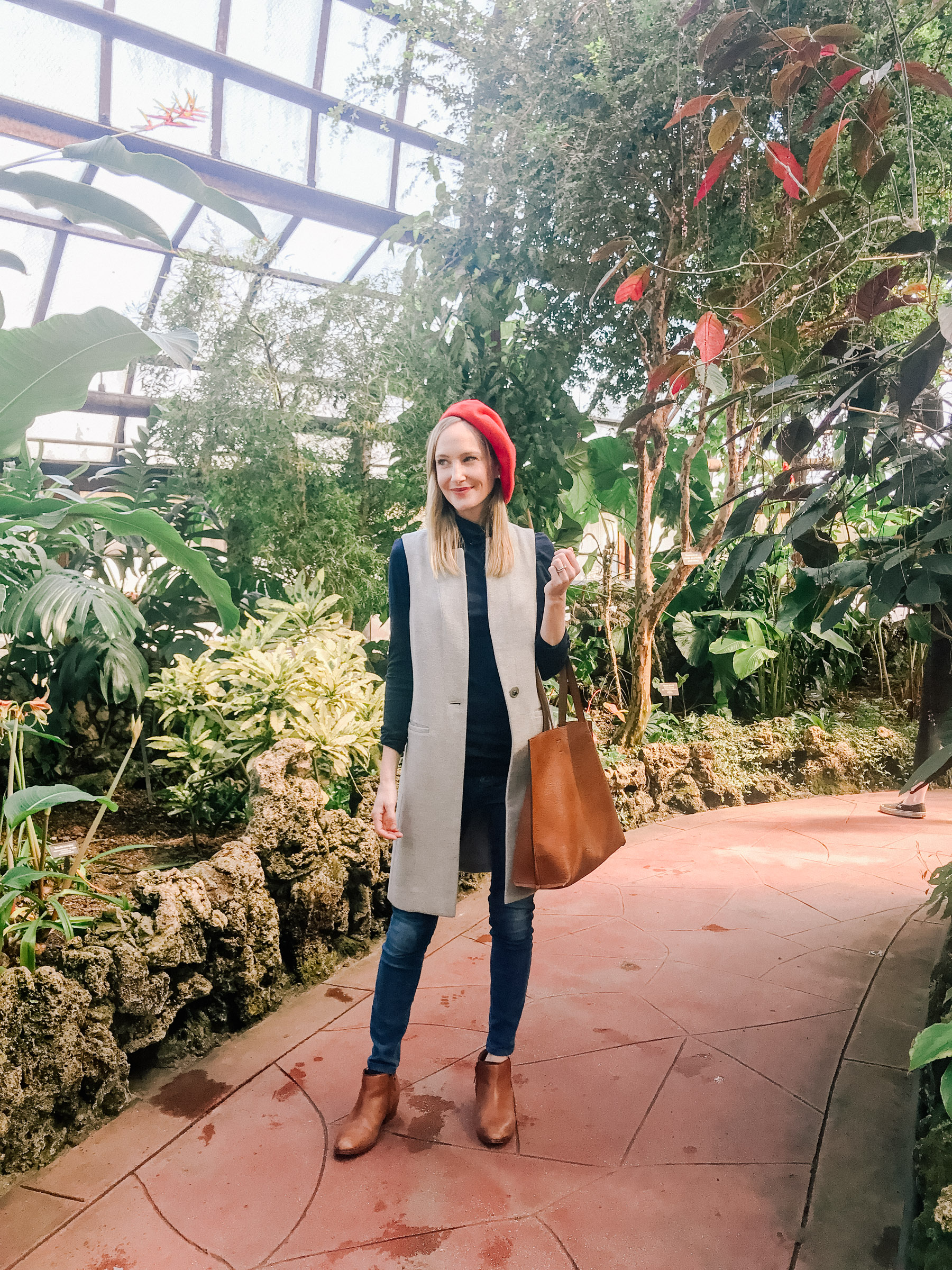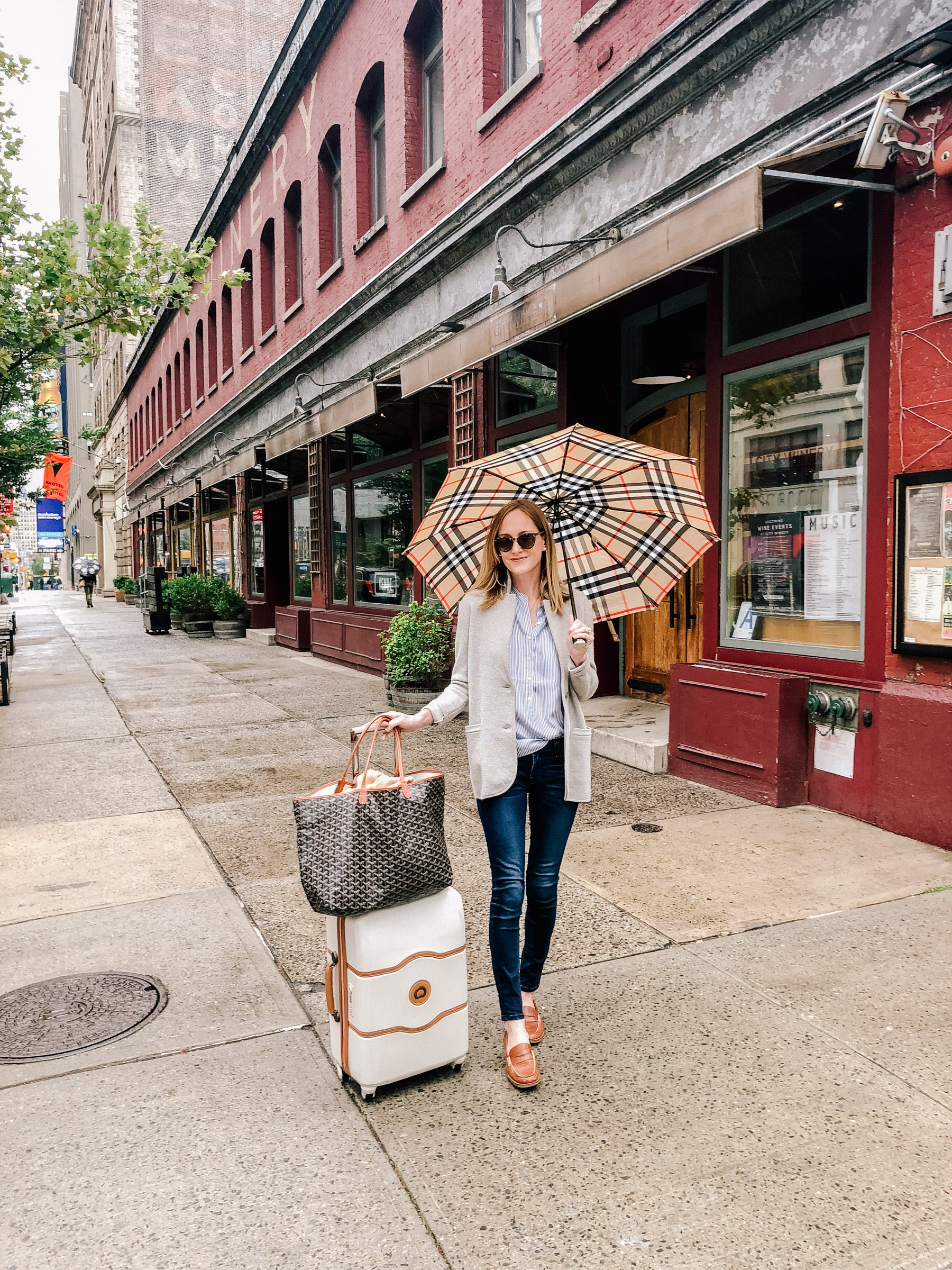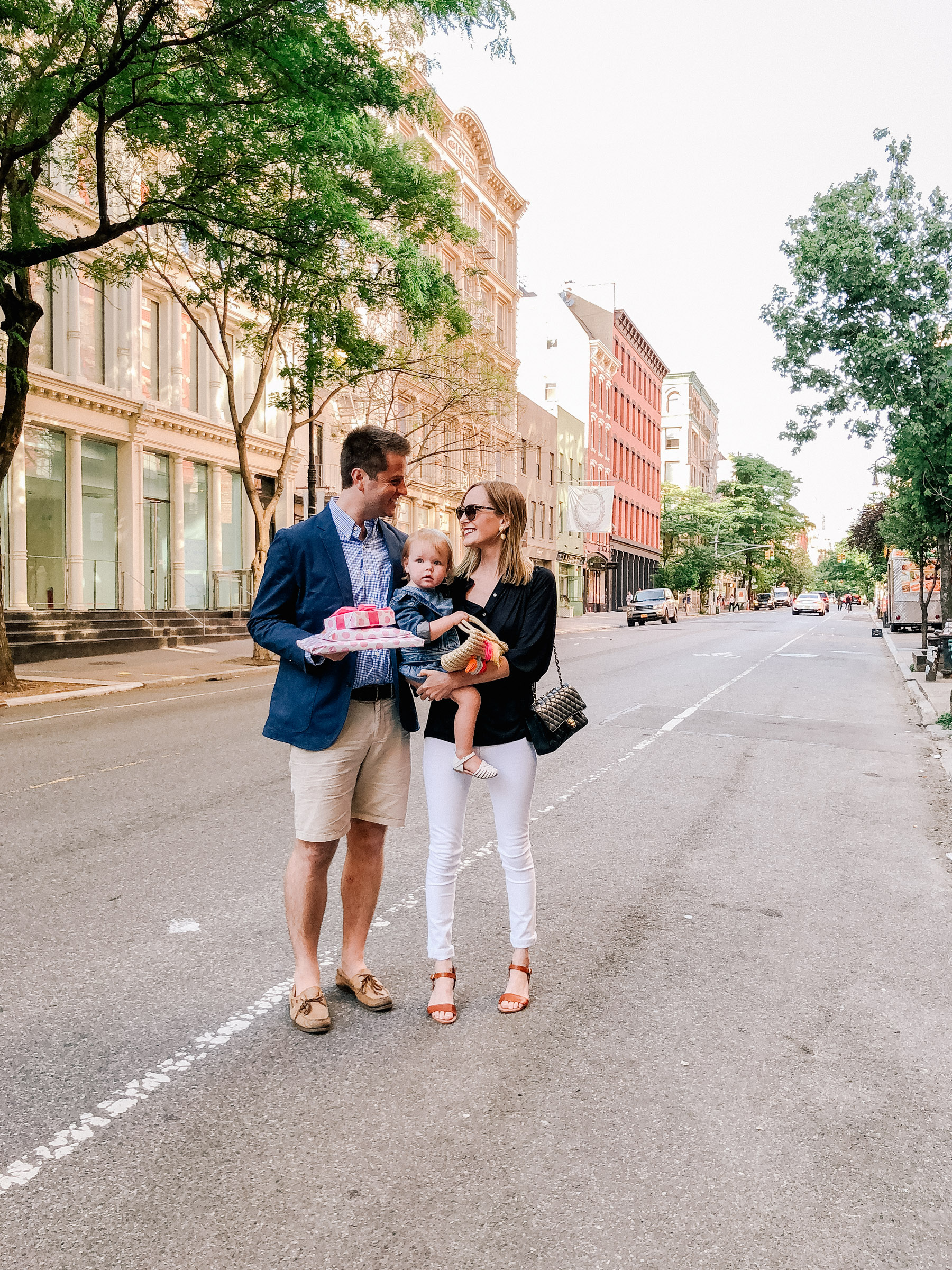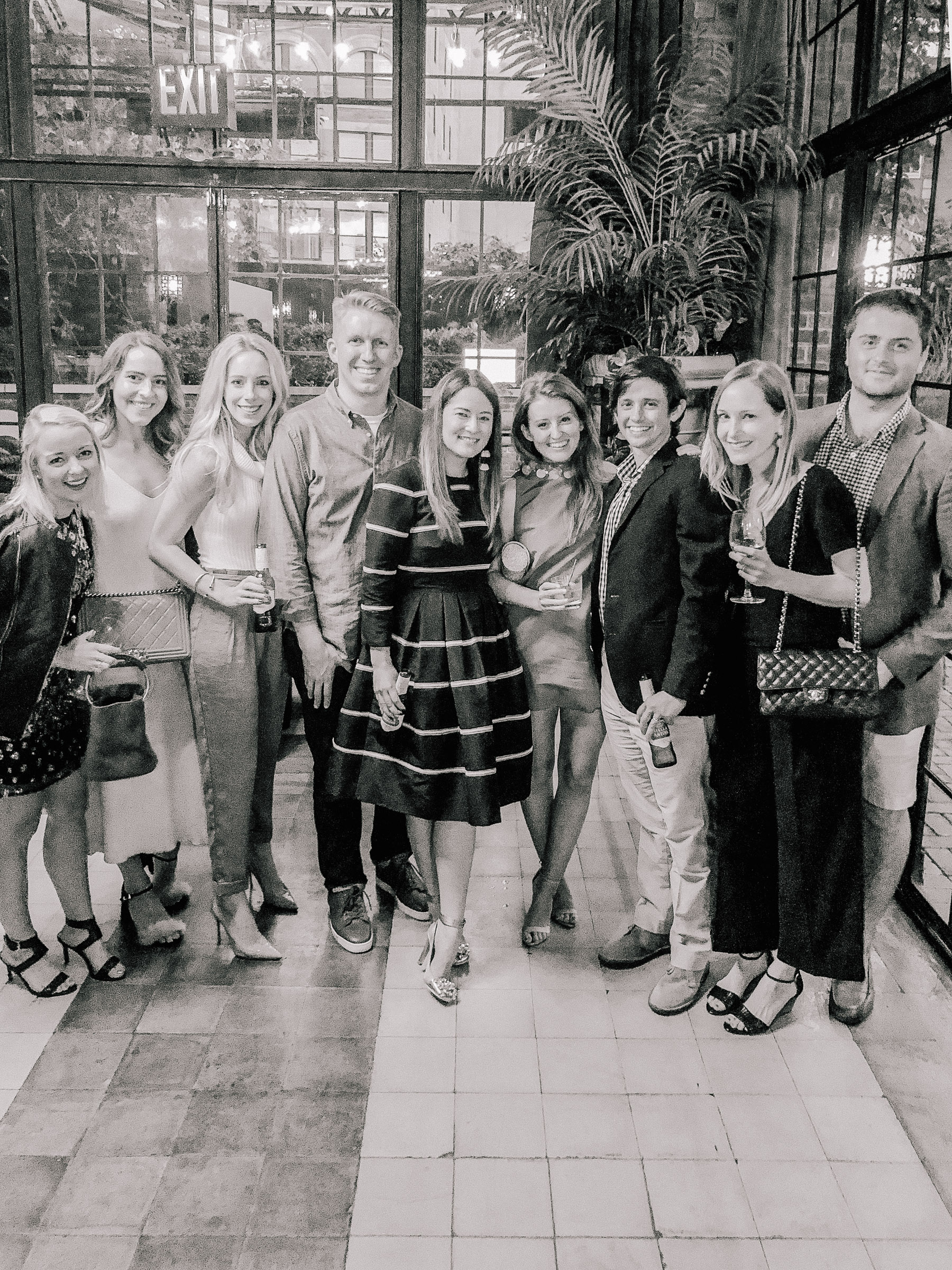 Amy, Carly, Katie, Jenn, Mackenzie (and some of the boys) at the rewardStyle party in NYC!