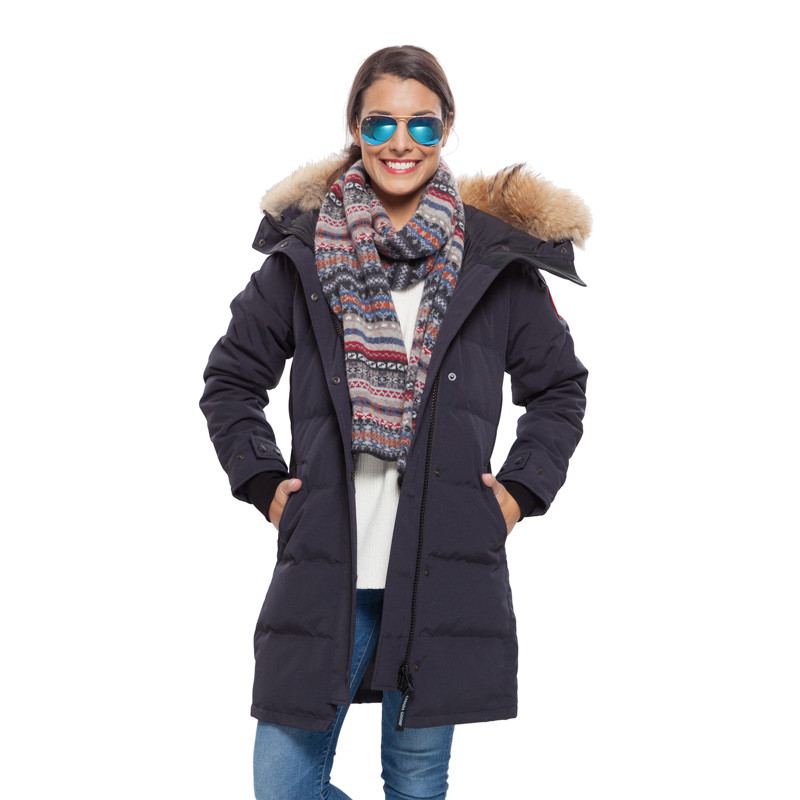 Tuckernuck has extended its Friends & Family Sale until tonight at midnight (ET)! The 20 percent-off and free shipping code "FRIENDSHIP" applies to everything, including Canada Goose and Barbour. My favorite quilted Barbour is available (also available in green), as is my classic one (also available in navy).
I sprung for this Canada Goose jacket in navy on Saturday, and I have ZERO REGRETS. :) Granted, it hasn't arrived yet, but I'm already feeling more confident about the upcoming winter season. Chicago weather is intense, but I'm going to be totally prepared this year! Thoughts on wearing ski mittens? (#gobigorgohome)
Other purchases I'm considering: this tan blanket scarf, this hunter green blanket scarf, this faux fur collar, this statement bracelet, and this packable sun hat. (Vacation, Mitch? ;) What do you have your eye on?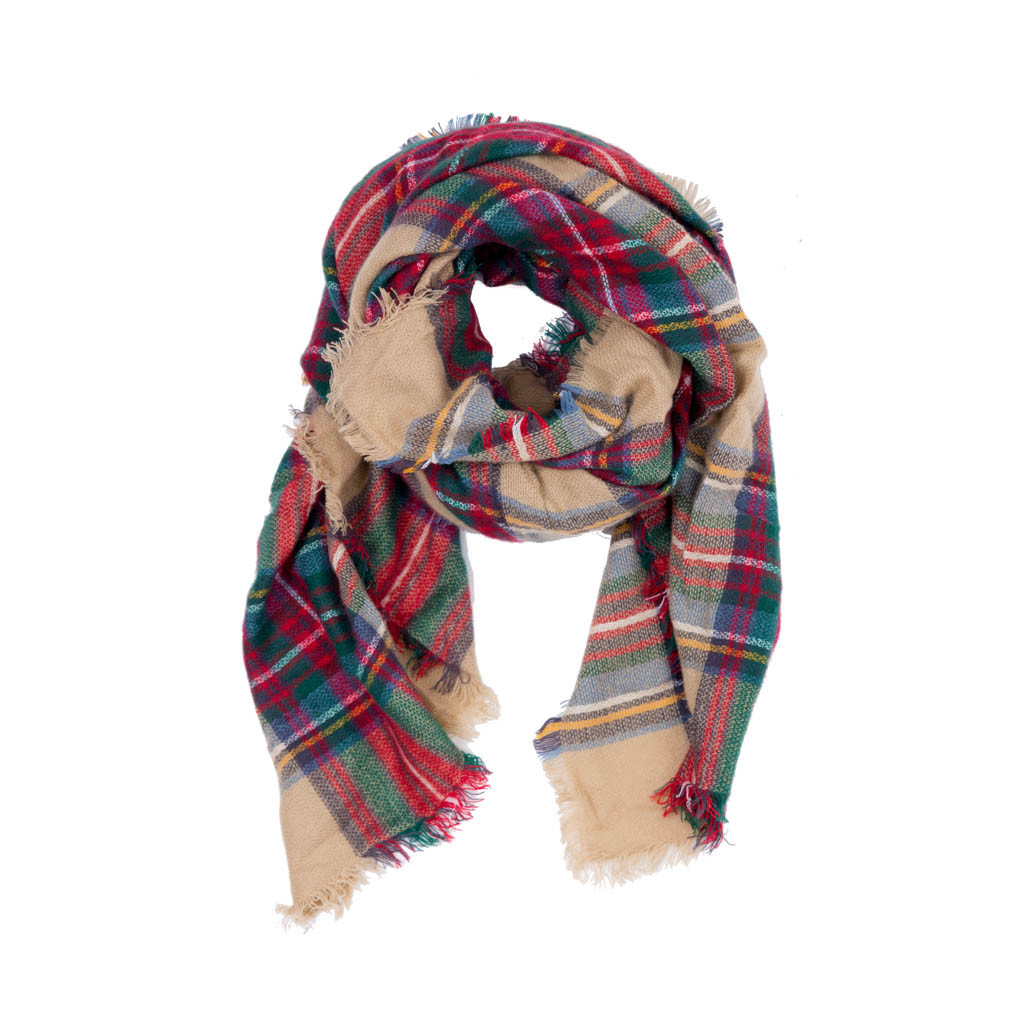 Check out my other picks here, or click "continue reading" below!