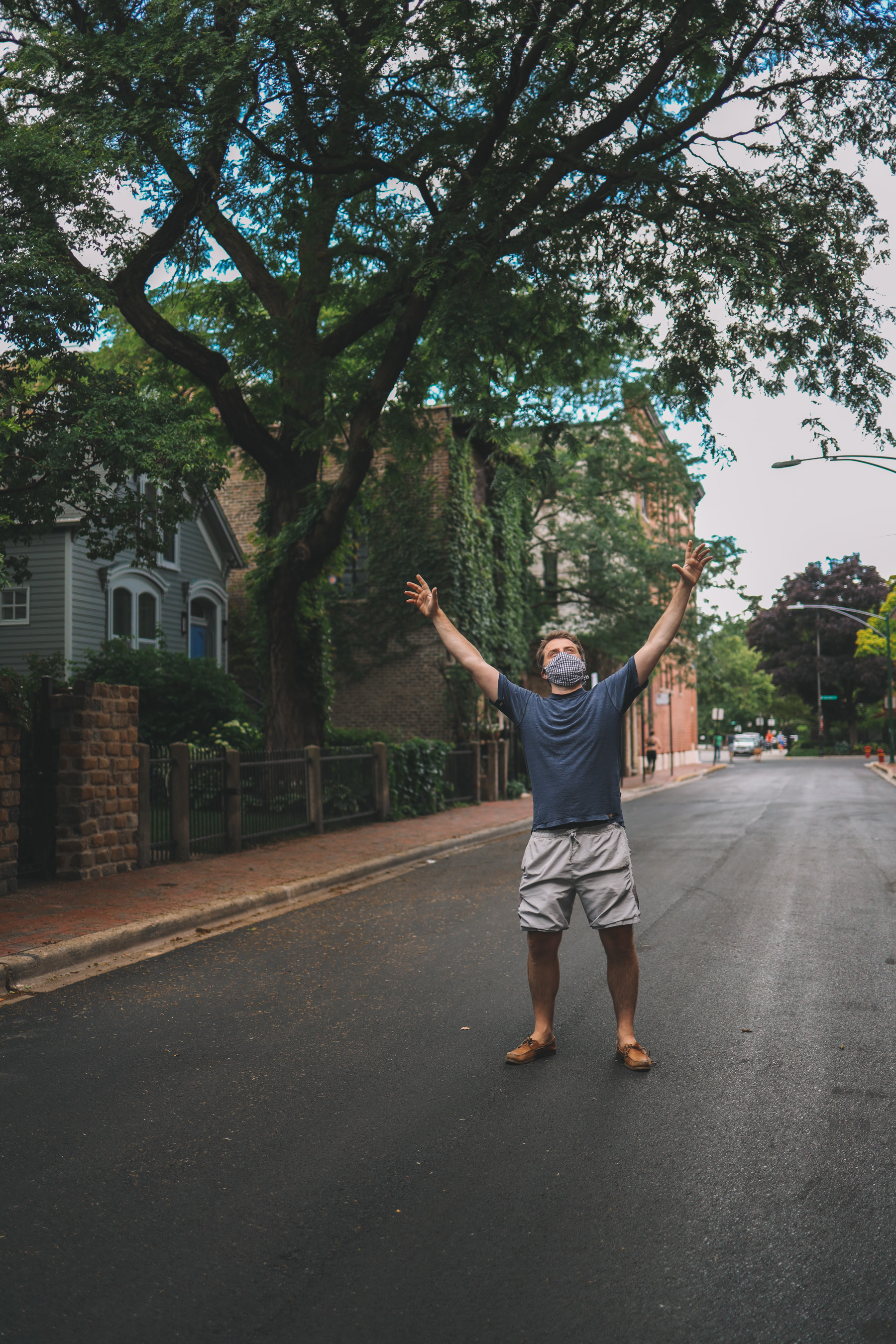 Mitch here!
"The clothes make the man." "Dress for the job you want." "What you wear is how you present yourself to the world." 
I start each day with careful consideration of my appearance, and at least a thousand times, I've decided on this exact outfit. This luxurious shirt-and-shorts combo got me through junior high school, high school, college, my 20s, and now my 30s. This is not an outfit of the day, it's an outfit of the life.
The shirt was actually my dad's. I stole it from him when I was in 7th grade. (I'm 35.) Technically it's a "This Old House" shirt, but the logo is barely recognizable and, though I think I'd like it, I've never really watched the show. Also, I typically wear the shirt inside out (because it's softer that way) which sort of negates its printed purpose.
The shorts were not taken from my dad. They were purchased at the mall in Champaign, Illinois circa 2003 while I lived in the dorms. I remember it well because they were $25 and WAY out of my price range, but I got them because I needed them. For frolfing.
The Sperry boat shoes I wear here are a remnant of Kelly's first attempt to help me improve my look. This particular pair had a bunch of rocks and sticks and stuff in them because I was gardening a few weeks ago so I had to stop and shake them out a a few times while on this walk which was annoying.
Sure, most of what I'm wearing here is disintegrating. The quality of these pieces are sub par. But I looked into it and all three products are beyond the return period. So that's that.
To Kelly's credit, she did not throw out my beloved t-shirt and instead decided to hide it in the back of my closet. But our laundry room is being renovated and things are dire. I didn't realize it was missing, but man. Am I happy to have it back.
This outfit was never about clean clothes. It was about a man expressing his love for the show "This Old House," which he'll probably get around to watching some day if he can ever get off the frolf course and do his laundry.
Kelly and I have officially been together for 10 years and we often talk about how much we've grown over that time. I've watched her grow from a determined and intelligent teacher in the Bronx into a caring mother to our children, a passionate photographer and impressive writer. And she's watched me wear the same t-shirt hundreds of times, and because I know she didn't throw it out because she wants me to be happy, I persist.
I've worn for the last three days, and I don't plan on stopping anytime soon. <3
Note: Kelly recently gave me permission to write about anything I want on "Mitch days." (And when I asked her to take photos of me in my holey shirt, she agreed. Bad move, KJ.)
Mitch. OUT!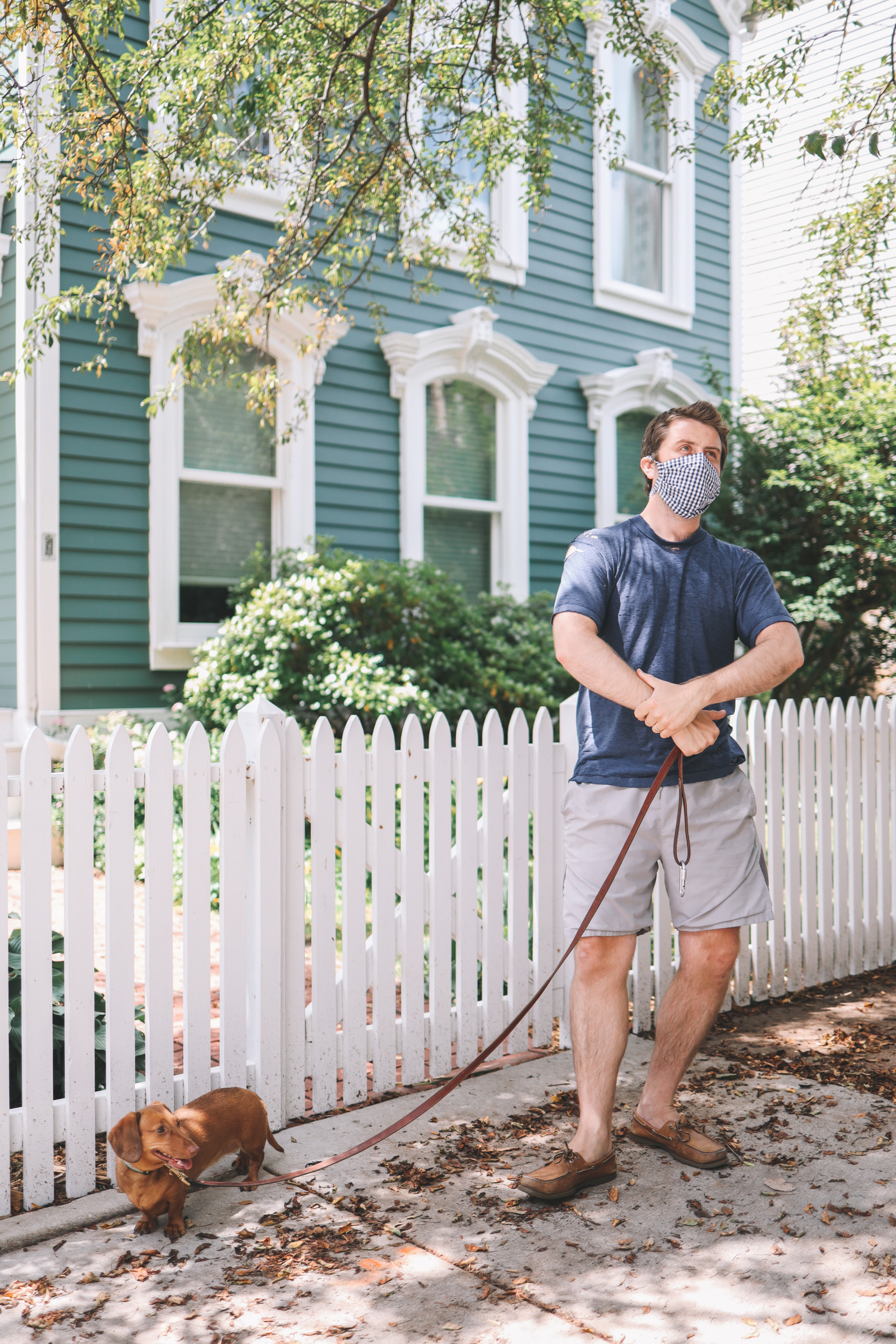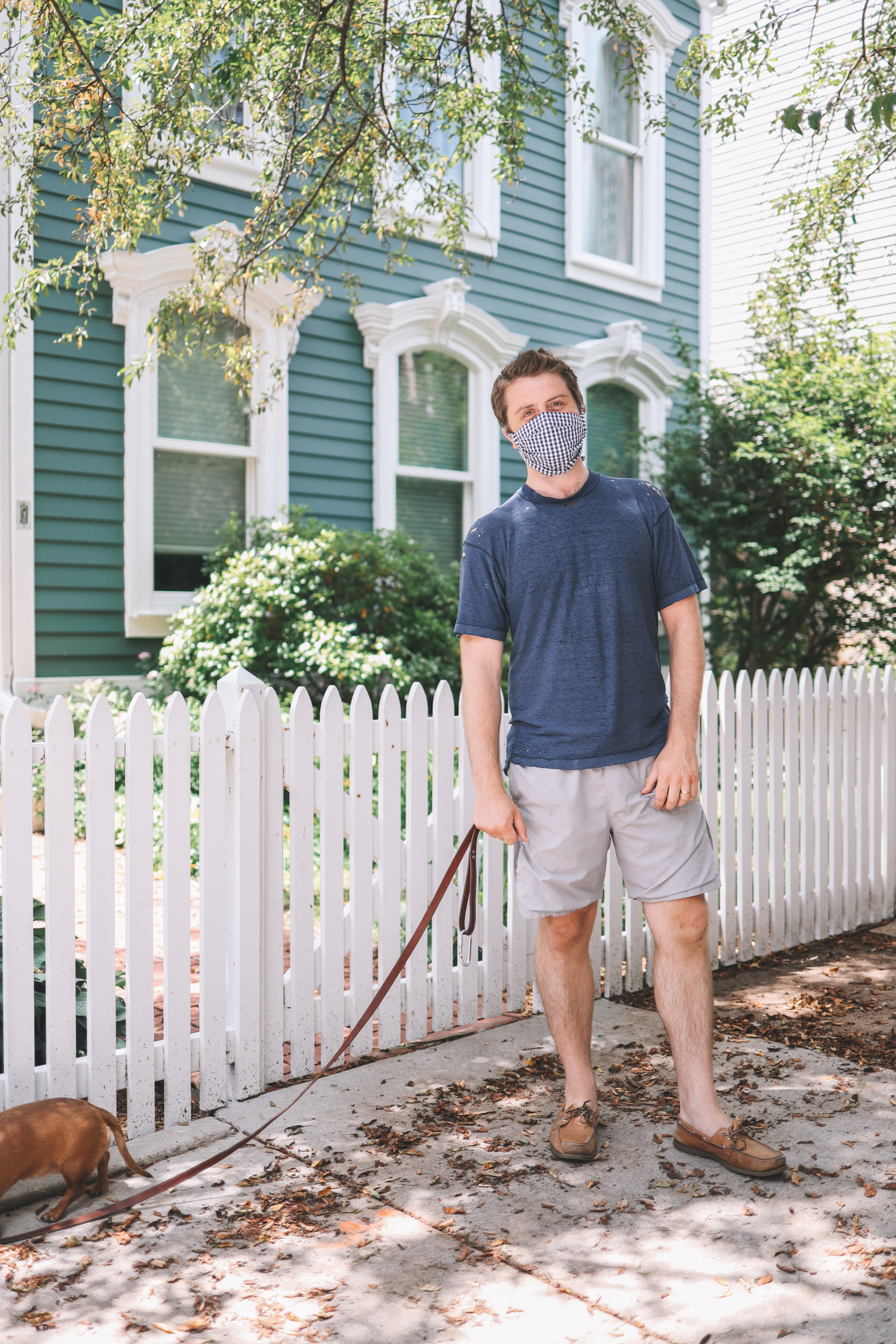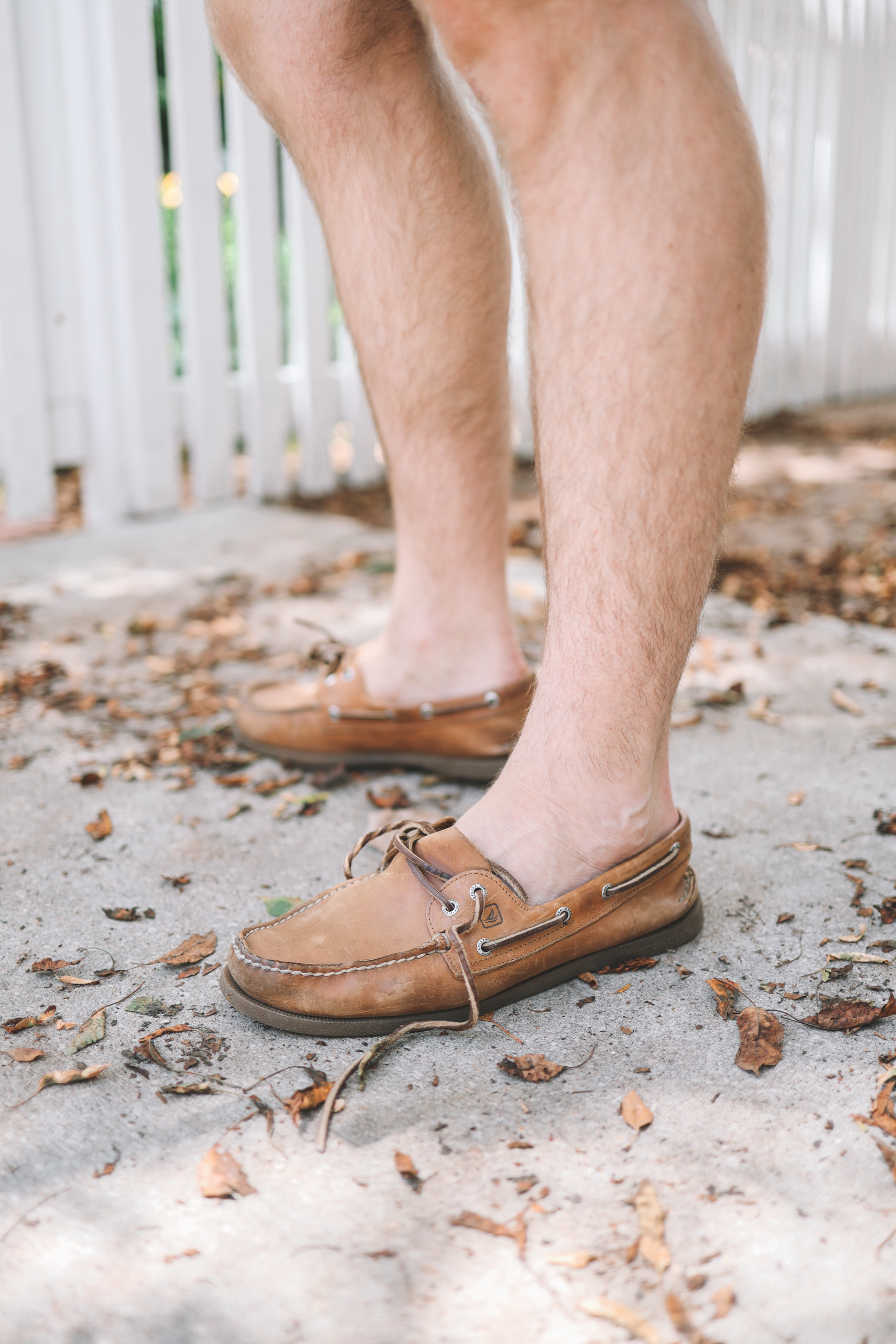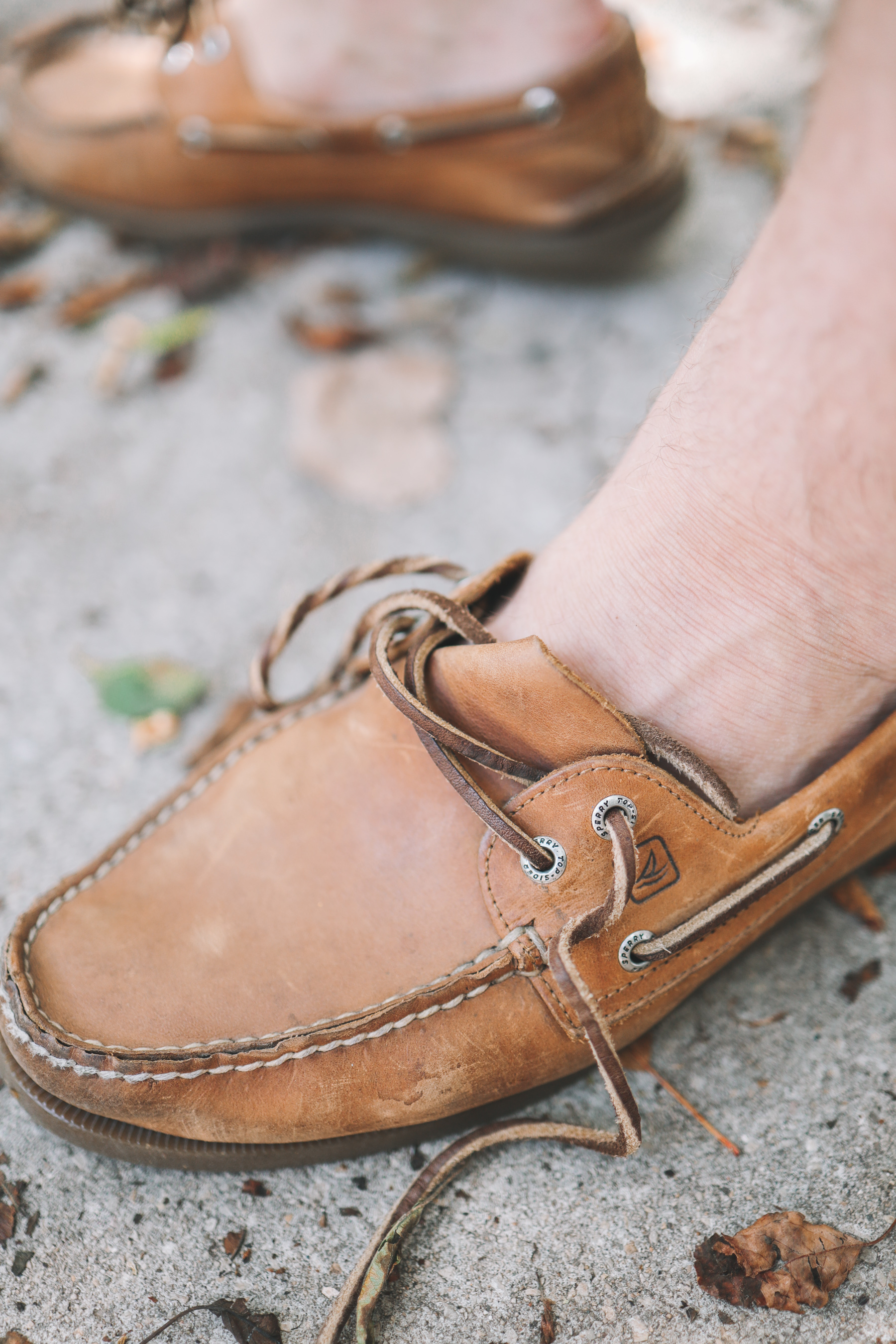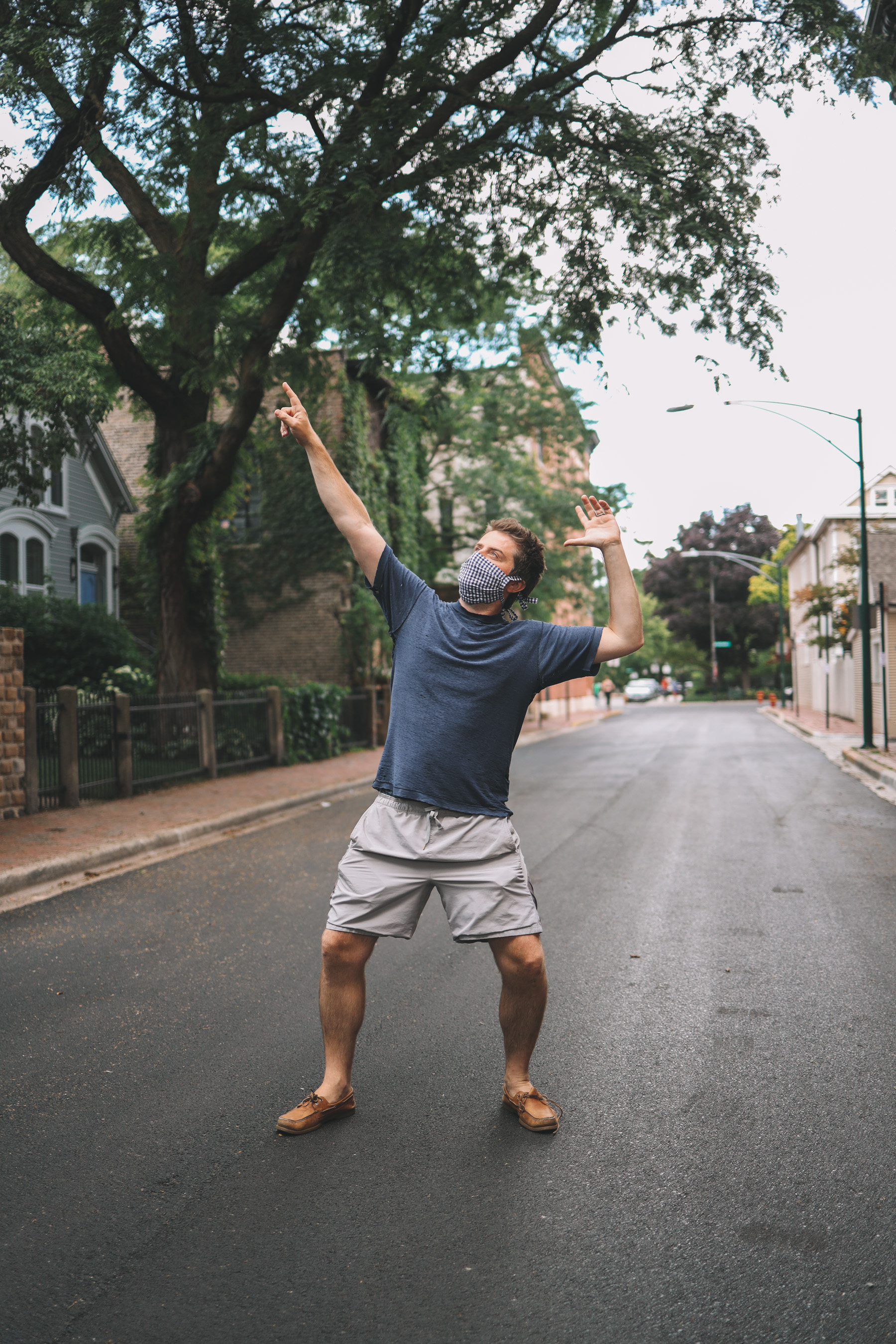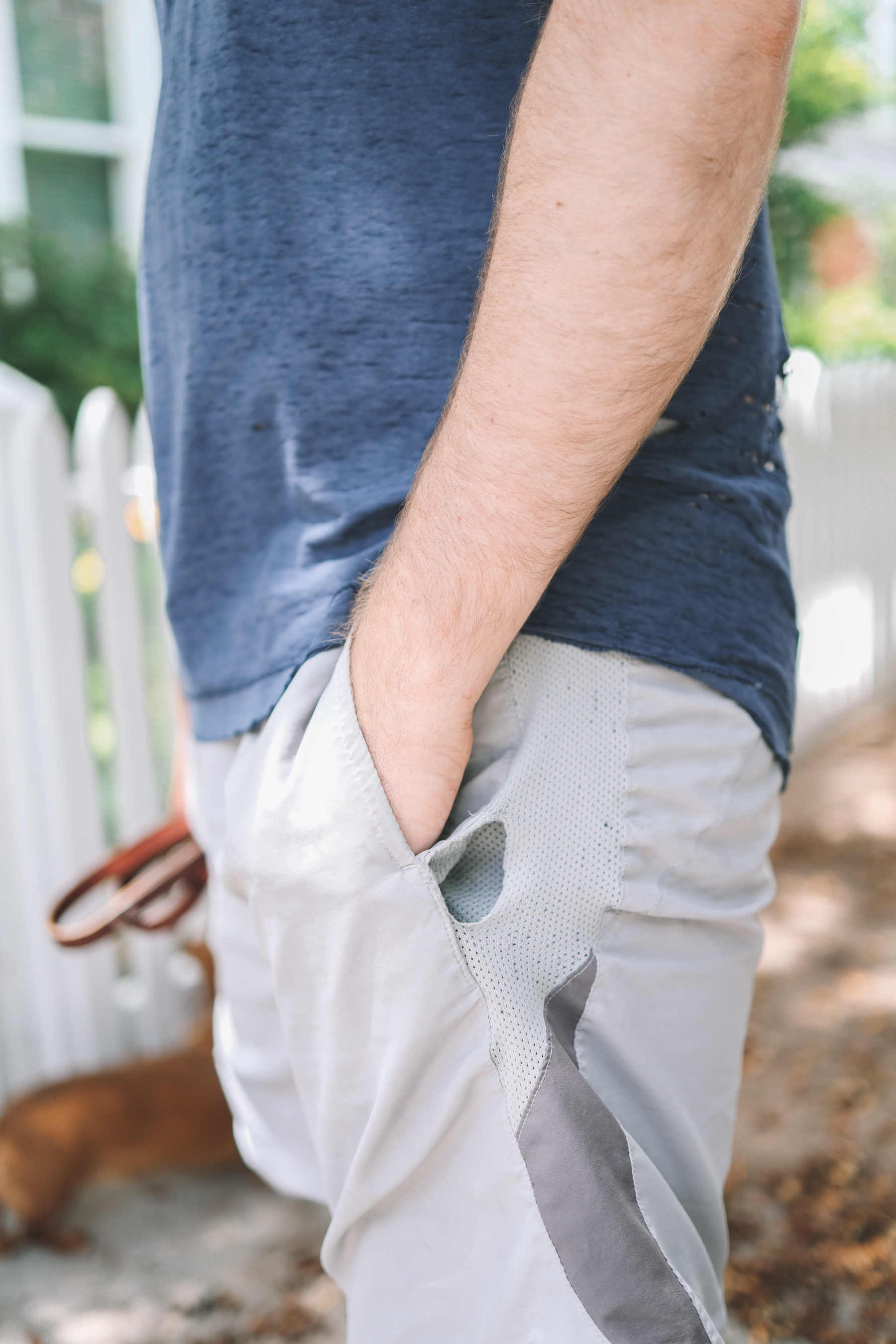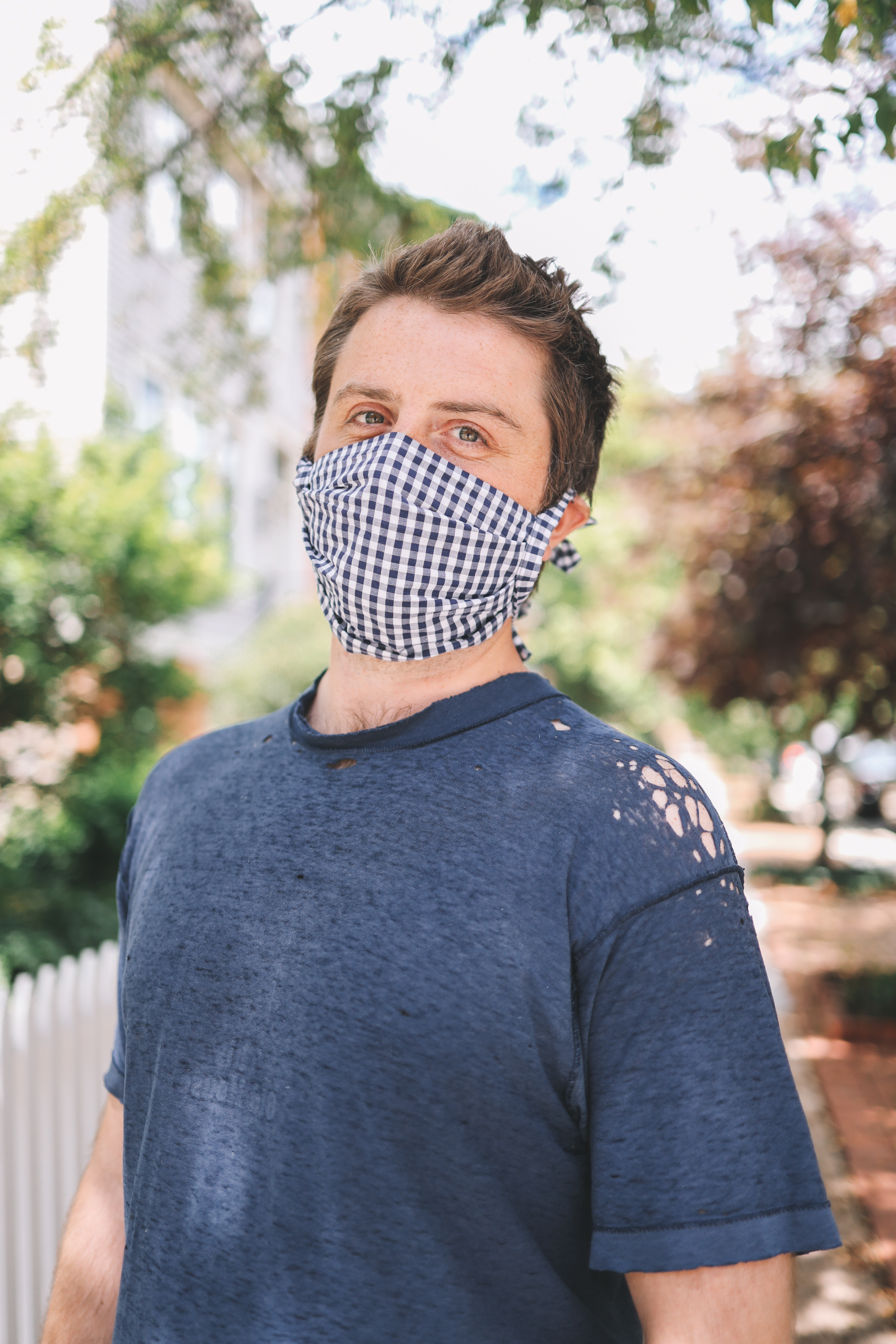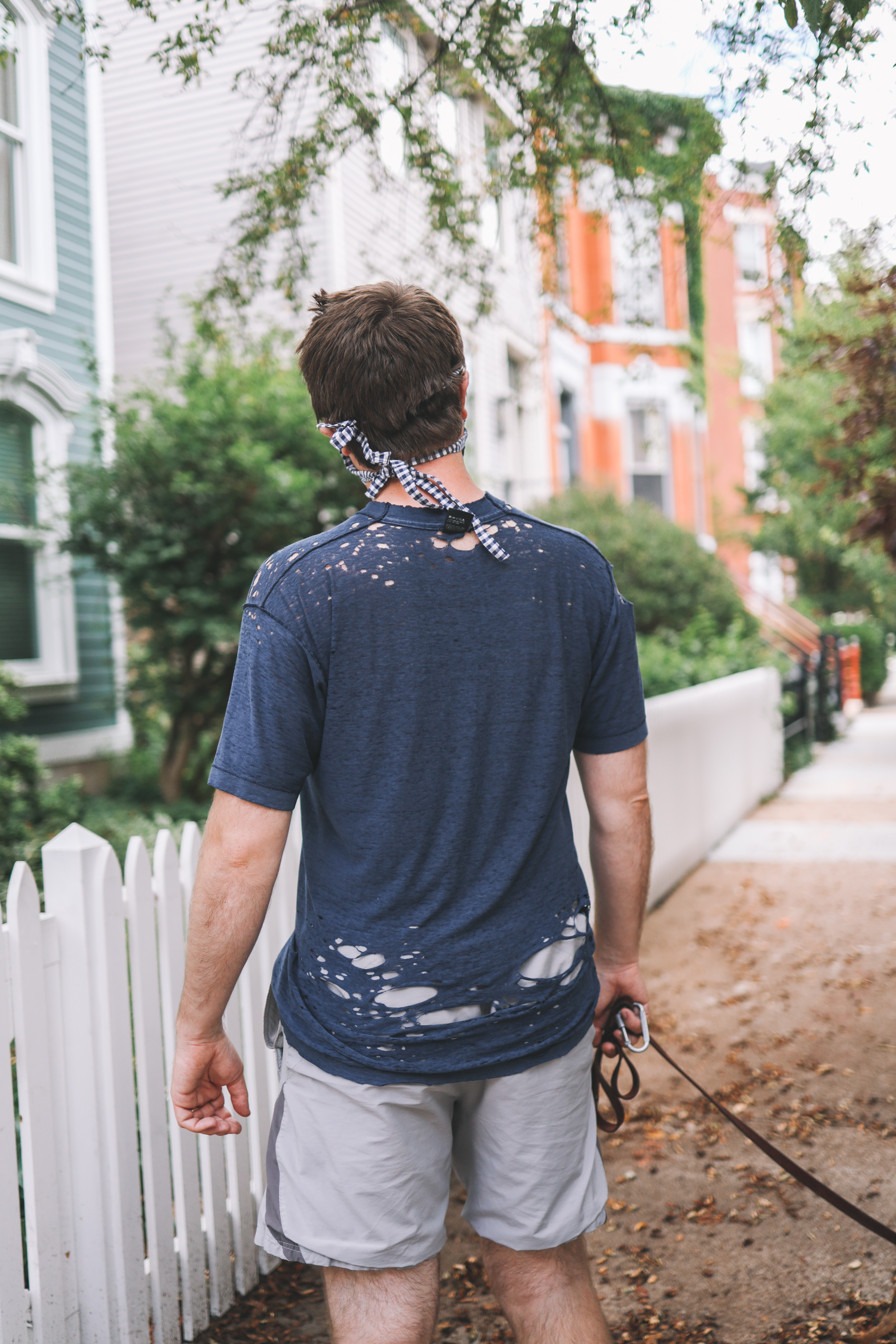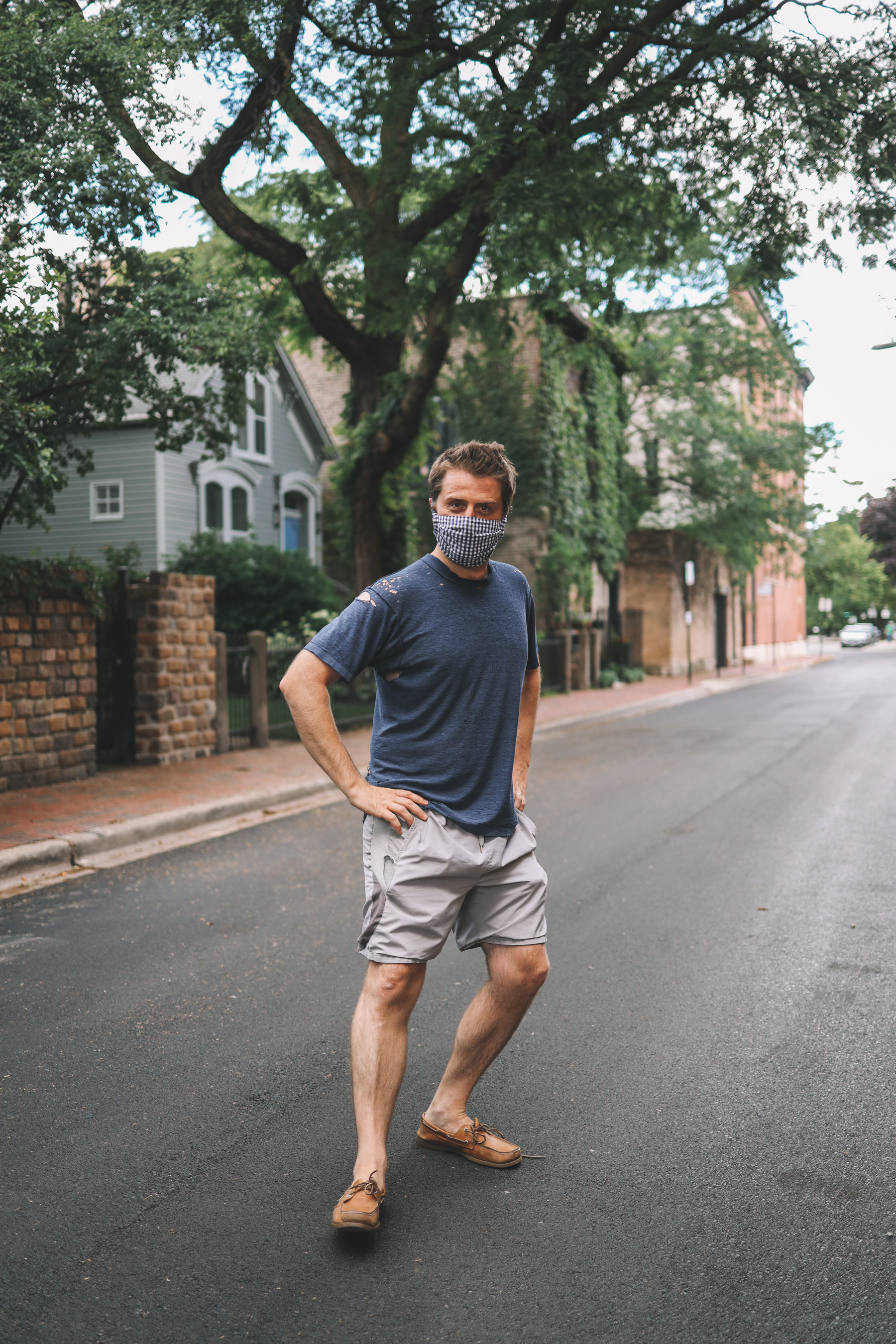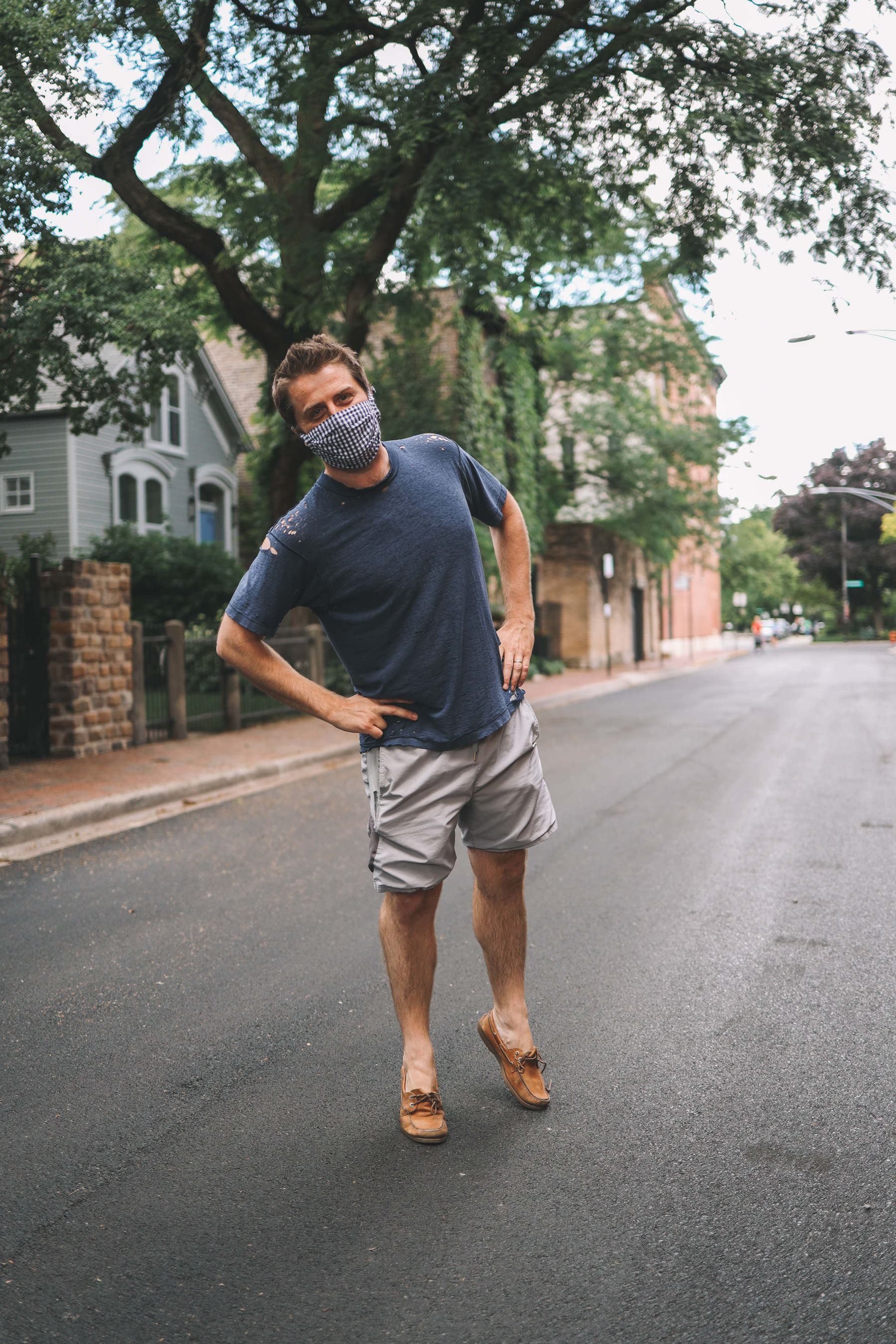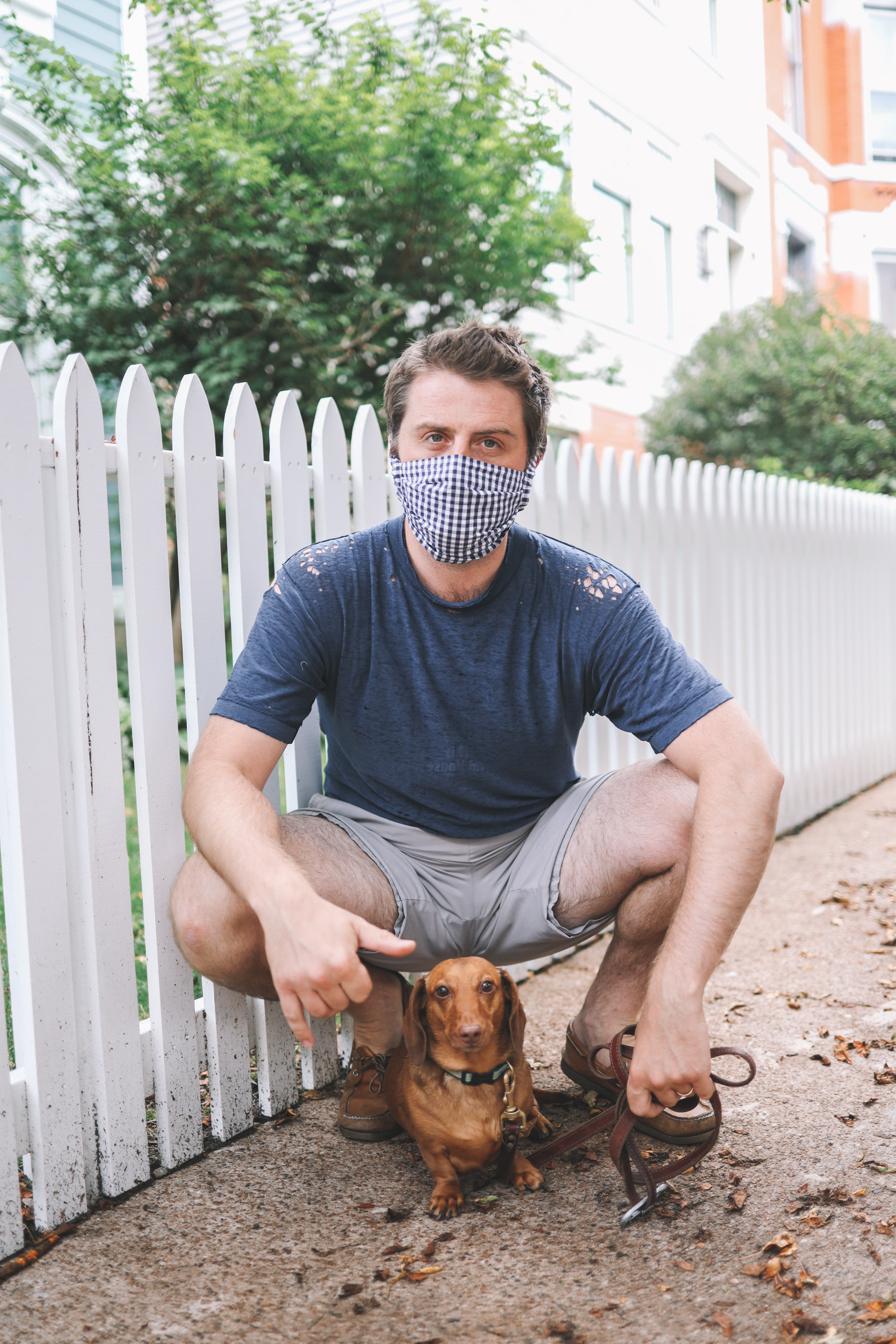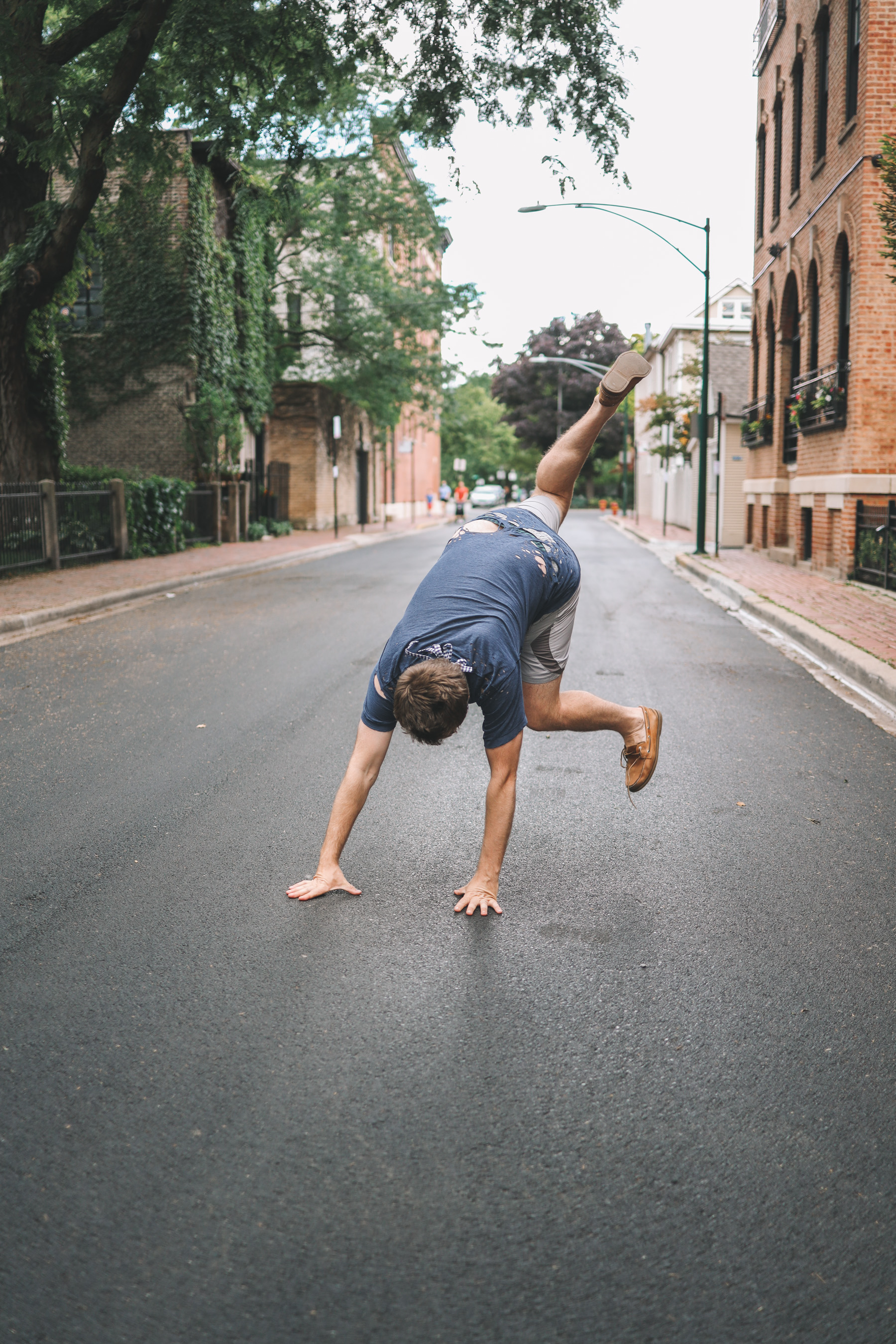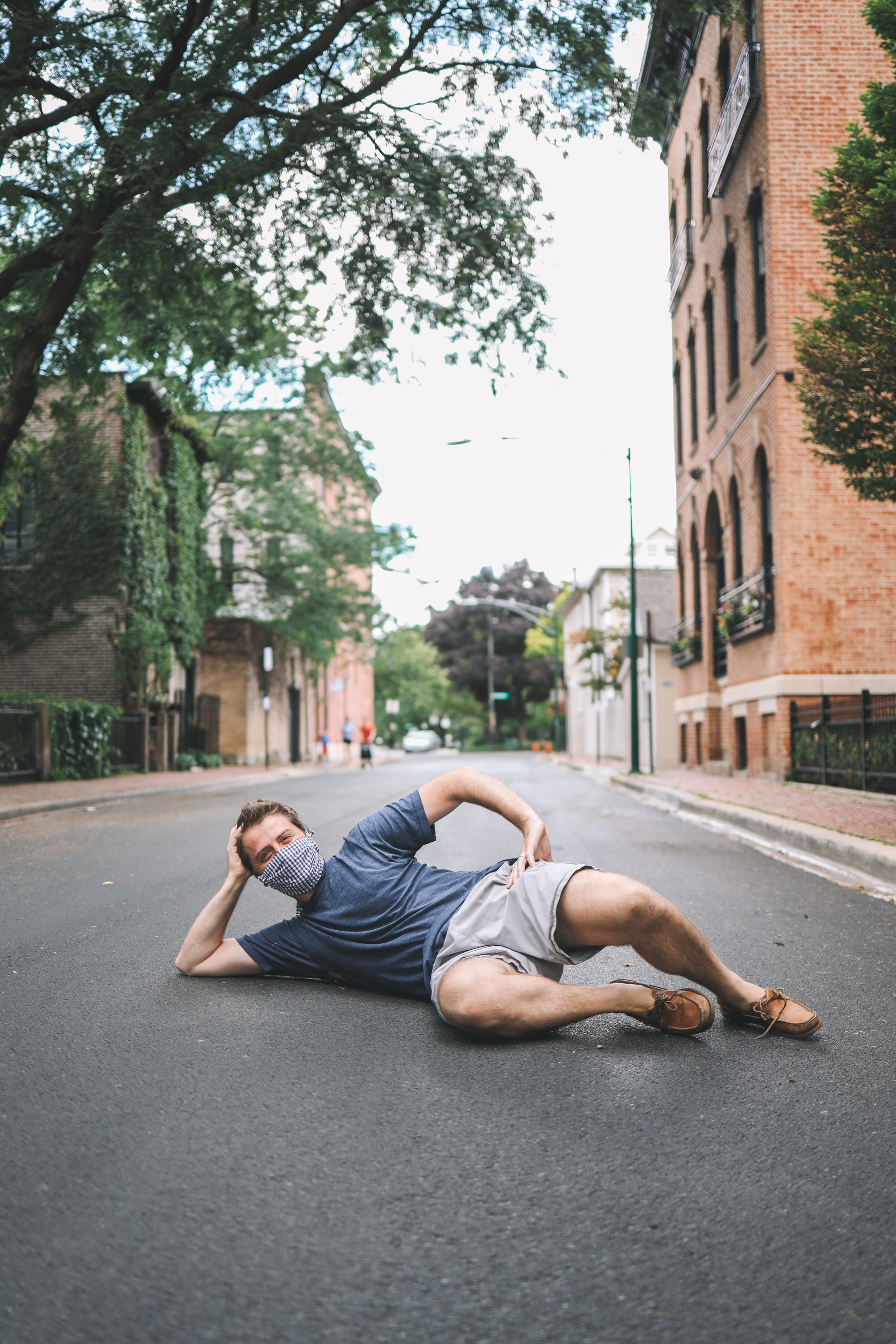 Shop the post: