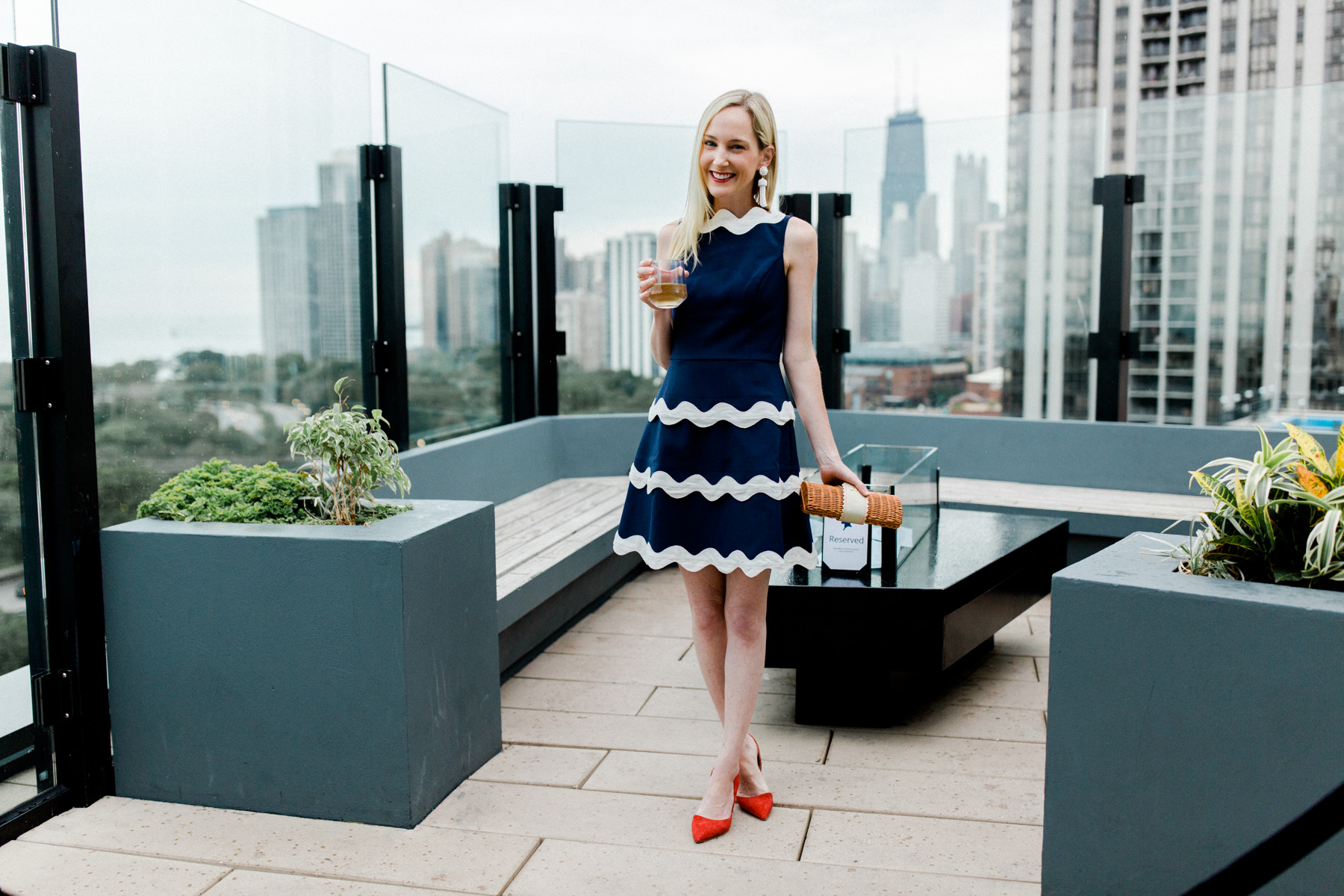 Sail to Sable Dress c/o / Similar Red Pumps Here, Here and Here / Old Vineyard Vines Clutch c/o (But so many great options here!) / Lisi Lerch Earrings c/o (Also available via website)
Listen: I need to be straight with you. I was supposed to get my "Life Lately" and "Recent Finds" posts up this weekend, but it's just not going to happen. Too much good stuff–and cute photos–to share from the last week (and hard drive recovery), so we're just going to free-wheel it this weekend and HAVE FUN. :)
Now that Mitch is off and we have more time (to have fun 😉), I really want to do more "city stuff" on the blog. I mean, the site's name is Kelly in the City, right? It's about time we started showing you guys around!
One of our favorite spots in Lincoln Park is Hotel Lincoln. It's nestled right on the lake, and it's absolutely stunning. While I've never stayed there before, we love the J.Parker, the rooftop bar and restaurant, which has sweeping views of the city. So many happy memories there; when we lived in New York, we'd actually visit the J.Parker with friends every time we flew out to Chicago! (Hi, Dan and Laura!)

Did you catch my Fourth of July Sale Roundup?!
One little thing, though: Yes, Emma is in these photos, but I wouldn't necessarily recommend bringing a small child. We did because we had a press event and couldn't find a babysitter… and while it was incredibly fun, she was the only baby there. ;) If you must, though, go in the middle of the day!
Before I run off to the lake house, I have to talk about the ric rac dress I'm wearing. Guys, if you buy one dress this summer, let this be it. I can't tell you how many people stopped us on the street to ask where it was from! (Kind of fun, haha.) It runs true to size, it's very comfortable, and it's a complete show-stopper. Nab it before it sells out!
Lastly, please give a warm welcome to The Kennison, located on the bottom floor of Hotel Lincoln. We stopped by before the soft opening for a little pre-party, and WOW. Absolutely incredible. Think: brass and subway tile and marble and navy… and an American-fare menu. Love! It's definitely going to be a neighborhood favorite.
Hope everyone has a wonderful long weekend! Follow along on Insta Stories, and check back tomorrow for another fun post. <3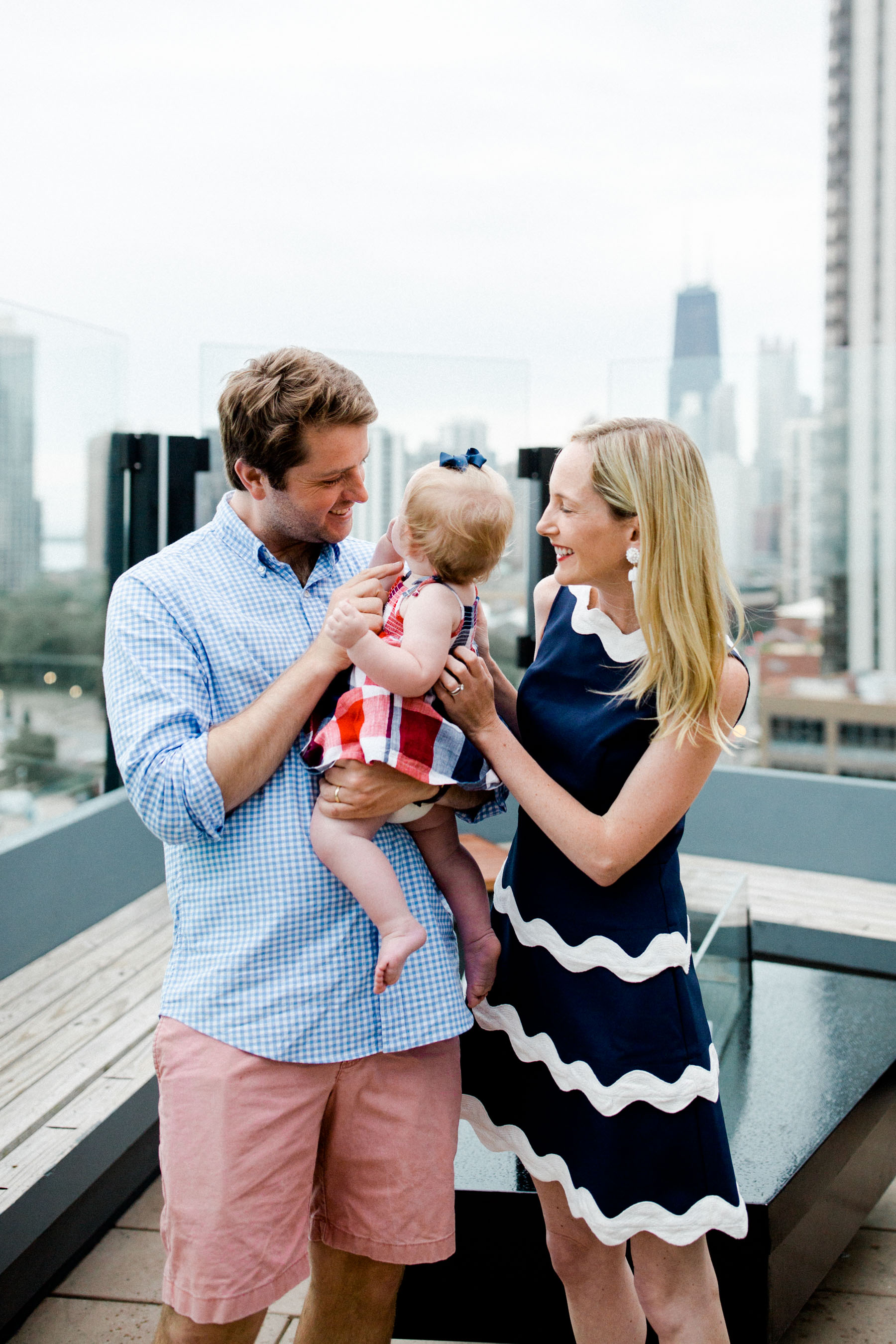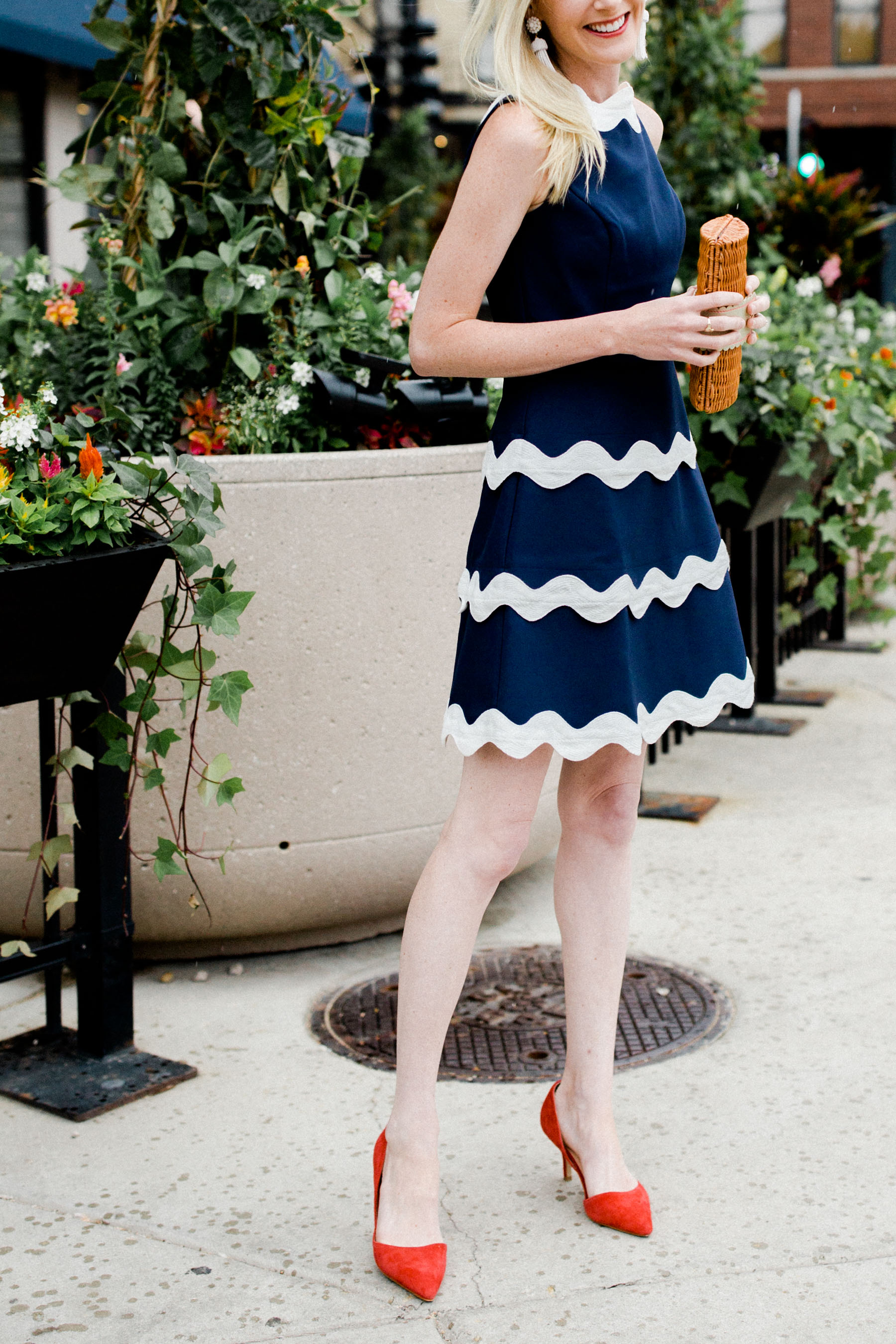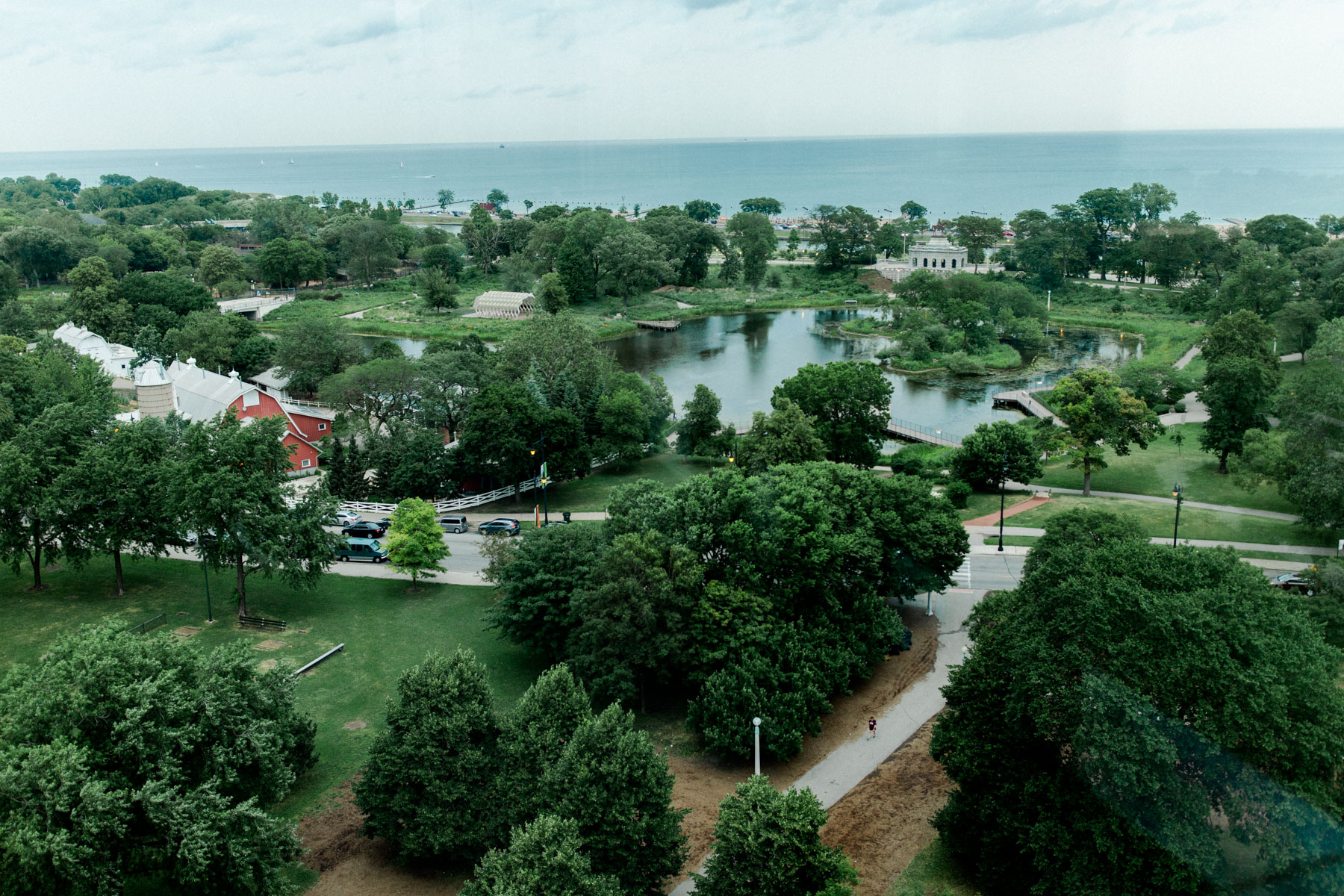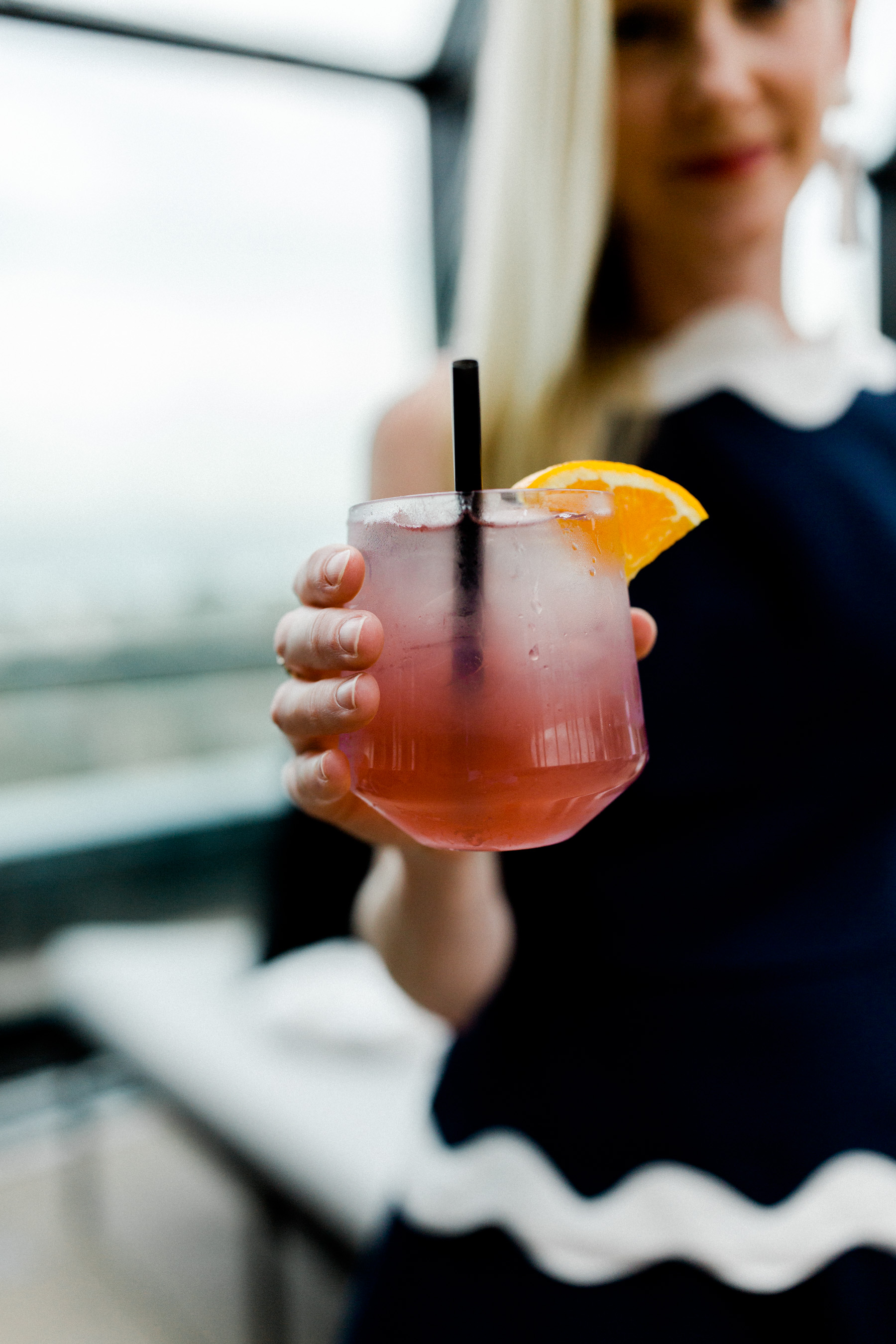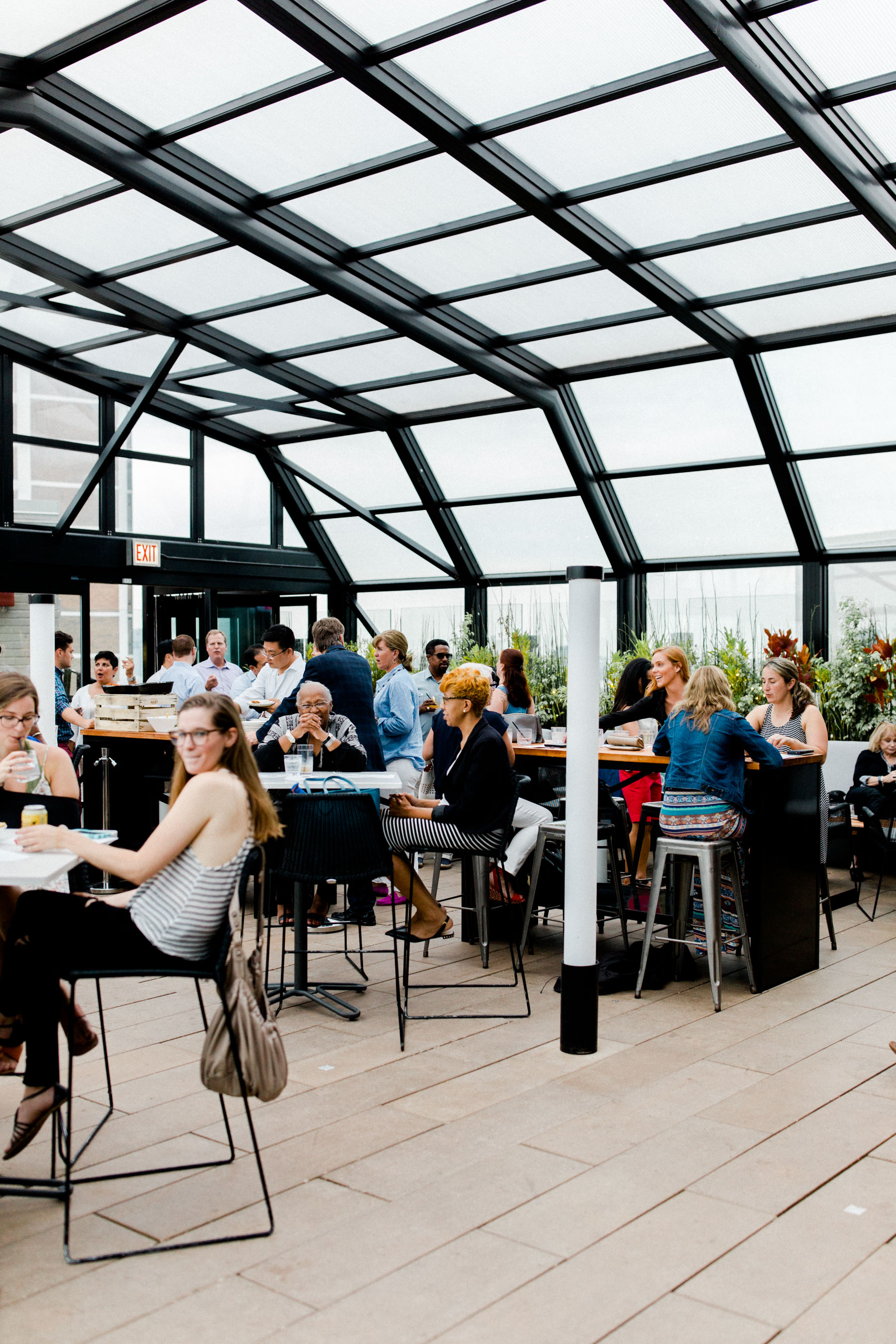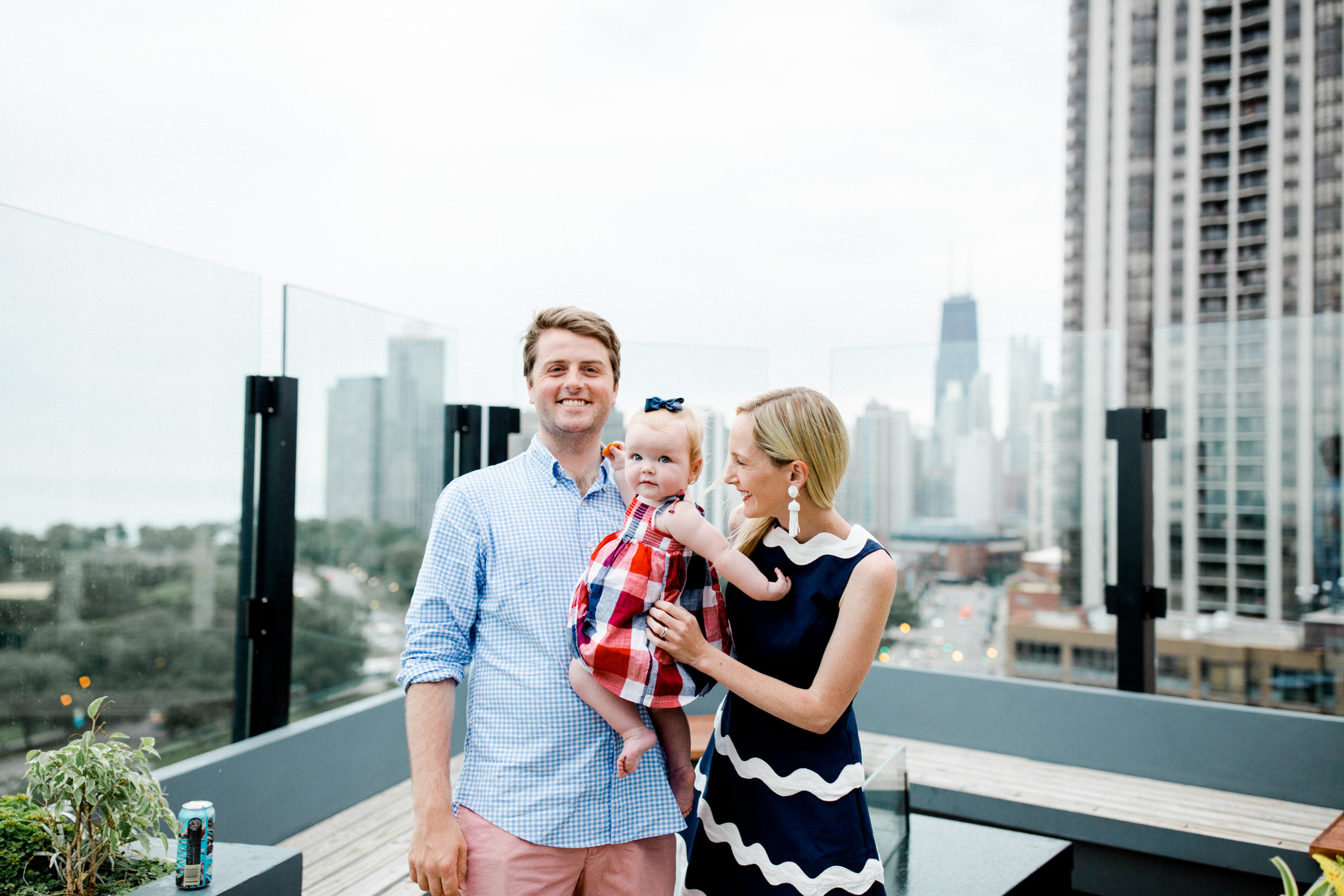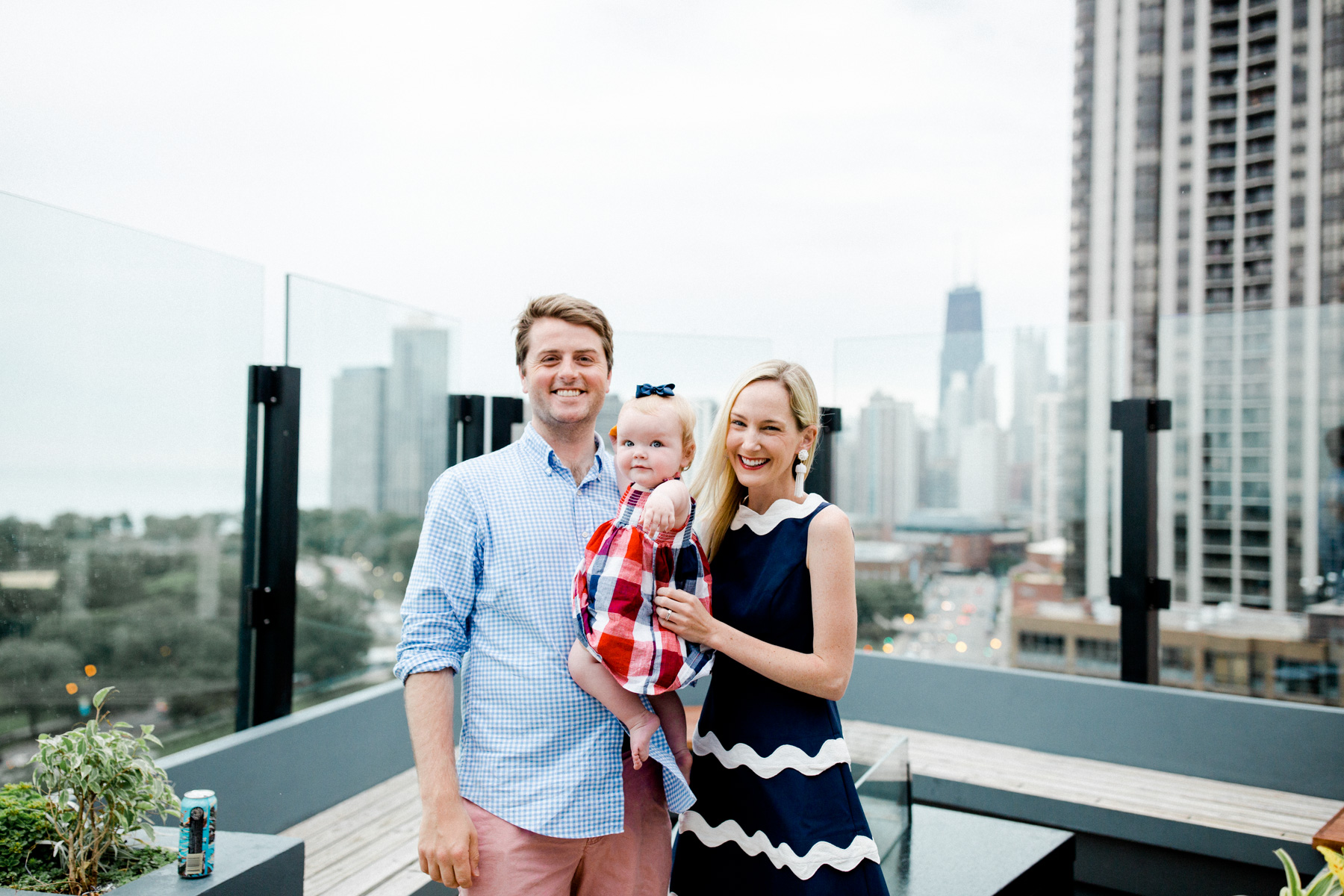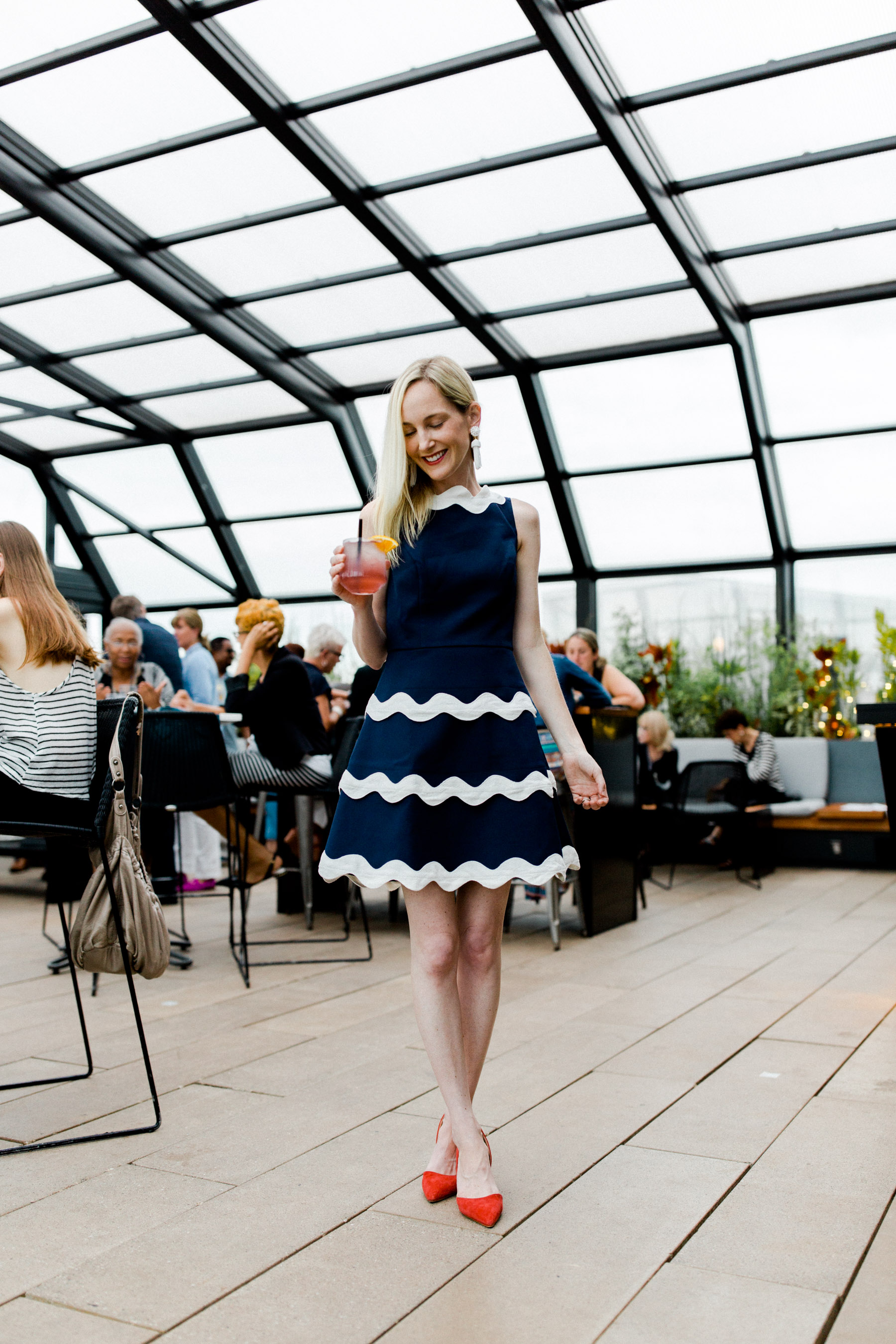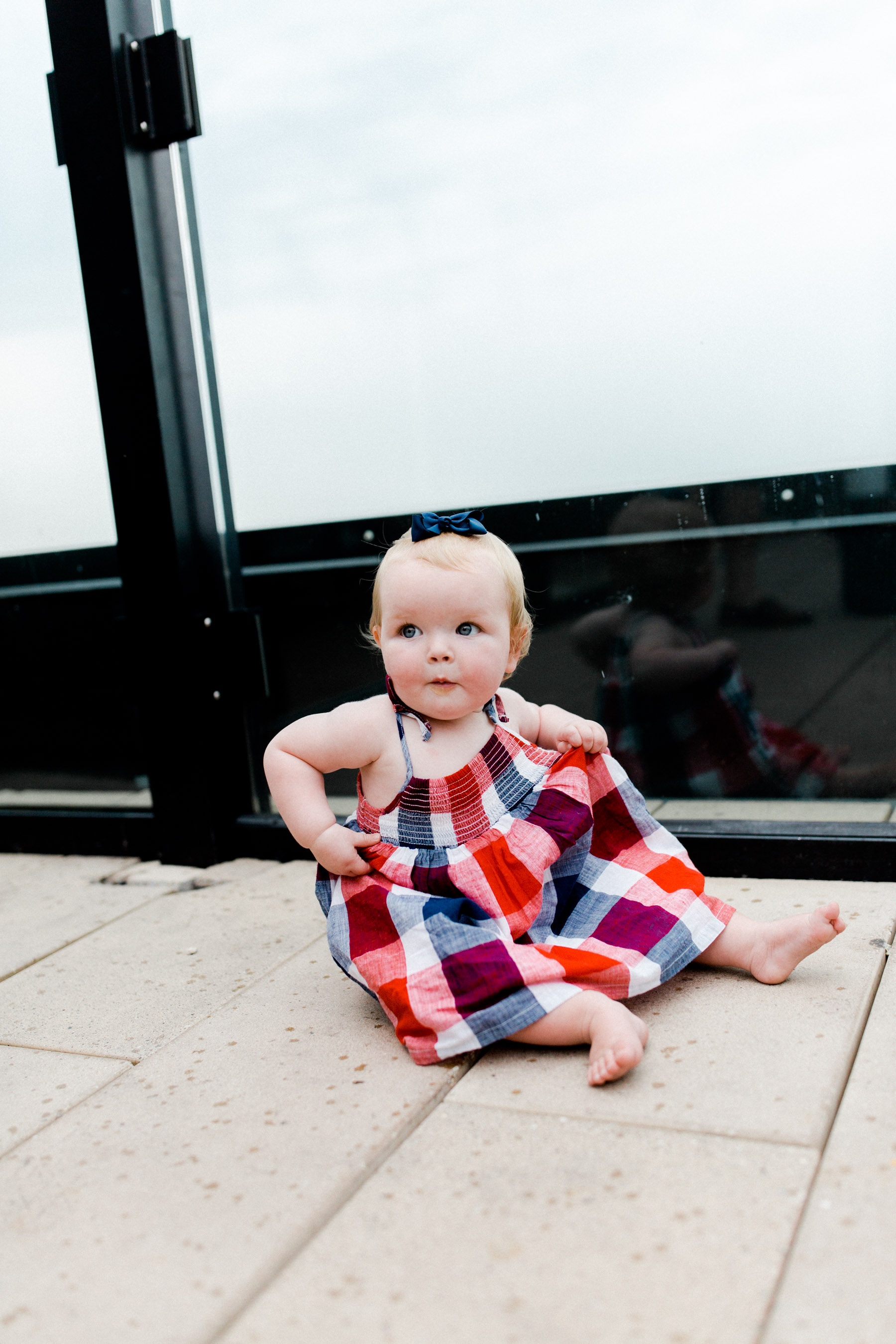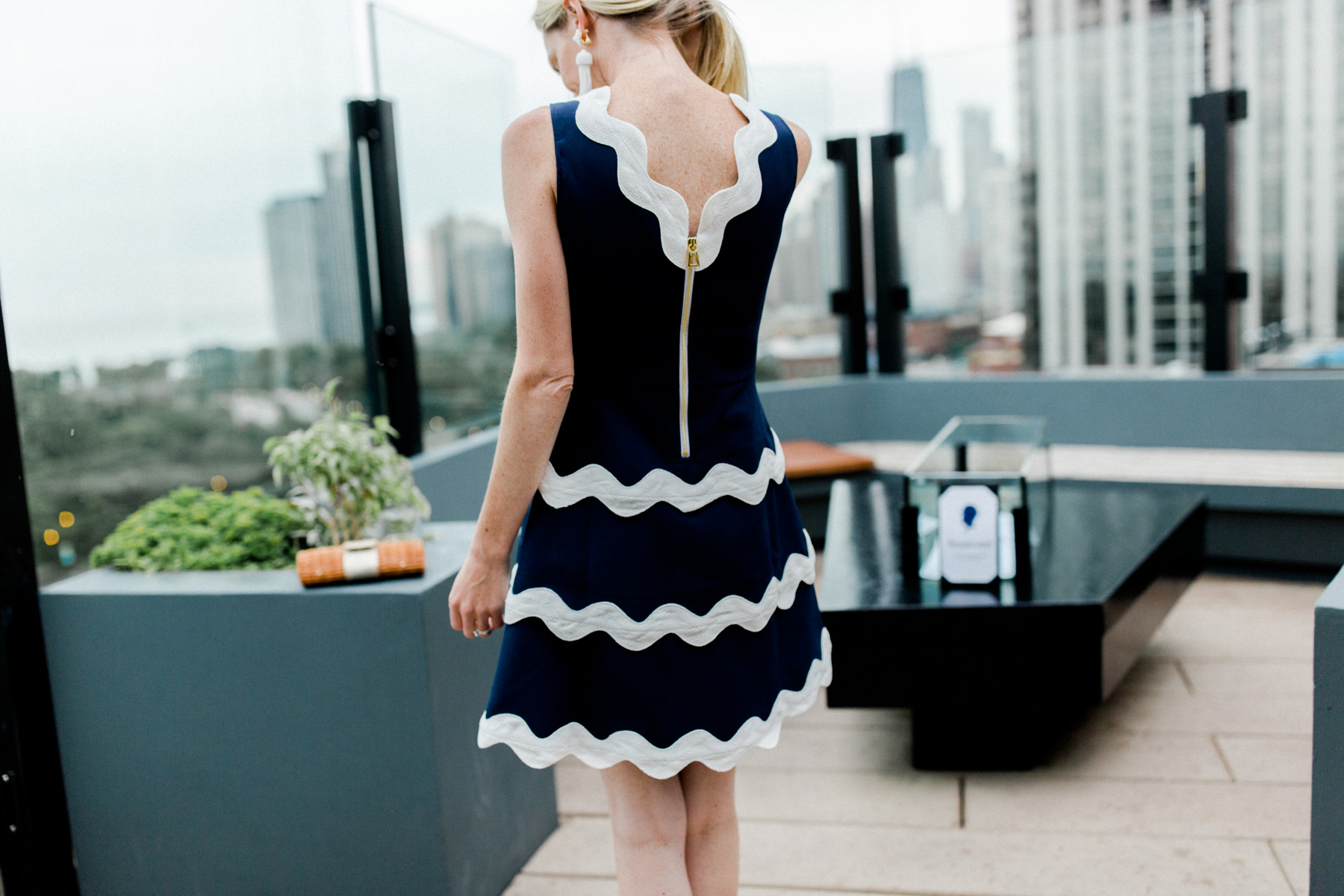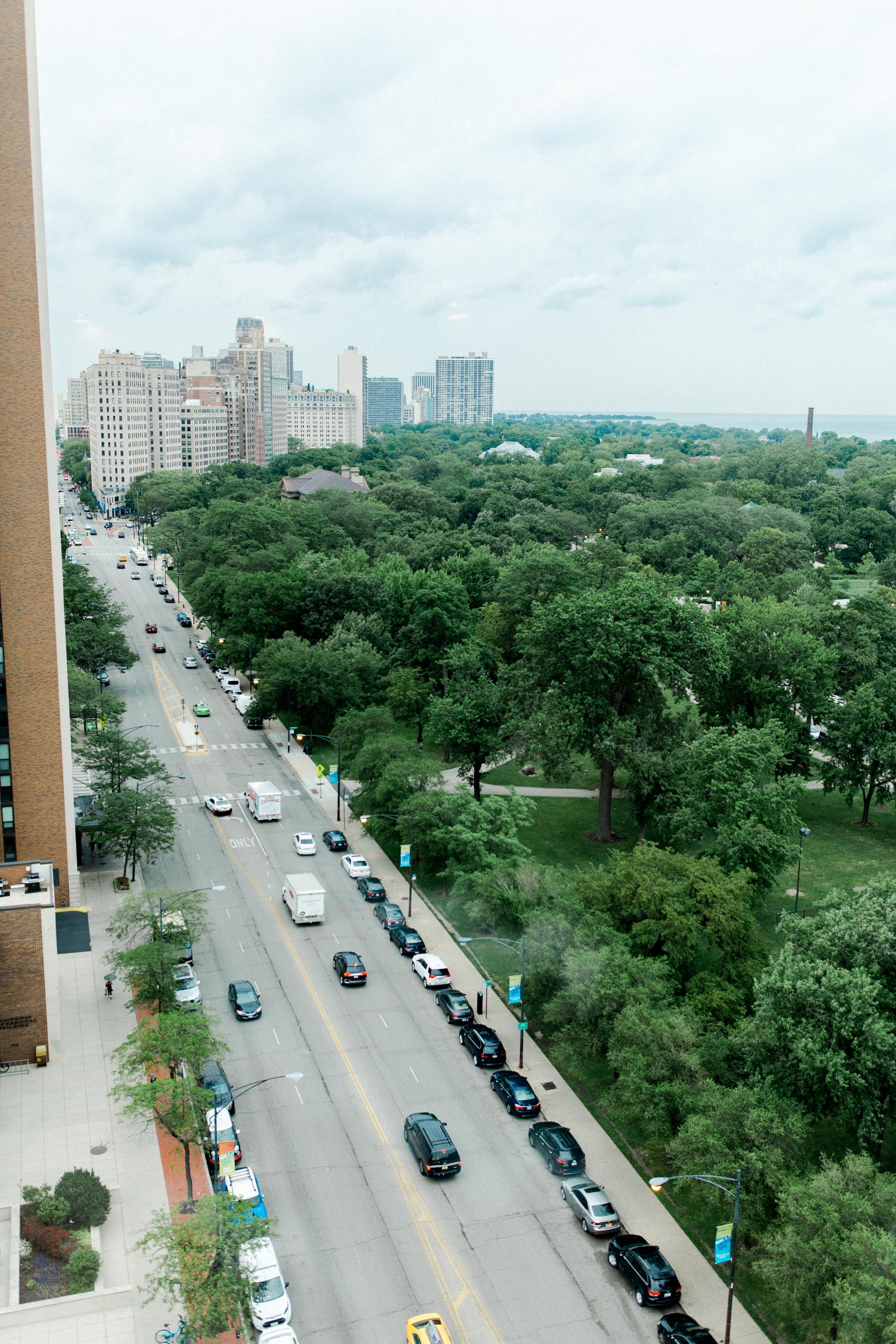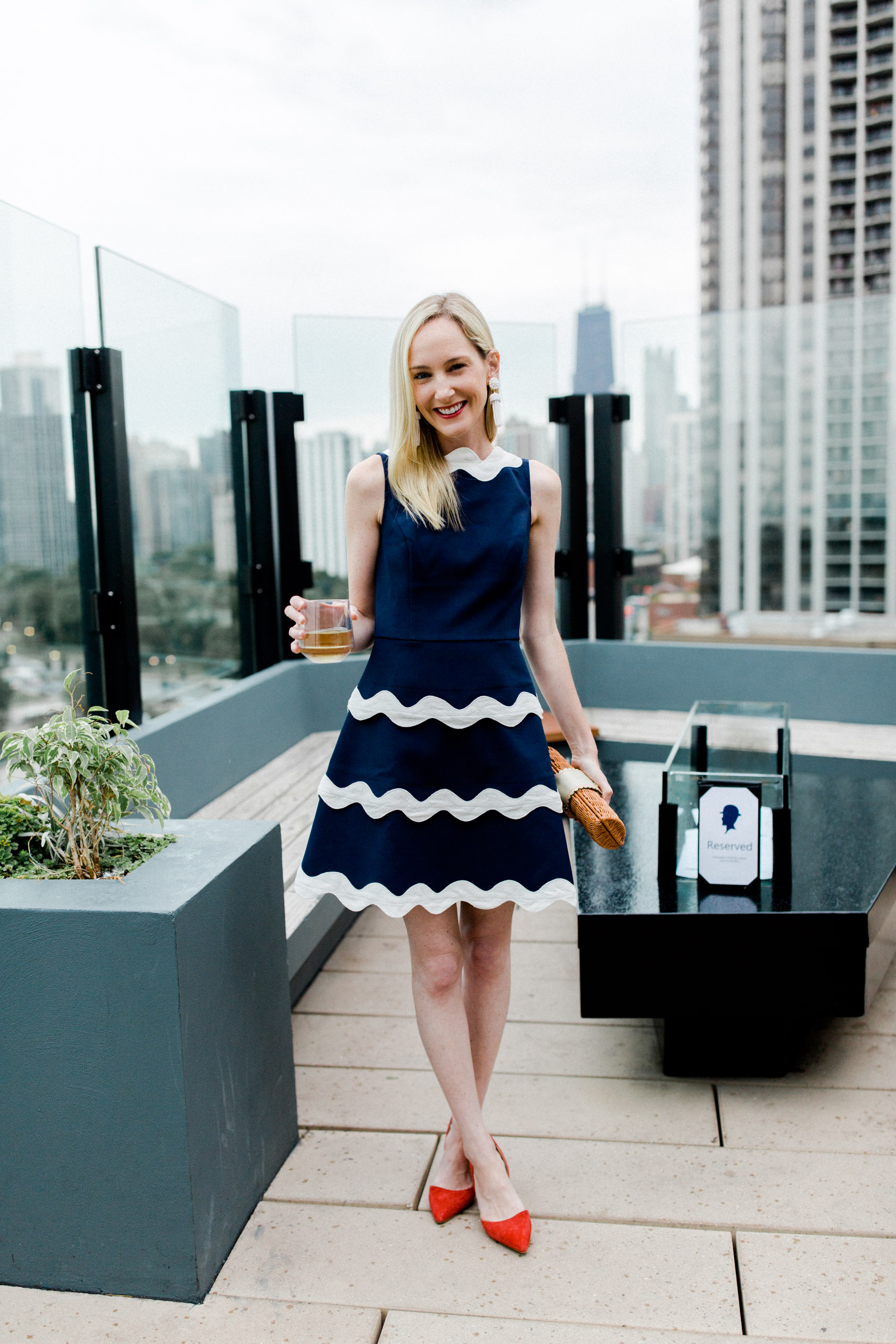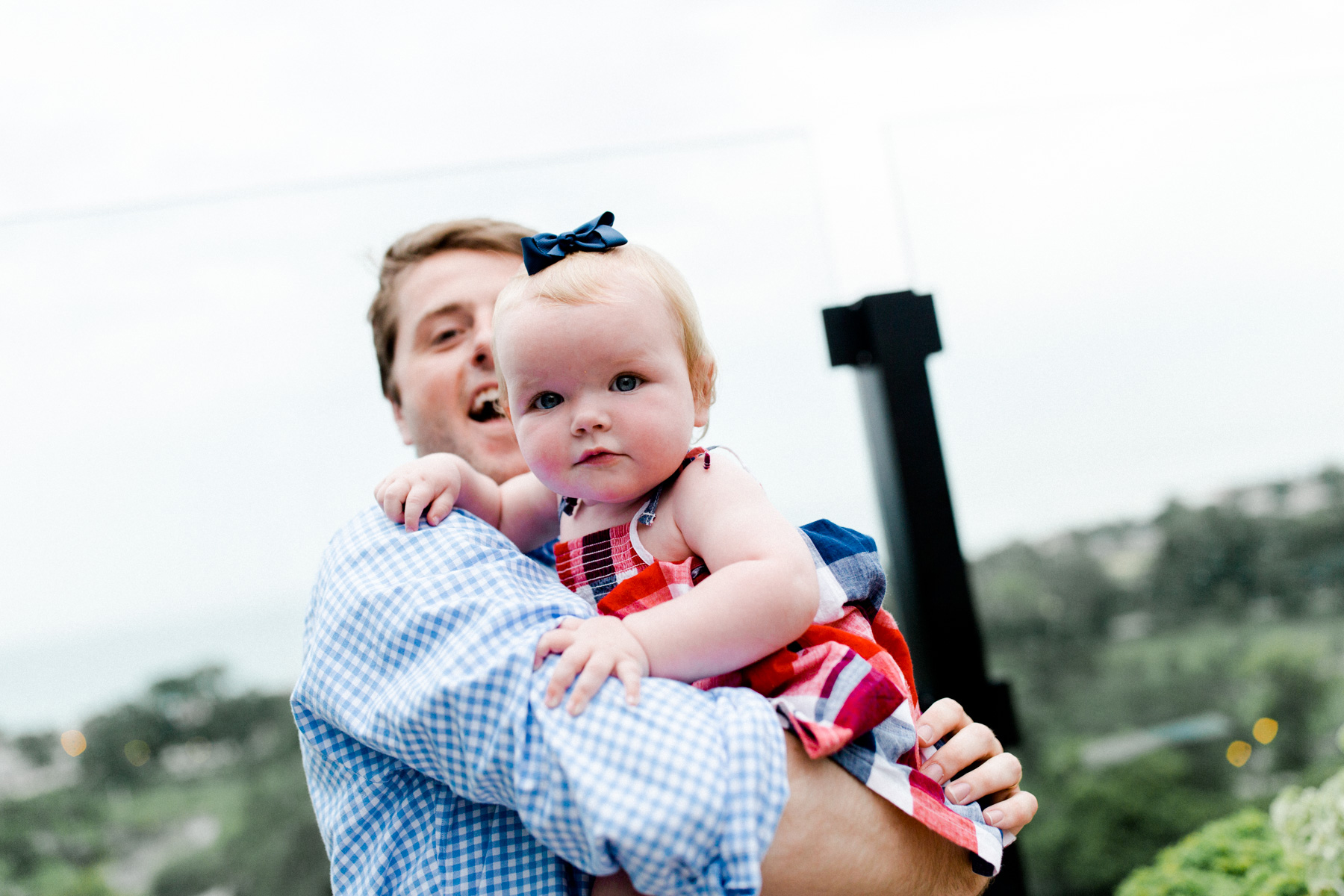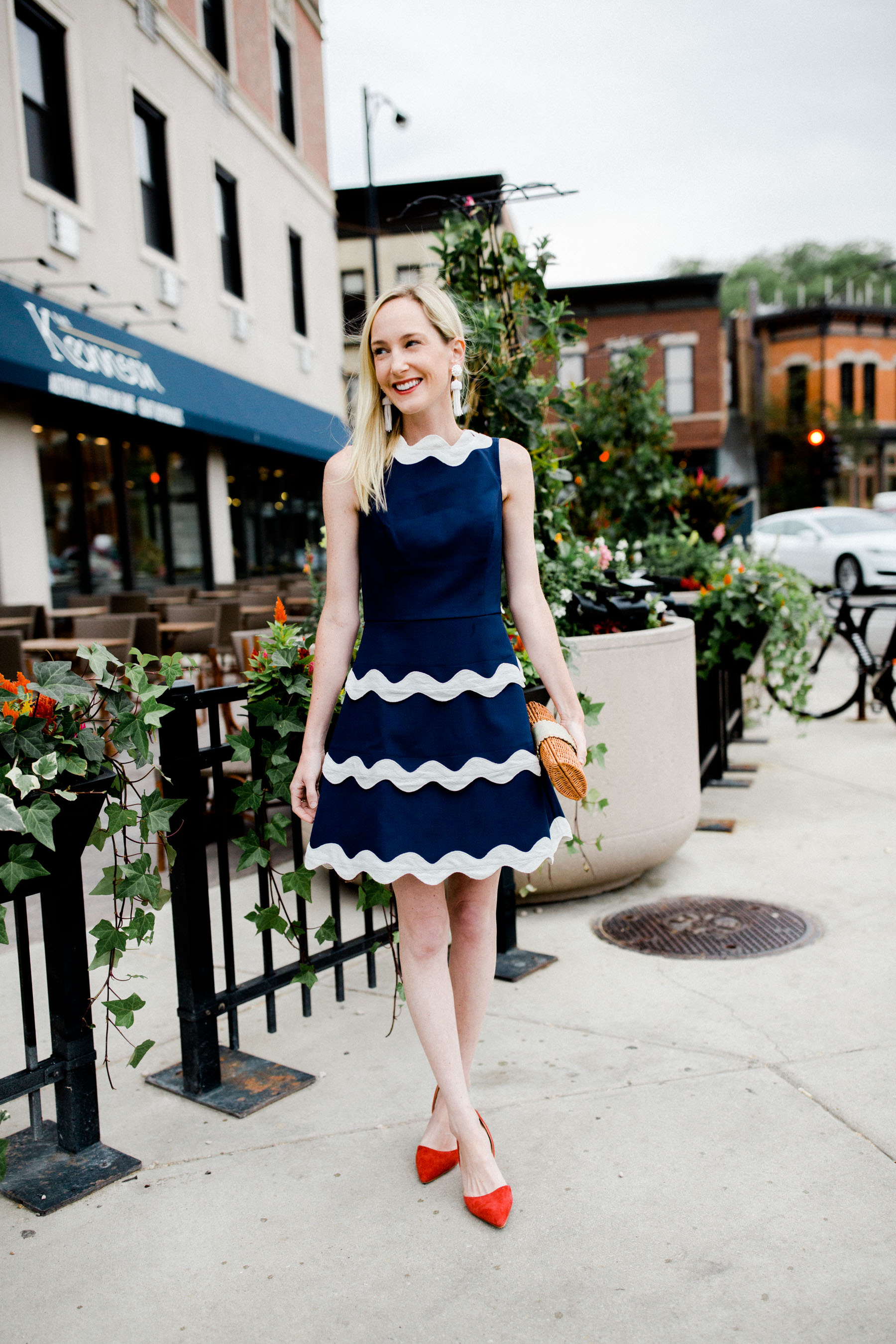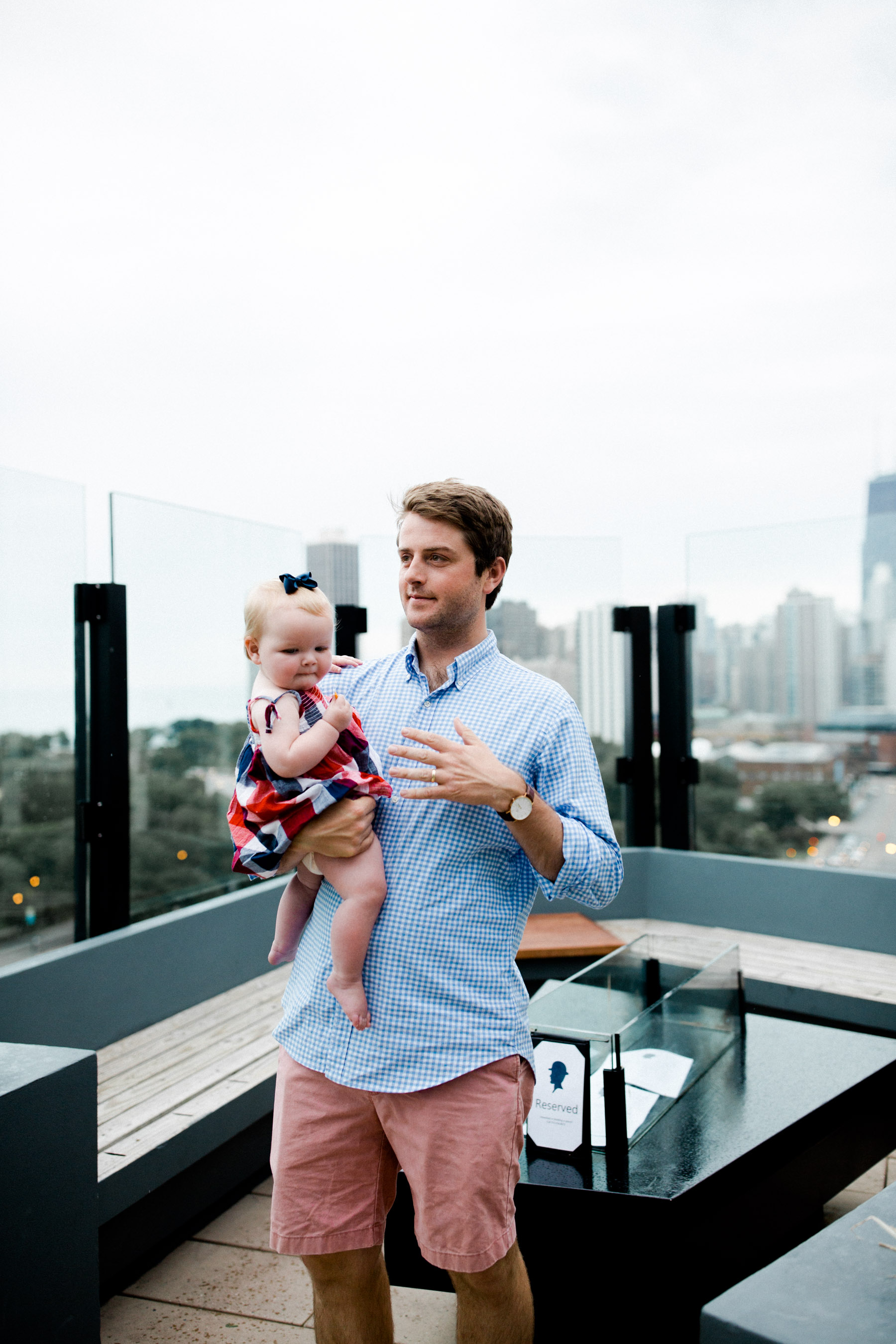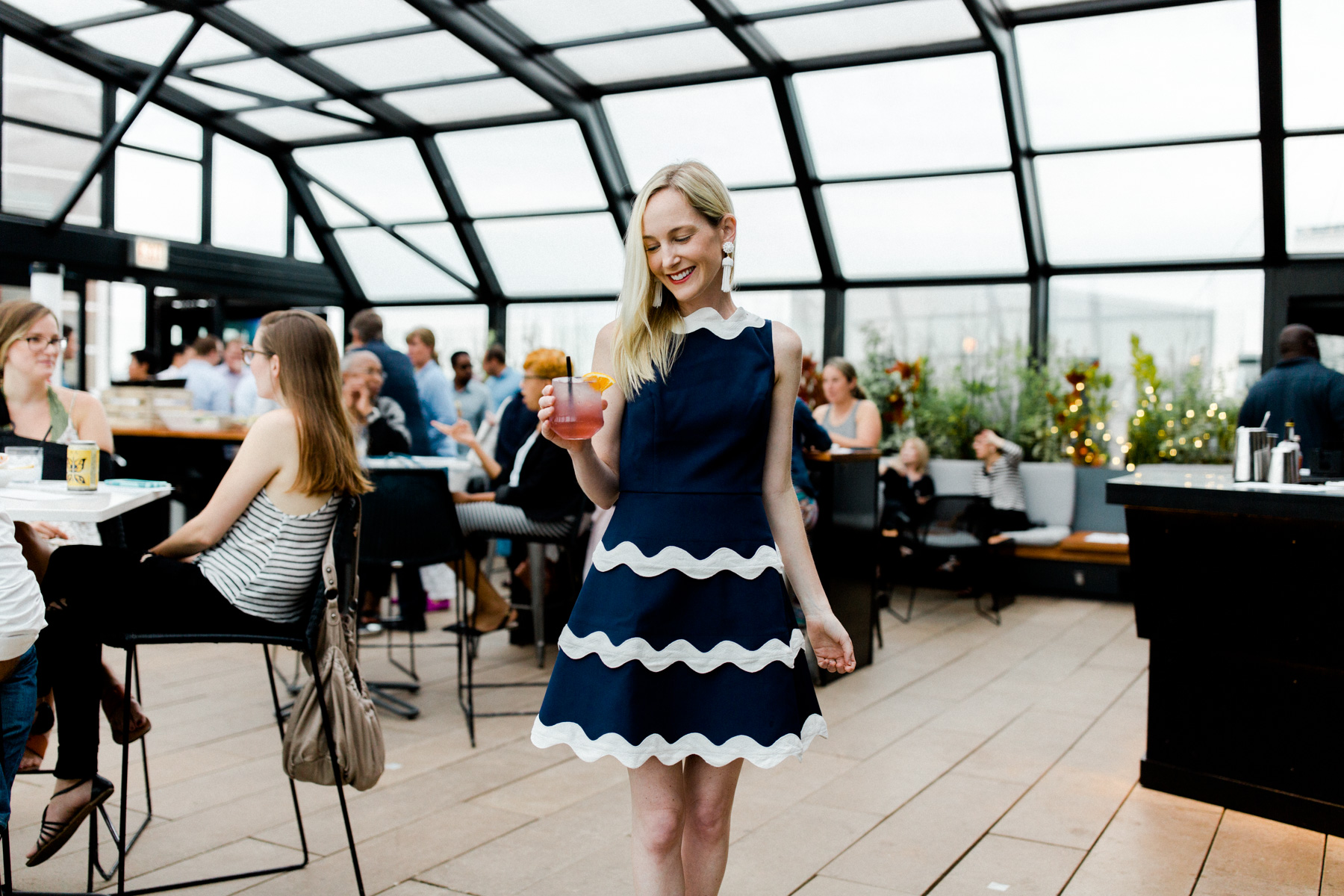 Shop the post:
Sail to Sable Dress c/o / Similar Red Pumps Here, Here and Here / Old Vineyard Vines Clutch c/o (But so many great options here!) / Lisi Lerch Earrings c/o (Also available via website)