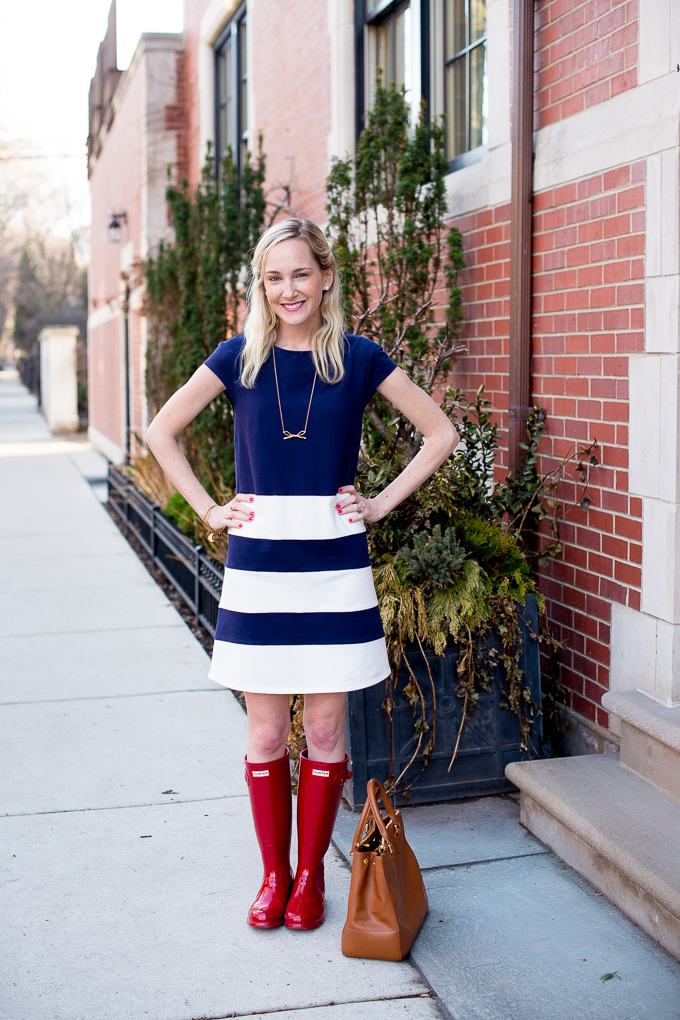 Julie Brown Designs Dress (c/o) / Hunter Boots / Tory Burch Tote (Medium size here; small size here) / Kate Spade Necklace (Old, but current Kate Spade bow necklace obsession here!) /Alex & Ani New York City, New Jersey and Nantucket Bracelets (c/o)
These are the photos of a girl who spent a good 30 minutes straightening her unruly locks, got stuck in a morning rainstorm, and was then left with a half-straight, half-curly mess for the rest of the day.
Yuck.
Oh, and she forgot a change of shoes.
I would love to know what it feels like have hair that air dries beautifully. At one point, I think I had it. But when I hit my teenage years, all hell broke loose, and my once-straight mane became wavy, curly and frizzy. What happened?! And why can't I look like this when it rains?
My hair is undoubtedly my biggest physical insecurity. Anyone else? It's damaged, baby-fine, thin, lifeless and frizzy, and the only time I'm happy with it is when I have it professionally done. (Hello, best hair day ever. God bless extensions!)
Over the past few months, I've been thinking more and more about smoothing treatments, hoping they might help tame the beast and allow me to kick the oh-so-addicting straightener. Do you guys have any experience with them? Or do you swear by any over-the-counter products? I'd love to hear!
A big thank you in advance! :)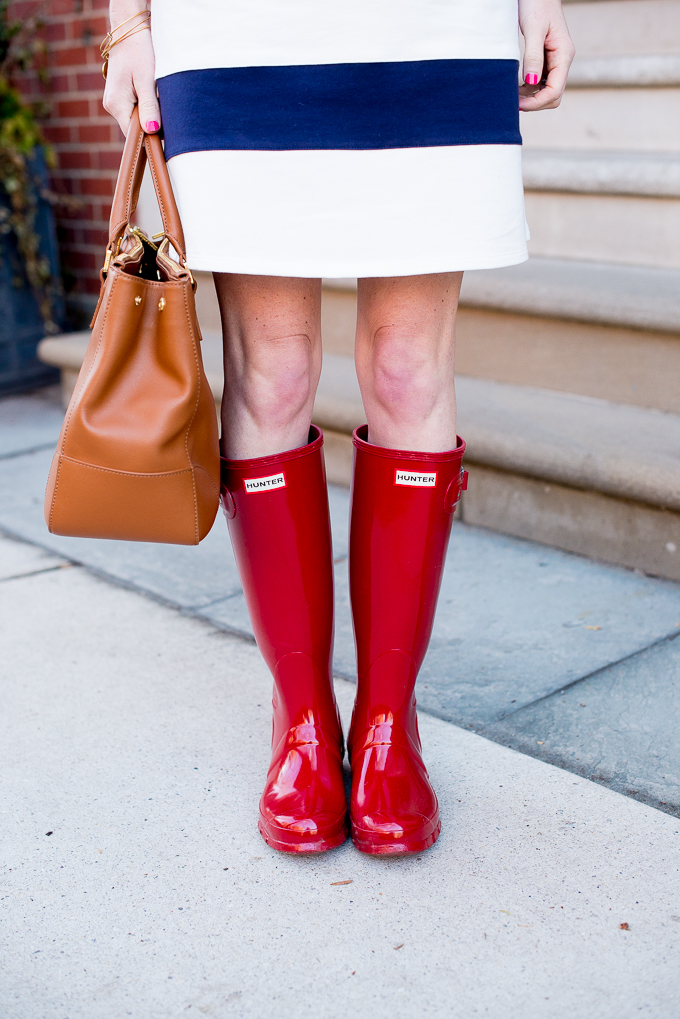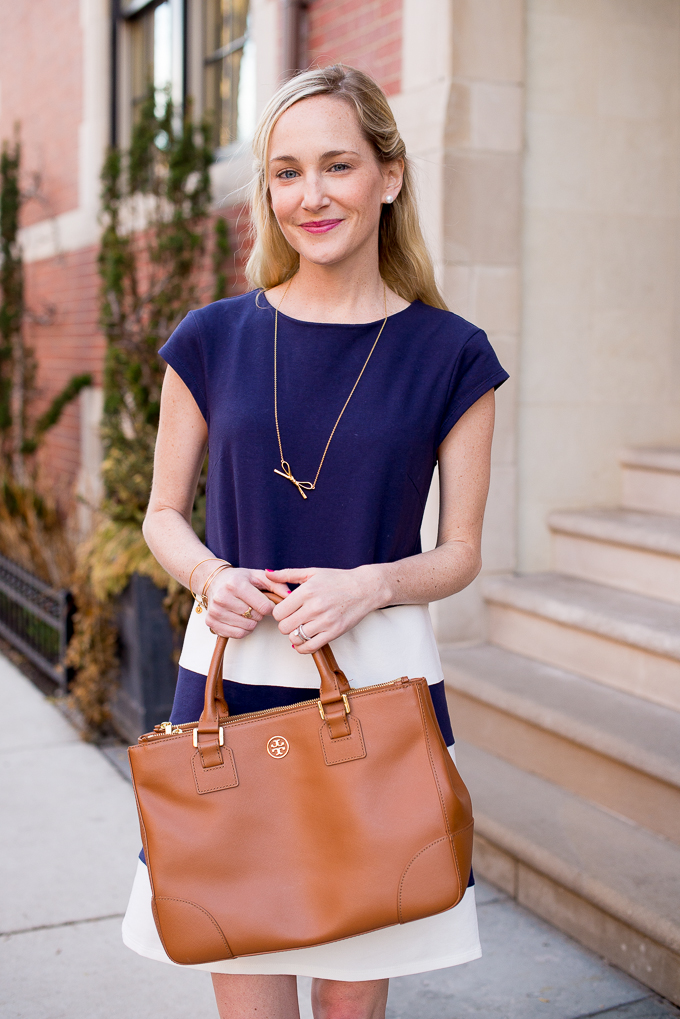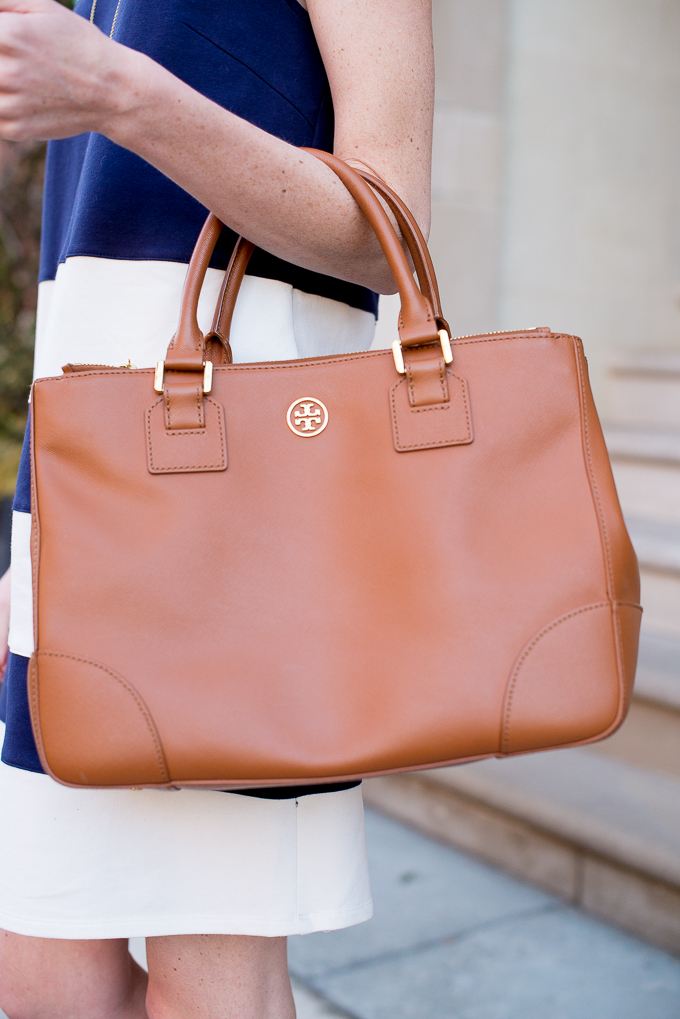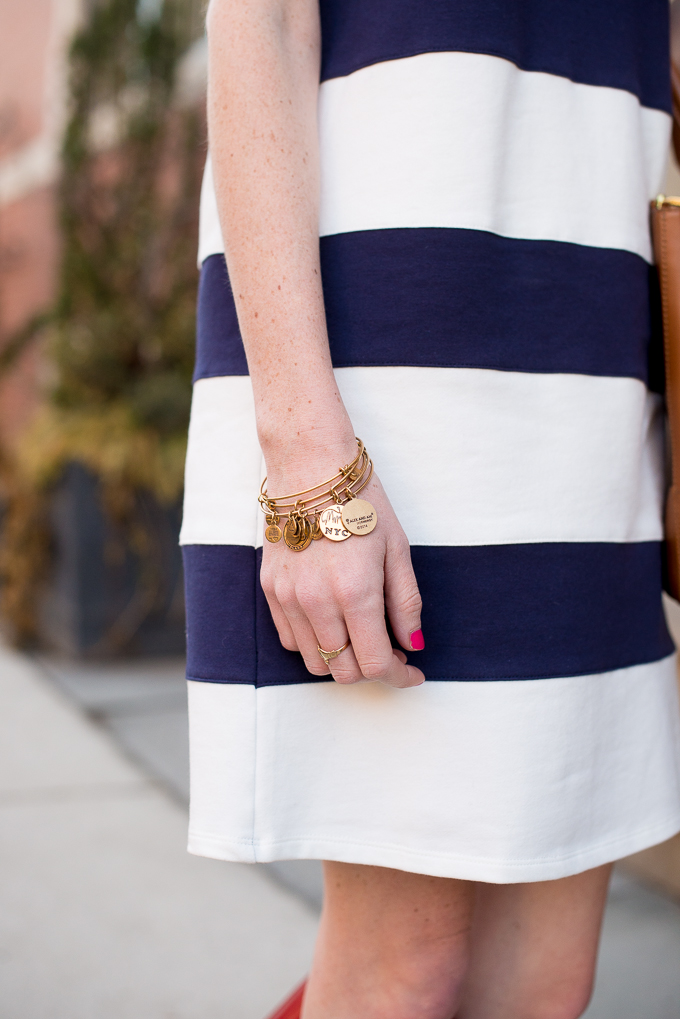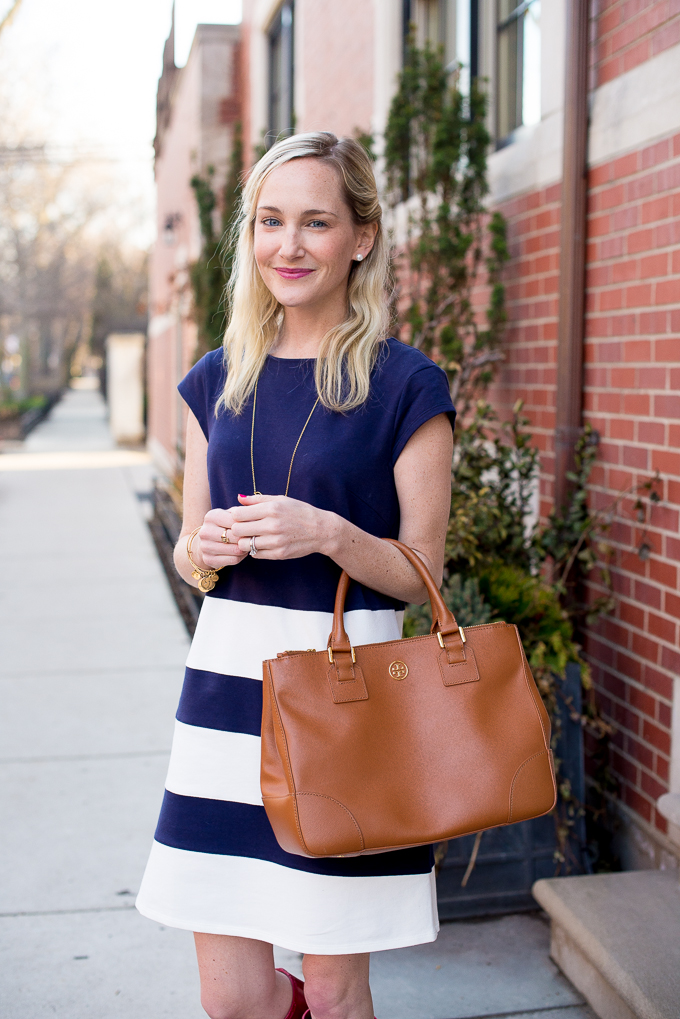 (#help)