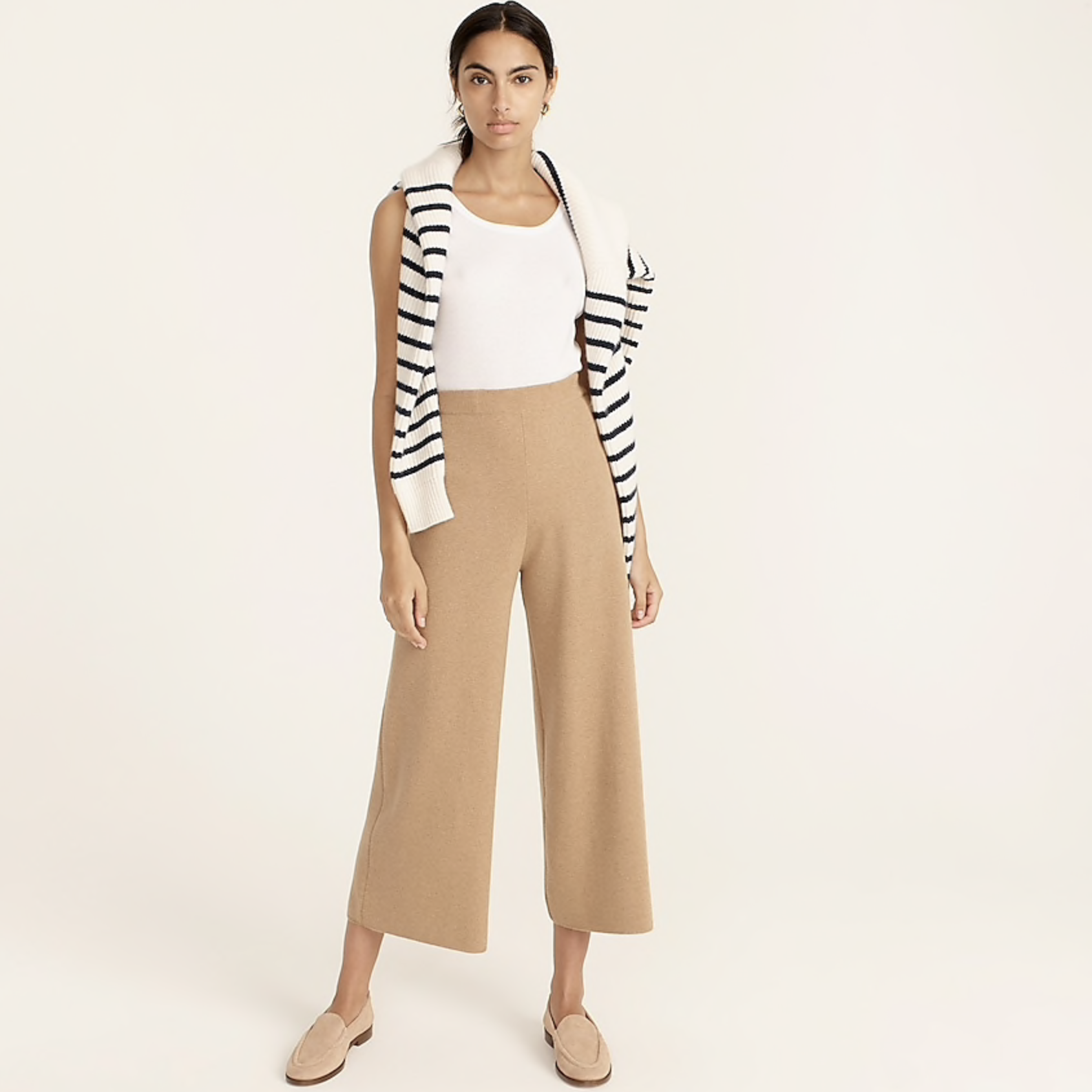 It's the start of the long weekend! What are you guys up to? (Seriously, let me know. I love what others around the country are doing, haha.) We're headed down to my in-laws tomorrow, and I'm thrilled about the prospect swimming, relaxing and maybe even reading. (You know it was a good-for-the-soul trip if you can pull out a book at some point!) Tonight, though, we're hanging with Bradley's fam to kick it all off. ♥️
But let's get to today's Recent Finds: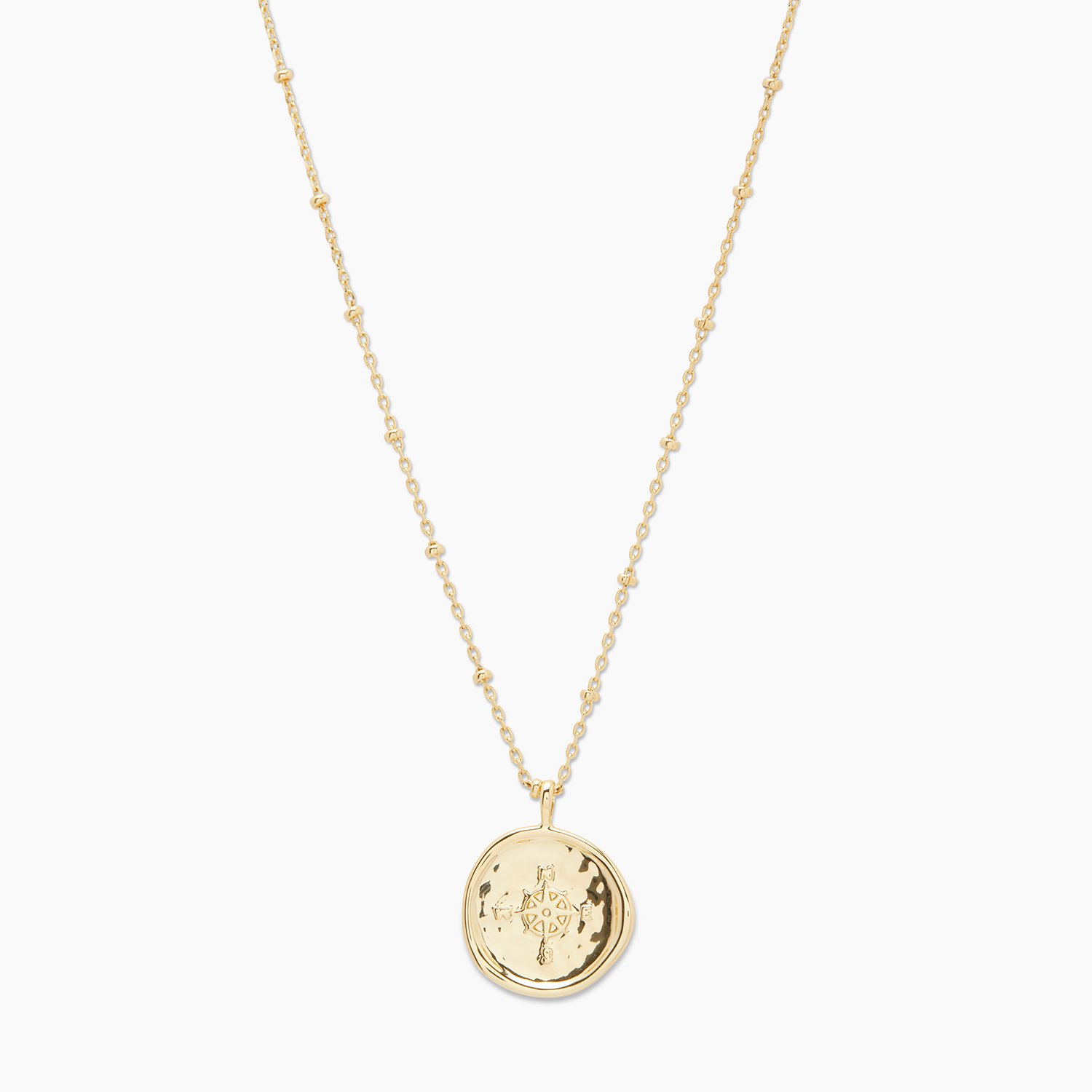 And this is the necklace that's coming my way! I keep talking about this, but my everyday initial necklace is super tarnished and I don't wear it much anymore because of that. So it'll be nice to have a go-to piece again!