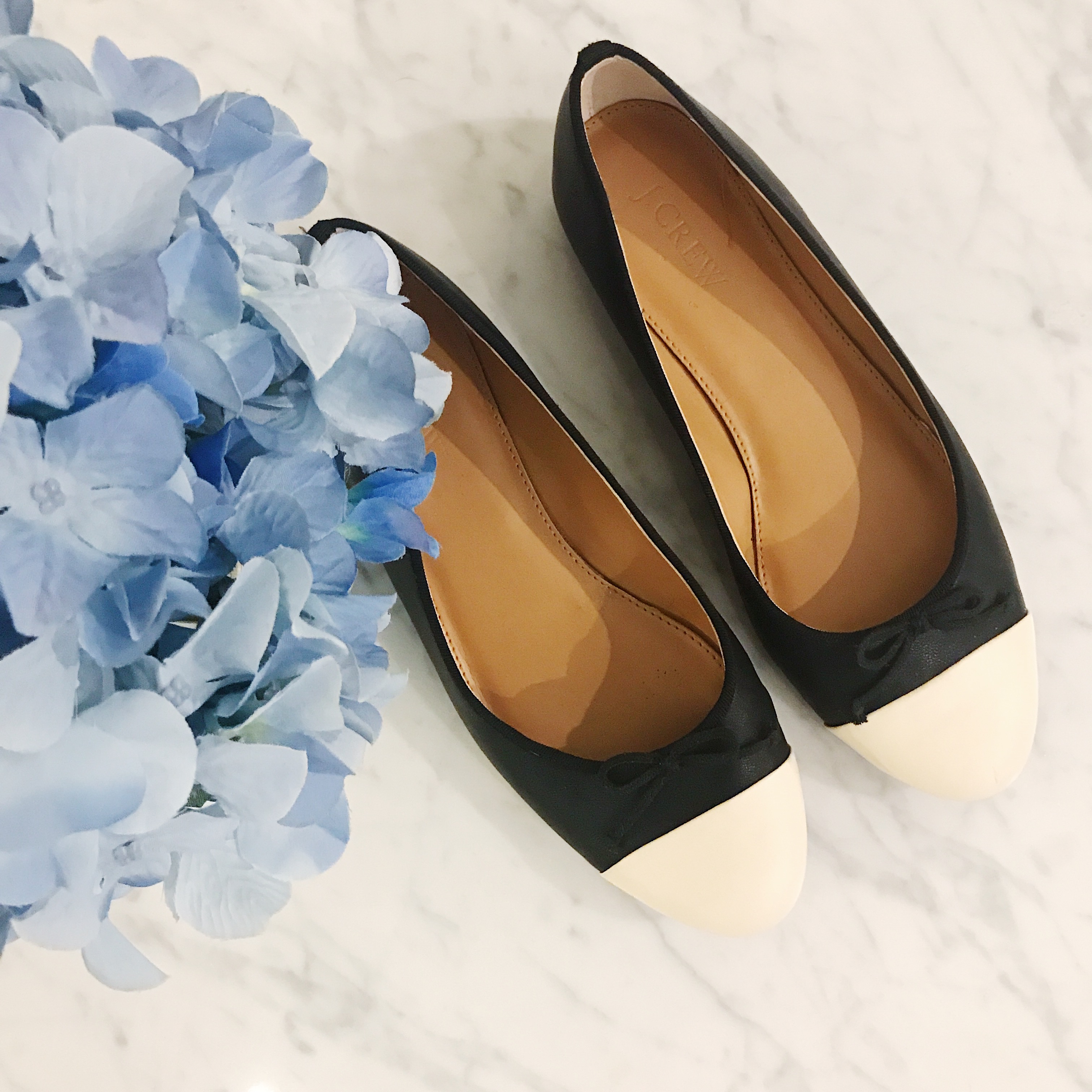 Mine are old (and the colors are reversed), but I LOVE the newer version! Don't they look just like Chanels?!
Hi, Friends! Sorry for the incredibly late post, but I'm wrapping up a fun-filled weekend with the fam. <3 While today was yet another rainy day, we definitely made the best of it. We spent the morning with Maya and her mom, the afternoon at Kibbitznest, and the evening at Cindy's Rooftop. (I think Cindy's is my favorite restaurant in Chicago. You HAVE to go the next time you're in town. Best views!)
I'll be back soon with a Monday outfit post, but for now, here are this weekend's Recent Finds.
Recent Finds, Vol. 15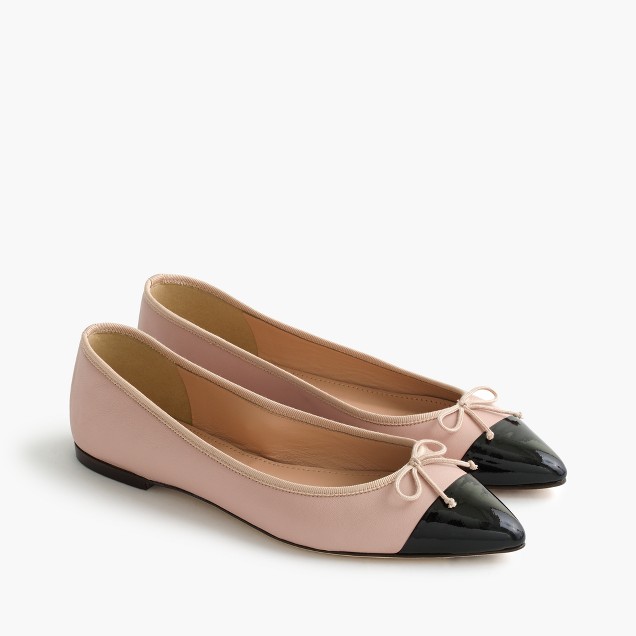 Don't these look so much like the classic Chanel flats?! So in love. I have an older pair, but I love the pointy toes on this pair and the reversed colors. So much cuter!