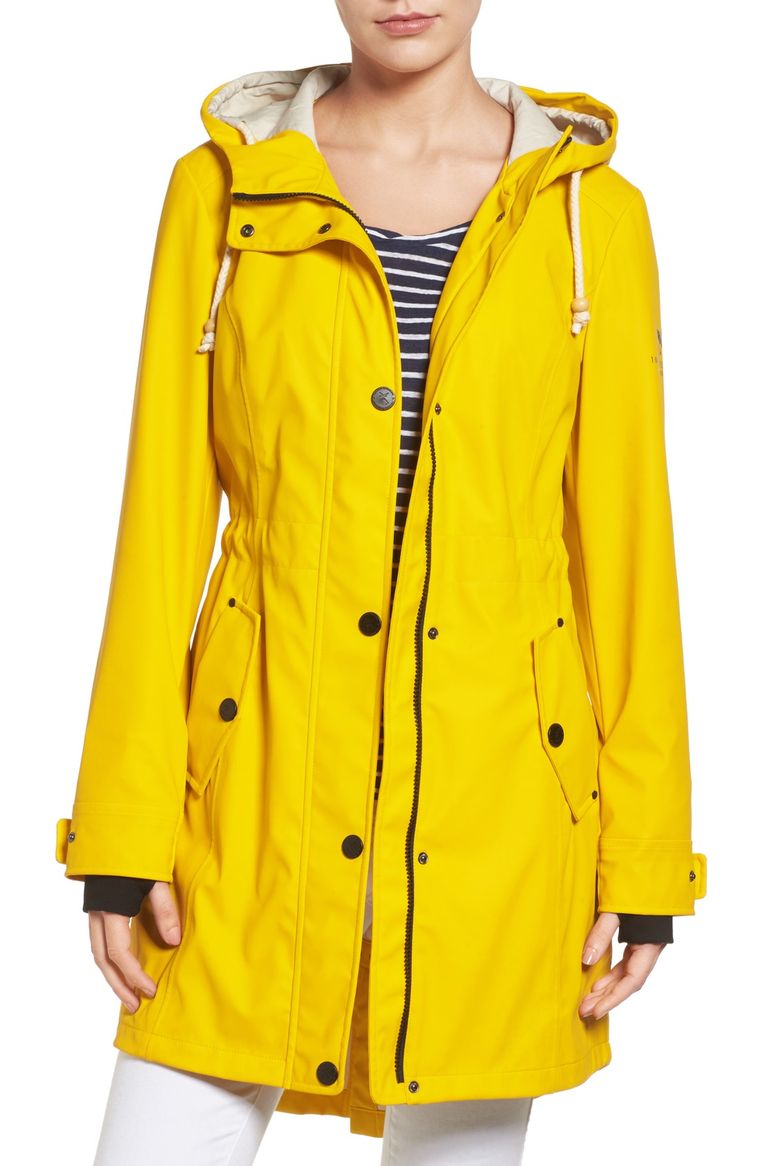 A good yellow anorak is hard to find.
Mitch insists that I start calling this series "Fresh Finds."
"It's playful alliteration! 'Recent Finds' is clumsy at BEST."
Okaaaay, Mitch. ;)
So here we go!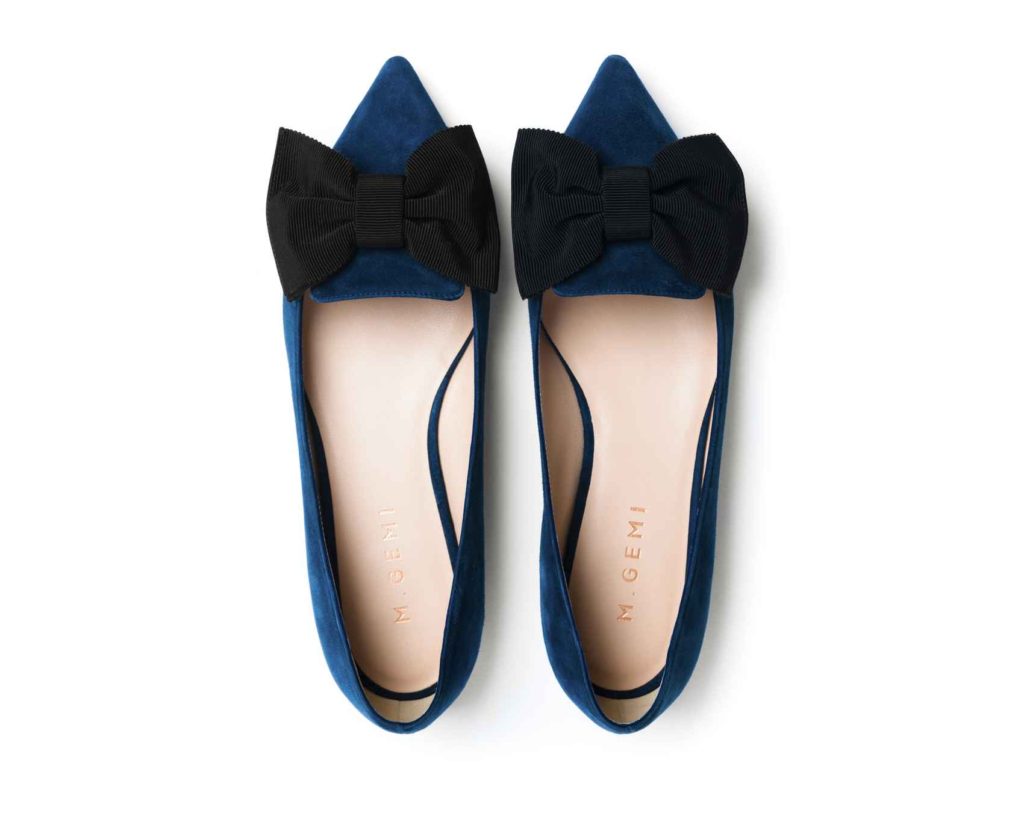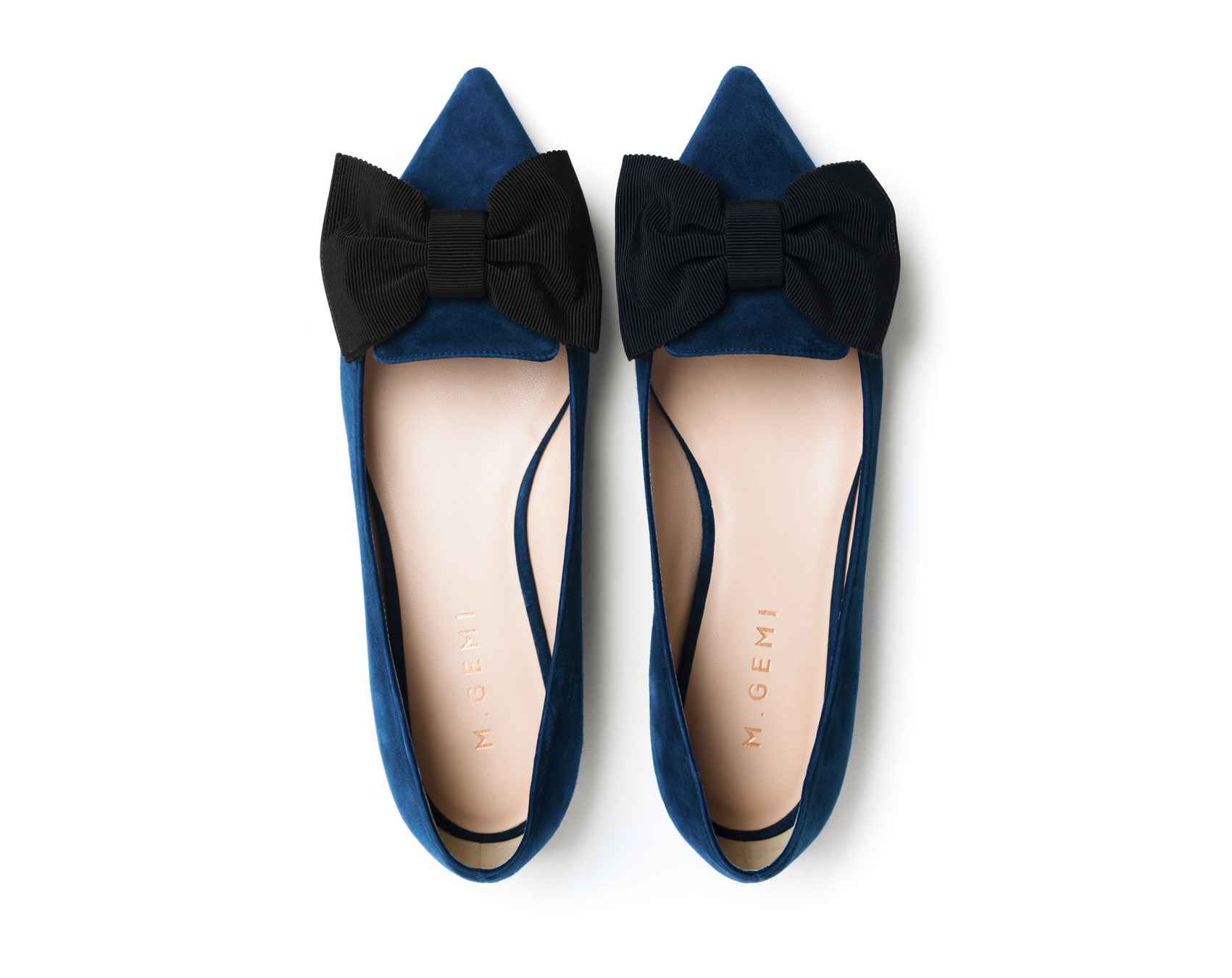 Goodness gracious. I actually have an M.Gemi gift card leftover from a conference, and I'm finally going to use it! How adorable are these flats? Definitely wearing them in Charleston!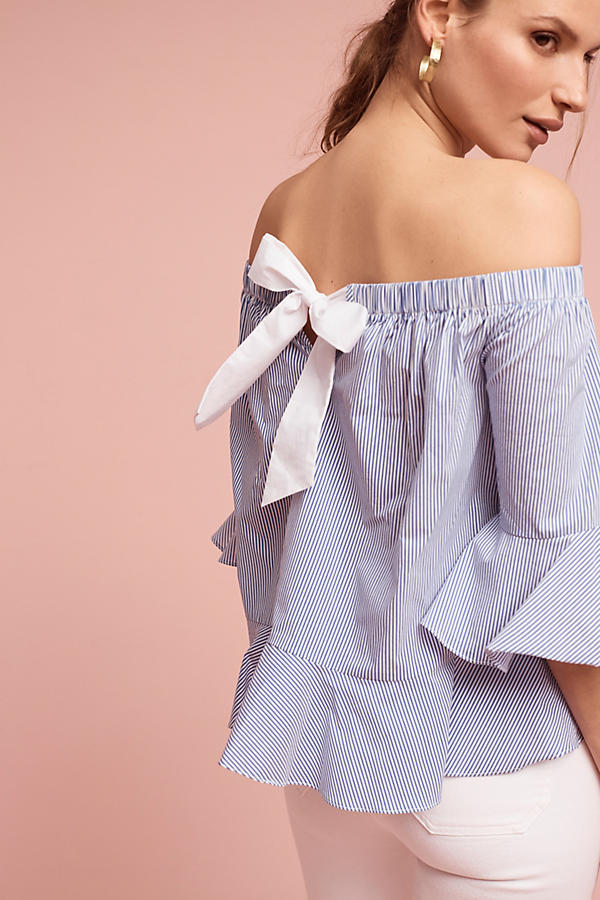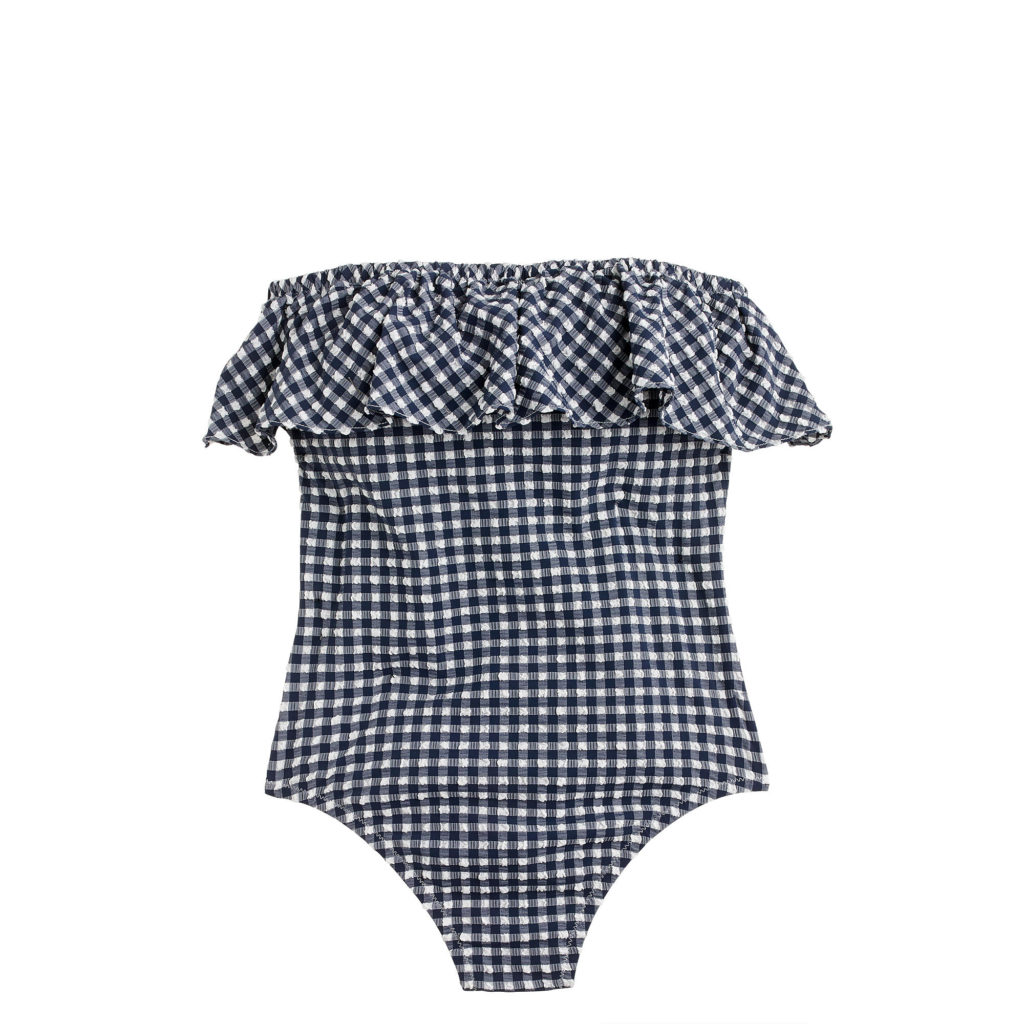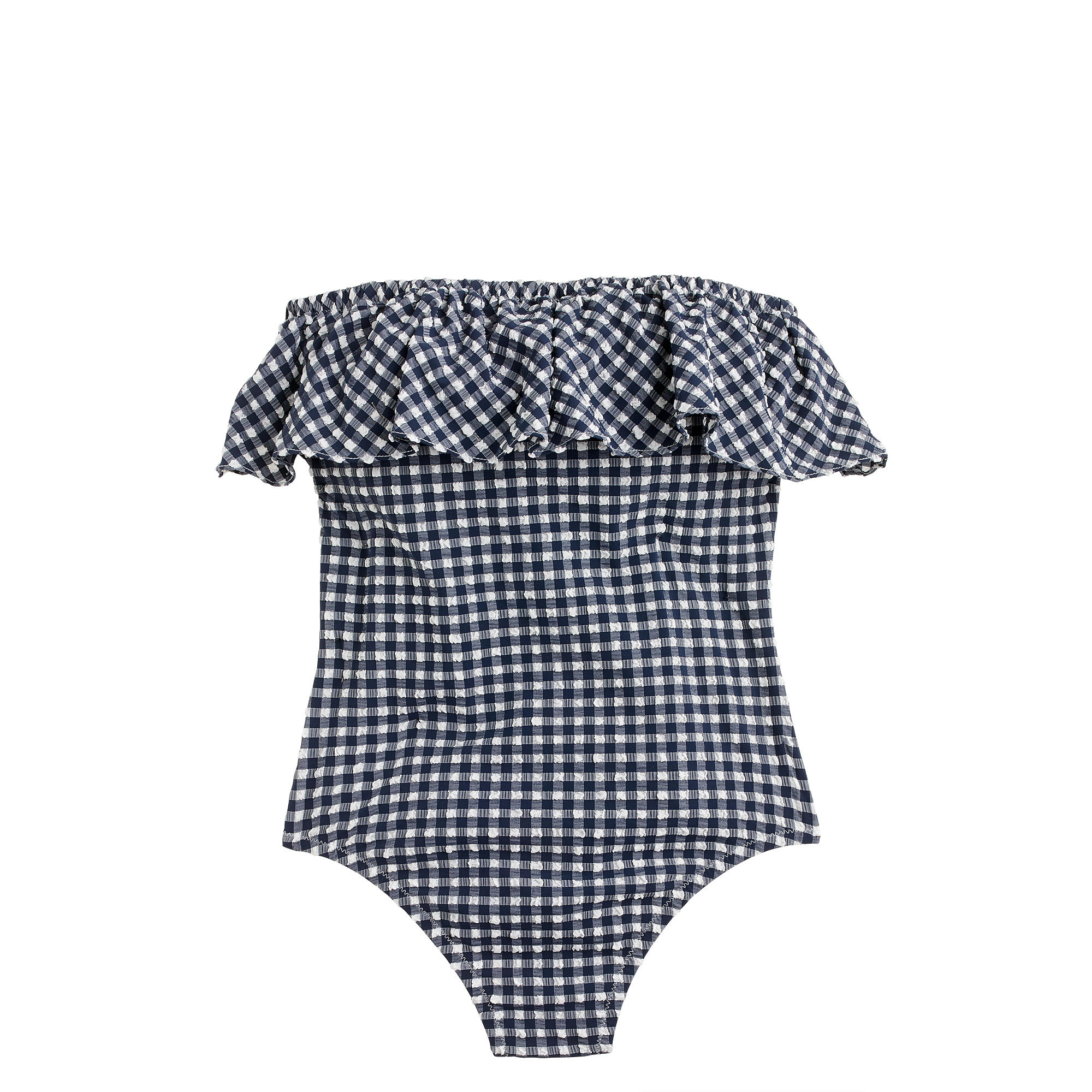 I just bought this, and LOVE it. Also love this one.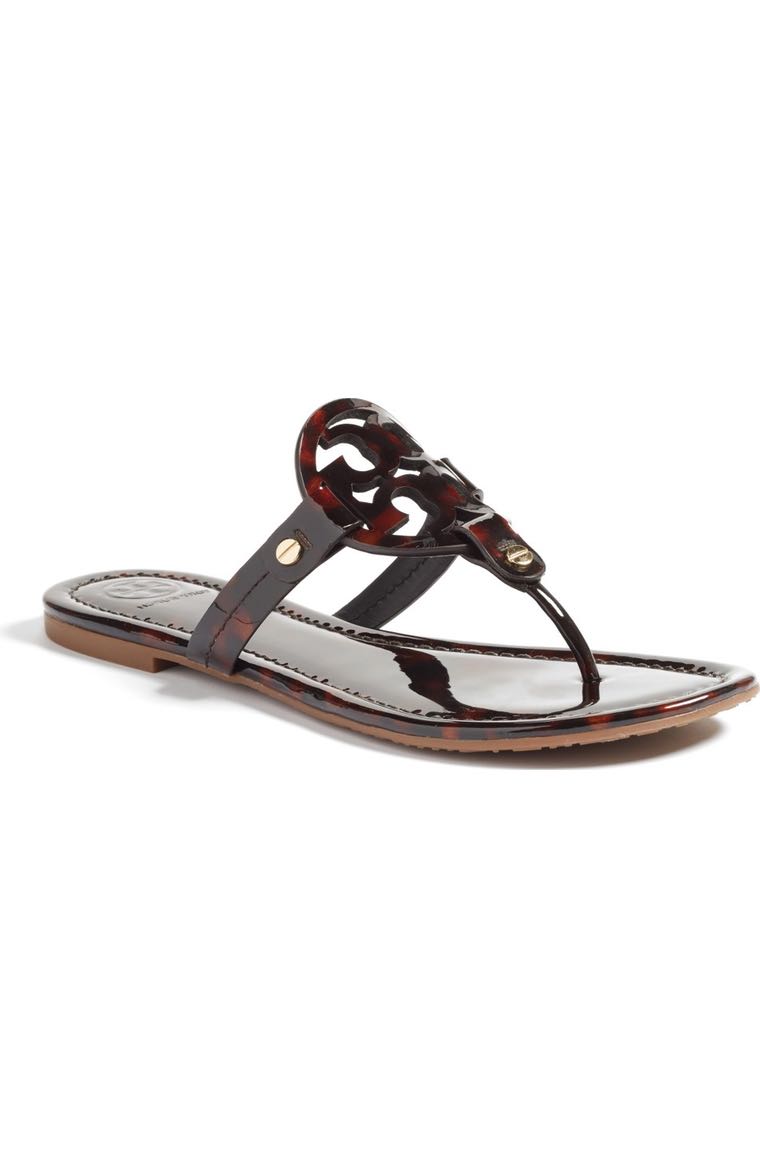 Tortoise Tory Burch Millers! AH! (There's also a navy and white striped pair.)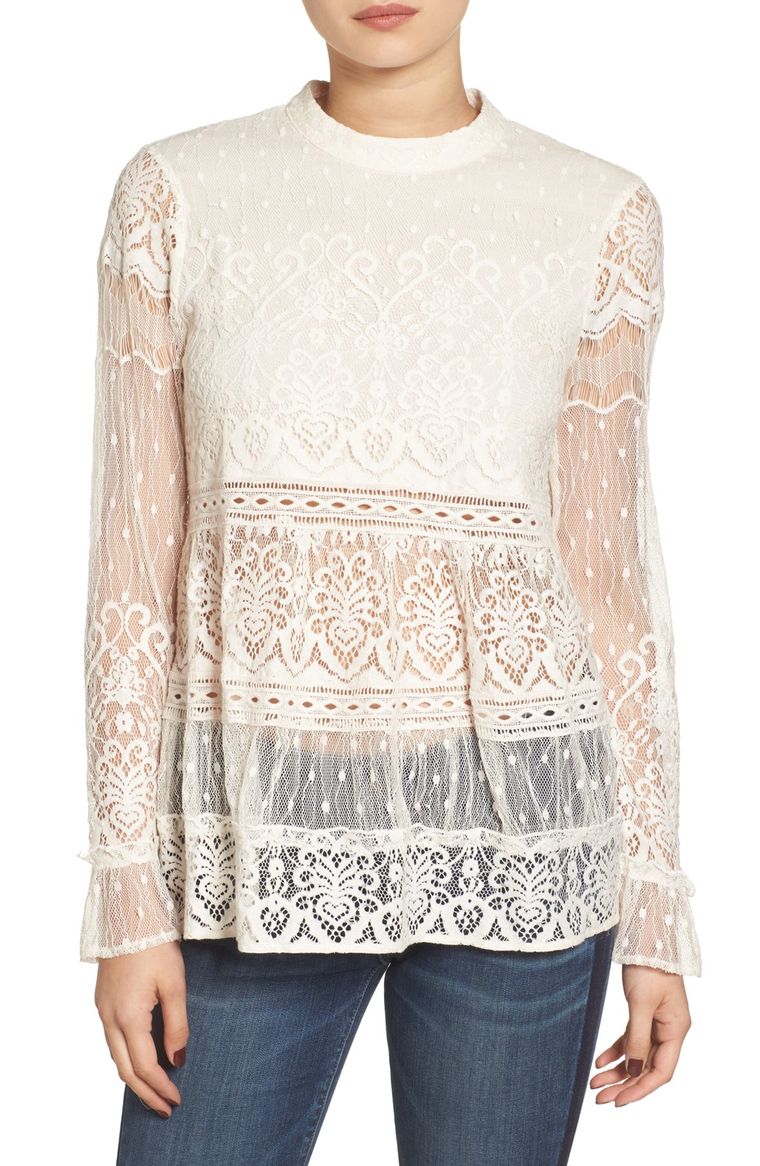 I usually hate tops that require me to wear a tank underneath. But this one just might be worth it. ;)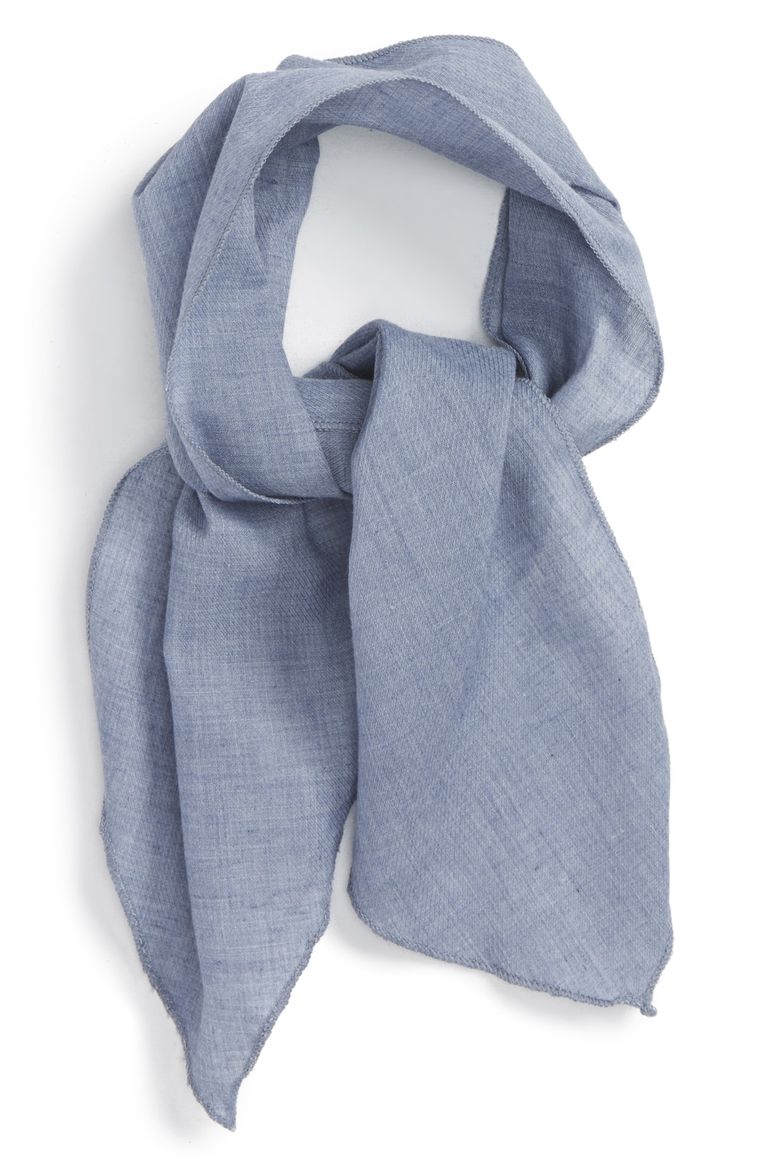 For $12 and free shipping, wouldn't this little chambray neck scarf make outfits so much cuter?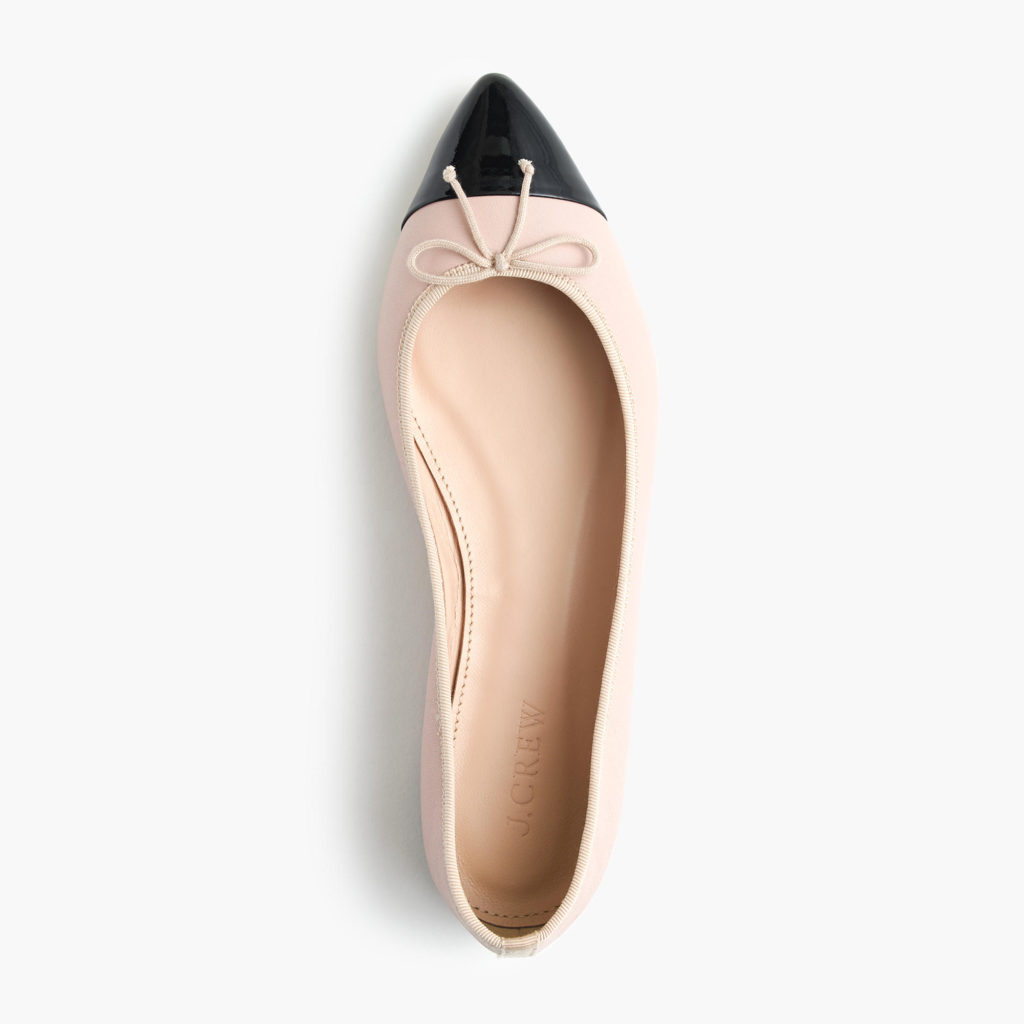 So similar to the Chanel flats! But a zillion dollars cheaper.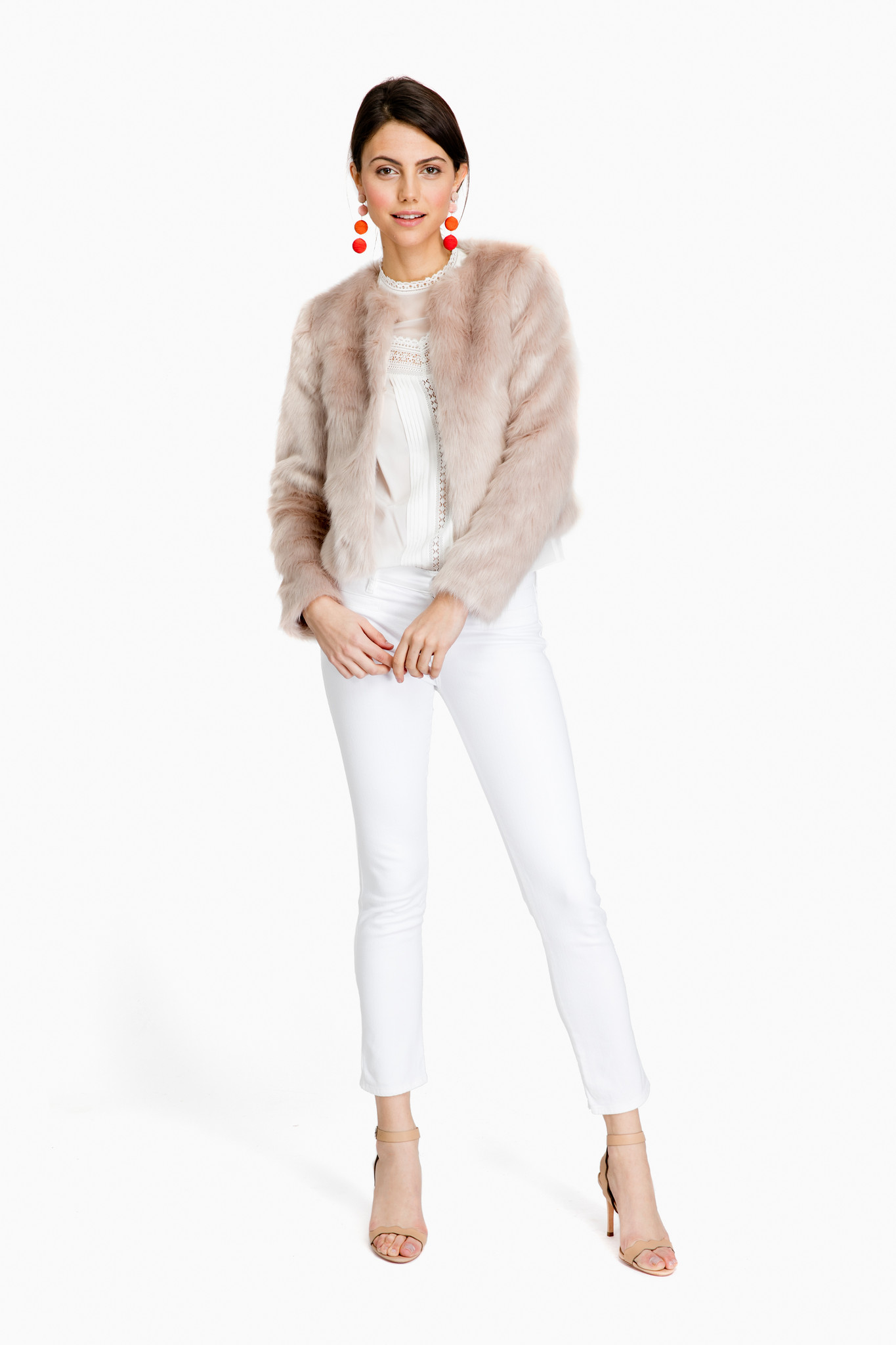 How cute is this little faux fur coat? I'm SO into faux fur right now; stay tuned for a fun post soon! Already shot the pics and everything. Mitch is such a great blog manager. ;)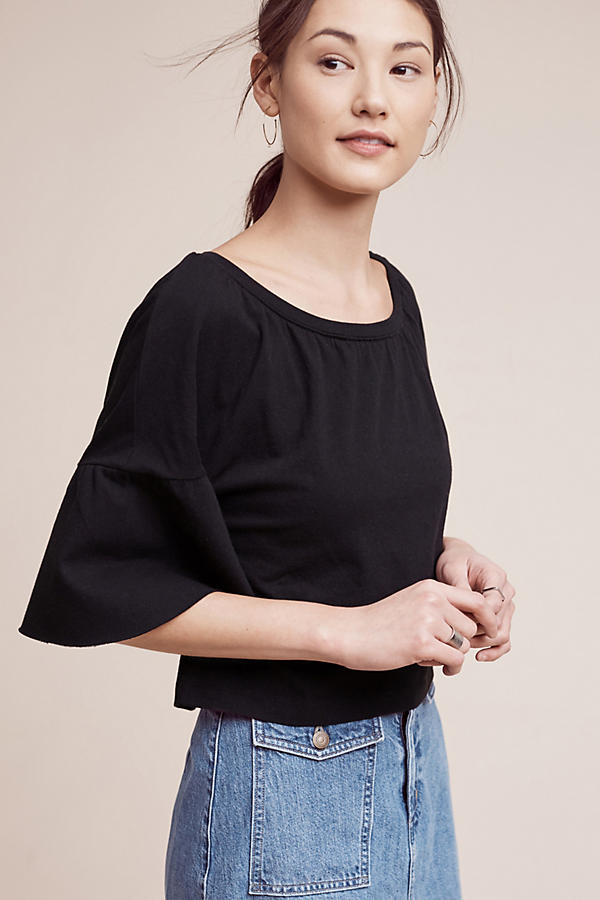 This is called the "Emma Top."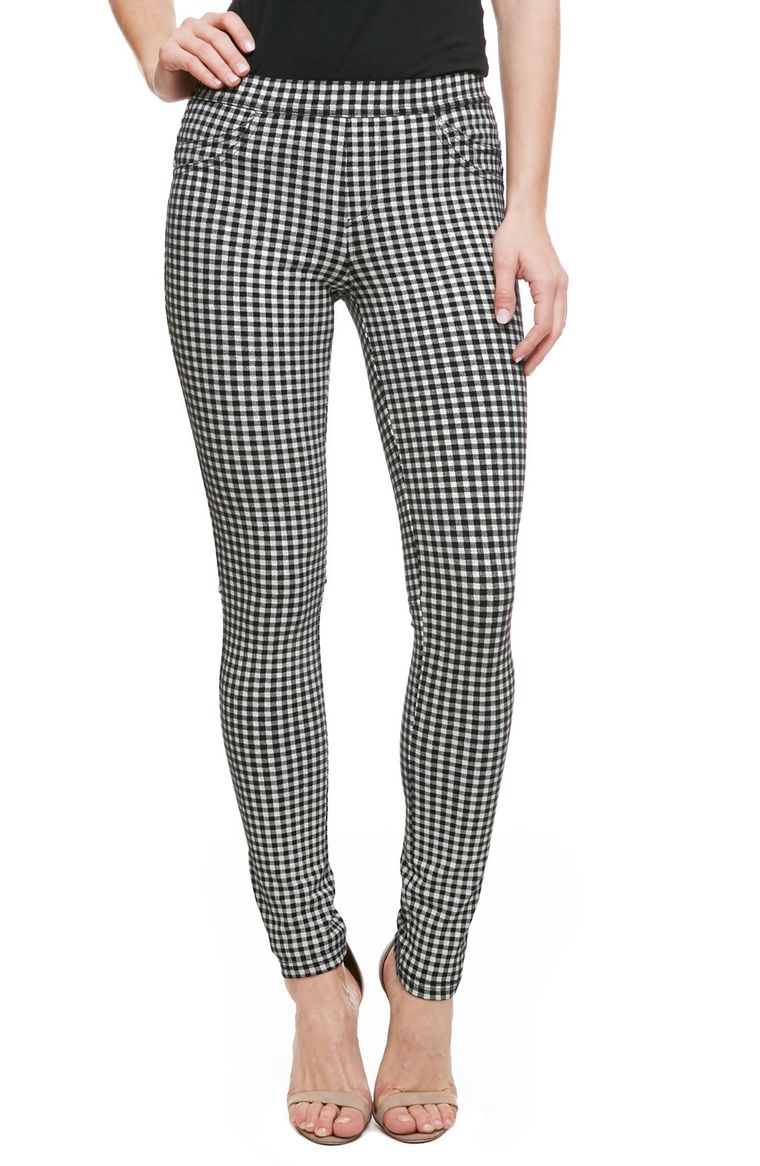 Aren't these awesome?! And the dress?!
Thoughts on Tory Burch? Kind of over the bags but I still adore the shoes.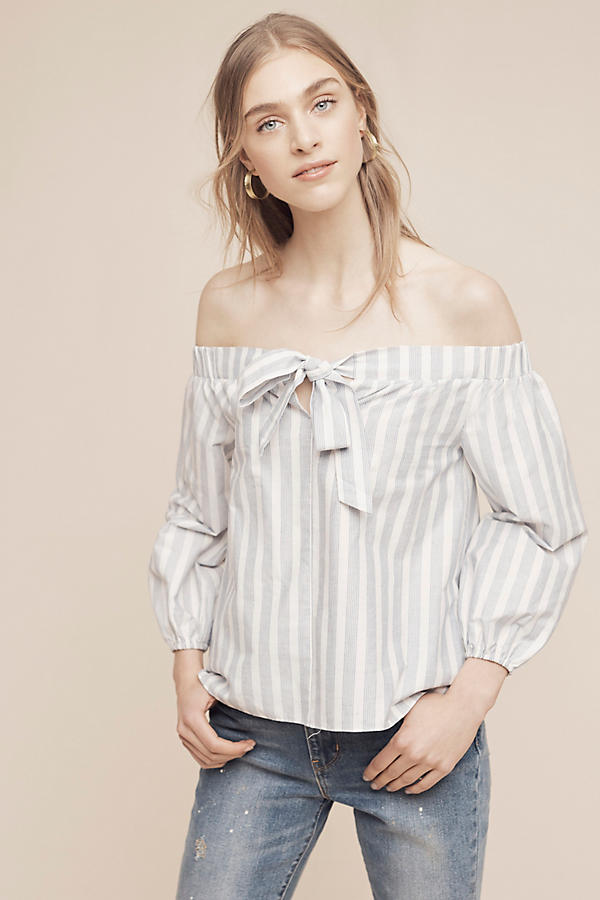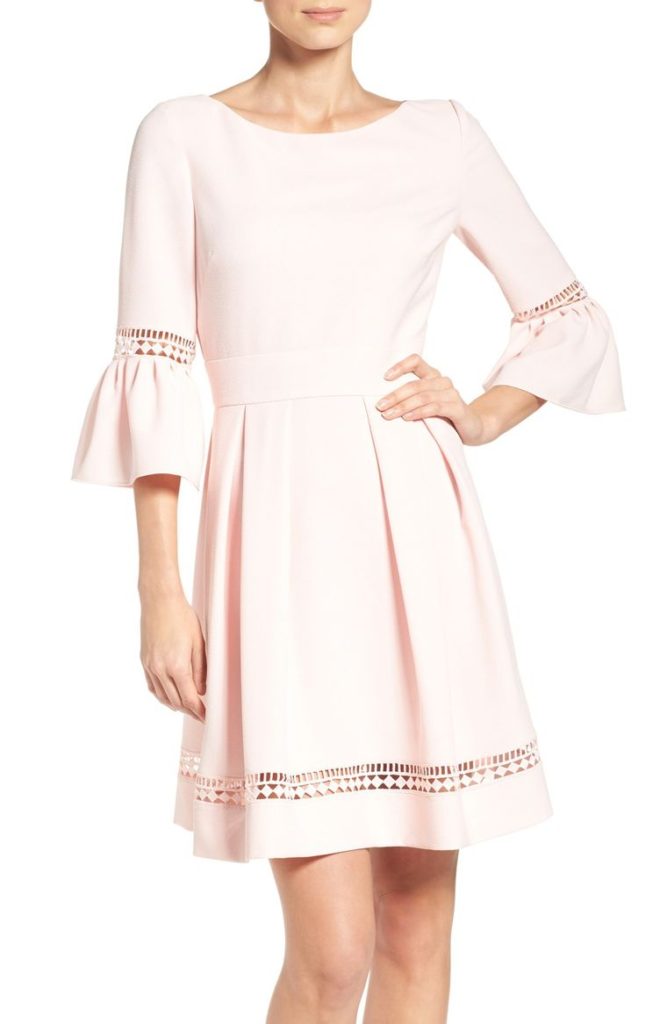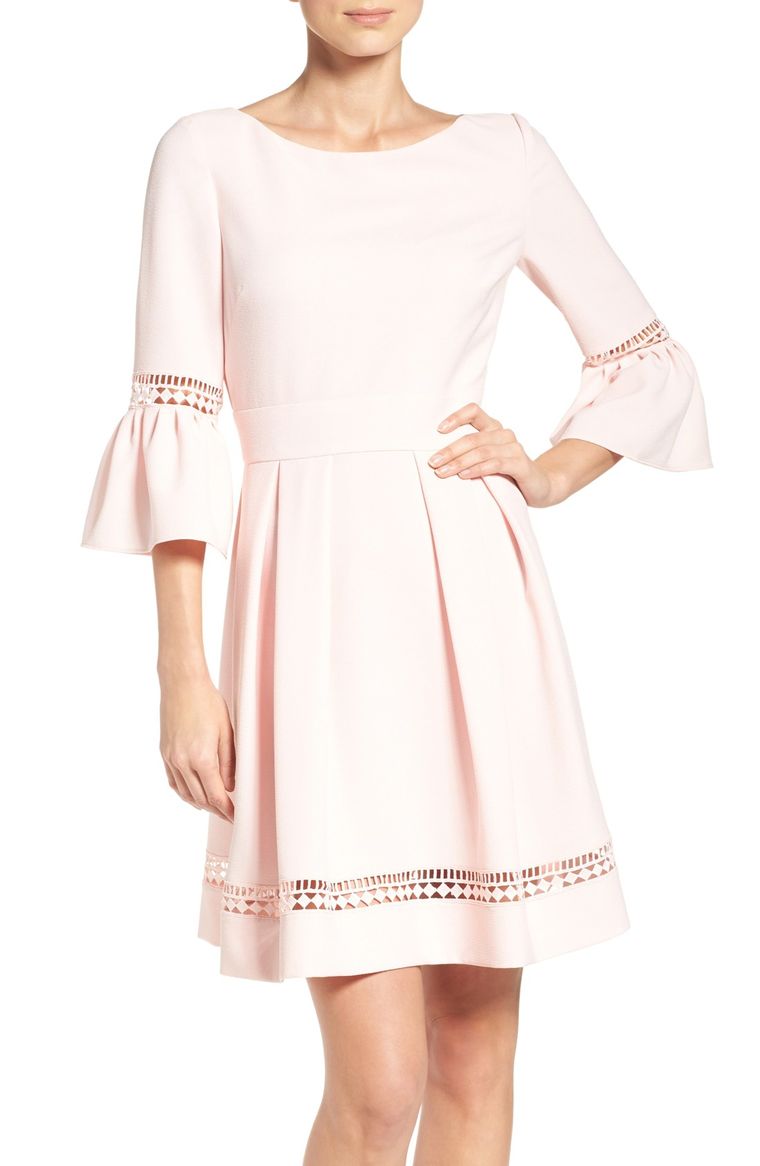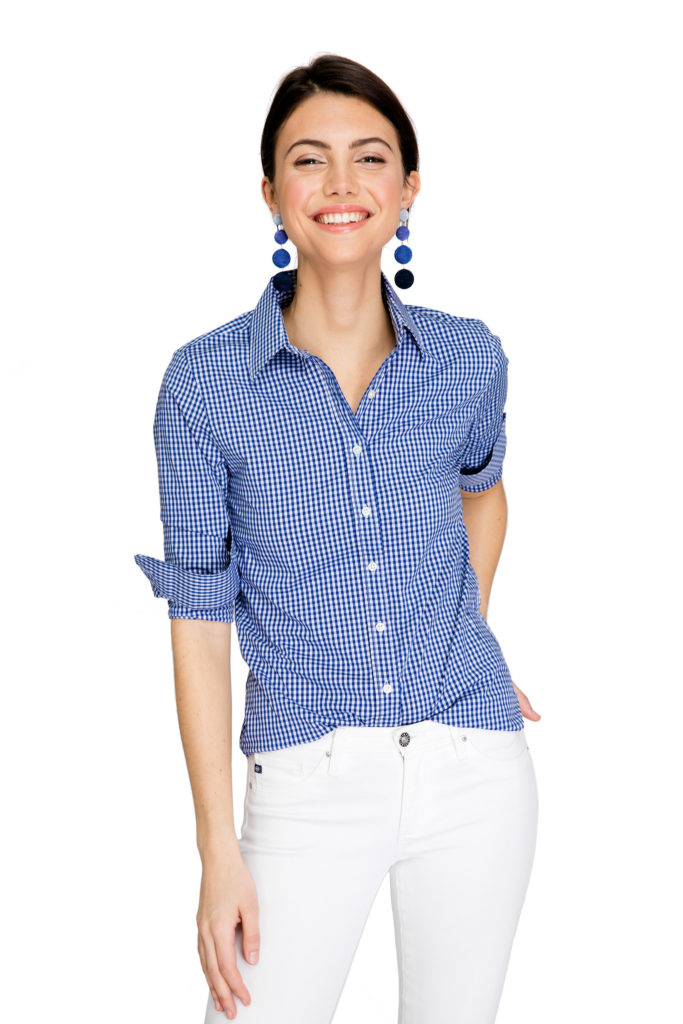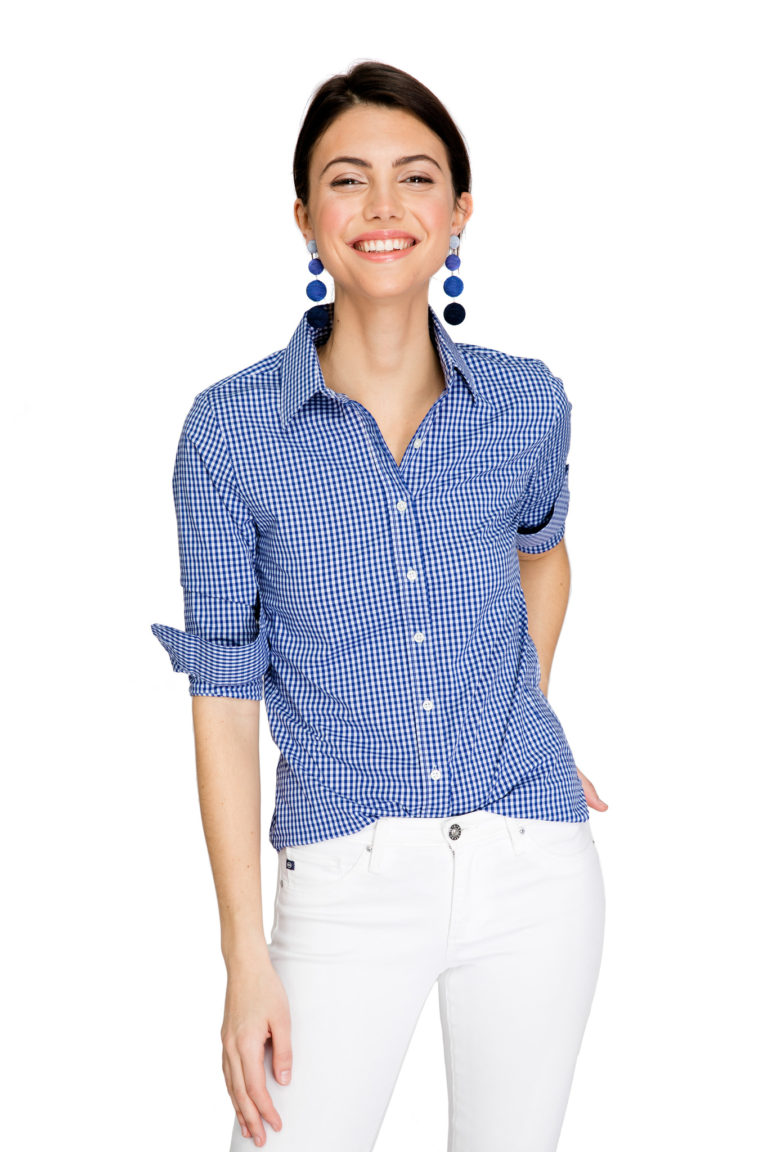 The essential gingham shirt in navy. A must-have. :)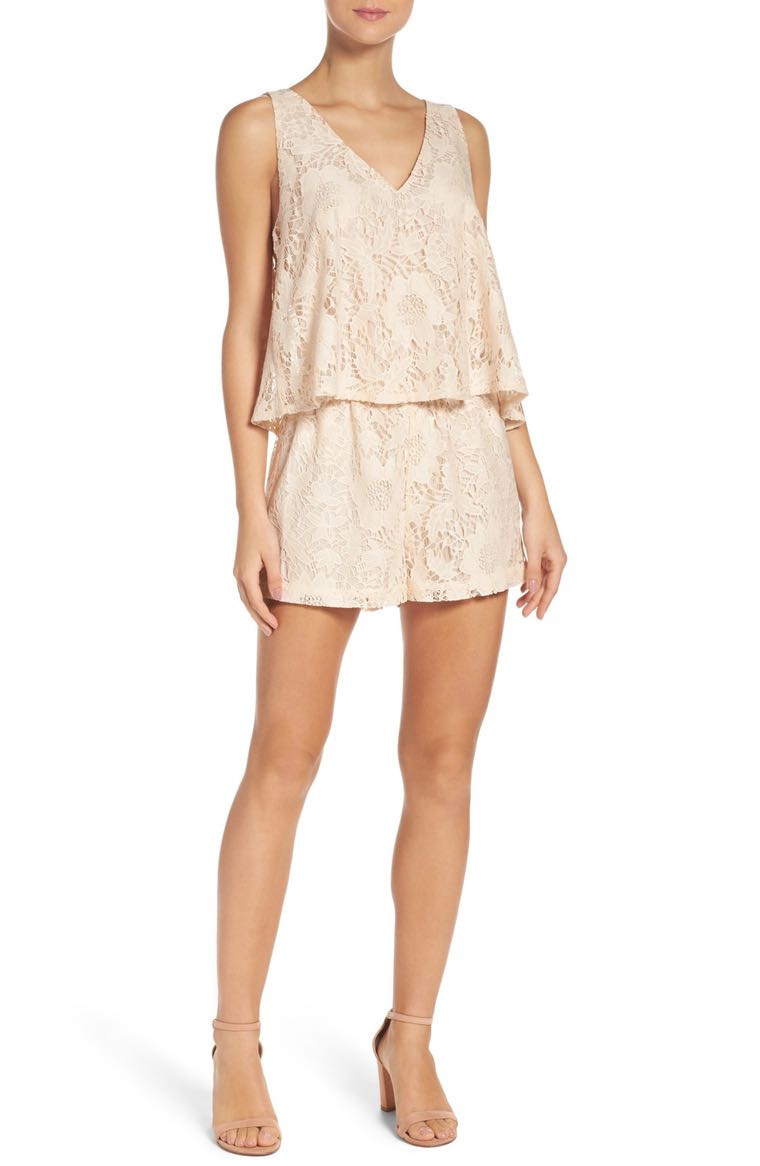 I could never wear this but I LOVE it. Same with this one.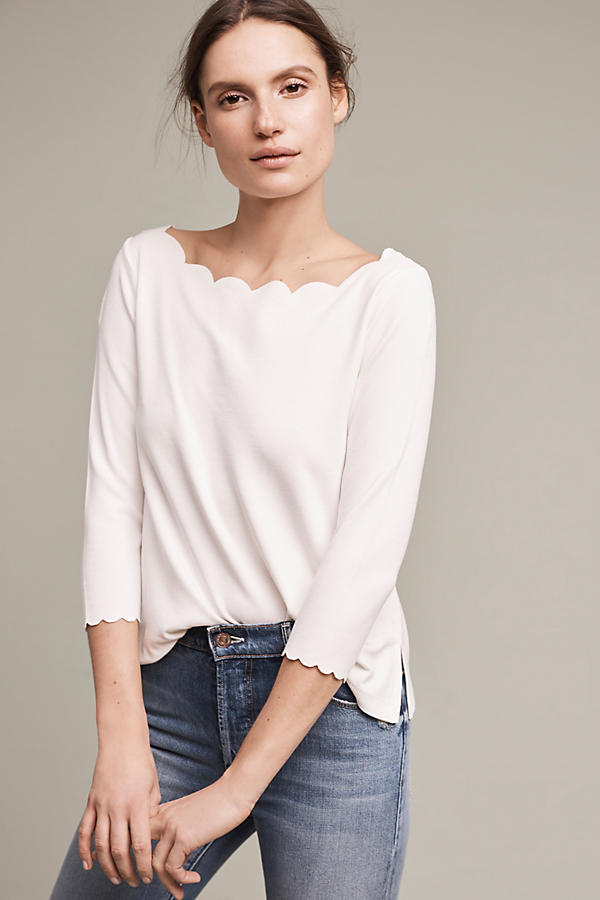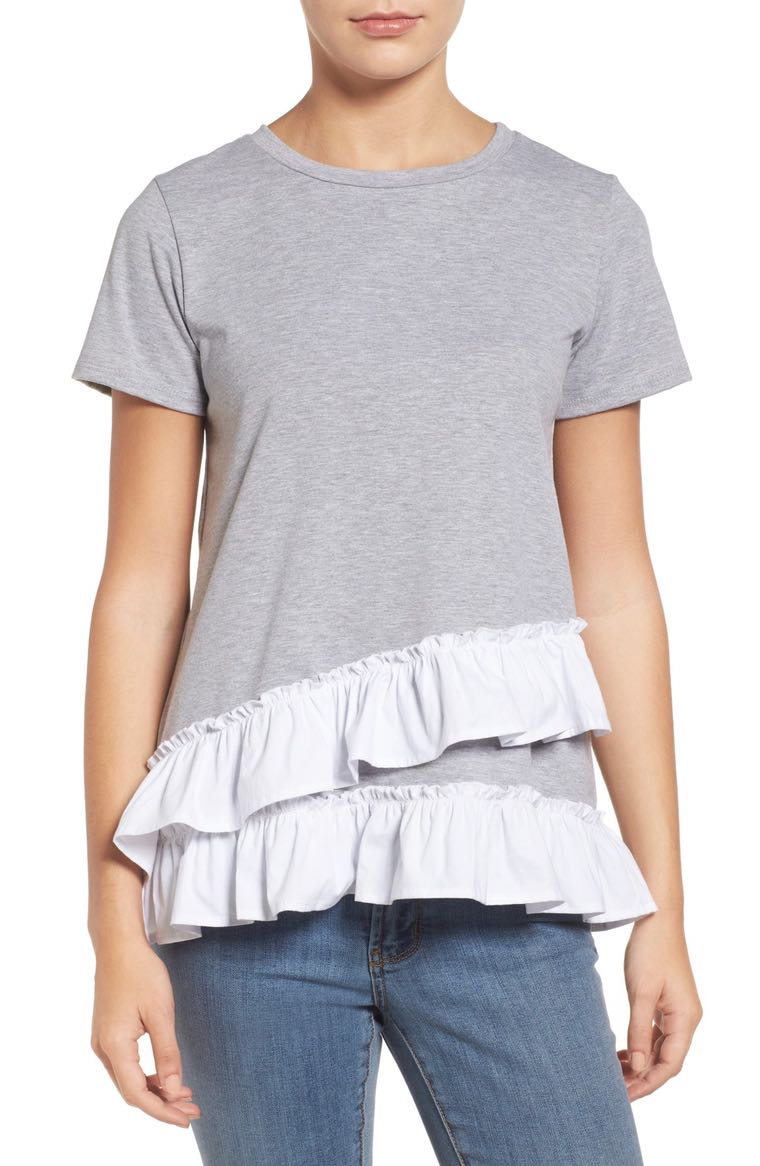 Still going strong with the ruffles.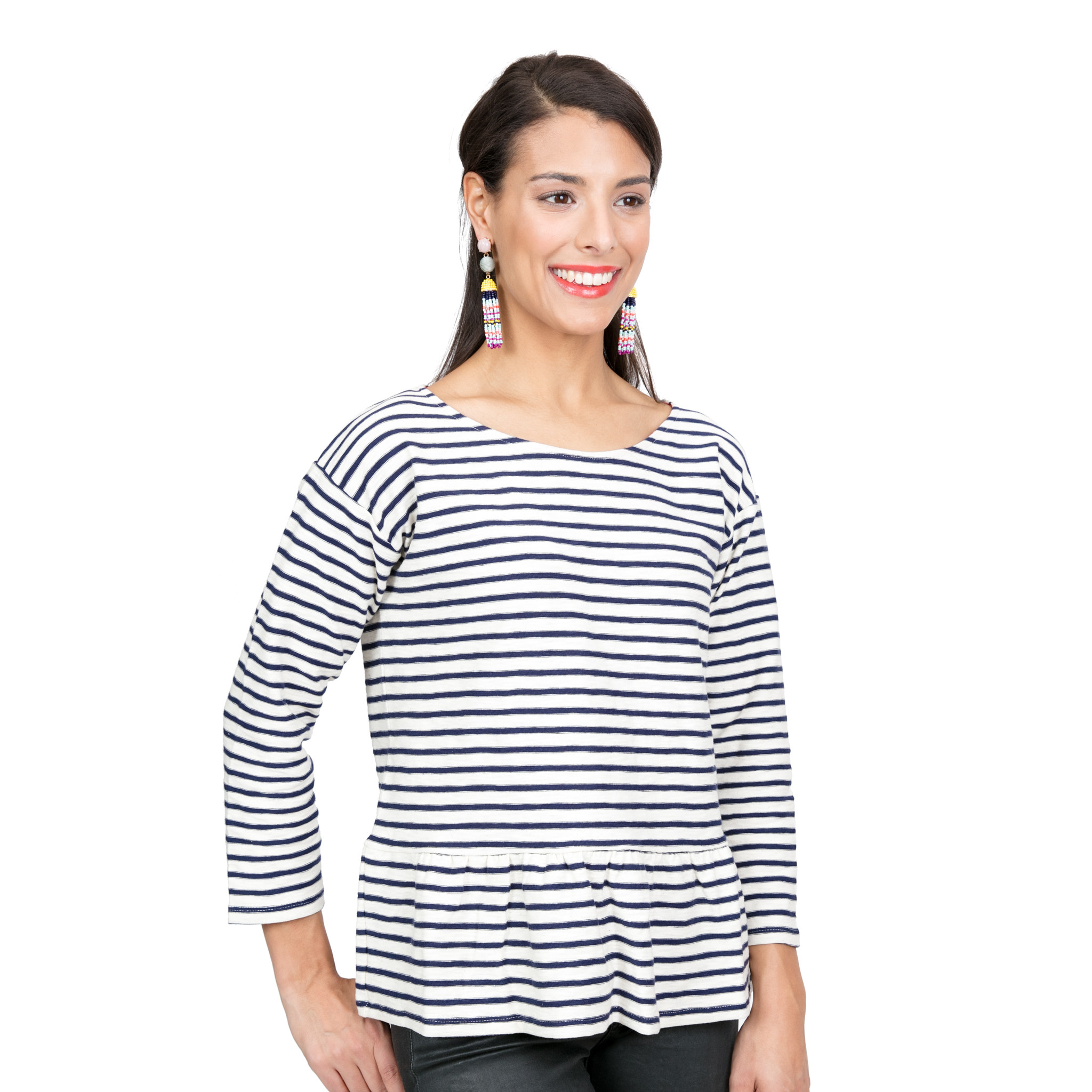 A NAVY striped peplum top! Yaaaaas.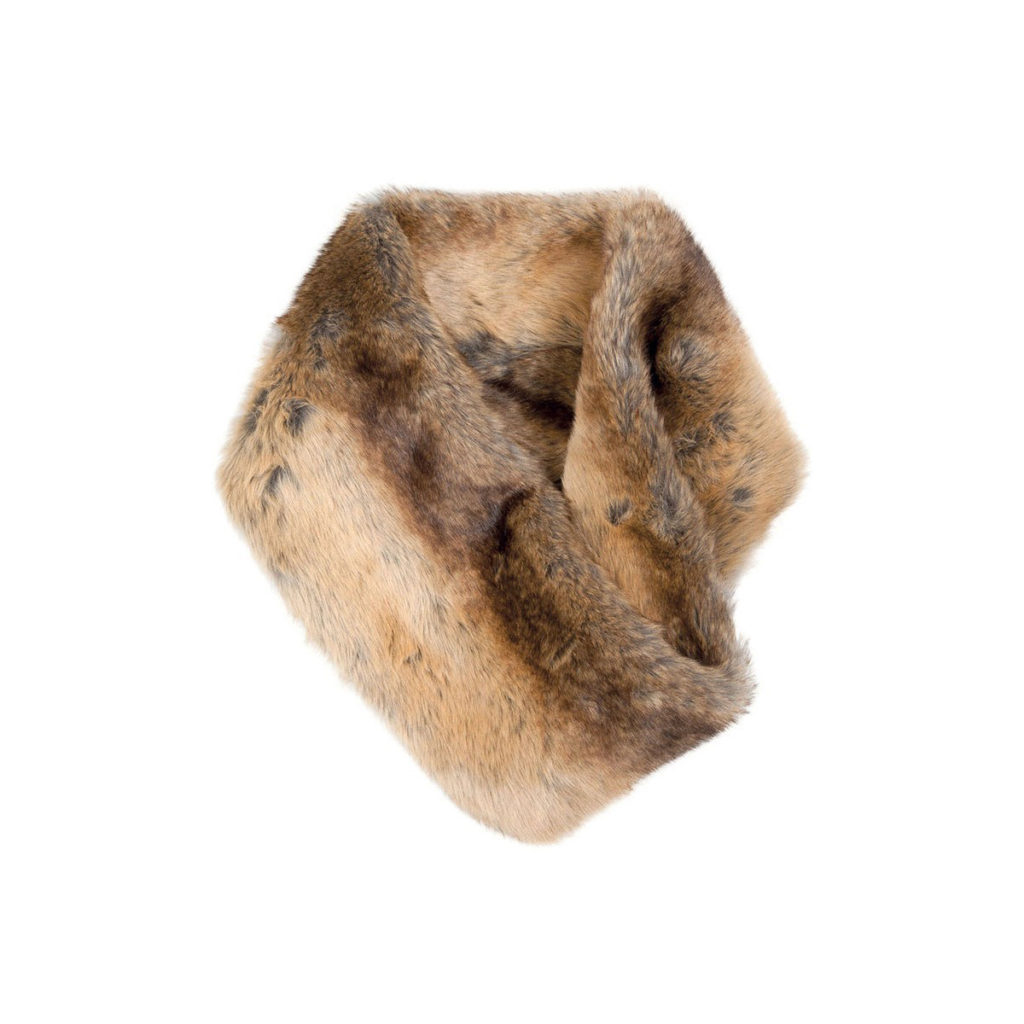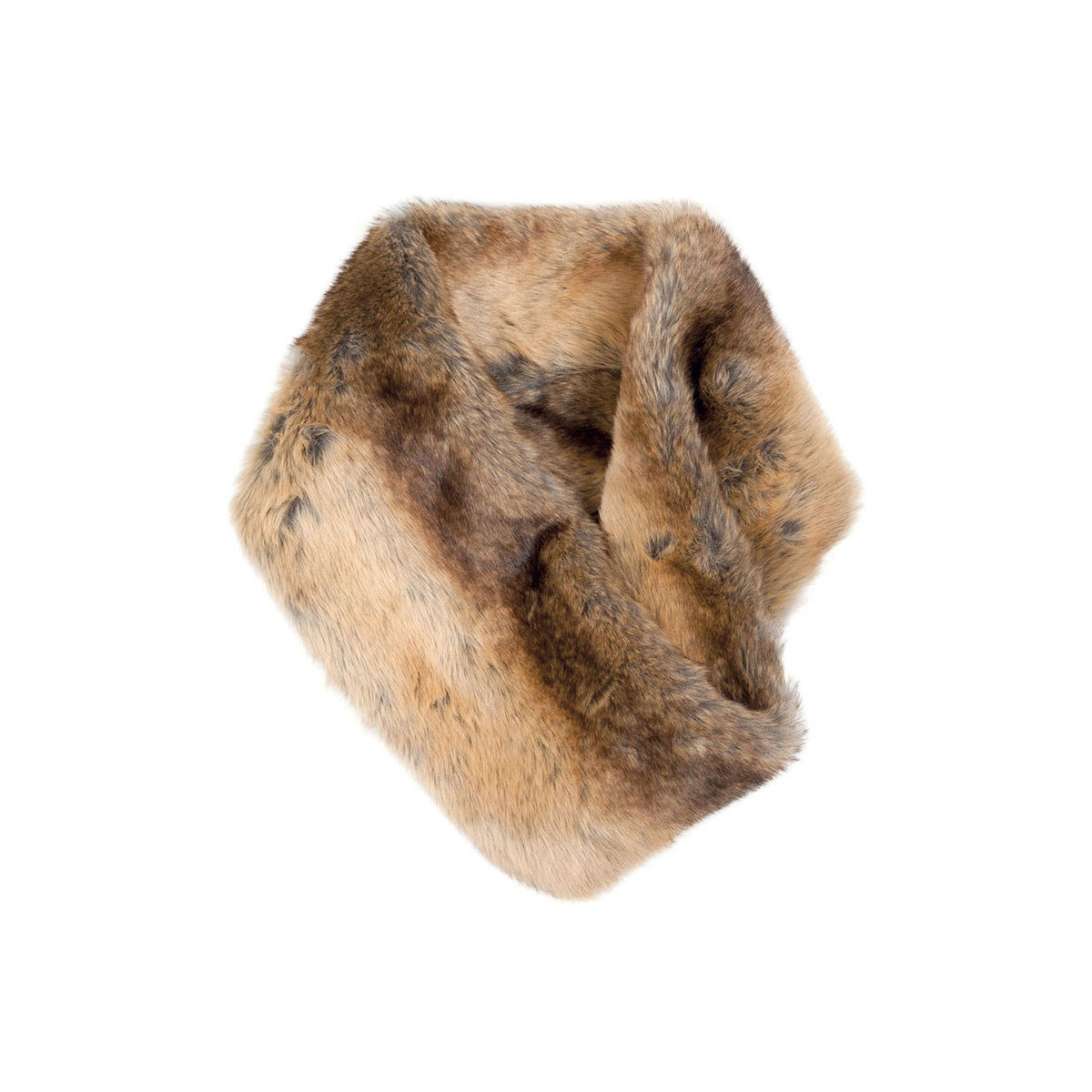 I have a similar faux fur snood and I wear it ALL THE TIME. (Not sure why I've never worn it on the blog. But it's the best.)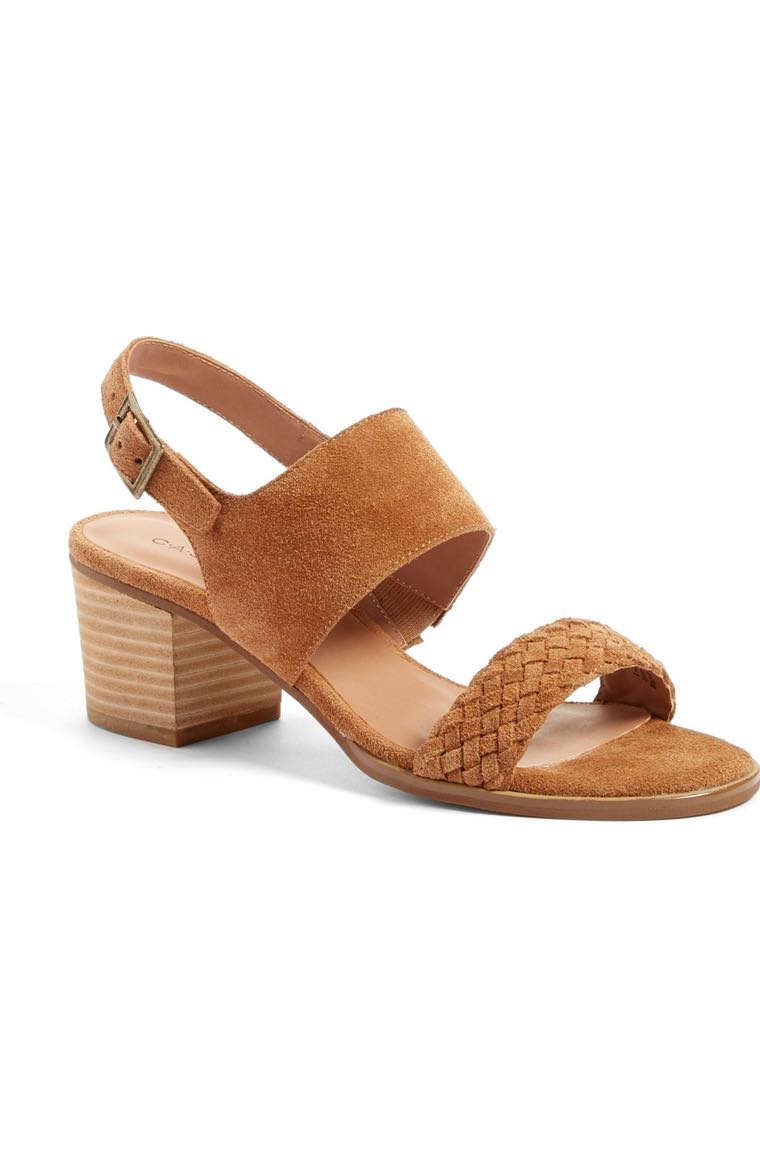 I love these. Perfect for spring!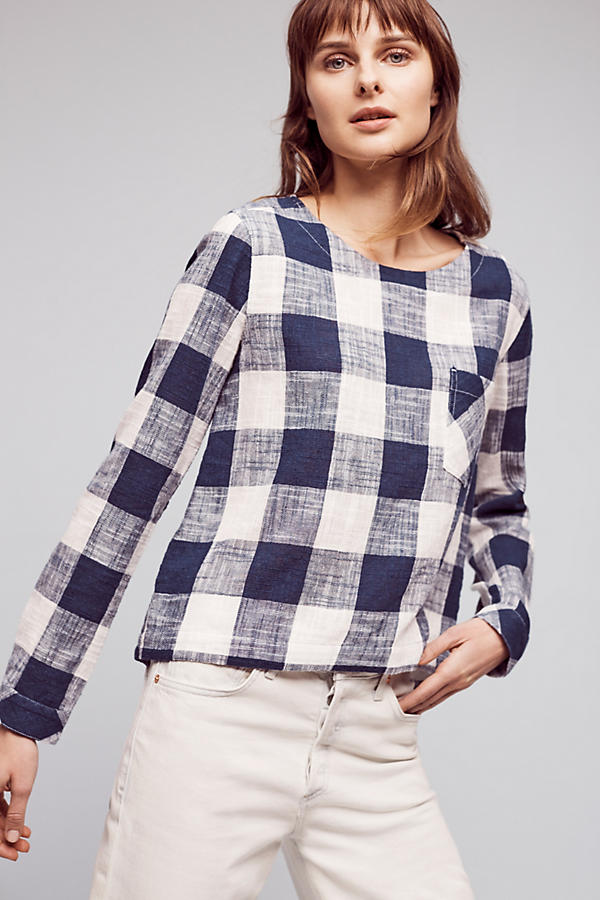 Can't remember if I've talked about this top, but swoon!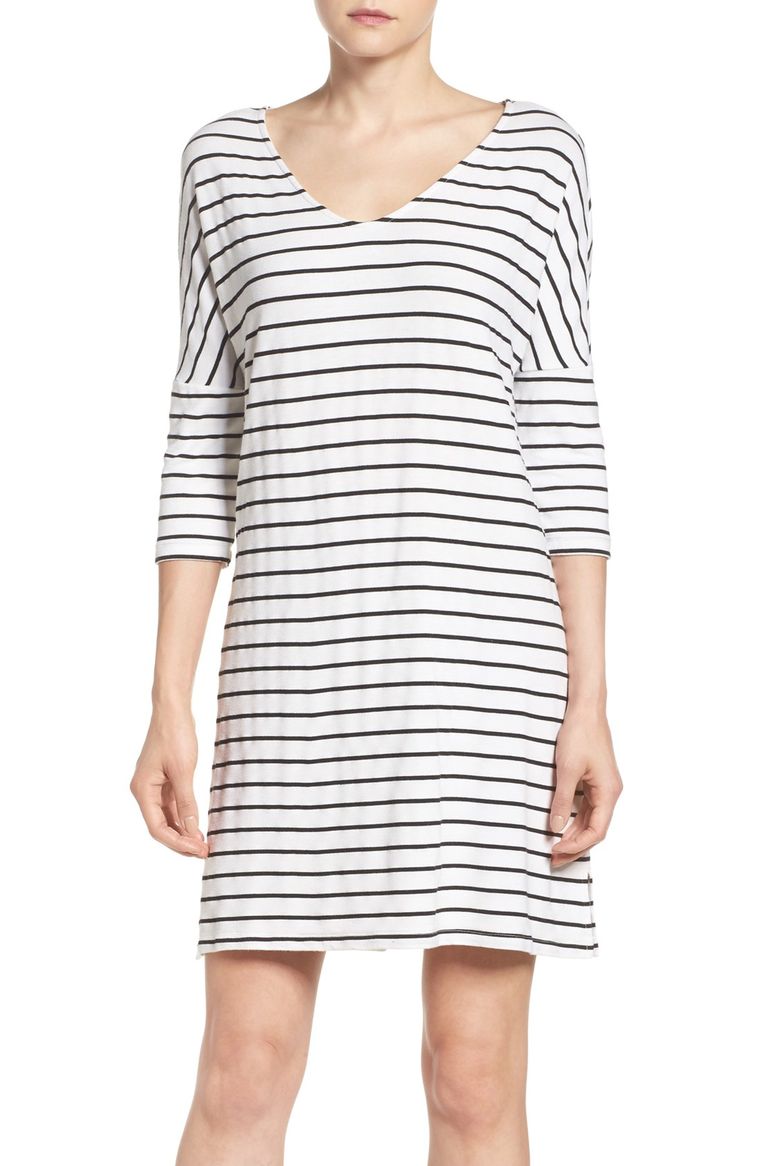 I'm always on the hunt for a good casual striped dress, and this one is awesome!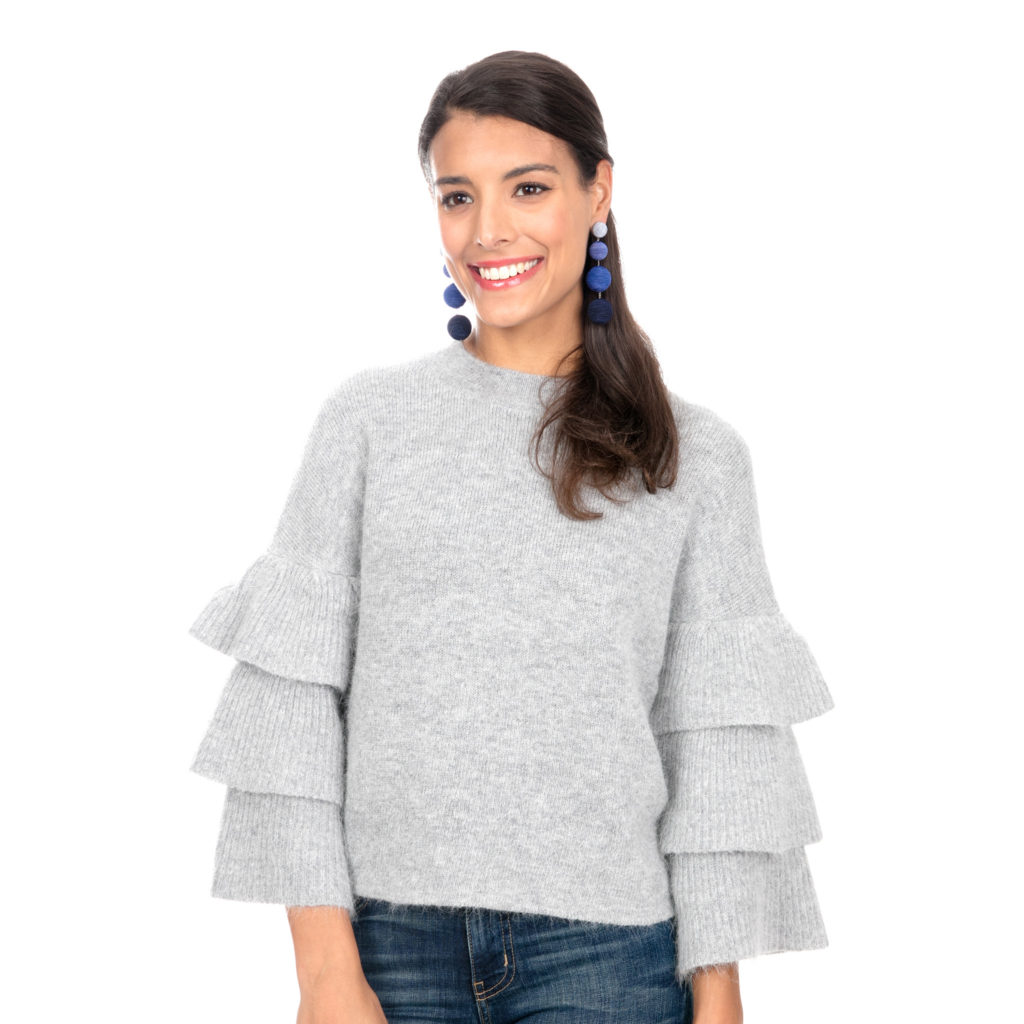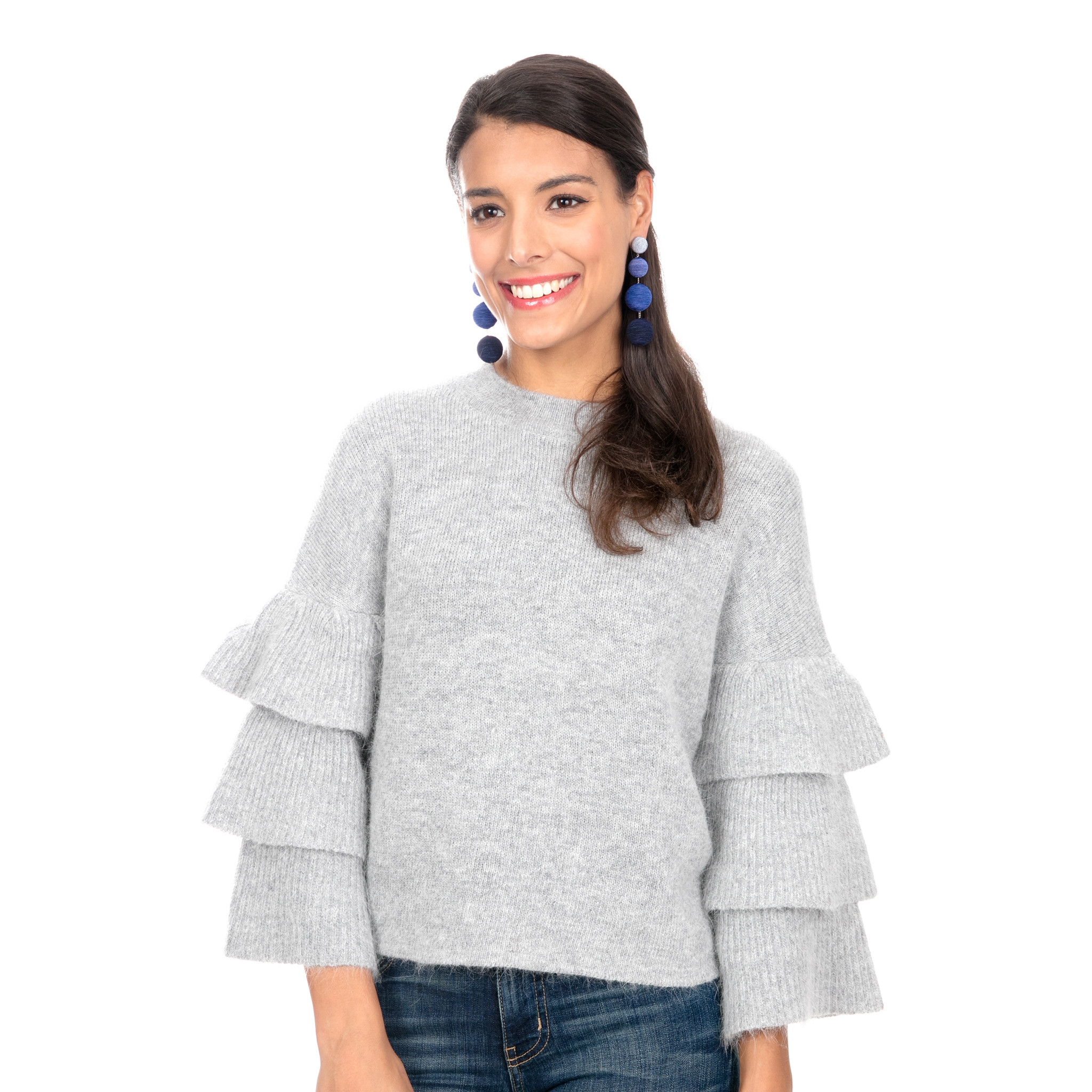 It's back! But it's going to sell out almost immediately so snap it up while you can.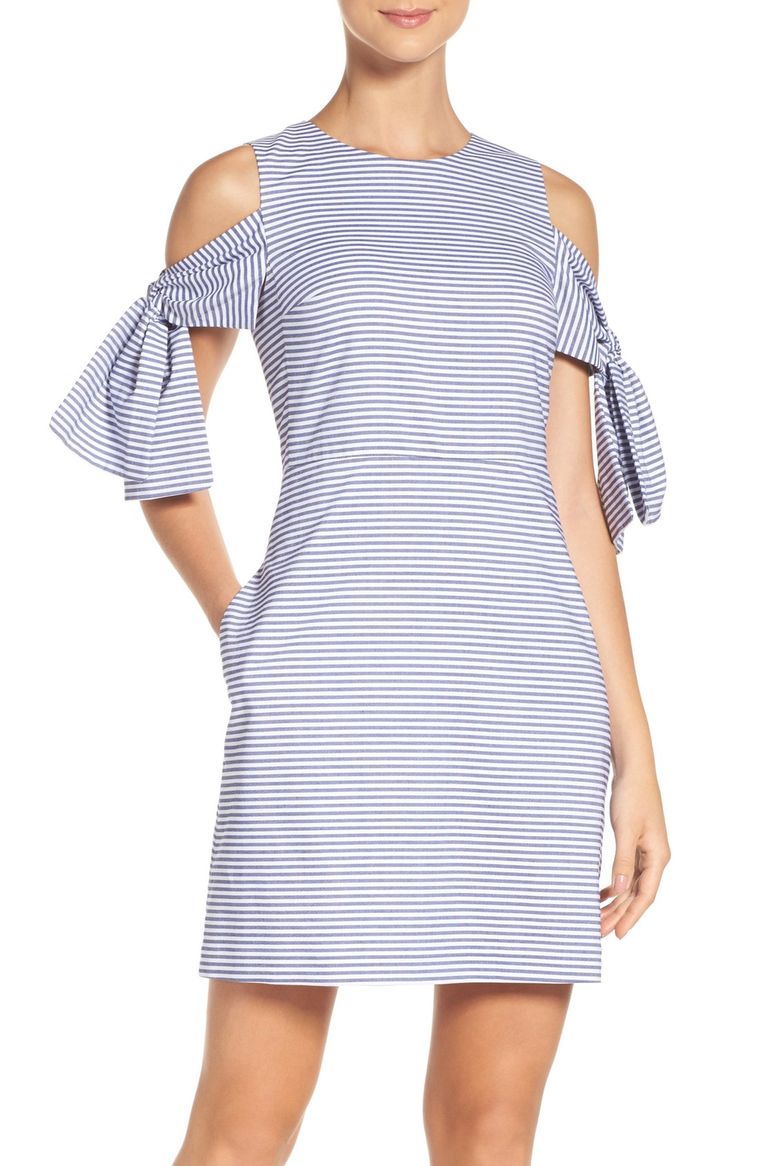 Considering this for LA. So excited!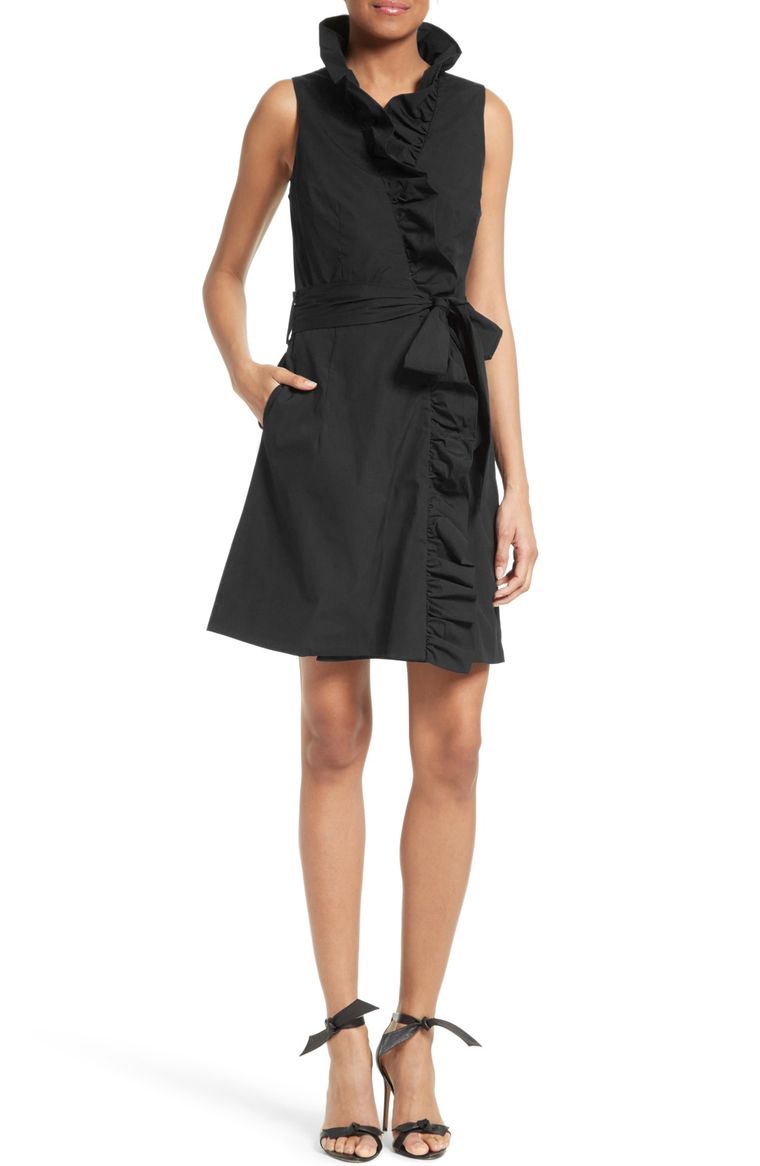 I know. Crazy expensive. But if you don't already own a classic black dress, maybe it's worth it?!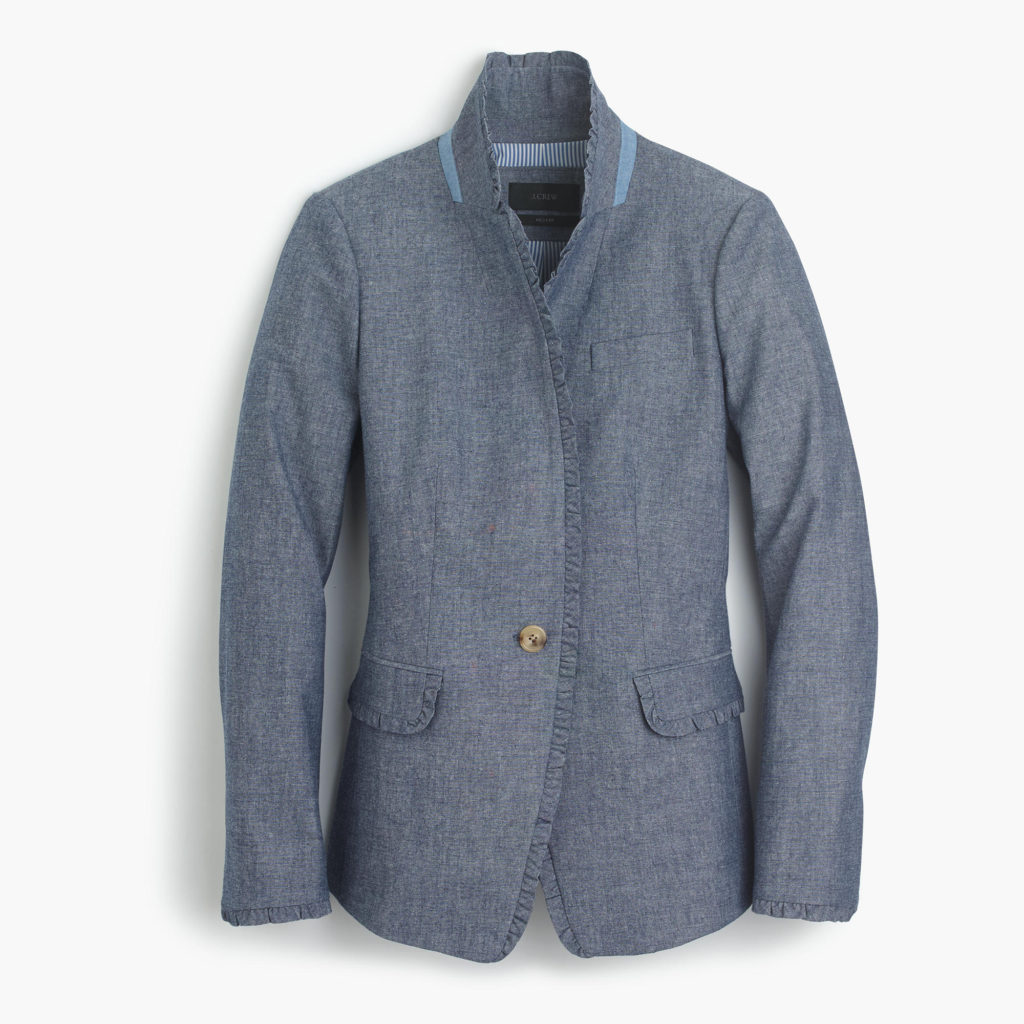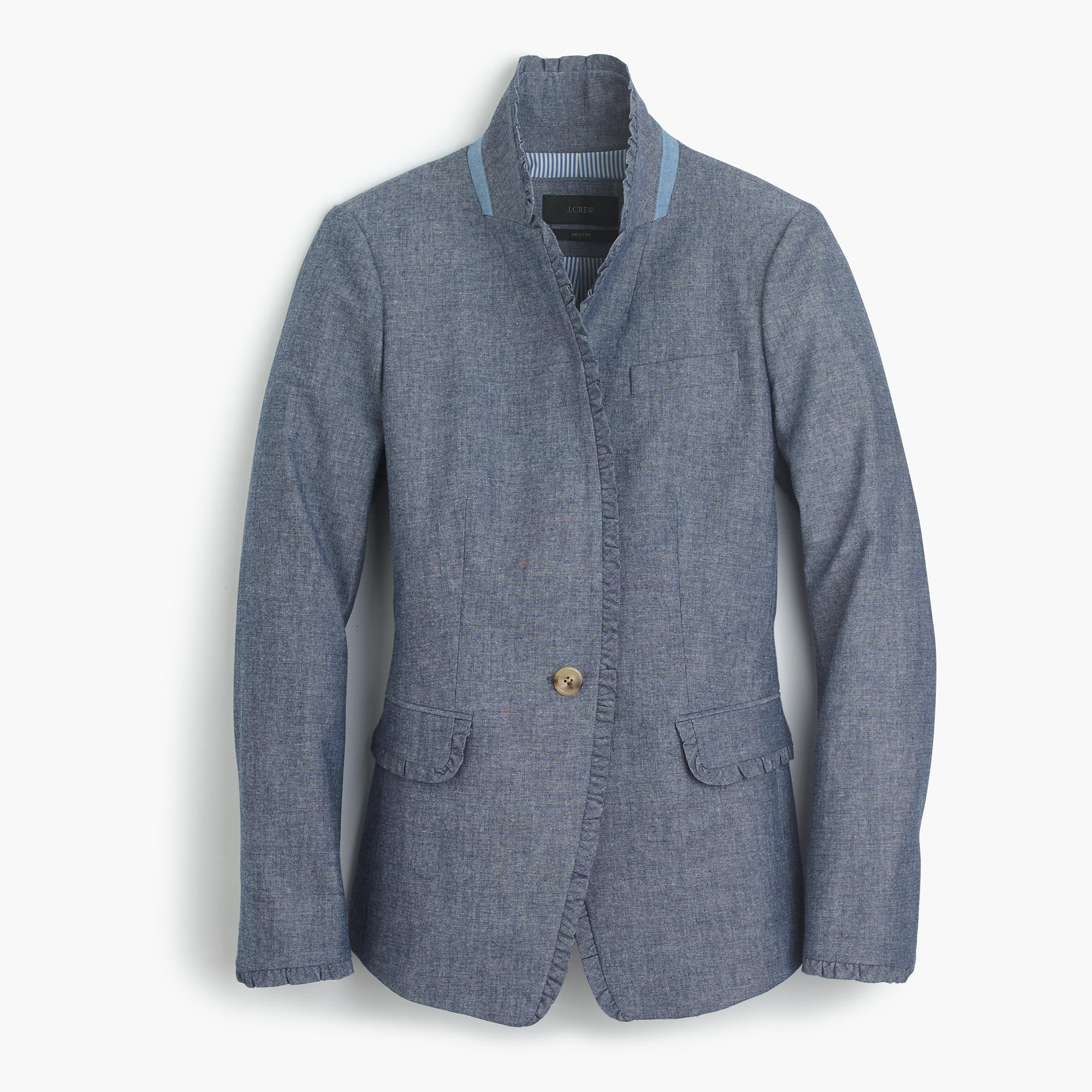 A ruffled chambray blazer. Need I say more?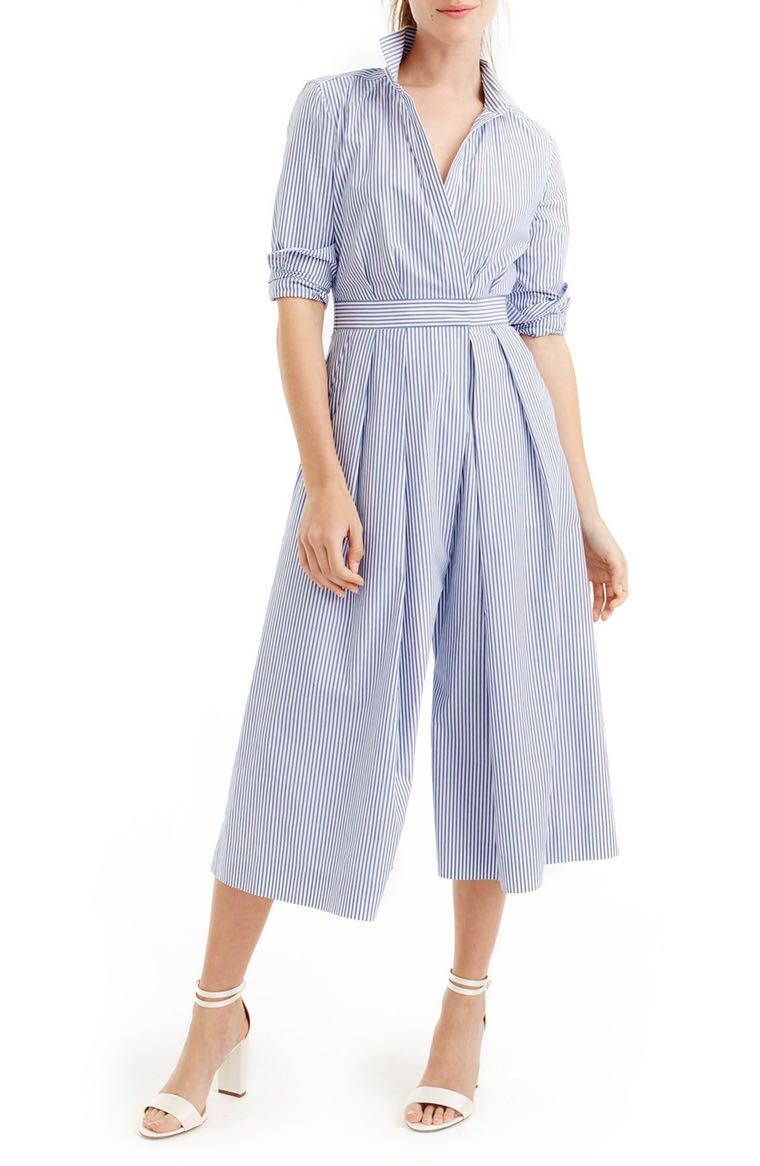 Ridiculously classy. Love it!