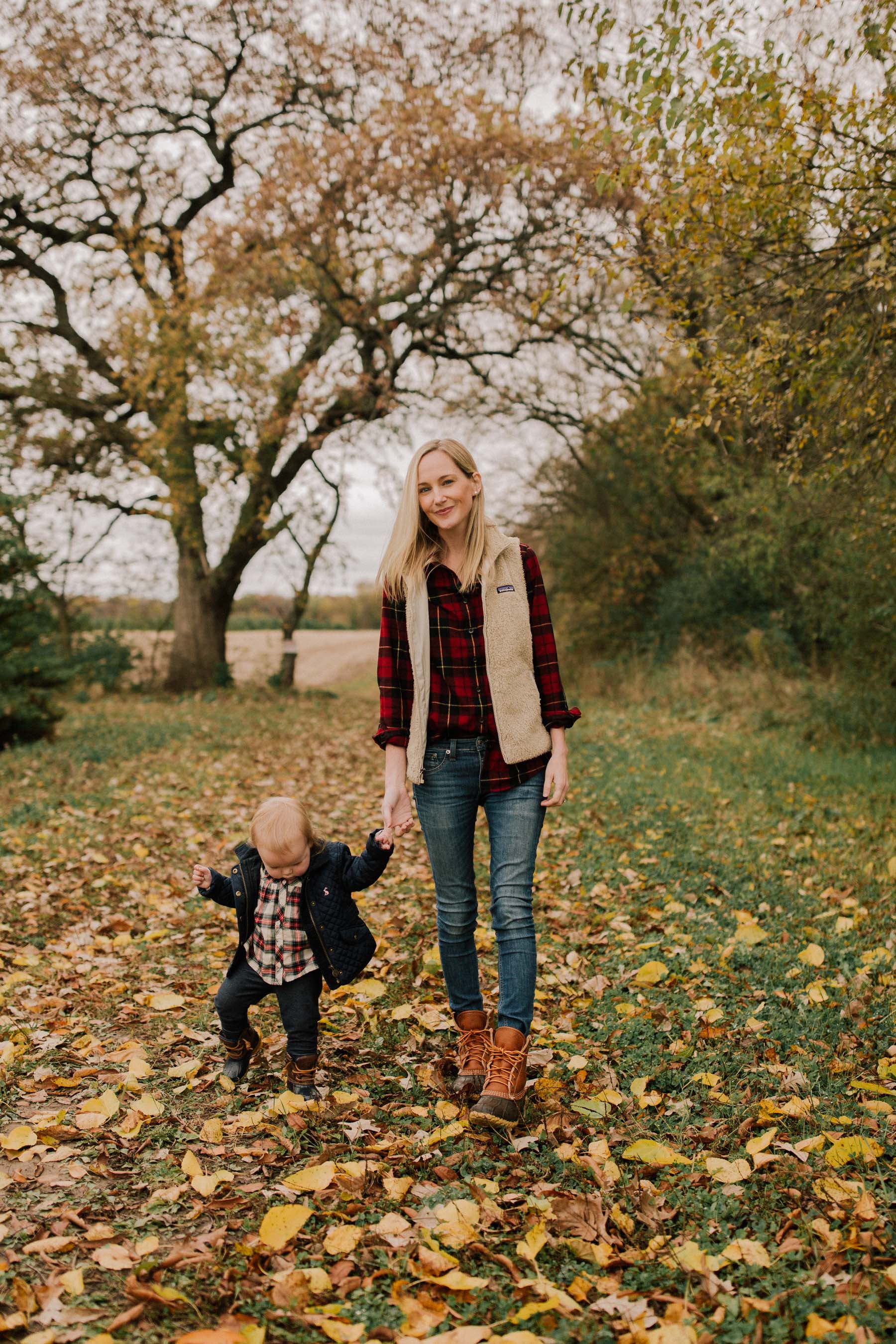 An oldie but a goldie! L.L.Bean Slightly Fitted Scotch Plaid Shirt (15 percent off!) / Patagonia Vest / Newer AG Jeans / Bean Boots (15 percent off!)
Oh, hello there! In case you don't follow along on Instagram, I should probably mention that we drove to my parents' home on the Jersey Shore to finally meet my nephew. (I scheduled all my content ahead of time so I could spend the time without worrying about the blog, and it was lovely!) I'll share more about our trip soon, but yeah: We're still in Jersey, and not really sure when we're coming back, haha. Chicago Public Schools are totally remote right now, so Emma's simply doing the program here!
It's going pretty well. We have her set up in my brother's room, as he's back in New Orleans… and we've been really impressed with how her school and teachers have structured the day. Last year, there were a lot of apps involved and the face-to-face time was tough because it was such a big change for the kids. This year, though, everything is streamlined and really well organized and structured. And while she obviously wishes she could actually go to school, Emma is invested. A huge thank you to the teachers, staff and admin; how they pulled this off is beyond me but wildly impressive.
Between the start of the school year and the change in weather, it's certainly beginning to feel like fall. We've had a few chilly days and nights, and I'm kicking myself for not anticipating that we'd stay longer than anticipated because it would be really nice to have some warmer clothing right now, haha. But I have my trusty striped top, a pair of Roadtrippers, my favorite cardigan and access to a washing machine… so I'm getting by just fine. 😜
Still, I'm really looking forward to changing over my closet when I get back. This really only entails moving the fall/winter stuff to the front and the spring/summer stuff to the back, and it doesn't take very long since I significantly pared down my closet before we moved. As trivial as it is, though, organization has very calming for me in 2020. ;)
And with that, here are the best transitional/fall pieces I found this week: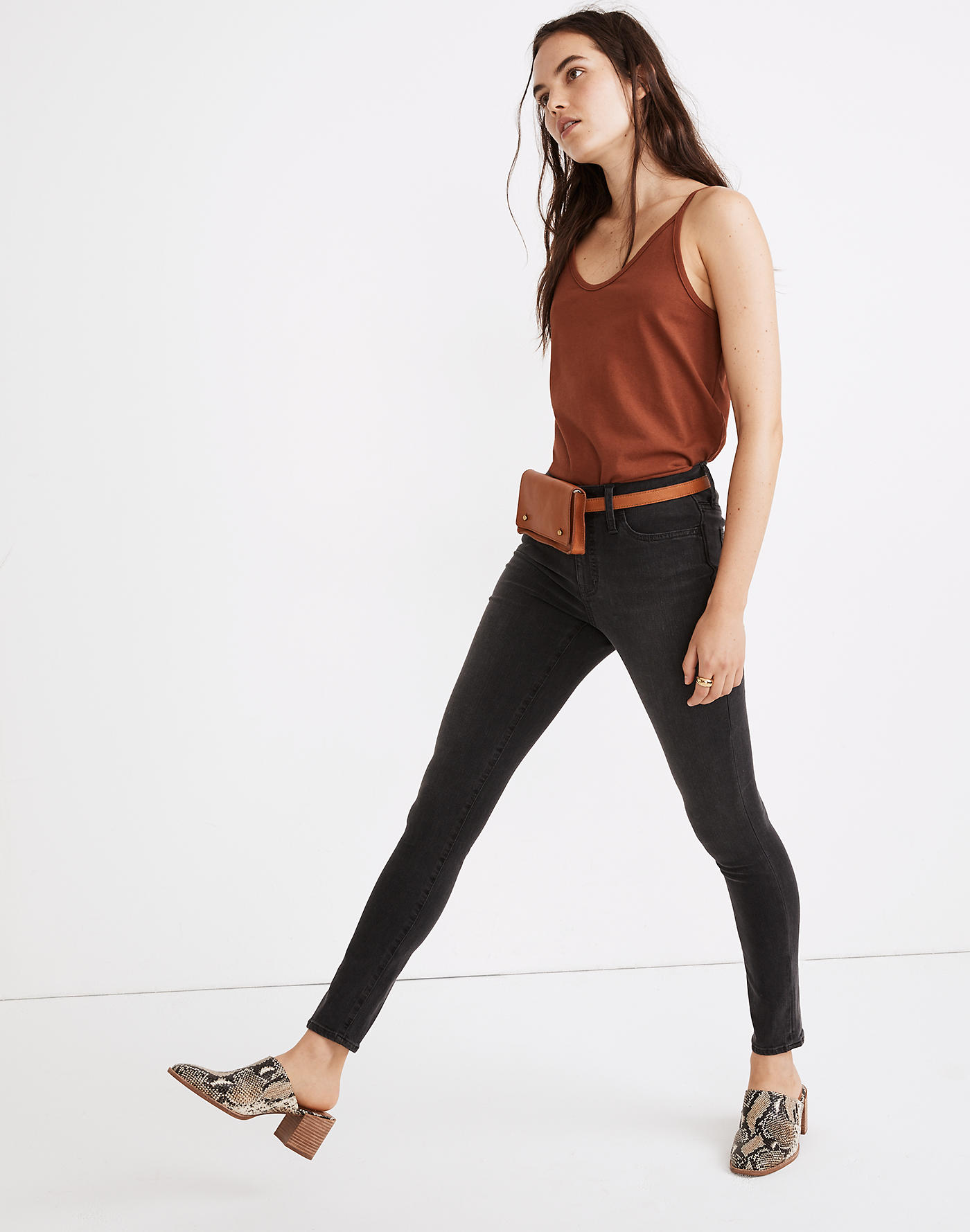 Yes! So excited about these black Roadtripper jeans. I feel like very often, black jeans just look like black leggings… which is why I almost never wear black jeans. (Why not be the comfiest you can possibly be?!) These, however, have a slightly lighter wash making them look more jeanish. But the Roadtrippers are just as comfy as leggings! (Seriously, miracle jeans.)