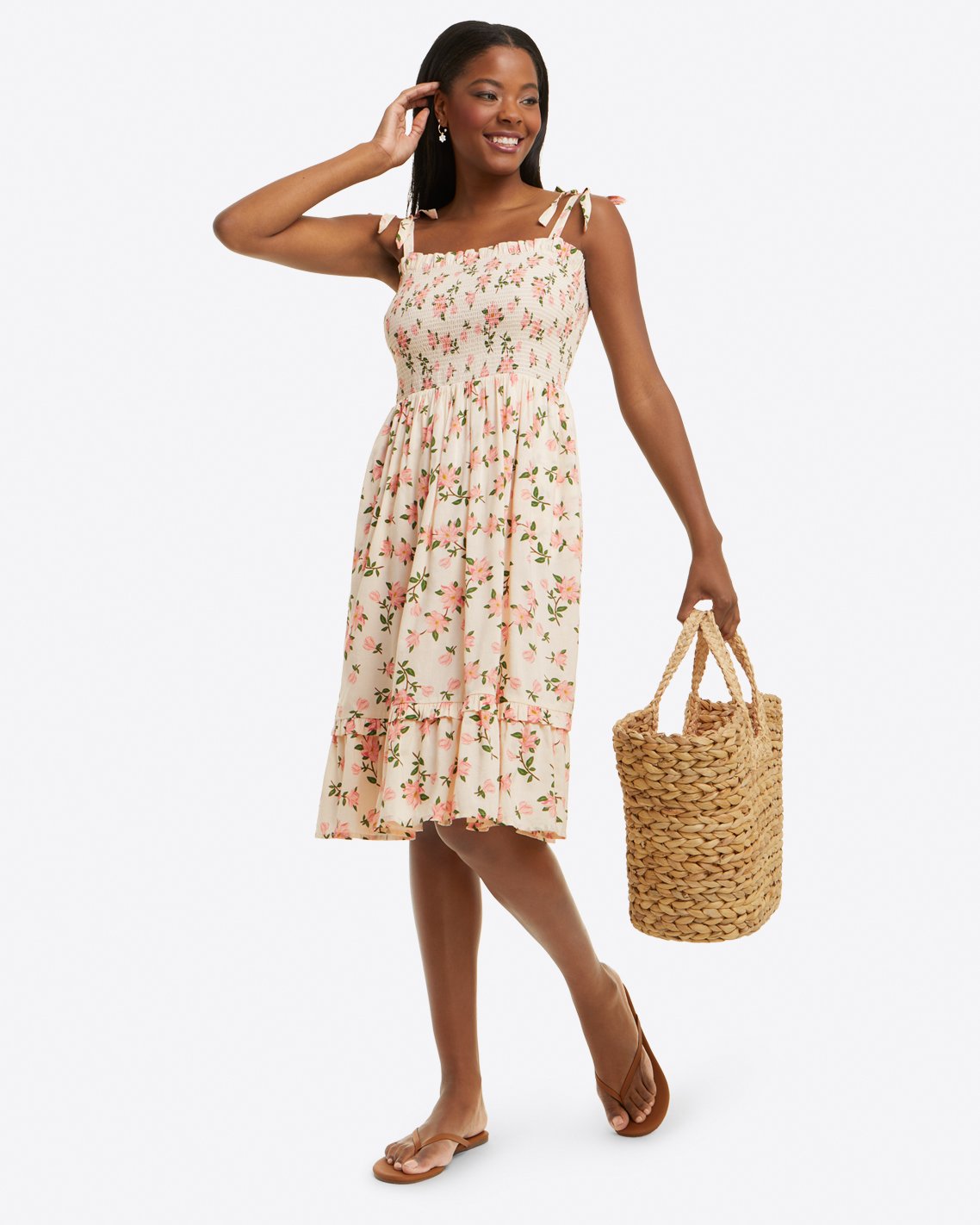 Morning! ☕ Who's ready to shop?!
Here are a few things that have caught my eye recently: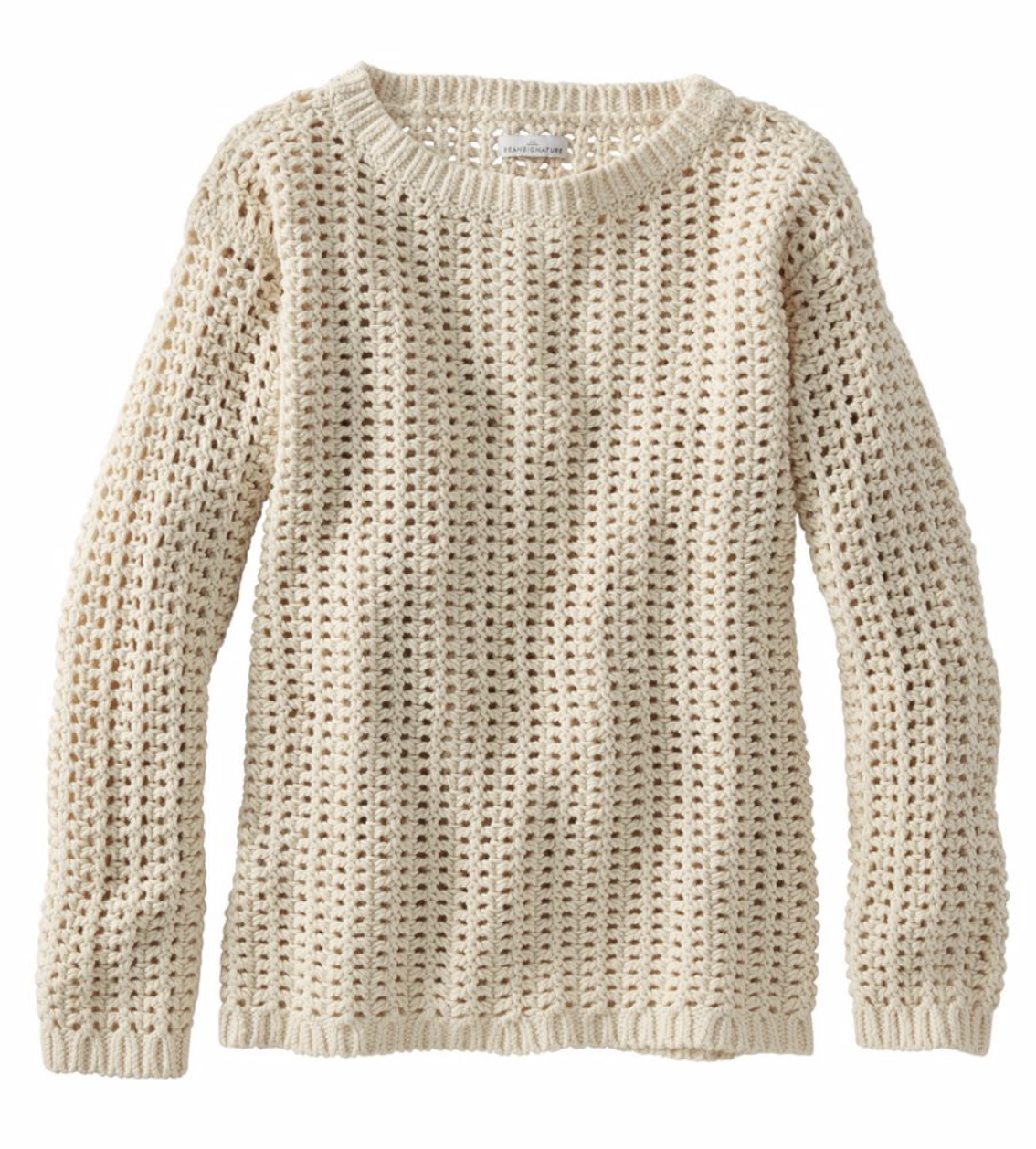 Okay, definitely in love with this sweater. It's obviously a sweater that needs to be paired with a shirt, but I could also see myself wearing it over a bathing suit and some crinkly beach pants.