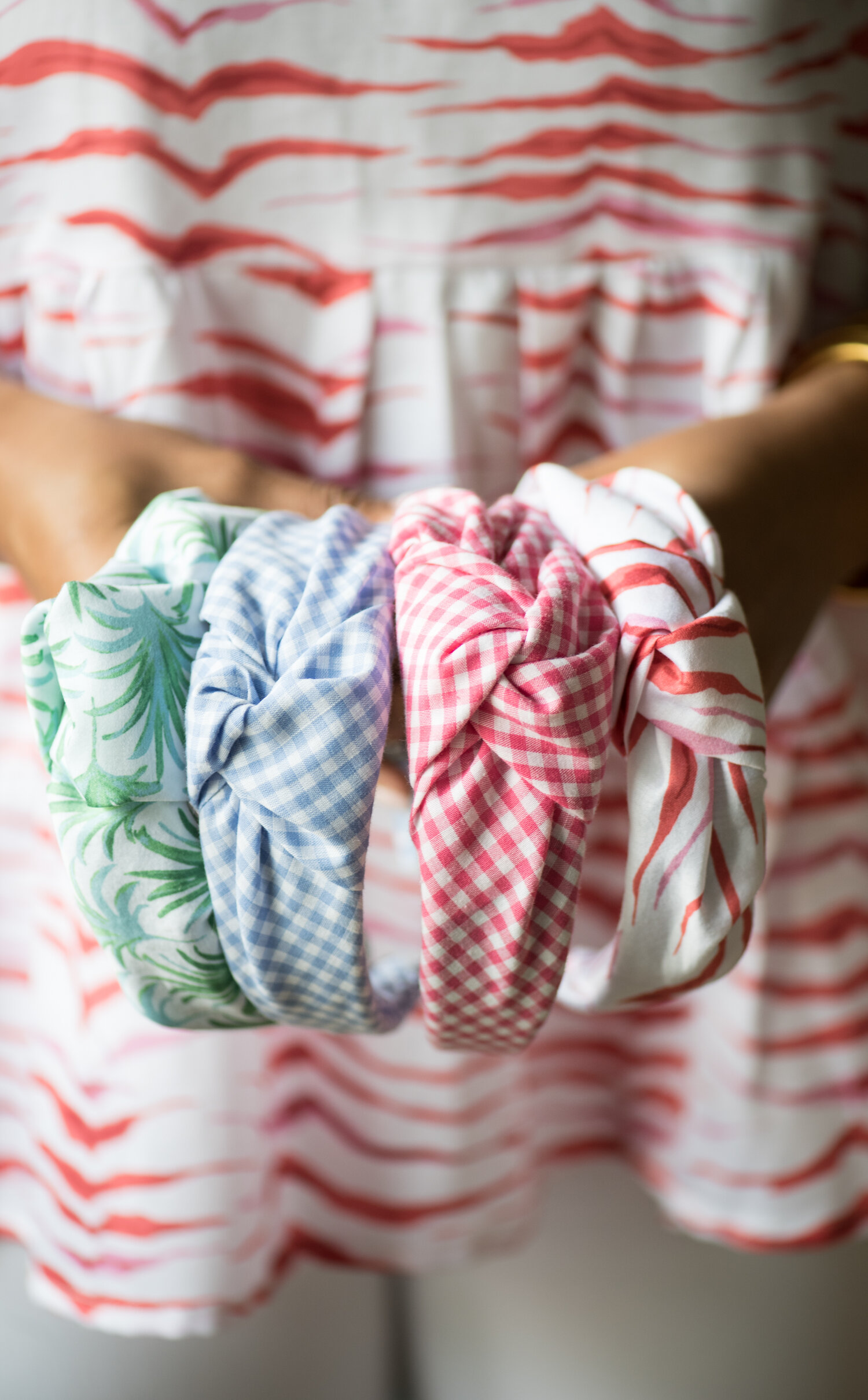 A few things before I share this week's "Recent Finds" products:
Check out The Tiny Tassel! A lot of my blogger friends have been featuring Mimi's store lately, and everything she carries is absolutely adorable. I'm in love with the gingham headbands featured above and have included a bunch of other favorites below. Note: Products have been selling out very quickly, but keep checking back if you see something you love. The Tiny Tassel has been working around the clock on shipping and restocks!
MZ Wallace just came out with this navy crossbody. A great option for moms or anyone who needs to be hands-free often! Love it in navy. (How predictable.)
Big J.Crew sale! Use code "SALEAWAY" to take 60 percent off Summer Faves, 40 percent off the sale section, and 60 percent off "Last Chance" items. The prices are unreal, so it's a great opportunity to stock up on summer basics!
I've been going a little crazy with this week's Recent Finds. Sorry about that! I've been trying to multitask more often, and so I've been clicking around when Mitch and I sit down to watch a show every night. But I apparently accumulate a LOT of finds throughout the week when I do this! 😆 I thought about deleting half, but whaaaaatever.
Onward!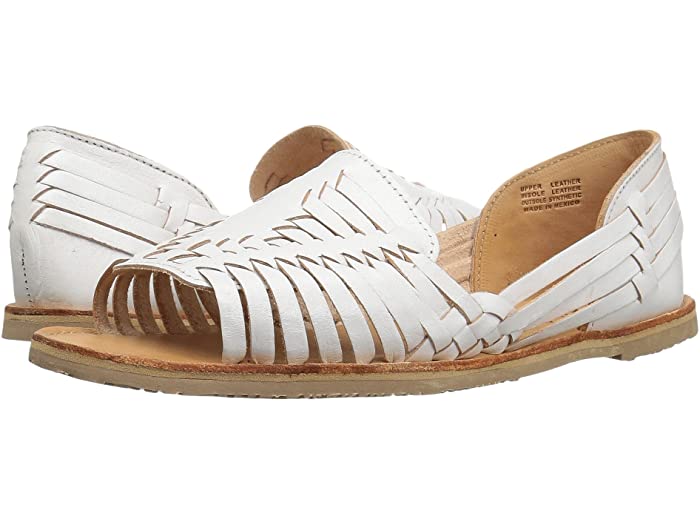 I'm always looking for my next pair of huarache sandals because I go through them so quickly. (I wear the soles off.) These look promising!