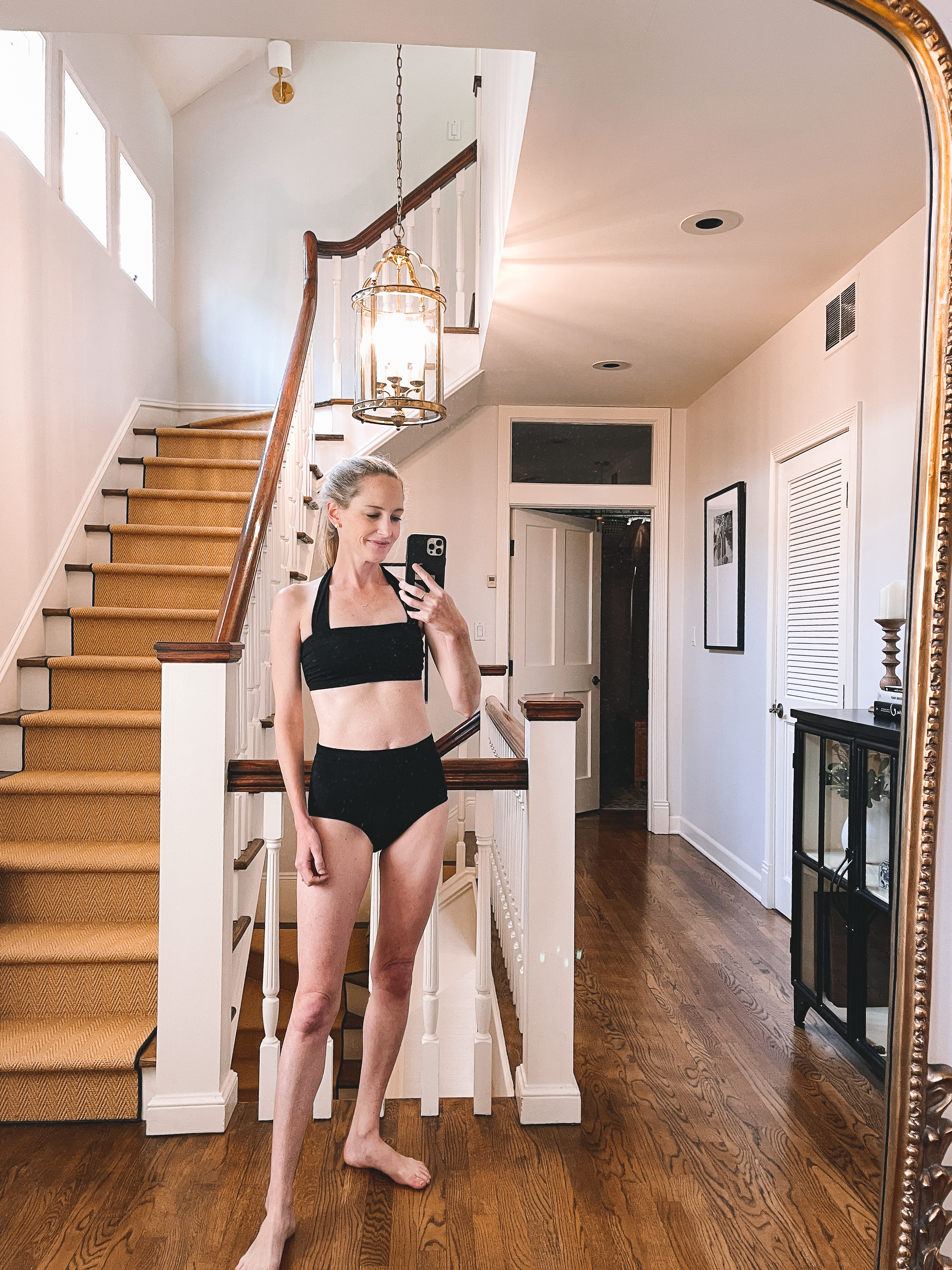 Can't believe I'm including a photo of me in a bikini. 😆 But GUYS. It's so good. This is the first bikini I have ever loved. The bottoms' wide waistband is amazingly flattering and doesn't pinch, and it completely covers my butt, making it super mom-friendly for when I'm running after Emma and Lucy. The top is padded (which I personally need) and stays totally in place. Highly recommend! I ordered a size 6 in both and they're great. The bottoms are a tiny bit loose around the waist but I very much prefer that with bottoms.
Oh hey, I'm back with Recent Finds! To be honest, guys, I'm kind of a mess over here, haha. The end-of-year school activities have been so much fun but between that and some big work projects, I was burning the candle at both ends for a while there. I finally got a good night's sleep, though, and I'm back in the game!
Anyway, this week's finds are good. Here's what caught my eye: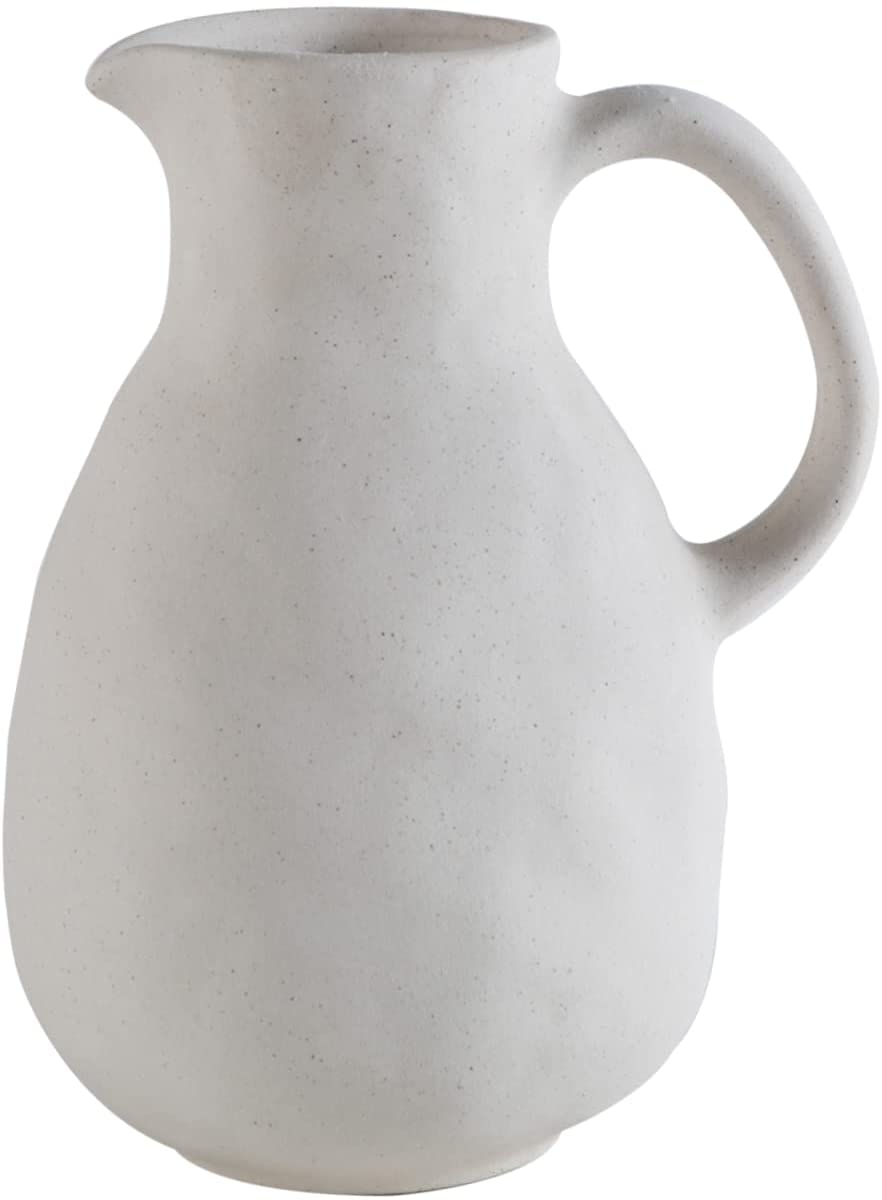 I sold most of my ginger jars on Facebook Marketplace—but not all!—and am now on a very slow-paced hunt for neutral pieces to go in the top parts of our kitchen cabinets to replace. (This is very nice because I will end up SAVING money, haha.) LOVE this one I found on Amazon!