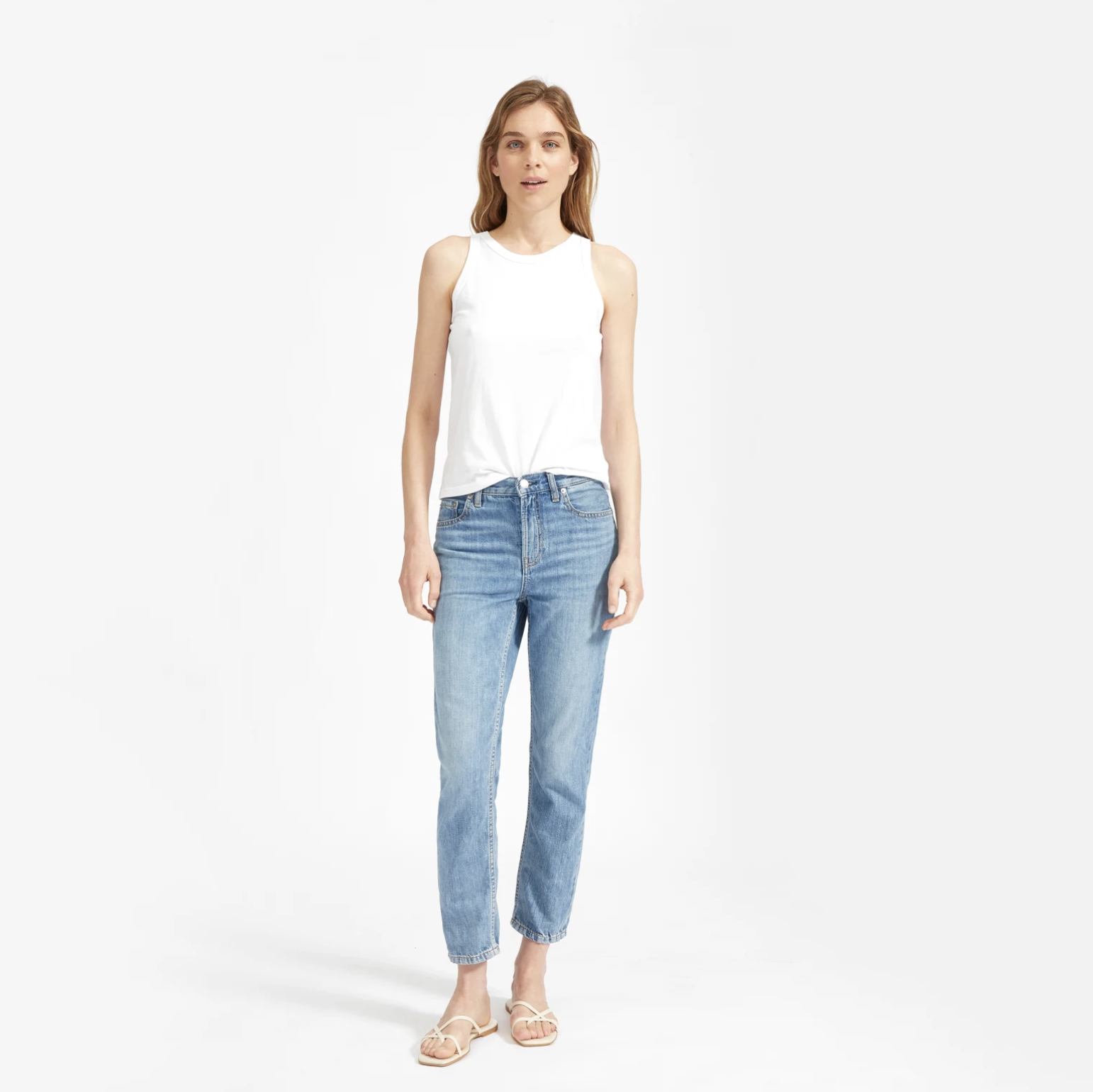 Everlane's Supersoft Boyfriend Jeans: EXCITED. (Priced great, too!)
FRIDAY. We're here. We made it.
Last weekend was a bit of a doozy for us. It's weird–I think we struggle on the weekends because we don't have a schedule. Monday through Friday, Mitch and I try to keep the kiddos on a (loose) one, and we plan out the day every morning with Emma so she has some ownership over it. On the weekends, though, we tend not to do that because we're exhausted and want a break, haha. BUT THEN IT BACKFIRES. So I think we'll try to adhere by the ol' schedule this weekend, yet obviously all play and no work or schoolwork. Lots of fun activities!
(If you're a mom, how are the weekends going for you?)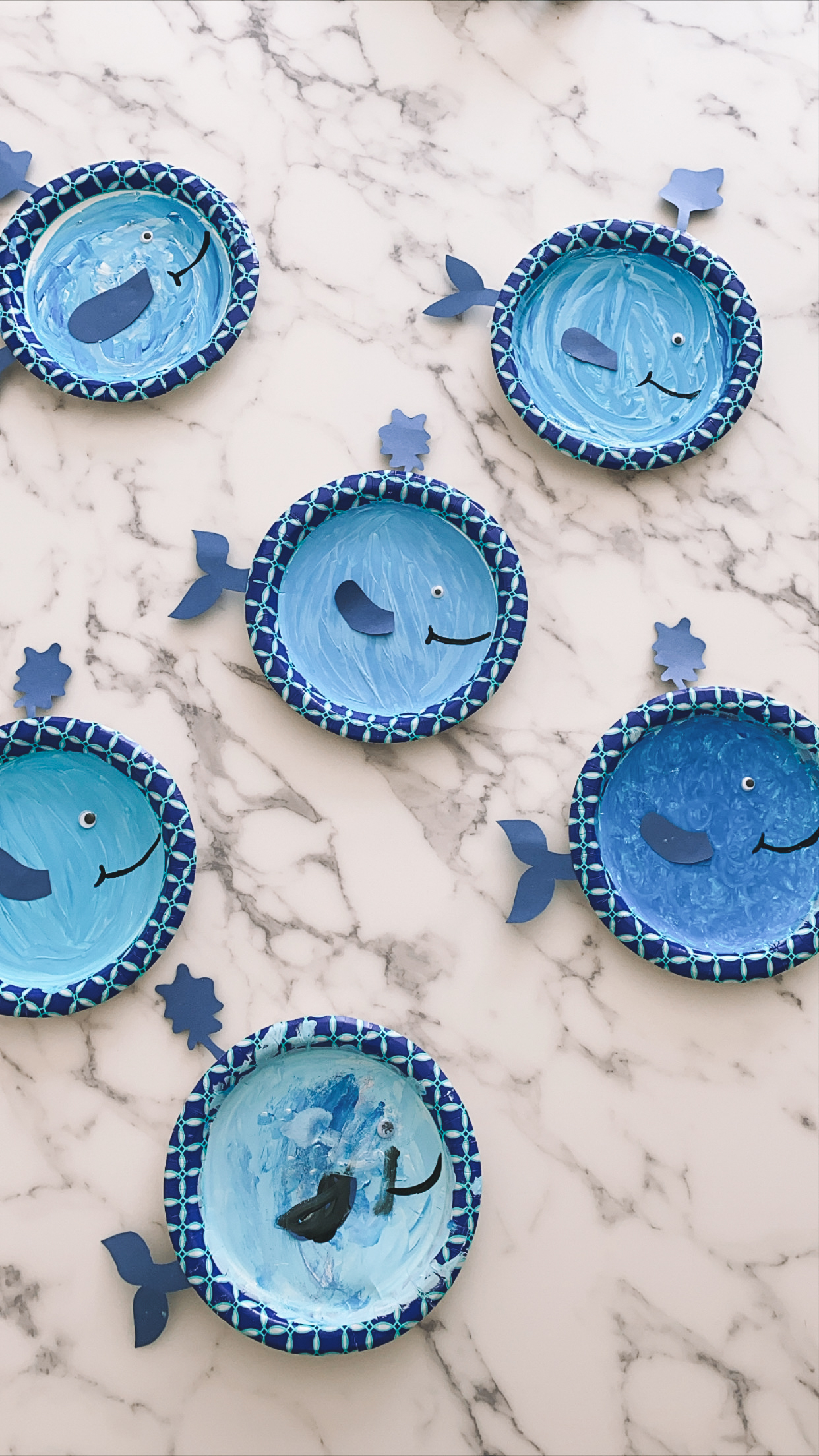 Pinterest has become my best friend, btw. I type in "_____ craft" every morning, and up pops tons of great projects, most of which we can do with stuff we already have in our house. Look how cute our whales are! Except the bottom one. Frank, are you okay? You appear to have been in an industrial accident.
Anyway, on to this week's Recent Finds: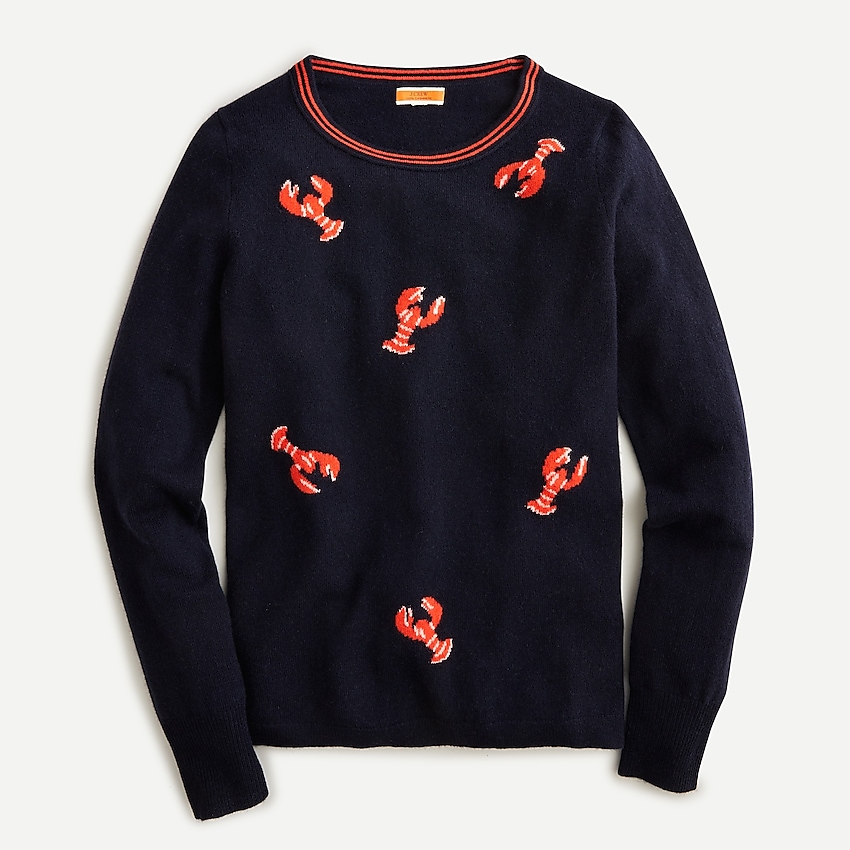 It's just as good as I thought it would be, guys. I'm pretty sad about missing my family's big get-together down the Shore this summer. (Even if it's deemed safe to go, our only option with the girls would be flying, and Mitch and I don't feel comfortable doing that.) But this sweater reminds me of all the good times to come! This too shall pass, and there are so many Ocean City summers to come. <3