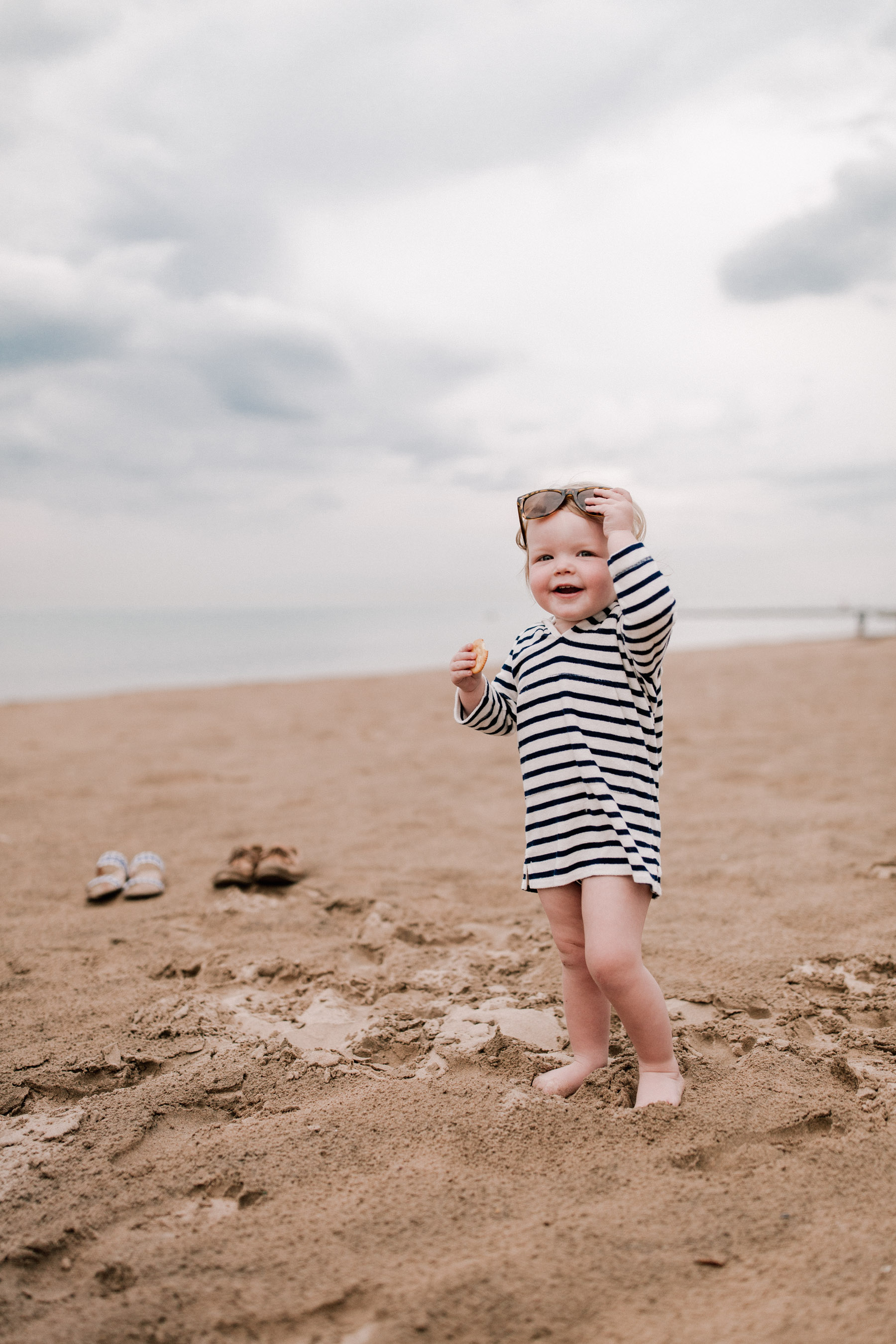 Emma's Terry Coverup / Gingham Slides in the Background / Mitch's Sperrys
A couple of highlights from this past week, and some upcoming fun:
Ralph Lauren event
One of my best Chicago girlfriends, Danielle, hosted an event at Ralph Lauren last night and it was amazing! Back in the day, haha, I used to attend events on the reg. But so much has changed since then, and it's just too hard now. (Hello?! Can't miss bath time or bedtime!) I made an exception for this one, though, and Mitch and Emma came with. We met up with Danielle, Conor and Kira beforehand for dinner at the RL Restaurant, and then had a great time with old friends at the actual event. And it goes without saying that Danielle looked gorgeous! (Can't wait to meet that little nugget.)
Beach day
Emma's naps have been getting longer and longer as of late. I'm not complaining, haha, but it does limit our daytime activities. On Thursday, though, we experienced temps in the mid 80s, which is insane for Chicago. So as soon as Emma woke up (around 4 p.m.), we high-tailed it for the beach and stayed there until the sun set. I can't even tell you how much fun we had, and I'm going to post all the photos next week. But isn't this a cute sneak peek?! Stop it with that coverup, E.
This hasn't actually happened yet, but I'm really excited about it. We're supposed to grab brunch today with the babies, and it's just been too long since I've last seen Shaheen. One thing I really need to work on is seeing my friends more often. Between work and parenting, there never seems to be enough time… but I desperately miss my girlfriends. We recently talked about trying to make "Girls' Night" an every-other-week kind of thing, and want to make that happen!
Disney Junior Live
Pampers invited us to Disney Junior Live on Saturday, and we're going. YAYYYYY! I know I've spoken about this recently, but I LOVE taking Emma to little organized events. I'm not sure how she's going to react to this one, as her interactions with Santa Claus and the Easter Bunny were complete disasters. But Girlfriend loves music and dancing and Disney, so who knows! Fingers crossed for us.
Lakehouse night
After Disney Junior, we're headed down to my in-laws' lake house for a night. It's been a while since we've seen them, and I'm so excited about catching up. They're also going to watch Emma so Mitch and I can take a little trip together. More on that soon, but we're beyond grateful for their help. Couldn't have made it through the last year and a half without them!
On to this week's "Recent Finds":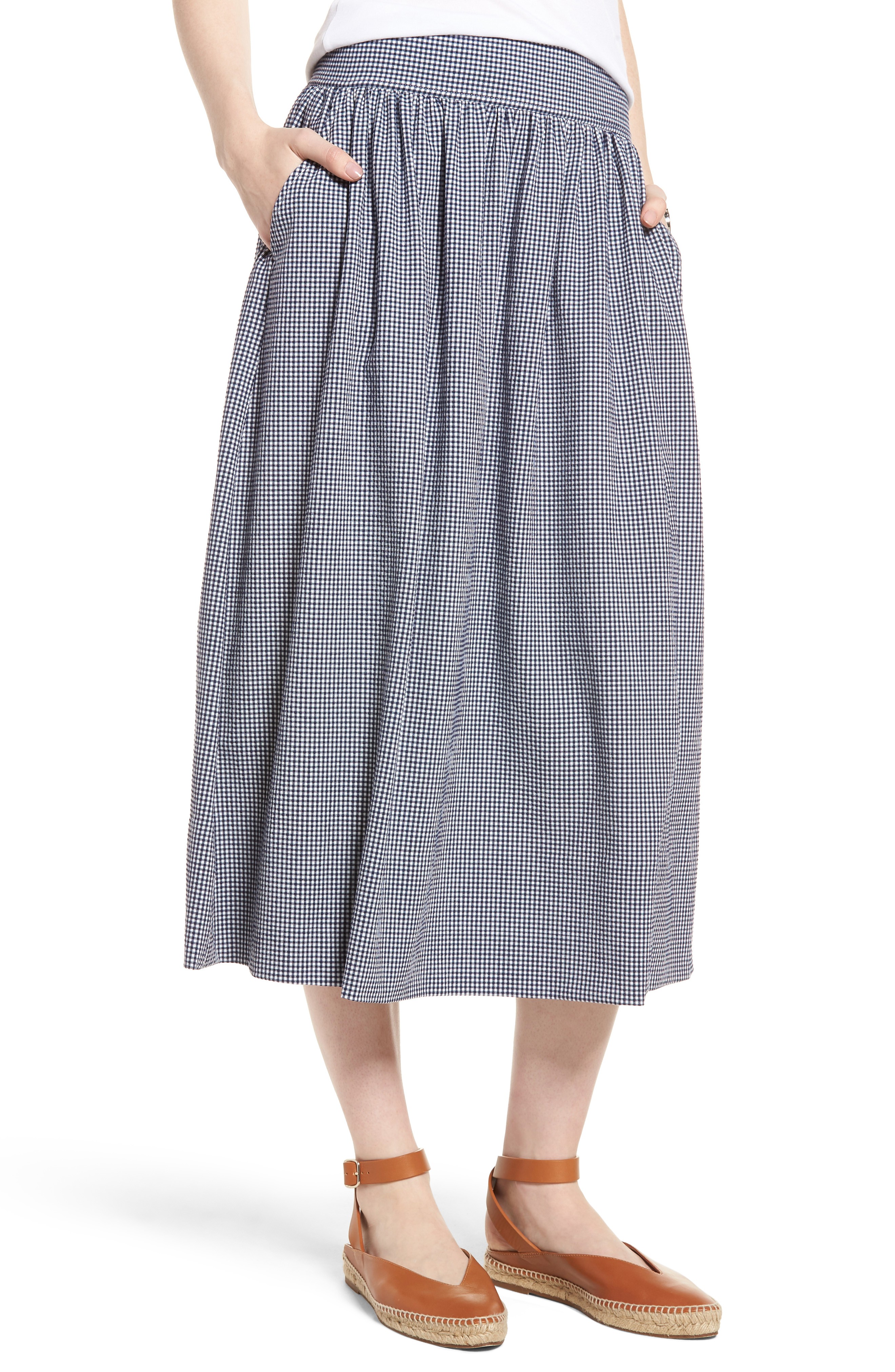 Recently purchased this skirt and it's EVERYTHING. So flattering, and it's elastic, which means that it's insanely comfy, too. I wore it a couple of days ago and I can't wait to get it up on the blog!