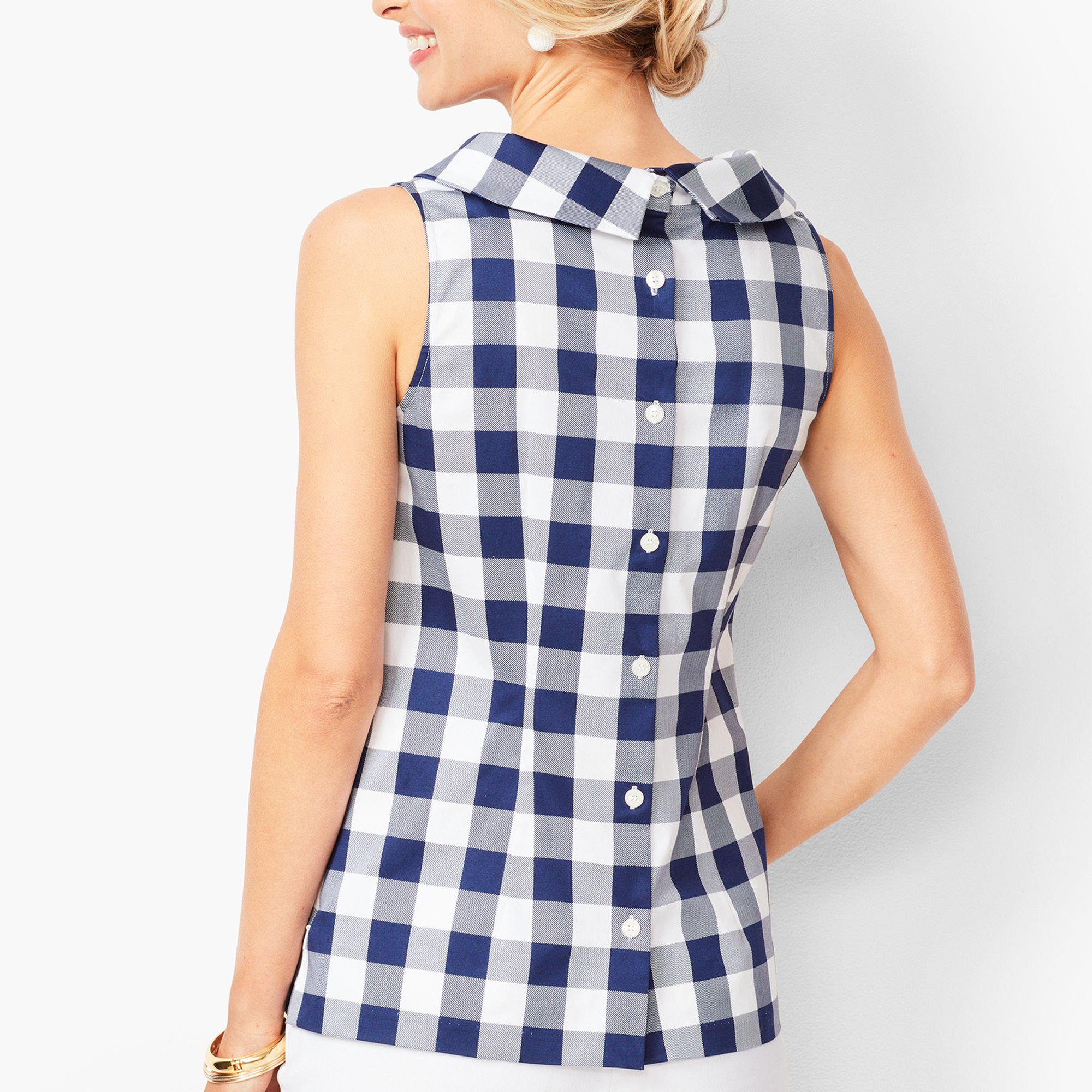 I'm taking some time off, so a lot of my posts are going to be automated over the next few weeks! I do, however, have some fun ones (and some Lucy-related ones!) in the pipeline. So be sure to check in daily. :) I actually have some really big and exciting ones set to publish this coming Monday, Tuesday and/or Wednesday!
Also, thank you so much for your kind messages regarding yesterday's post. I know I said it then, but I must say it again: you guys rock, and we're so grateful for your support and love. I can't wait to share more as I sift through everything that's happened… and the hundreds of photos that are on my iPhone, which is now telling me it's full. 😂
Anyway! Hope you have an awesome weekend, and here's what I have my eye on right now.
Recent Finds, 5/10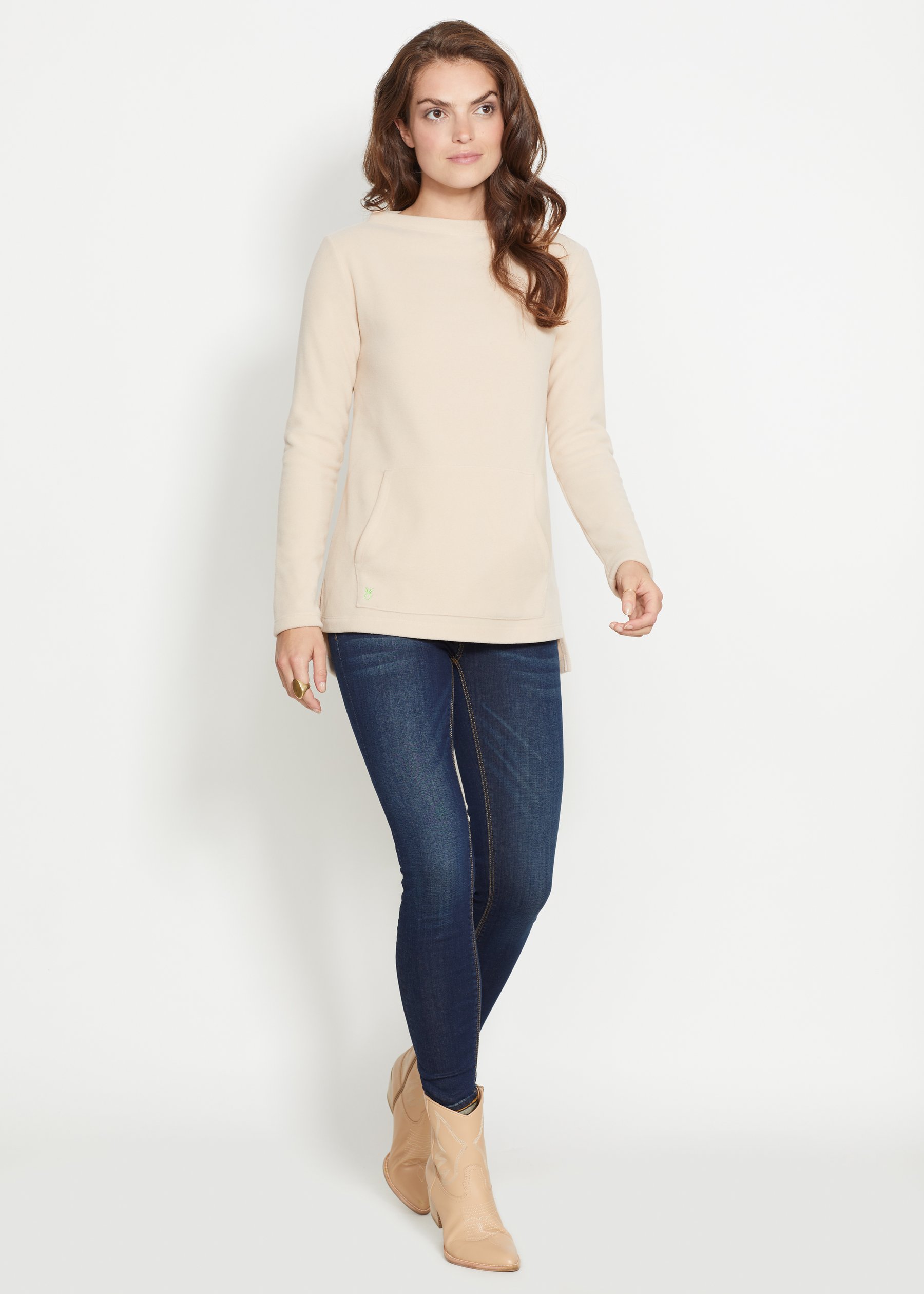 Dudley Stephens recently did a major drop, and this is my FAVE. I love it for summer paired with white jeans!