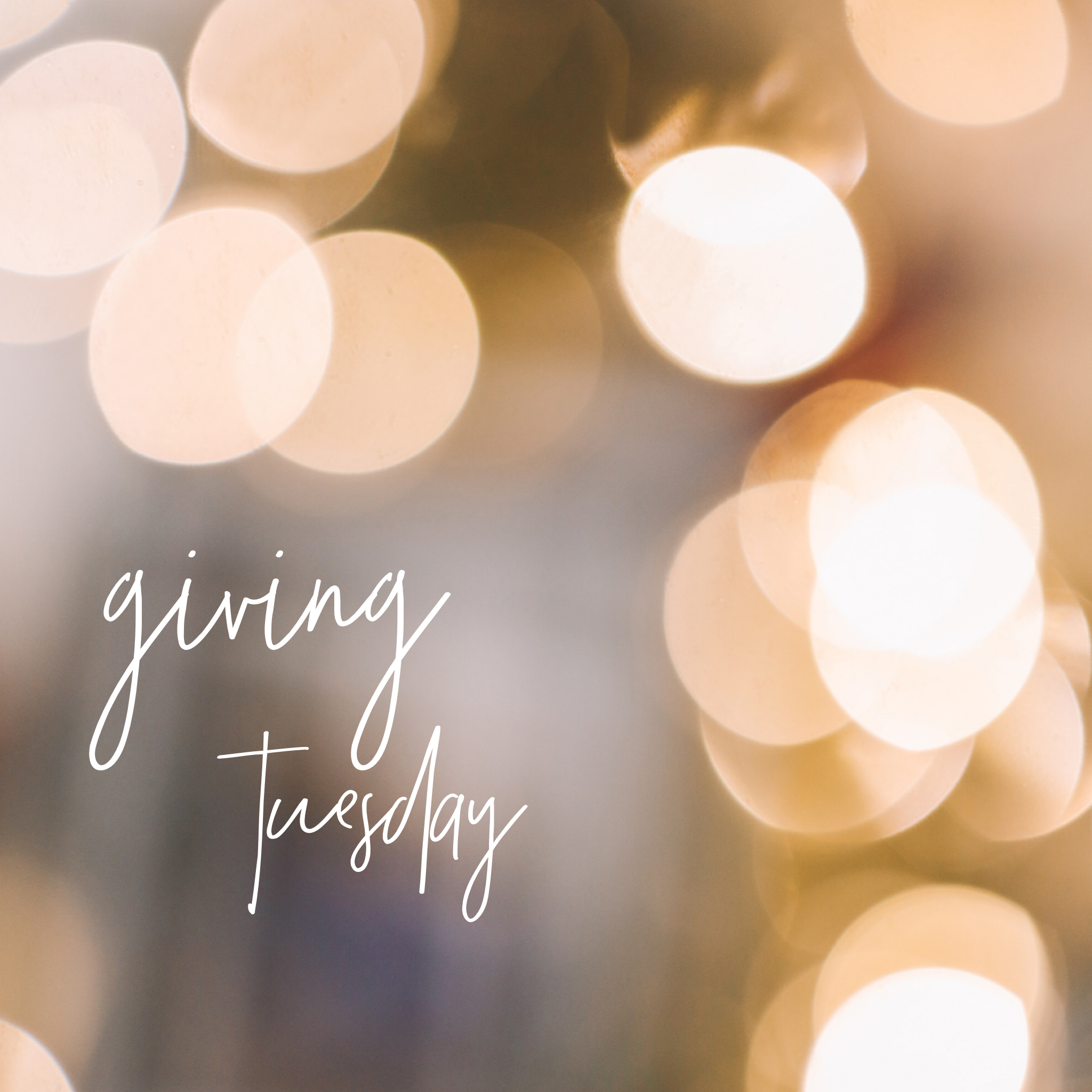 Here are five worthwhile causes close to the Larkin Family's hearts to consider giving to today:
MASK Chicago: Mothers Against Senseless Killings (MASK) is a Chicago-based 501(c)(3) organization that works to build stronger communities through violence prevention, food security, housing, city services, education and economic development. Among so many other things, Founder Tamar Manasseh has been buying and collecting internet-capable devices this year to bridge the digital divide for Chicago Public School students during the crisis. With access to this technology, they'll be better able to keep up with the city's remote learning system and online enrichment resources. Every little bit helps! Please consider donating here. (Follow on Instagram: @MASKChicago)
Weish4Ever (The Andrew Weishar Foundation): Weish4Ever is a Chicago-based charity that gives money directly to families battling cancer and fighting the economic difficulties brought on by the pandemic. Covid has affected their main fundraiser, so they're now taking it virtual! On December 11th, a one-hour virtual event with pre-recorded concerts and other celebrity-driven segments will take place. :) All proceeds go to affected families. You can also donate directly here. (Follow on Instagram: @Weish4ever)
Share Our Spare: Share Our Spare is a Chicago-based non-profit organization that has been dedicated to breaking generational poverty in Chicago for nearly 10 years. Known for accepting new or gently used baby items, the idea is that your extra, unused stuff is someone else's essentials. While most in-person donation opportunities are currently paused due current public health guidelines, pick-up services and virtual volunteering are still a go, and Share Our Spare is in desperate need of monetary donations in order to get diapers and other basics to families who need them! Please consider donating here to help ensure that all children can thrive. (Follow on Instagram: @shareourspare)
Margot's Pediatric Cancer Research Fundraiser: As you may remember, our friends Danielle and Conor's daughter was diagnosed with Leukemia back in the spring. Margot is doing really well, but it's been an incredibly difficult and trying year for the Scanlons. (They also welcomed a new baby girl, Kate, into the family a few months ago!) Danielle started a fundraiser for Lurie Children's Hospital where Margot is being treated, and we would be so grateful if you considered donating! Every little bit helps. :) The donate button, btw, is blue and right below the family's photo.
Lurie Children's Hospital of Chicago Amazon Gift Lists: Back in the spring, I ran into a reader who worked at Lurie Children's Hospital, and immediately hit it off with her! (Honestly, if it hadn't been for this darn pandemic, I feel like we'd be BFF right now!) Anyway, I told her that I would really like to support the hospital in some way, and she said that their Amazon Gift Lists contain items that are truly needed for patient and therapy use. As the holiday season is upon, and there's been an uptick in Covid cases and therefore restrictions, there are so many sick children who could use some joy right now. Please consider buying a toy or two on Amazon for them! It's SO easy; you just add to cart and select Lurie's address at checkout!