Aaaaand we're back with a massive Cyber Weekend post on home and holiday decor! This was undoubtedly my favorite guide to put together. I loved every second of it, haha. I know I keep saying this, but I'm just so in the spirit this holiday season. It's obviously because Christmas is going to be so different this year, and we'll likely be unable to see very many people. (Though we do think Patrick is getting the vaccine in the coming weeks. Which would be 😭. Definitely all I want for Christmas.) Making the home cozy and warm has been getting me through! Christmas is the ultimate magical experience for a four-year-old… and I just want everything to be special. :)
Anyway, it's been a lot of fun.
I should note that not all of these pieces fall under the "holiday decor" heading; some are just most-loved products you'll find in our home. (And there may be a few pieces of clothing included, too, because Anthropologie is dreamy and I can't help myself. 😜) But most are, and I hope this helps if you're looking to deck the halls!

20 percent off everything, including sale products, and free shipping with code "TOGETHER." (Ends tomorrow, 12/1.)
Riviera Line (We have the backless counter stools for our kitchen island, the counter stool (with back) for the kitchen desk, and the dining chairs for the kitchen table.)
Riviera Kids' Play Table and Chairs

Vanilla Gingerbread Plaid Candle
Mini Boxwood Wreath for Cabinets
3 ft Tabletop Christmas Tree (Flocked version here) & 2 ft Tabletop Christmas Tree
2 ft Pinecone/Berry Tree & Mini Pinecone/Berry Tree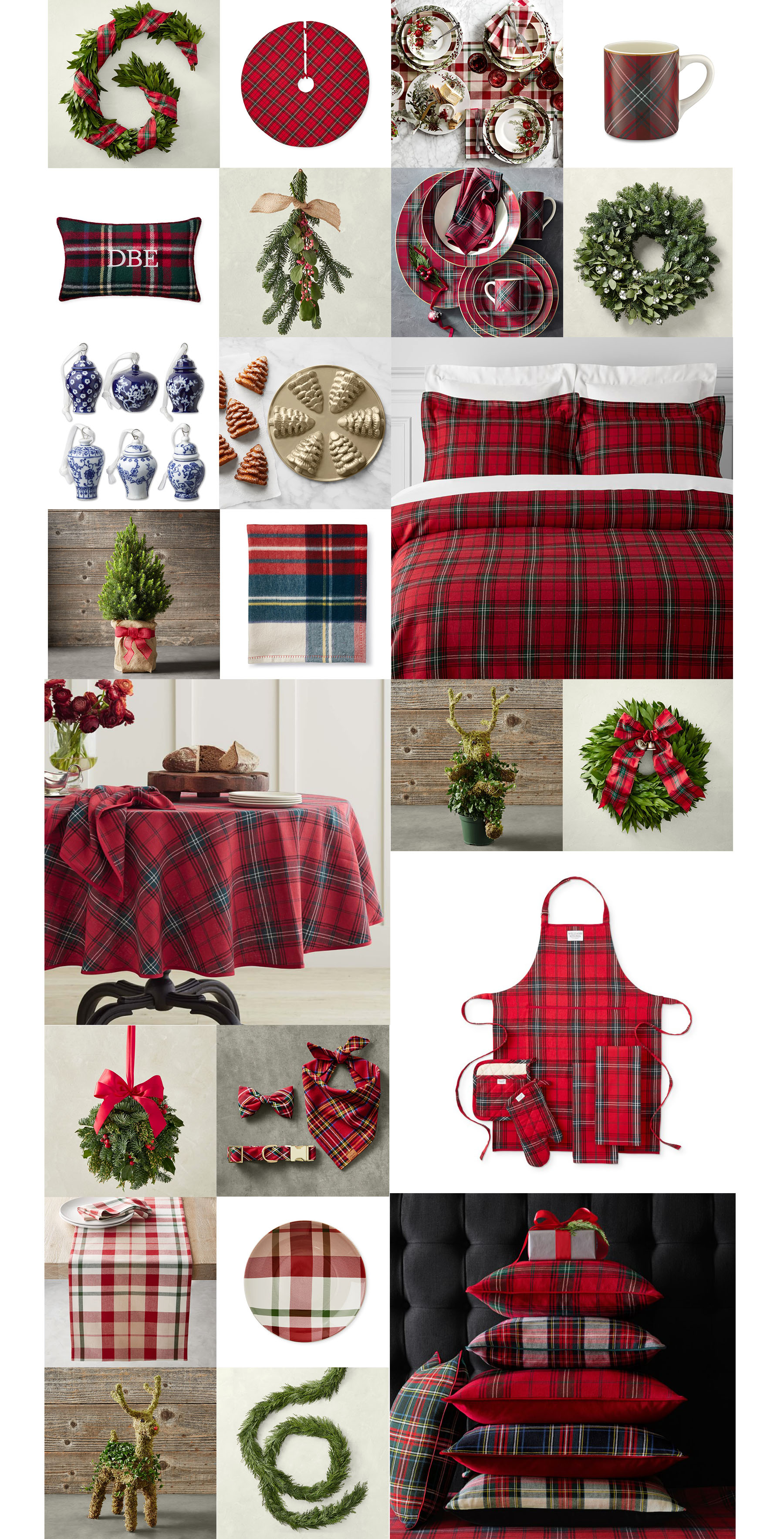 Tons of Cyber Monday deals, 20 percent off clearance with code "EXTRA" and free shipping with code "SHIP4FREE."
Mistletoe and Holly Christmas Ball
Bay Leaf Garland with Plaid Ribbon
Standing Topiary Reindeer and Sitting Topiary Reindeer
Red Tartan Dinnerware Collection
Martha Stewart Eucalyptus Wreath

Hanging Mistletoe, Faux Mistletoe Garland and Faux Mistletoe Wreath
Giftwrap and Gift Tag Set
Faux Pine Tree in Butcher Paper
Faux Spruce Stem, Faux Firethorn Stem and Faux Rosehip Stem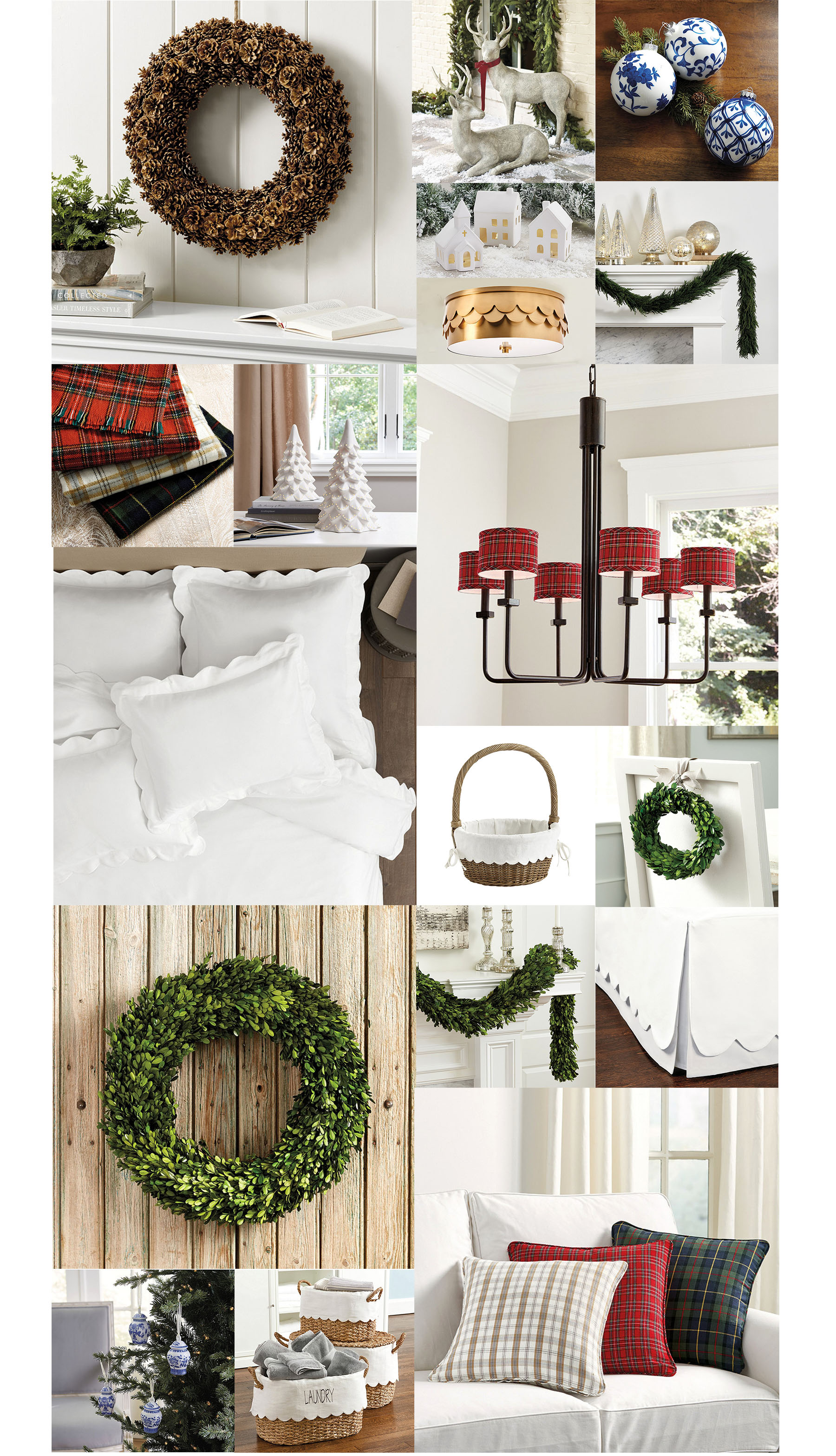 Up to 25 percent off site-wide and 50 percent off clearance.
Chinoiserie Ball Ornaments and Ginger Jar Ornaments
Full-Sized Boxwood Wreath and Mini Boxwood Wreaths
Boxwood Garland and Cypress Garland
Scalloped Bedding and Scalloped Bedskirt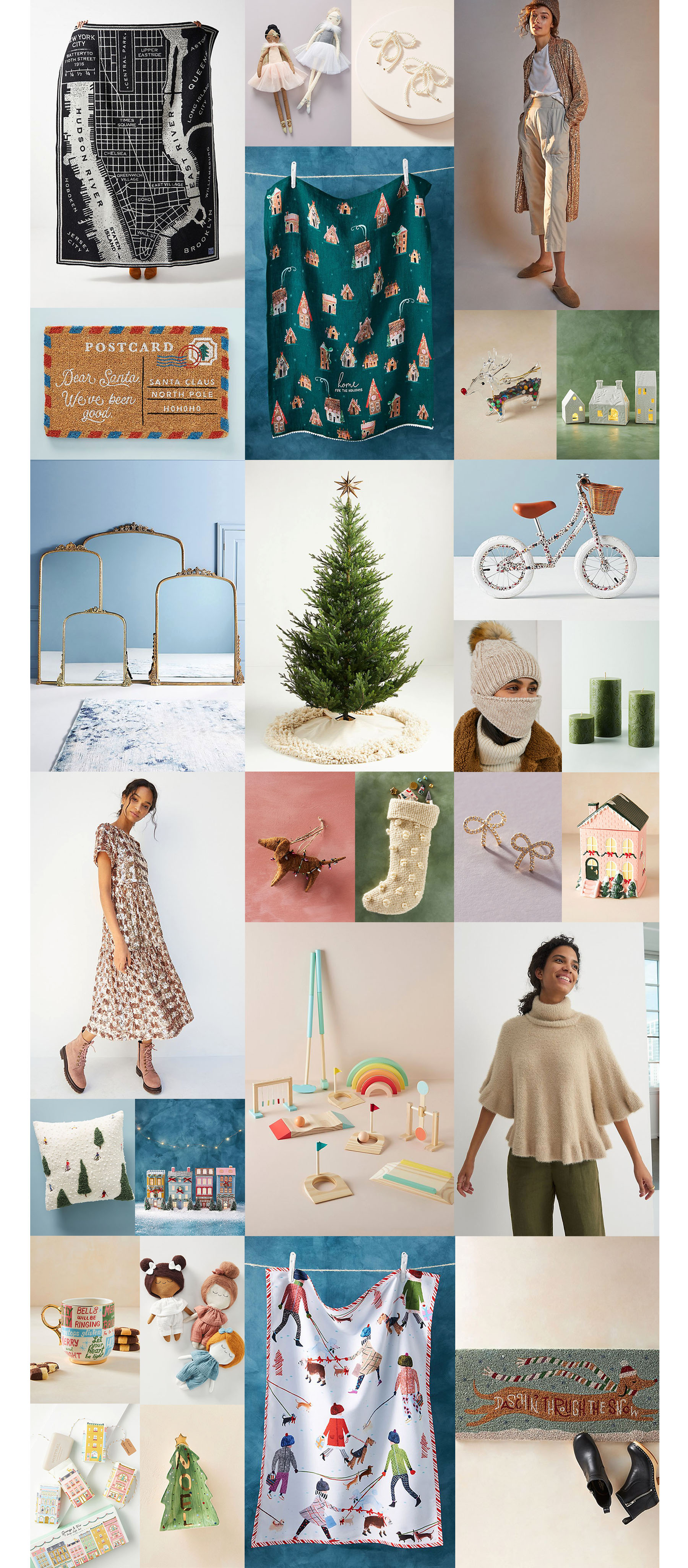 30 percent off everything and 50 percent off sale items.
Dachshund Doormat and "Dear Santa" Doormat
LeleLerele Dolls and Ballerina Dolls
Noel Christmas Tree Spoon Rest
Happy "Howlidays" Dish Towel and Gingerbread Dish Towel
Felt Dachshund Ornament and Glass Dachshund Ornament
Crystal Bow Earrings and Pearl Bow Earrings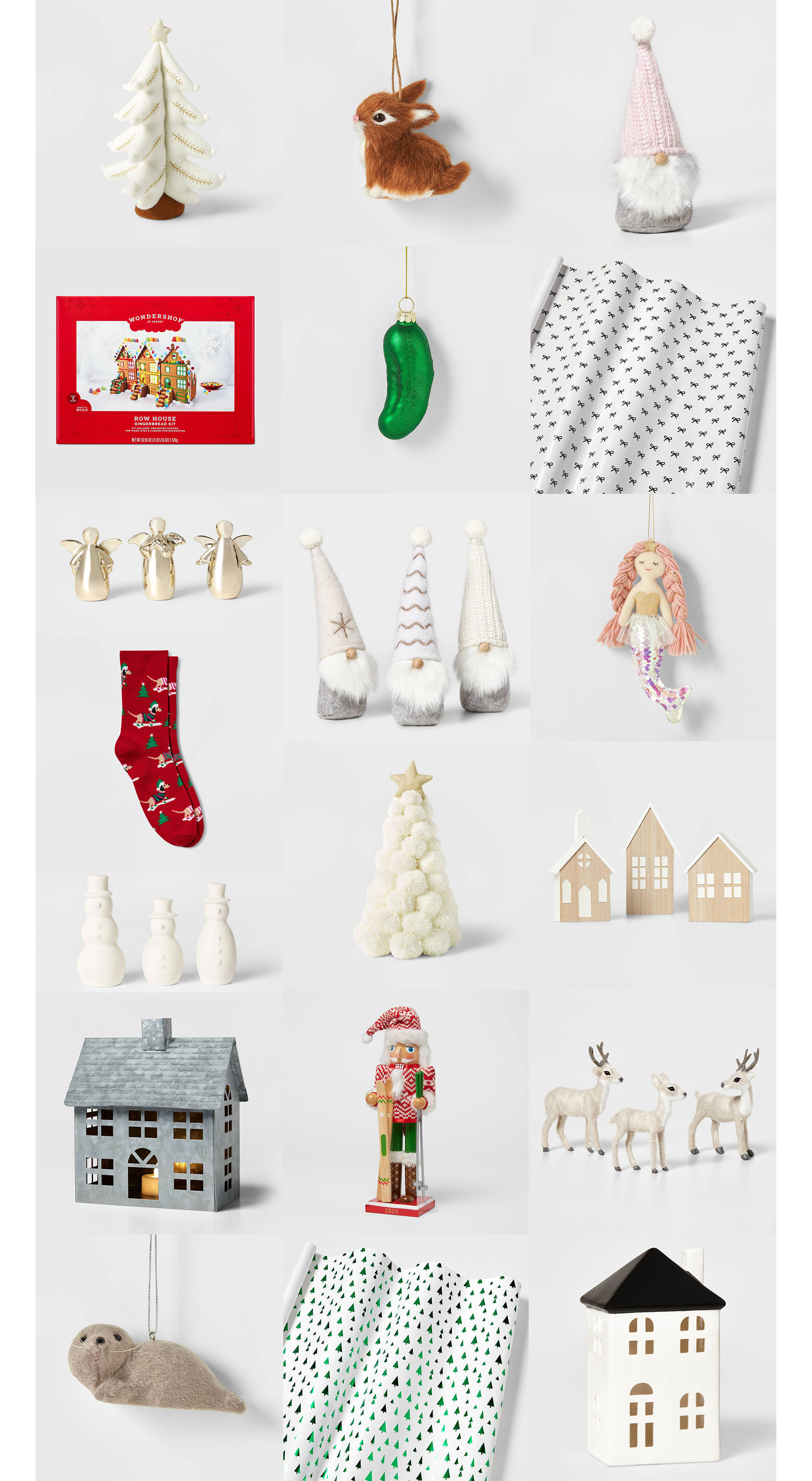 Bows Wrapping Paper and Christmas Tree Wrapping Paper
Pom Pom Christmas Tree and Felt Christmas Tree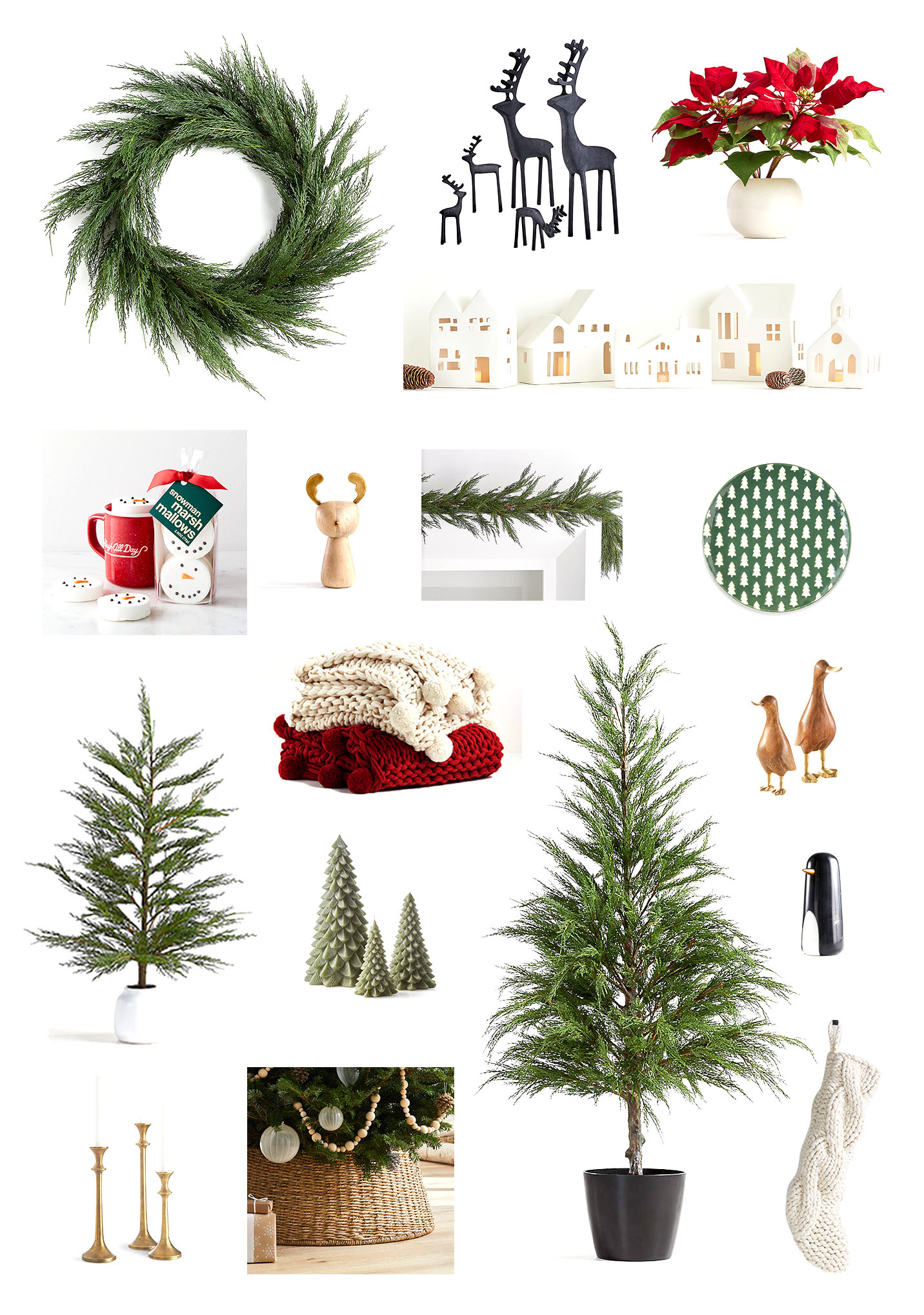 30 percent off holiday.
6 ft. Cypress Christmas Tree, 33″ Cypress Christmas Tree, and 24″ Cypress Christmas Tree (BEST FAUX TREE EVER.)
Cypress Wreath (Best faux wreath ever.)
Cypress Garland (Best faux garland ever.)
11″ Wooden Reindeer and 8″ Wooden Reindeer
Large Mallard Duck and Small Mallard Duck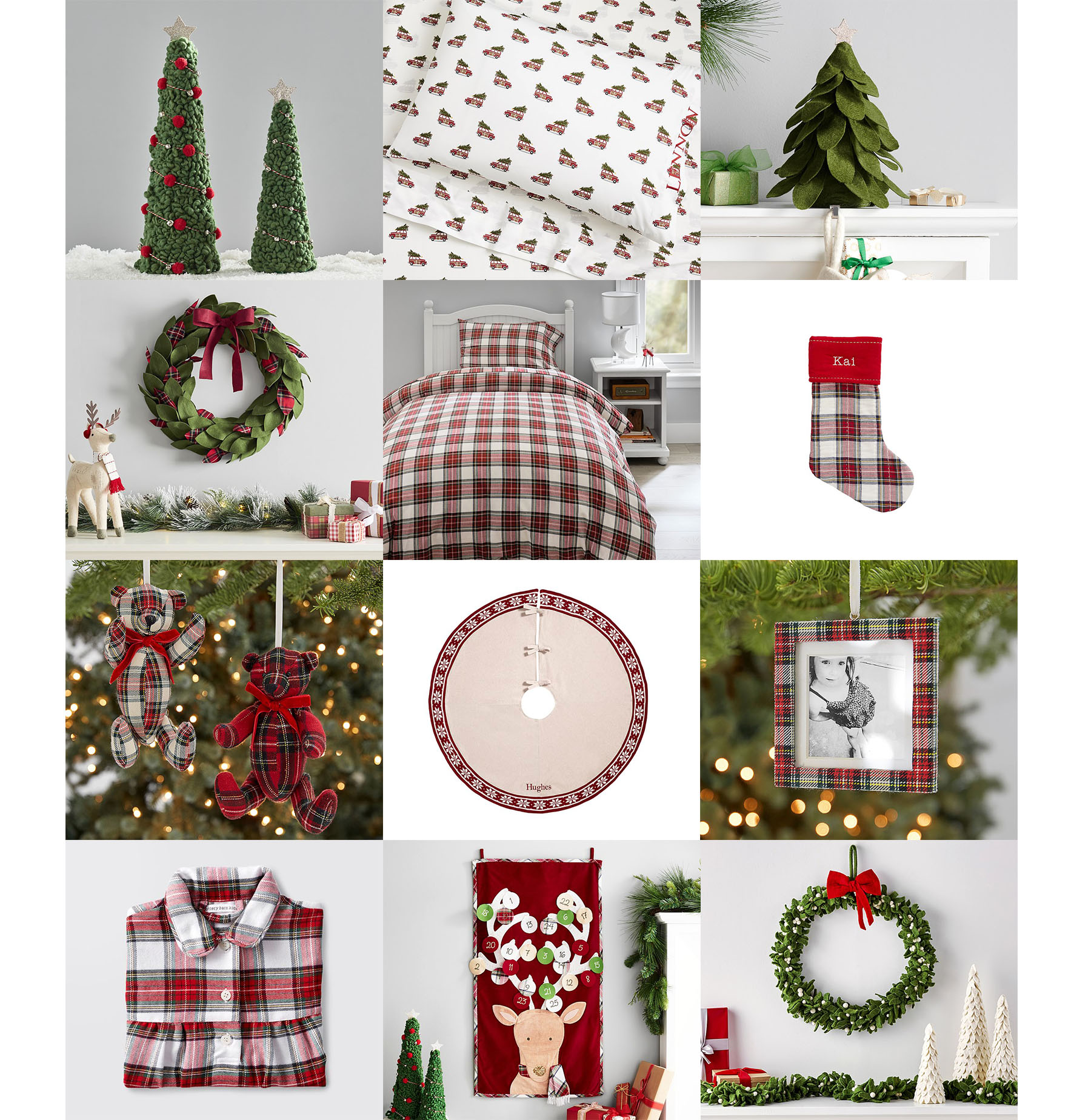 Up to 60 percent off and free shipping with code "COZY."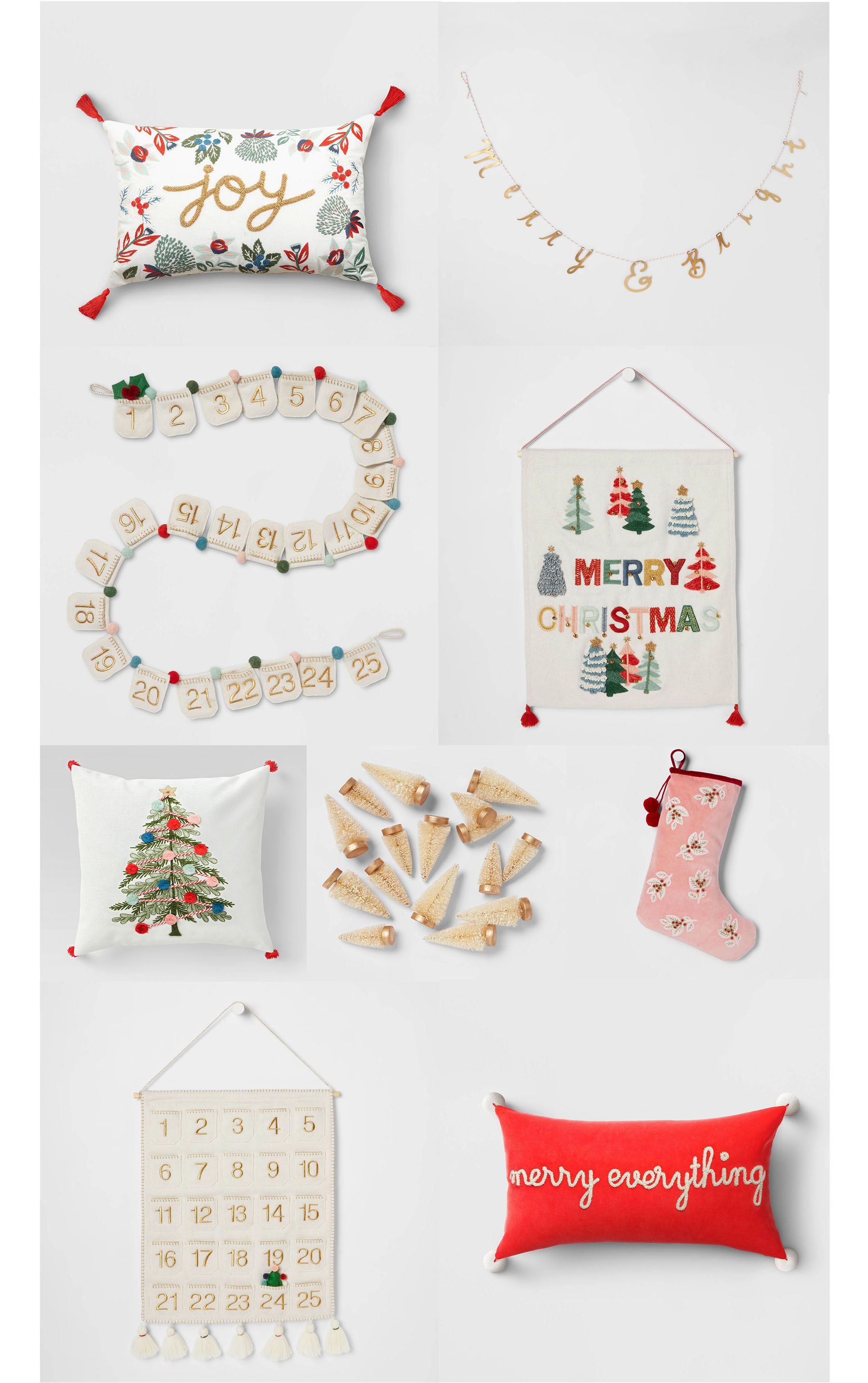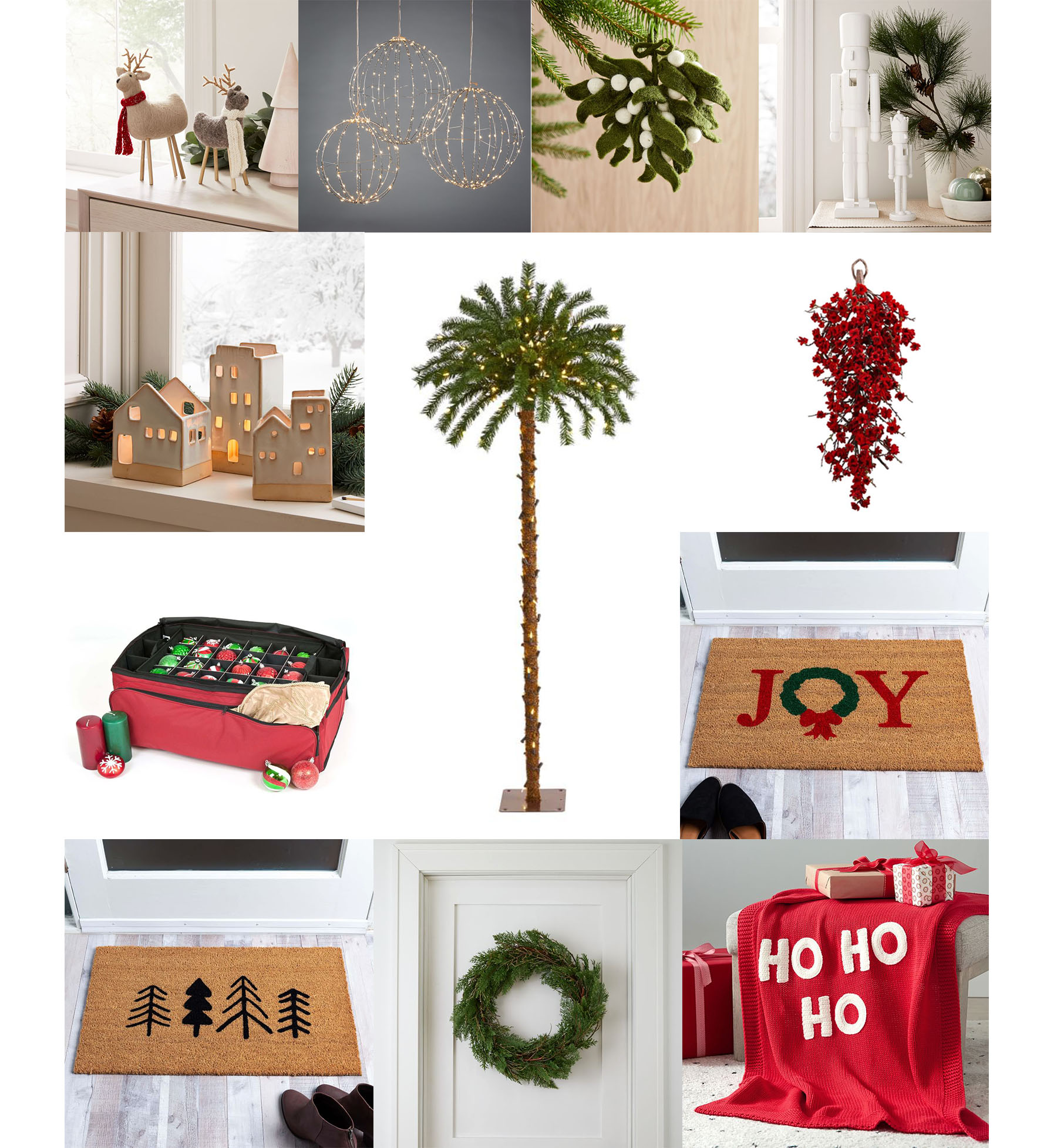 Up to 70 percent off everything and free shipping with $79+ orders with code "CYBER."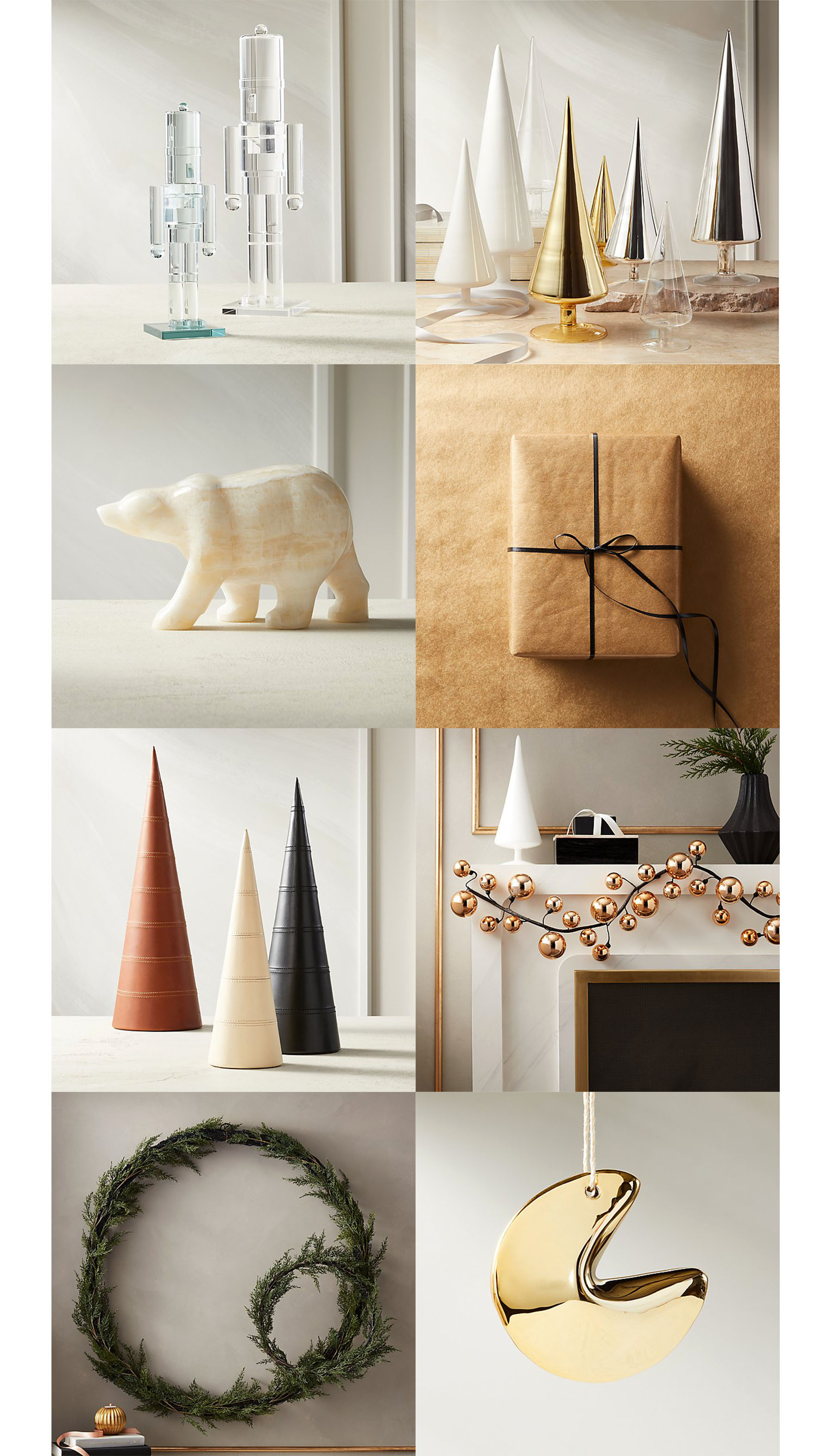 Up to 25 percent off with code "SAVEMORE."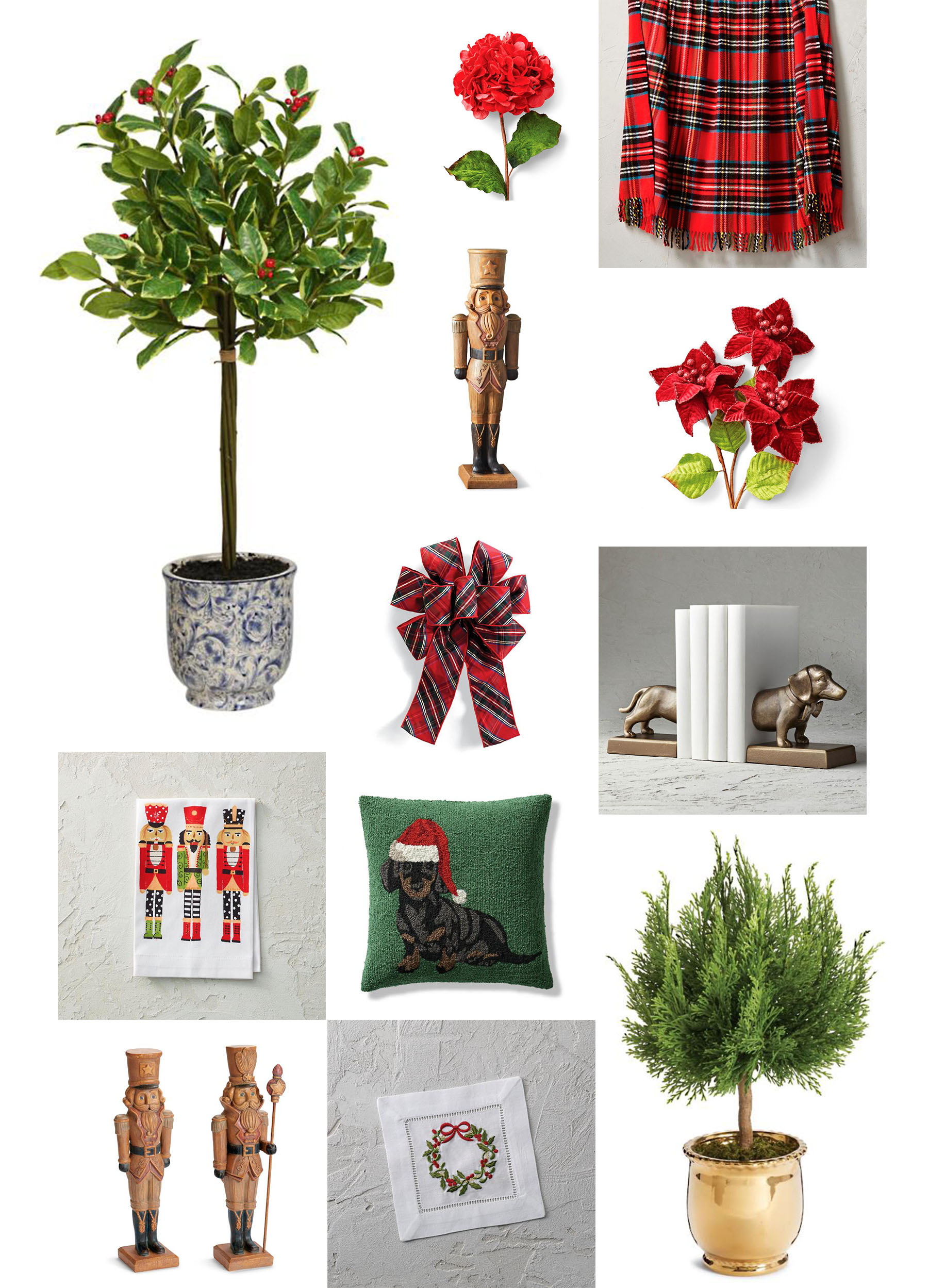 Up to 70 percent off and free shipping with code "CYBER2020."
48″ Woodland Nutcracker and 15″ Woodland Nutcracker