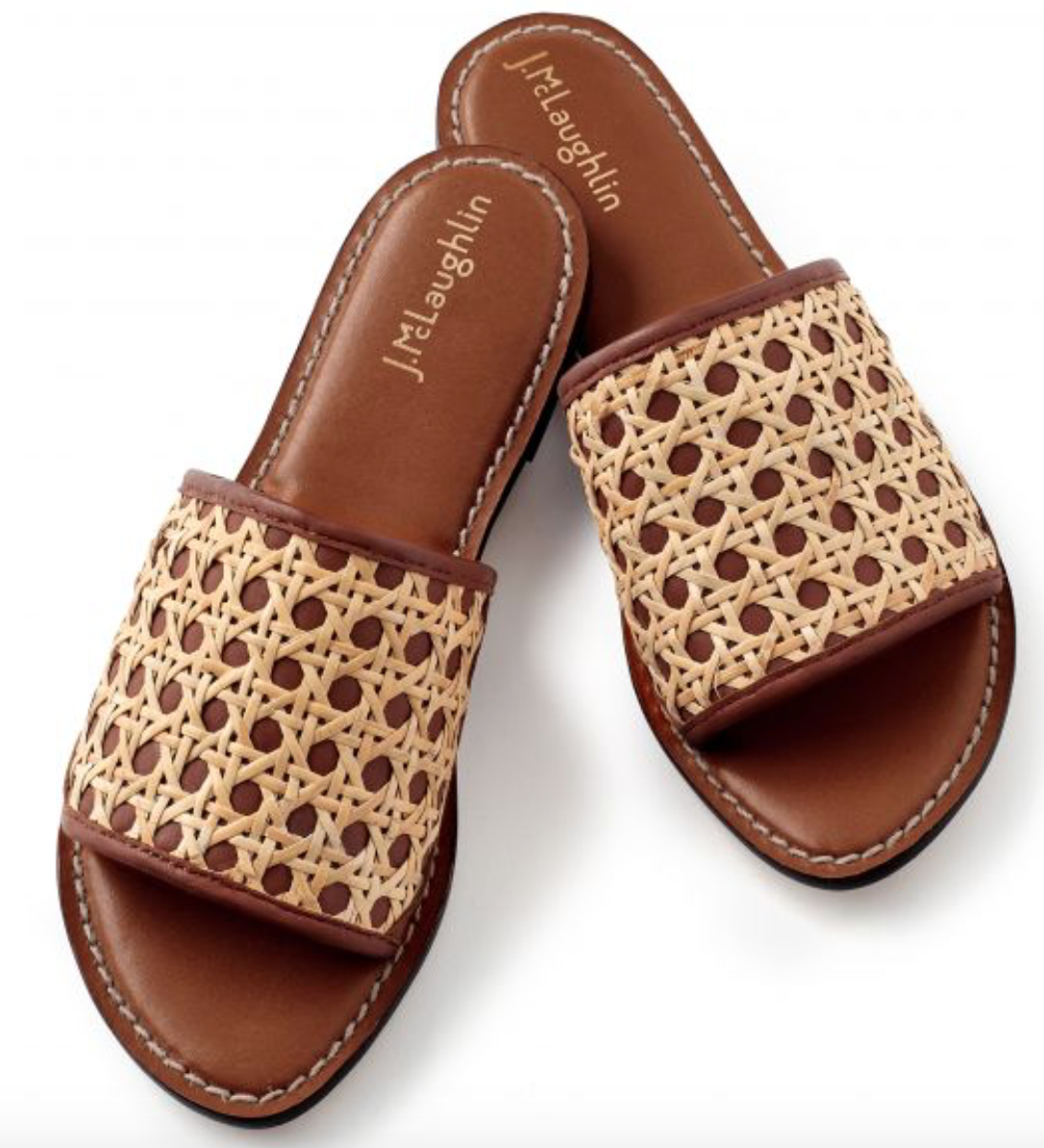 I apologize for my brevity this week. I was super tired during my last month of pregnancy with Emma, and that's proven to be the case with this one, too! Getting through the day is a struggle; my eyelids are constantly closing on me, haha. I also have zero interesting things to say right now. Do you ever feel like that? When someone asks you "What's new?!" and you're like, "——." 😂 That's me right now. Bo-ring.
BUT I do have some really good "Recent Finds" this week. So #winning right there. 😉
You might also like: The Best Mother's Day Gifts, 15 Statement Coats for Spring and 15+ Preppy Spring Outfits to Recreate.
Recent Finds, 4/26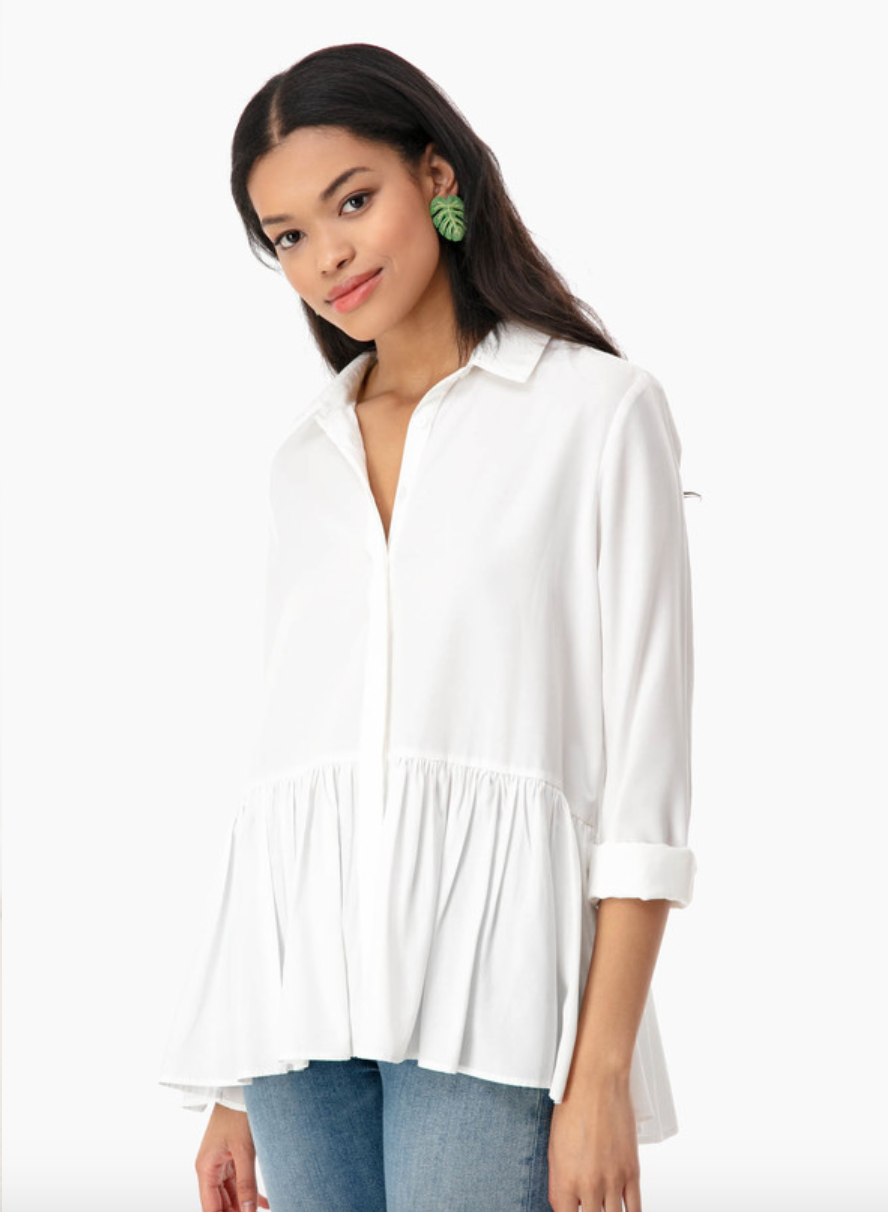 I think I featured this recently, but I'm SO excited about wearing this top in the near future! It's definitely going to be my go-to white blouse this season. :)