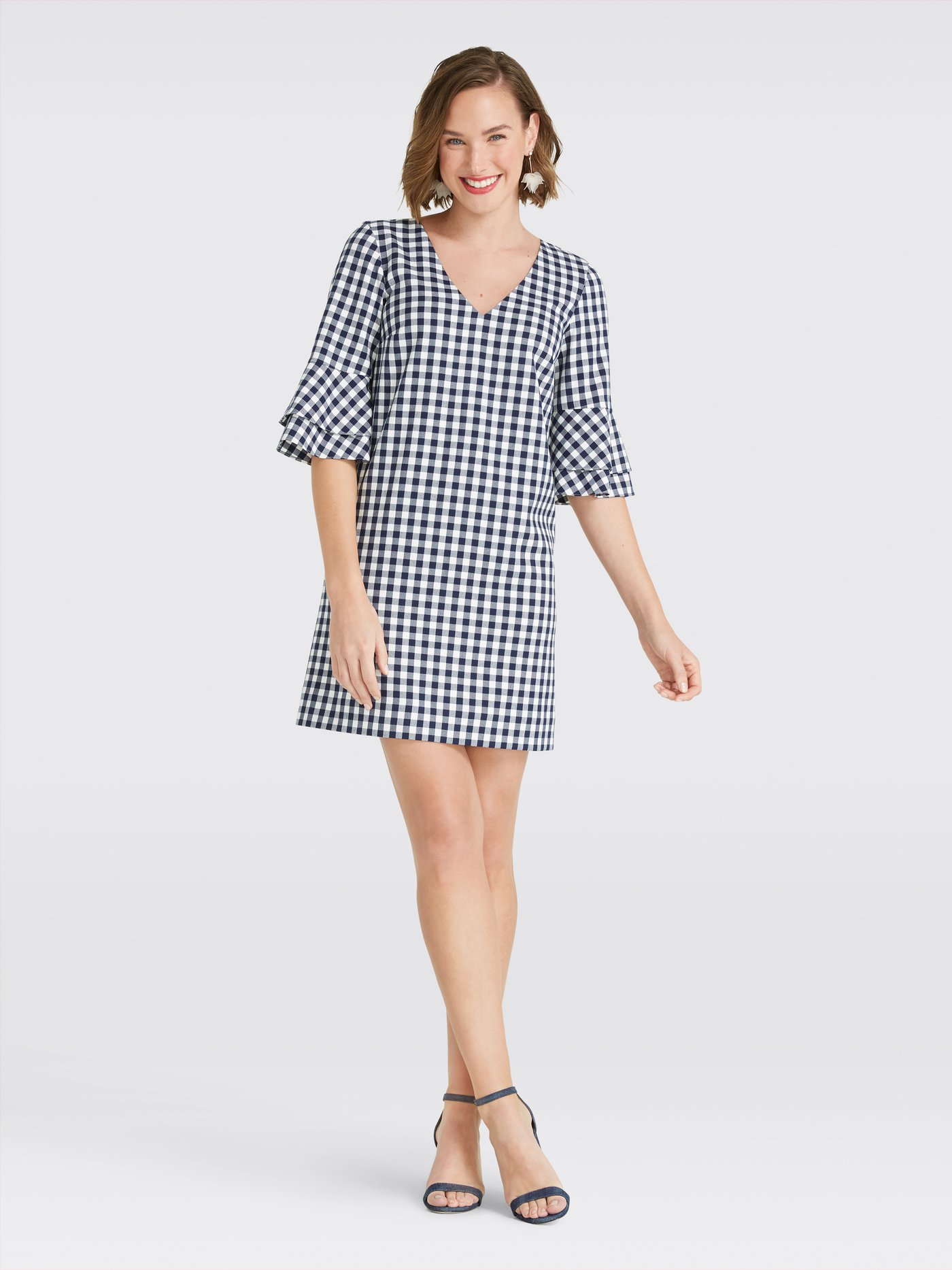 Happy Friday! Comin' at you live from Rhode Island, but I have some really awesome online finds to share this week. First, let's talk about this beautiful gingham dress from Draper James that I picked up last week when I was in Nashville. While it won't fit until after Baby #2 arrives, I just couldn't pass it up. ;) It's slightly oversized in the best way, which means it'll be perfect for postpartum, and it's super soft and kind of cozy! Since I'm cold all the time, I love a good, warmish dress–especially in the spring/early summer here in Chicago. Again, it runs on the looser side, so I would recommend going down one size.
On to this week's "recent finds," though!
Recent Finds, 3.15.19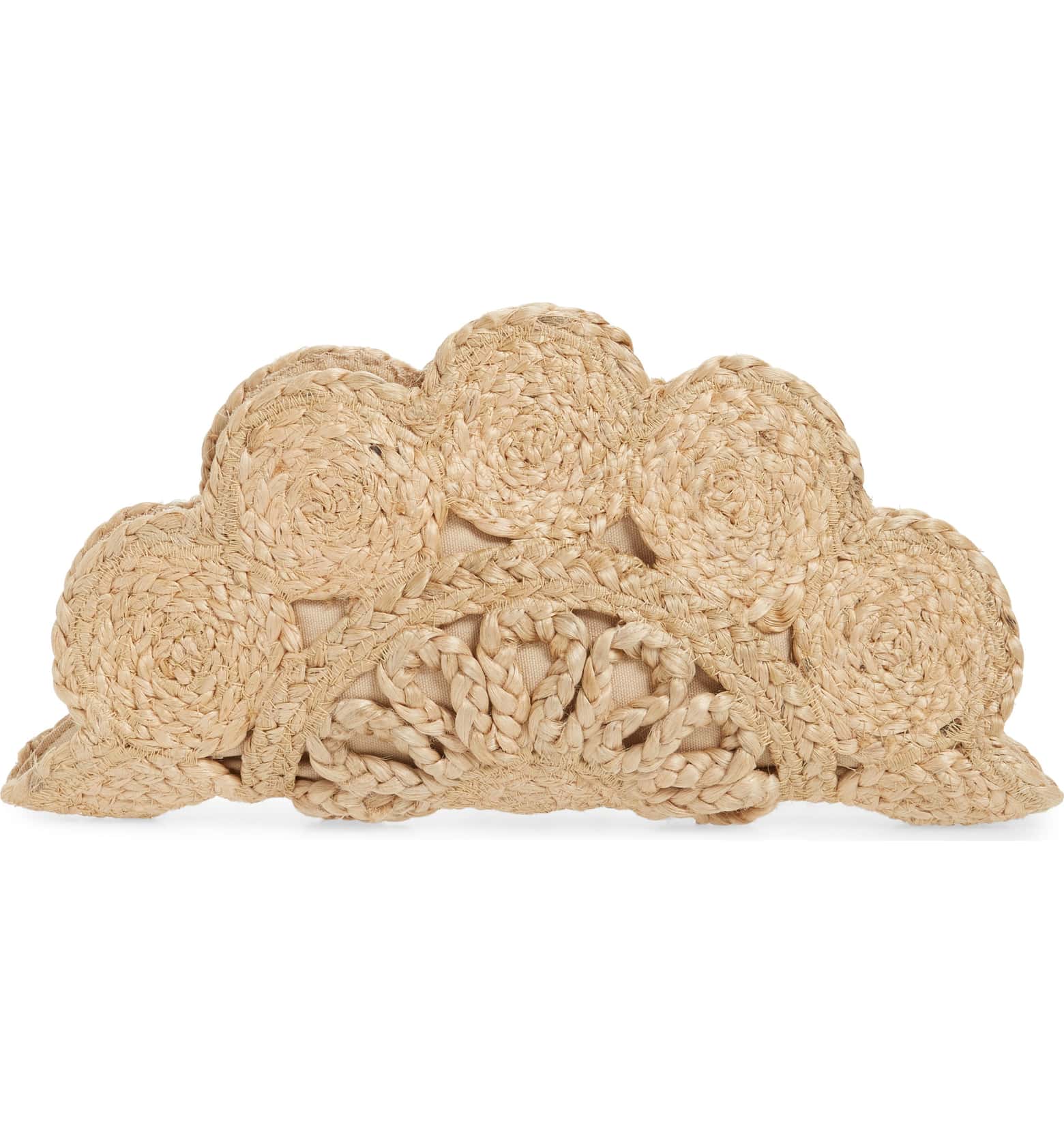 Is this not the cutest clutch for spring/summer/vacations? Very affordable and just adore those scallops! Lays flat, so easy to pack, too.