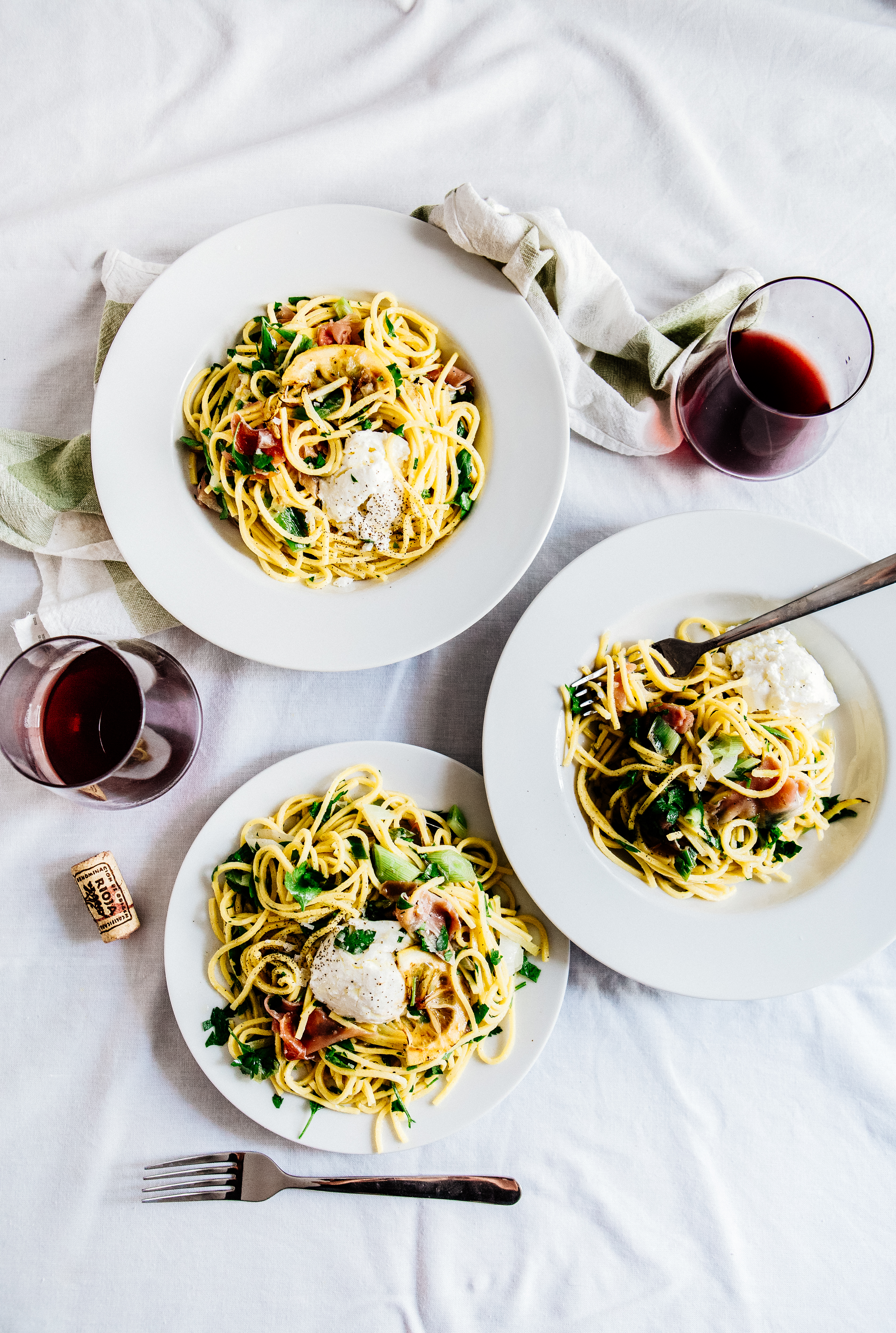 Hi, Friends! Cassandra here from The Calm Collective again. (I'm helping Kelly out while she and Mitch are on their babymoon in Rhode Island!)
What are you guys up to this weekend?! I'm currently embracing a quiet night in with some vino, Netflix, veggie chili, and a sweet pup at my feet. The candles are burning, the twinkle lights are [still] on, and there's a bubble bath in my very near future. That doesn't sound too terrible, right? Given the picture I just painted for you, it's probably a little obvious that I'm intentionally single. I say "intentionally" because for the past several of months, I've chosen to… get this… date myself.  While this isn't my forever plan (ha), it's been incredibly nourishing and I'm soaking up every moment.
That said, I really wanted to write this post not just for those of you who are "coupled up," but also for those of you who aren't.  (Like me!) When I was brainstorming ideas, I kept thinking to myself, "Wait! I want to do that! So I'm going to do that." ☺️ I guess what I'm trying to say is that every single thing on this list is also for a single person–whether she goes alone or with a friend.
So let's jump in!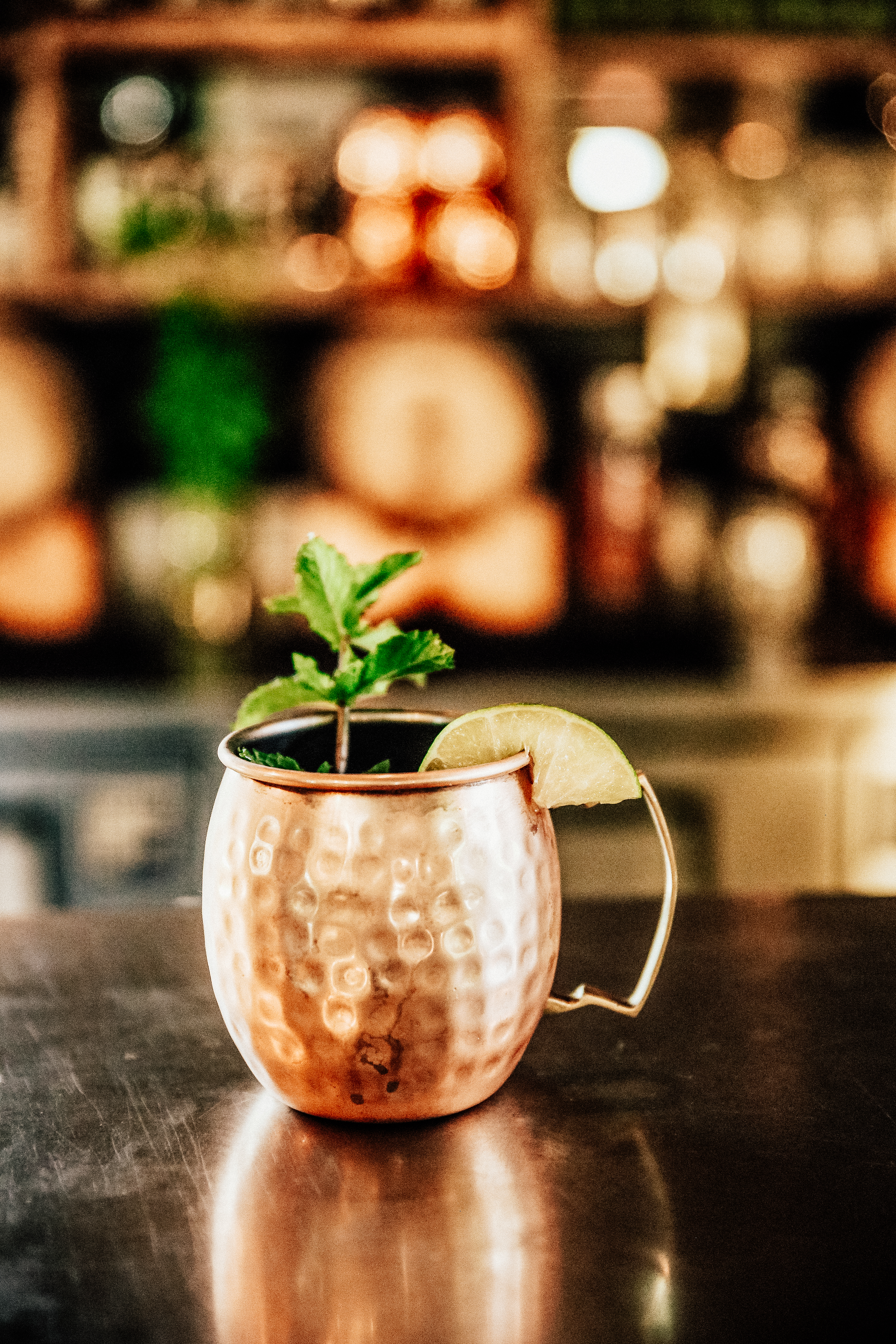 15 End-of-Winter Date Night Ideas
Go rock climbing
I would say to go camping, but… you know: It's March. Instead, try indoor rock climbing! Sure, it may not be as good as the real thing, but it definitely will come close, and at least make you feel a bit more connected to nature. If you live in Chicago, try First Ascent. They have locations all over the city!
Go to a sports game in your city
Regardless of whether sports are your thing, dressing in your favorite cozy attire and rooting on your local team during these transitional months is always so fun. Win or lose, the act of rooting for the same team–and staying warm–has its perks. It's SO fun! If you're in Chicago, you can currently catch a Blackhawks or Bulls game. (I know Kelly has really enjoyed going to Blackhawks games in the past! She's not a hockey fan, but in between periods, everyone flocks to the bars in the hallways of the stadium, and it's really fun. There's a great sense of camaraderie and excitement, and it's certainly different than just bar-hopping!)
Take a cooking class
Learning something new is incredibly fulfilling. Personally, I feel like cooking is one of the best activities to try since it's something each one of us participates in to some degree every single day. Chicago Ladies, try Read It & Eat It on Halsted.
Learn to paint or attend a pottery-making class
Remember this post that Kelly wrote a couple of years ago? One-off painting nights can be such a blast, and absolutely hilarious. Most of the ones in Chicago allow you to bring along some wine, too, which makes the night even more memorable, haha. (Or less memorable?) Kelly loved Paint Nite, which is available all over the country, but if you're in Chicago, you might also want to look into Bottle & Bottega on Lincoln.
Another fun idea is to attend a pottery-making class. Have you heard of Penguin Foot Pottery? It looks like such a blast!
Catch a comedy show
This will be sure to lift your spirits, even when temps aren't what you want them to be. ;) I know Kelly and Mitch visit the iO Theater to see improv shows pretty frequently when they have guests in town, as the audience is always in stitches. Before or after, you can grab dinner and/or drinks right there in the theater, too!

Visit your local indoor farmers market and cook dinner together
Did you know that there are INDOOR FARMERS MARKETS?! (Here are a few in Chicago.) Decide what you're craving (perhaps a slow cooker recipe?) and head out to get all of the necessary ingredients together. Once you get home, put on some good music, pour your favorite vino, and put your cooking class skills to good use.
Visit a museum
So many of us visit museums while traveling, but how often do we take advantage of the museums in our own towns and cities? If you need a refresher, a quick Google search will give you a great list of those that are near you.
Have a marshmallow-toasting night
How lovely would this be in front of a fire?! I found this really cute kit on Amazon, which also allows you to make fudge and fondue.
Build a snowman if snow is still in the forecast
Clearly, this is for my Chicagoans, haha, as snow in March is definitely something we expect. (Heck, we expect it in April!) But something tells me that Emma would love this idea considering her current obsession with all things Elsa. ;) To make things extra easy, here's a $7.99 kit that would make the activity extra fun. Bonus points for making the snowman in a public place, and leaving him there for residents to enjoy! If you totally hate the cold and can't imagine spending an afternoon outdoors, Emma loves this indoor melting snowman kit. Get two and make it a contest. So many laughs!
See a movie at an old-timey theater
This is one of the sweetest dates you can go on this time of the year. There's just nothing like stepping back into time! If you're in Chicago, look into the Music Box Theatre. Isn't it adorable?! You can check out the schedule here.
Have a movie night at home, and create fun cocktails together
… Or create different ones for each other, based on each of your likes. Here are some great ones that'll help you survive the cold!
Go rollerskating
Sure, everyone goes iceskating this time of the year. But when was the last time you went rollerskating?! Personally, I probably haven't been since I was 11 or 12. But this is such a fun way to mix things up, and you'll be sure to laugh the night away! Chicagoans, here's a list of some of the city's best rinks.
Chicago locals: Cozy up at Front Room in West Loop
This warm and inviting cocktail bar is one of my favorite places in the city. With an old-timey feel, you'll get lost in the incredible live jazz that plays while you're surrounded by ambient lighting and innovative drinks.
Fun fact: This is where Kelly told me she was pregnant with Emma! :) There isn't a single mediocre thing on the menu here, but consider yourself warned: you'll want one of everything. Btw: They also serve some of the best mocktails ever, so if you're pregnant or doing a dry challenge, this is a great spot for you!
Chicago locals: Do a whiskey tasting at Koval
As one of Chicago's most well-known distillers, Koval hosts whiskey tastings and even hosts cocktail classes! Kelly also wrote a post about visiting Chicago Distilling Company a few years ago; check it out here!