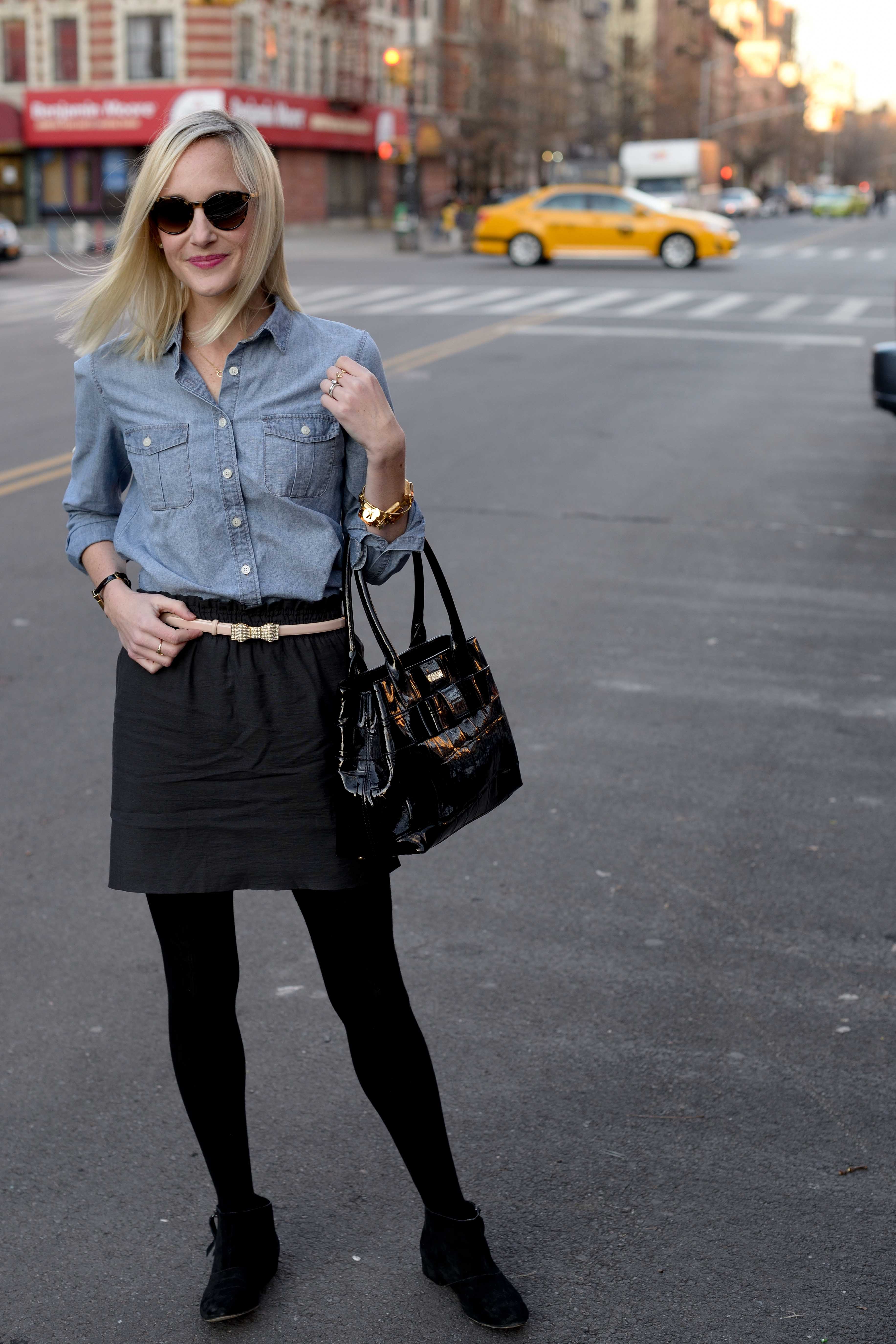 Guys. I have the best news ever. My little brother scored a marketing job today! Congratulations, Danny. So proud of you. Now get yourself (and Amanda) to NYC this weekend so we can celebrate!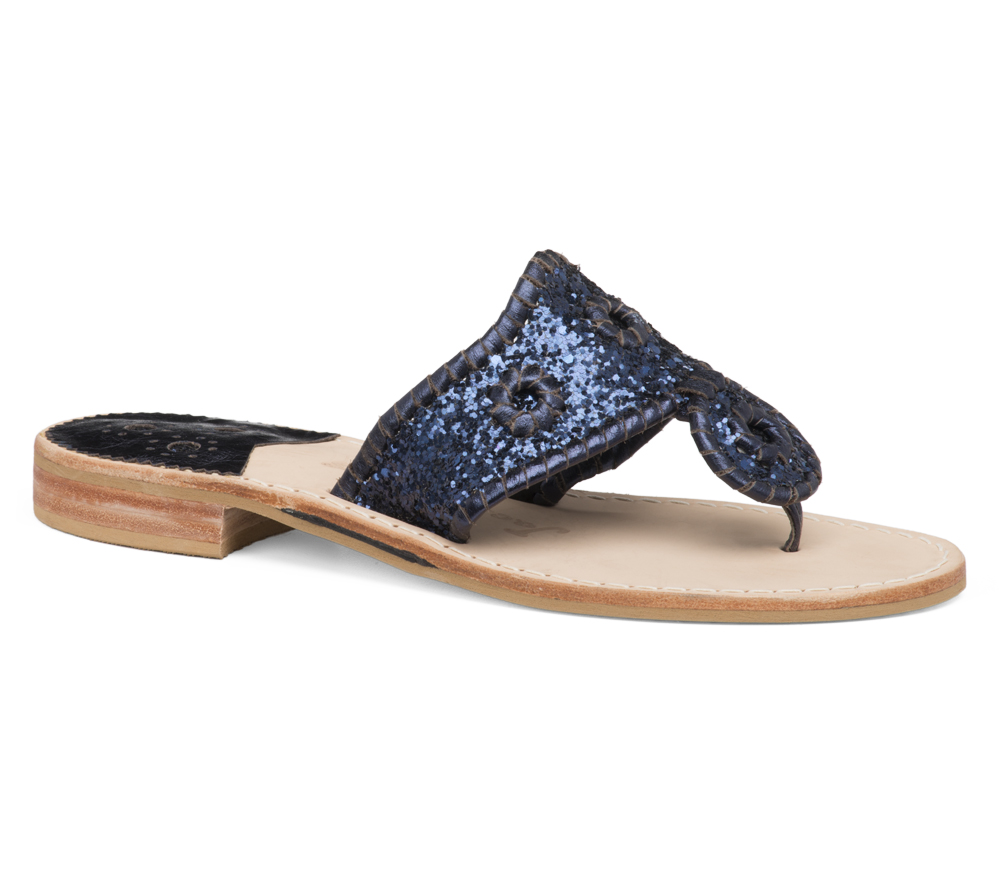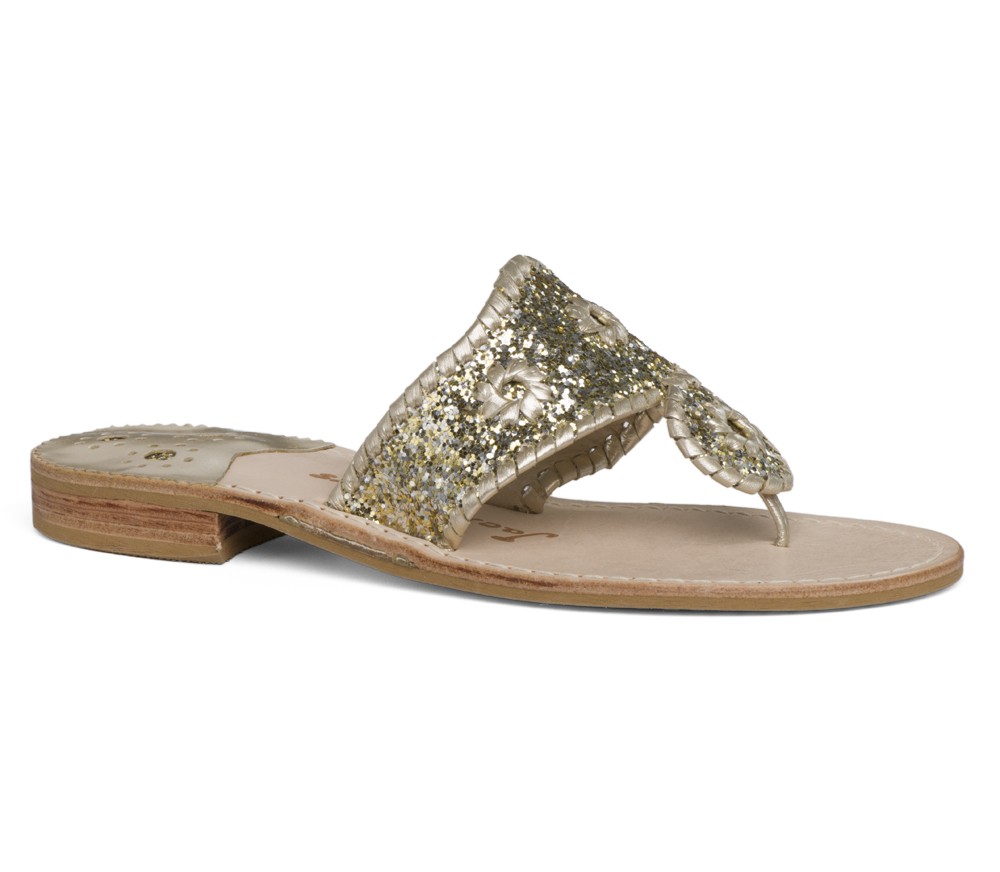 In other news, I'm kind of freaking out about commuting tomorrow morning. I simply cannot handle this "arctic blast" that's coming tonight. (Seriously–for those of you in the midwest, how are you handling the extreme cold?!) I'm planning on wearing pretty much every article of clothing I own tomorrow in order to keep from getting frostbite. "Could I be wearing any more clothes?"
Anyway, let's think warm thoughts. ;) I'm teaming up with Jack Rogers for the next week to bring you a great giveaway: a pair of "Sparkle Glitter" Navajo Sandals, in either gold or navy! See the post below for details!
Top: J.Crew Factory, similar here / Skirt: J.Crew (Old), but loving this simple black skirt! / Necklace: Wild Butterfly Boutique (c/o) / Booties: DV by Dolce Vita (Old), similar here / Bag: Kate Spade (Old), almost identical here! / Belt: J.Crew (Old), similar here and here… and seriously obsessed with this tortoise bow belt! / Sunnies: Kate Spade (Old), available here / Bracelets: C.Wonder and Julie Vos via Tuckernuck (c/o) / Earrings: J.Crew, less expensive version here / Tights: HUE / Lipstick: Clinique ("Pudgy Peony") / Watch: Kate Spade, also available in pink. Bracelet version: gold, silver, white, orange, black, and rose gold