On Sunday, Mitch, Darby, Jason and I piled into the car and made our way from Bucks County, Pennsylvania back to New York City. (We'd been in New Hope the previous night for Ben and Jo's wedding. See what I wore here!) We made a quick stop in Hoboken for lunch and to get dressed, and then we headed off to the Bronx Zoo for Kristen and Daryl's wedding.
(See what I wore here.)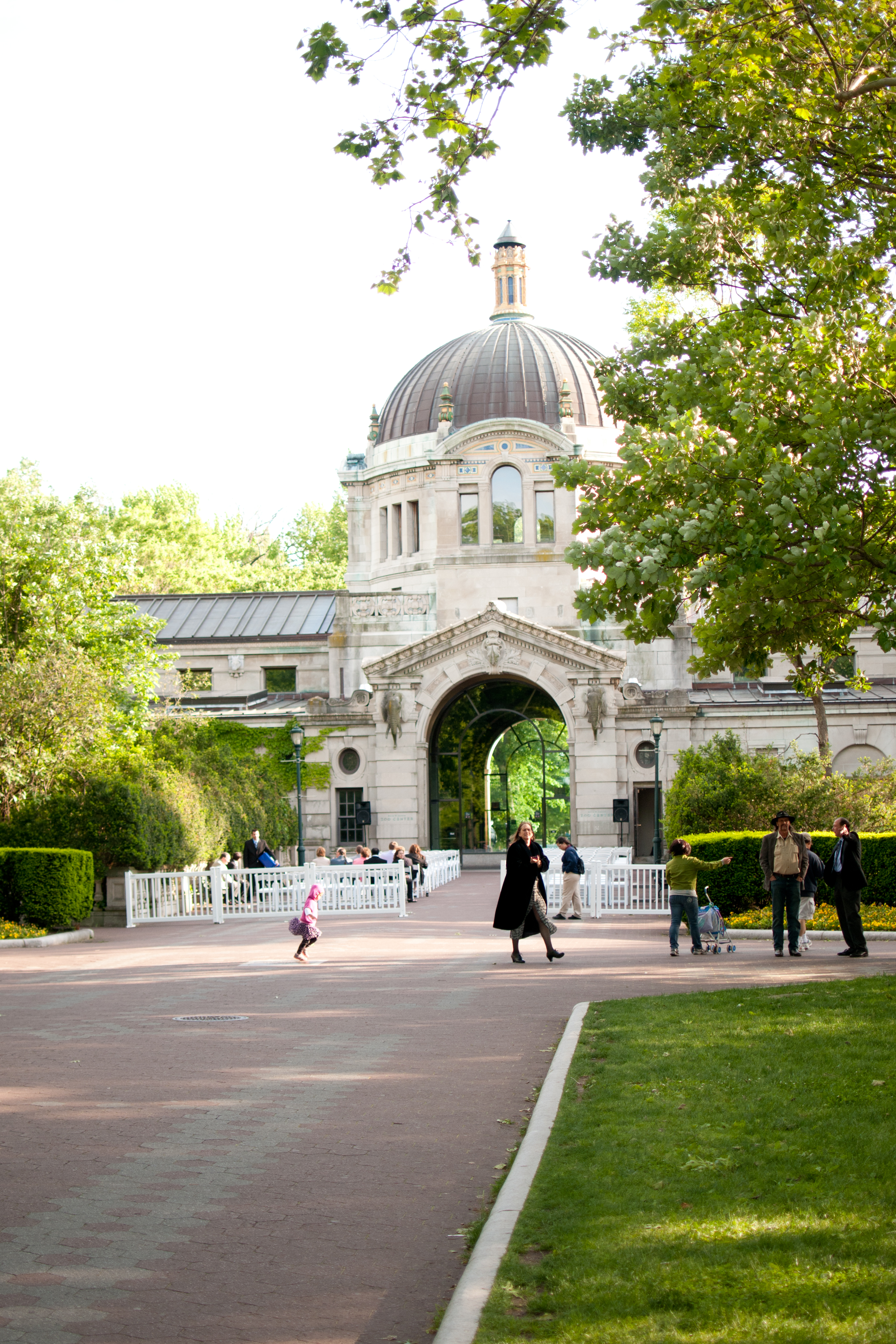 Now, let me preface this by saying that Kristen and Daryl's wedding was the most inventive and unique wedding I've ever been to. They were married across from the sea lions, who actually kept quiet during the ceremony. A stray peacock, on the other hand, wasn't as polite! ;) (By the way, the ceremony was absolutely beautiful. Every song they used was by the Beatles. I loved it.) After Kristen and Daryl said "I do" and kissed, the guests were handed glasses of wine and escorted through an animal exhibit. How cool is that?! Scroll down to see my favorite little creatures of the night. The cocktail hour was held in front of the sea lions' pool, which was equally as fabulous.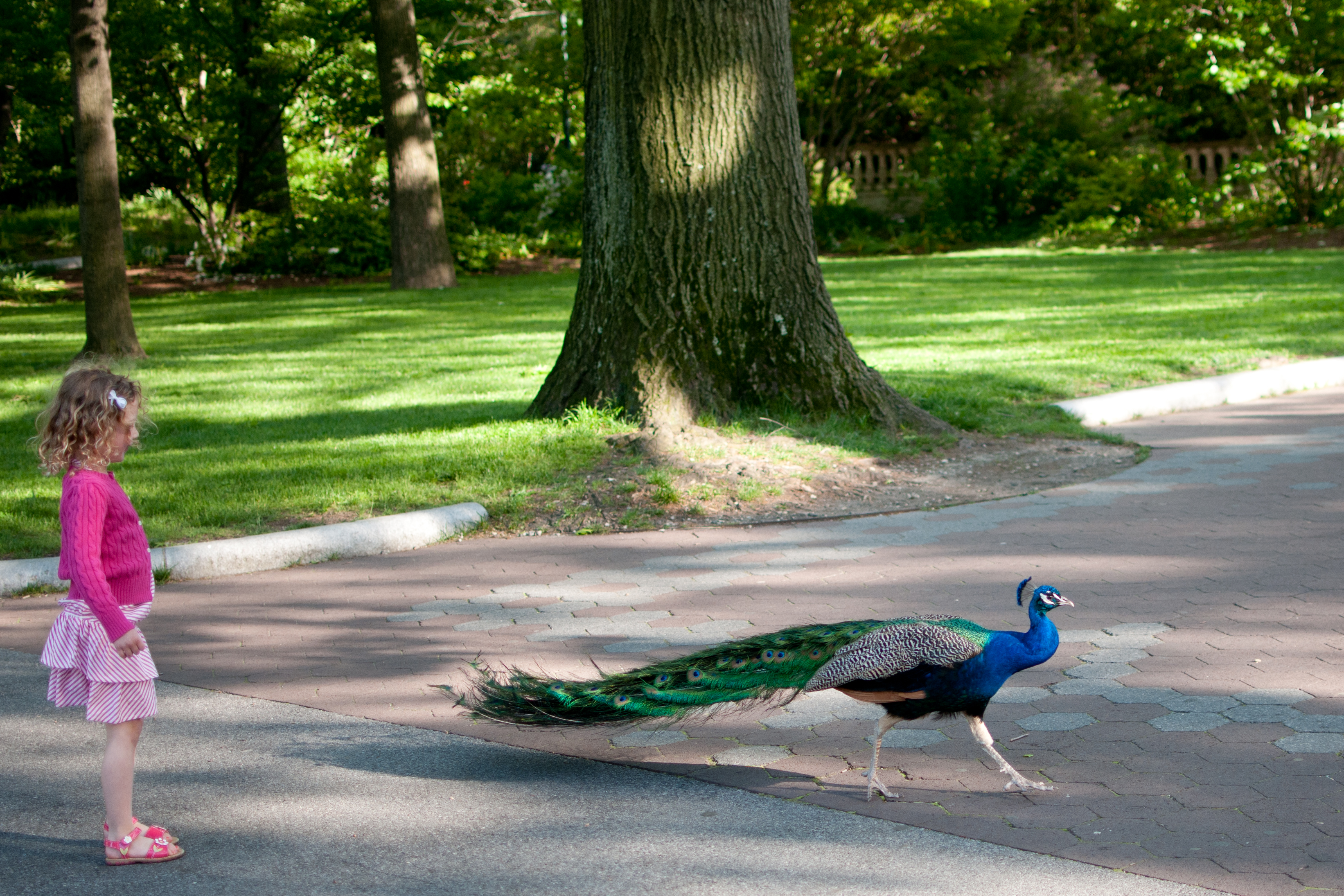 The reception, which was held in one of the animal houses, was gorgeous, too. Kristen and Daryl incorporated so many personal touches, from the animal place cards and cookies to the glowing lanterns that hung from the ceiling and the photo booth. (Seriously? Photo booths are awesome!)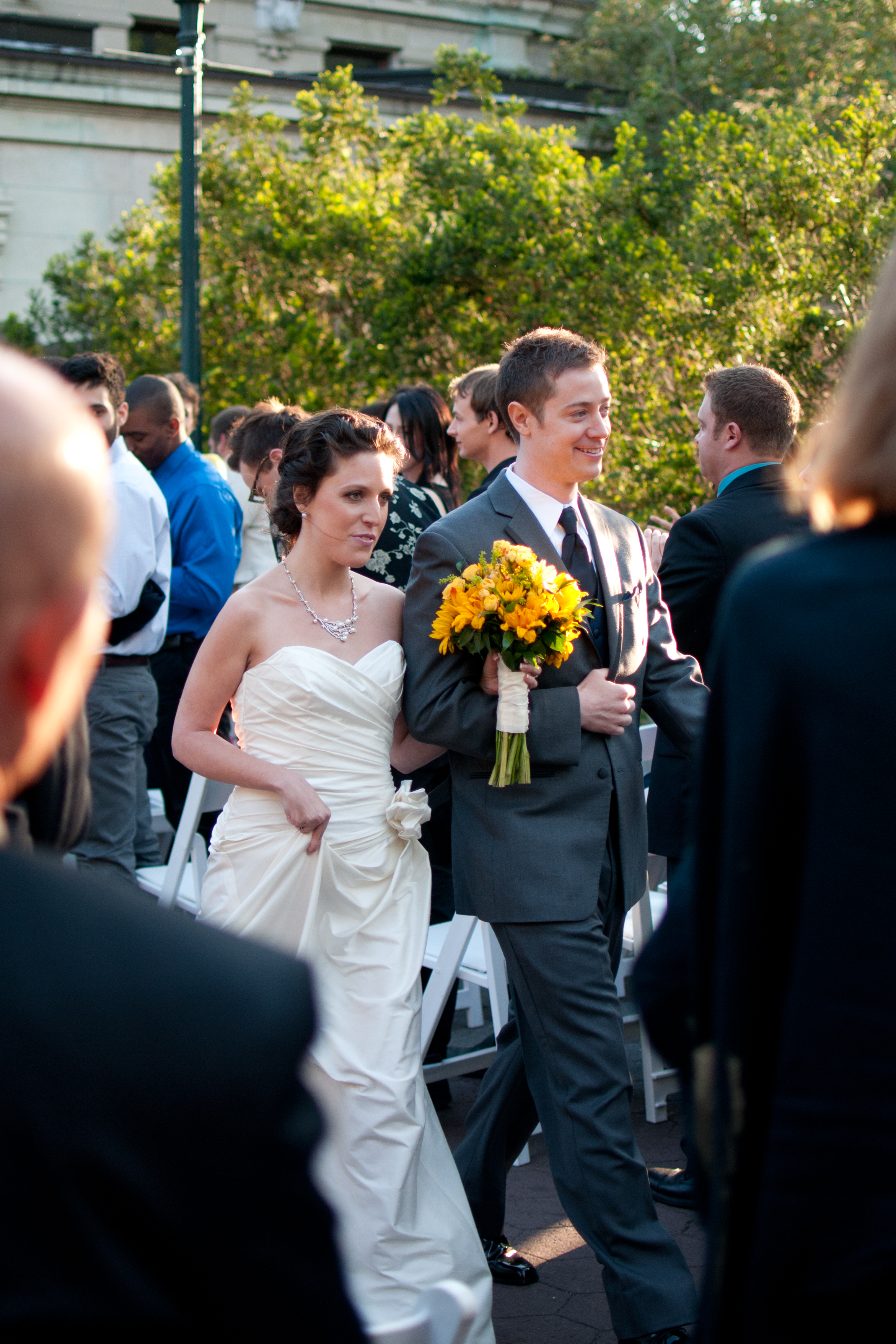 And I've never seen the couple happier. Kristen looked stunning–like, whoa–and Daryl looked amazing. But it was their smiles that really got me. It was so apparent just how happy they were. Congratulations, Kristen and Daryl! You're absolutely perfect together. I'm so thankful that I was able to witness your big day. It was marvelous. I wish you a lifetime of happiness and love!