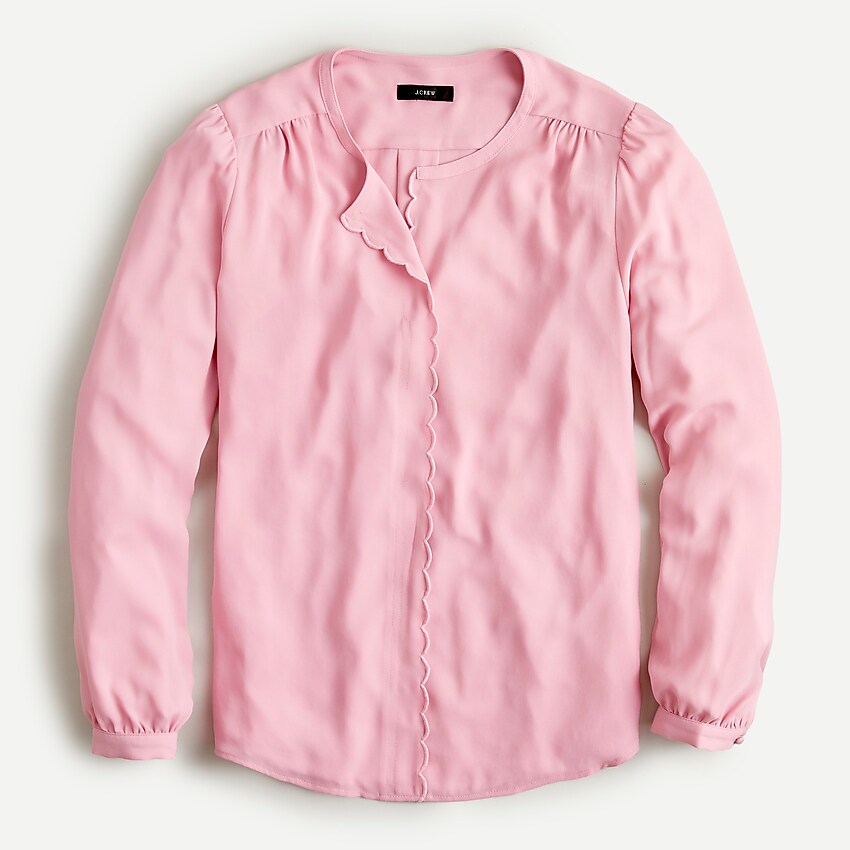 Happy Valentine's Day, friends!
A few updates from the Larkin Family:
We're back in Chicago! After an amazing trip (sans kids) to Kansas City with Garmin, we're home–despite the constant snowstorms in both cities–and it feels really good. I'm personally exhausted, haha, but I'm powering through to make sure that Emma's Valentine's Day is special. We spent last night making cards for her friends at school, and this morning, we're hopefully surprising her with a fun little family celebration over breakfast.
We're leaving again! I know. We're crazy. But this is our last trip of the month, and I'm really excited about it. As you know (or can imagine), it's often difficult for families to get uninterrupted time together with everything they have going on. This afternoon, though, the whole Larkin Crew is headed to Columbus for a kid-focused long weekend! I'm extremely grateful to the city for the opportunity and all they've set up for us, and I'm looking forward to both recharging our batteries and also have a ton of fun together. Follow along on Instagram Stories!
On to this week's Recent Finds:
Have you heard of Sarah Flint? I'm obsessed. The brand sent me a couple of pairs of their shoes and they're so perfectly classic and preppy–and I'm totally obsessed. How cute is this croc-embossed pair of heeled loafers?! Definitely on my wish list!