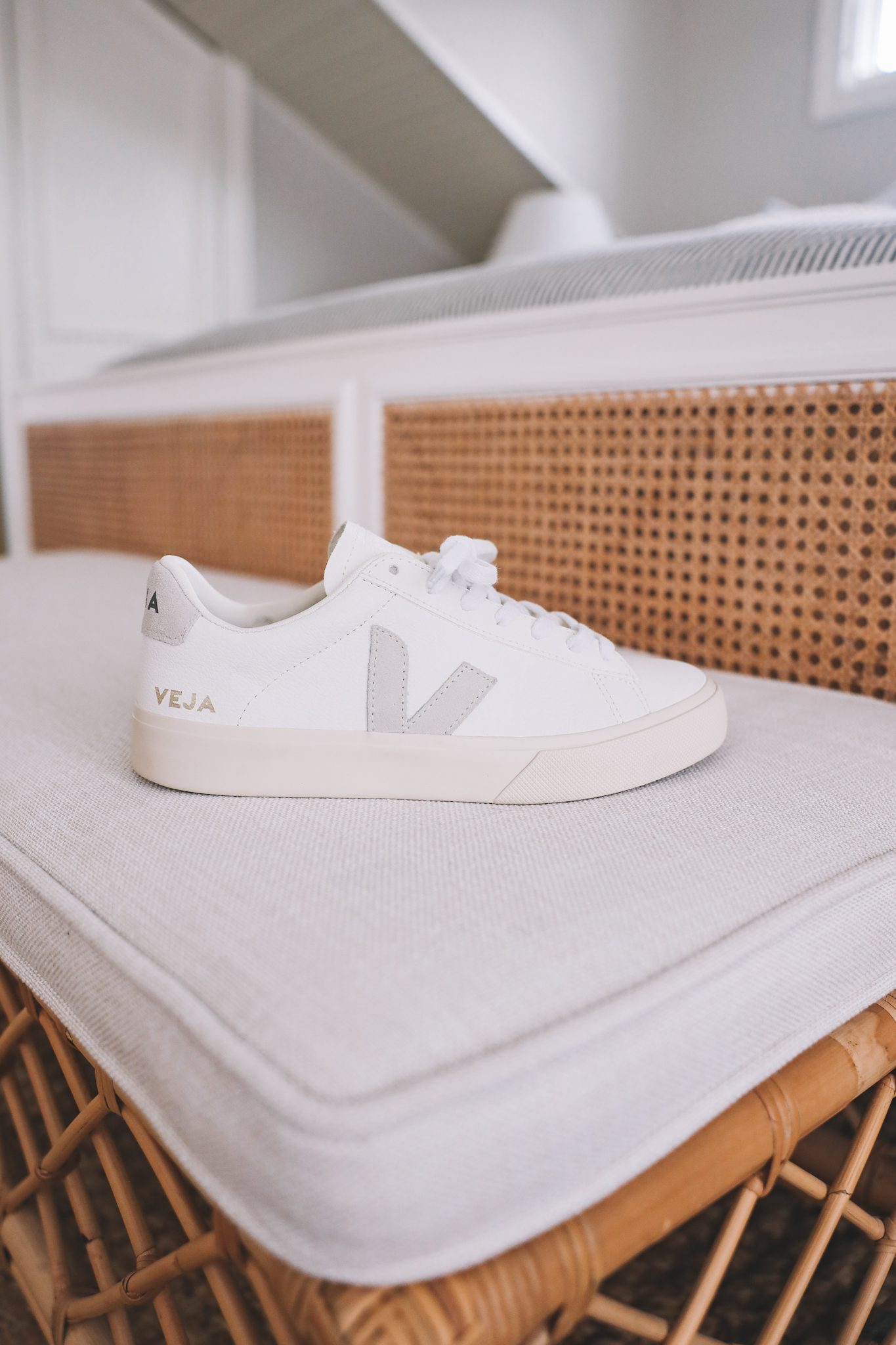 Veja Campo Sneakers are back in stock!
Before we get started, my favorite Veja Campo Sneakers are back in stock! You can read my full review of the sneakers here, but some tips on sizing first:
Veja Campo Sneaker Sizing
Veja sizing can be tricky, and unfortunately varies from style to style. Also, the brand does not carry half sizes, which makes it even harder on the ".5" people of the world like myself. ;)
My usual size: True 7.5, but I sometimes order a size 8 in sneakers for added comfort.
My Veja Campo size: EUR 39 (US 8)
Thoughts: In my opinion, the Campo runs pretty TTS. Again, I wear a size 7.5 in flats but will sometimes wear an 8 in sneakers. Because Veja does not carry half sizes, I went with size EUR 39, which the brand says is a size US 8. (Though it can also work for people with size 7.5 feet.) I tried both EUR 38 (US 7) and EUR 39 (US 8), and the 39 was definitely the right call. While they're certainly roomy, they aren't overly so… and don't toes hit (or hurt) like they did in the smaller size.
On to the rest of this week's Recent Finds: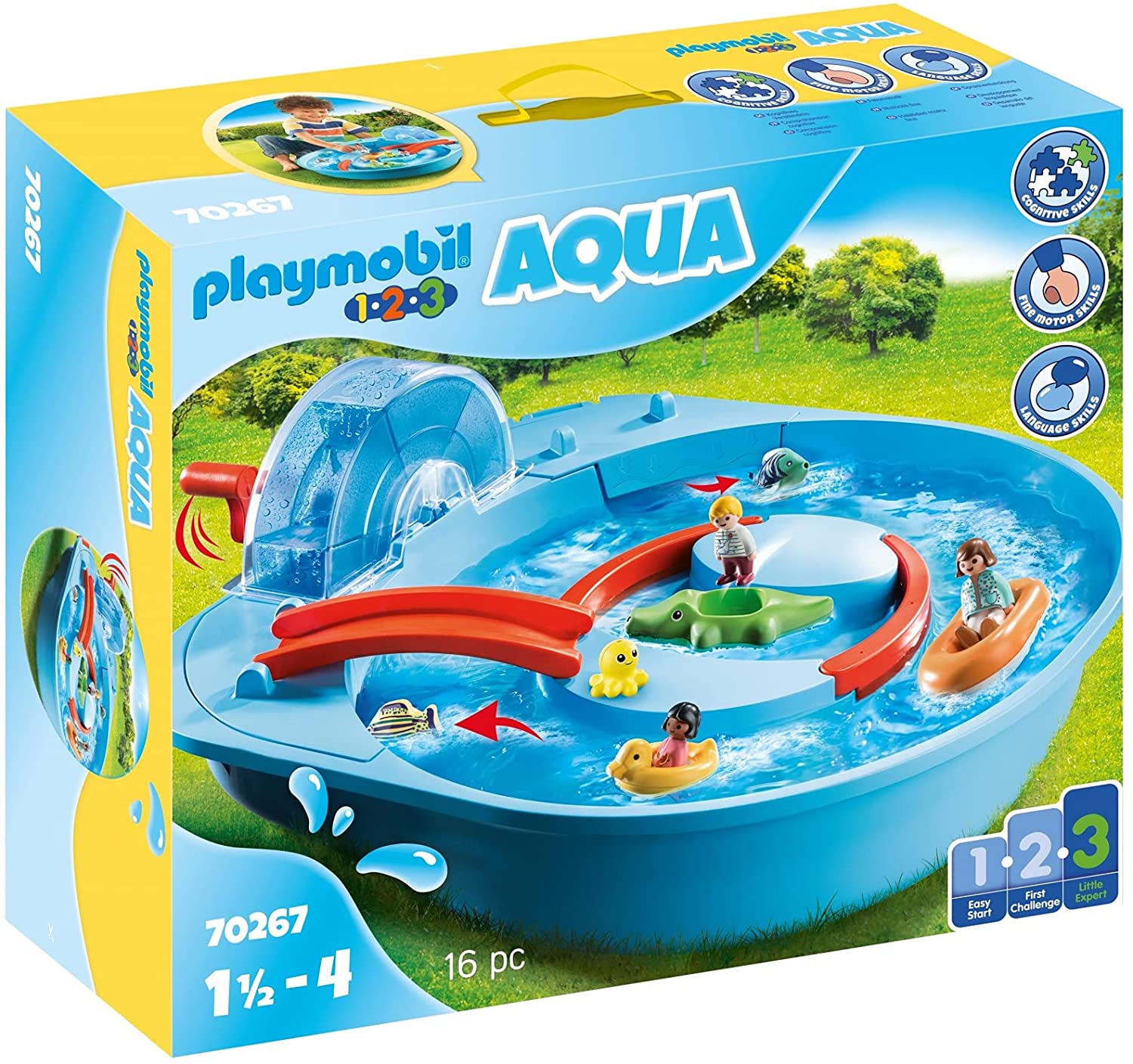 This is the girls' FAVORITE summer toy. It's amazing. They will play with it for hours! In the winter, we bring it up to our bathroom and they play with it in the shower, haha. It's on sale! WORTH EVERY PENNY.