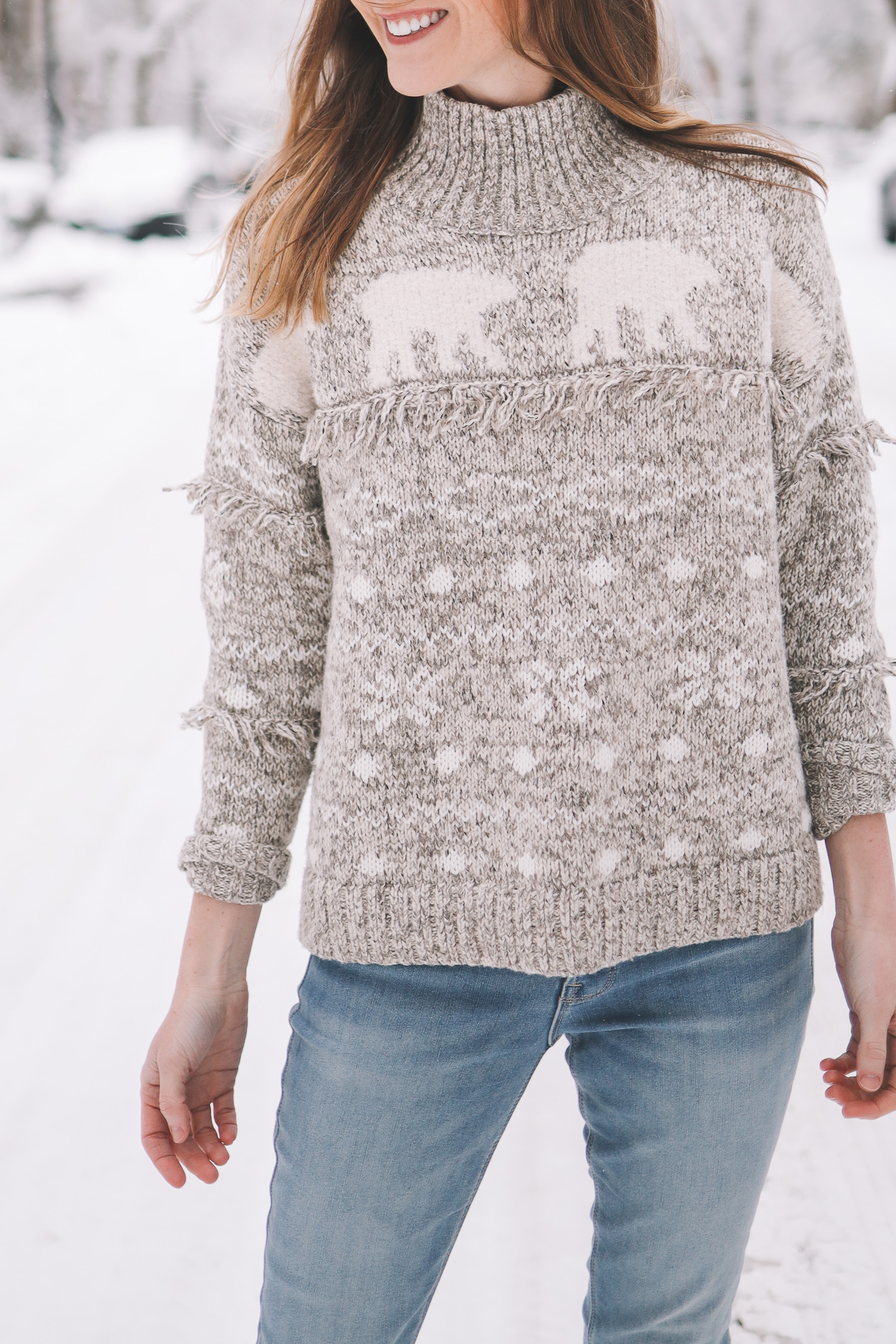 Polar Bear Sweater — Also check out the heart fleece pullover, heart sweater and striped heart sweater! (Obviously all perfect for Valentine's Day!)
I'm nearing the end of my I'm-not-getting-dressed-this-month journey. I won't lie: It was a good one. I'm usually the first to proclaim how upbeat and motivated I feel when I put a little effort into my outfits, but sometimes a girl just needs to organize, clean and recover from the holidays in her leggings and assortment of gray t-shirts.
But most good things must come to an end, and this is one of them. 😉
So here are a few things that are inspiring me! (Along with some kids' and home finds.)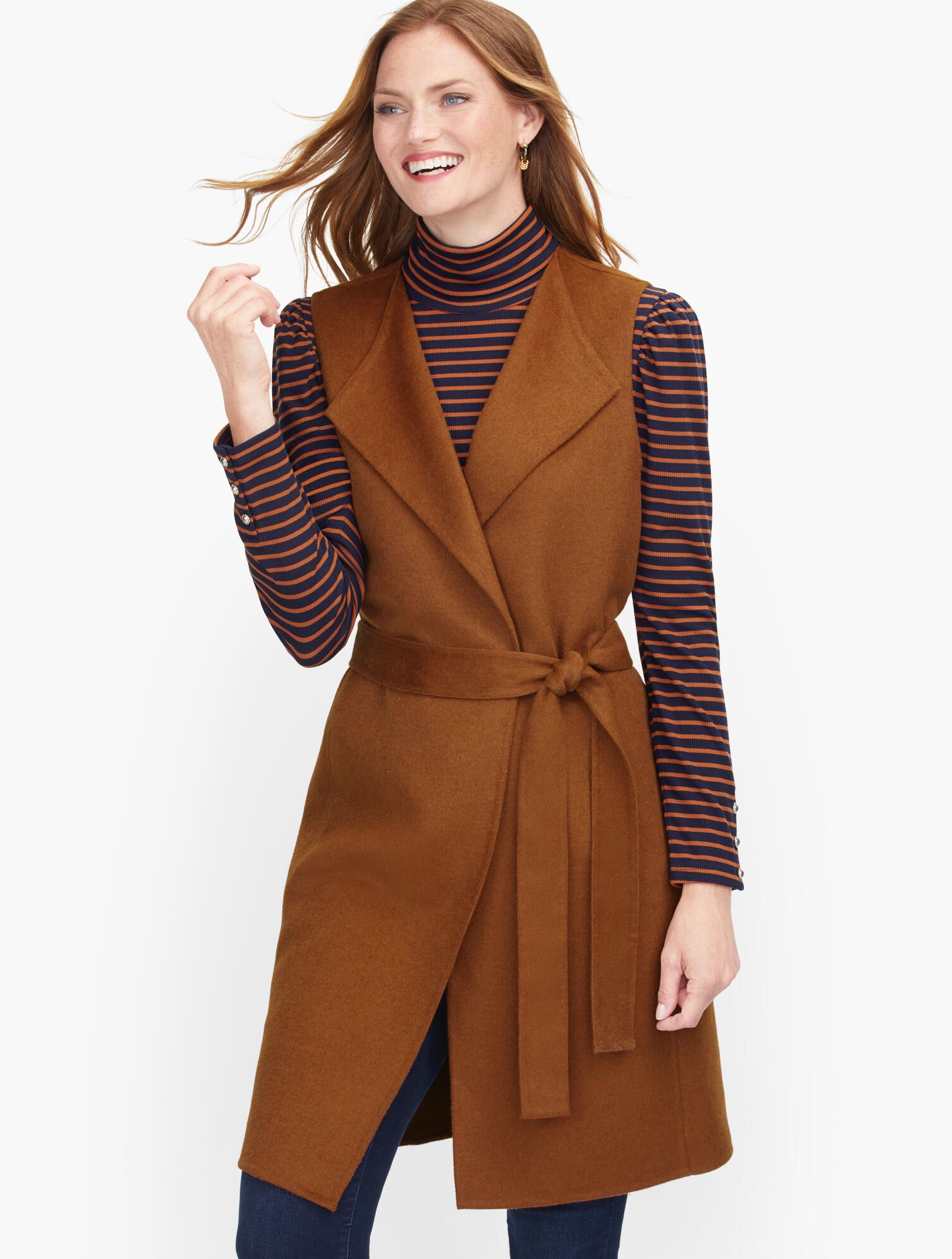 I know I've featured this vest before, but I think it's so chic. It's also obviously a wonderful layering piece. Yay warmth.