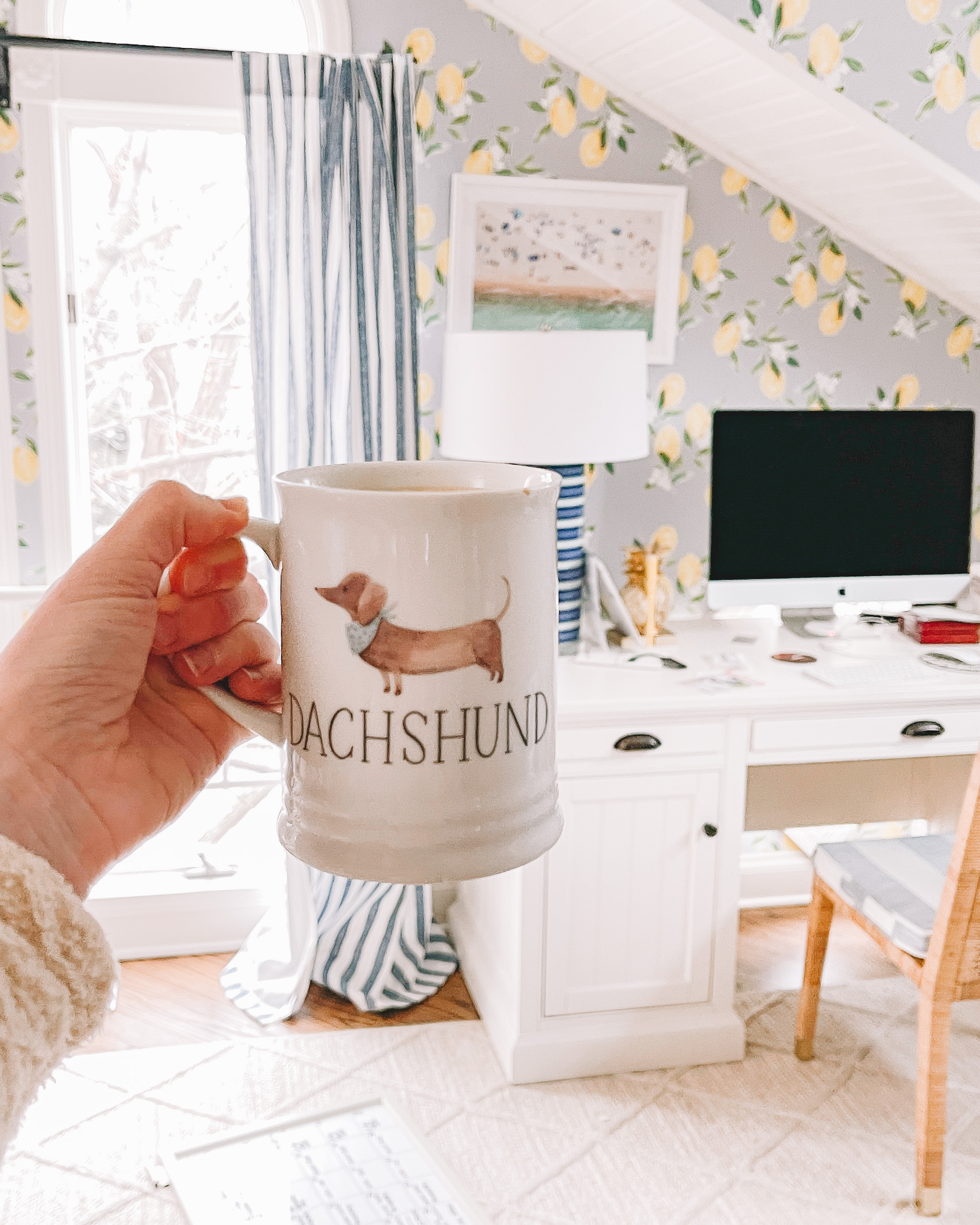 Dachshund Mug / Desk / Chair / Diamond Jute Rug / Gray Malin Print / Lemon Wallpaper / Curtains / Lamp / Editorial Calendar on Floor / Chandelier / iMac
I just want to say thank you to everyone who reached out about how important it is to buy a pre-lit artificial Christmas tree. It really didn't occur to me that it could make that much of a difference, but apparently it DOES, haha. Thank you! And while I'm a little sad about going faux indoors, I feel like we've been making real progress every year with simplifying and thus enjoying the holidays more… and this decision will certainly help.
(Note: We still plan on supporting tree farmers and local stands. I think we'll simply get a real tree for the outside of the house. We had a faux one outside this year, so I suppose that we're just switching things around!)
This is the tree we settled on! I liked the look of it best, and it's—hallelujah—lit and ready to go. Excited to see how we like it when it arrives. (Might even put it together and then store it upright in the garage.) Thanks, Friends!
Anyway, today's Recent Finds has a ton of finds, haha. I was mindlessly doing it while watching "The Queen's Gambit" with Mitch the other night and all of a sudden it was quite long. ;)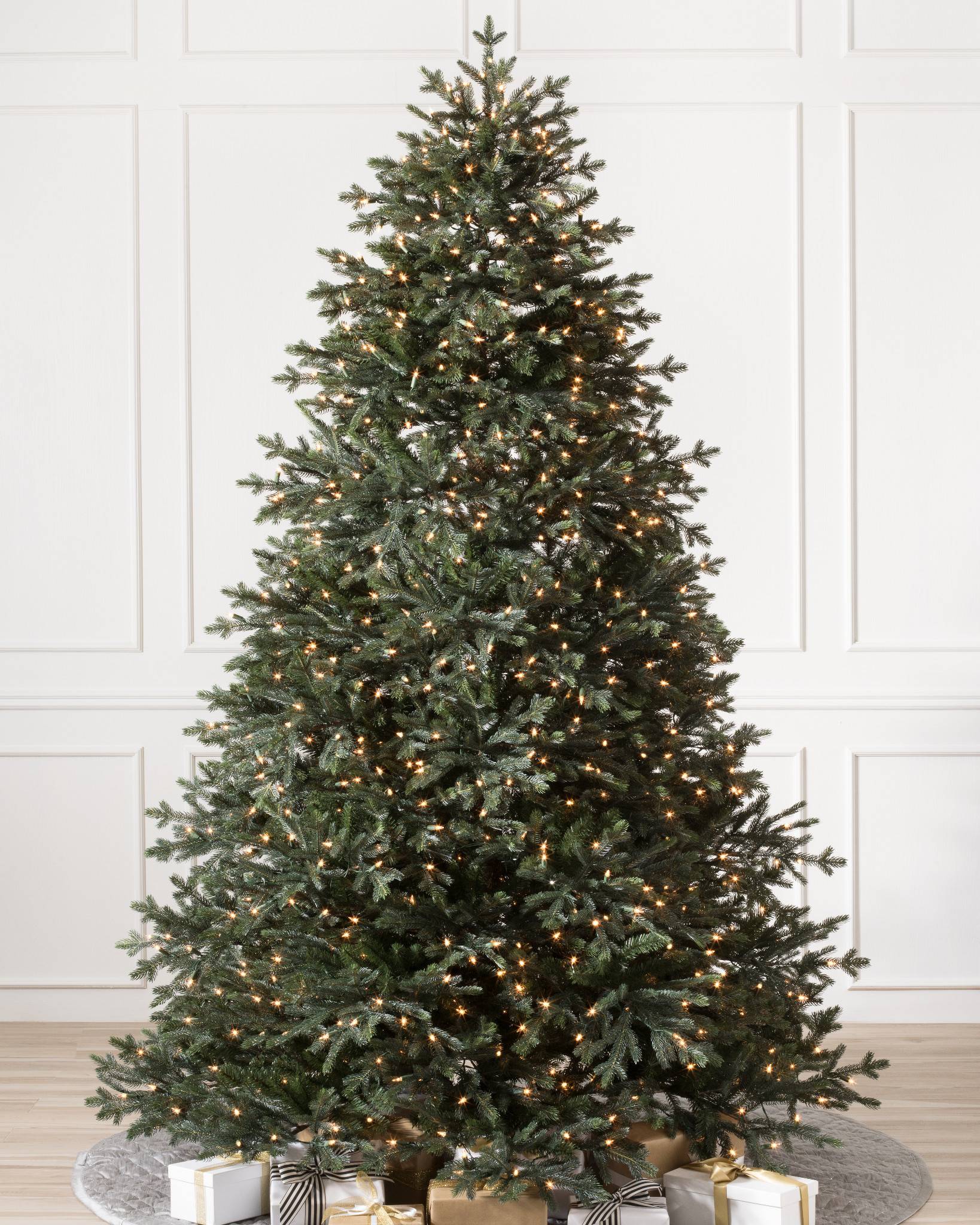 Here it is in all its glory! Our ceilings are around 9 feet so I went with the 7.5-footer. Do we think that's about right?! Mitch always wants a giant tree but I'm assuming that the stand will raise it up a little. Whatever. What's done is done, haha!