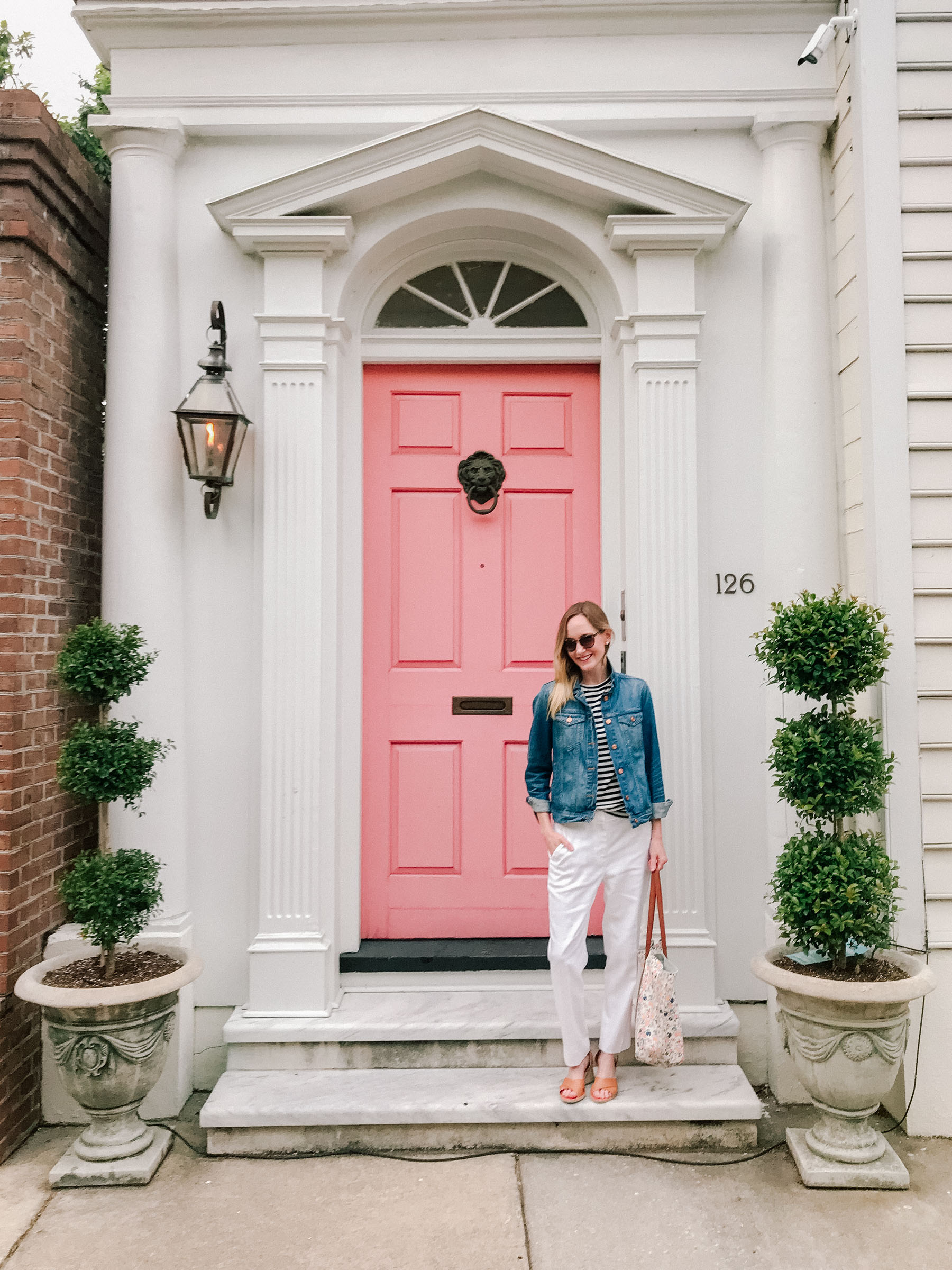 "Easy" Linen Pants / Sandals (Also here.) / Striped T-Shirt (Also here.) / Denim Jacket (Also here.) / Caitlin Wilson x Mark and Graham Tote c/o
Mitch and I are in Charleston for a few days!
I was here last year with my college girlfriends, and I fell completely in love with the city. Such a charming and friendly place… and totally walkable–something that's so important to me. (I don't have much experience behind the driver's wheel. I'm less of a threat to humanity when I'm on foot, haha.)
And needless to say, the weather is perfect. Okay, yes. The humidity wreaks havoc on my hair. But whatever! There's something so liberating about letting go and not caring. No use in trying when it's just going to puff up in a few minutes anyway… am I right?!
We dropped Emma off at my in-laws yesterday morning, and landed in the early evening. We checked into our hotel, and then took a long stroll around some of the surrounding neighborhoods. We ducked into 5Church–a restaurant and bar in a former church, as its name suggests–for drinks, and then wandered over to the Crab House because we were starving and wanted to sit outside! It was a great night.
These are just some iPhone snaps, but I'm excited to take my camera out for a spin tomorrow–and share some of our Charleston adventures. :) If you have recommendations on what to do or where to eat, we're all ears! Open to anything and everything! (Per usual, the Larkins did zero research and are simply depending on your suggestions. 😂 For this trip, we're looking for fun, casual spots.)
Many, many thanks, Friends! In the meantime, follow along with our trip on Instagram Stories. <3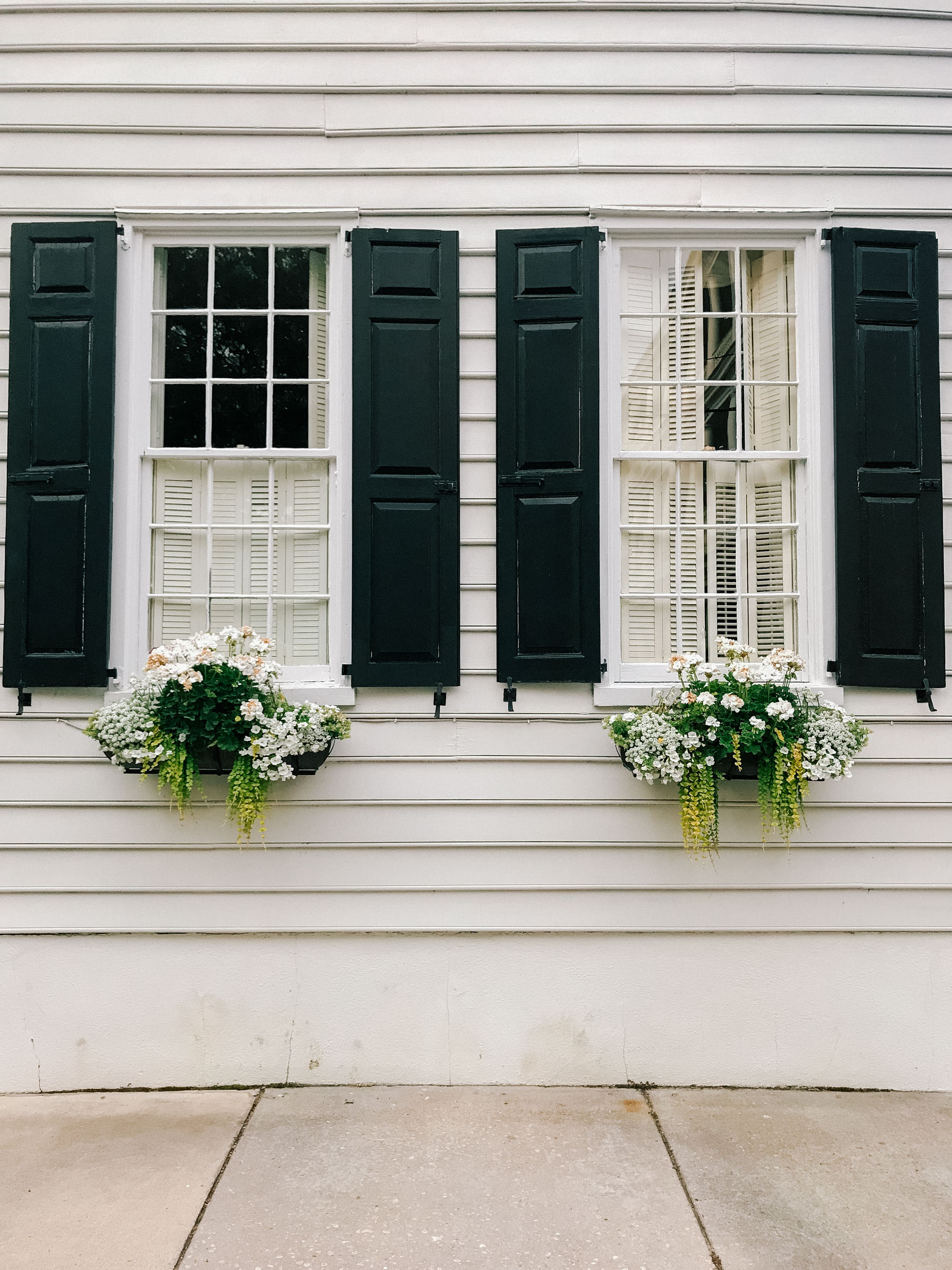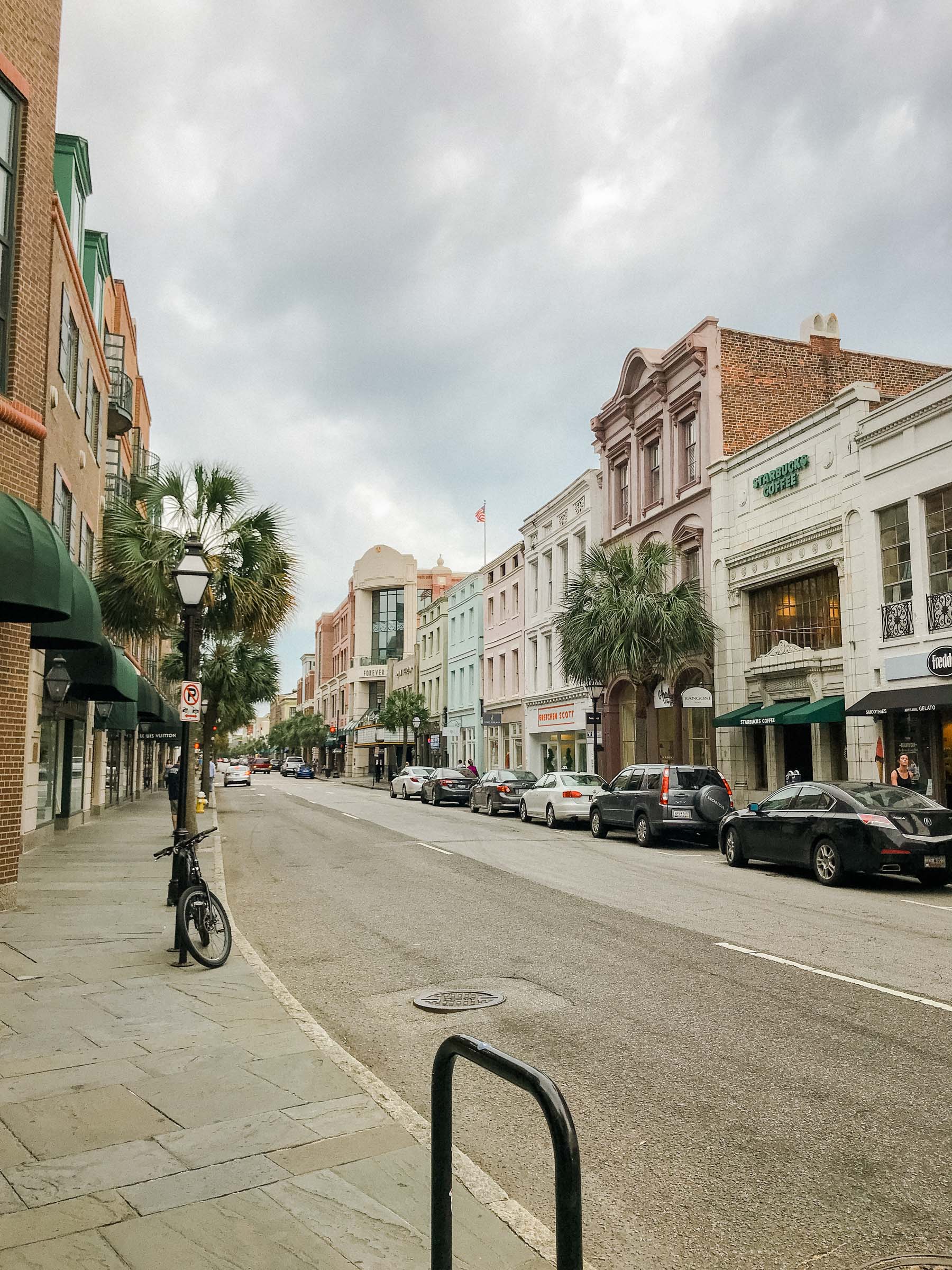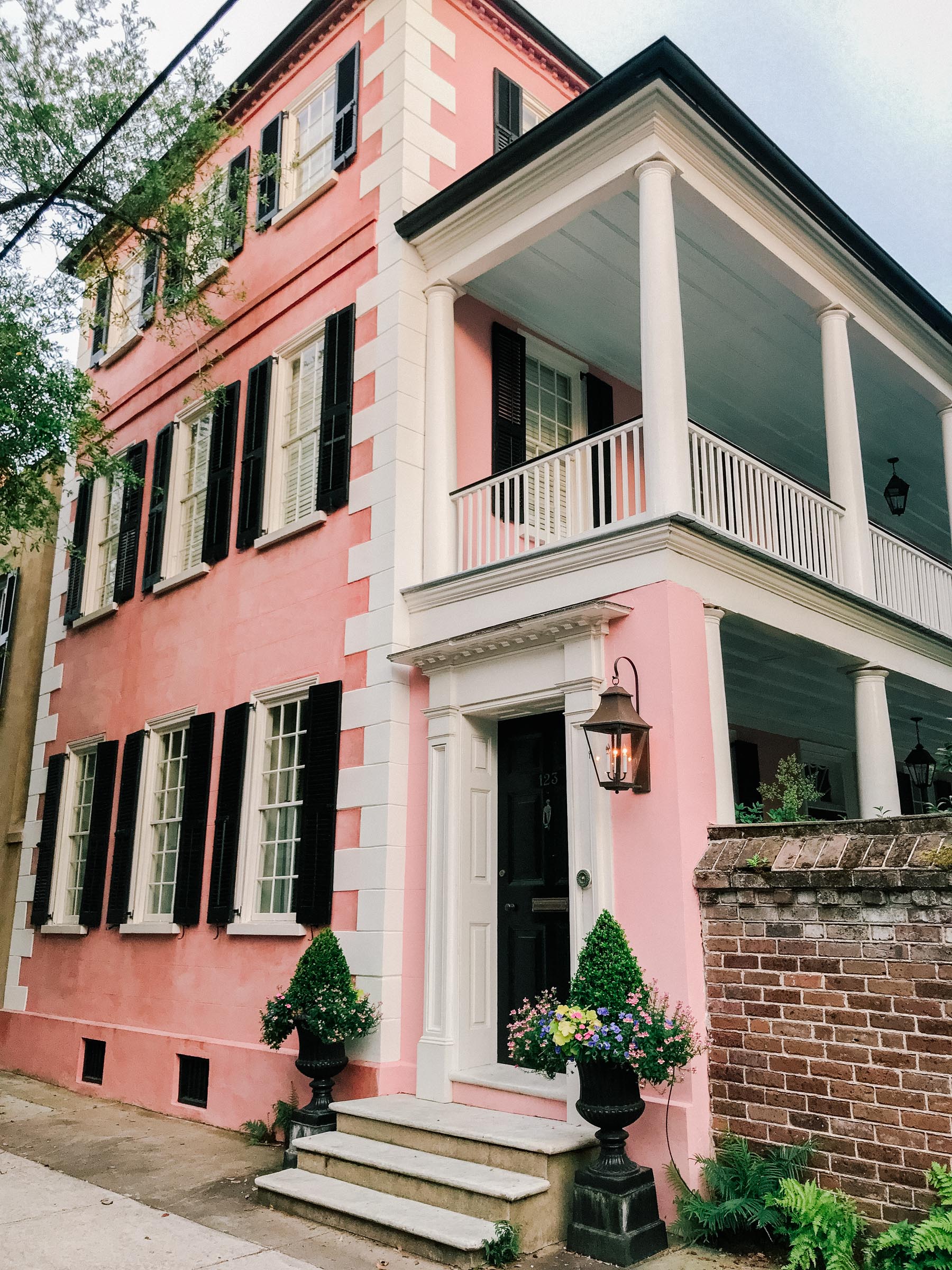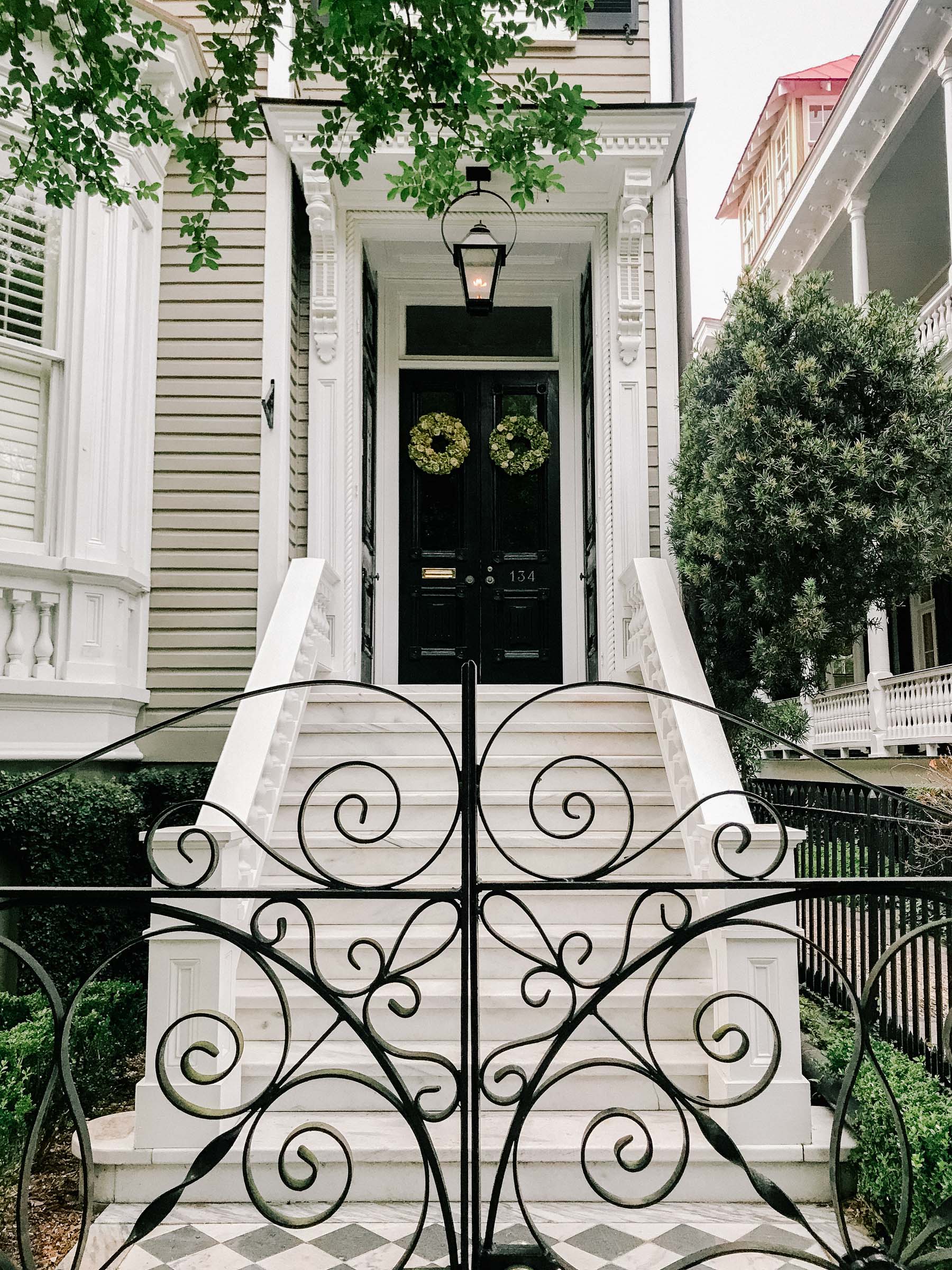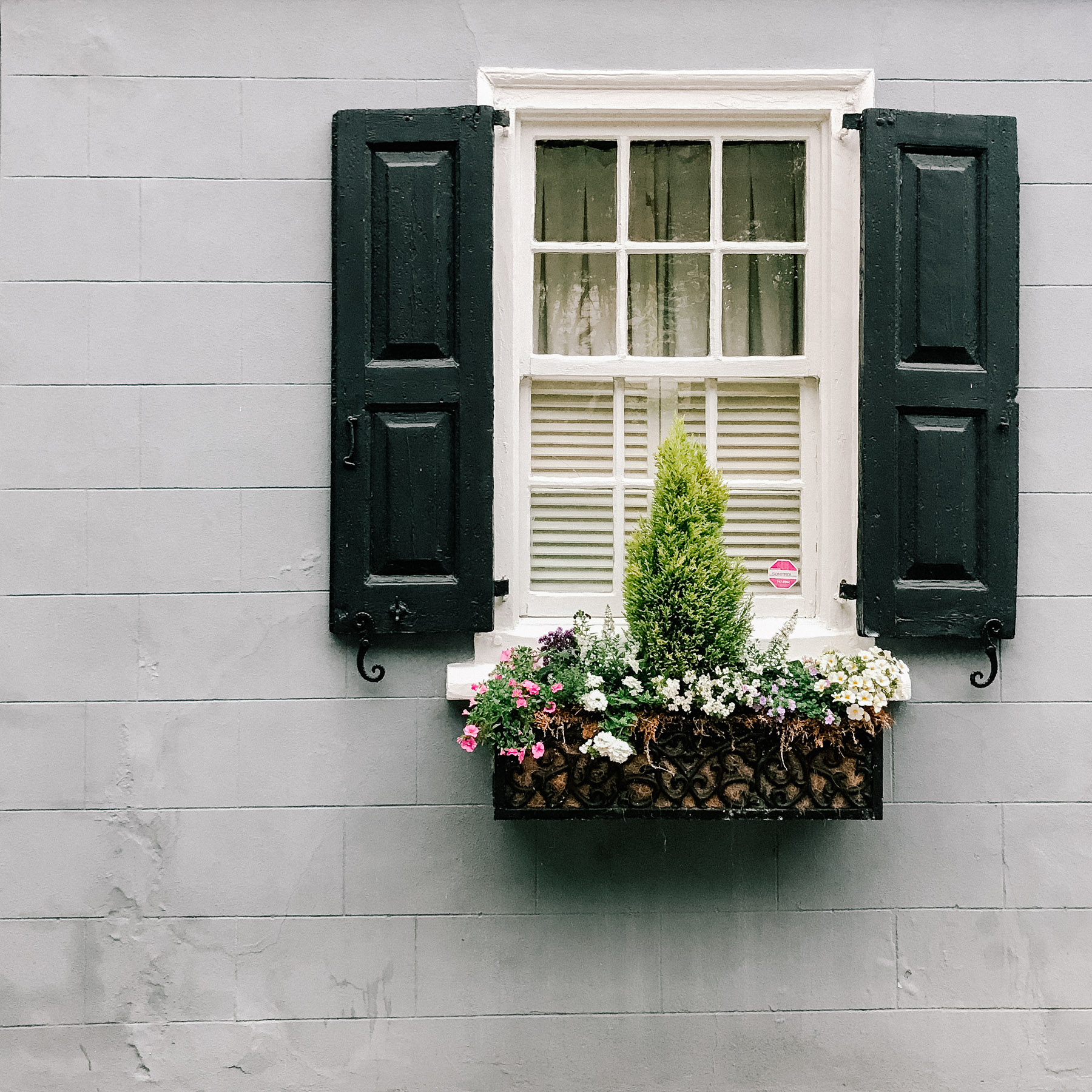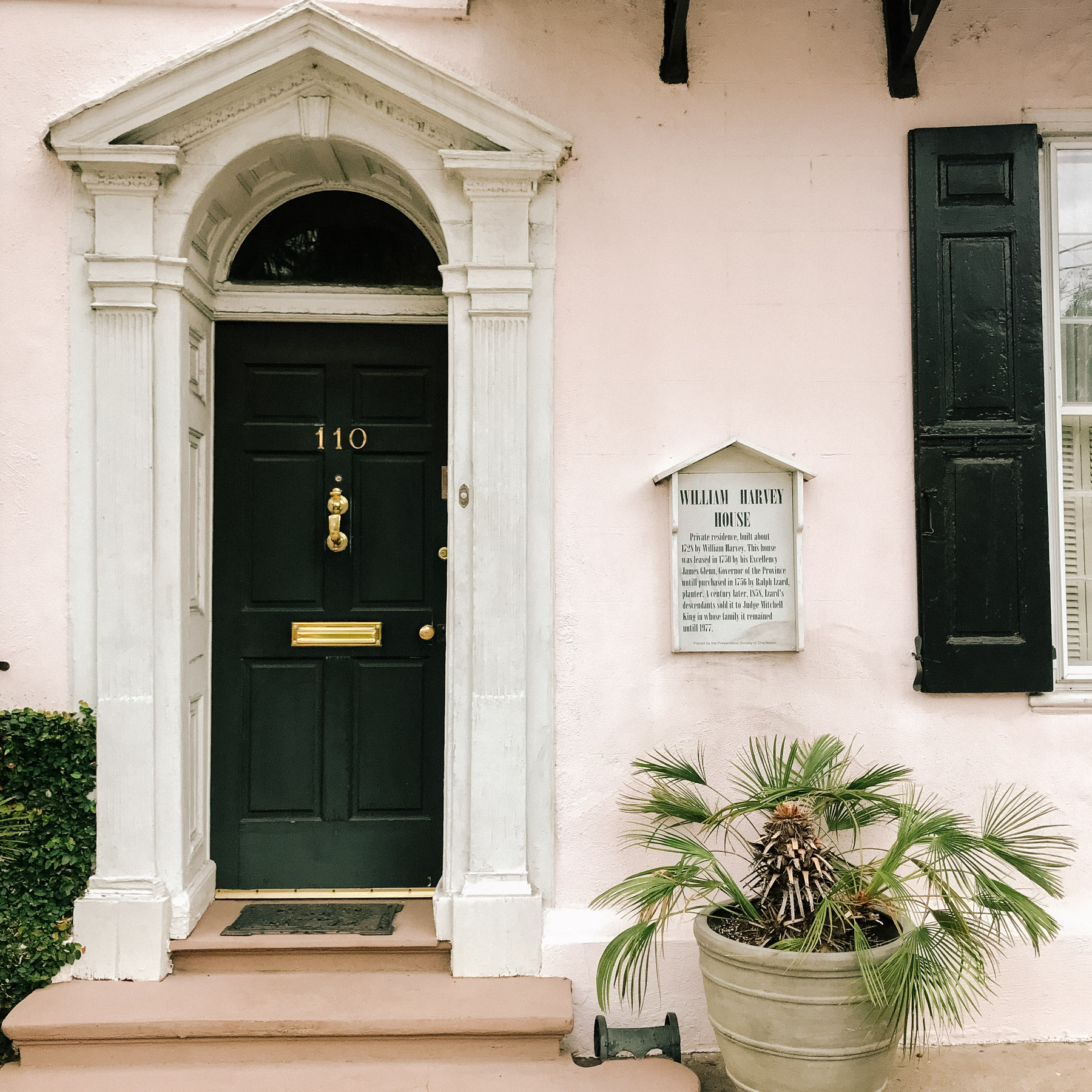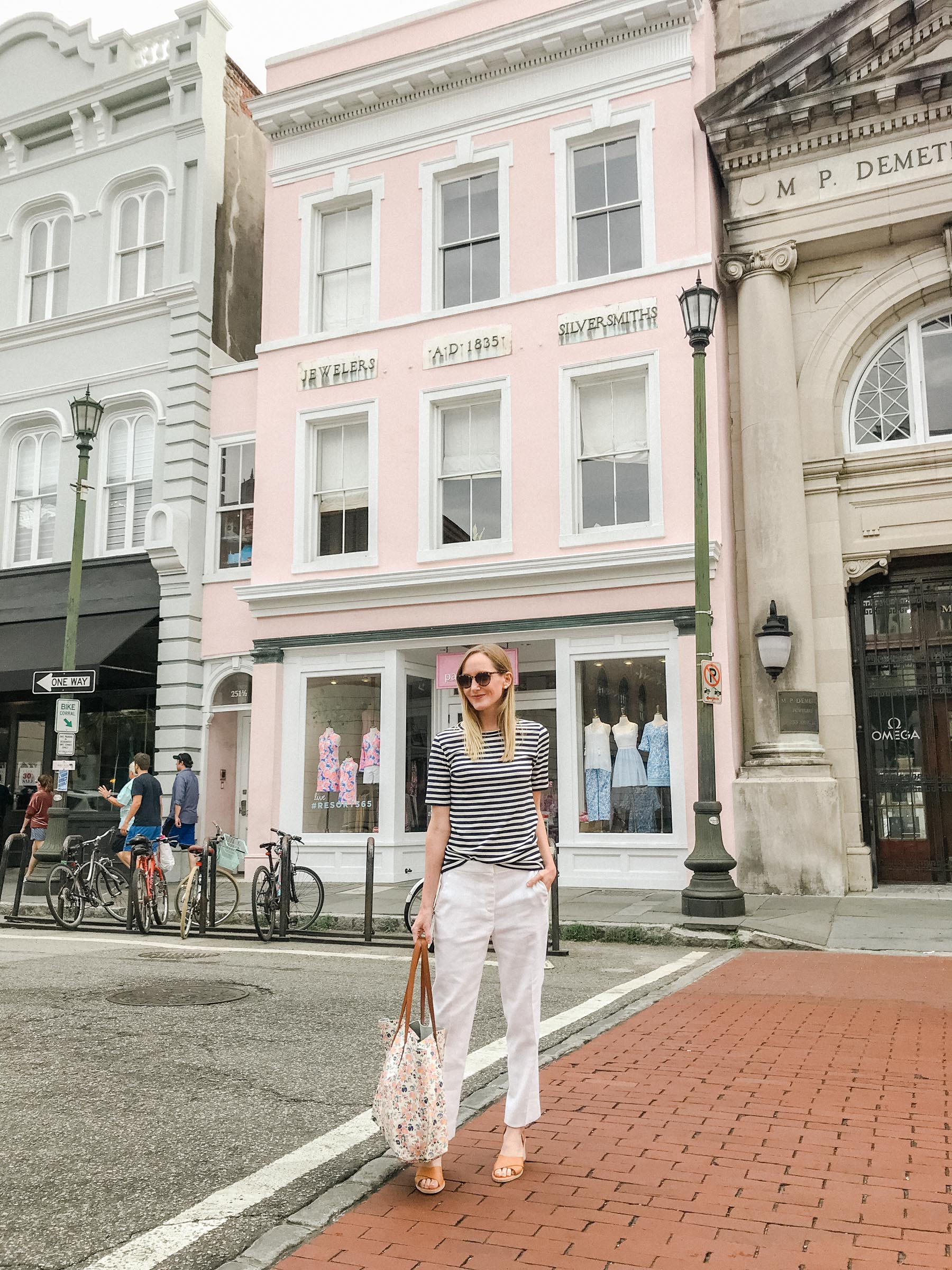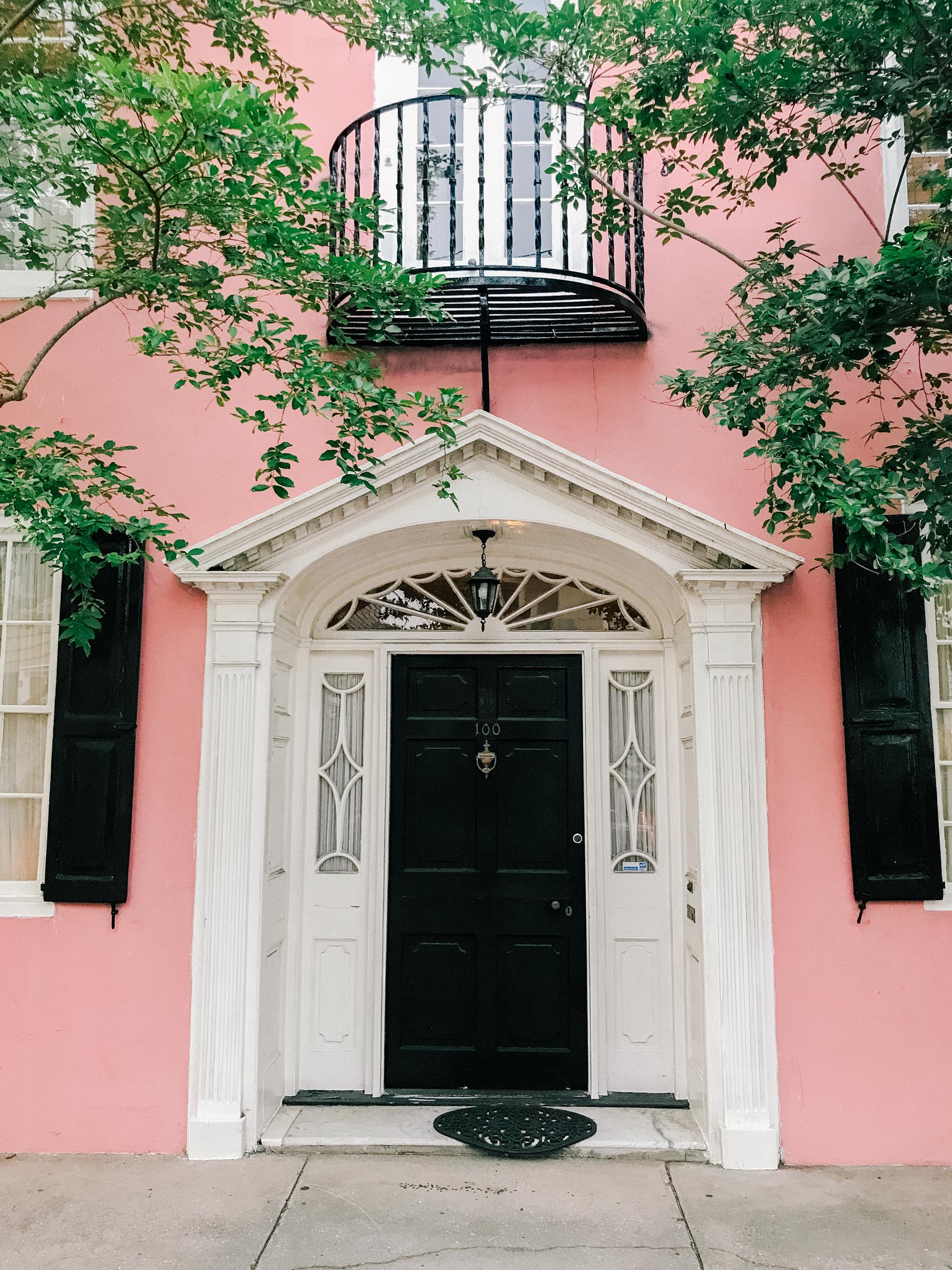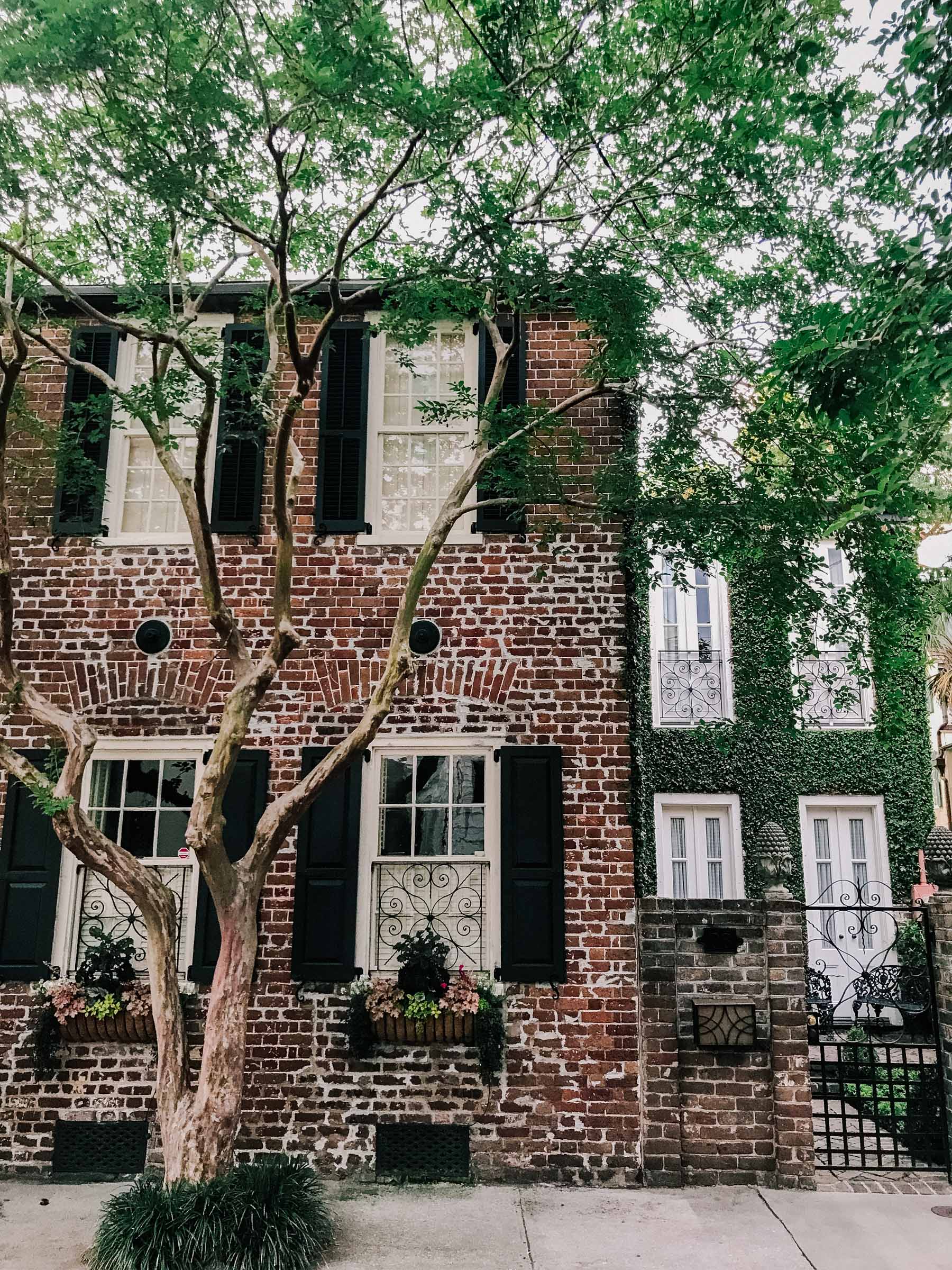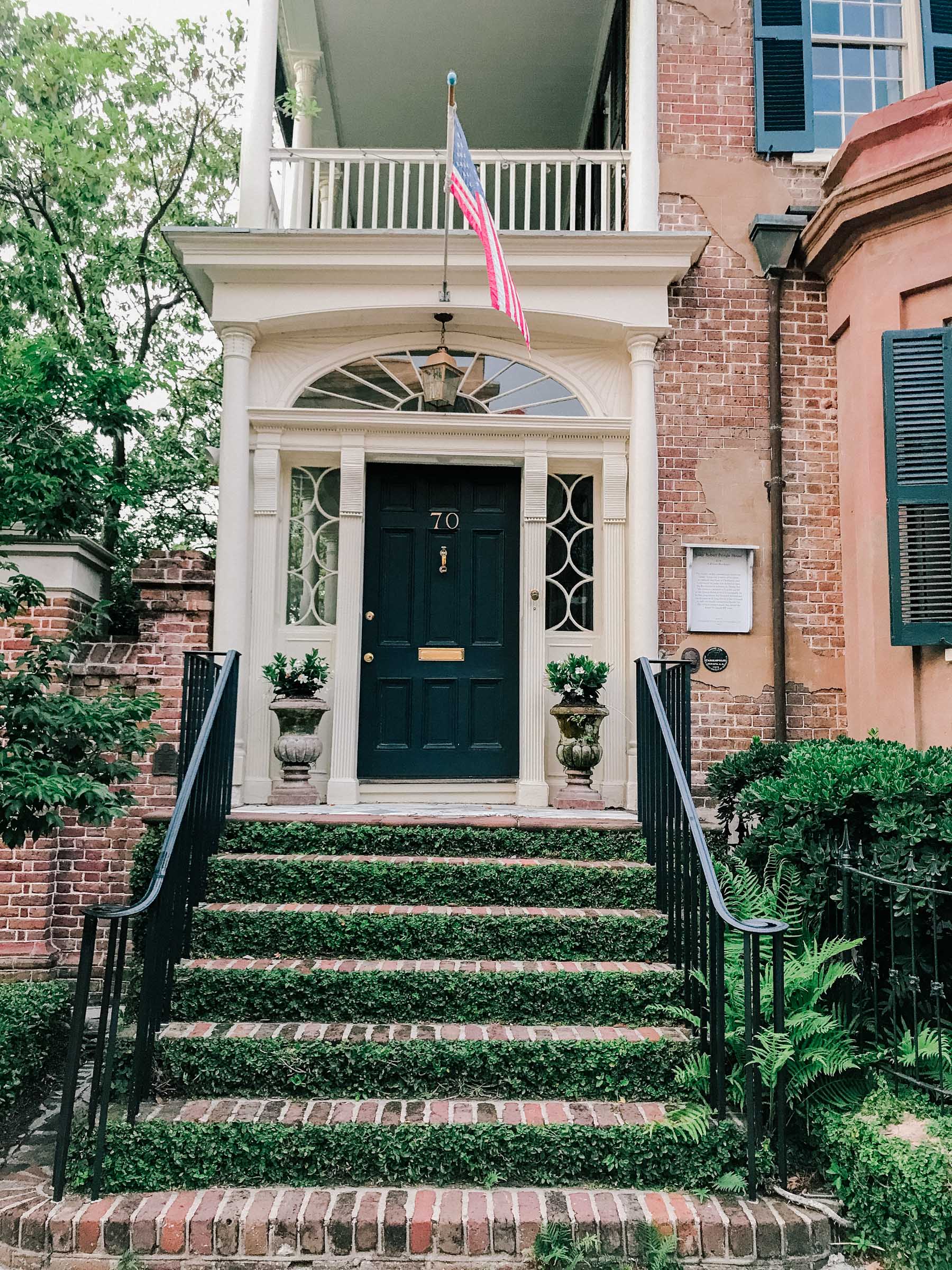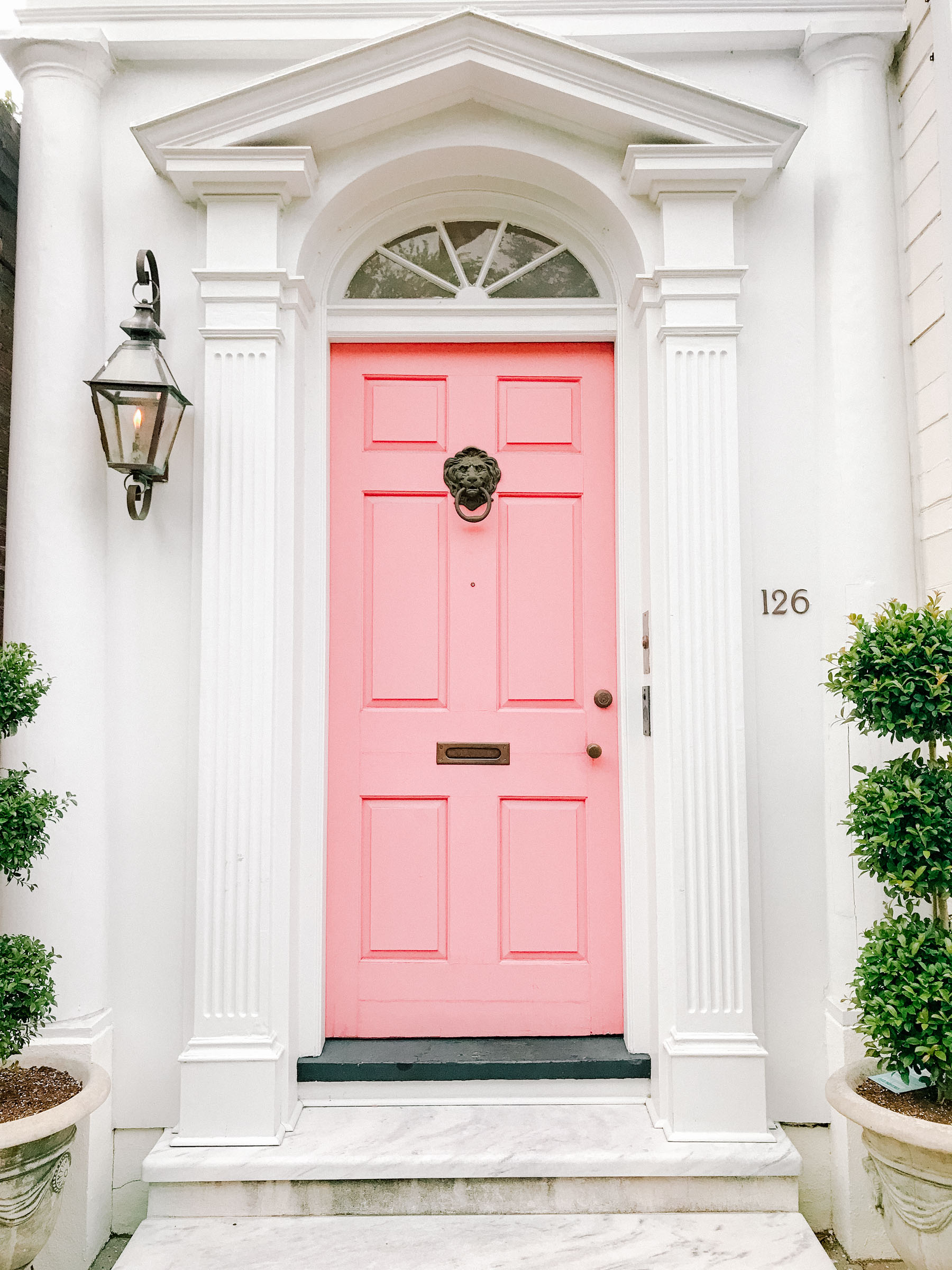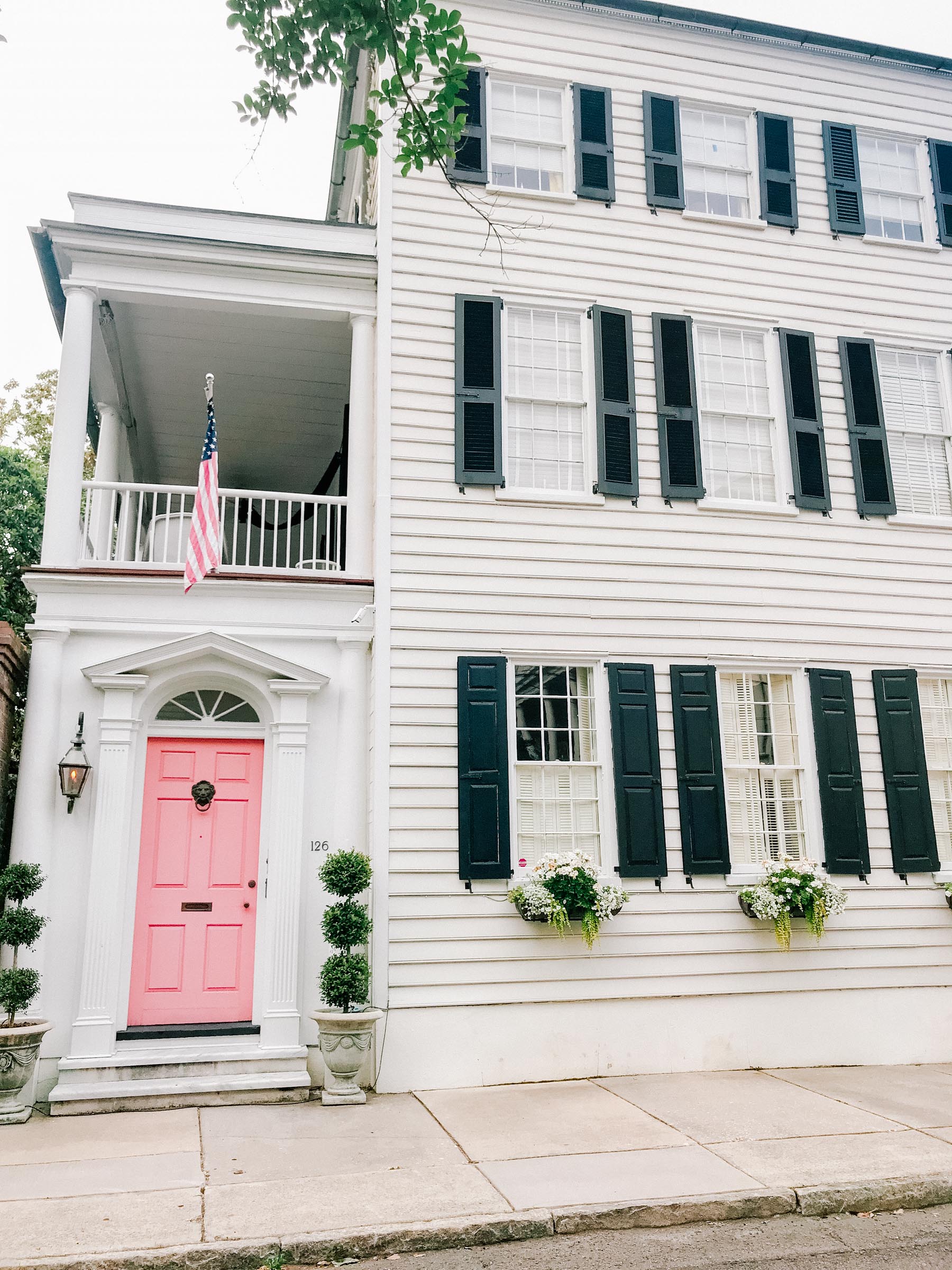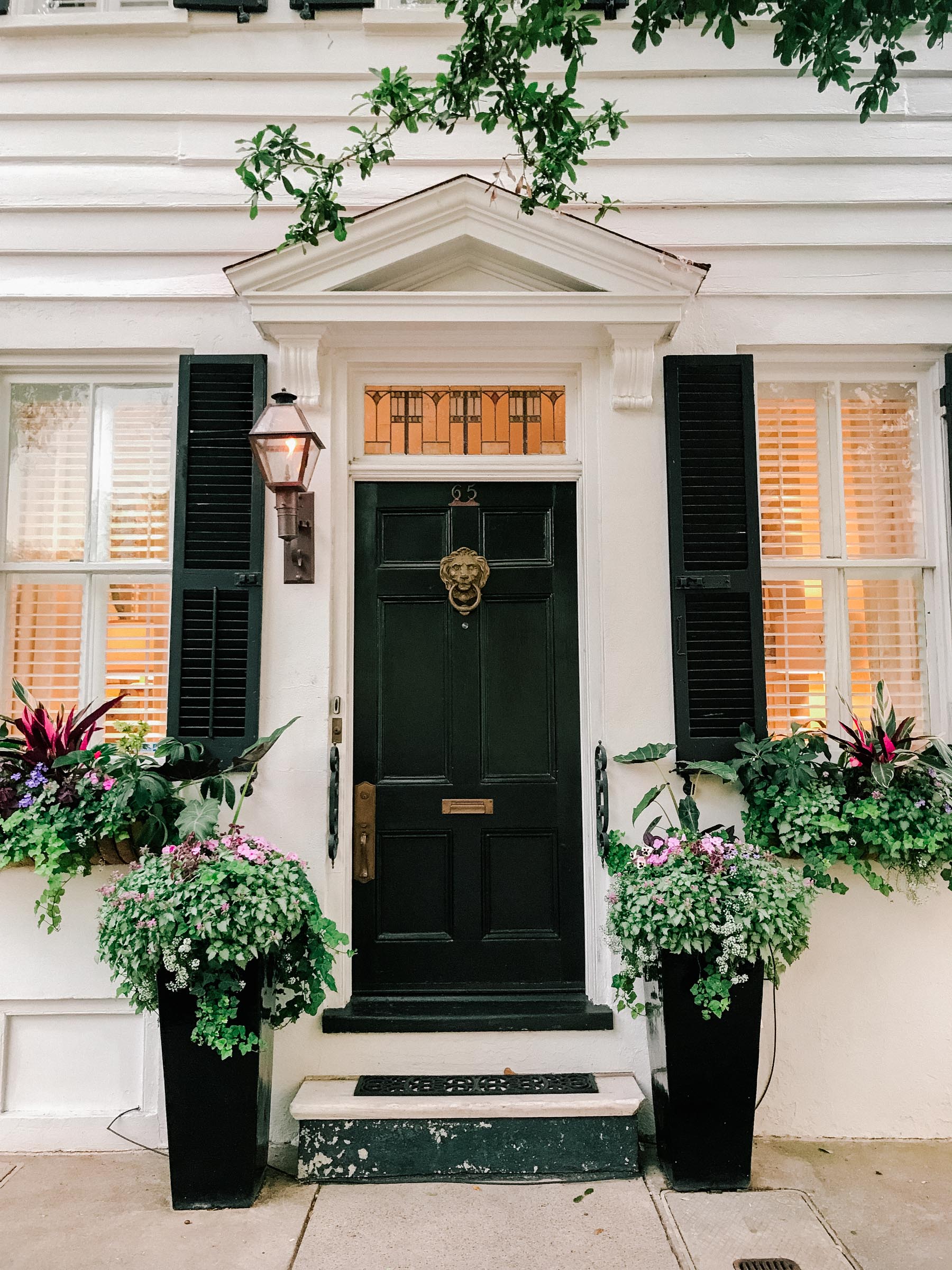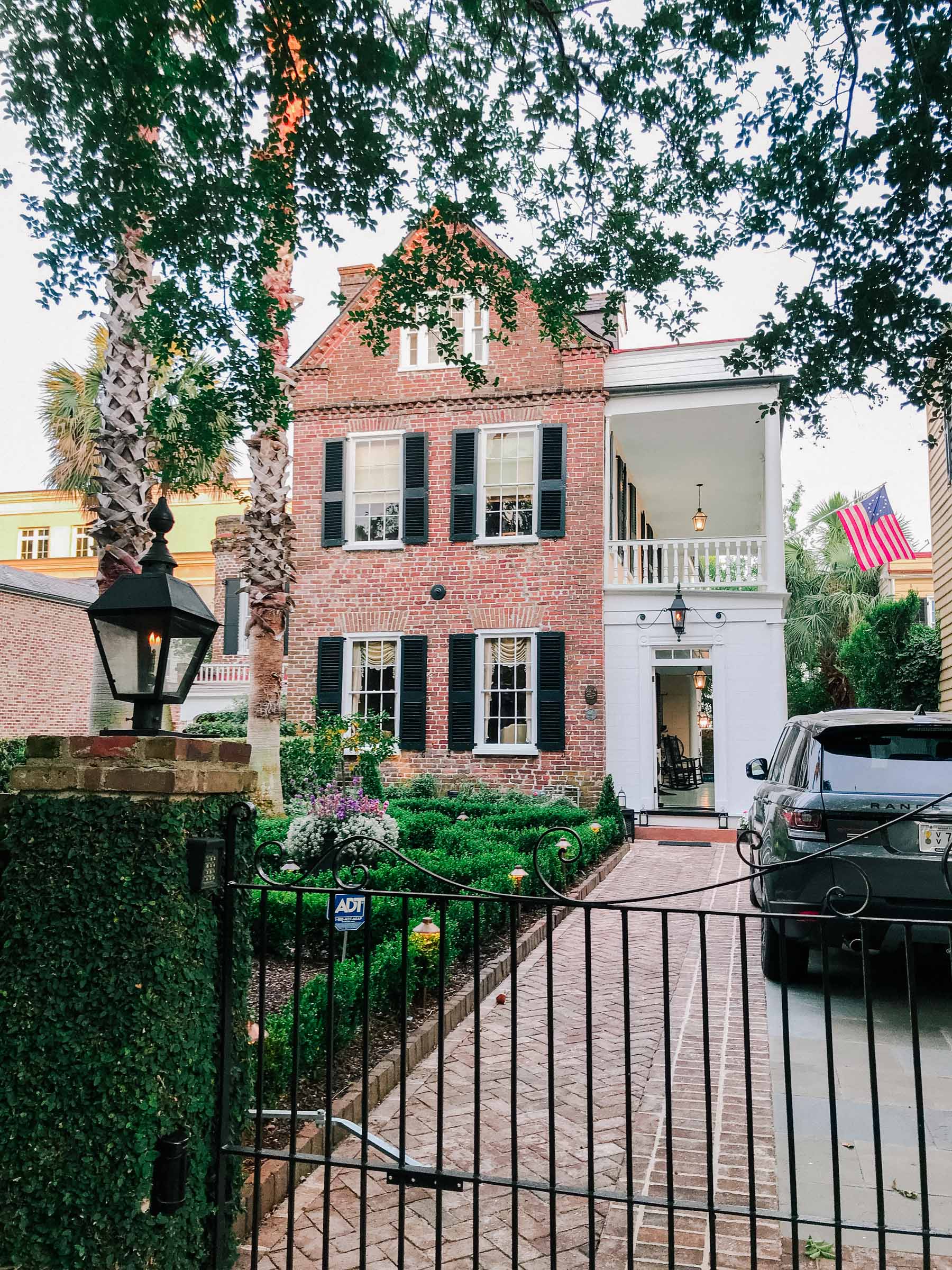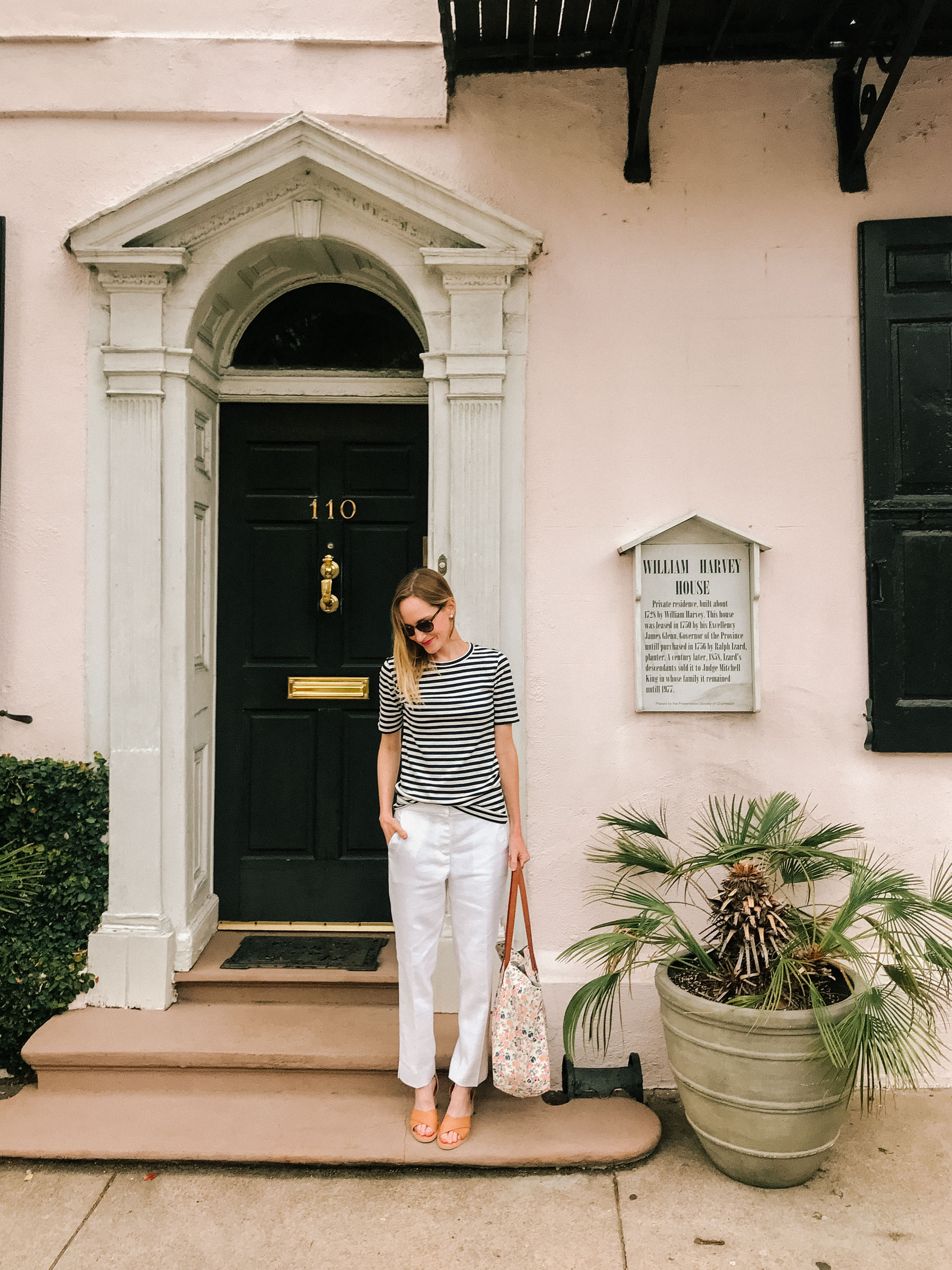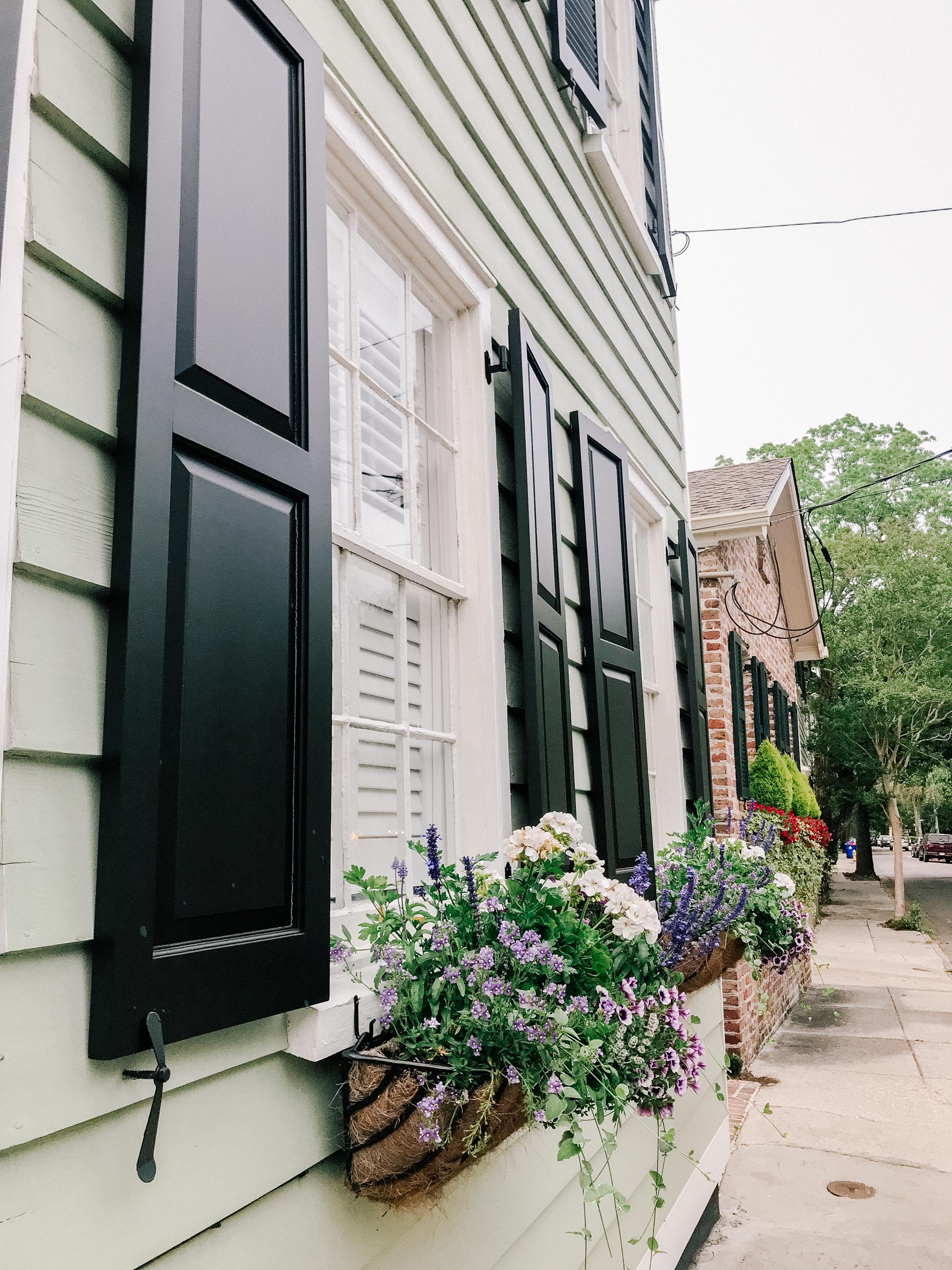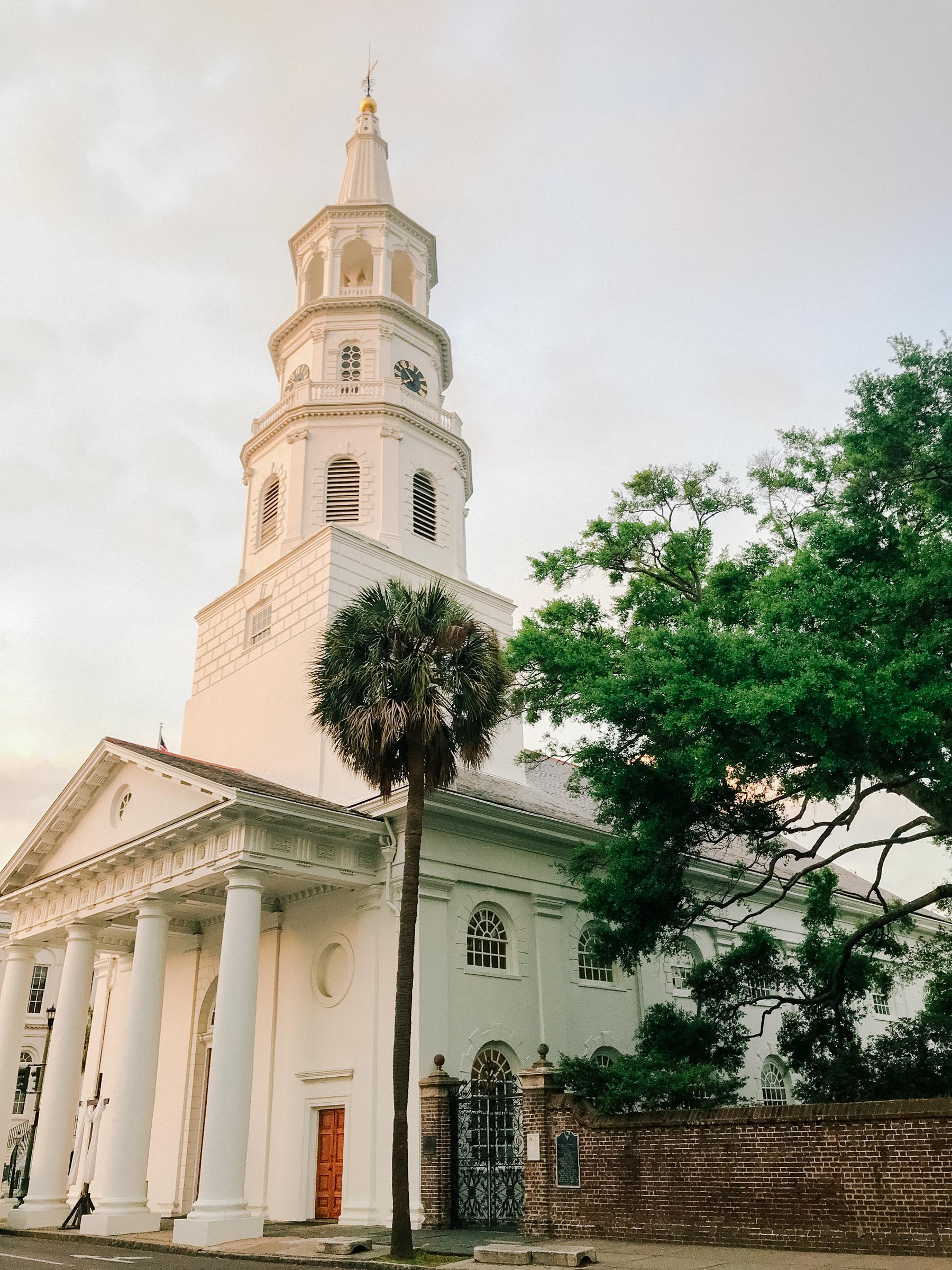 Shop the post:
"Easy" Linen Pants / Sandals (Also here.) / Striped T-Shirt (Also here.) / Denim Jacket (Also here.) / Caitlin Wilson x Mark and Graham Tote c/o
SaveSave