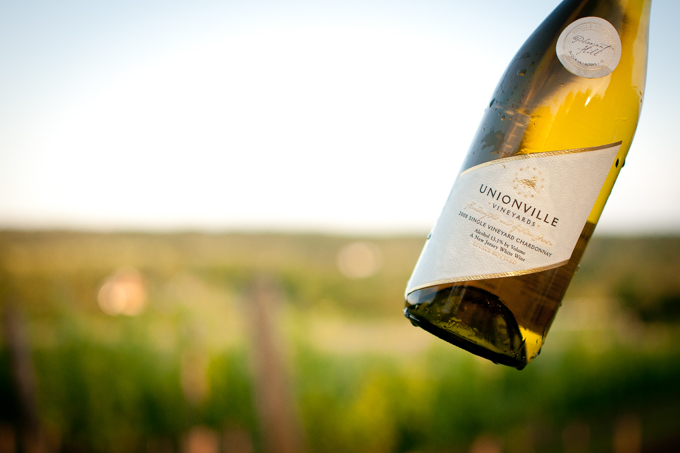 1. The Cape May Wine Festival. My best friend from high school, John, is the Executive Director of the Garden State Wine Growers Association, and I'm so proud of all the work he's done to promote New Jersey's amazing wineries. (He's incredible. This video really shows how knowledgable and passionate he is about his field of work! Seriously? So professional!)
Tomorrow (Saturday, Oct. 11th), the Cape May Wine Festival will be taking place at the Cape May Winery & Vineyard. If you're in the area, don't miss it! It's going to be a blast. There will be live music, awesome food (including seafood, waffles and BBQ), and fabulous wine. (Obviously.) I'm heartbroken that I can't go, but I'm so looking forward to attending some other great events on the horizon.
By the way: if you've never been to Cape May, you have to go. It's an adorable little beach town on the southernmost tip of New Jersey, famous for its victorian houses, beautiful beaches and whale watching. My favorite spots are The Lobster House (where Mitch and I had dinner after getting engaged!), The Ugly Mug ($20 lobsters!), and Kohr's Frozen Custard. (Recently, my friend Carly took a trip to Cape May, and took some gorgeous photos while there. Check 'em out!)

2. The J.Crew Cocoon Coat. It's back! Act fast, because they sell out quickly. If you're looking for the coat in navy, try the Factory version. (I also love the Classic Duffle, Melton Duffle, Puffer and Field Jacket.)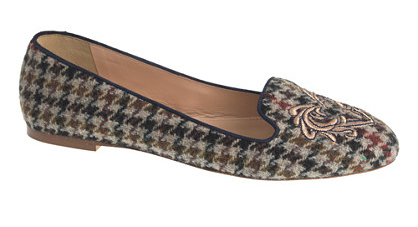 2.5. These J.Crew Loafers. They come to $53.99 (and ship free!) with code "WEEKENDPLANS" today. Check out the rest of the sale, too. (Forty percent off sale with free shipping today. You can't lose!)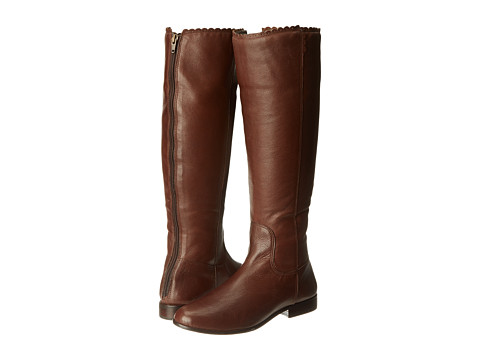 3. These Jack Rogers Scalloped Boots. Perfection in a riding boot. That is all.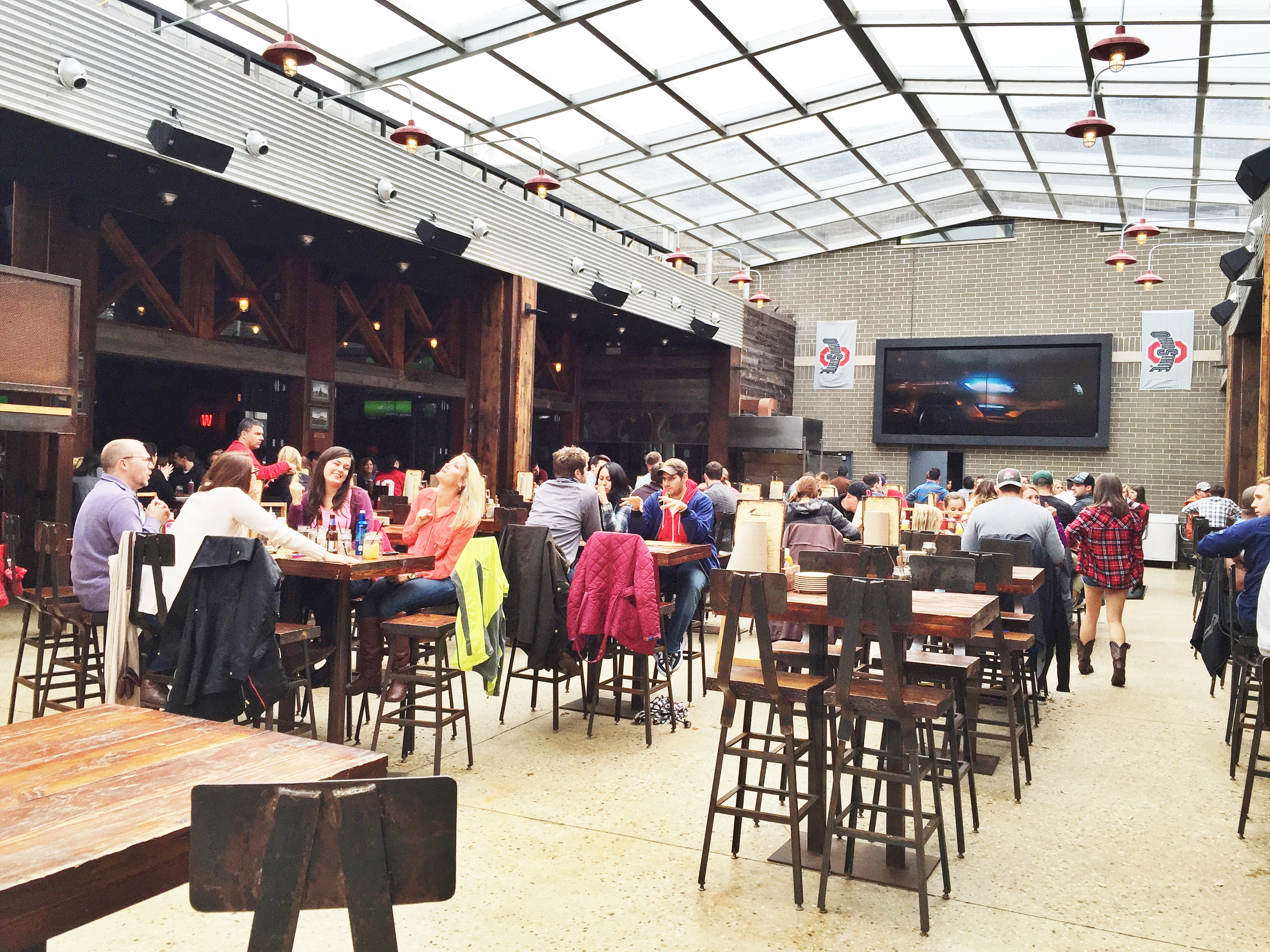 4. The Old Crow Smokehouse. Last Friday, Mitch and I went bar-hopping in Wrigleyville with our friends Alex and Myra. (It's okay. We're 30, haha.) Our favorite spot was the Old Crow Smokehouse. I love sitting outside, but it's been really cold in Chicago lately. The smokehouse, though, has a clear cover over its outside seating area, and it's pretty warm! They also play country music, which makes me so happy. :)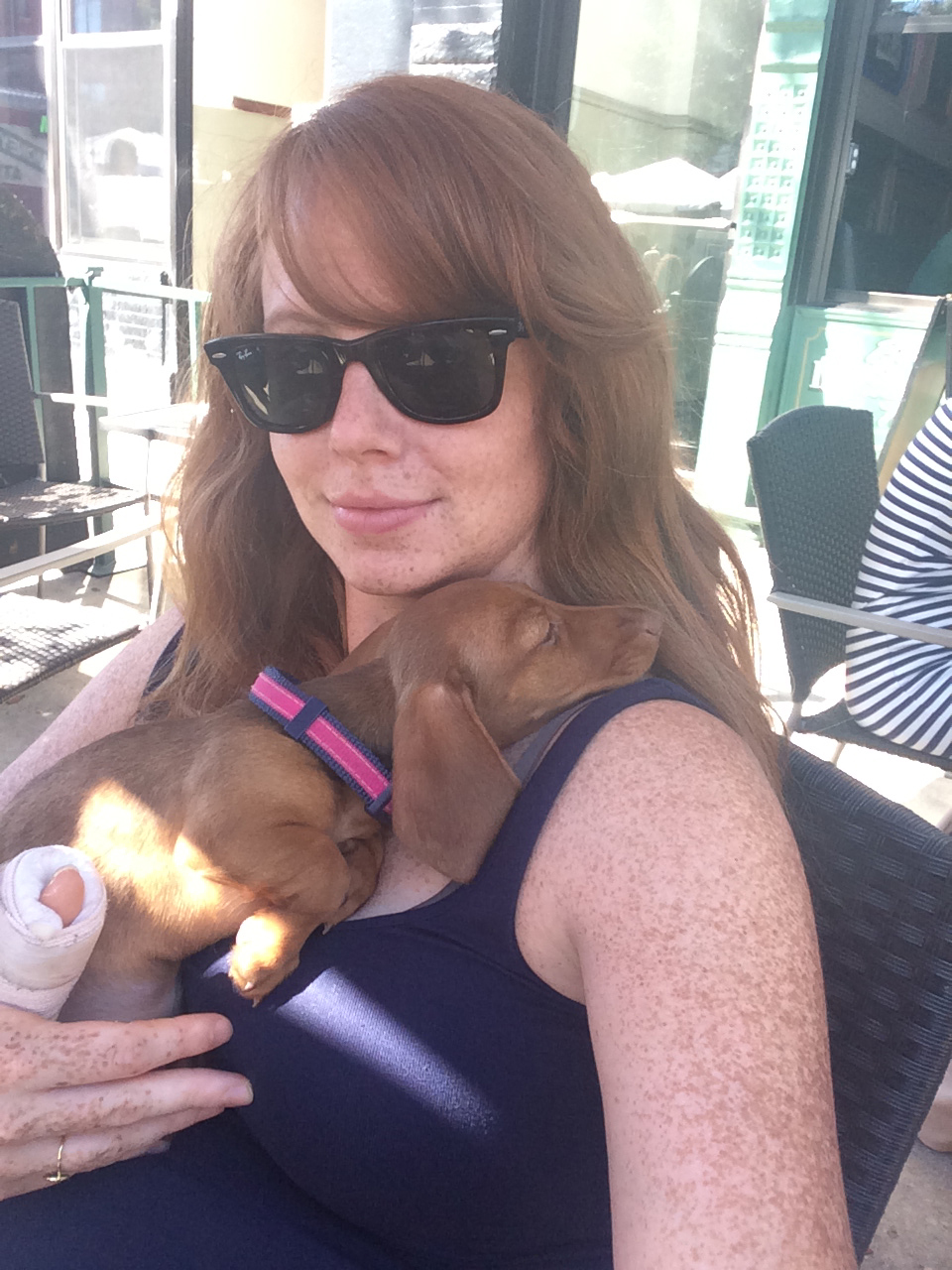 5. The idea that I'll be able to convince my friend Gabby not to move away. Gabby, if you're reading this, please don't go. Chicago is way cooler than San Diego! Hello? NOODLE LARKIN is here!
I'm kidding. (Kind of.) We're so proud of you. Just promise to come back and visit all the time!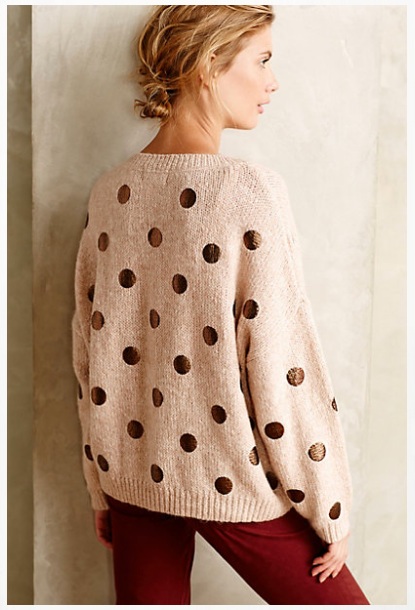 6. This polka dot sweater from Anthropologie. I don't need you. And your price is ridic. But I'm gonna keep on lovin' you…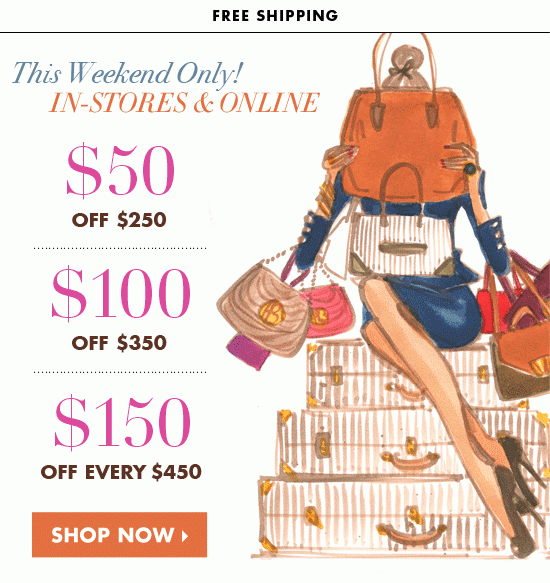 7. This Henri Bendel sale. I highly recommend my new favorite bag, which I feature here!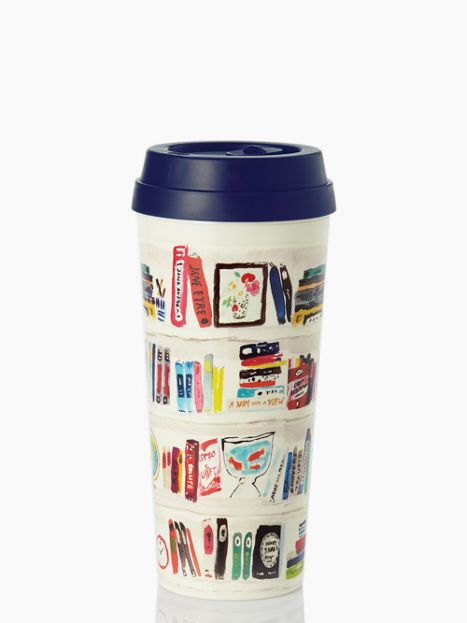 7.5. This coffee mug.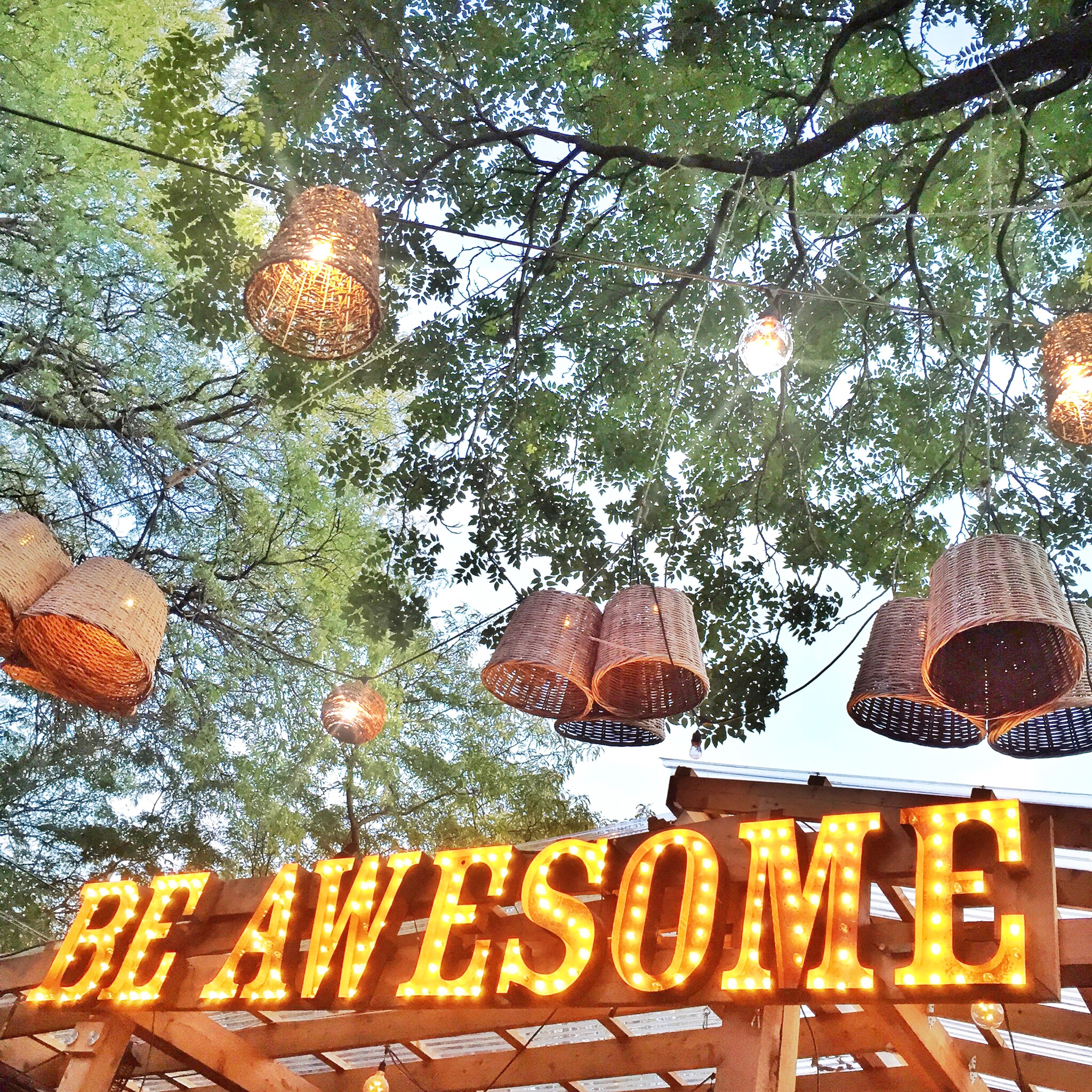 8. Homeslice. Favorite restaurant in Lincoln Park right now, besides Summer House. Mitch and I went here on Monday with our new friends Emily (of Isn't That Charming) and Doug (her husband). We had so much fun. Lots of pizza, wine and laughs. Honestly, it was one of the best nights we'd had in a long time. Emily and Doug are sweet, genuine and hilarious–and we're so excited for future date nights with them!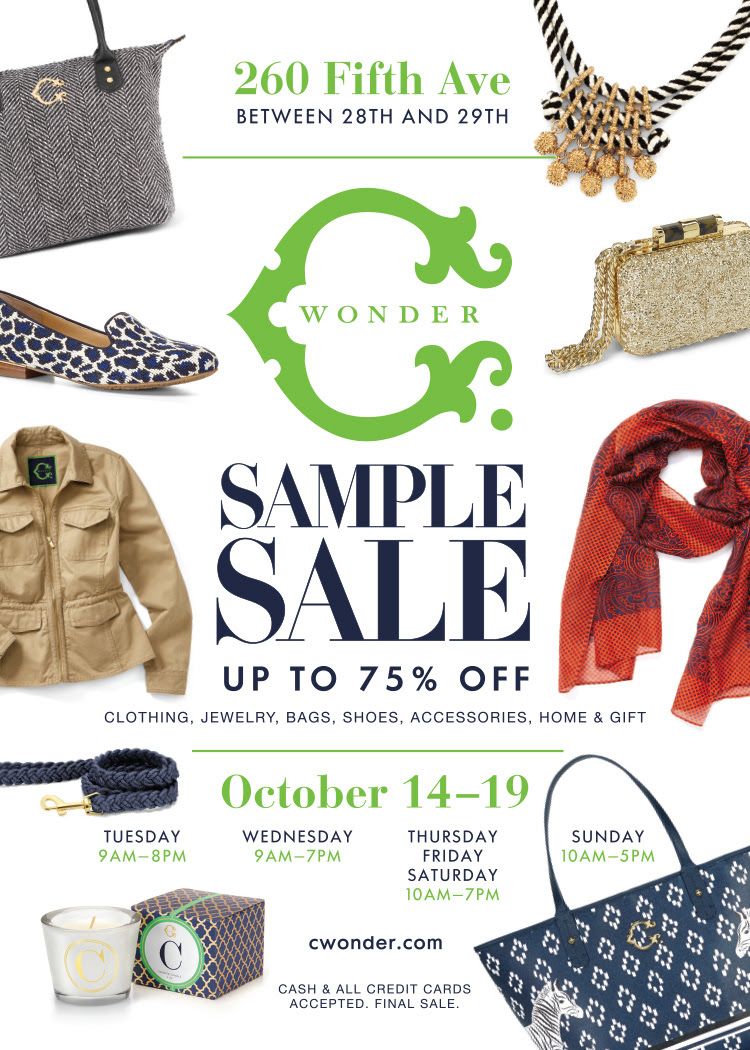 9. This C.Wonder Sample Sale. (For my girls in NYC! Whimper…) P.S. — The new dachshund ring dish?! The dachshund sweater?! The 50 percent off sale?!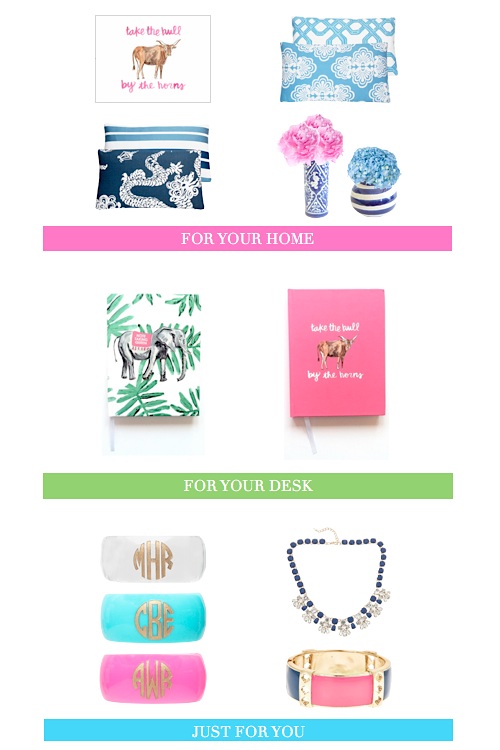 10. New arrivals at Design Darling. Those monogrammed cuffs are too cute!
Happy Friday, all!