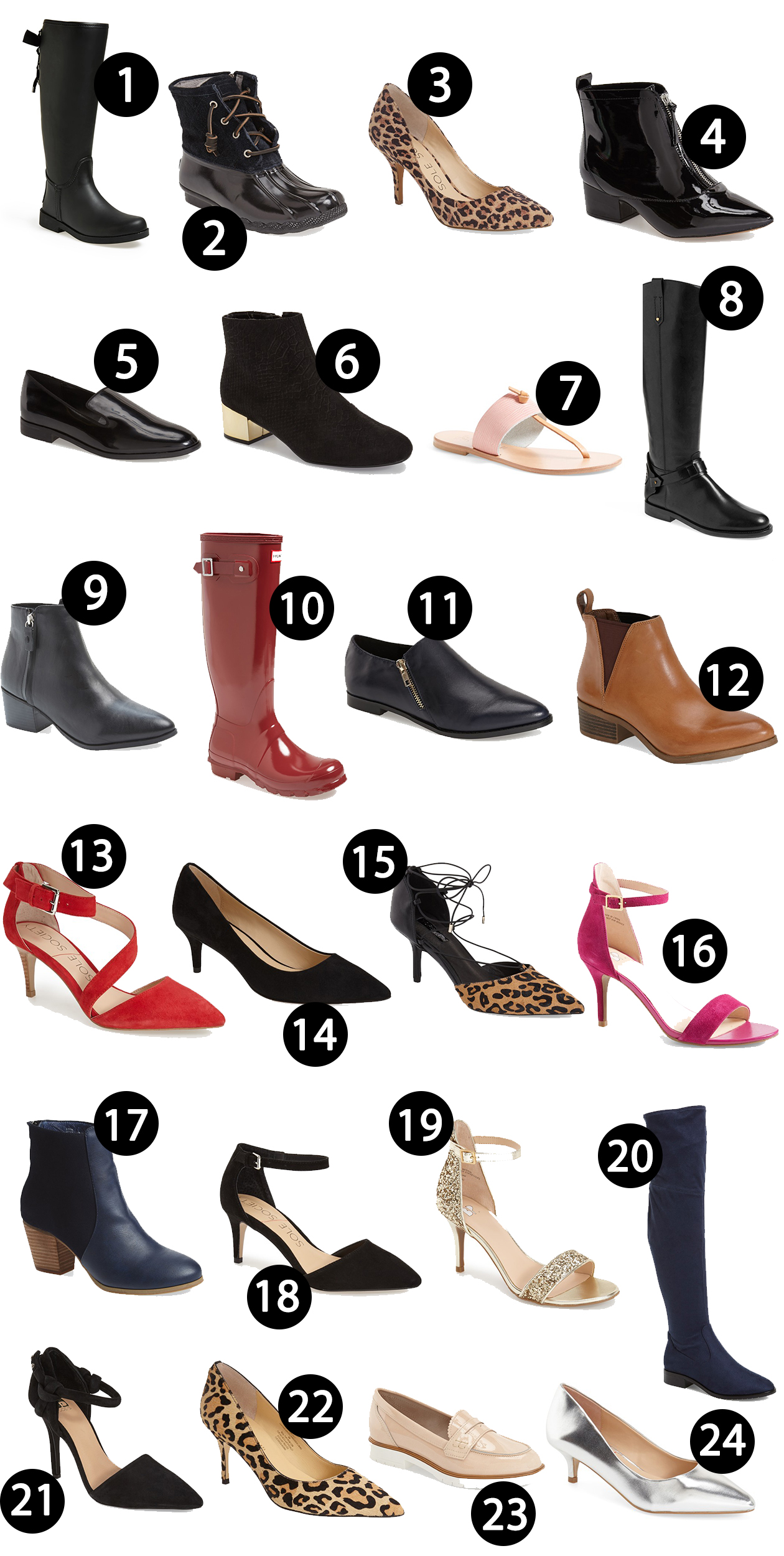 One // Two // Three // Four
Five // Six // Seven // Eight
Nine // Ten // Eleven // Twelve
Thirteen // Fourteen // Fifteen // Sixteen
Seventeen // Eighteen // Nineteen // Twenty
Twenty-One // Twenty-Two // Twenty-Three // Twenty-Four
I don't know about you guys, but I am not leaving the house today. (With the exception of tonight, since Mitch and I are going out to dinner.) Uber, Mitch? Please?! 
We're spending the day getting some house chores done–hanging frames (!) and painting–and, I'll admit, doing some online shopping. ;) From now through February 21, Nordstrom is having a HUGE shoe sale, and shipping and returns are free. (There are also clothing and bag/accessory sales going on, too.)
The best styles sell out quickly, so act quickly! And stay warm!