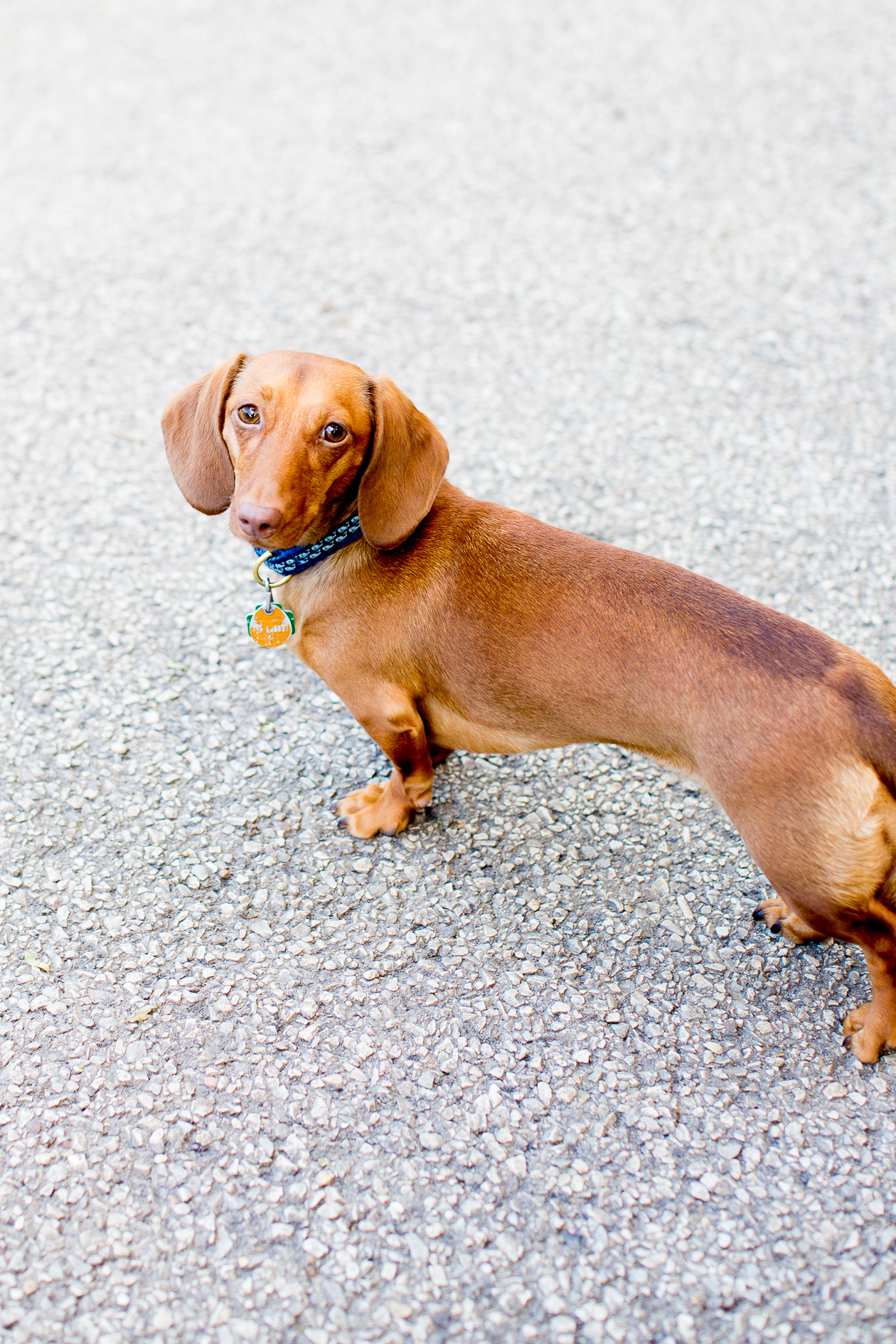 Hey, guys! It's me, Noodle. The last time I wrote a post, not very many people picked up on the fact that it was an April Fool's joke. ;) But this time is no joke. Today, I'm talking about Wiggly Field!
No, not Wrigley Field. (Though the two are located relatively near each other.) Wiggly Field was Chicago's "first official dog exercise and play area." It's a fenced-in park that's open seven days per week, and it's free to pets and their owners.
My friends and I feel really lucky to have it. Not all dogs have such a special place where they can meet up, sniff each other, and get their energy out. So today, I'm teaming up with Beneful to talk about the Beneful Dream Dog Park Project to help bring joy to communities that don't yet have spaces like Wiggly Field.
Beneful believes that dog parks are special places for dogs and their owners to bond and socialize with each other and their communities. And over the past five years, the company has been helping to build and improve dog parks across the country! The program started out as a contest, and the team visited one winning community every year and provided a Dream Dog Park renovation. Since then, the program has grown and evolved. This year, the goal is to support a total of 12 parks through a partnership with GoFundMe!
Which means that your community could be next. :) Just look at the above before-and-after video of a dog park in Burien, Washington! Now, that's what dreams are made of. (Meet the other parks here.)
The deal is that each month, Beneful will select a new GoFundMe dog park campaign to spotlight on its website and social media channels. The company will provide dollar-for-dollar donation matching support, helping the projects reach their goals. (Beneful is currently spotlighting the first Dream Dog Park of the year: Frenchtown Dog Park in St. Louis!) Beneful is also supporting dog parks through crowdfunding on social media. For every post that tags @Beneful and uses the hashtag #DreamDogPark, the company will donate $1 (up to $50,000) towards the Beneful Dream Dog Park Projects this year.
If you're a dog lover who wants to build a dog park but doesn't know where to start, let Beneful help you get your project off the ground. Here's a guide to creating a dog park from scratch, and here's another guide to renovating an existing dog park. Here is Beneful's complete guide to getting your park up and running, too. (To have your park idea considered, be sure your project is live on the GoFundMe page and email the team at BenefulTeam@conecomm.com!)
So tell me:
Why do you think dog parks are important? Do you have one that needs sprucing up? Or is your community in need of a totally new one? Do you prefer chicken treats or beef treats and why? I'd love to hear!
This post was sponsored by Beneful, but all opinions are our own. As always, thank you so much for supporting the partnerships that keep Kelly in the City up and running, and Noodle in the City happy. ;)