Guys, in exactly two weeks (April 19th), the Lilly Pulitzer for Target line hits stores and the Target website. I'm so excited about collaboration, and I definitely think that Lilly herself would have approved. Long known for embracing and spreading happiness, the brand will now be available to everyone. :) All products are under $150, with most pieces ranging from $20 to $40. There are also plus sizes!
And have you seen the new mobile- and desktop-accessible Lilly x Target app?! Click "experience the party" and click around. It's amazing! Watch the behind-the-scenes video, too.
Check out my favorites from the the limited collection below, and view the full look book here. My eyes are on the wedges ($36), shift dress in "Fan Dance" ($38), lawn chairs ($60) and pillows ($25). Sigh.
Women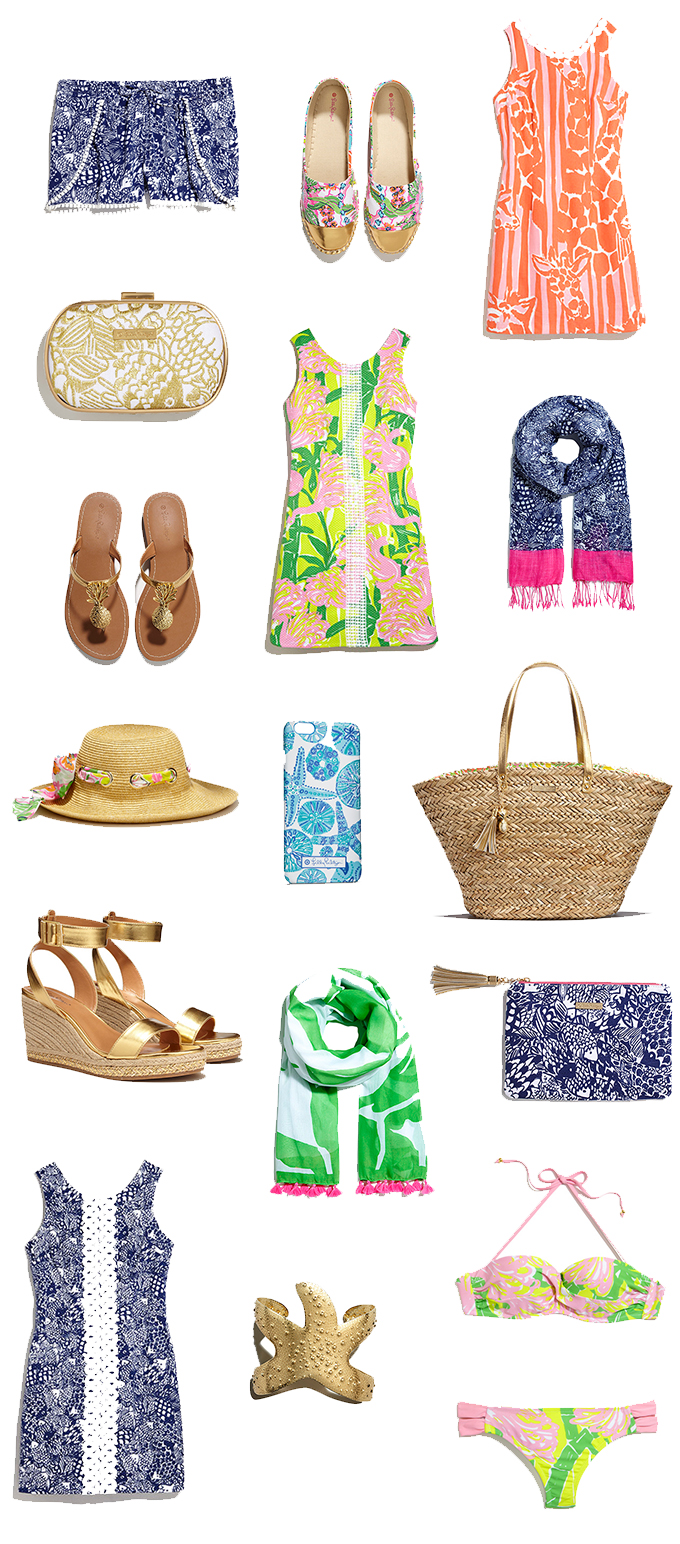 Home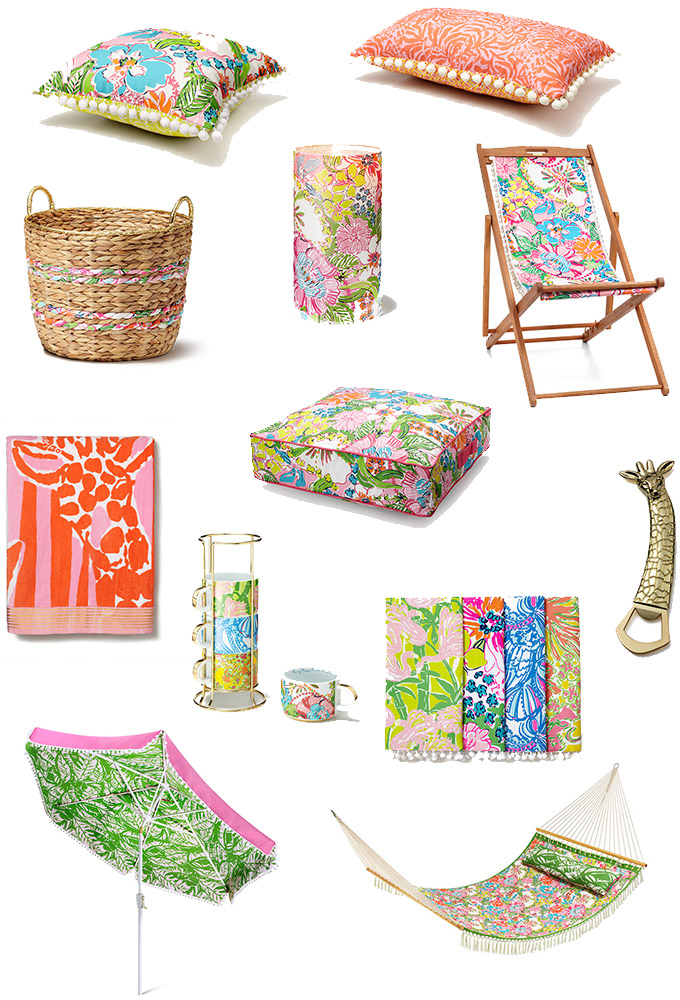 Beauty