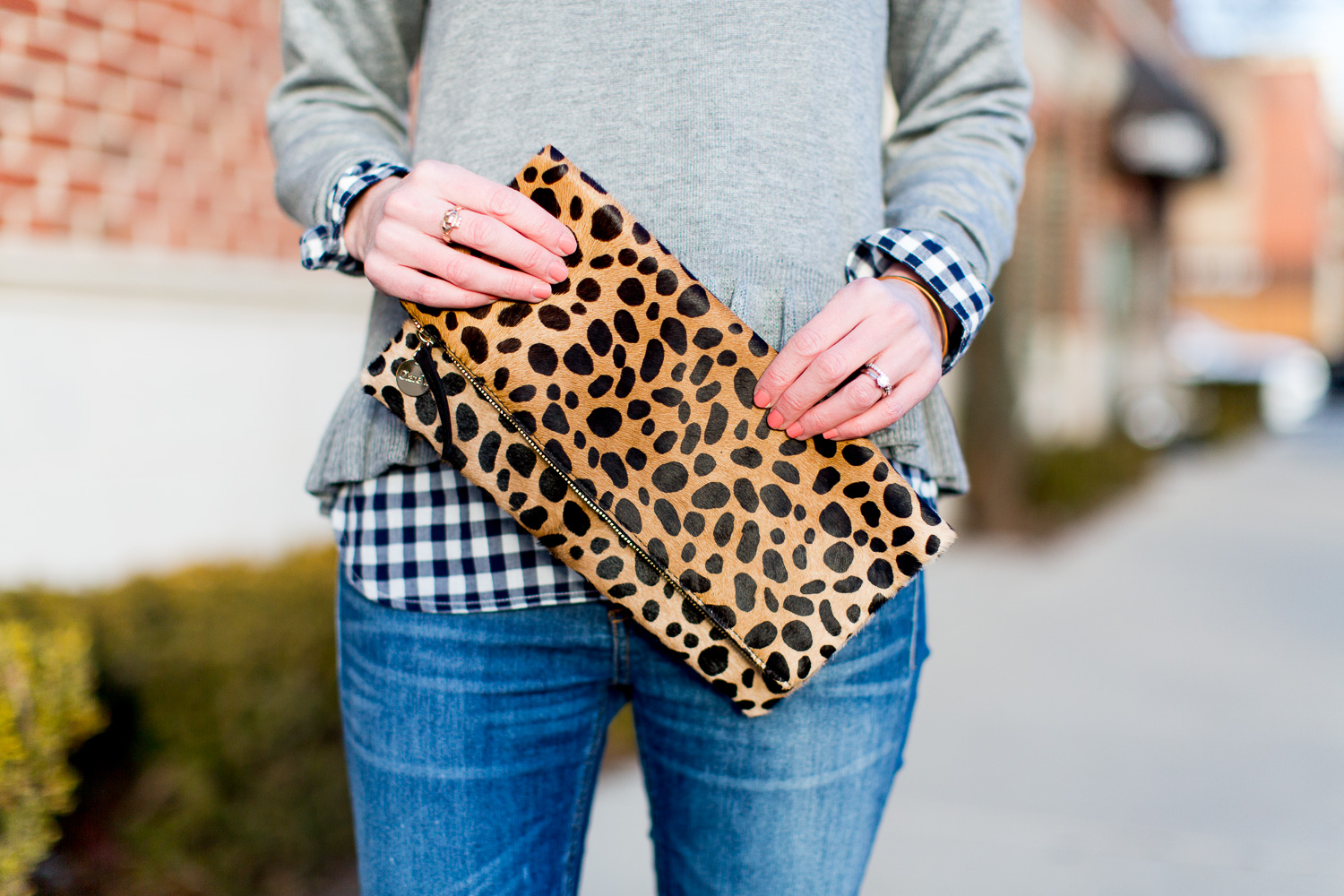 Clare V. and Rag & Bone Jeans (White here) — This photo is from "Mitch's Take on an Outfit Post," haha!
It's Saturday! Mitch is home and the sun is (kind of) shining and it's family time. I missed Mitch and Emma so much while I was away that I put off work until super late this past week in order to spend more quality time with them… which resulted in my life falling apart, haha. But I scrambled during nap time yesterday and got SO much done, from cleaning and laundry to wrapping up a few projects and writing a couple of blog posts. (By the way, here's yesterday's post, which went up in the afternoon, and a post on Emma's baptism, which also went up late.) There's just nothing like a truly relaxing weekend at home. :)
In other news, today is the last day of the Shopbop sale. I know I wrote this post about some of my favorite products that are included, but I thought I'd throw together some additional finds I stumbled upon. So much great stuff that normally doesn't get discounted! (Remember: use code "GOBIG17" to take up to 25 percent off your order; shipping is free.) So without further ado, here are some awesome sale picks: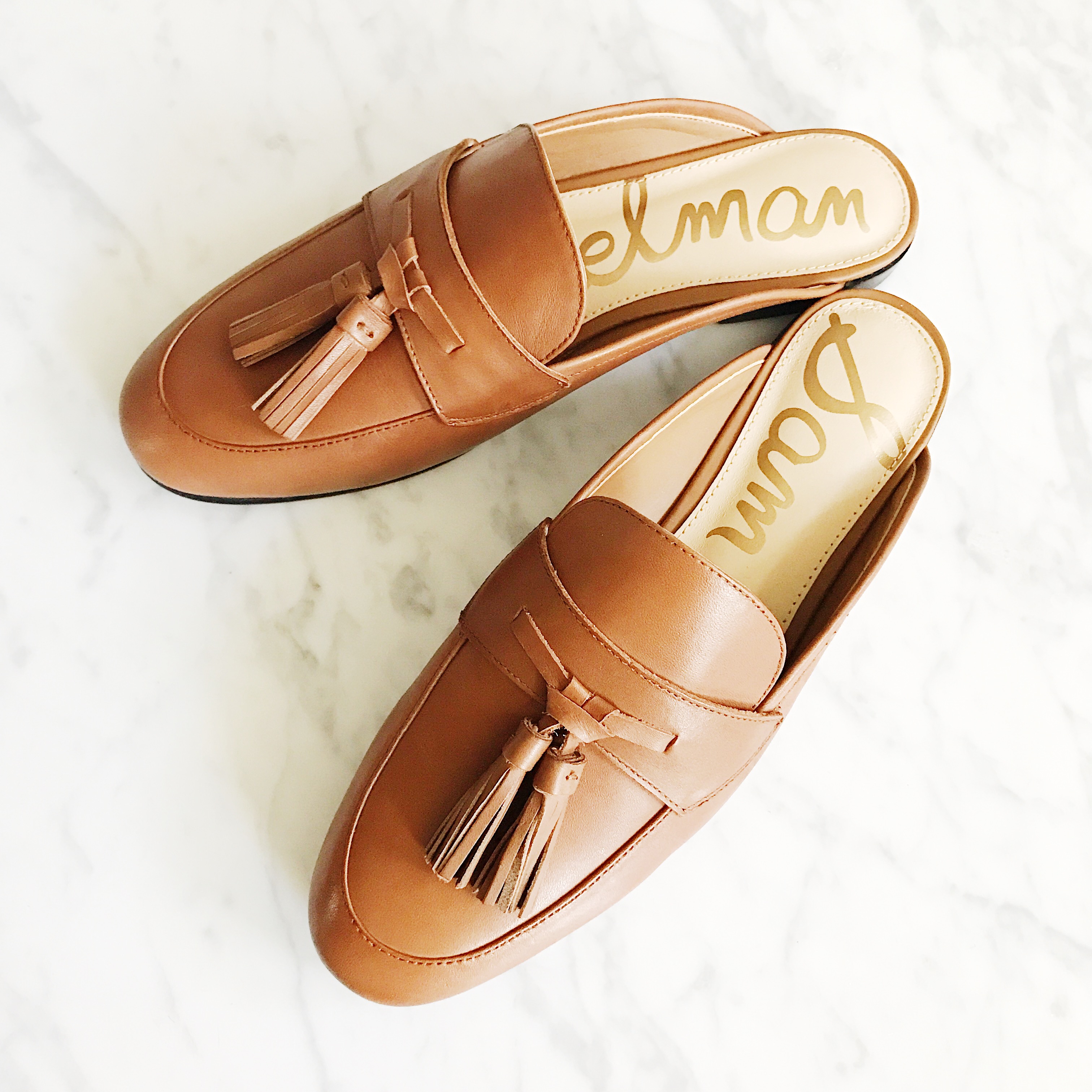 The cutest tasseled mules on sale when you use code "GOBGIG17." They come in black, too!