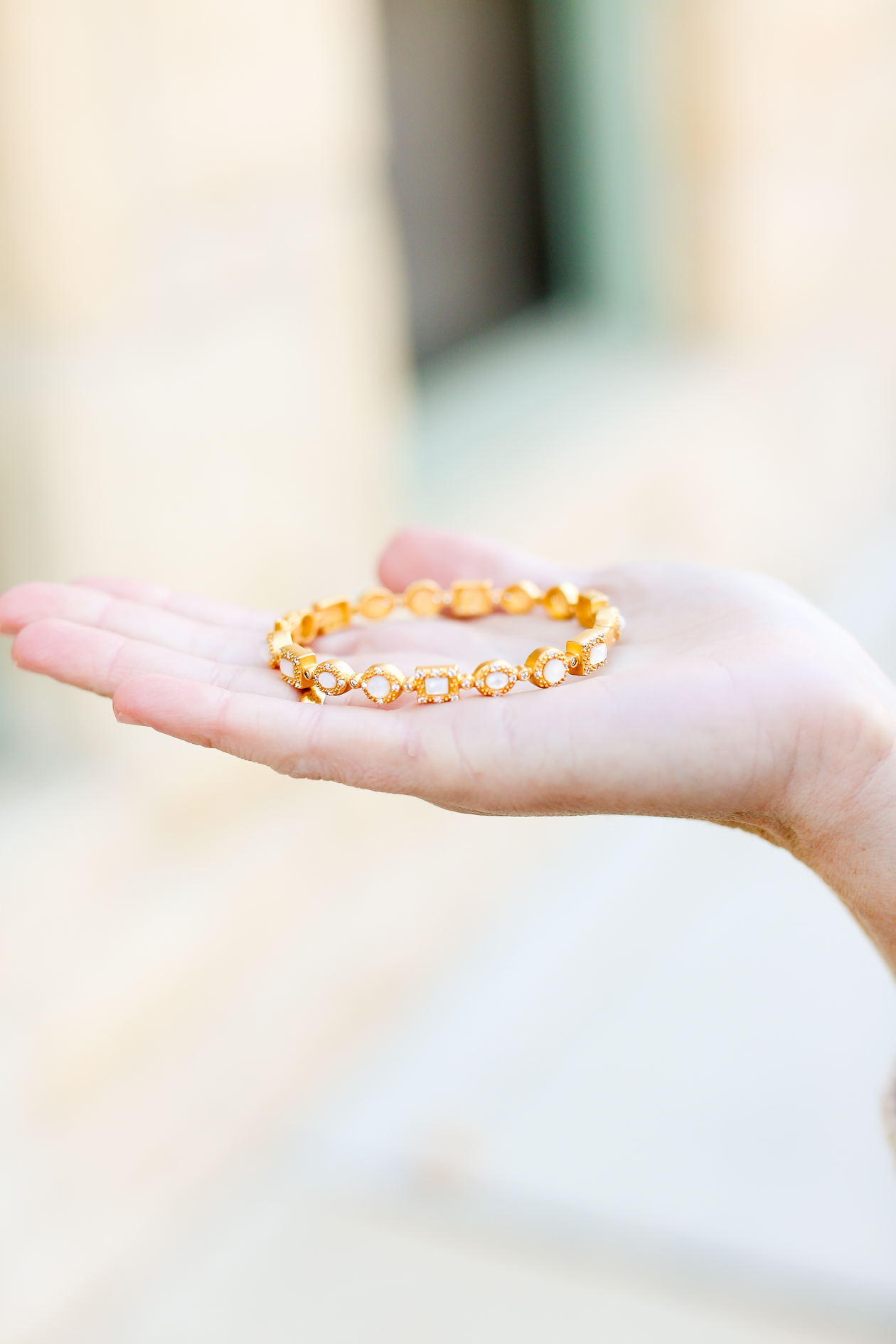 Freida Rothman Bracelet c/o Vixity / J.Crew Vest (Old, but J.Crew Factory now carries it!) / RD Style Sweater c/o (Old, similar here, here here, here and here) / Louis Vuitton Tote (Buy here, here and here) / Tory Burch Riding Boots (Old, newer styles here, here, here and here) / Hudson Jeans c/o / Moon and Lola Earrings c/o (Also available via Tuckernuck) / Kate Spade Sunglasses (Old, similar here and here) / Onecklace Monogrammed Ring and Necklace c/o
Hope everyone is having a great weekend! I've been having the most amazing one, as my brothers surprised me on Friday. As far as I knew, only Danny was coming to stay… but then both Danny and Patrick hopped into my car at O'Hare International Airport! I was in complete shock–so much so that I almost crashed the car. Note to anyone who plans on surprising me while I'm in control of a motor vehicle: make sure I have the thing in park before doing it, haha!
Best.
Family.
Ever.
<3
More on this later–I need to do a family post soon, with photos from this weekend and last–but for now, let's start another really fun giveaway. :) Today, I'm teaming up with Vixity, an awesome jewelry company based out of Delray Beach, Floria. (Where Cassandra just moved!) The Vixity team has over 35 years of experience in the diamond and fine jewelry industry, and they pride themselves on their friendly store environment. Their philosophy is "Enter as strangers, and leave as friends." So nice.
As not all of us are lucky enough to live in Delray Beach (ahem, Cassandra), I'm teaming up with Vixity today to give away a bracelet that I absolutely fell in love with on the company's site: The Freida Rothman Harlequin Mother of Pearl Hinge Bangle. It's made of 14 karat gold-plated sterling silver, and features individual square, circle and oval links of hand-cut CZ stones. Mother of Pearl center stones are connected by mini links of pave crystals (love pave crystal!), and there's an invisible hinge with an additional safety clasp closure. (Because how many beloved bracelets have I lost on city streets?!)
Anyway, I love mine. It's dainty enough to wear to those holiday parties, yet perfect for those weekend casual looks, too. :) And entering is easy! As always, use the simple widget below. (One easy way to enter is by signing up for Vixity newsletters–on the lower right-hand side of the site–or by commenting on this post!) Good luck!