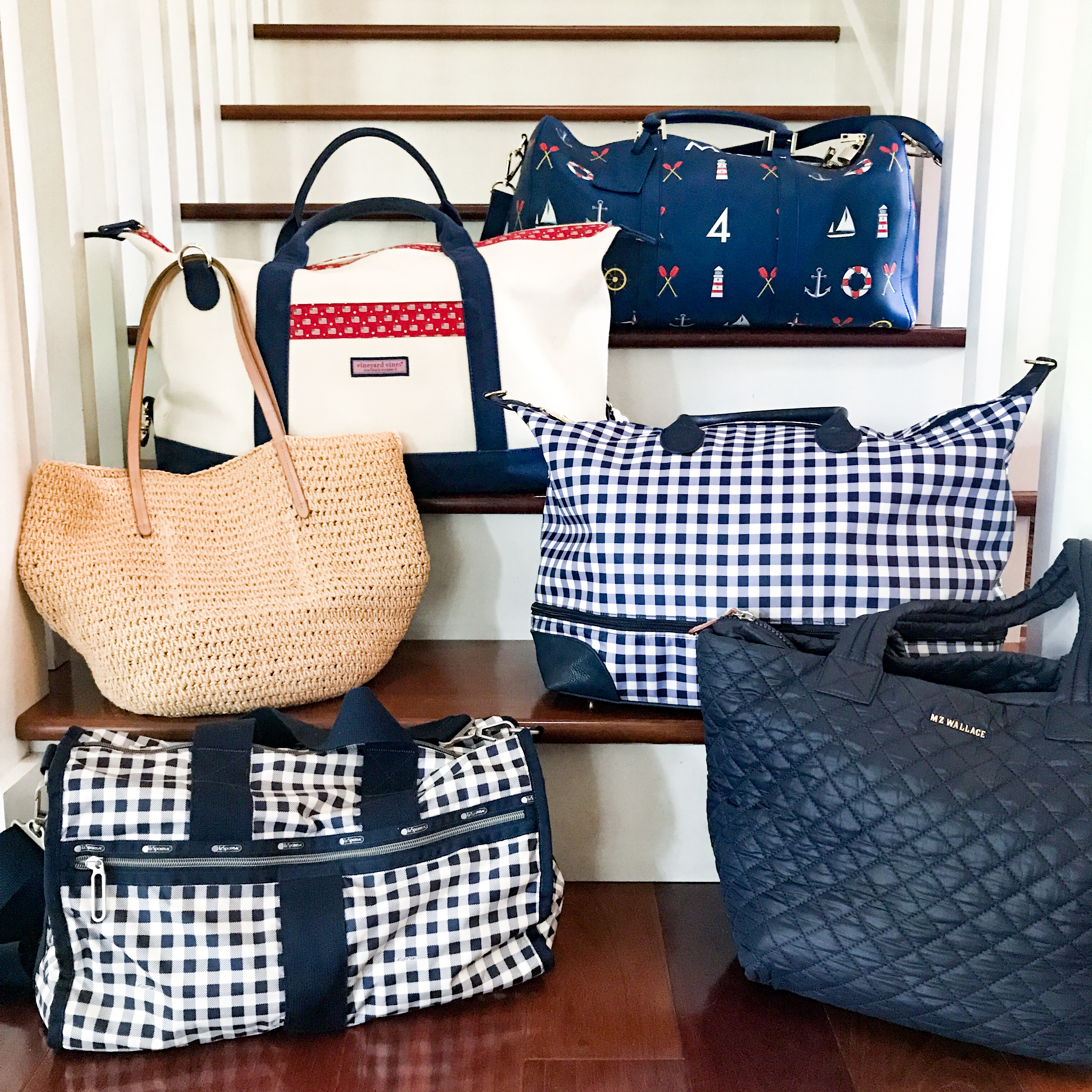 We're off on another adventure–this time to Lake Michigan. Which means we came home and unpacked only to pack up again. But I wouldn't have it any other way! Summer 2017 is shaping up to be our best summer yet. :)
Anyway, since we've been on the go so much, I thought I'd write a post about my favorite summer travel bags.
Summer Travel Bags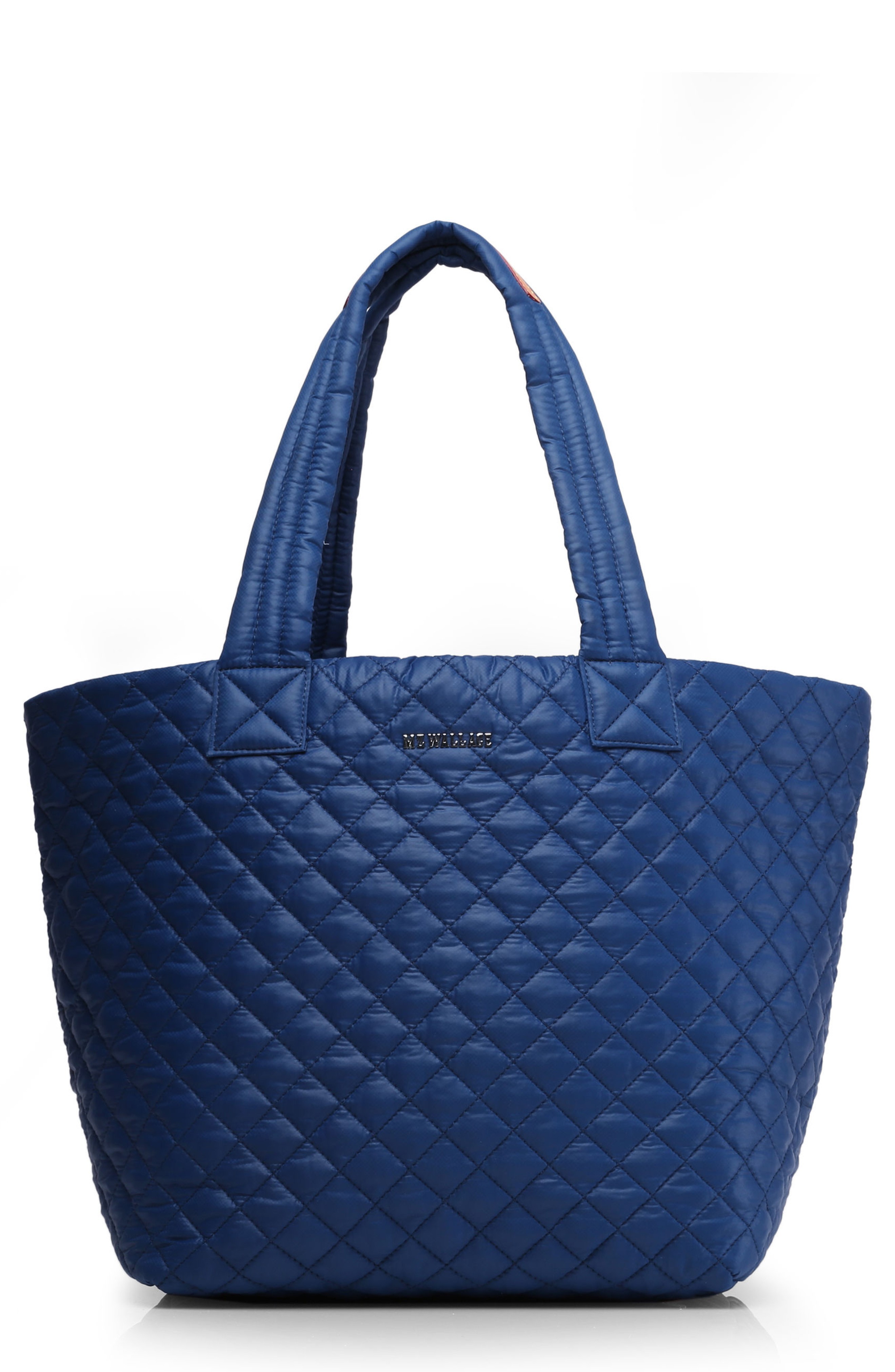 I LOVE the MZ Wallace Metro Tote. I have two of 'em: one that I use for Emma's baby bag, and one that I use for a work bag. I love that it's soft, padded and quilted, as it provides a little extra protection for my tech stuff. It's also completely unstructured, which means it can fit in tight spaces such as under strollers and plane seats. It easily folds up and fits in a suitcase, too. I have it in the medium size, and it comfortably fits my laptop, giant camera, and anything else I need for the day. If you plan on using it as a weekender or as a carryon bag, though, I might suggest the larger size. The larger one is definitely too big for everyday use, but it's GREAT for travel. Nordstrom carries a ton of MZ Wallace bags, and you can find more on the company's website.