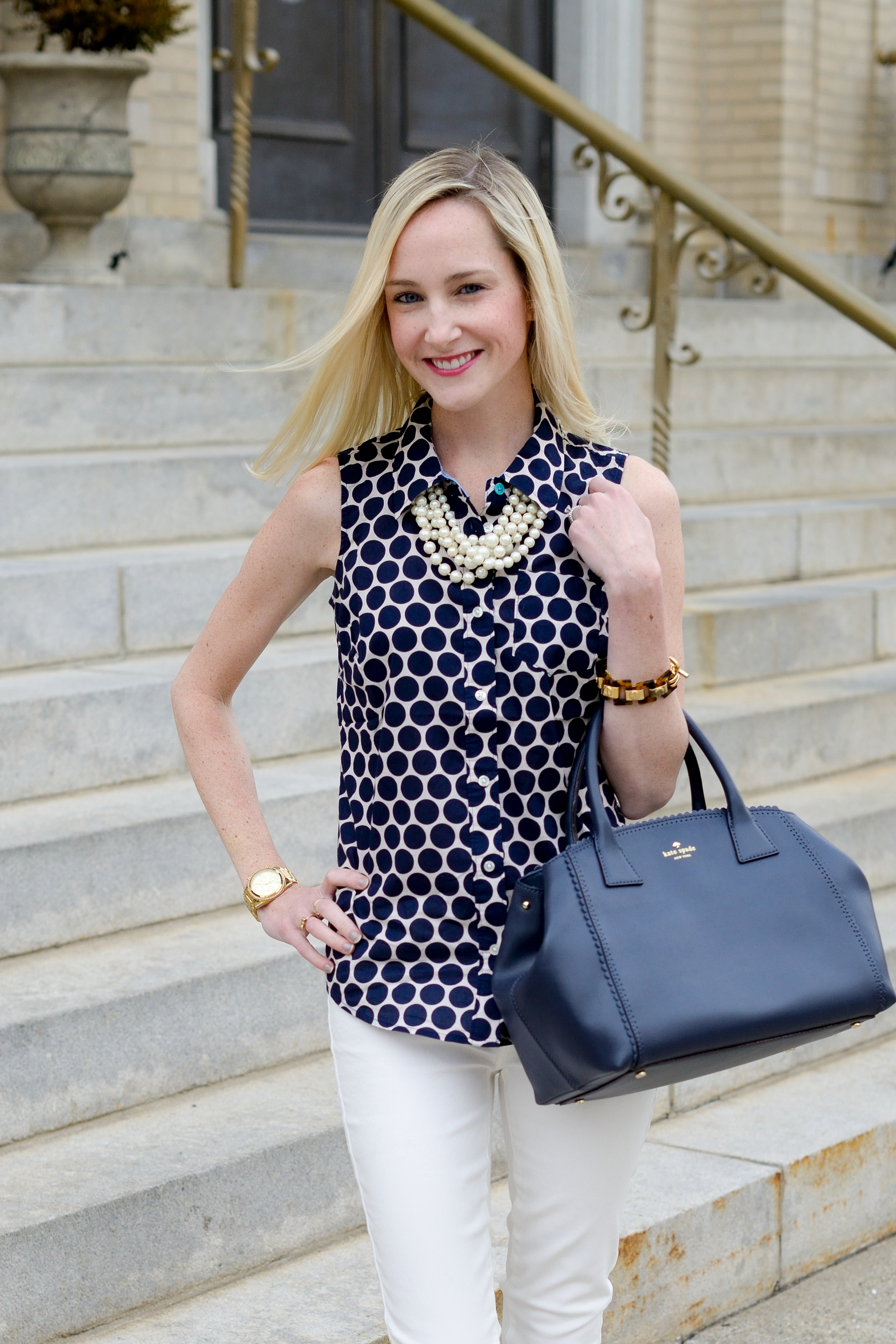 Top: Boden (c/o)
I've been falling into a fashion rut as of late. I'm sure you've noticed, but I've been wearing a lot of the same stuff–like my white jeans, which I swear I've been washing–every day. It's hard being creative when spring first arrives! Half of me is all about wearing super "springy" clothing, but the other half doesn't want to feel completely ridiculous or get sick, as it's still pretty cold in New York City. My never-ending "to do" list has been taking up most of my time, too, making outfit planning even more difficult.
(Good thing this is totally normal. ;))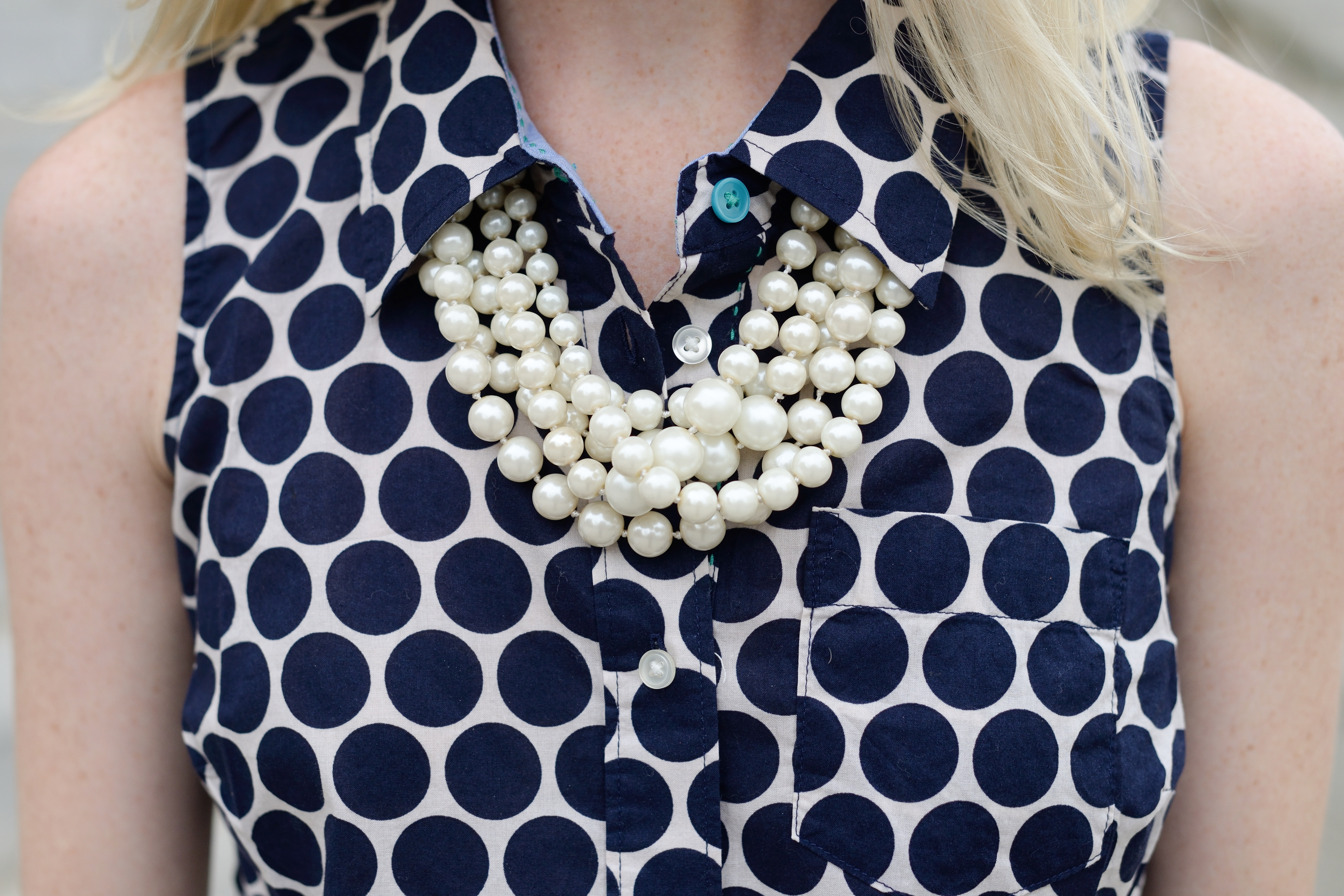 Today and tomorrow, though, I'm teaming up with Boden to showcase some of the British brand's adorably preppy products that can be easily integrated into wardrobes to help make closets fun again… and add splashes of color (and bold patterns!) to the "sea of blah" a lot of us have been experiencing! How cute this top?! It's the perfect transitional piece to get myself out of that early springtime rut. :)
Be sure to check back tomorrow for my next Boden look!
Disclosure: This post was sponsored by Boden through their partnership with POPSUGAR. While I was compensated by POPSUGAR to write a post about Boden, all opinions are my own. :)