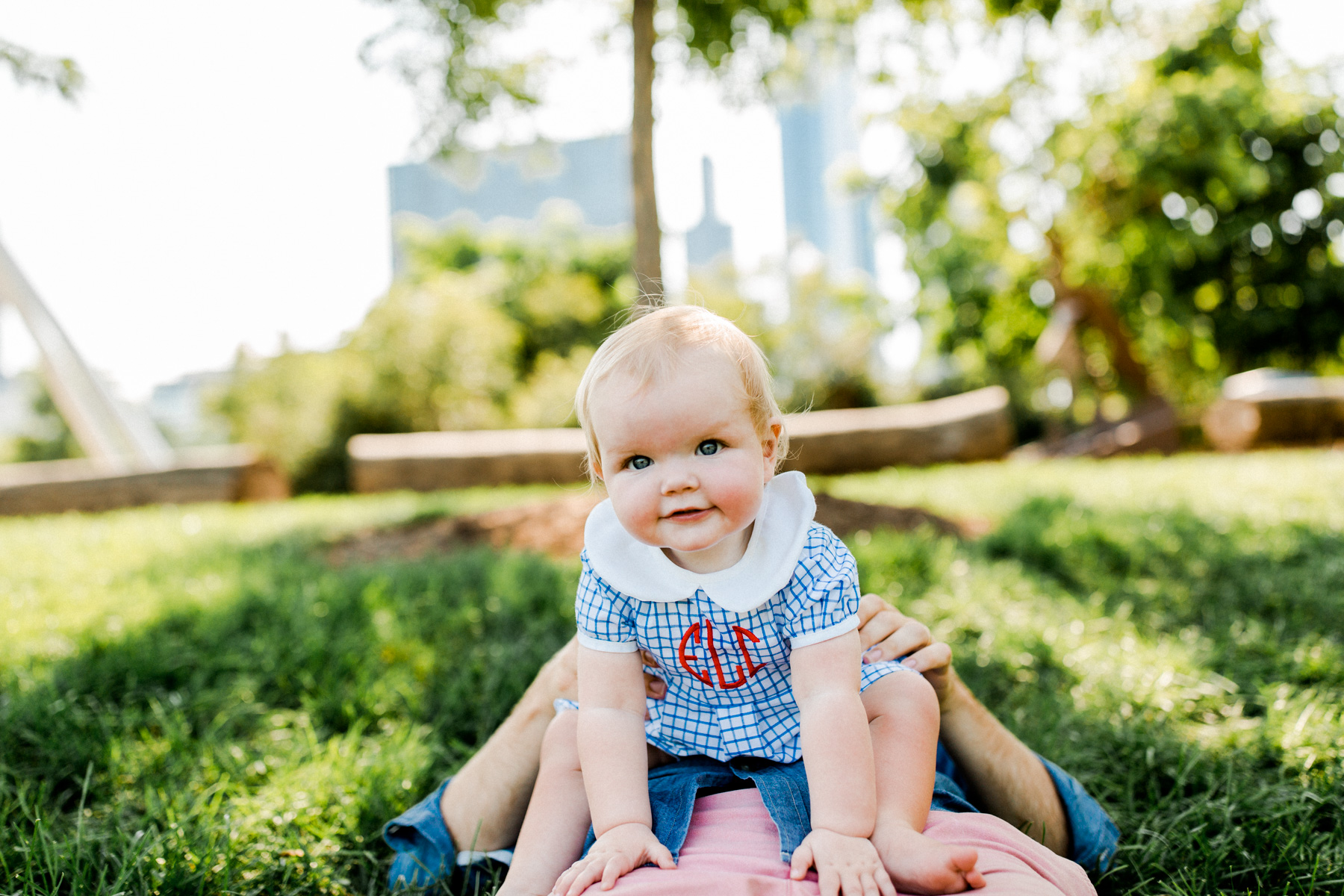 Clover Blu Dress & Bloomers c/o / Newer Version of my Lilly Pulitzer Maxi / Everlane Sandals c/o / Sunglasses
Last week, the Larkins went to the new(ish) Maggie Daley Park in downtown Chicago for the first time as a family. (Seriously: click on the website. It's insane!)
So. Much. Fun.
Maggie Daley Park spans 20 acres, and it's located in the Loop, right next to Lake Michigan and the bustling downtown area. There are expansive and crazily impressive play areas for children, but there are also rock climbing walls, ice skating paths (during the colder months), tennis courts, and gorgeous gardens for adults to enjoy. It's so worth the trip the next time you're in Chicago!
Anyway, I couldn't help but bring along my camera to capture some of the magic. One of my goals for this year was to take more photos for fun, and I've really been doing that this summer! Honestly, I can't edit 'em quickly enough, haha. My camera card is always full! But I love it. I think it proves that we've had a lot of good times this season, and that I'm doing something for myself. Feels good to have a renewed passion for a hobby-turned-profession.
I'd actually intended on doing a separate photo shoot for this giveaway, but Emma happened to wear her Clover Blu dress in these snaps that I fell so in love with, so… here we are!
But yes: let me introduce you to Clover Blu. It's the cutest, preppiest children's clothing company, and I want to dress Emma in it all day, every day. :) Made from kid-friendly fabrics, the clothing is produced in the United States, and it's all timeless. I think what I love most, though, is that so many of the styles are reversible and adjustable, meaning that you get two looks in one and you get extra wear out of 'em. As Emma grows out of clothing extraordinarily quickly, this is something I really appreciate!
In these photos, Emma is wearing the Scarlett Swing Dress Set. I love the red monogram front and center, the Peter Pan collar, the adorable matching bloomers, and the quality and attention to detail. I also was so happy to discover that Emma wasn't tripping over the dress while she played! Normally, this is quite the problem for us, but Clover Blu somehow made the dress the perfect length for both style and play.
And here's the exciting news. Today, Emma is giving away one Clover Blu outfit to one lucky reader! Whether you're the mom, dad, aunt, uncle, grandparent or friend of a special little baby or toddler, you can enter to win a monogrammed outfit of your choosing! The contest will run now through next Thursday, and the winner will be announced and contacted on Friday, August 18th. (Which happens to be the birthday of my best friend from college, a new mom herself. Fingers crossed for you, Tara!)
To enter, simply use the Rafflecopter widget below. And if you absolutely HATE Rafflecopter (it's okay — we heard you loud and clear 😂), simply leave a comment below. As always, it can be about anything… but I suppose we'd love to hear which outfit you have your eye on, who your little friend is, and/or what special occasion said outfit would be perfect for! But you know. Have fun with it.
Good luck!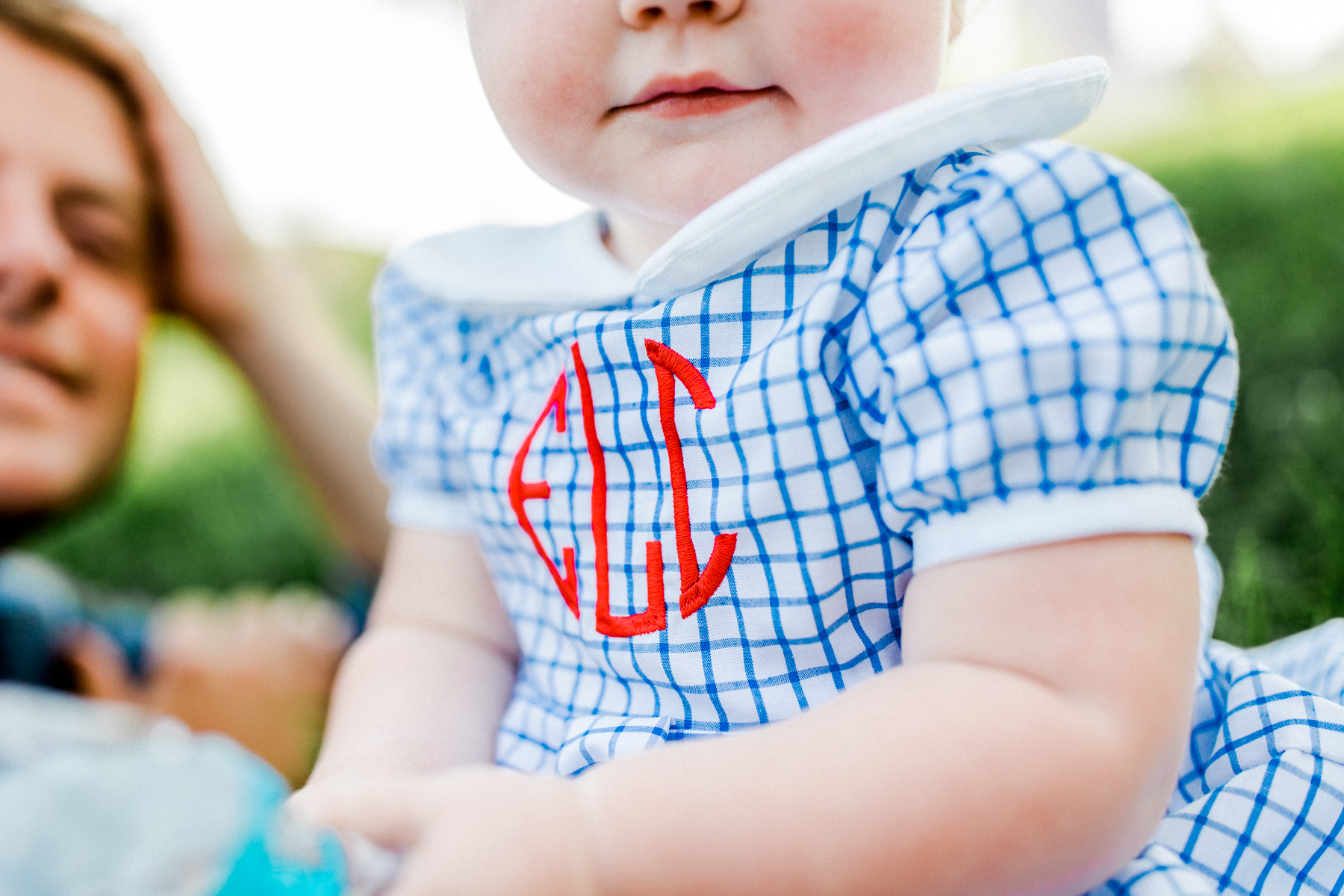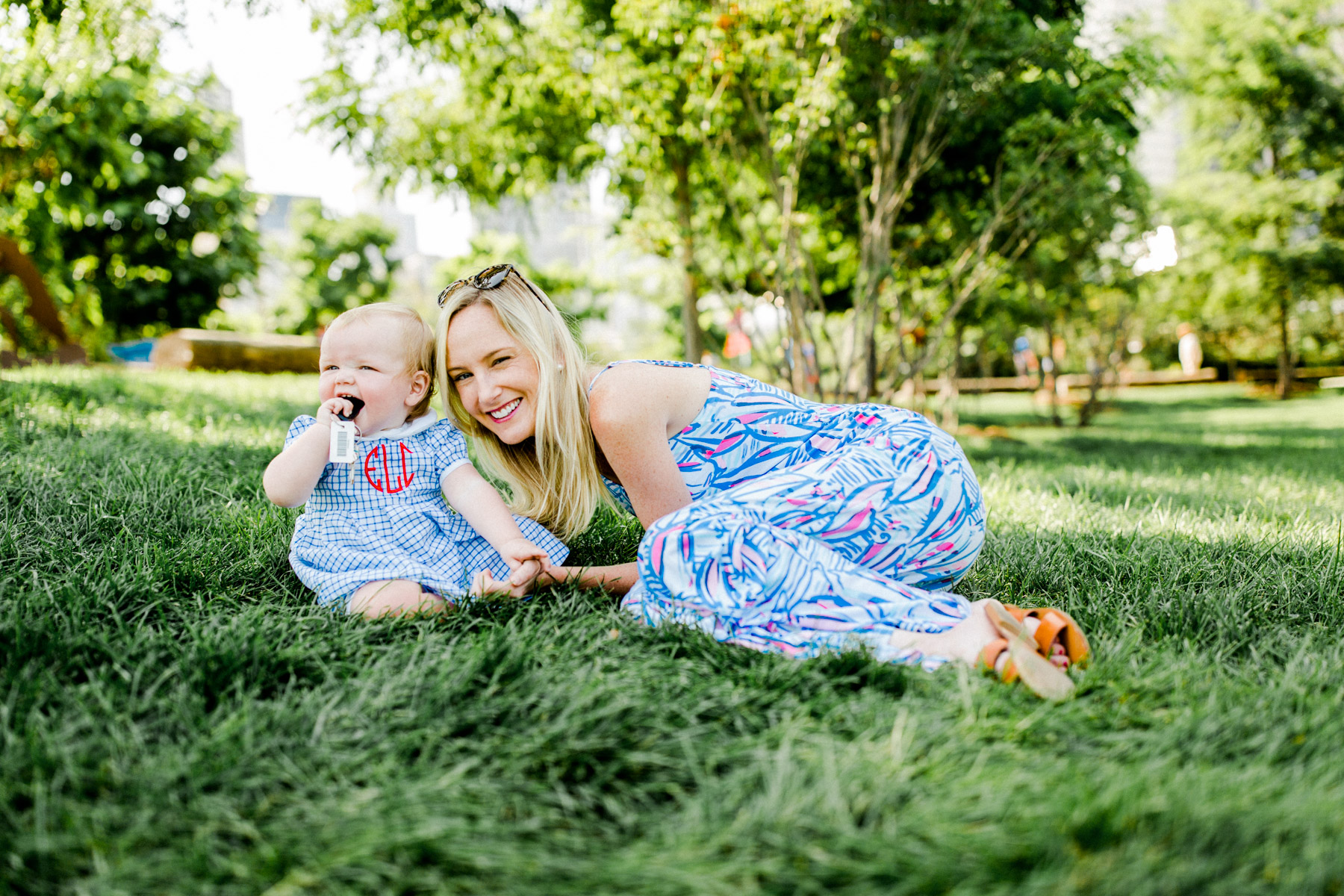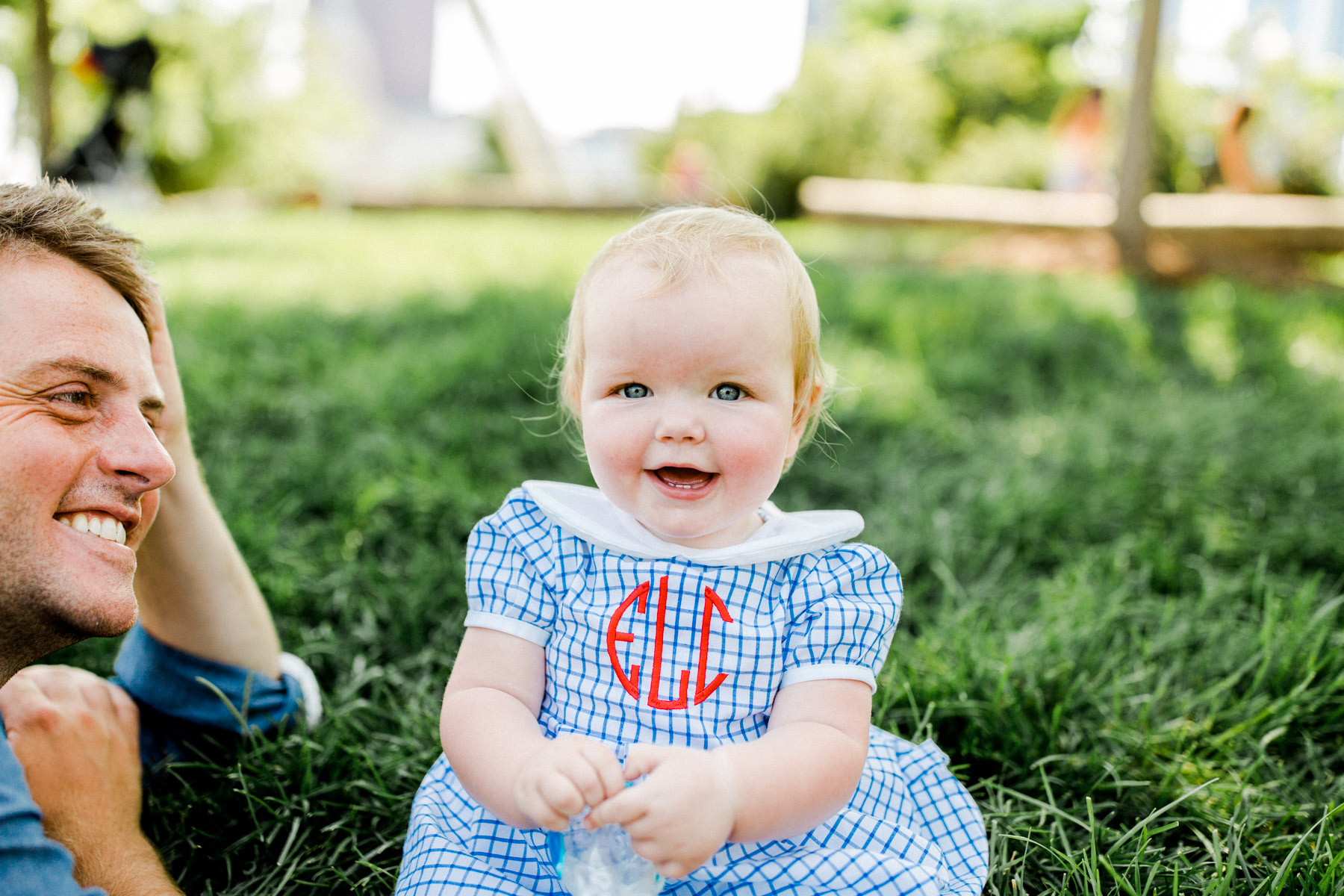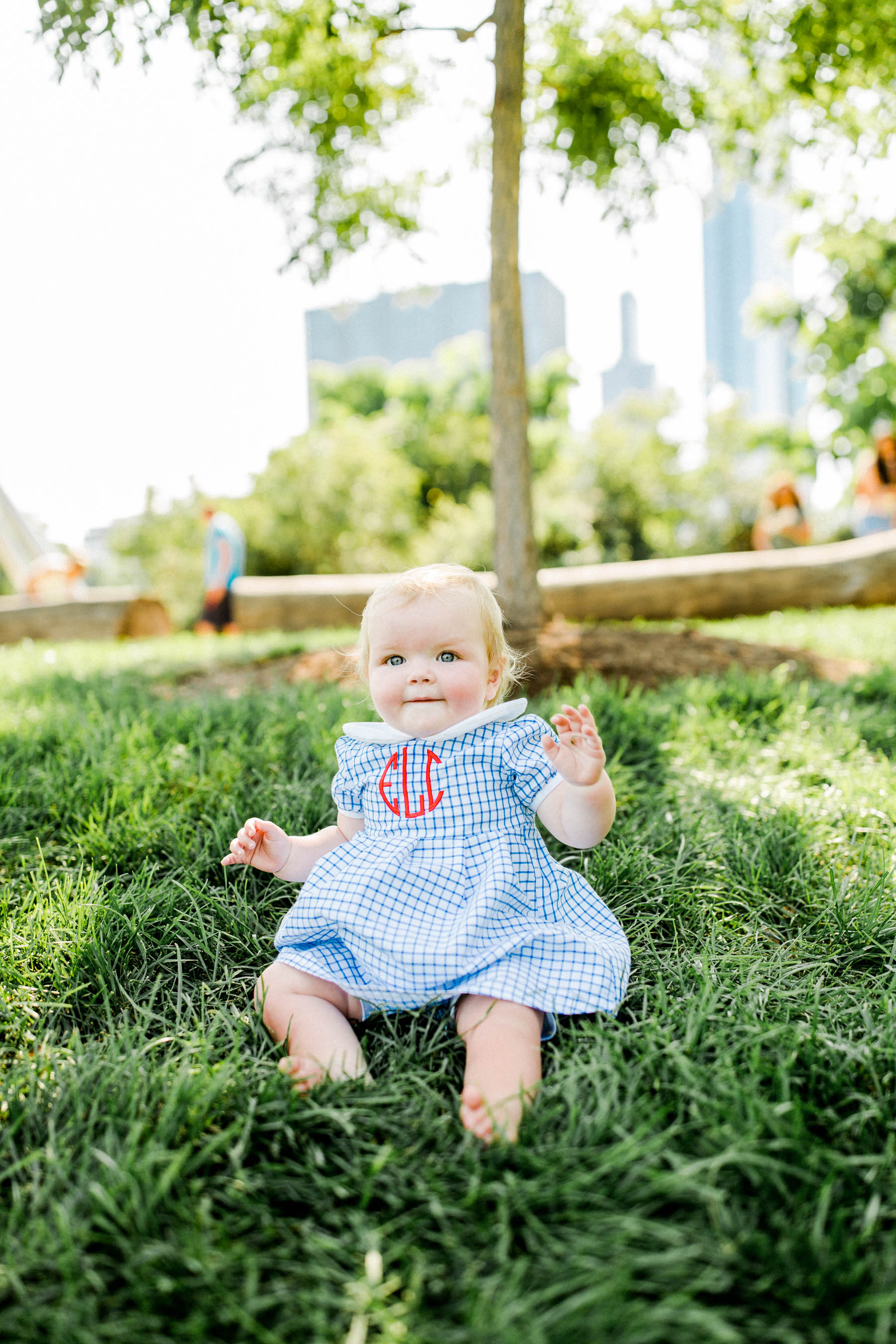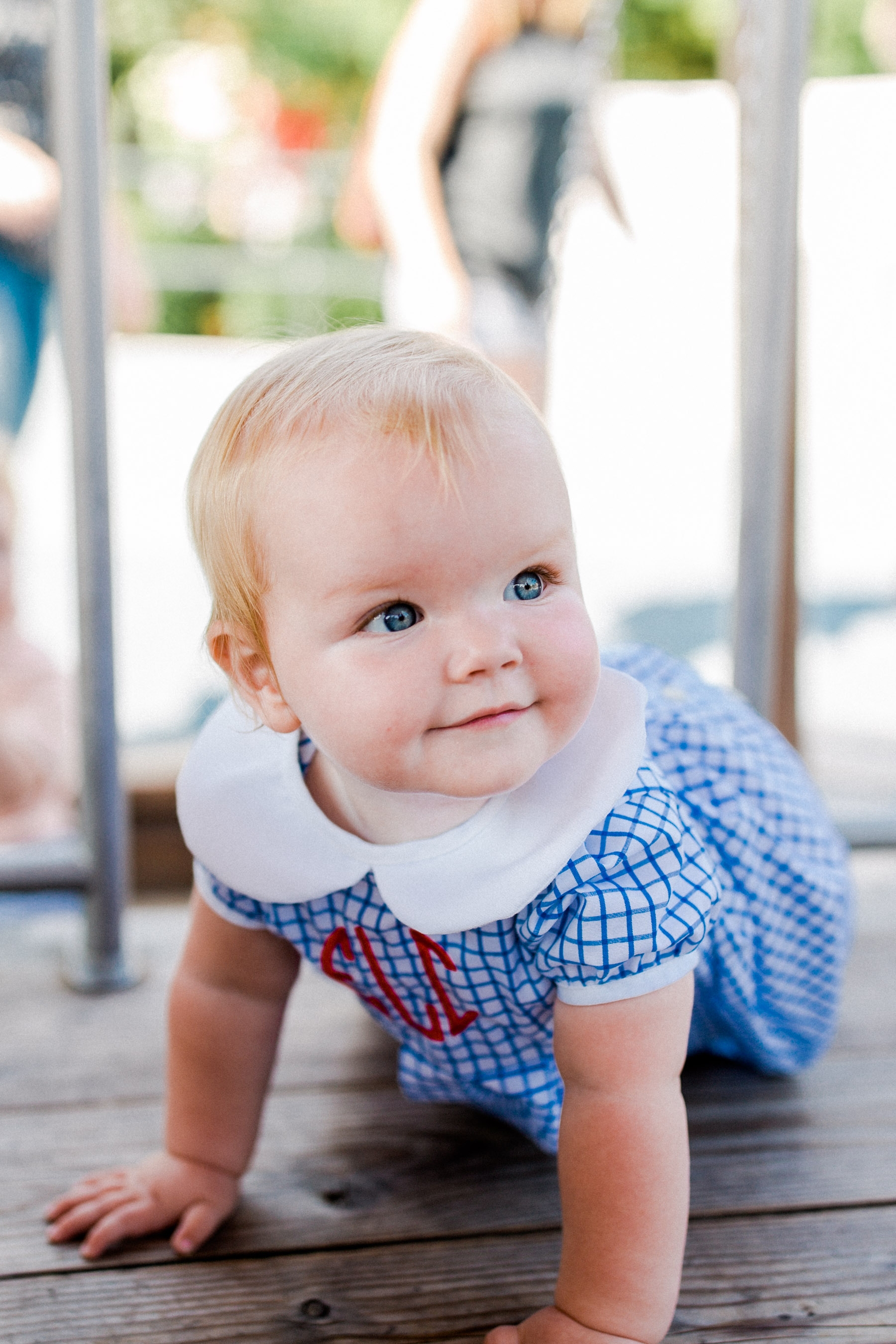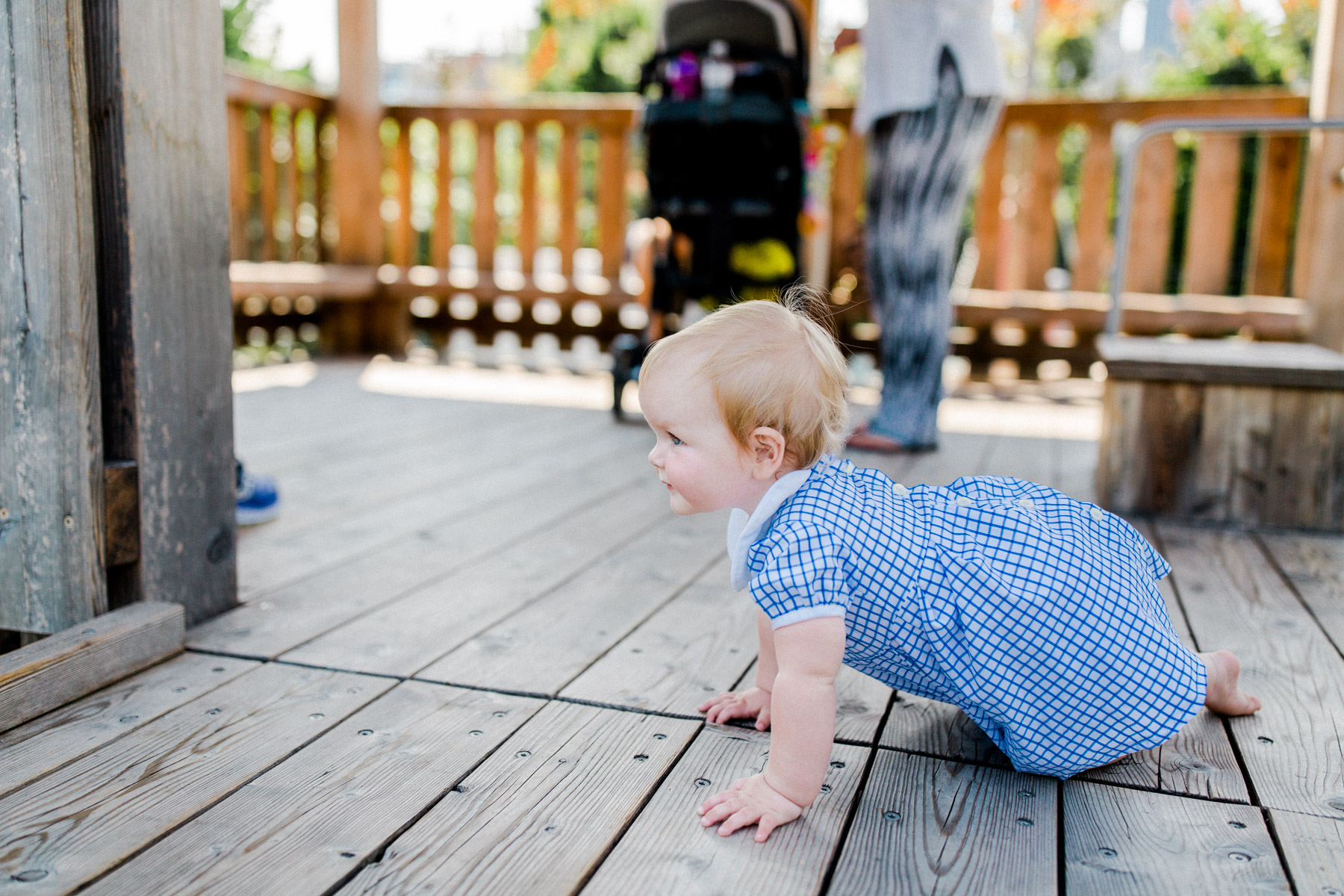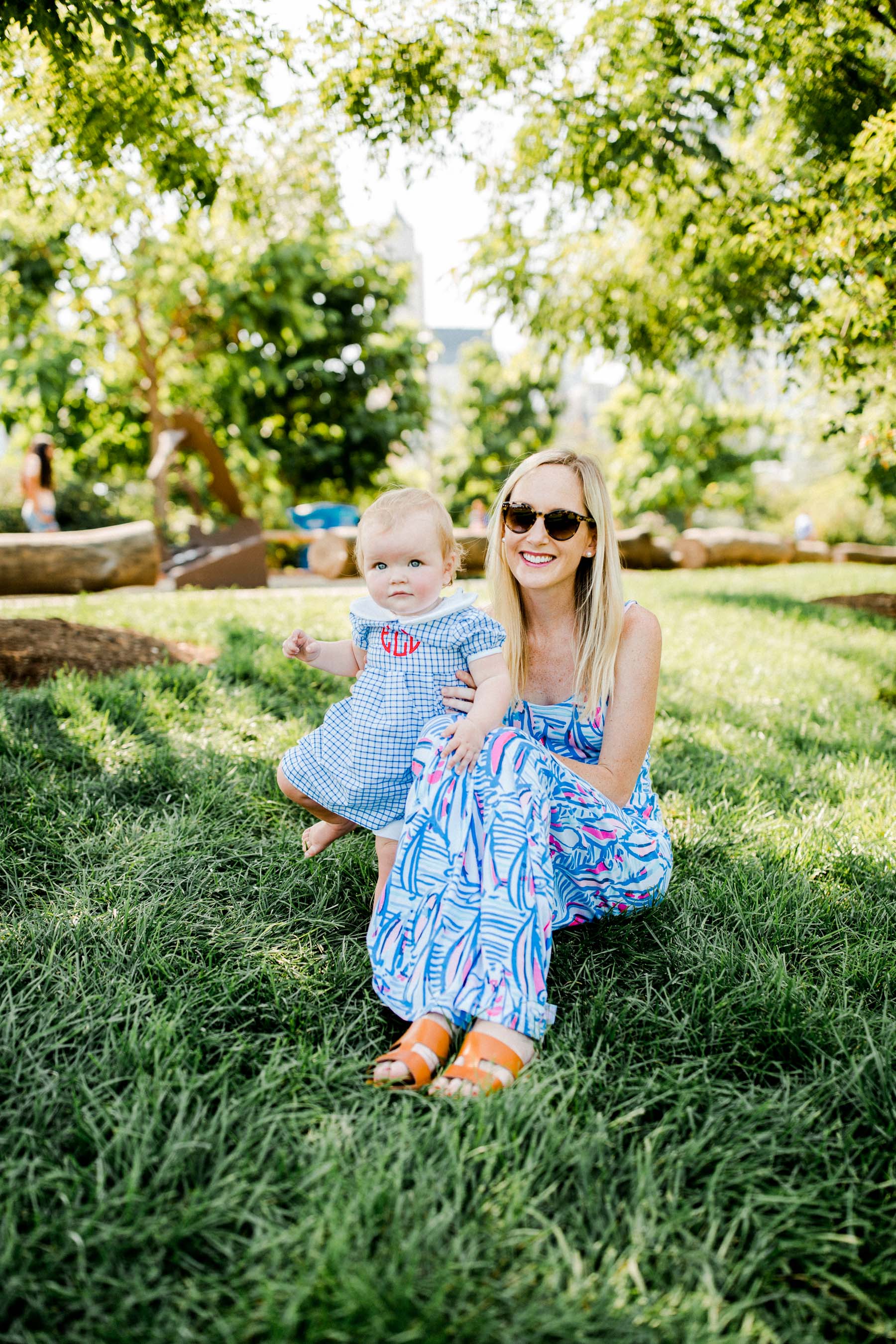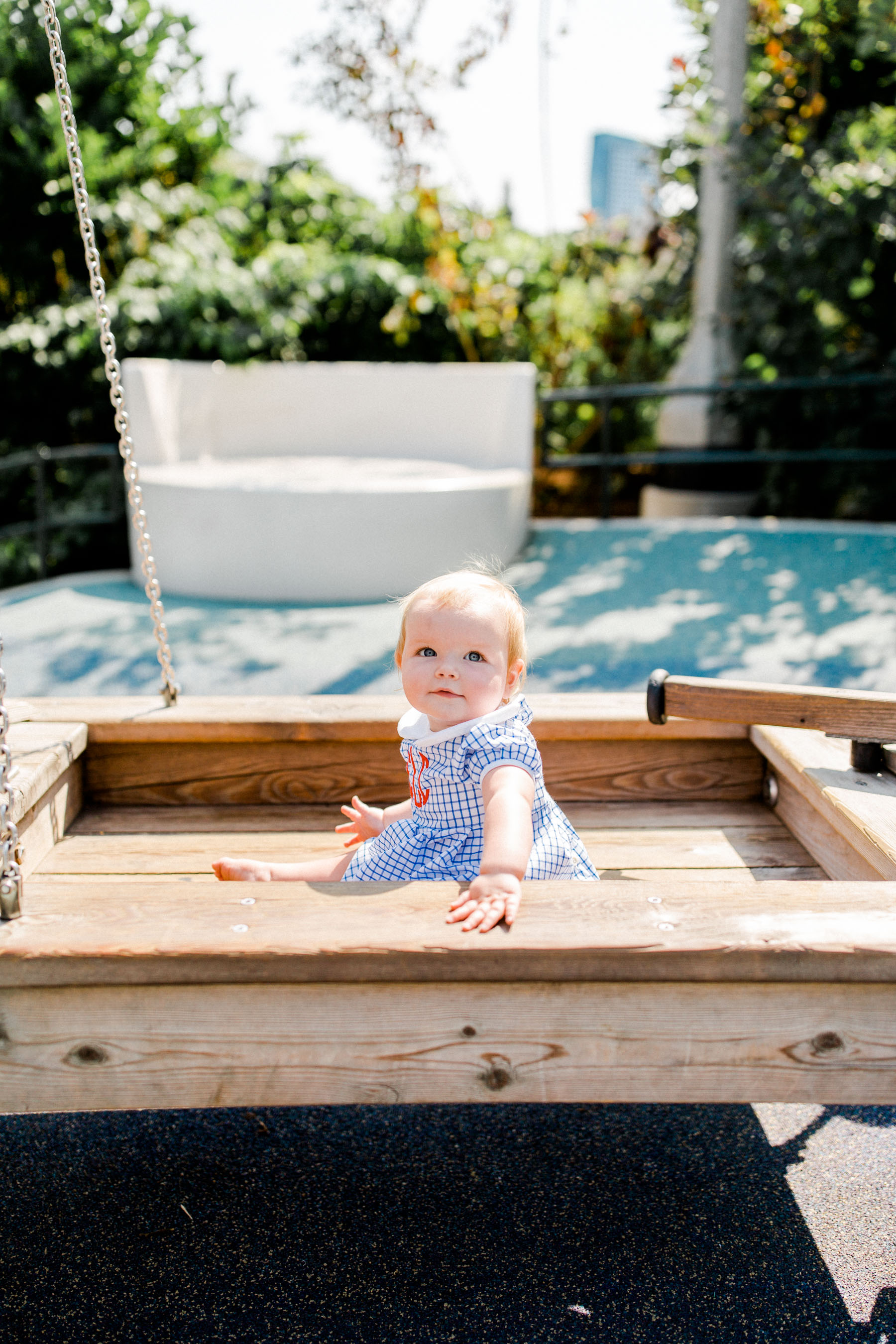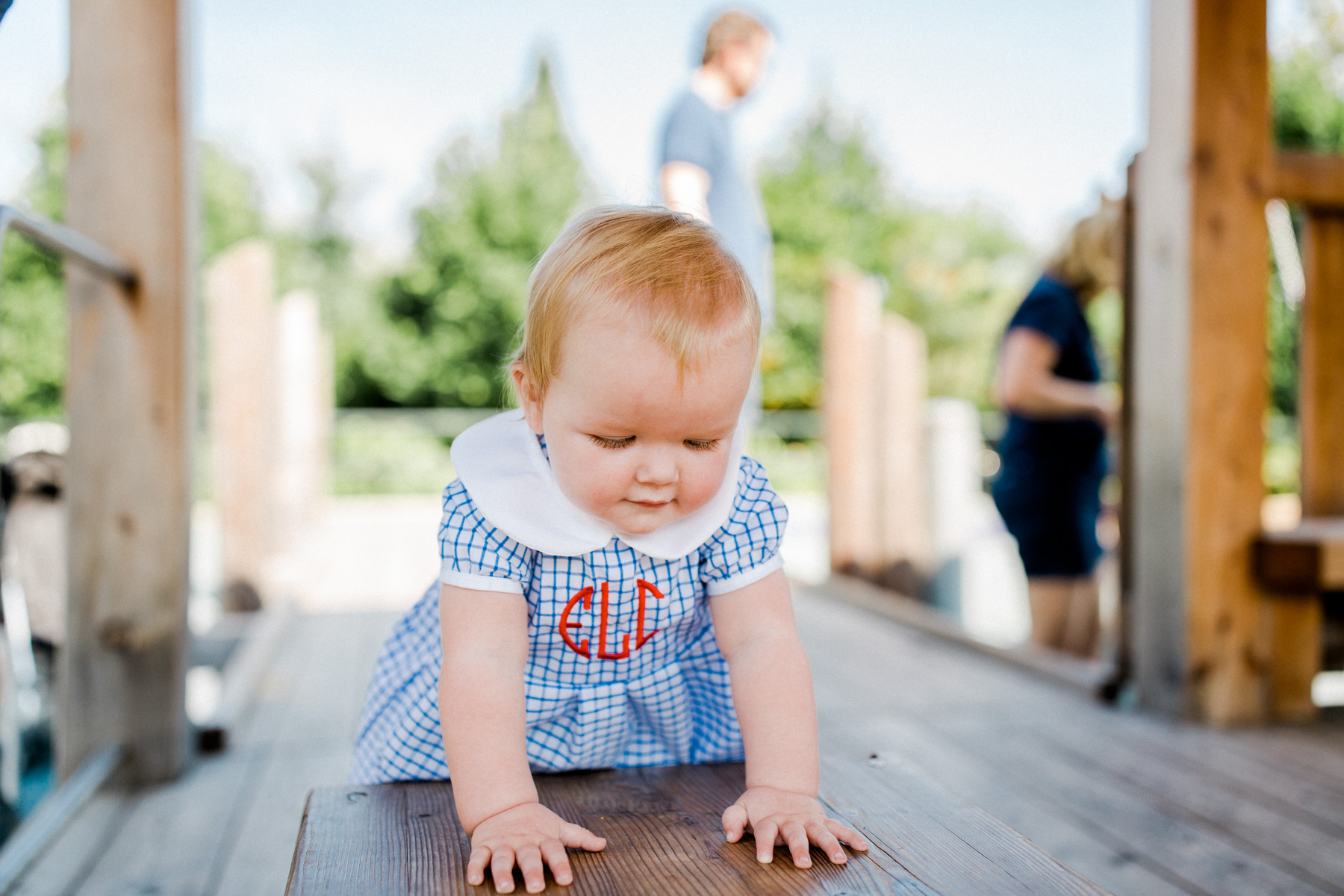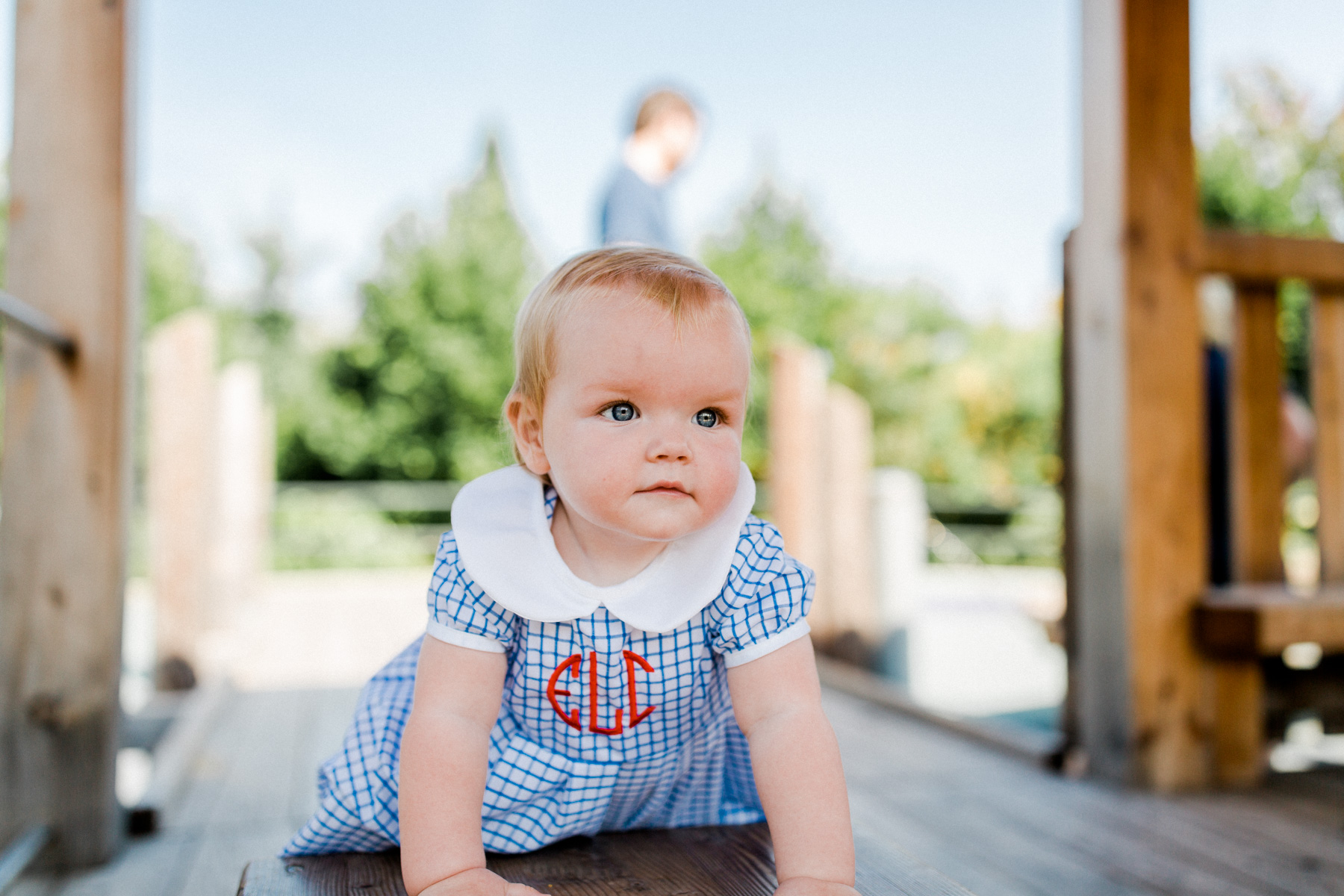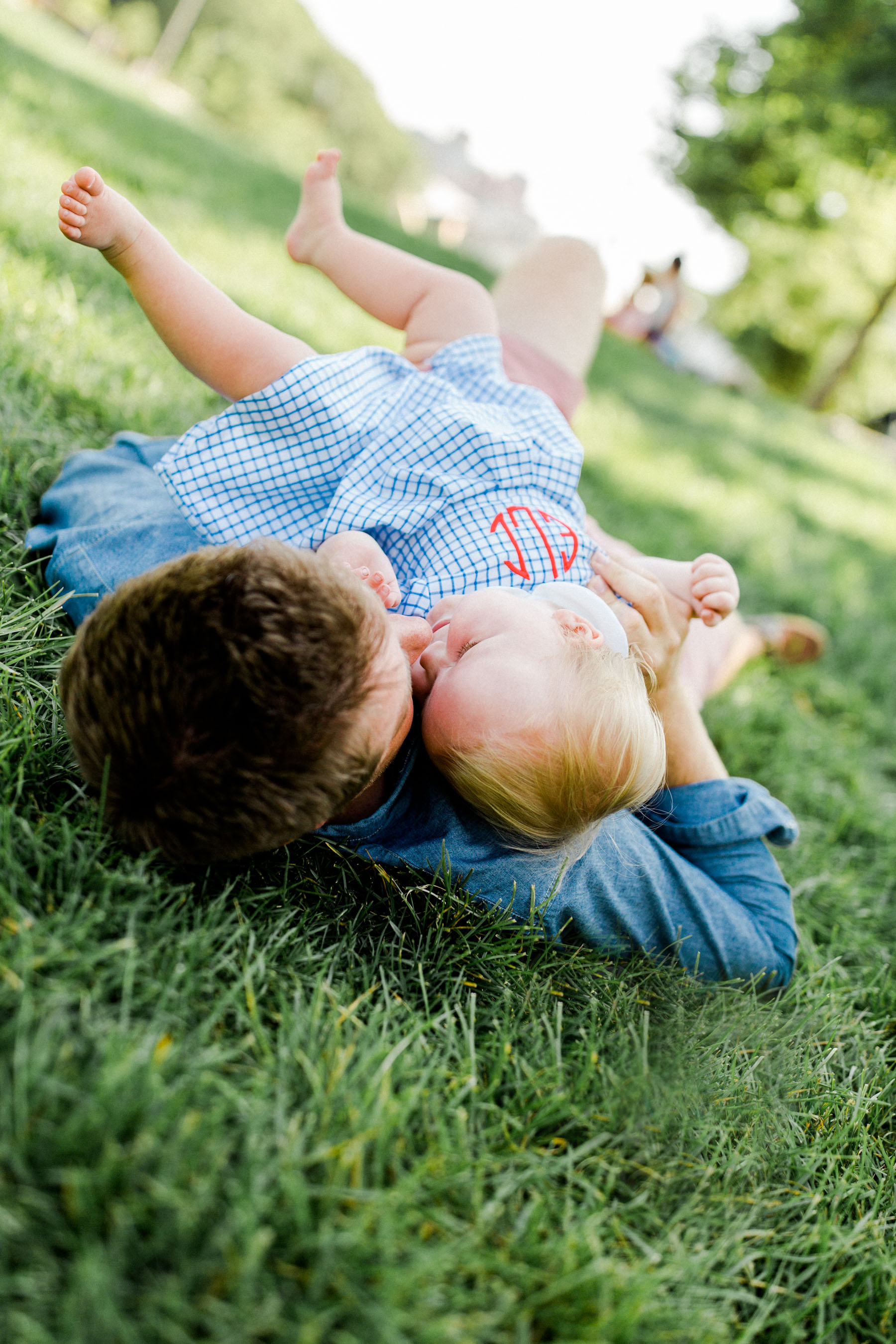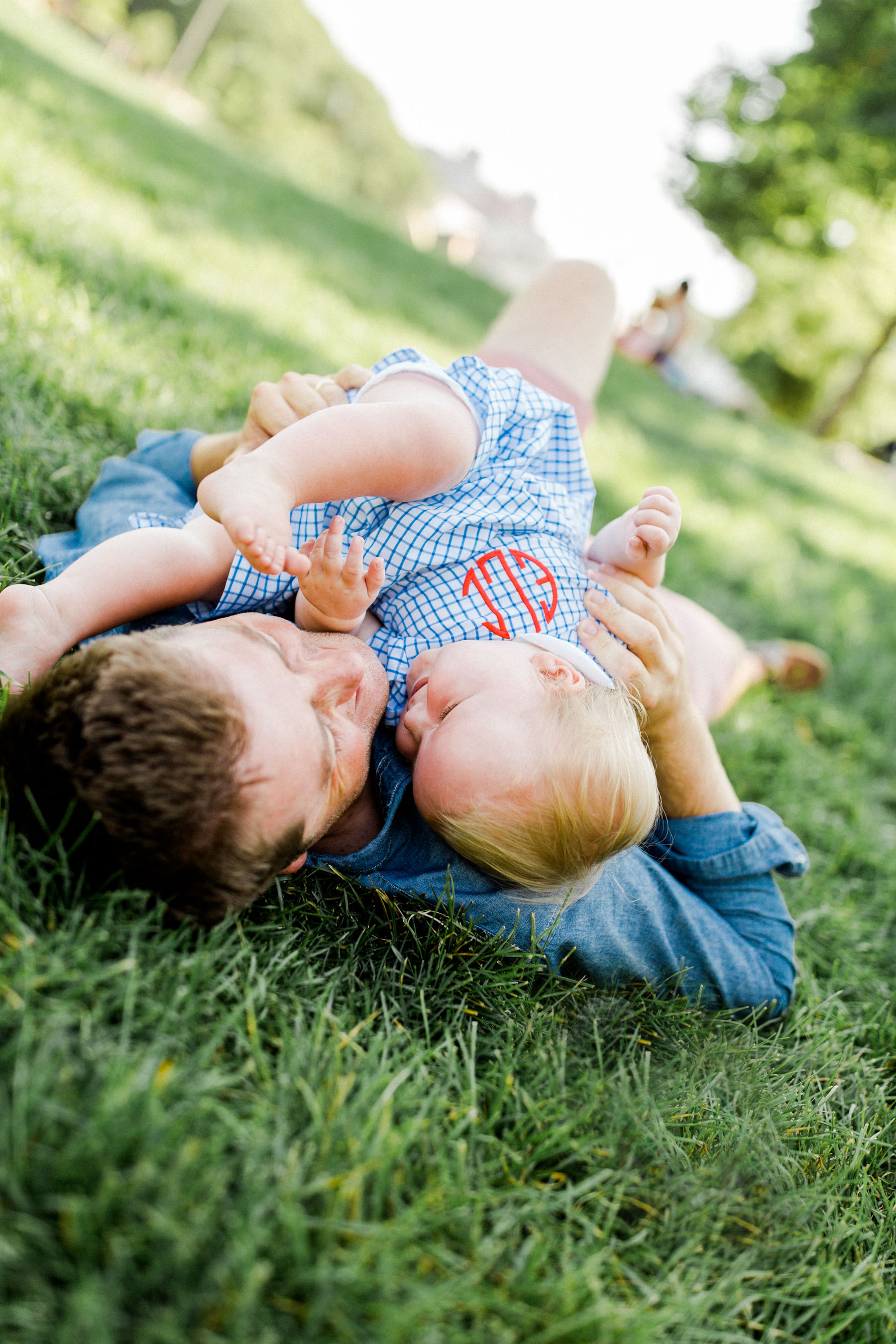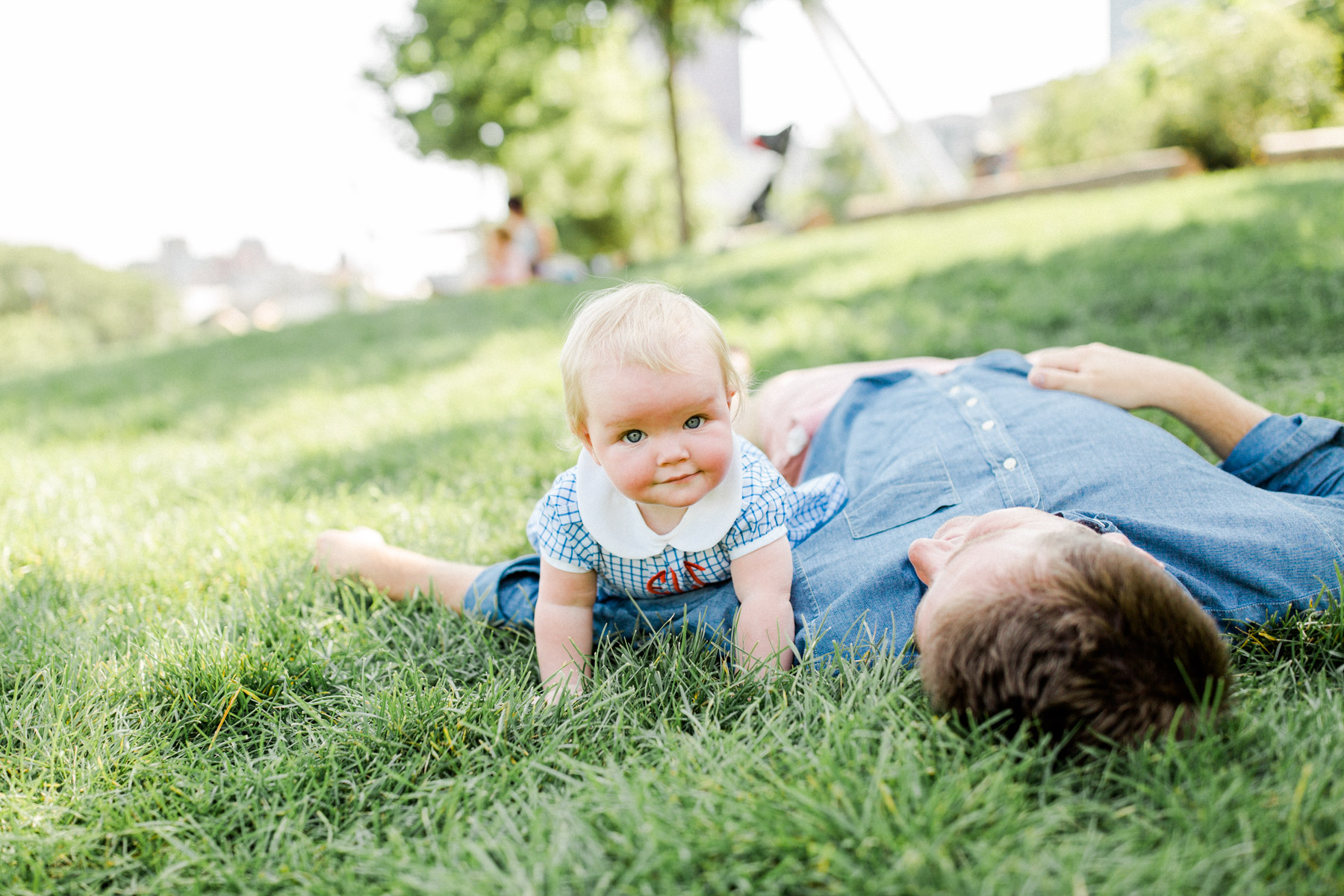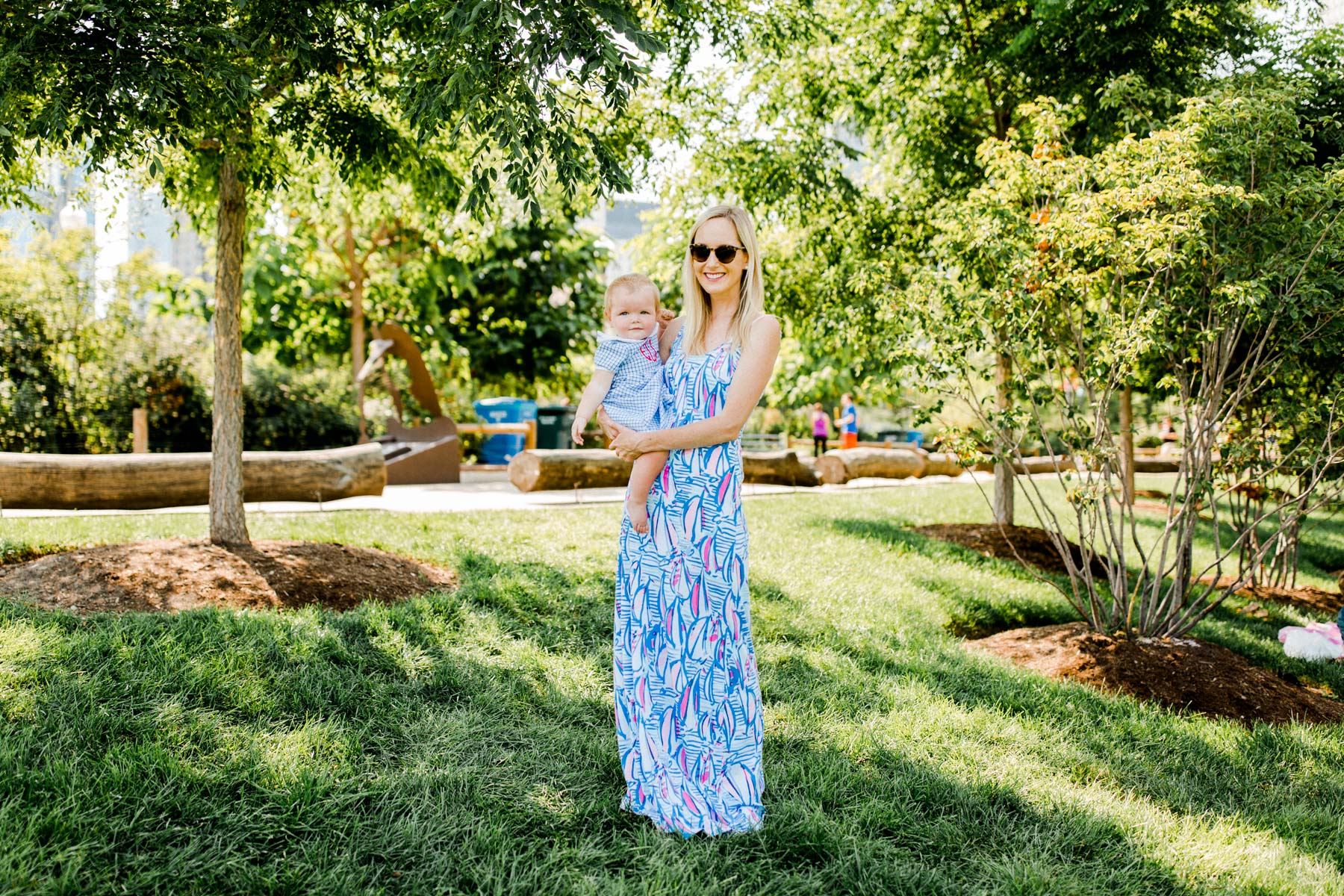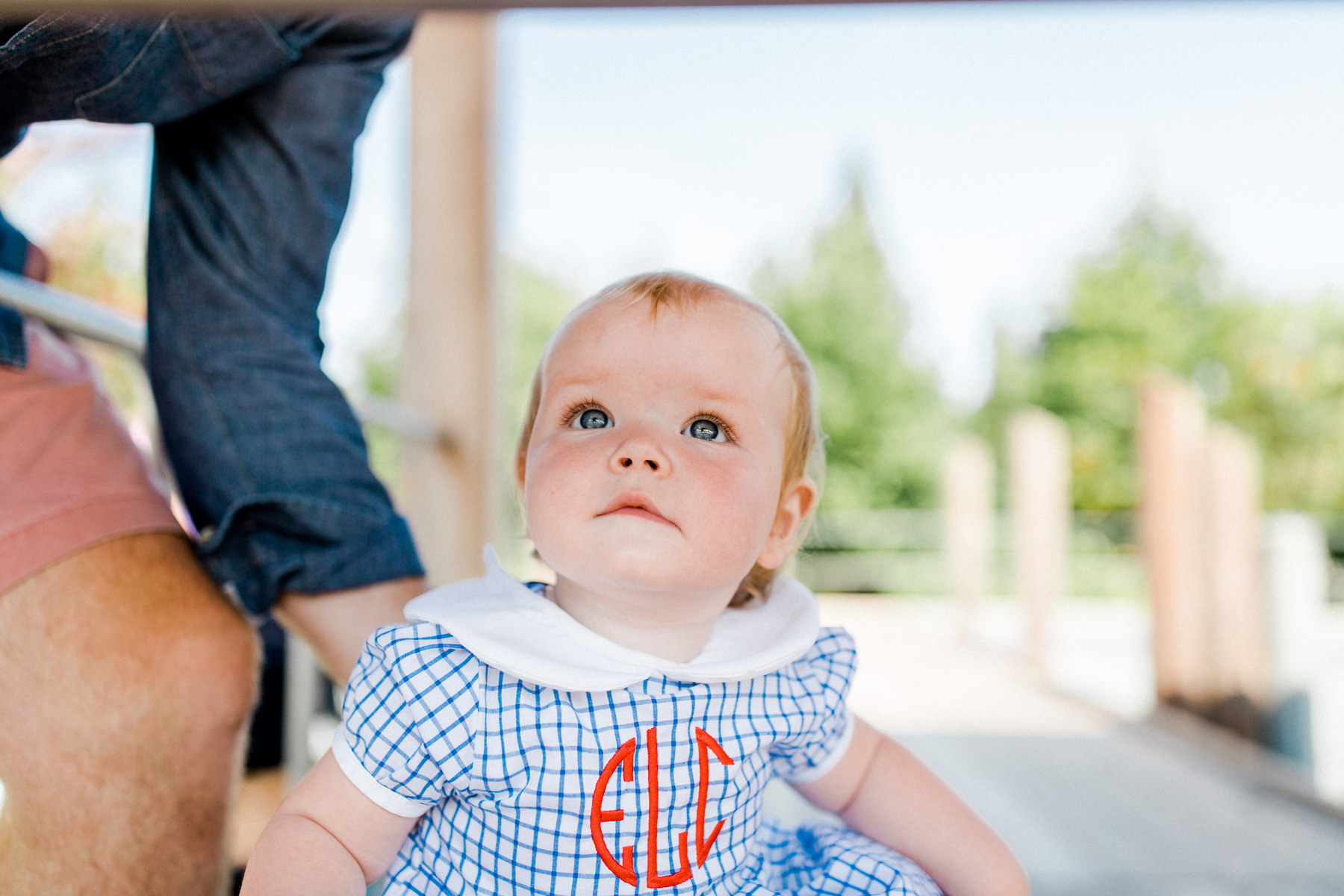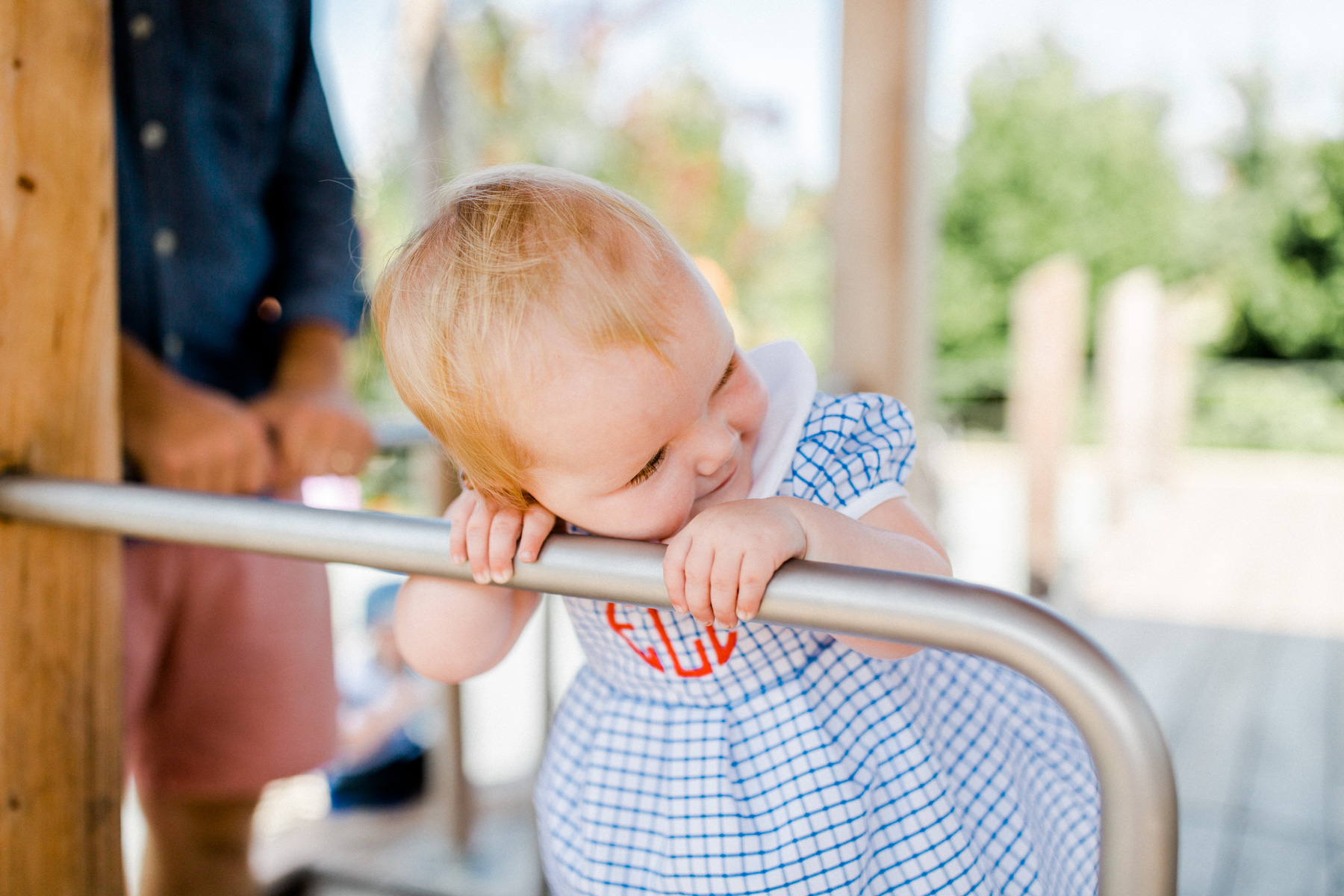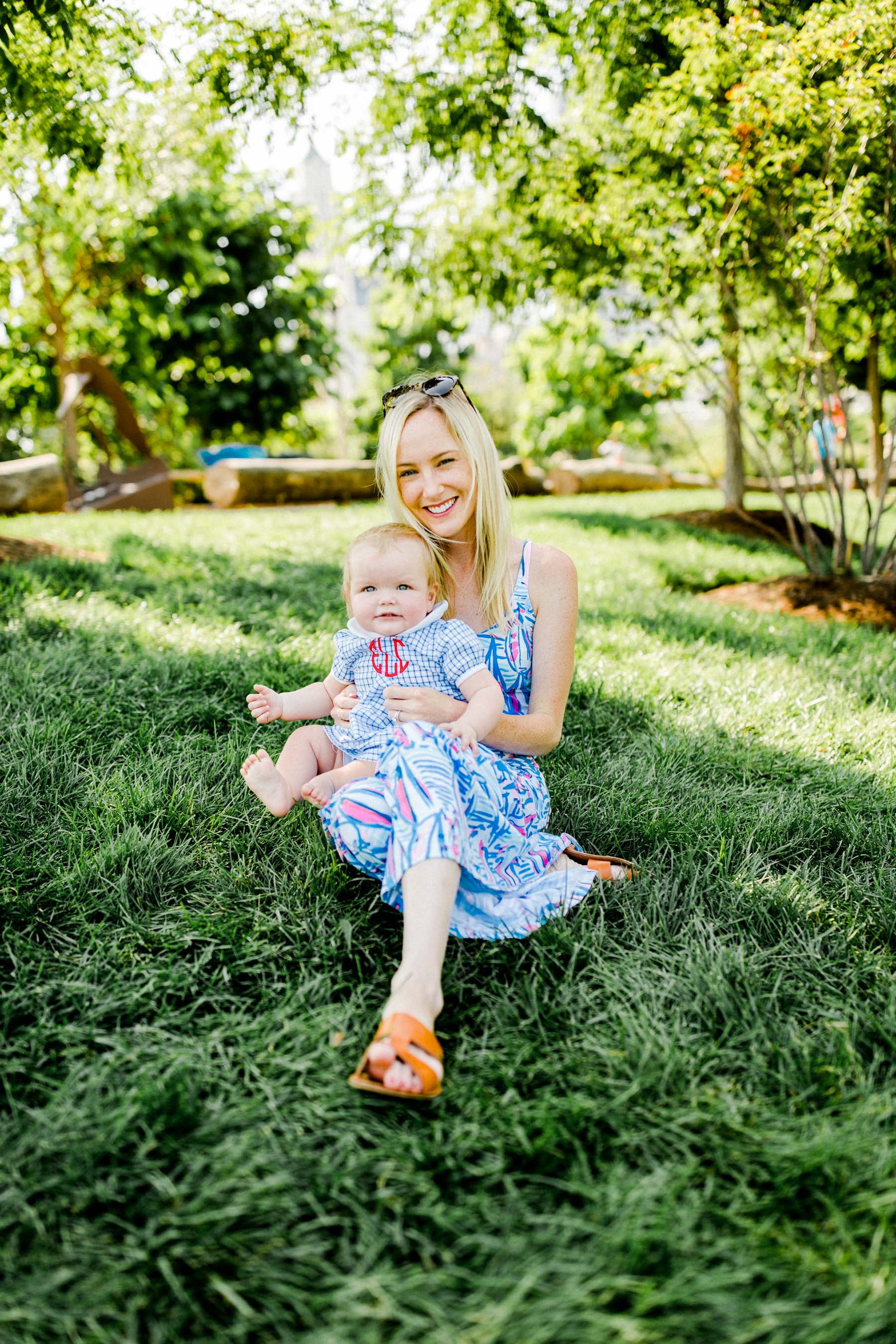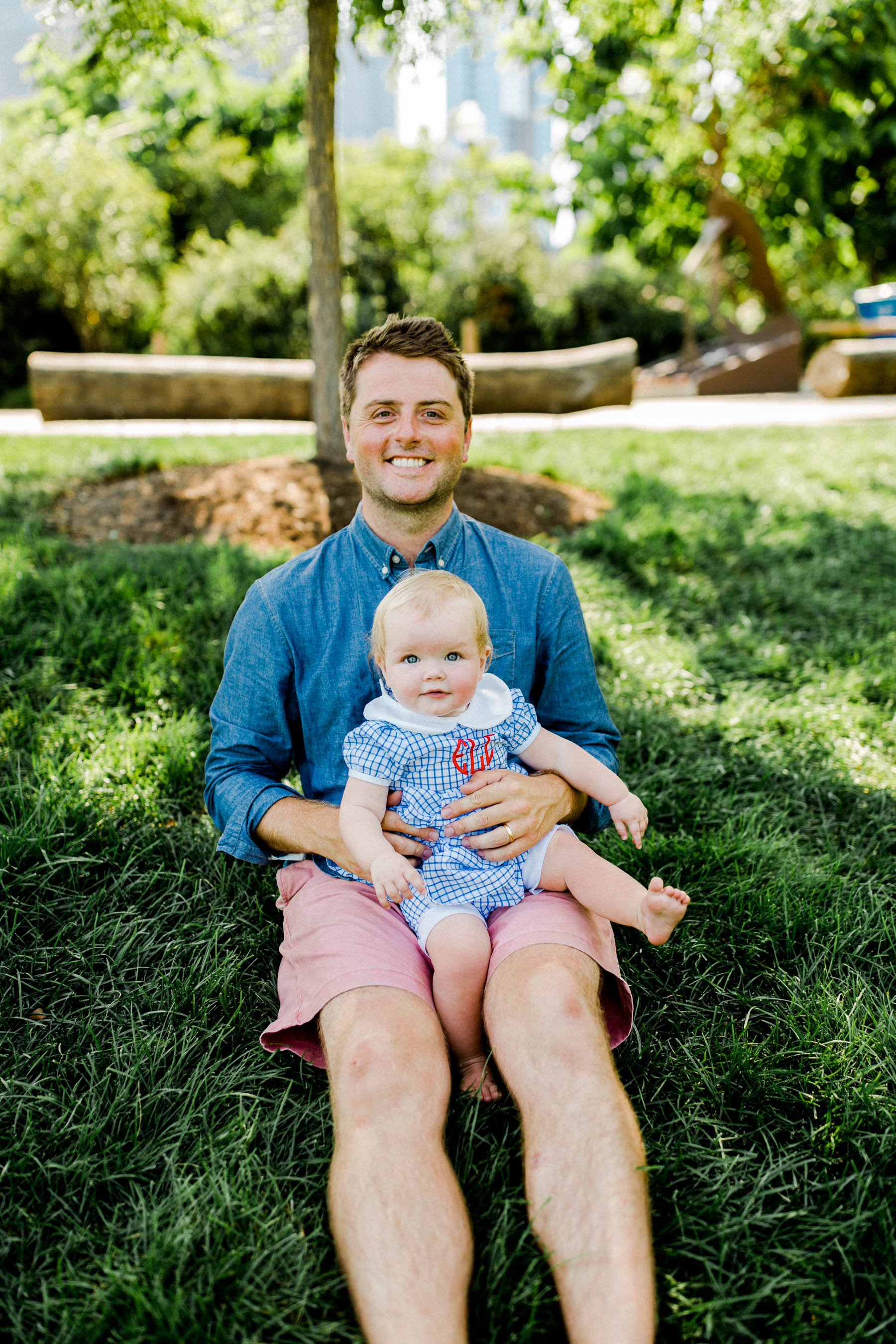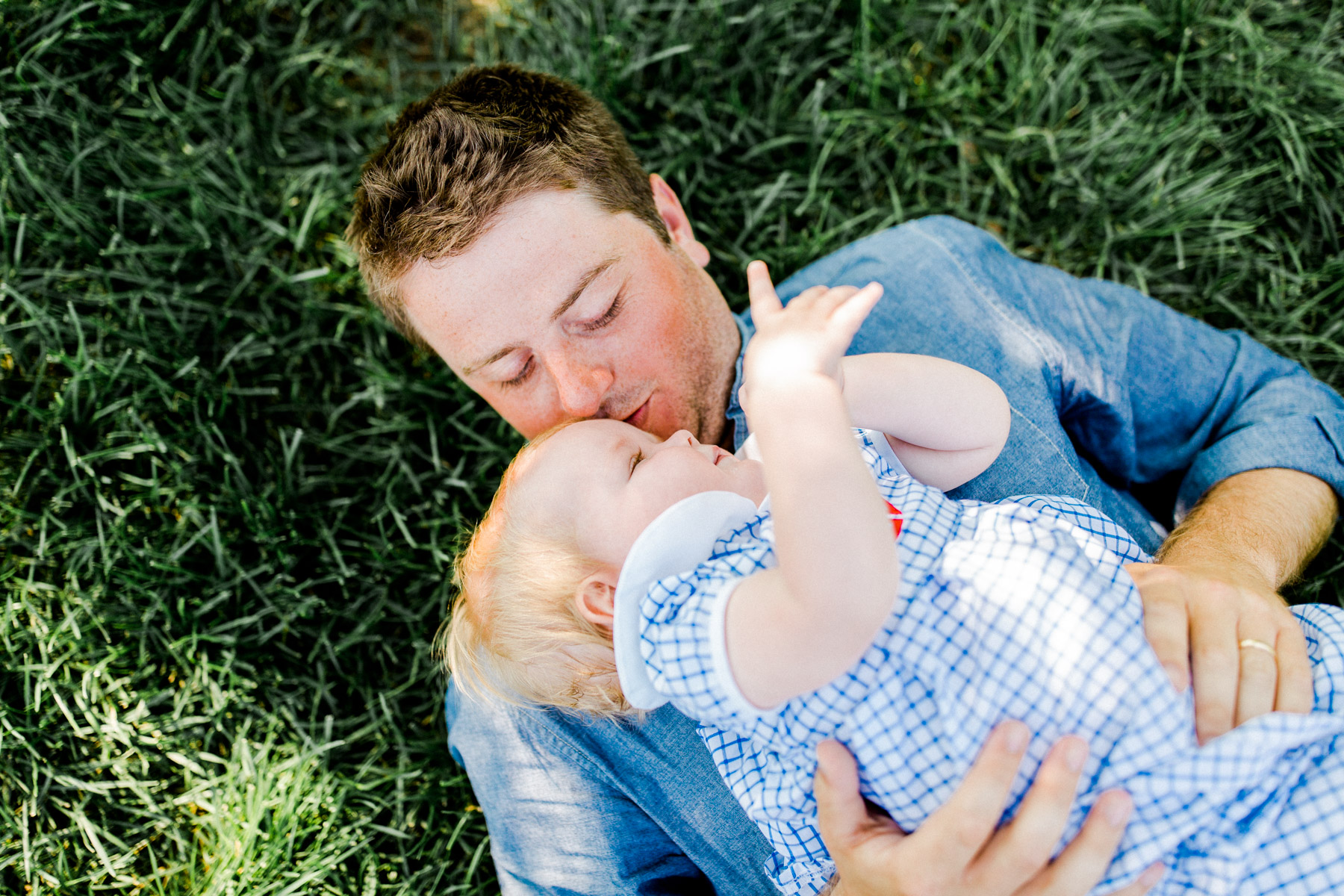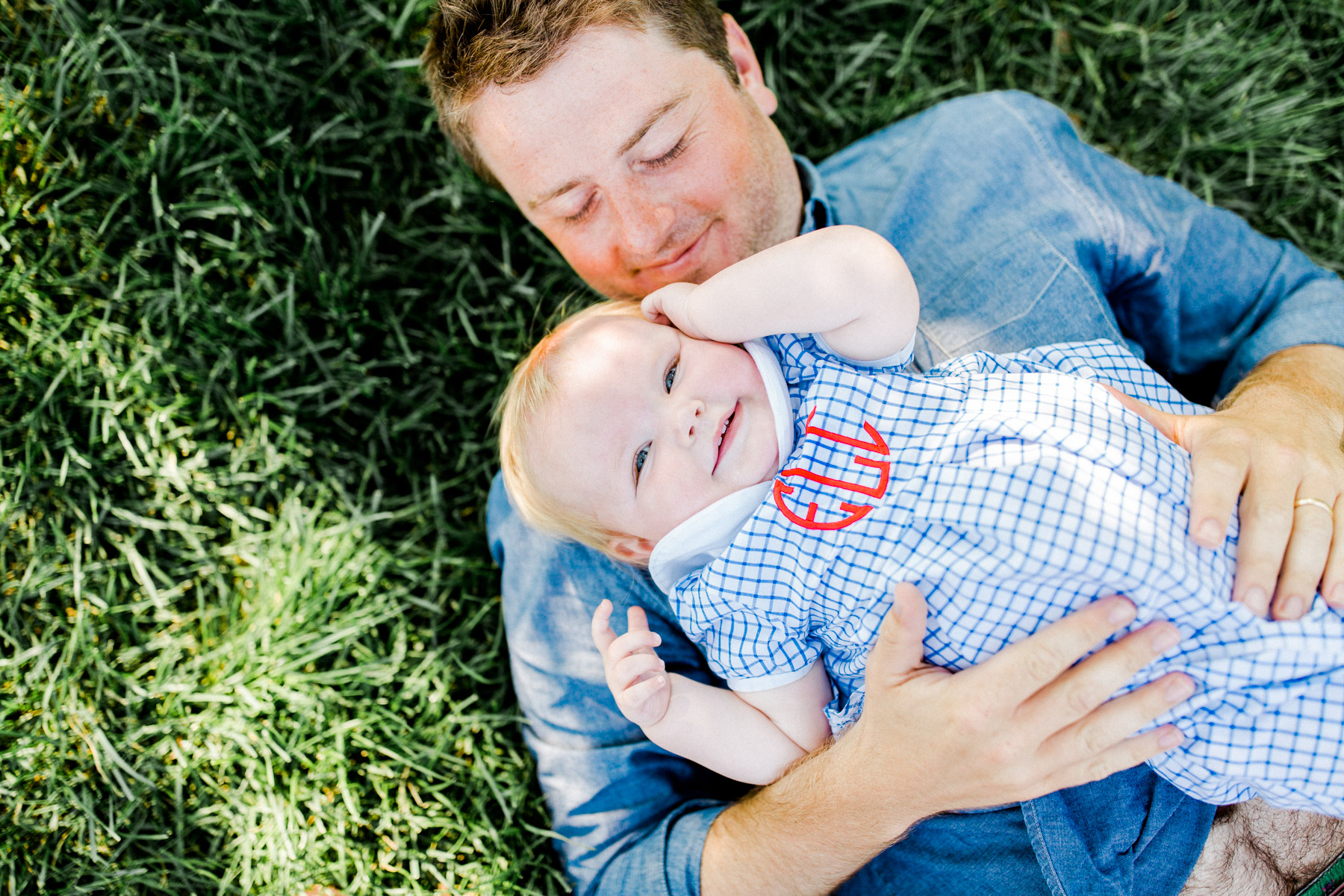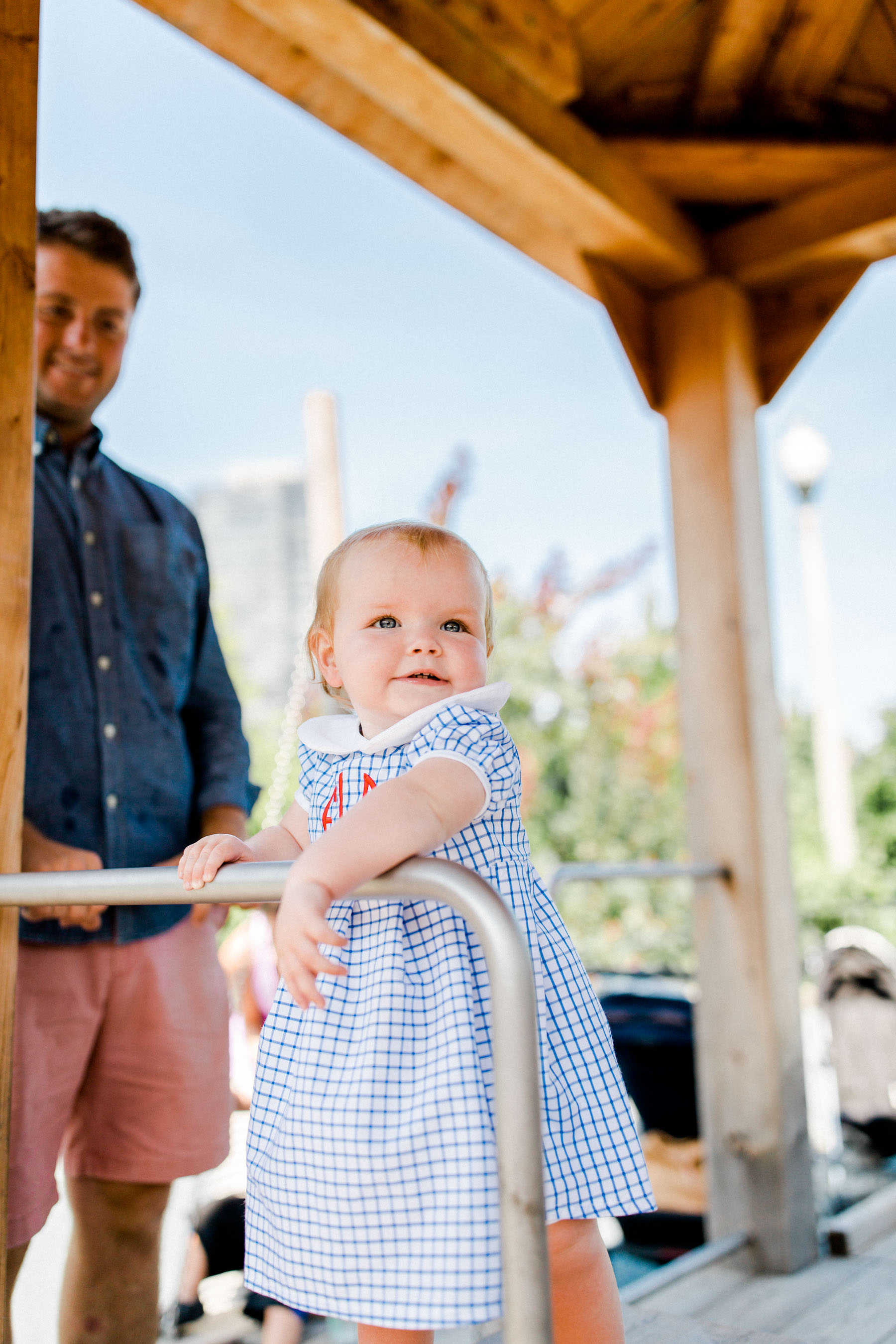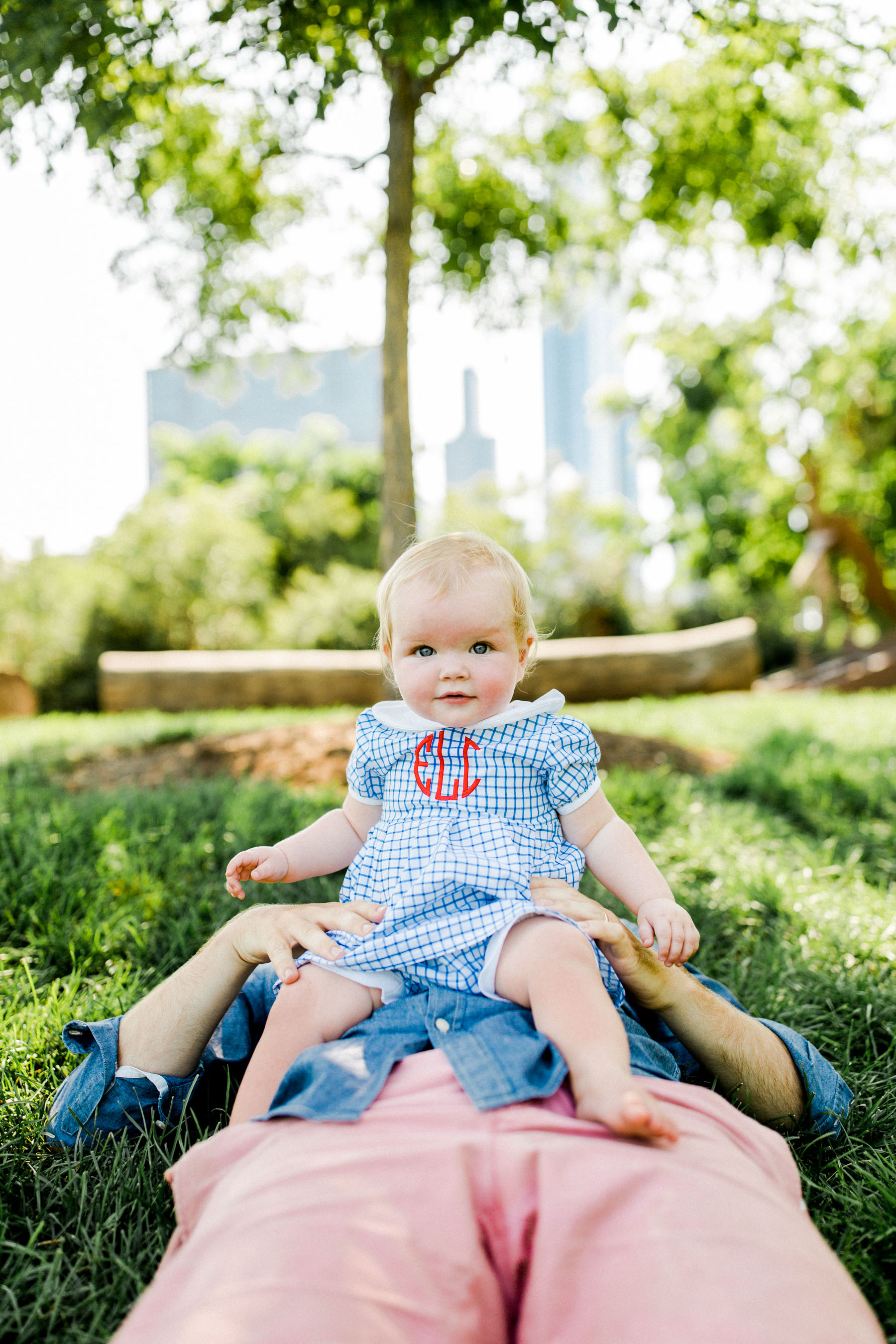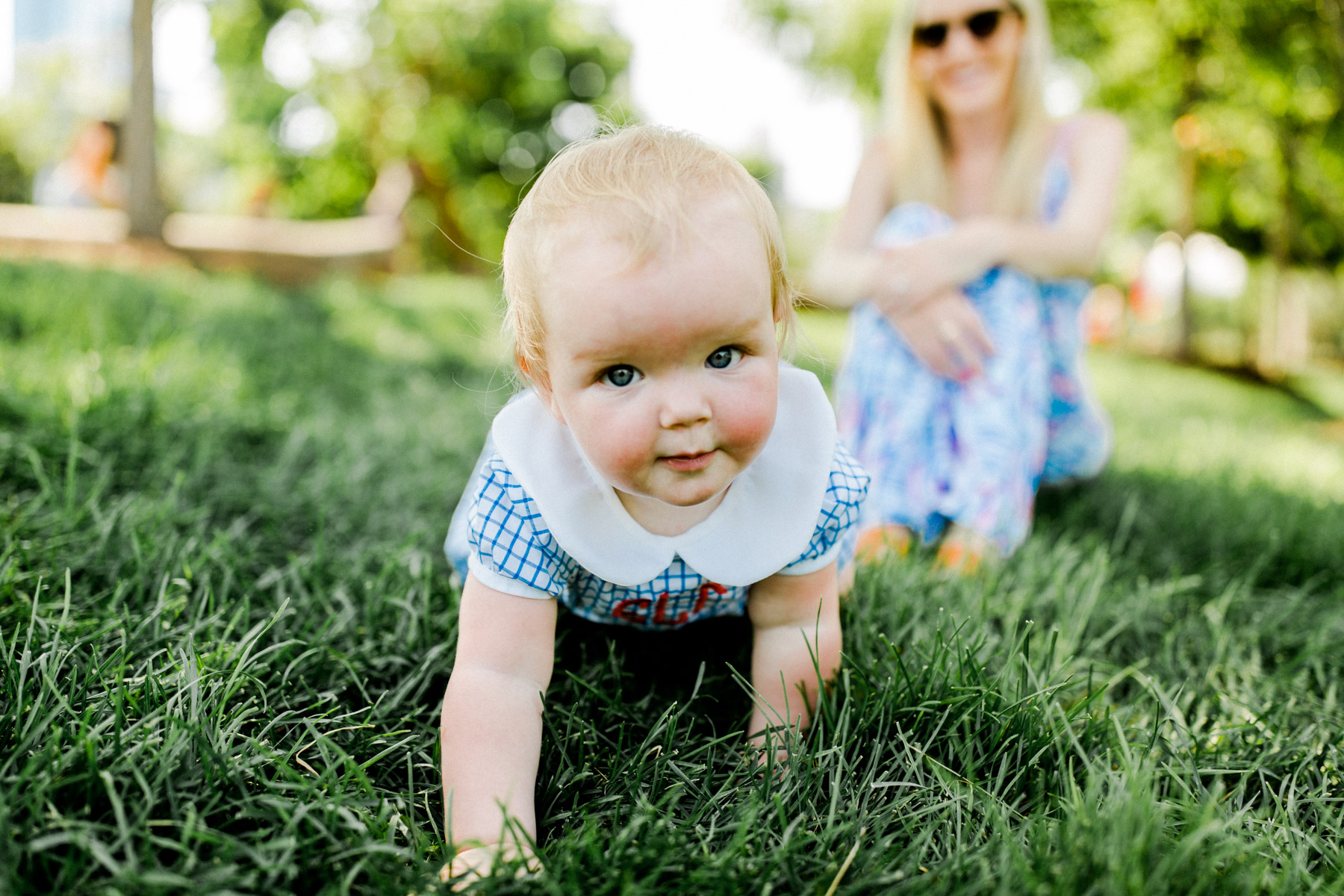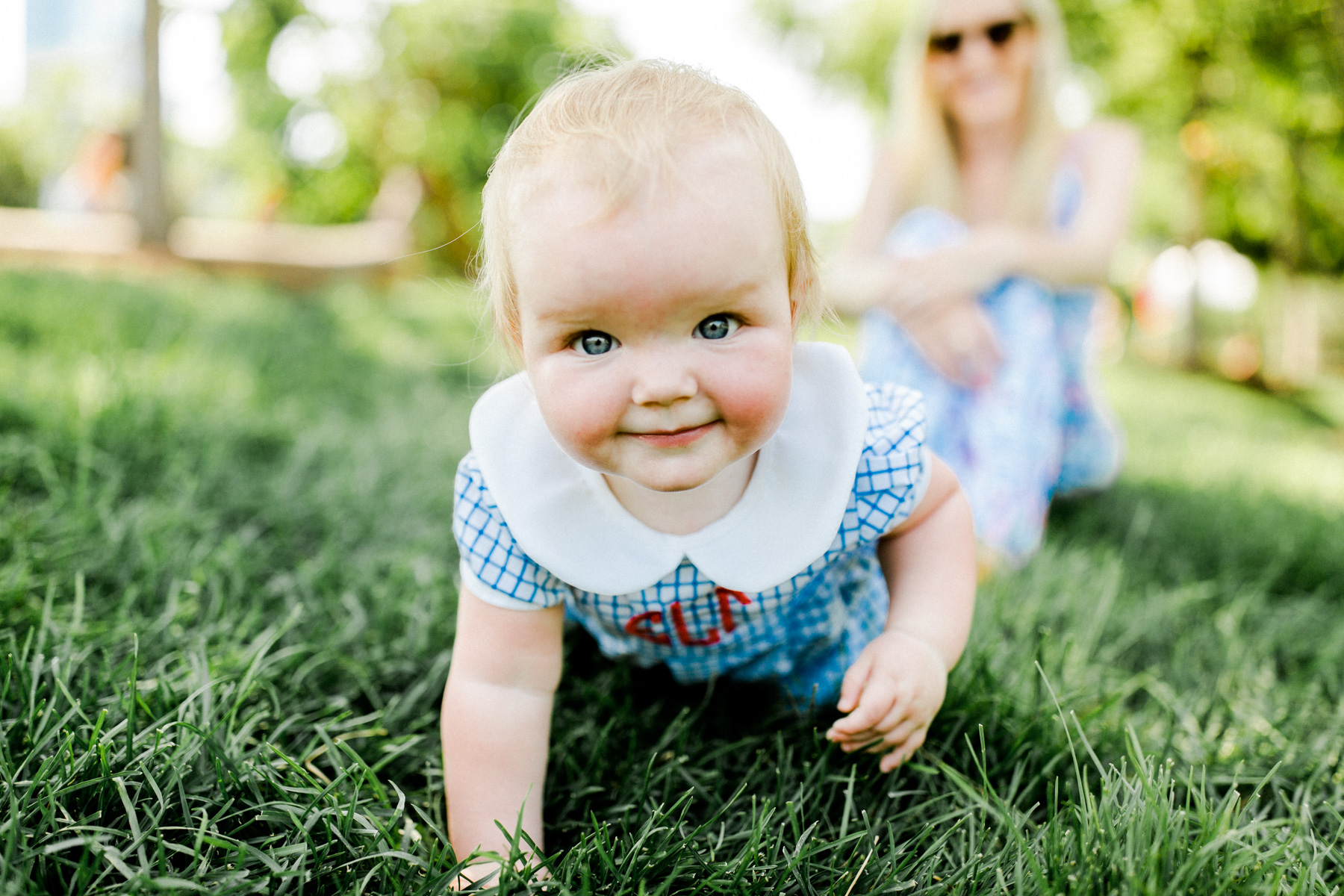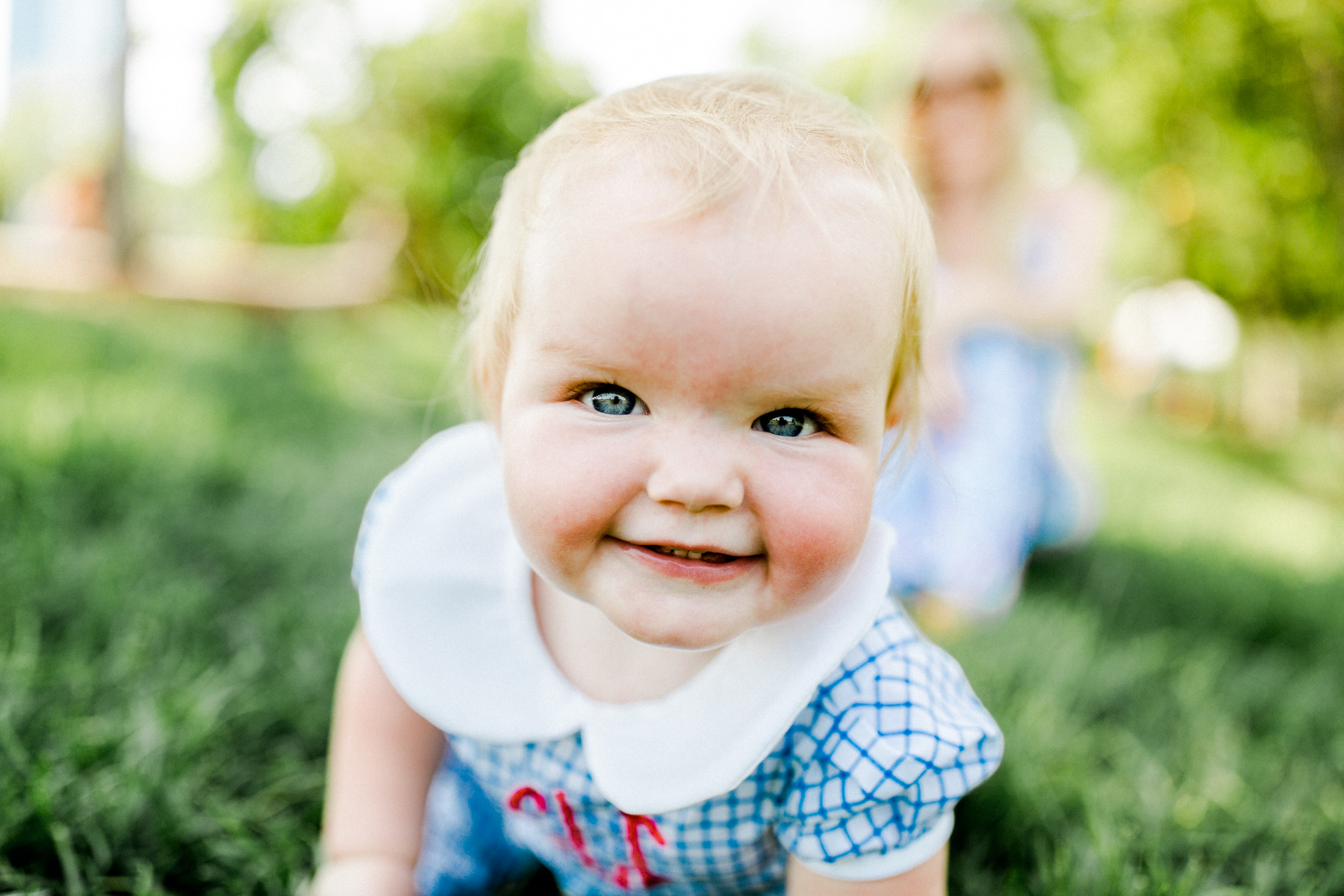 Shop the post:
Clover Blu Dress & Bloomers c/o / Newer Version of my Lilly Pulitzer Maxi / Everlane Sandals c/o / Sunglasses
SaveSave