This past Sunday, Mitch and I drove up to Connecticut to have brunch with my two best friends from college (Beth and Tara) and their husbands (Matt and Mike). We had such a nice time catching up. It was also the most exquisite home-cooked brunch I'd ever seen. I'm totally kicking myself for not photographing it! (I did, however, get a great photo of Tara's ferocious cat. Hehe. See below.)
Jeans: DL1961 / Top: C.Wonder, and loving these C.Wonder Silk Popovers! And this one in navy? Adorable! / Boots: Franco Sarto (Old), similar here and here / Necklace: Sassy Steals / Bracelets: C.Wonder (Take an extra 40 percent off–Coupon applied automatically during checkout!) and Julie Vos via Tuckernuck (c/o) / Watch: Michael Kors / Earrings: J.Crew, less expensive version here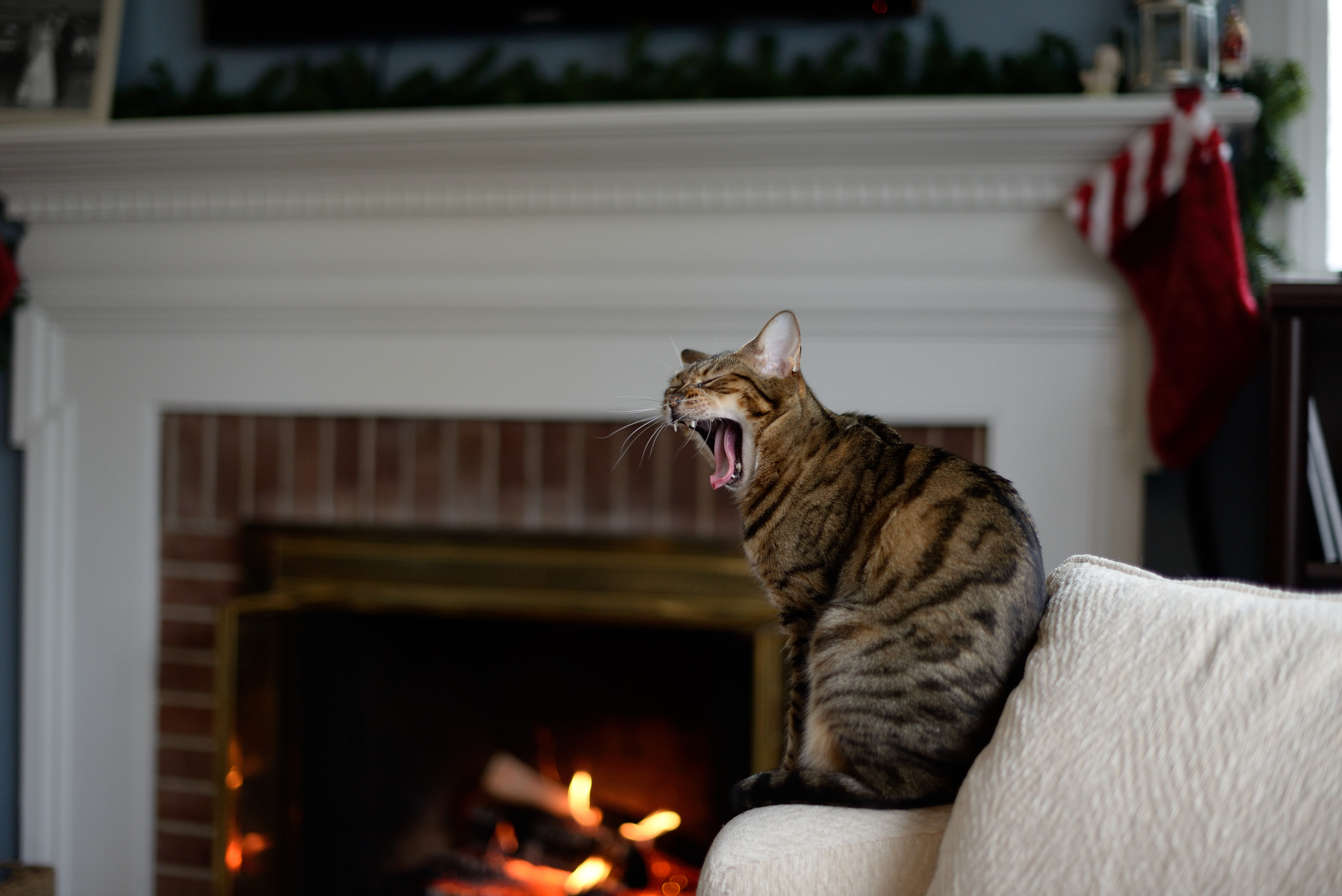 I love the lives my girlfriends have created for themselves up in Connecticut, and it's great being able to peek into their worlds when I go up there to visit. Beth and Tara actually live around the corner from each other, and they're super close. Their husbands, likewise, are besties. (Adorbs, right?)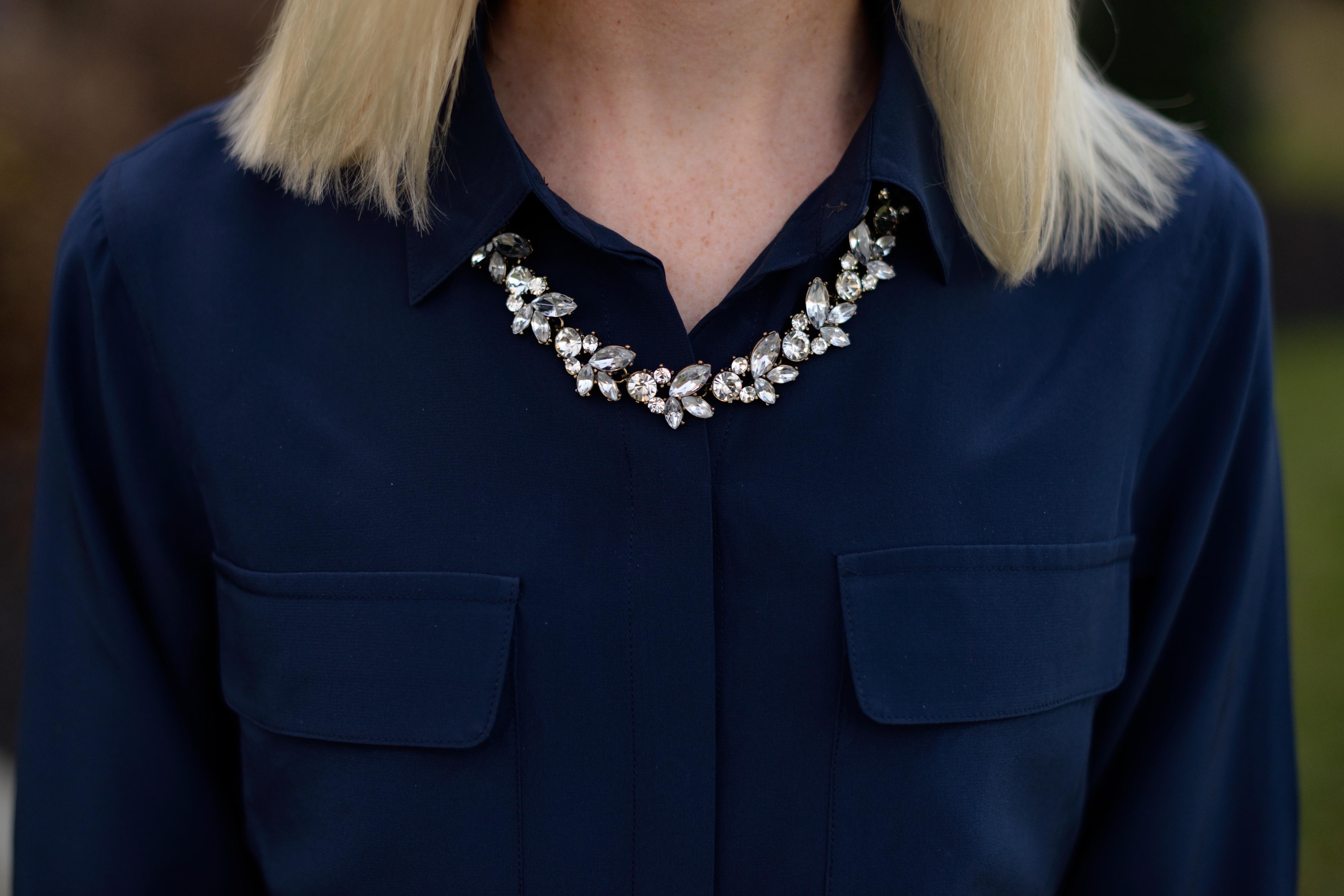 I'm incredibly lucky that my two best friends from college have become such wonderful friends. Beth was my college roommate, and we were nothing short of inseparable during our four years at Fairfield. Tara and I met on a Habitat for Humanity-like trip over spring break during my sophomore year and her junior year. (The rest of my friends went to Mexico, but my overprotective father–love you, Dad–told me it was out of the question. So I signed up for the next best thing: a mission trip to Kentucky. So glad I did. ;))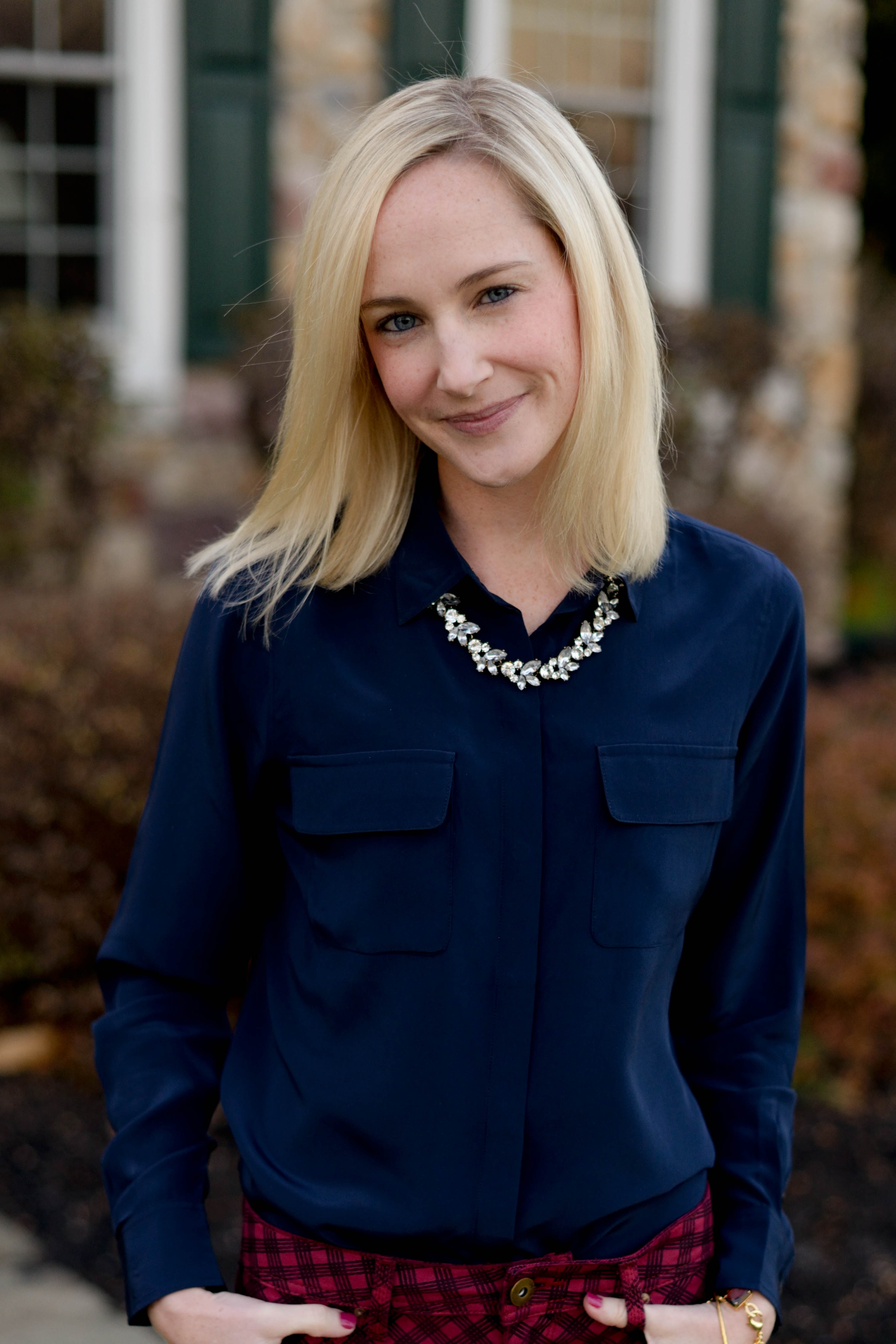 When the last graduation cap was thrown up into the air, I moved down to New York and Beth took a job in Connecticut. Tara, who'd been working in Connecticut since her graduation the previous year, needed a new roommate, so Beth moved in. Mike and Matt visited the the girls frequently, and the four became great friends.
Since then, things have only gotten better. Now, everyone's married, there are cute pets on the scene, and exciting changes are on the horizon. As the couples live around the corner from each other in adorable New England-style houses, they hang out constantly, and they're closer than ever. It really is perfect. :) And how awesome and convenient is it for me that my two best friends are best friends, too?!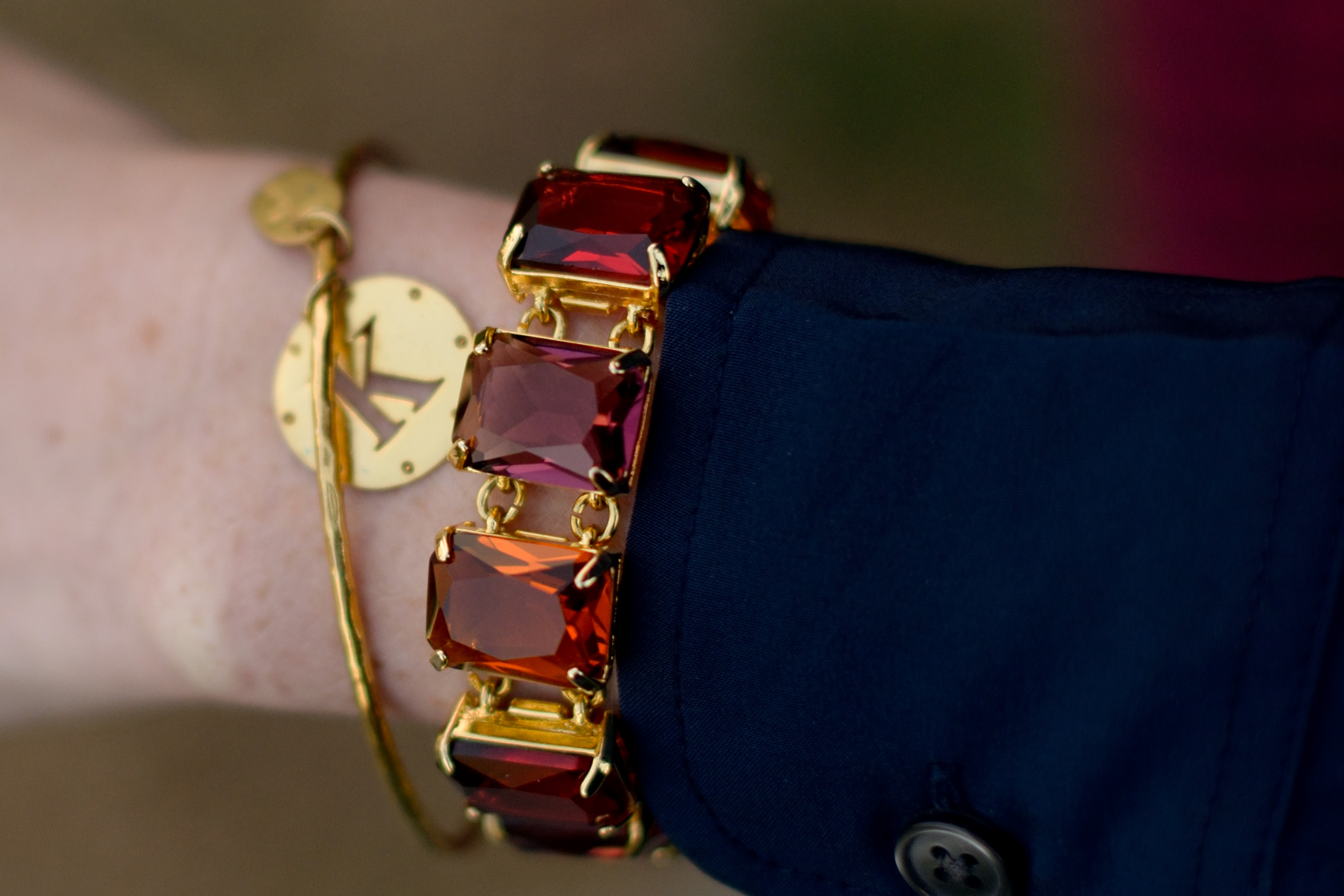 Sometimes, when I'm driving back from Connecticut, though, I get a little bummed out. I have zero regrets about spending my early and mid 20s in New York, but now that I'm older, I wish I could have both lives–the the life here, and the life outside the city. I'm sad that I live so far from my friends, and I'm sad that I don't know everything that's going on in their lives. And while I can't quite picture myself living in a house in the suburbs yet, at the same time, I can.
It all sounds so appealing: walls, driveways, closets, and a sense of permanence. New York is amazing, but it also kind of delays the whole growing up process. Now that Mitch and I are married, we're having a difficult time making a decision about the life we want to lead. Do we want the calmer, easier life in the burbs, or do we want to continue living the exciting, hectic, cramped life we currently have in the city? If we make a drastic change, will we regret it? Will we be happier? There's so much to consider. Growing up can be hard. ;)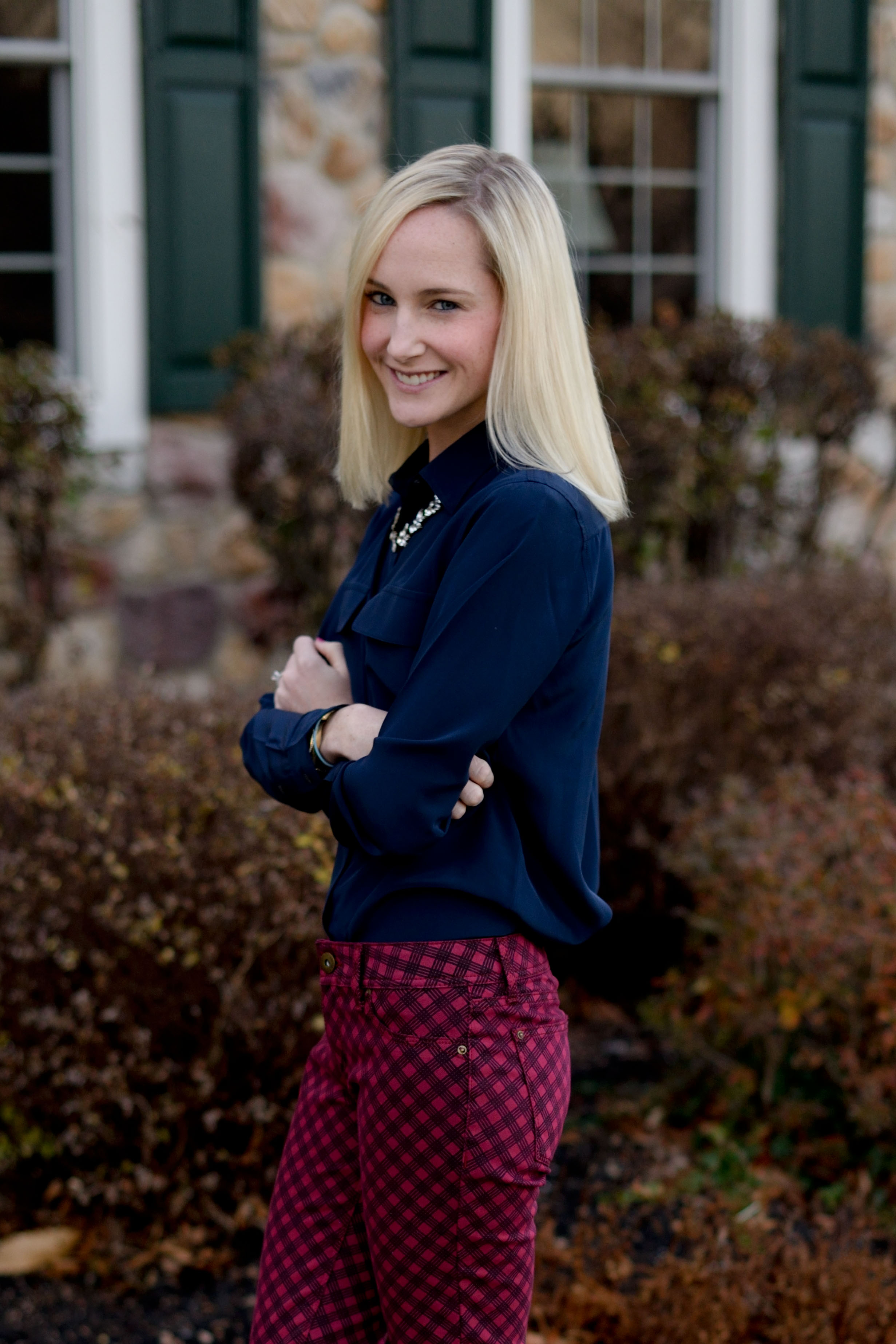 You know what, though? Growing up is fabulous, too. On light traffic days, my friends are only an hour and a half away. Life gets busy, but I just need to drive up more often to see them! And I'm in love the life I have with Mitch. Like, obsessed. I never in a million years thought I would end up with my perfect match, and I did. Walls or no walls, driveway or no driveway, I consider myself to be incredibly lucky, and I'm so, so thankful for my life. (Cue the Ben Folds song.) So what if we can't make up our minds about exactly where we want to end up? We have each other.
And that's what's most important. Over and out, Fashionistas.