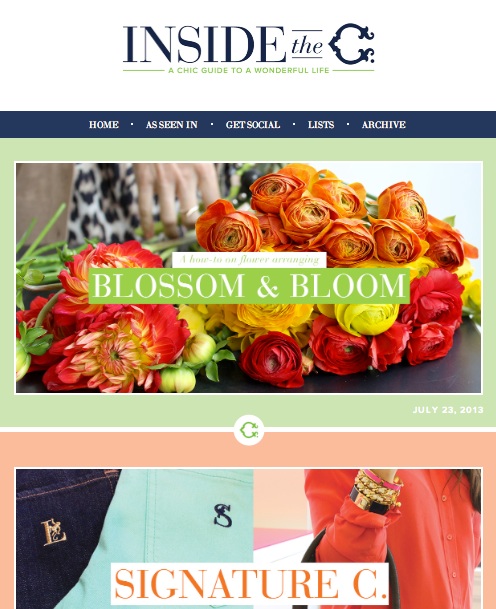 Ladies. Incredible news here.
A couple of weeks ago, I attended C.Wonder's #itjustgotpersonal event in SoHo. (It was fabulous, by the way. Who doesn't love monogramming preppy totes while sipping cocktails and chatting with NYC fashionistas, bloggers, and C.Wonder employees? #heaven) At the event, the brand unveiled its new website and blog, Inside the C., which highlights the "colorful and energetic lifestyle" the brand embodies. I adored both.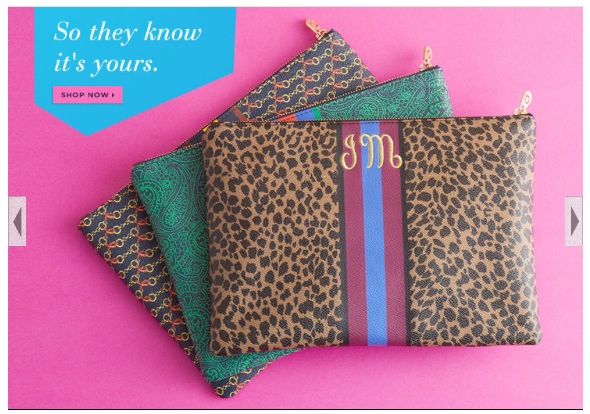 And now, the site and blog have officially been unveiled to the public! Get ready to become obsessed. Inside the C. includes recipes, home decorating tips, Q + A sessions with influencers, and more. ALSO: you can now have C.Wonder products monogrammed through the brand's Monogram Shop! Ahhhh! Okay. My excitement may sound pretty dorky, but I would monogram everything I own if it were feasible.
Before the launch, I had to get myself down to the C.Wonder store in SoHo in order to satisfy my monogramming urges. ;) But now I can do it from the comfort of my own home. (My husband is not going to like this, hehe.) Through the site, you can monogram everything from oxford shirts, denim and cardigans to throw blankets, pillow covers, tote bags and pouches. Slap your initials on, or add your favorite critter or symbol. The cuteness is overwhelming.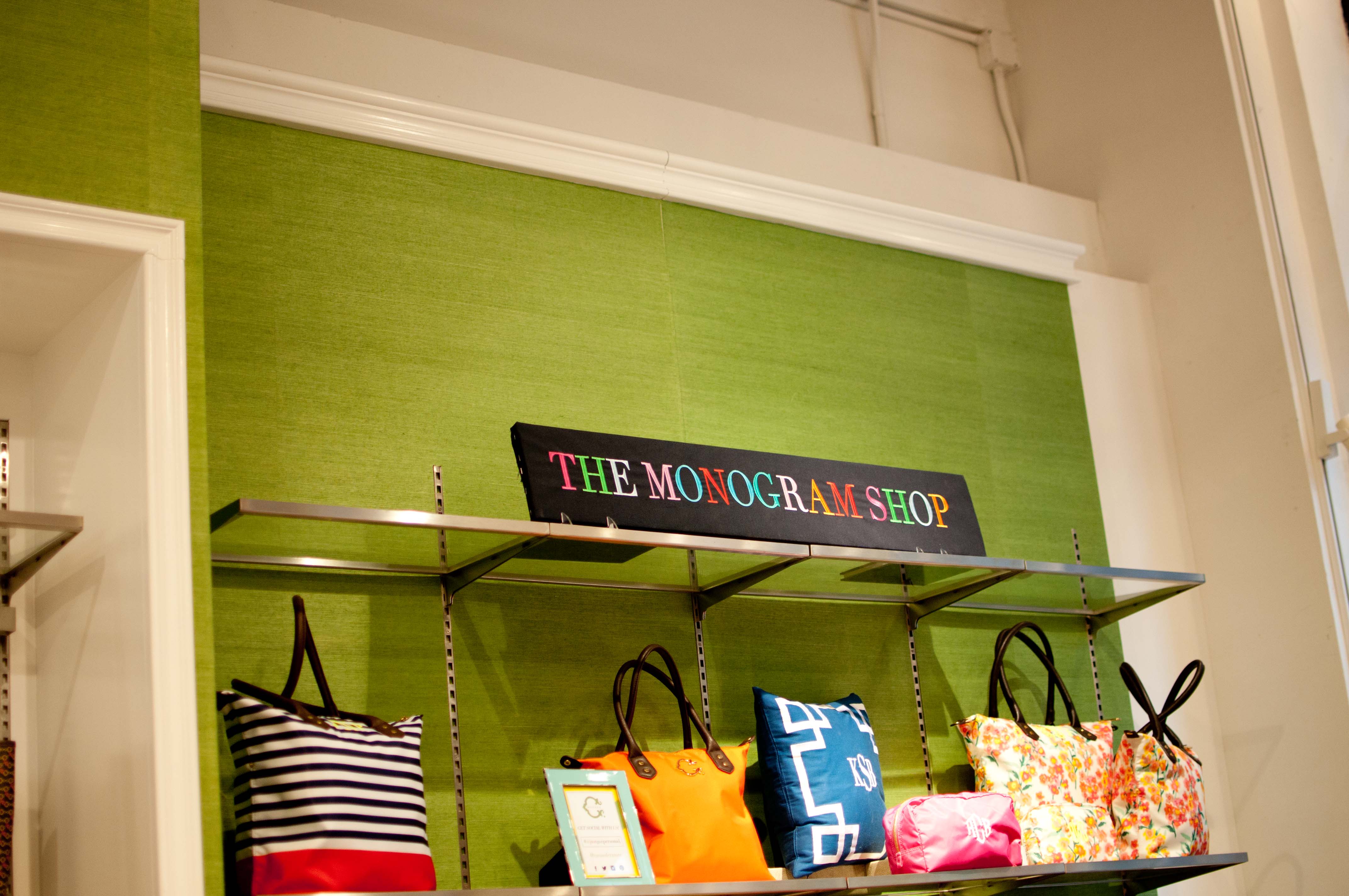 Sorry to gush about C.Wonder, but I just love everything that the brand stands for. Bring on the cheer. Bring on the color. Bring on the monograms. ;)