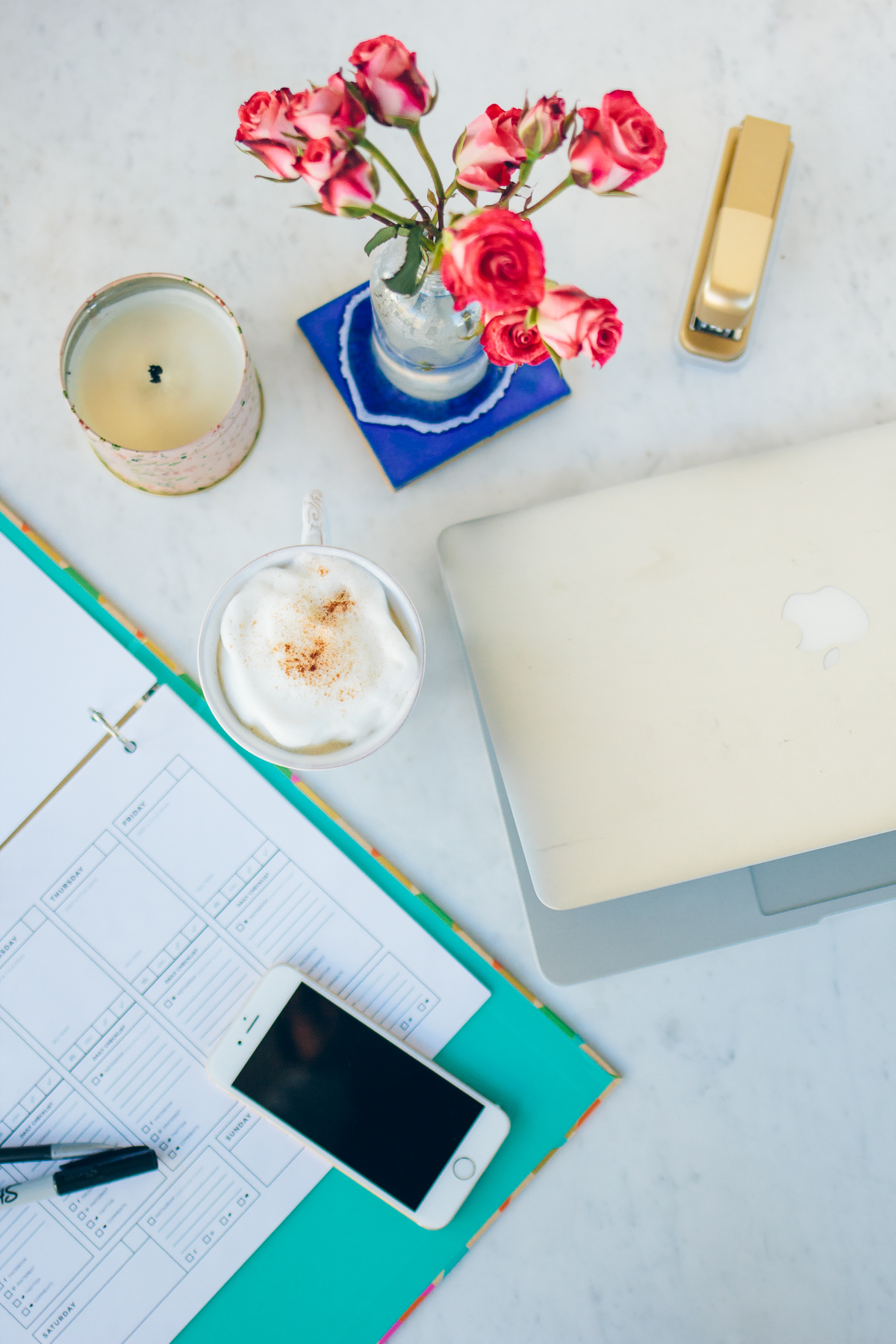 I had absolutely no idea what I was doing when I first started blogging. When I look back on my first posts, I have feelings of both pride and embarrassment mortification. I've come a long way since the early days, but YIKES. Looking at old content is kind of like looking at middle school photos of myself.
The bangs. The braces. The awkwardness.
I wish I'd had some type of blogging resource in February of 2013, when I launched this site. I'm sure there was some stuff out there, but I certainly didn't know about it, and neither did those I knew who had blogs. Today, though, I'm about to rock your world. The perfect resource for bloggers now exists!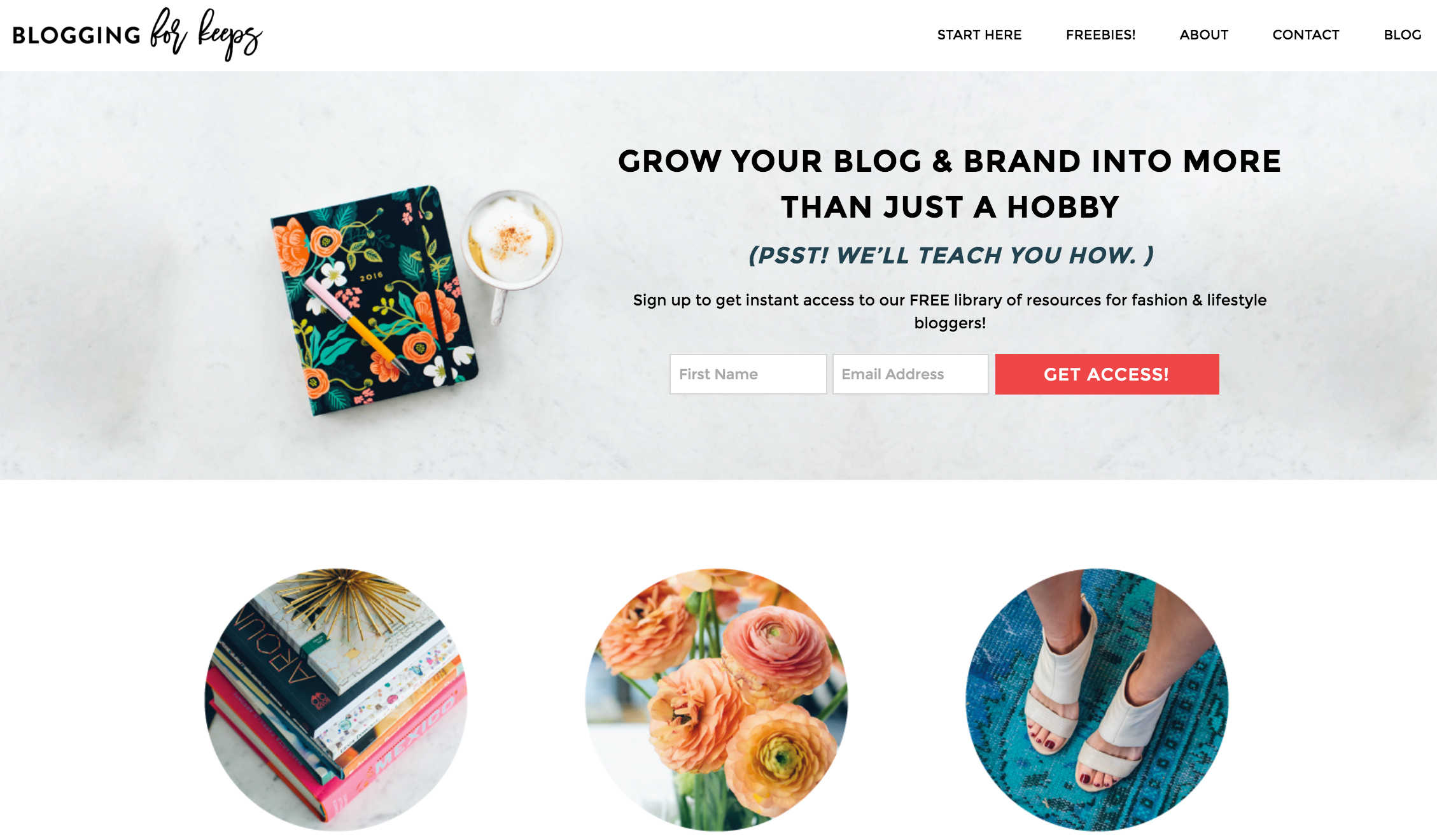 Enter Blogging for Keeps, just launched today by my amazing friends Jess and Blair. The site, designed for bloggers who are serious about becoming better versions of their blogger selves, is truly a community. There, you can find weekly blog posts, Q&A emails, webinars, live chats, free downloads, "extra credit" worksheets, and more. The best part is that all of the content comes from you guys, so it's always super relevant and helpful.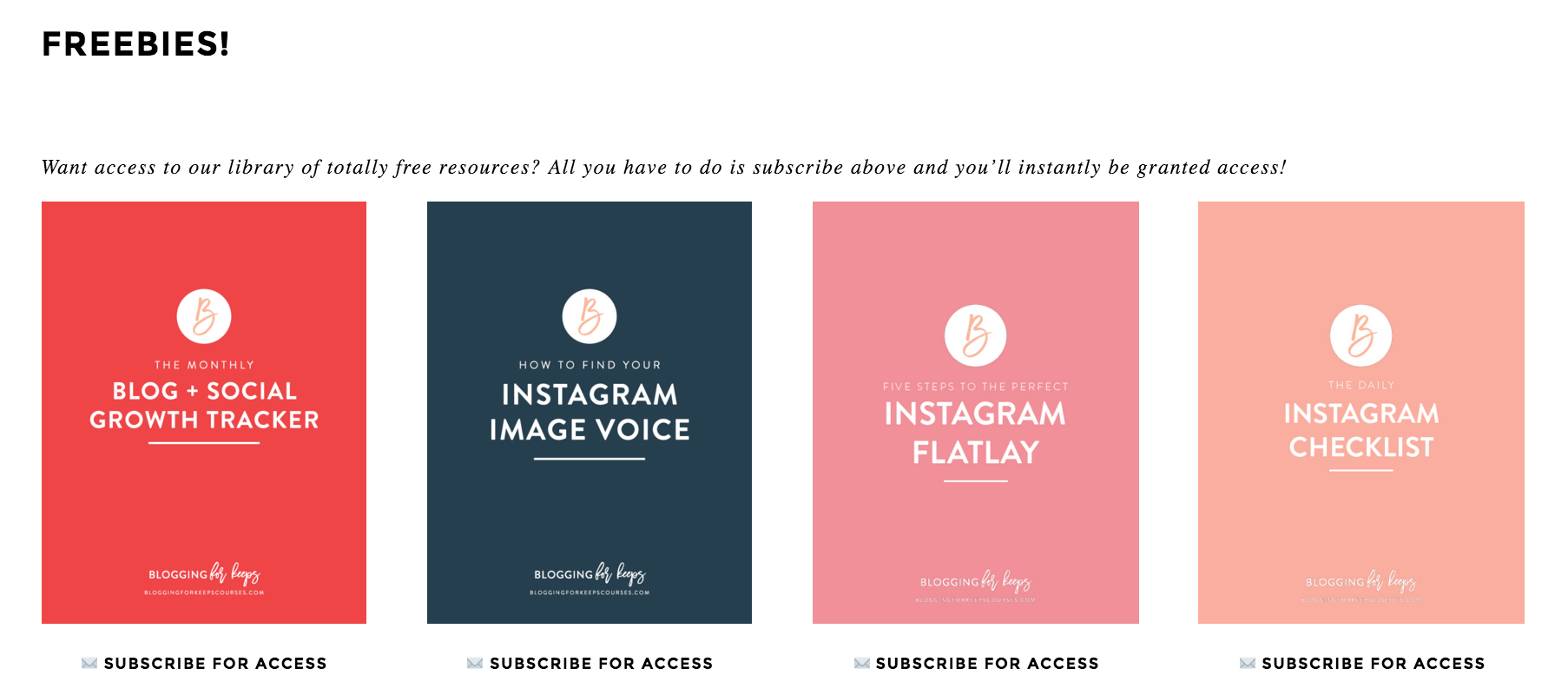 When you sign up for the Blogging for Keeps email list (opt in right from the homepage!), you'll also gain access to a free, regularly updated library of resources and worksheets created to help fashion and lifestyle bloggers tackle their biggest blogging challenges, like: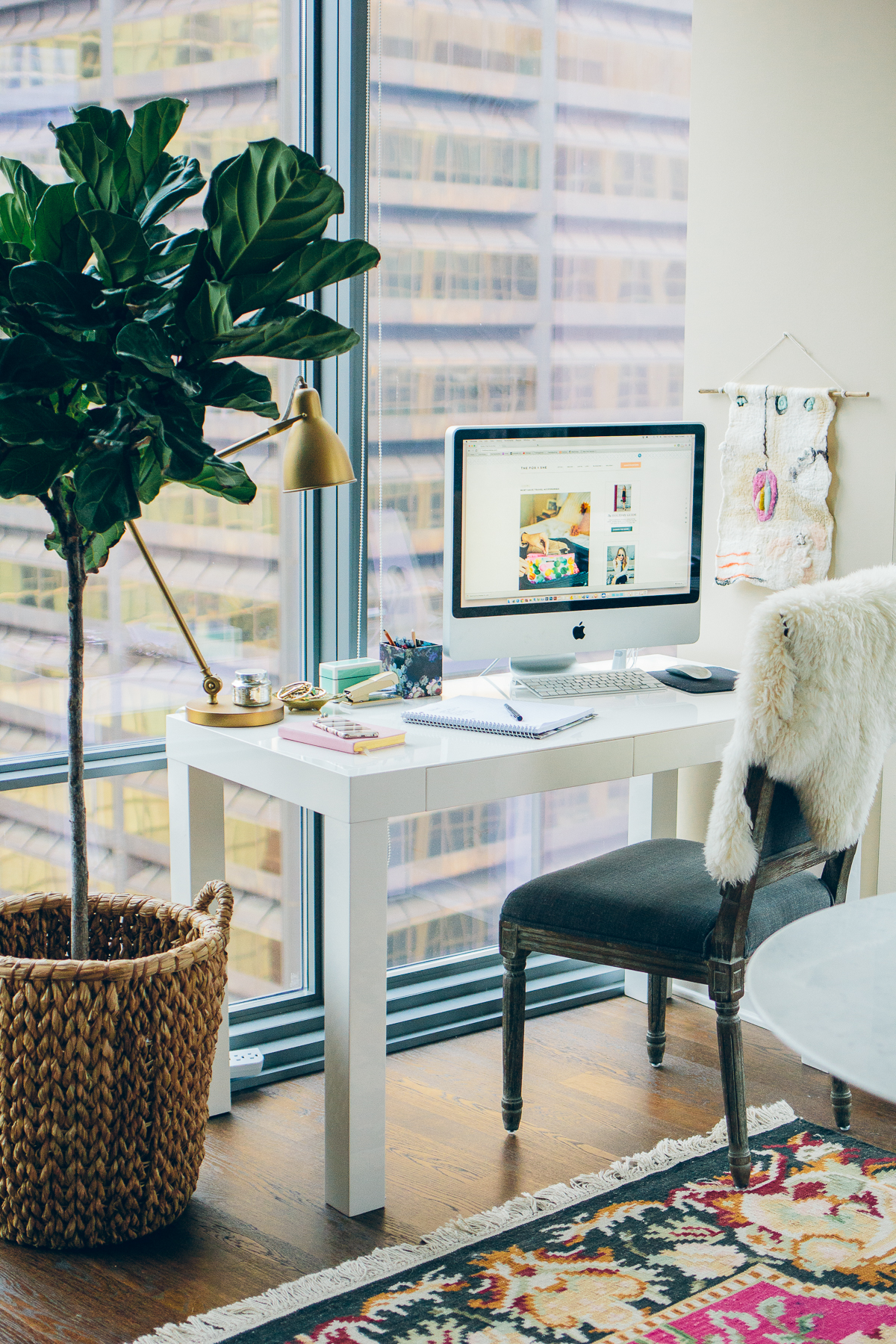 So what are you waiting for?! Whether you've been blogging for years, you're just starting out, or you're simply considering launching a blog, BFK is for you. Check out the site, join the Facebook group, and share with your blogger friends. This is going to be an exciting ride!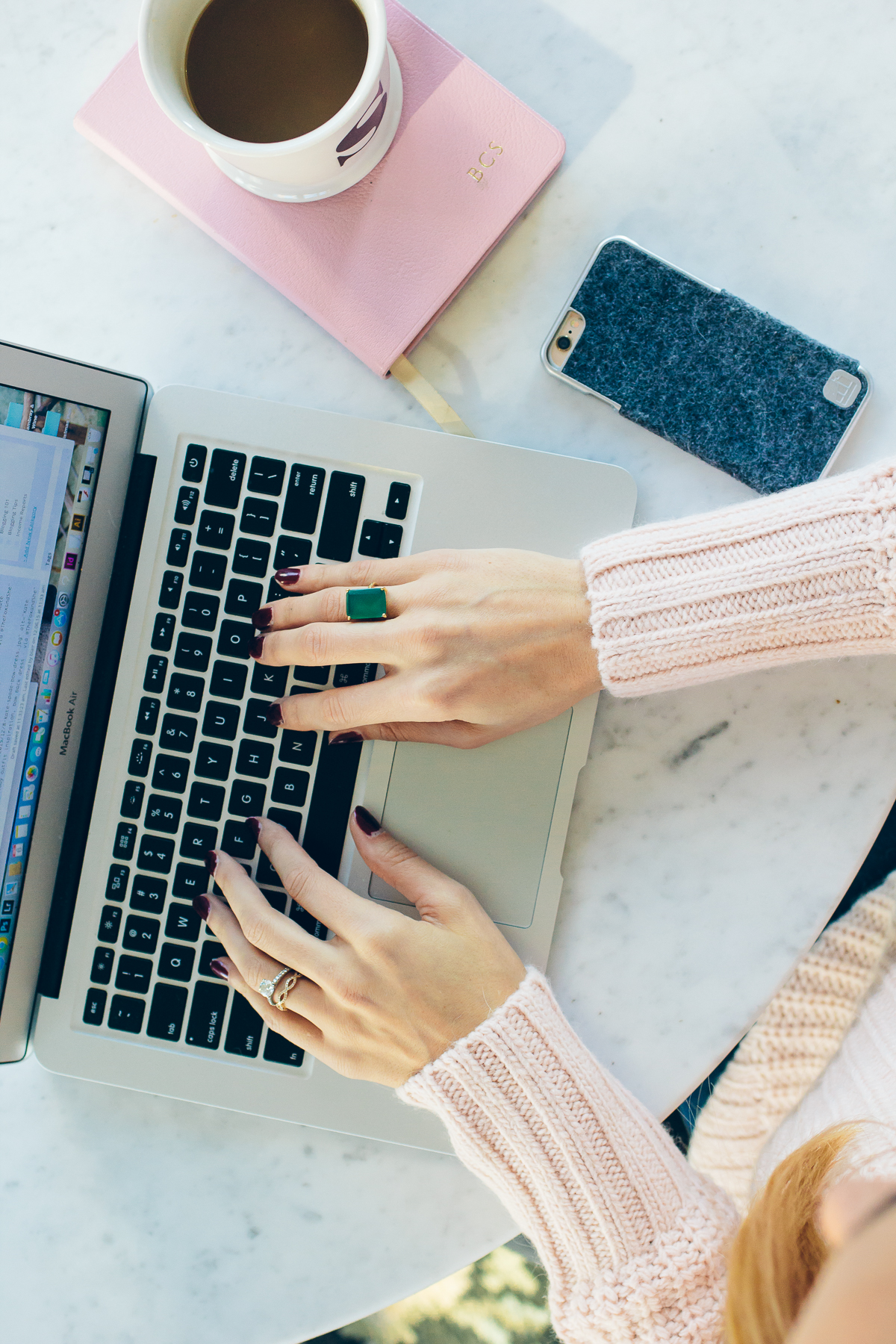 Also: If there are any topics you want covered or tutorials you'd like to see, let Jess and Blair know. You can leave your thoughts in the comments below, or on the Blogging for Keeps site. Their goal is to make BFK as beneficial to you as possible, so don't hesitate to share what you need help with!
Jess and Blair, I'm SO proud of you. <3