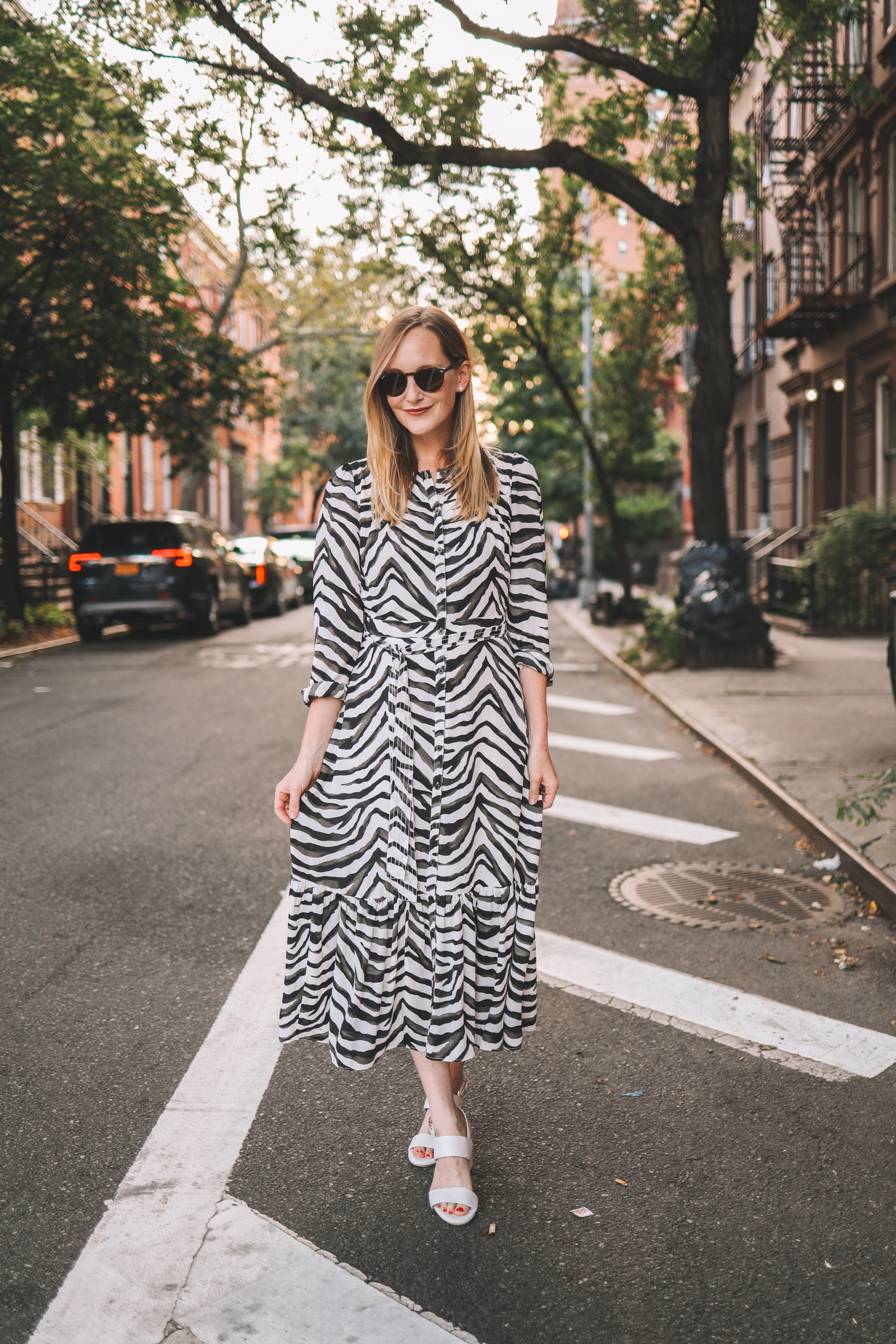 Banana Republic Midi Zebra Shirt Dress (In leopard here. Also available in a shorter version, a skirt, and in a jumpsuit!)
Hello! 
Yesterday was insanity, but I loved it. I'm starting to feel like a different person; a mom of kids. Of course, Lucy's still a baby. ;) But so much has changed in my life because Emma's in school. My daily routine is TOTALLY different, I get out and about way more often, I'm thinking and talking about different stuff, I'm meeting so many new people, and I'm juggling different things. To the outsider, it might seem like I'm juggling more… but on the inside, I feel like it's less–if that makes sense.
Yes, life is still crazy. But there's a true schedule in place now, and that's really, really helping me on so many different fronts. I'm able to get (most of) my work done every day because I have definitive, set times to do it… and because of this, my "mom guilt" has really lessened up. When I'm working, I'm working. And when I'm with the girls, I'm with the girls. Granted, it's only been a week. But already I've seen a huge spike in productivity and therefore life has become more enjoyable. Like today, I ATTENDED A BRUNCH WITH OTHER MOMS. Before, I never could have done that because I would have been behind on seven million projects. Now, though, I'm only behind on two million projects, so I have more flexibility. 😂
I'm rambling. I'll write a longer post about the adjustment and how things have actually changed; how Emma is doing is obviously more important here, haha. But yeah! I don't know, I feel like everyone in the family is happy. I feel like I have less on my plate (or like I can handle what's on said plate, at least), Mitch is making major strides with his company, Emma is being challenged and skips to school every morning, Lucy's her usual cheerful self, and we're all spending more quality time together as a family.
WOO! (I hear that the second or third week is the hardest, though–when the pre-k kids realize that school is every day. I'll keep you posted though!)
Anyway, today I'm sharing an awesome transitional dress from Banana Republic that you can wear now through the fall. I wore in July when Mitch and I were in New York visiting Good Housekeeping, and I recently wore it again in September. I also fully intend on wearing it into October and November! I'll simply throw on a topcoat, trench or sweater. :)
Over the summer, I wore it with sandals, but I switched the block heel pumps and a quilted bag for the fall, and I love how the black accessories dress it up and make it seasonally appropriate! Back when I worked in an office, Banana Republic was a go-to for workwear for me. (I walked past the Fifth Avenue location down in the 20s every day on my way home!) And part of the reason I loved the store so much was because of the versatility of the pieces. For example, I could arguably wear this dress year-round! As I've grown older, I've come to realize that when it comes to my wardrobe, less is more. And less means quality, versatile pieces.
However, I should mention that humidity has been OFF.THE.CHARTS this week, and therefore the quality of my hair is not there.  I currently look like Monica in that episode of "Friends" when they all go to Barbados. It's fine. At least I have this zebra dress to distract my friends and acquaintances. 😂 But yeah. I apologize, and I only included one photo of the frizz in all its glory so as not to traumatize you or scare the children. You're welcome.

I've linked a bunch of my picks from the current Banana Republic line above, but my favorites include these plaid ponte leggings, this fitted turtleneck (and this one!), this suede dress, this suede dress, this suede skirt, this cable-knit sweater, these cords, these wide leg plaid pants, and this paper bag skirt. So much fall goodness you can wear well into the winter!
xoxo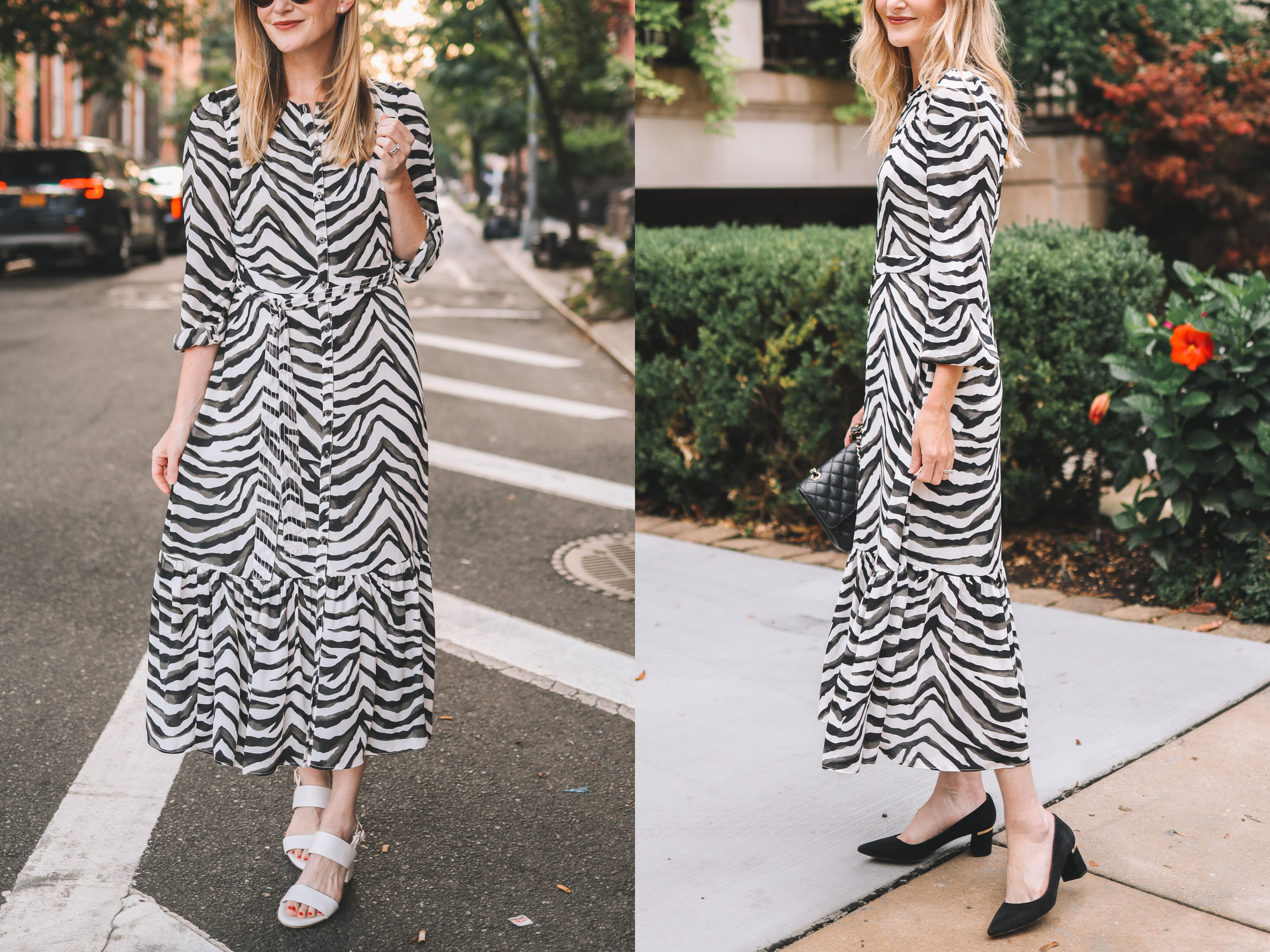 Summer —> Fall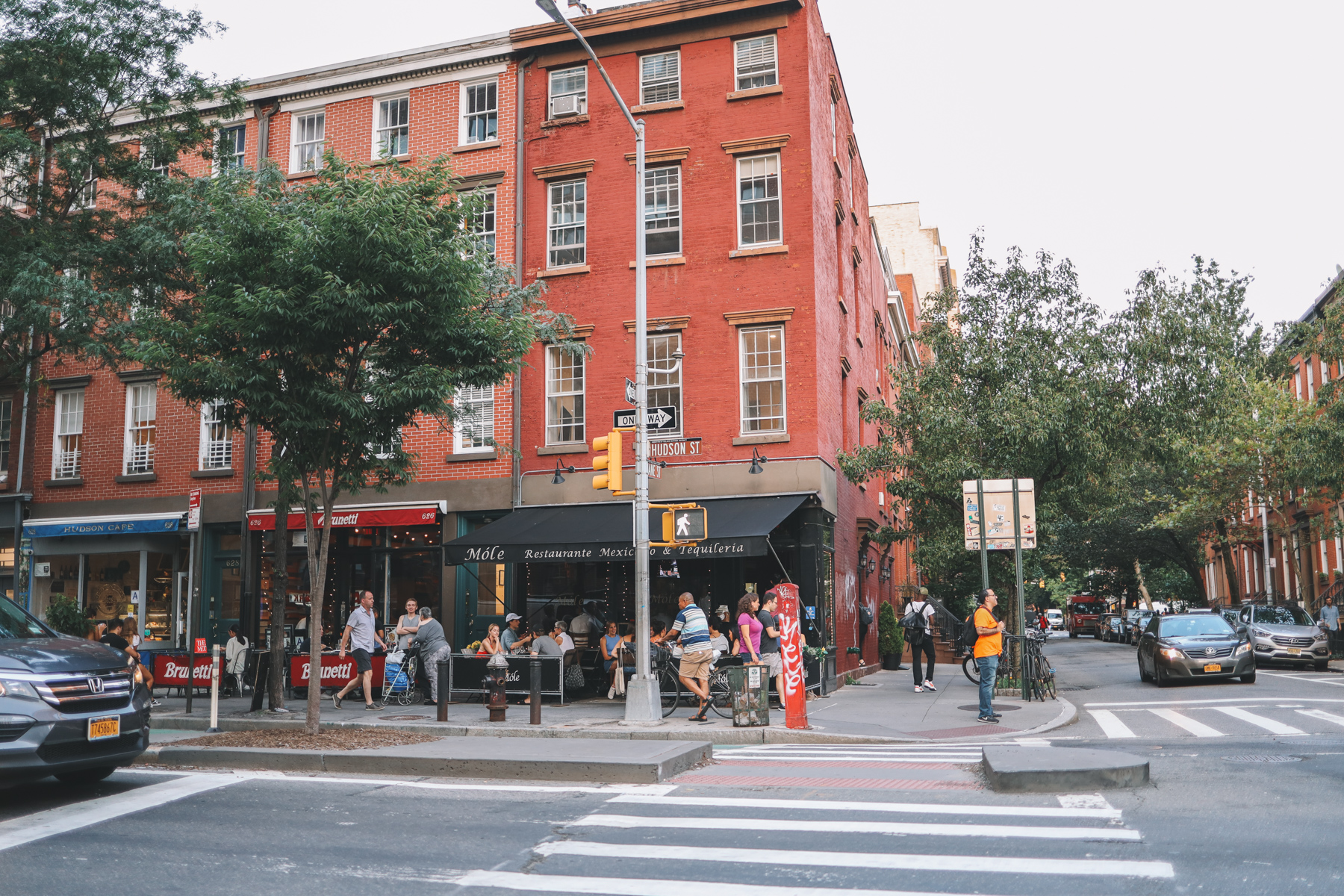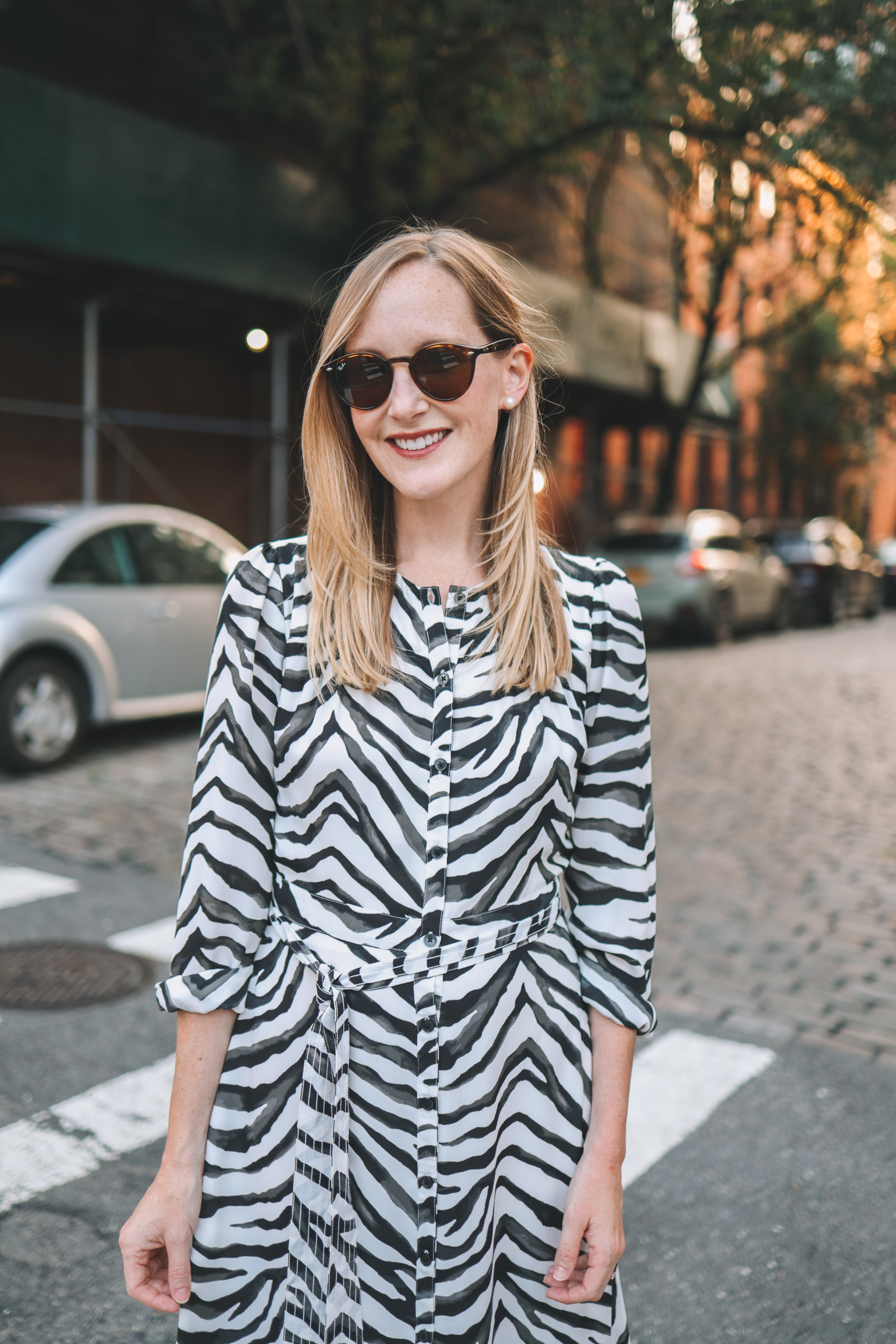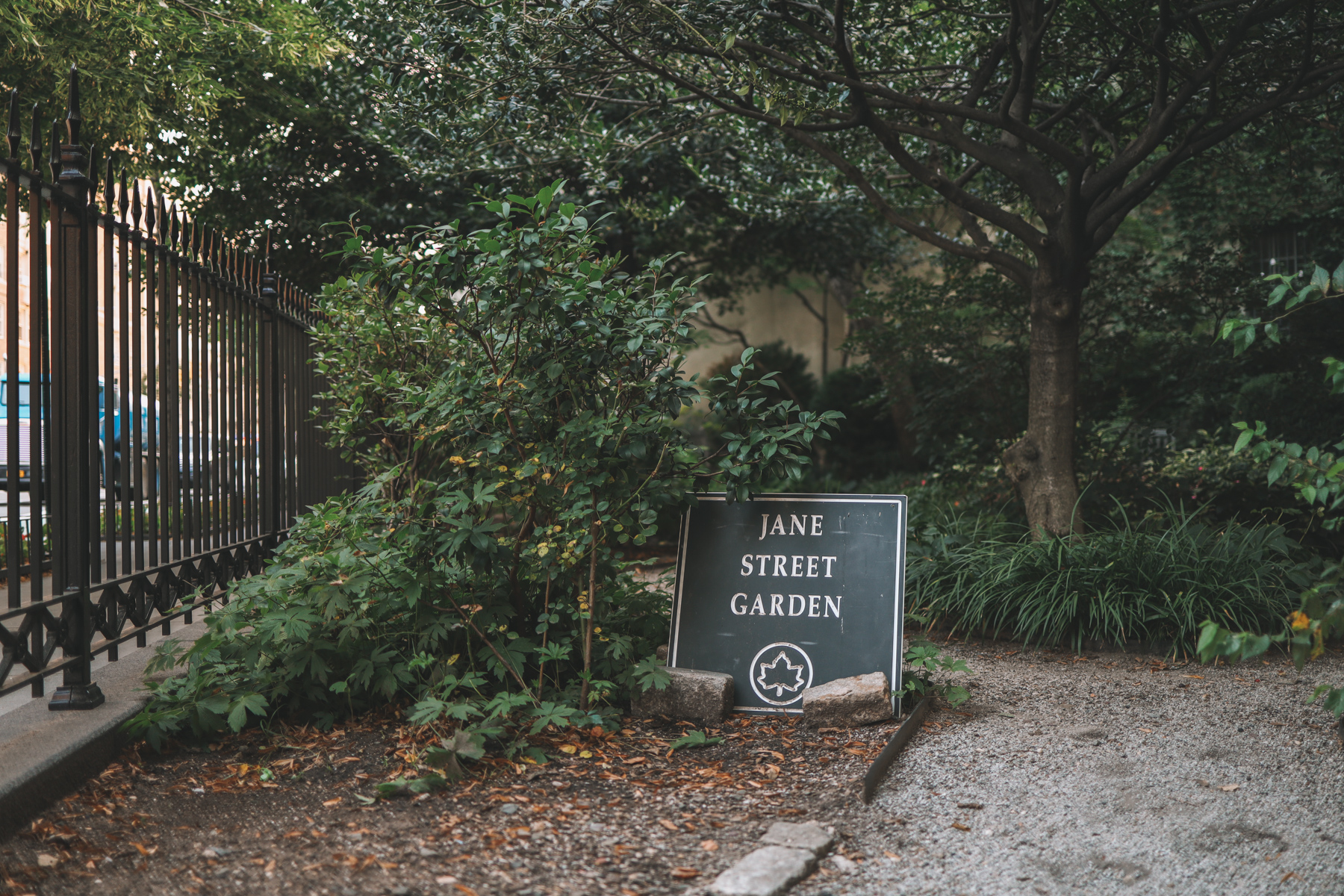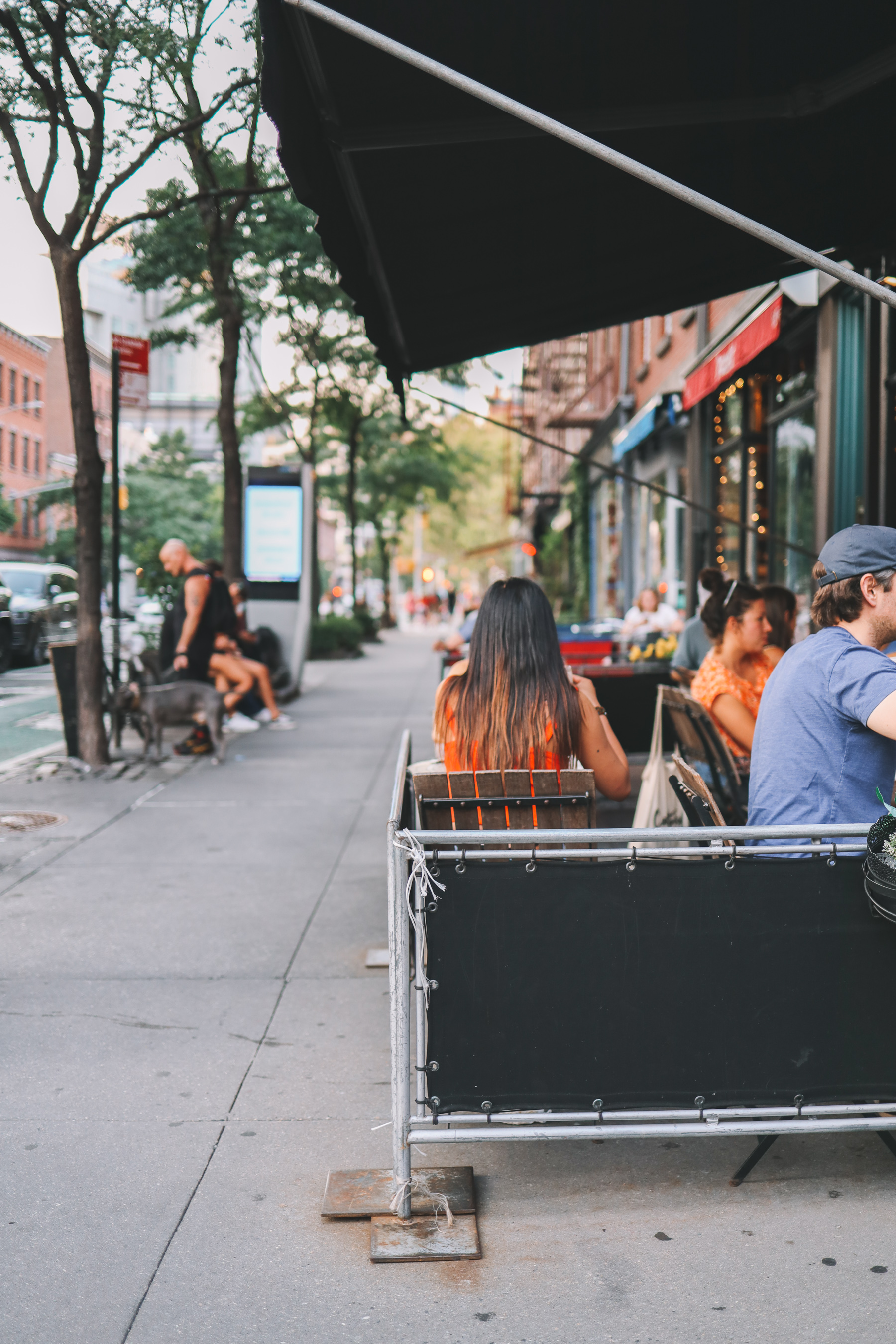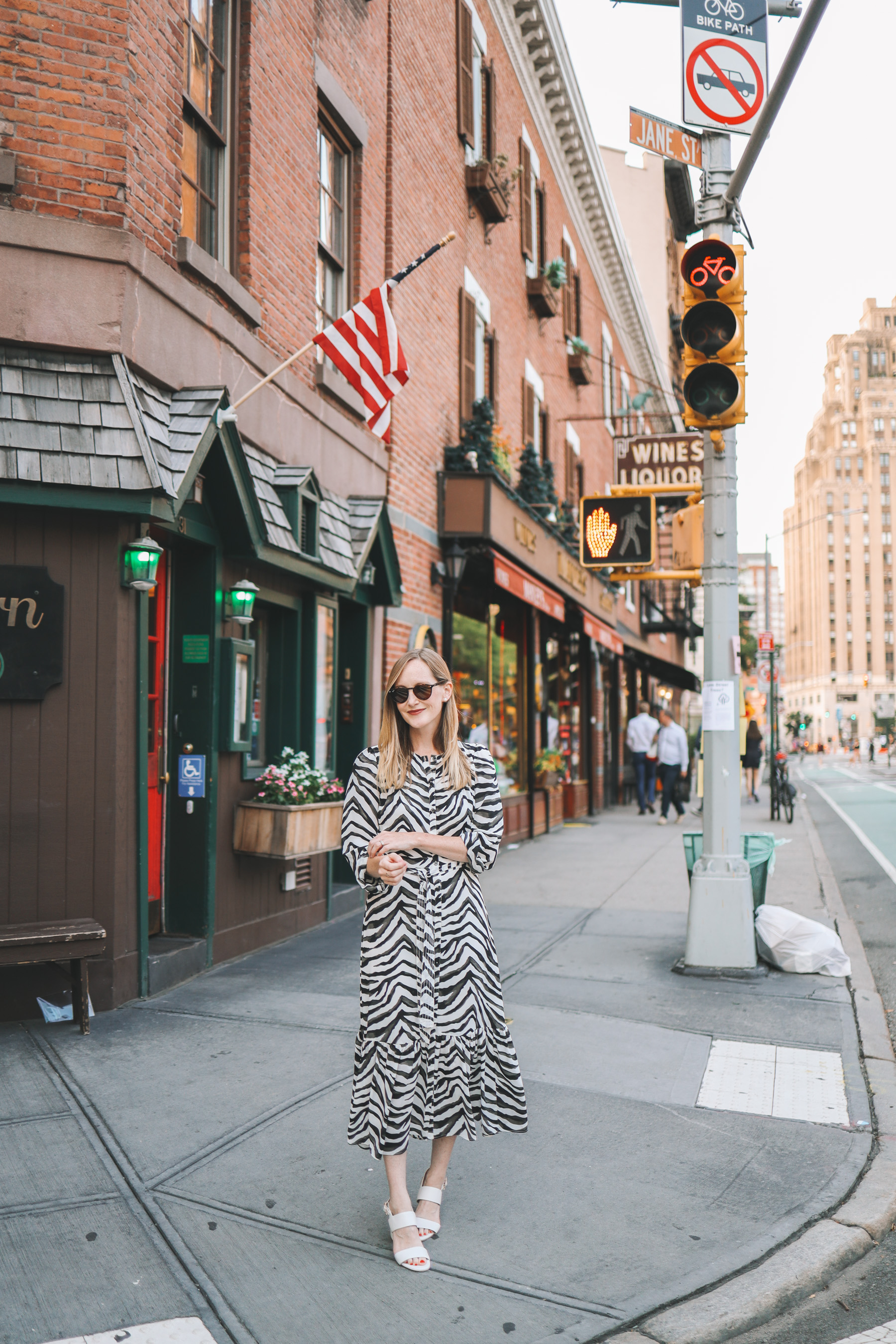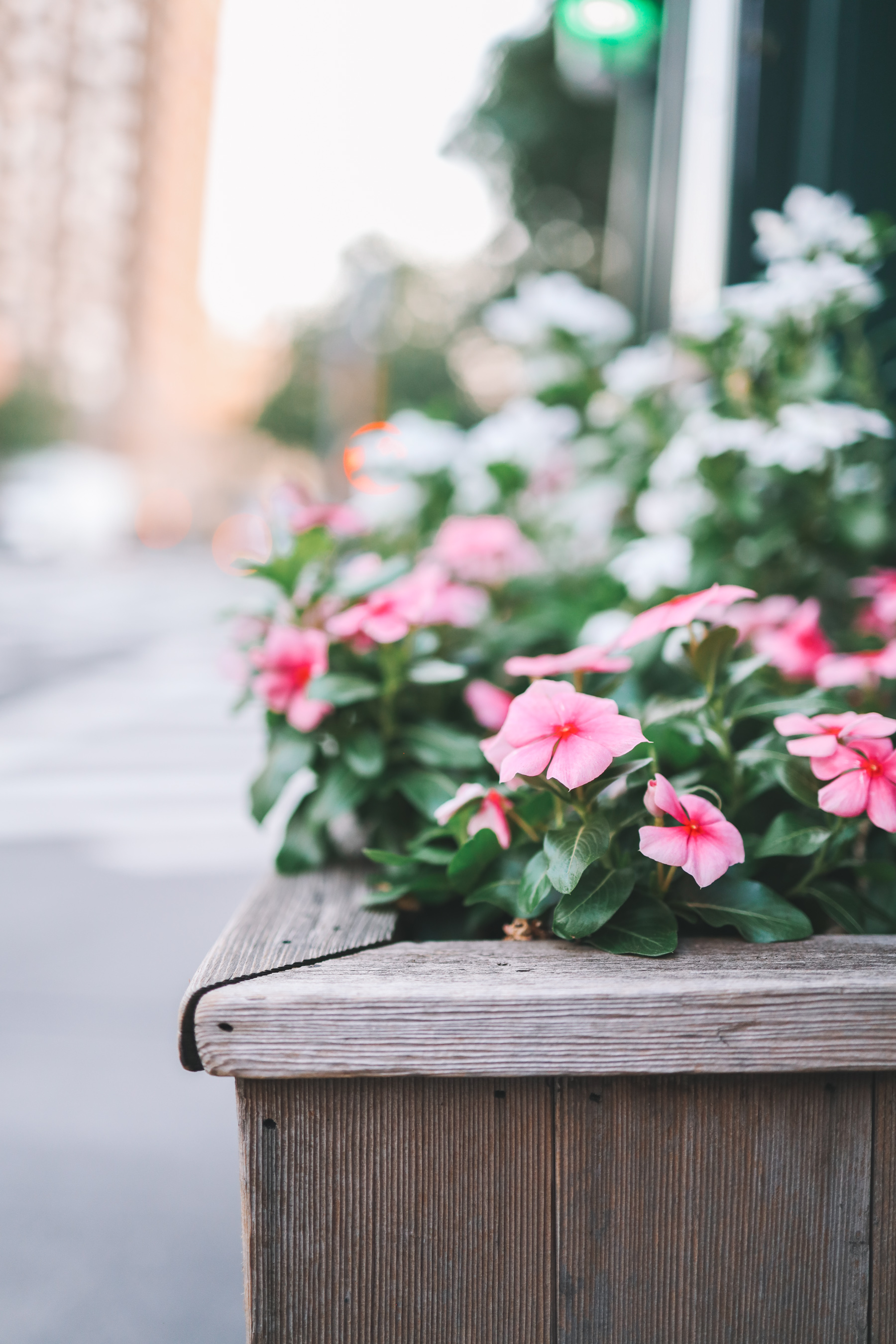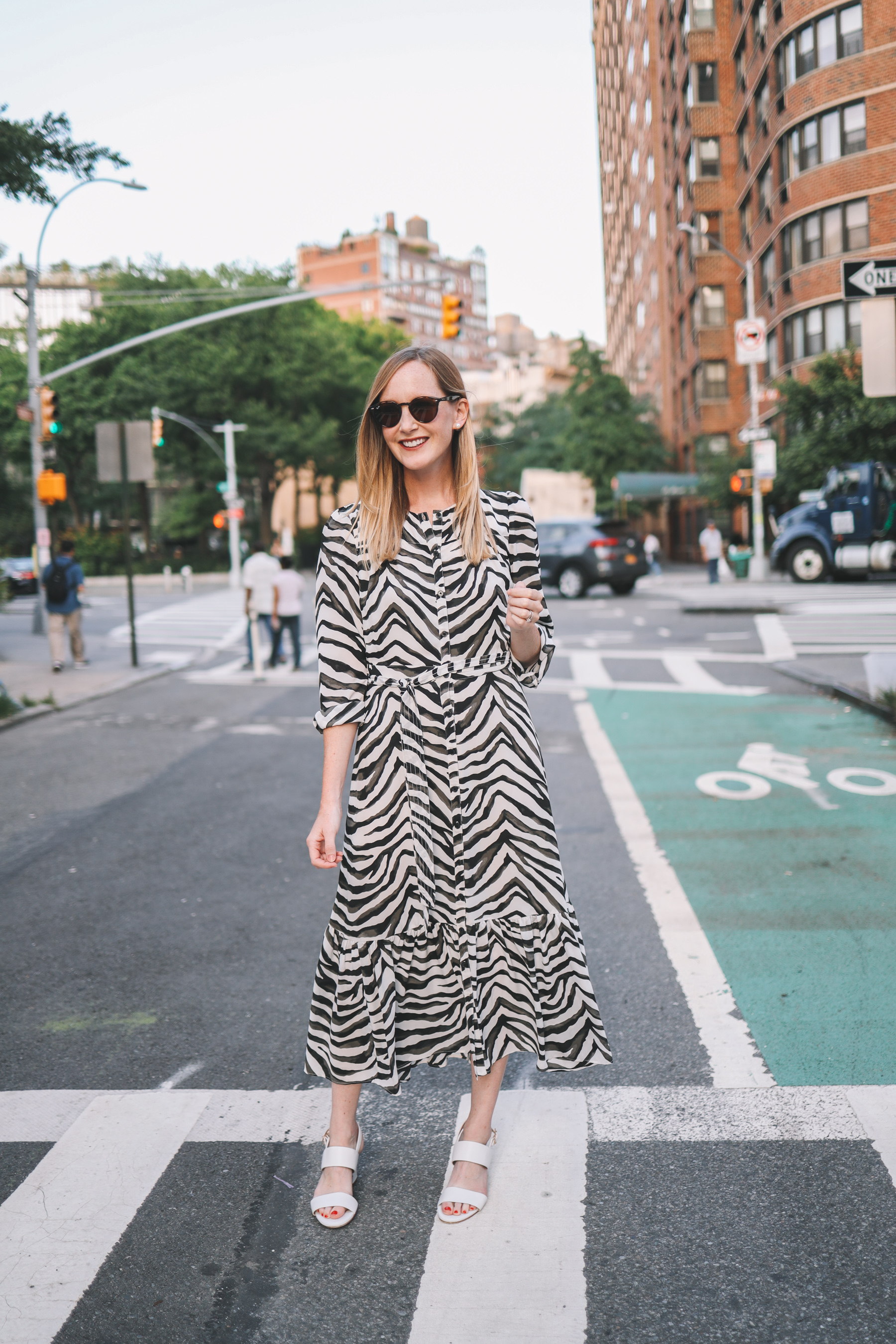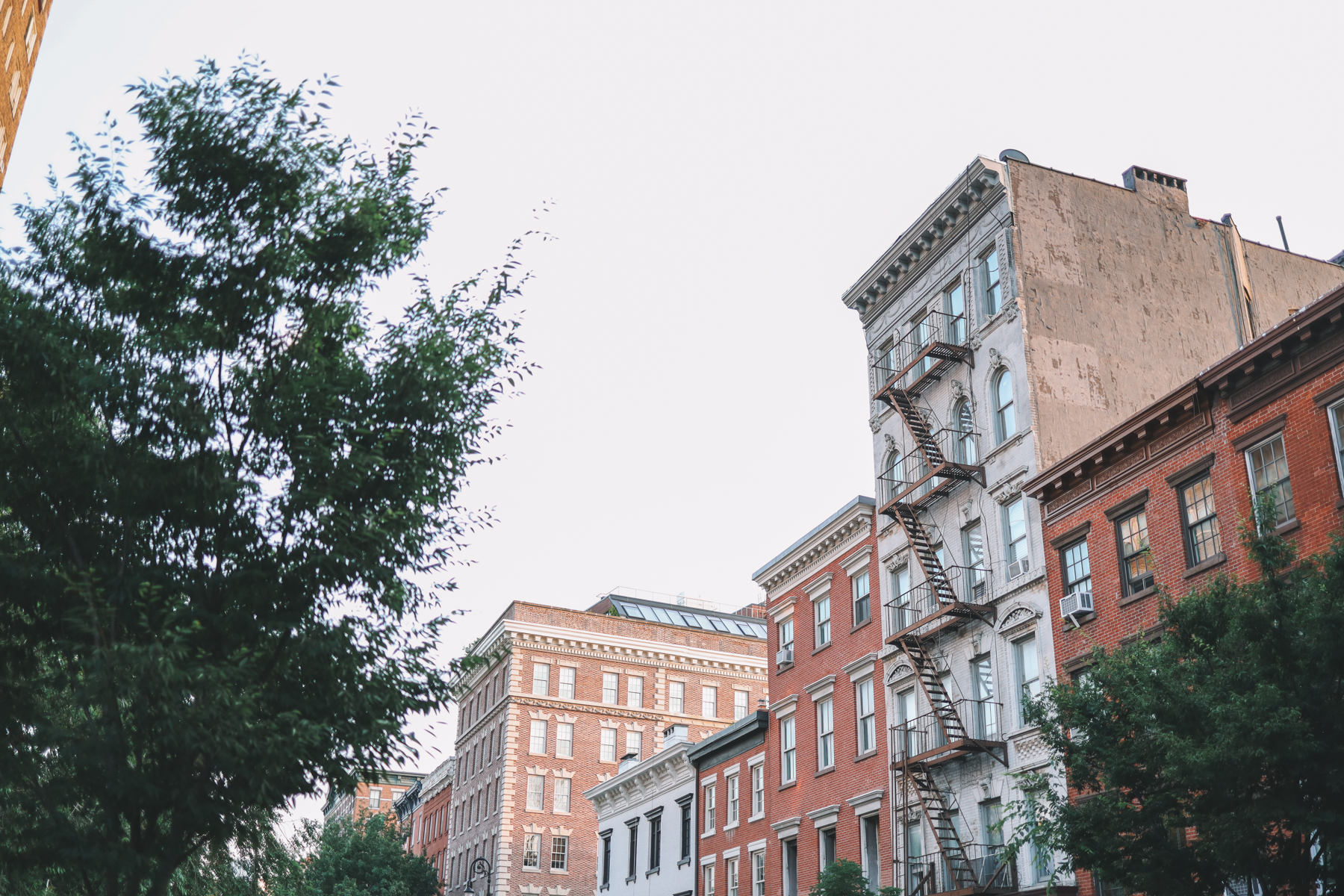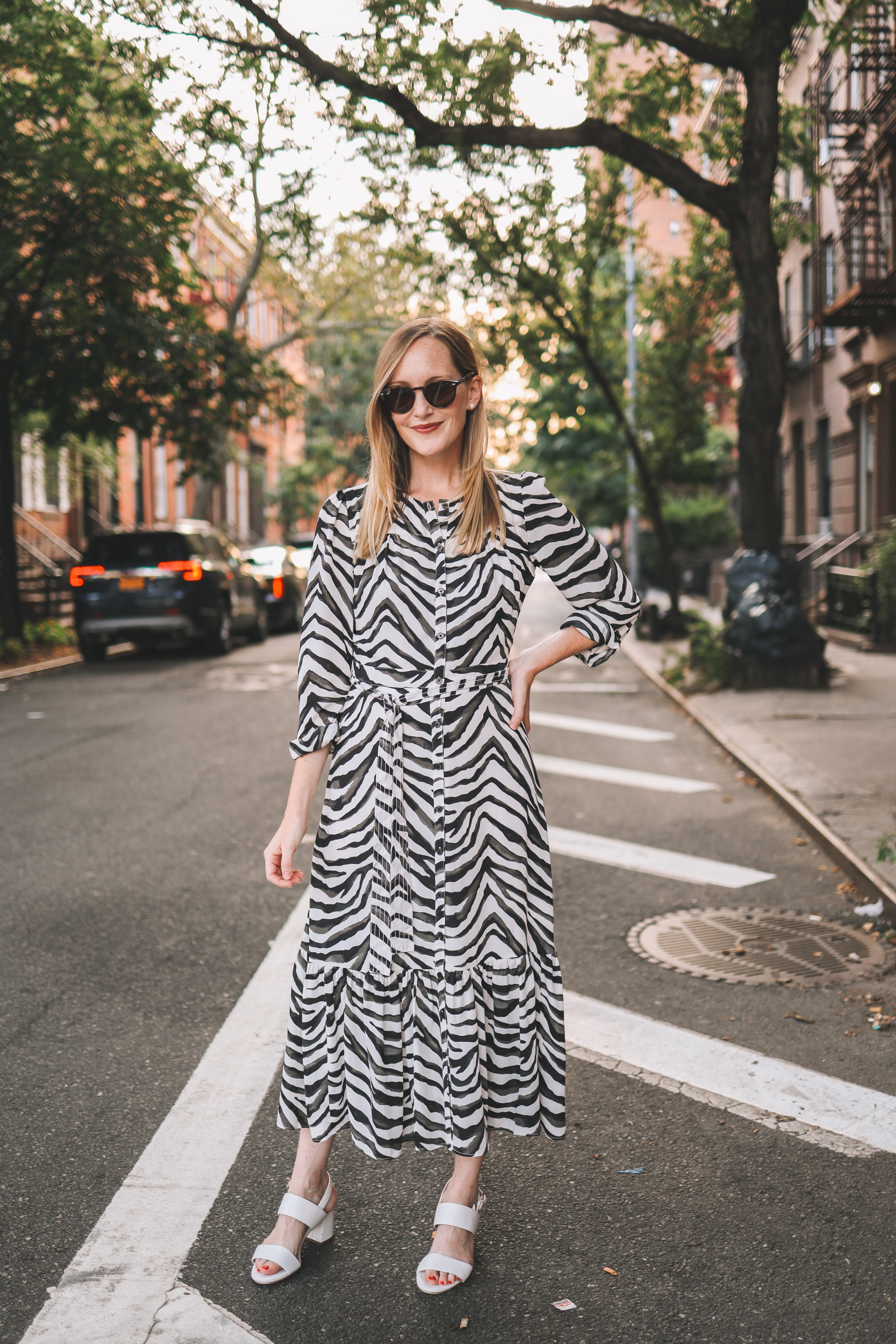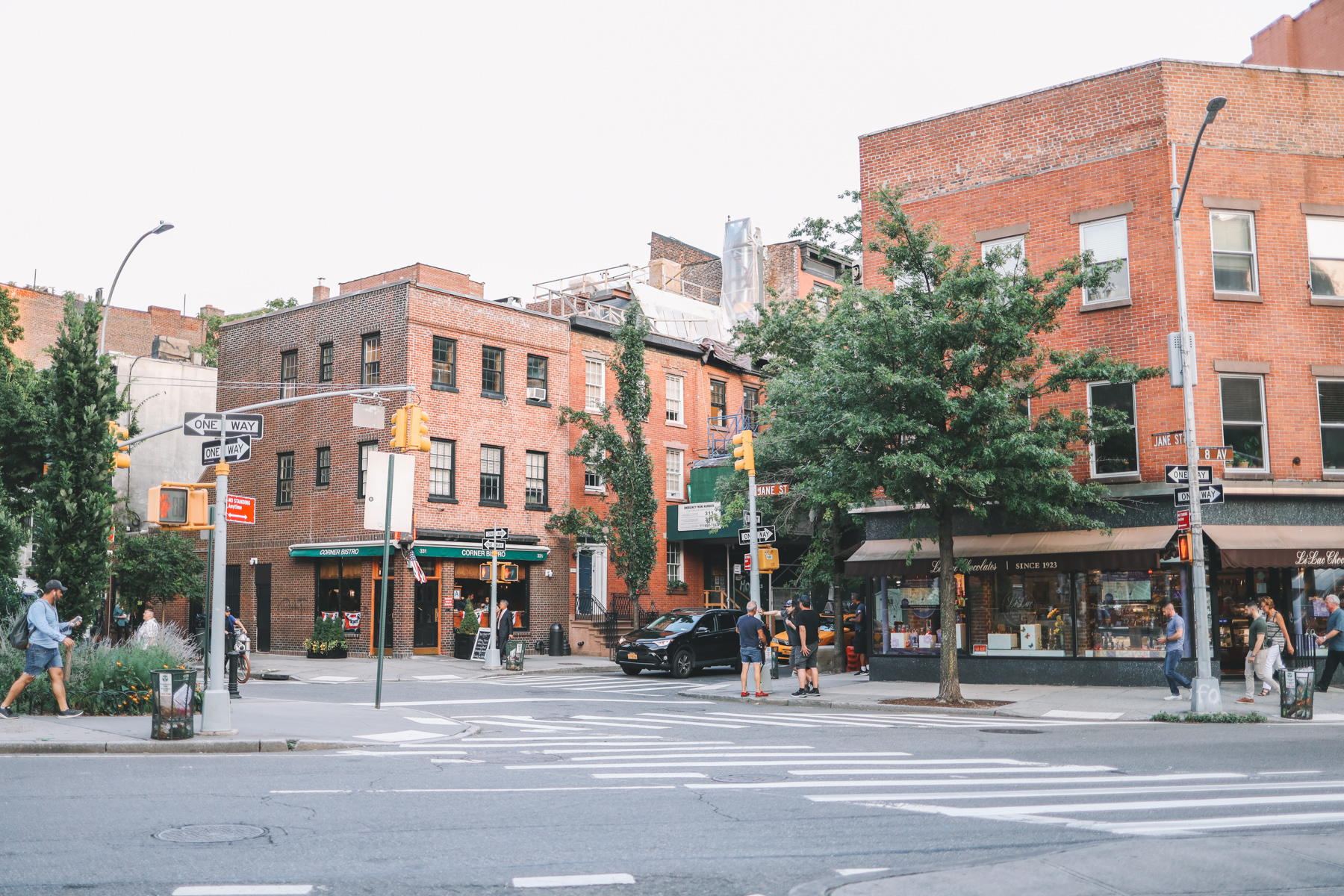 Shop the post:
Banana Republic Midi Zebra Shirt Dress (In leopard here. Also available in a shorter version, a skirt, and in a jumpsuit!)
This post is sponsored by Banana Republic but all opinions are my own. As always, thank you so, so much for supporting the partnerships that keep Kelly in the City up and running!