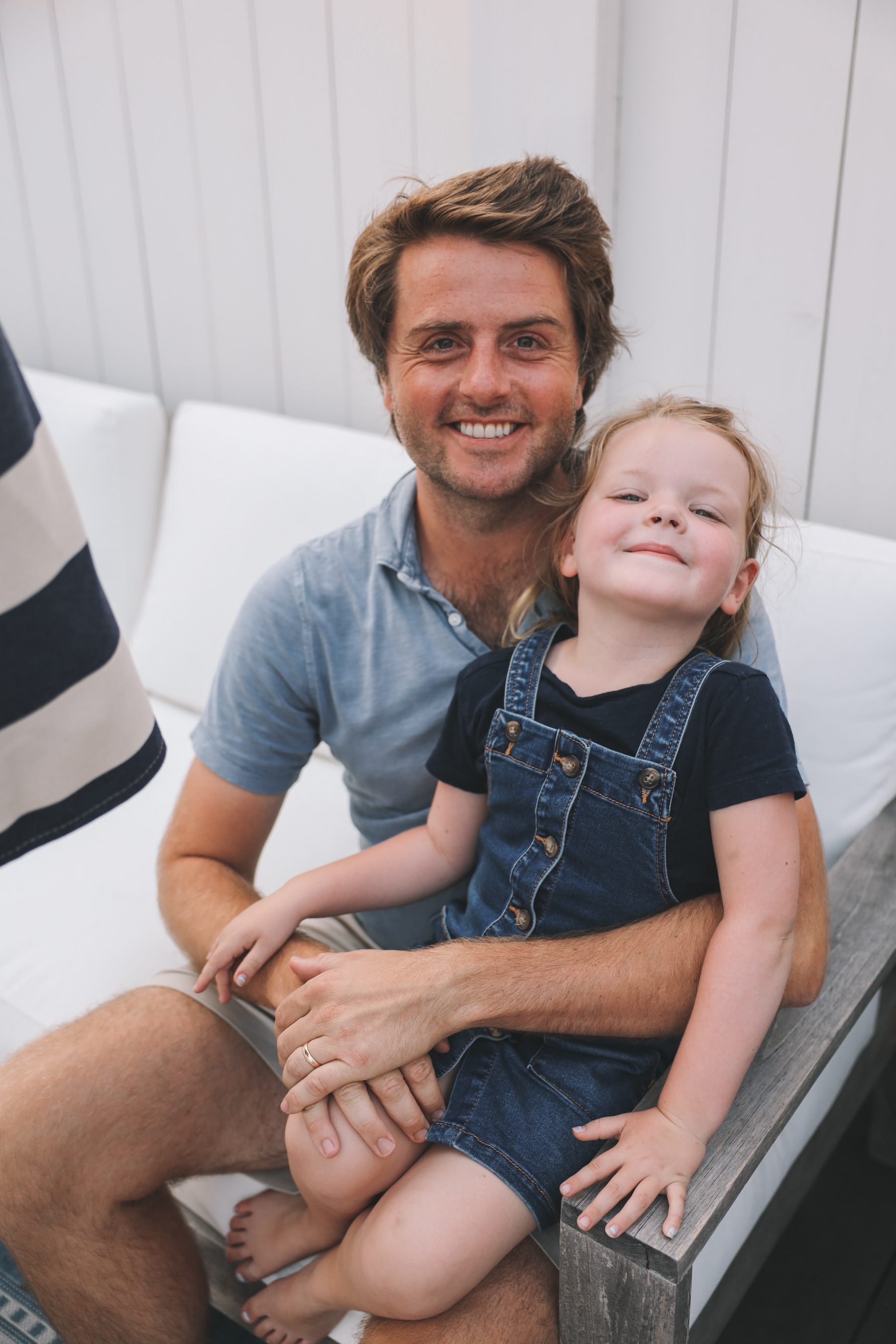 Mitch here!
Don't freak out. There is still plenty of summer in front of us. Under no circumstances should you look at the calendar and count the number of days until school starts. Ignorance is bliss, and summer is long. But, let's be serious: you should probably start back-to-school shopping. 😉 Because it's always better to be prepared.
Emma LOVES school, and I'm extremely thankful to her teachers and school staff for pulling that miracle off. What kind of kid actually counts down the days until she goes back? So this year, we're including Emma in all the back-to-school planning and shopping… and unsurprisingly, she's in absolute heaven.

By contrast, I was at first very overwhelmed by the prospect of getting her ready. Luckily, I have Walmart, which makes it all too easy. With Walmart.com, our full back-to-school shop took about 15 minutes. We sat in front of the computer with Emma's supply list in hand and it was actually a lot of fun! We love it for the retailer's incredible supply, shockingly low prices and super quick shipping times. You can also shop in-person at the store like a normal person—which is fun, too!
Walmart is like a bottomless closet of school supplies. Everything you need is delivered to your door the next day or the day after. And if you haven't shopped at Walmart in a while, I'm here to remind you of just how affordable their school supplies, clothing and fun learning-related kids' activities are.
To be honest, I'm shocked at our ambition in getting started on our back-to-school shopping this week. I've never been this prepared for anything. It'd be more in keeping with my personality to put it all off until the last day of summer and then swing by the store on the way to Emma's first day of school. (Though with Walmart, that'd work, too! 😉)
Above are some of the products we added to our cart for the 2021-2022 school year!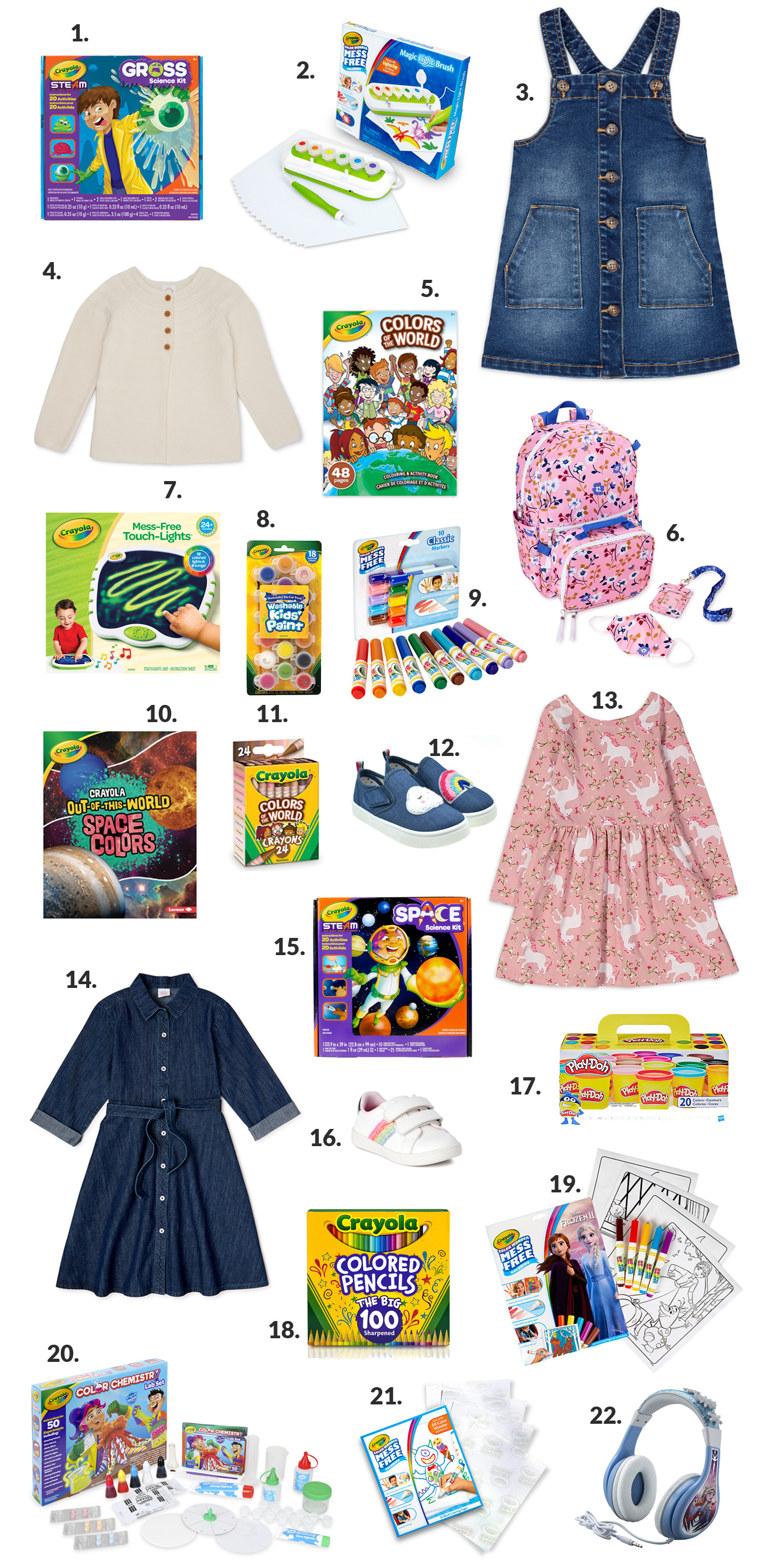 One / Two / Three / Four / Five / Six / Seven / Eight / Nine / Ten / Eleven / Twelve / Thirteen / Fourteen / Fifteen / Sixteen / Seventeen / Eighteen / Nineteen / Twenty / Twenty-One / Twenty-Two
Shop the post:

This post is sponsored by Walmart; all opinions are my own. As always, thank you so, so much for supporting the partnerships that keep Kelly in the City up and running!