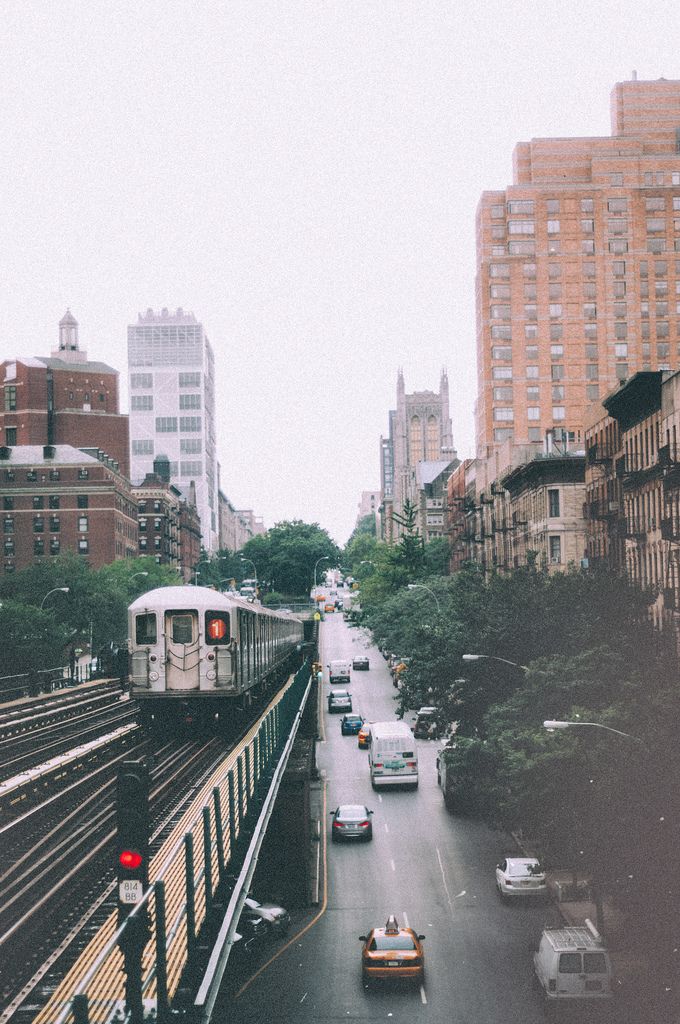 (Photo credit: Nino Stoyanov)
There's nothing worse than getting on the subway, settling in for a long ride, and realizing that you have nothing to occupy yourself with. Listening to music is great, but there are so many times when I'm in a quiet car and don't want to annoy my fellow passengers by pumping up the tunes. Reading is my favorite "commuter activity"–but I hate lugging around paperbacks and e-books. (My bag already weighs a ton! The laptop and camera kill my shoulder.)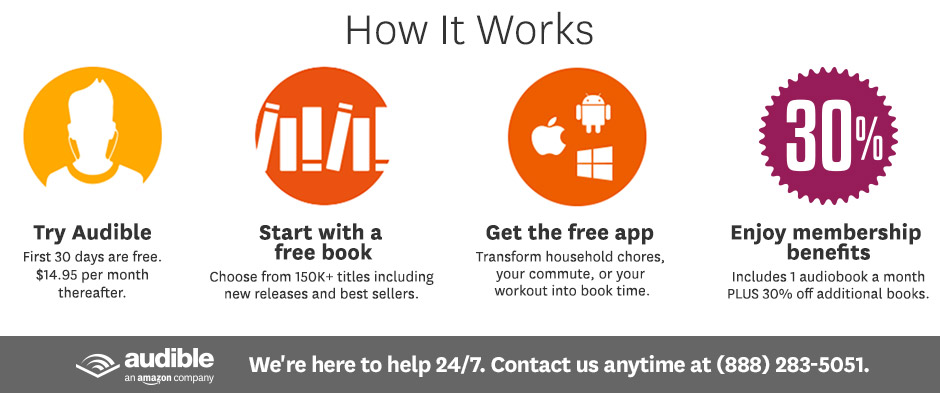 Enter Audible.com, an audiobook subsidiary of Amazon that is seriously awesome. Members have access to more than 150,000 audiobook titles (including new releases and best sellers), and they get one audiobook per month as well as exclusive discounts on additional purchases. I've been using it on the train while traveling downtown for meetings and events, and I've been so much happier. A lot less anger and stress; a lot more learning and calmness. ;)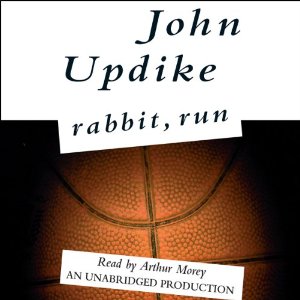 The best part is that memberships are reasonable. An Audible.com yearlong subscription, for example, is only $150… making each audiobook $12.50 or less! (That's a really good price. Most are priced between $25 and $50!) Oh! And be sure to visit Coupons.com's website for some fabulous Audible coupon codes. For example, you can try Audible for free for your first 30 days, or get your first three months of membership for only $7.49 per month. (The "Gold Offer.") Not bad, right?
Audible subscriptions make for great gifts, too. Of course, I think they're perfect presents for the holidays–but they're truly wonderful for any event, and for any person. Whether for your parents, children, siblings, in-laws, friends or even your boss, they're sure to please. They're perfect for those with commutes or travel plans, for those who have expressed the desire to start reading again (#motivation), or for those who are in need of some relaxation time. :) And who isn't in need of that?!
Have you tried Audible.com yet?!